Wrist Game Or Crying Shame: Bell & Ross BR 03-92
Would you care to be square while paying your fair share?
Fair readers, it's time to return with a healthy heaping of Wrist Game or Crying Shame. Last week, we returned after nearly a month away, and I was able to set your pulses racing with a bejeweled Rolex. This week, we look at the Bell & Ross BR 03-92. Before we get to that…
Last week's Rolex Submariner Silver Serti was a controversial piece indeed. It brought out plenty of comments, and those included words from column veterans Captain Dean Baker and the almighty Chow! Their words and your votes sent this flashy diver down to the seafloor in a 67% Crying Shame result. I can't say that I'm surprised, but will you shock me with your thoughts on the Bell & Ross BR 03-92?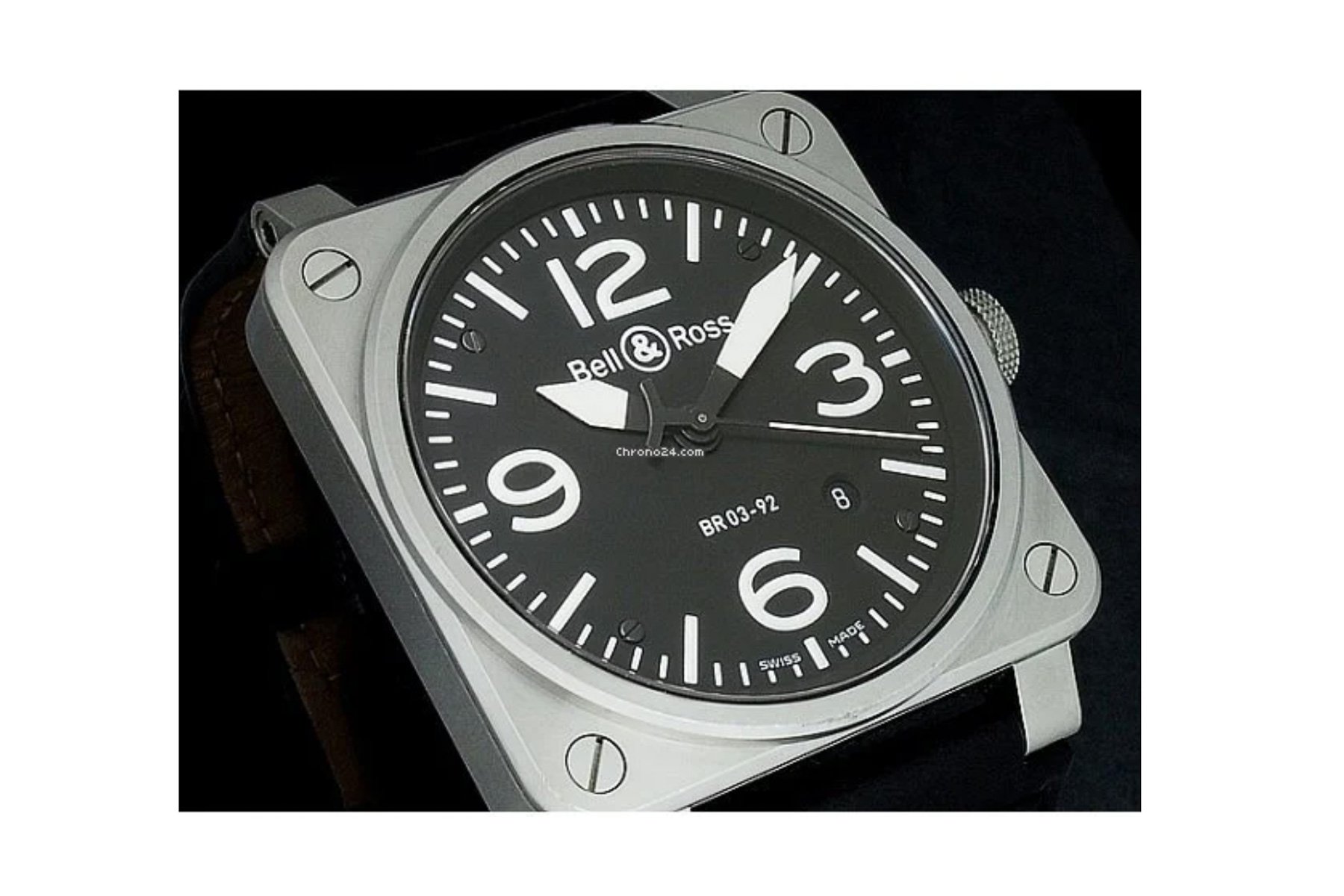 The Bell & Ross BR 03-92
Ah, Bell & Ross… For whatever reason, this relatively young brand (founded in 1992) seems to catch a lot of heat from so-called "real watch" lovers. We hear comments about style versus substance, created history, and whatnot. Folks, I'm just going to say this — I think you take yourselves and this small slice of the industry too seriously at times. In my view, B&R makes some pretty stylish and — hey, here's something — unique watches. Yes, some of their watches (especially the vintage line) resemble pieces from other brands, but that's commonplace across companies. Where I think people just don't give this brand enough credit is for the little seismic event it caused with its instrumentation watches, like the BR 03-92 seen here.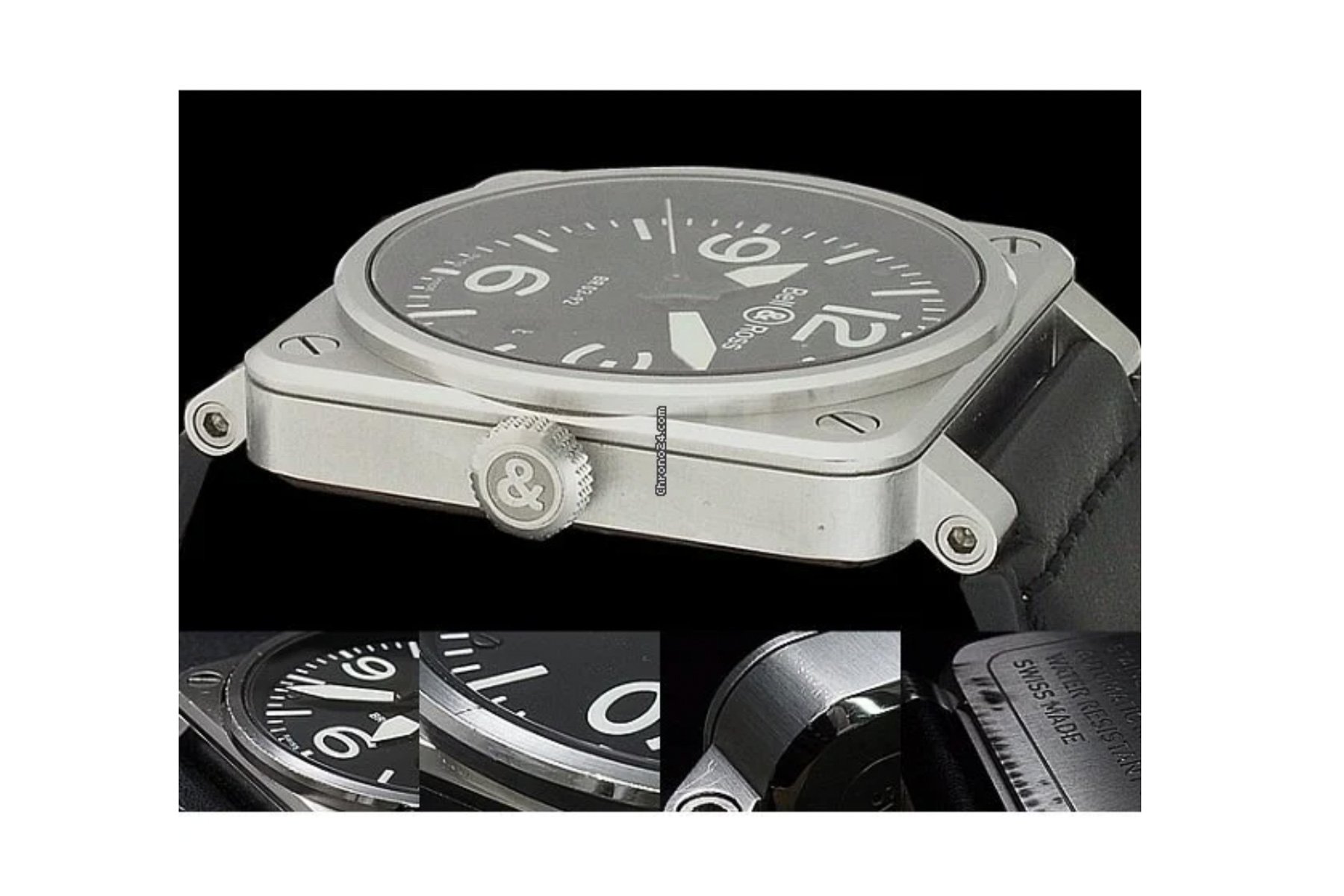 B&R — be nice
Internet lore tells us that Bell & Ross hit its stride back in 2005 with the release of its first "square" watch called the BR 01. This 46mm watch was meant to look like an altimeter or some other instrument one typically finds on the control panel of an airplane. It was big, bold, and, honestly, pretty damn cool. Plus, similar to another big watch marque from the time, there was limited distribution. People, you can try to deny this, but B&R was hot! I can't remember when the smaller BR 03-92 was released, but it may have been around the time that I visited Paris on a weeklong vacation.
It was 2008, and I was staying in a really nice hotel near the Louvre. I remember it clearly because it was this brief period where the US Dollar was oddly a bit more almighty versus the Euro than usual. Also, while there, President Obama was elected, and Parisians were incredibly friendly towards Americans for a bit. More importantly, though, there was a really nice watch shop just below the hotel, and it carried Bell & Ross watches such as the BR 03-92.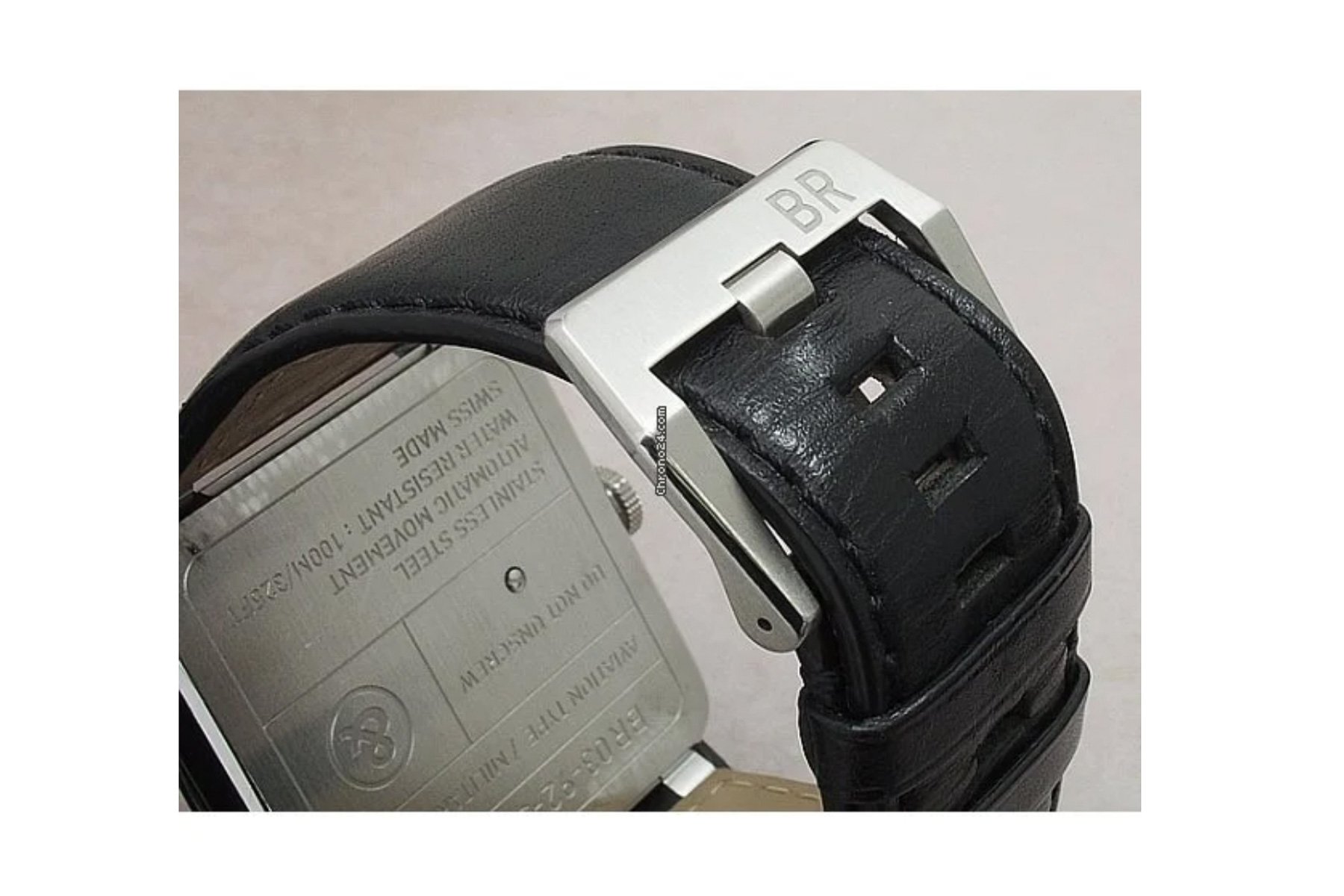 Some personal history
Well, I'm sorry (not sorry) to say that I didn't buy a BR 03-92, but I instead purchased a BR 02 Pro Diver with orange lume. I willed myself to make it fit, but the watch never really did. It lives in a safety deposit box now, but I still have fond memories of that time. Bell & Ross watches looked epic in the window with their different lume colors and clean designs. Plus, they looked so darn different than everything else.
It was a horse race between the BR 02 and the BR 03-92. I really wanted to like the square watch a lot more, but it just didn't fit my wrist. It was too flat, and even at 42mm all the way around, I couldn't make it work. Incidentally, I have the same issue with another "B" watch, the Bvlgari Octo Finissimo. The width on these watches makes them too cuff-like for me if that makes any sense at all. Yet, I did, and still do like them.
A few specs
You've already heard the "diameter" of the BR 03-92, but here are some other specs. These watches are good for 100 meters of water resistance, currently use the Sellita SW 300 (I guess earlier models used an ETA) with date, and are only 12.75mm thick. They also come in at 52mm lengthwise and have 24mm lugs. So, as you can see, they're still not small (a 39mm BR S does exist), but they're not audacious either.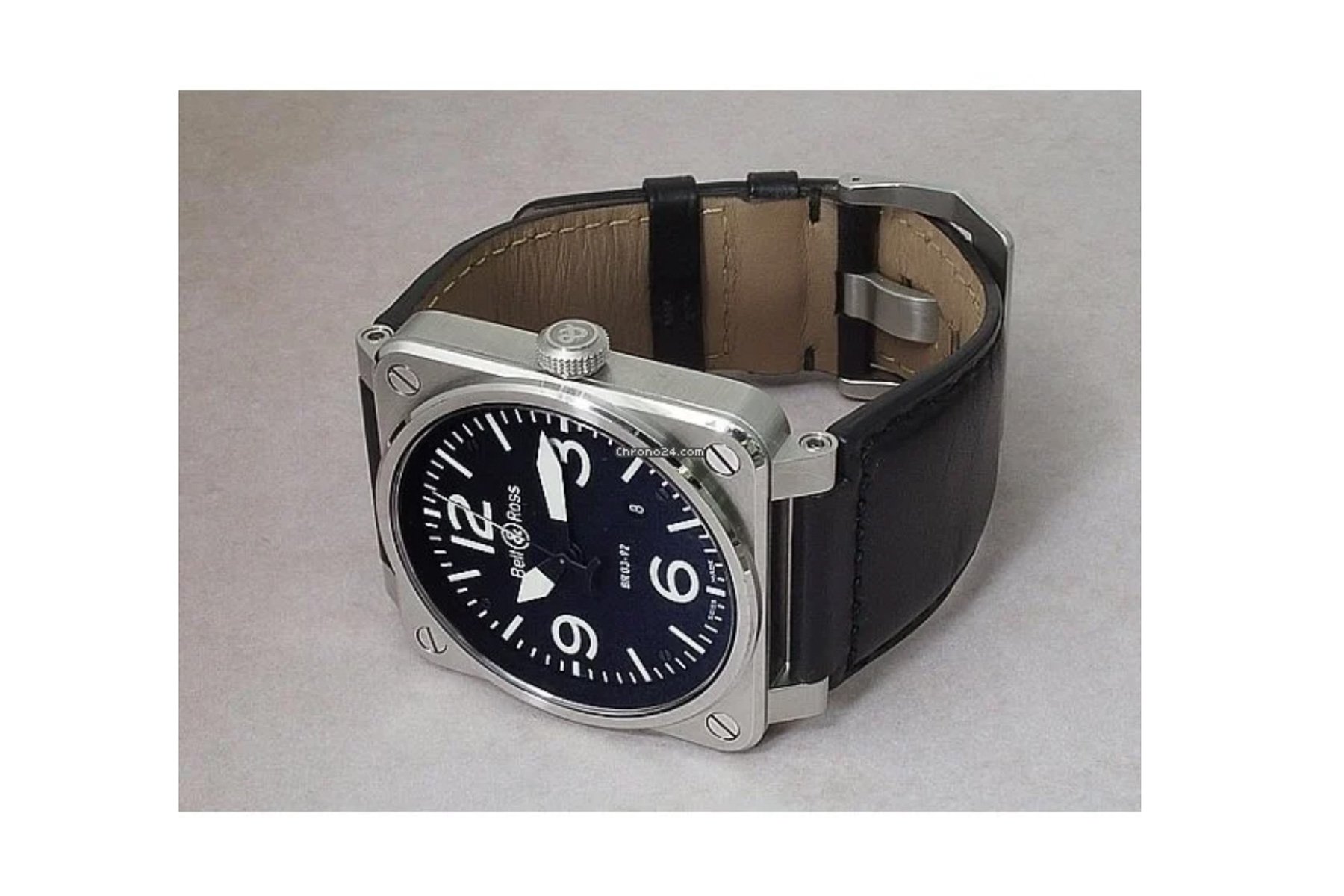 Today's candidate
The BR 03-92 comes in all sorts of configurations, with many choosing a black-coated case. I think that's a fine choice and one that certainly makes sense given the tie-in to instrumentation. For my money, though, I'd go with an all-natural stainless model with a black dial, such as the one you see here today. For your viewing pleasure, I found what seems to be the least expensive example on Chrono24. The watch (and the photos) are from seller Shimizuya in Japan. The watch ships without its original packaging, but it does come on a black leather strap with an original pin buckle. Plenty of aftermarket and OEM strap options exist for a would-be buyer. All this comes in at a rather reasonable €1,373.
Team, it's time to vote and, more importantly, comment. A lot of folks have "aughts" memories when watches like this come up, and those aren't always the best. As I said though, a watch like the BR 03-92 shook up the establishment big-time for several years, and they're still on sale. If nothing else, that makes these a cool footnote in watch history. Does it represent more to you?