The Best Of Speedy Tuesday 2017
It is the last Tuesday of the year, the perfect opportunity to show you our best read Speedy Tuesday articles in 2017. Some of the Speedy Tuesday articles that are very popular, such as our Buyer's Guides or our Speedmaster Professional Moonwatch versus Reduced article, have been written before 2017 (but updated) so we don't include those.
Find below our Top 5 of the best read Speedy Tuesday articles of 2017.
5. Why I Purchased an Omega Speedmaster Professional (and which one)
We start our Top 5 of the best read articles with a contribution from one our readers and Speedmaster fans. James talks about his 1995 tritium Speedmaster Professional and why he specifically chose to buy this model. It is a model (3590.50) we often recommend to people who email us regarding their first purchase and love the look of a vintage model. On these 1990s model, the tritium has the tendency to get this yellow-is color over time. Besides that, you can easily source them with box and papers.
Click here to read the article.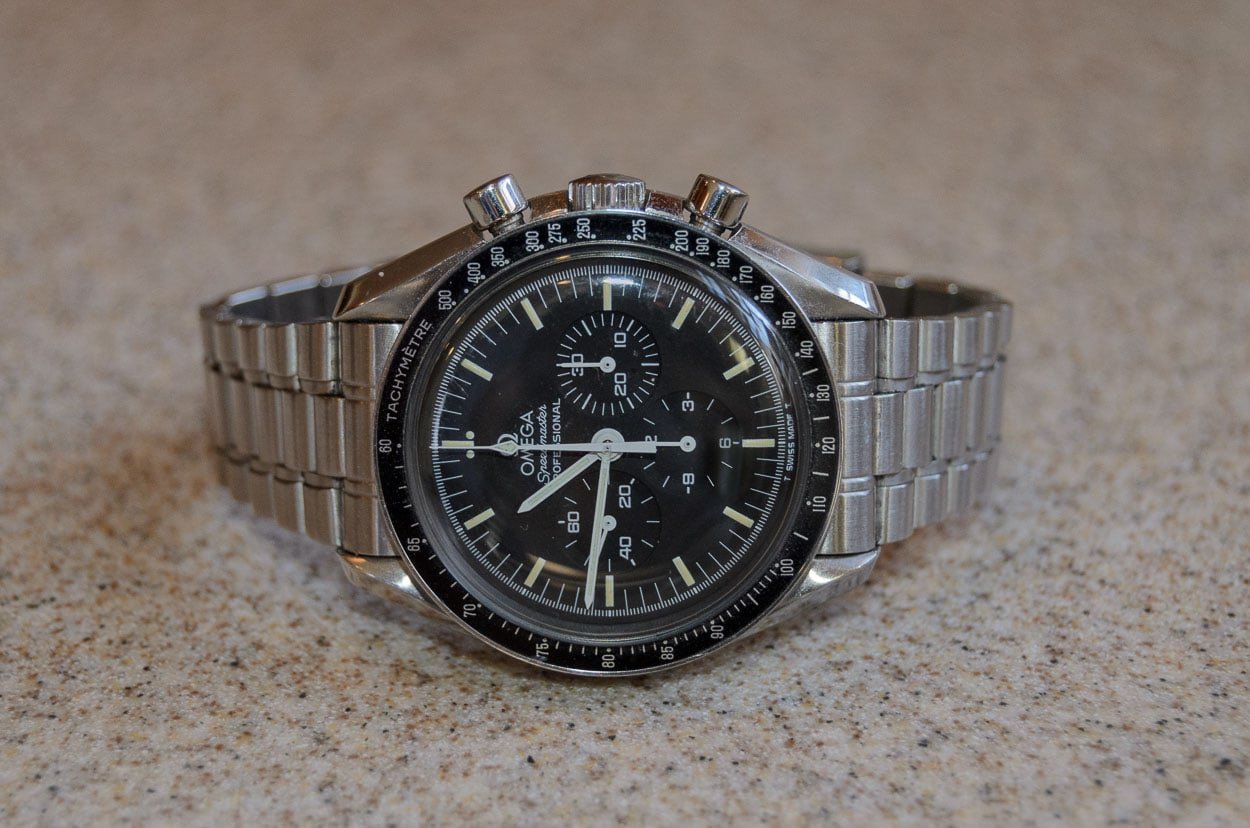 4. Omega Speedmaster Apollo XVII in Gold
Available in stainless steel and in gold, this Speedmaster Apollo XVII. A watch that not only commemorates the 1972 mission, but also Eugene Cernan who was the "Last man on the Moon" and passed away earlier this year. Interesting enough, our article covering the gold model received more views than the one that covers the stainless steel model (here).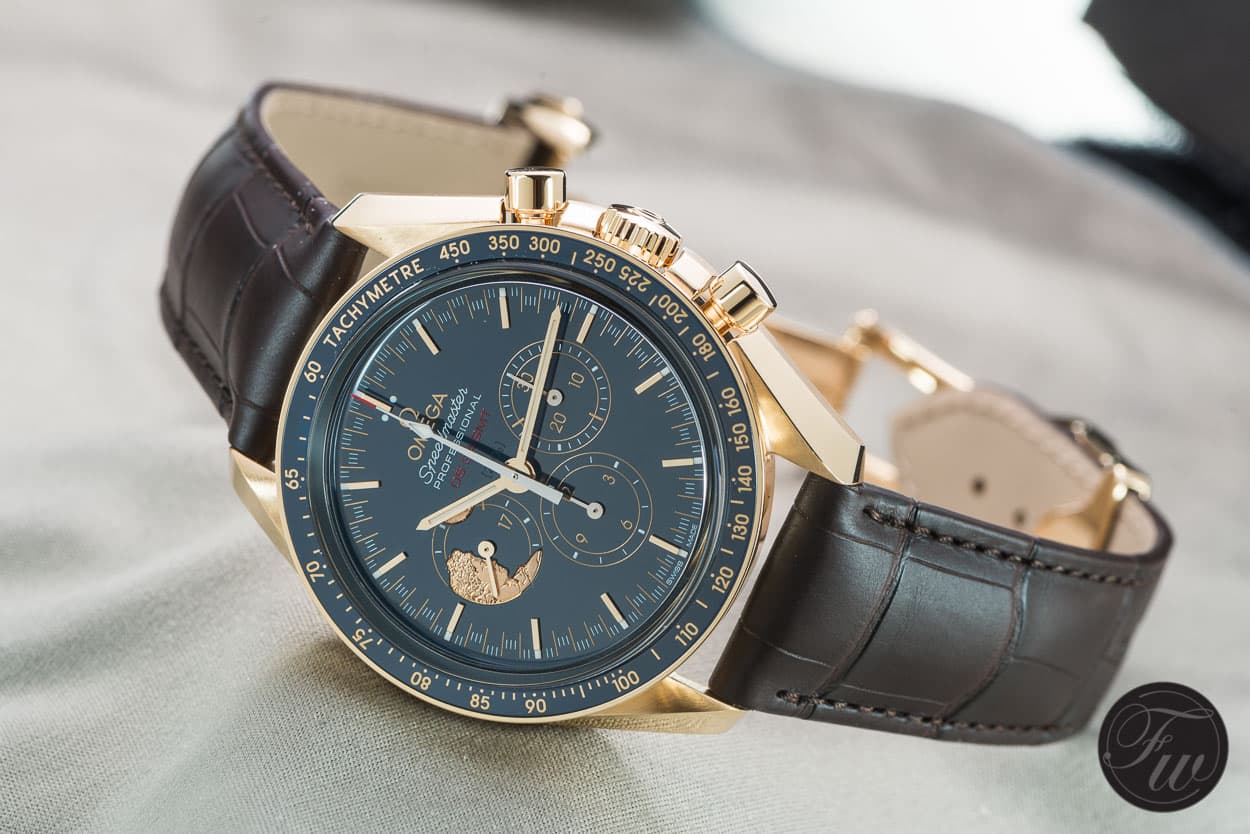 3. An Overview of all Speedmaster Apollo XI Models
Every 5 years, Omega introduces a limited edition Speedmaster to commemorate the Apollo XI mission. We wrote an article showing you all the variations that celebrate the 1969 Moonlanding. The Speedmaster Apollo XI watches, just as the Apollo XIII ones, are among the most popular and most collectible limited edition Speedmasters.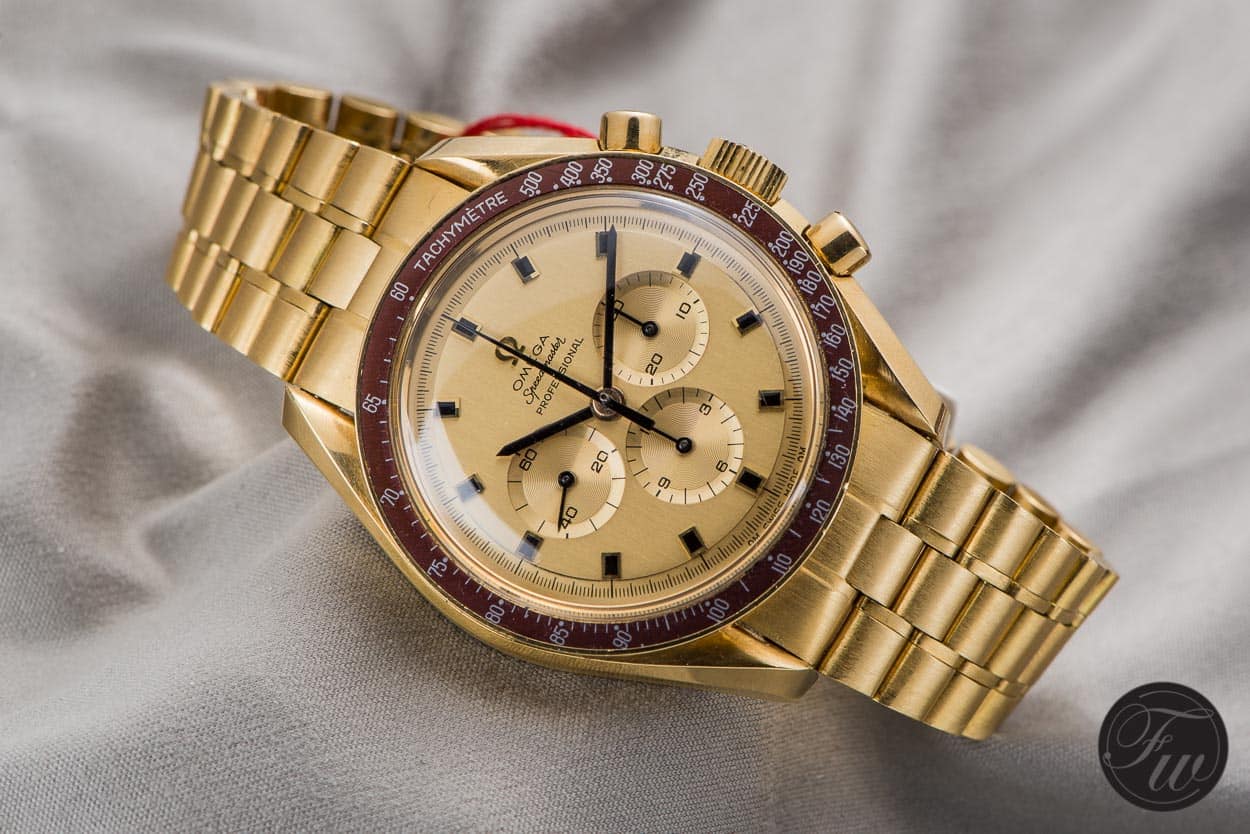 2. 60 Years Of Speedmaster – An Overview
2017 marked the 60th anniversary of the Railmaster, the Seamaster 300 but also of the Speedmaster chronograph. In this article you will find an overview of 60 different and important Speedmaster watches that were produced since 1957.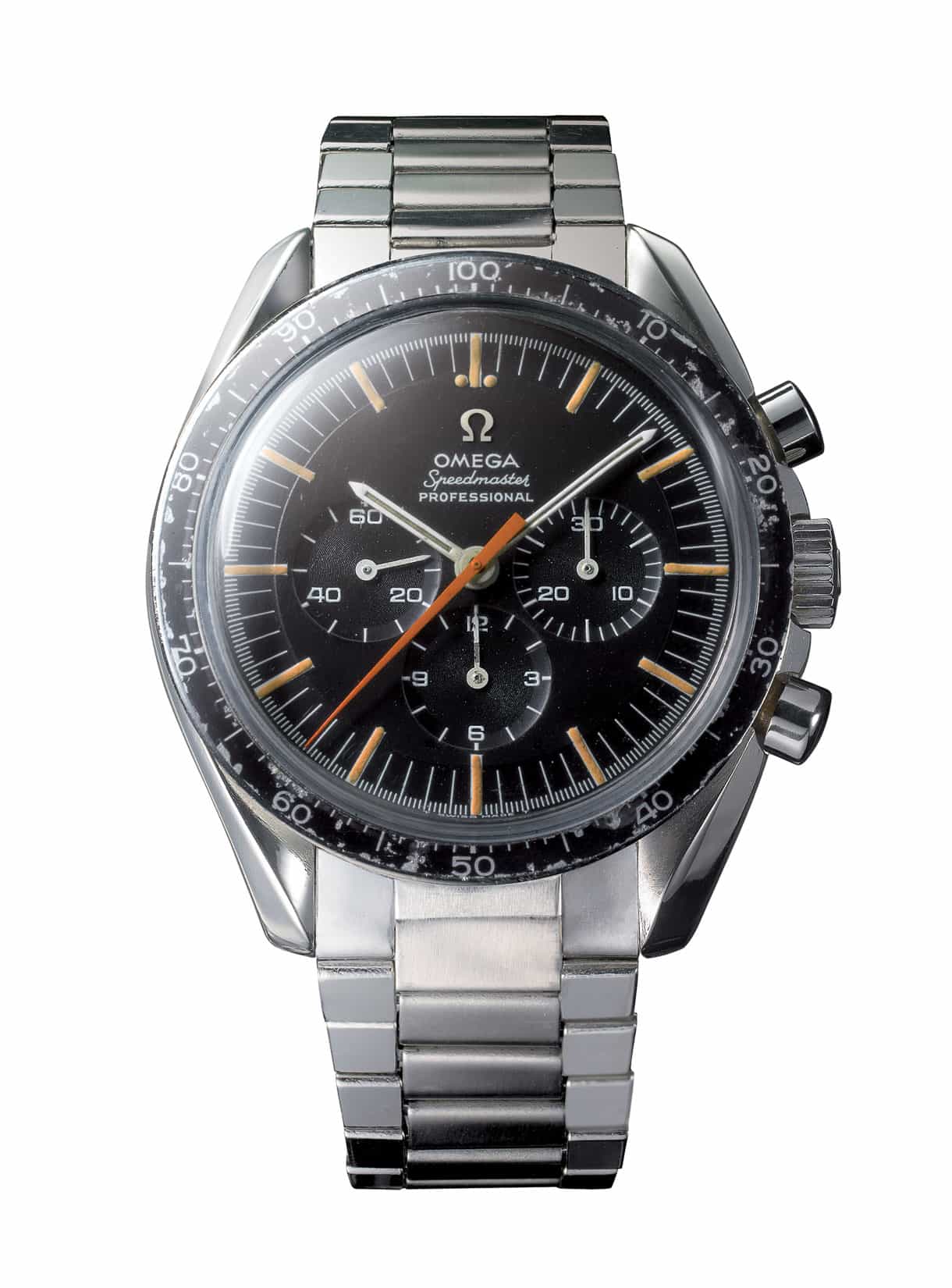 1. Omega Speedmaster Speedy Tuesday Limited Edition
No surprises here, the watch that we introduced to you almost a year ago in January and commemorates 5 years of our Speedy Tuesday feature. 2012 pieces sold out in a bit over 4 hours and over 7500 people on the waiting list for one. The delivery took long (and still does for the very few last pieces) but we are very happy with the result.
Click here to read this article.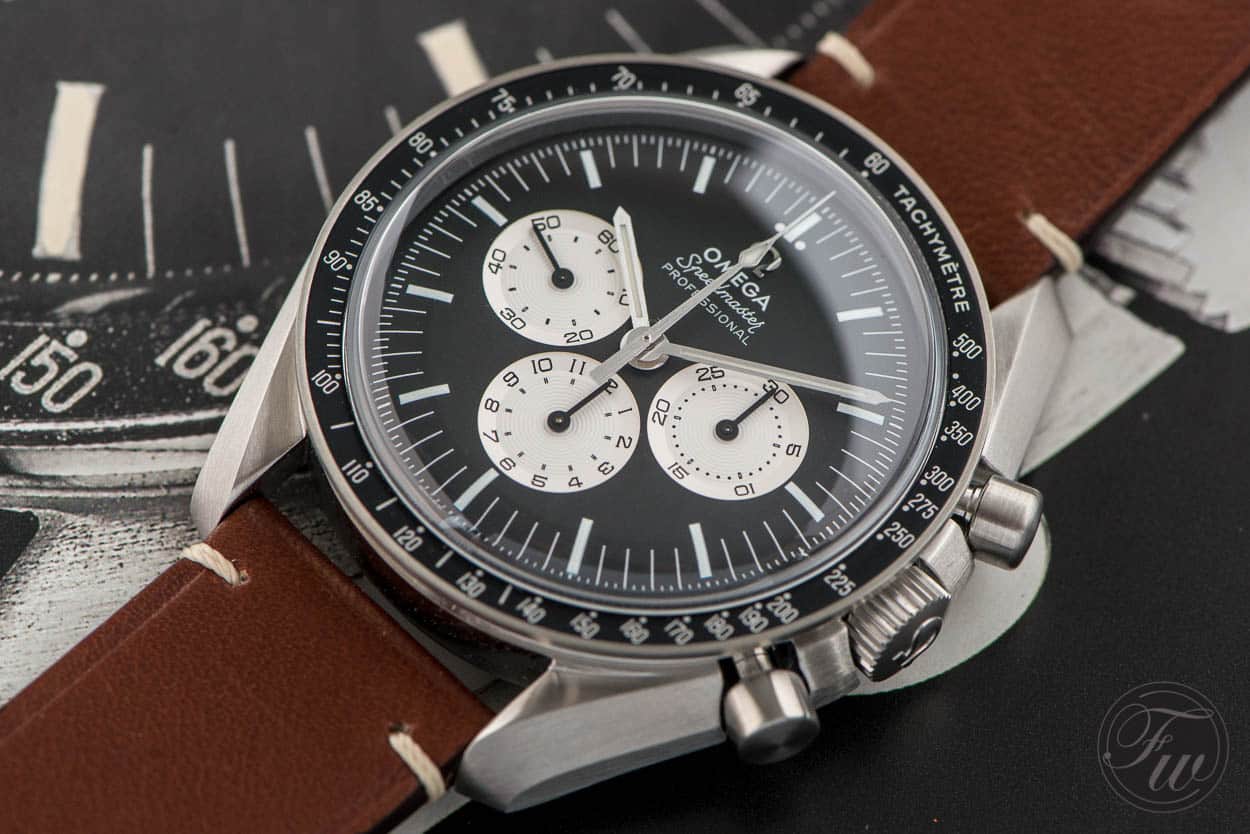 Noteworthy Mention
2017 was a great Speedmaster year, not only because of the Speedy Tuesday limited edition, but also because it celebrated 60 years of our beloved model in many ways.
You might wonder why the Speedmaster 60th anniversary is not in this overview, even though it seems to be such a popular watch. Our first post on this watch was not categorized as 'Speedy Tuesday', during the BaselWorld show, but that one would have been definitely in the Top 5 otherwise. Our hands-on review was only published in August, and gathered a lot of views, but just outside the top 5. Three of the Fratello editors ordered this watch, me included, and it is an awesome piece of work.
We also would like to thank all contributors to Speedy Tuesday for some amazing stories! And to those who joined us on the GTGs we (co)organized in 2017, it wouldn't be a success without your participation!
We hope to see you back in one week, when we will kick-off 2018 with a fresh Speedy Tuesday article. Keep sending us your stories!