Colin Firth's Speedmaster in Before I go to sleep
There are actors who wear their favourite watches often during the shoot of movies giving headaches to costume designers; just think of Stallone (Schwarzenegger and technically the entire cast of The Expemdables 3) and the famous Panerai Luminor or Tom Selleck with his Rolex GMT-Master 1675. Alain Delon loved his Audemars Piquet Royal Oak Jumbo so much he sported the same watch in many of his movies.
Other stars have an endorsement deal with a brand so sporting a certain watch is a requirement; the most obvious example is Ian Fleming's 007 secret agent James Bond and his association with Omega – among many other brands like Aston Martin or Walther (more related James Bond brands can be found here). Staying with Omega, ever since George Clooney became a brand ambassador we've caught loads of different models from the Bienne manufacturer on his wrist in movies and during social events – not too long ago he was photographed with an Omega De Ville Trésor Master Co-Axial.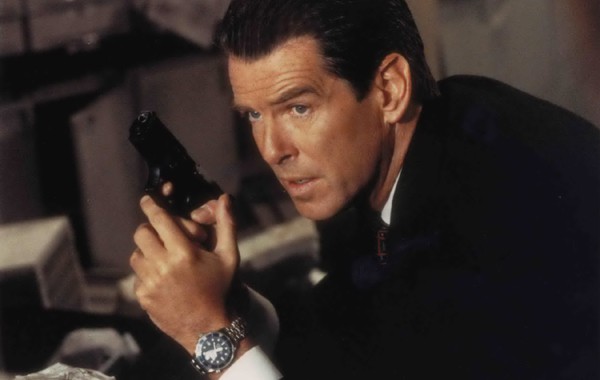 There is a tremendous amount of money involved in product placement and endorsement deals from the watch industry. Sportsmen, actors, scientists and politicians…. the list is endless. Nothing is more refreshing though than getting a few shots of one of our favourite brand on the silver screen. Not too long ago I saw Colin Firth's and Nicole Kidman's new movie, Before I go to sleep. I've seen them acting together brilliantly in The Railway Man and thought this would be a great film too.
Before I go to sleep, let me put it mildly, did not exceed my expectations but what caught my attention was a familiar "face" that I have not seen casted on the poster.
However, around the 25-minute marker there's an emotional scene where Firth hugs Kidman in the pouring rain and for a good few seconds we have a nice frontal view of his Omega Speedmaster Professional.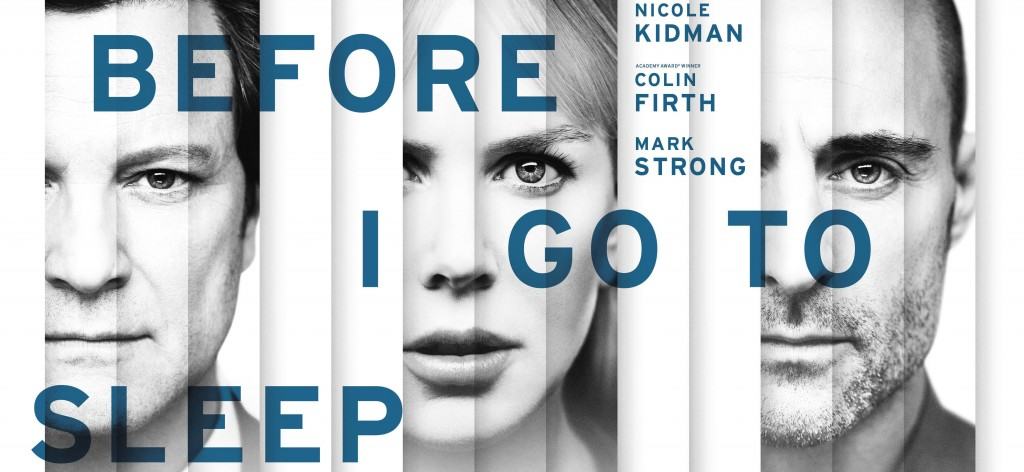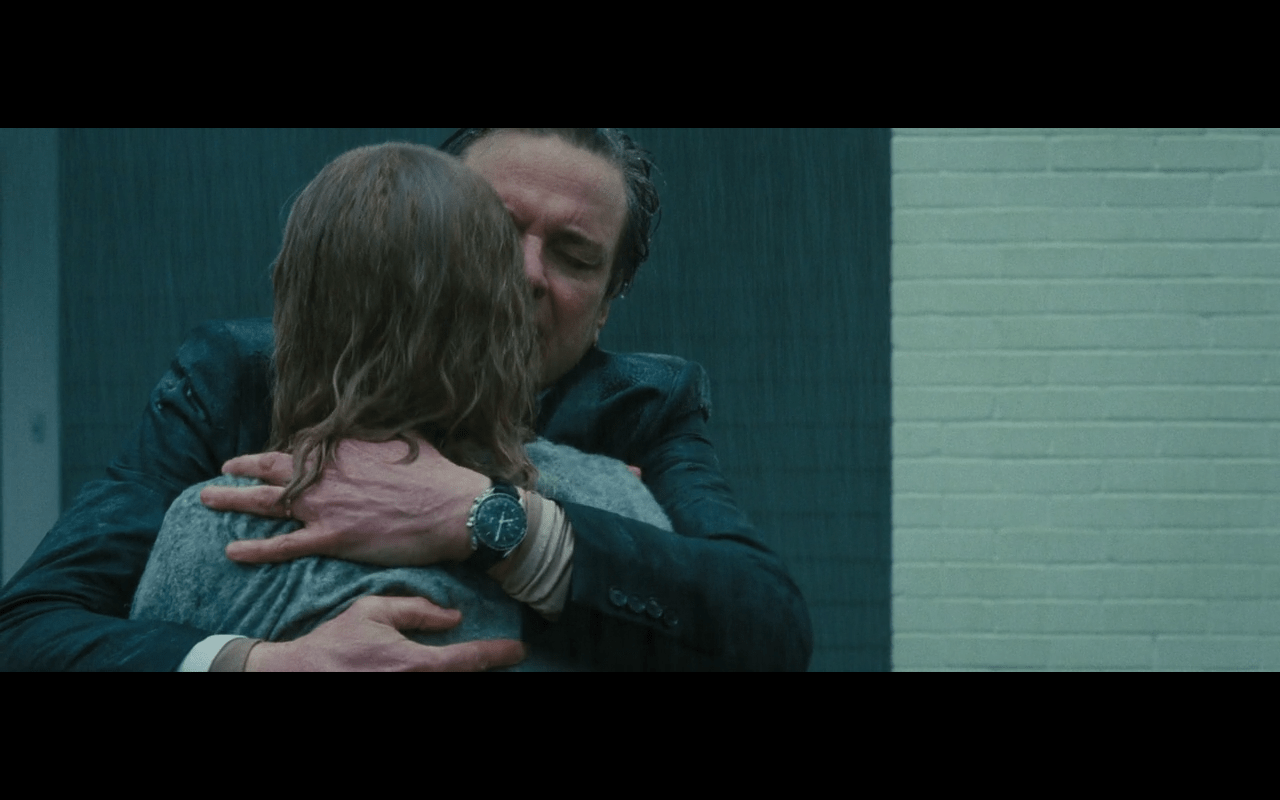 This could be a product placement, but then at least it is a silent one. No press buzz from Omega on this movie. Funnily though, there is no other sign of the watch before and after this scene. Does this mean that Firth loves his Speedmaster so much that he wore it in the movie on a personal title or choice?
We haven't seen Firth pictured with this watch or other watches that often. Could it have been a decision by the costume designer? Perhaps!
As far as I'm concerned, I just love that a cool watch on the wrist of one of the most talented guys out there. Speaking of talented; do you remember DeNiro a few years ago in his highly anticipated flick with Pacino, Righteous Kill? The same great taste that Firth has for watches.