Episode 37: Fratello On Air — Supposedly Rare And Exclusive Watches
What's with all those NOS grey market watches anyhow?
This time, Balazs and Mike welcome a very special guest from the icy North. Fellow Fratello member Jorg Weppelink graces the mic alongside the duo with his thoughts on the current trend of supposedly rare and exclusive watches.
Yes, we touch on a topic that's top of mind for many watch collectors and that's this idea of rare and exclusive watches. We have so many questions! Is it foolish when we call a watch such as the Submariner "rare"? Would we snap up a steel Rollie at retail? Do we think this current trend of finding scores of supposedly unobtainable watches on the grey market is a bit ridiculous? What do we think about burgeoning brands like MING or Unimatic that purposely limit production? And finally, how does early aughts rapper Fat Joe come into this?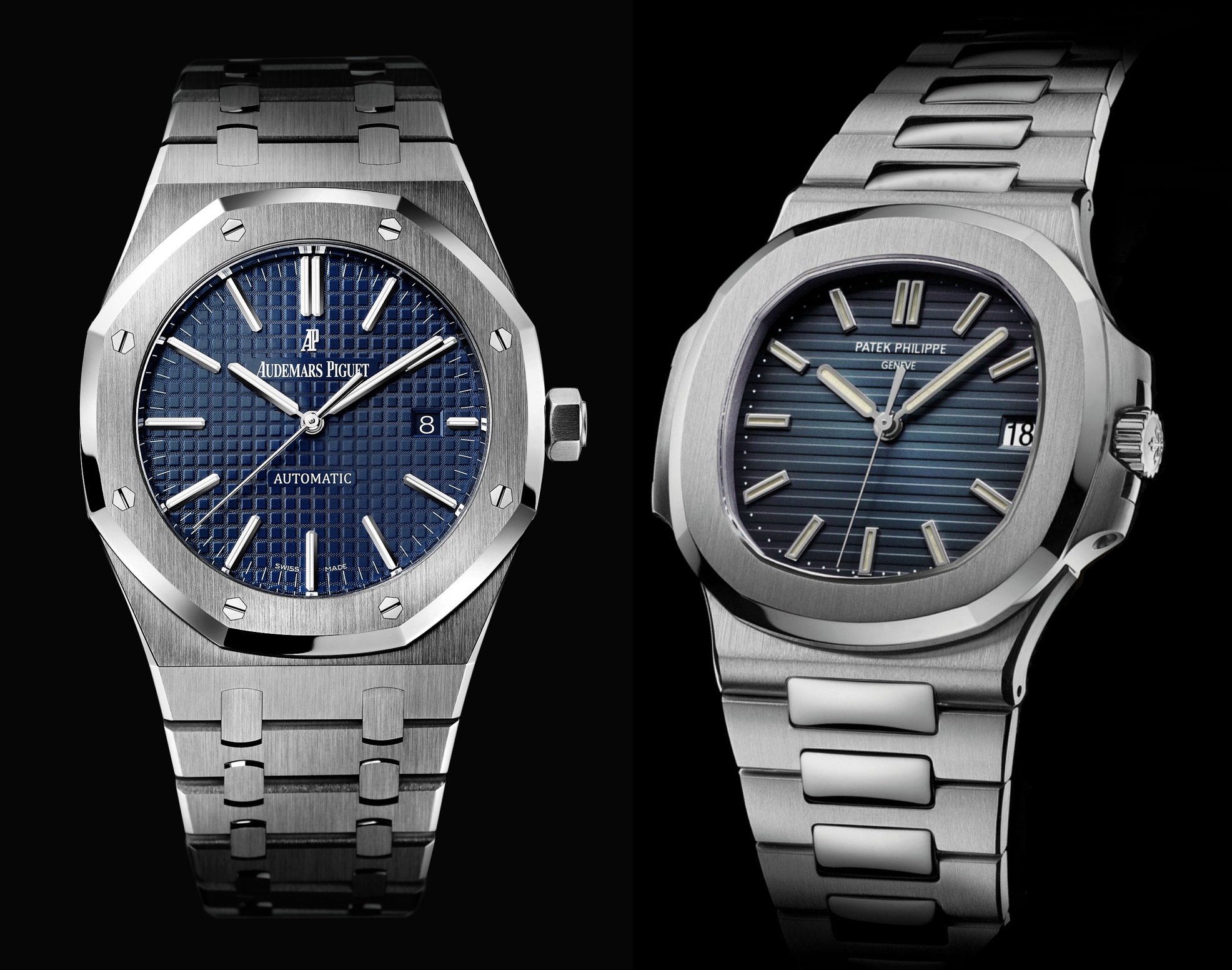 On rare and exclusive watches
You'll need to catch this latest Fratello on Air podcast to find out more. Thankfully, finding us is no rare feat! Our Fratello on Air podcast is also available via Soundcloud, Apple Podcast, Google Podcast, Deezer,  Stitcher, and Spotify.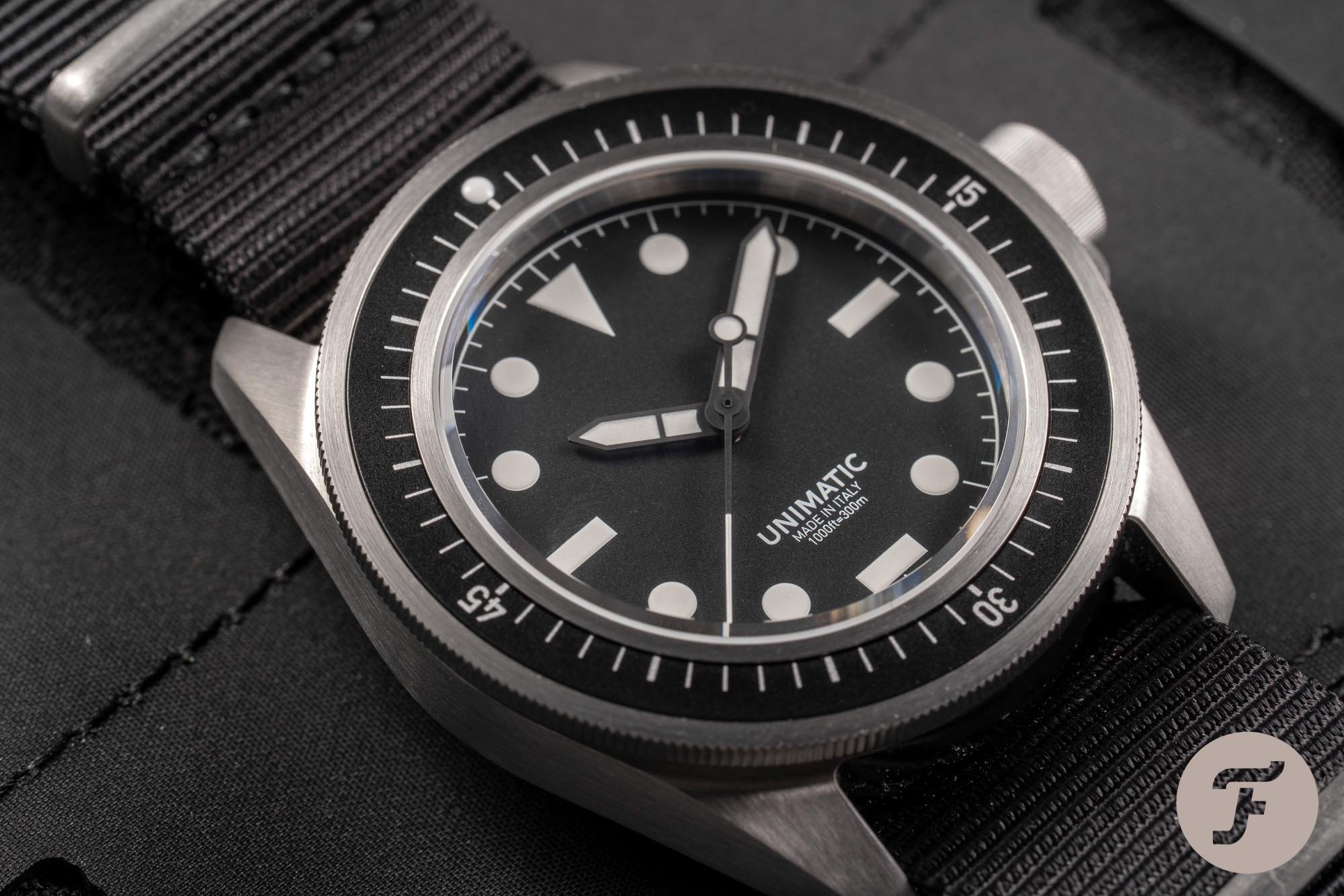 Handgelenk Kontrolle
Before hitting the main topic, the trio review the cornucopia of watches on their respective wrists.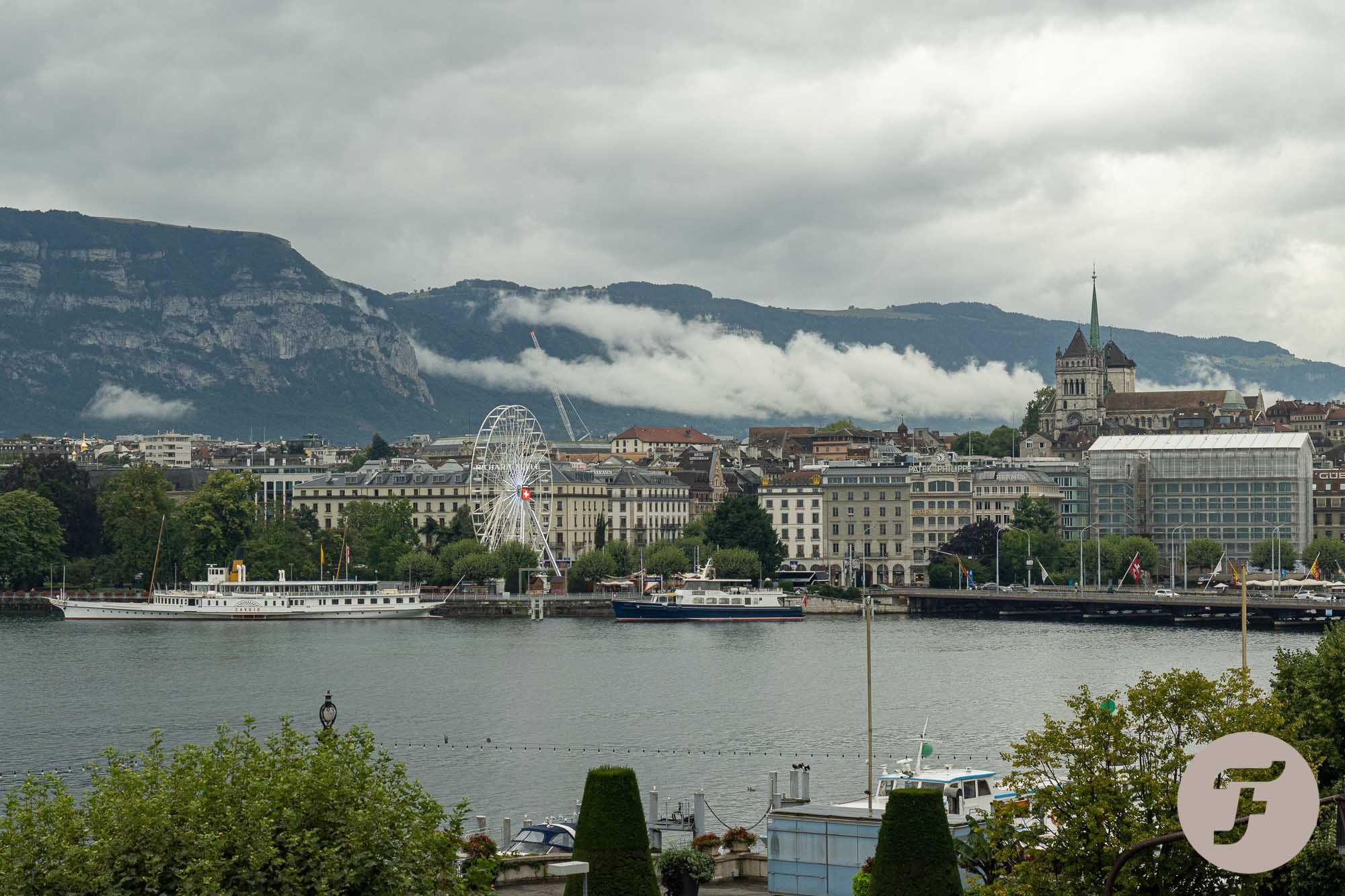 News
We touched on the upcoming Watches & Wonders to be held on April 7 — 13 to be held on a computer screen near you and not in Geneva. We'll get to see all the new releases from the likes of Rolex, Patek, and more. This derailed us a bit and set up our main topic on supposedly rare watches, but not before we discuss the fact that none of us are enthralled with the current Explorer II.
Thanks for listening and if you have ideas for new shows, don't hesitate to contact us. And remember, don't lick your sneakers or your watches!