Finding Joy In Variety — Why Buying Ten Cheaper Watches Is More Fun Than Saving For A Grail
Yes, I am contradicting myself, but so is my ever-changing taste
Let's start with the elephant in the room. Yes, I wrote a story on consolidating my collection. That was only three months ago, and I haven't changed my mind. I'm still culling the herd, but I'm keeping the variety. There is a big difference between going from 18-25 down to 10-15 watches and a "grail purge" that leaves you with just two or three beauties. This is a policy adopted by some members of the #watchfam, I know, and while it is admirable, it is not for me. For some, it means selling off 70-80% to carefully distill the box down to 3-5 personal grails. But why? For many, it is simply because they panic after watching a TV program on hoarders. But starting with a three-watch collection and ending up with 40 is easier than you think, so don't tell your partner.
Still, we all only have two wrists, and watches get left untouched even if you double-wrist every day. The 3-5 watch grail reduction would be easy if not for a simple fact — I am addicted to my writing job and have boundless enthusiasm for all watches rather than skepticism. Most of my articles are my own pitched ideas, and they often reflect my own changing collection. Whether it's my naivety or happy-go-lucky attitude, I always seem to find something positive in a new watch release. But this could also be my downfall, as I do not have bottomless pockets of cash. So I tried the grail route, and like Nacho in his Explorer II story, I gave it up with a smile.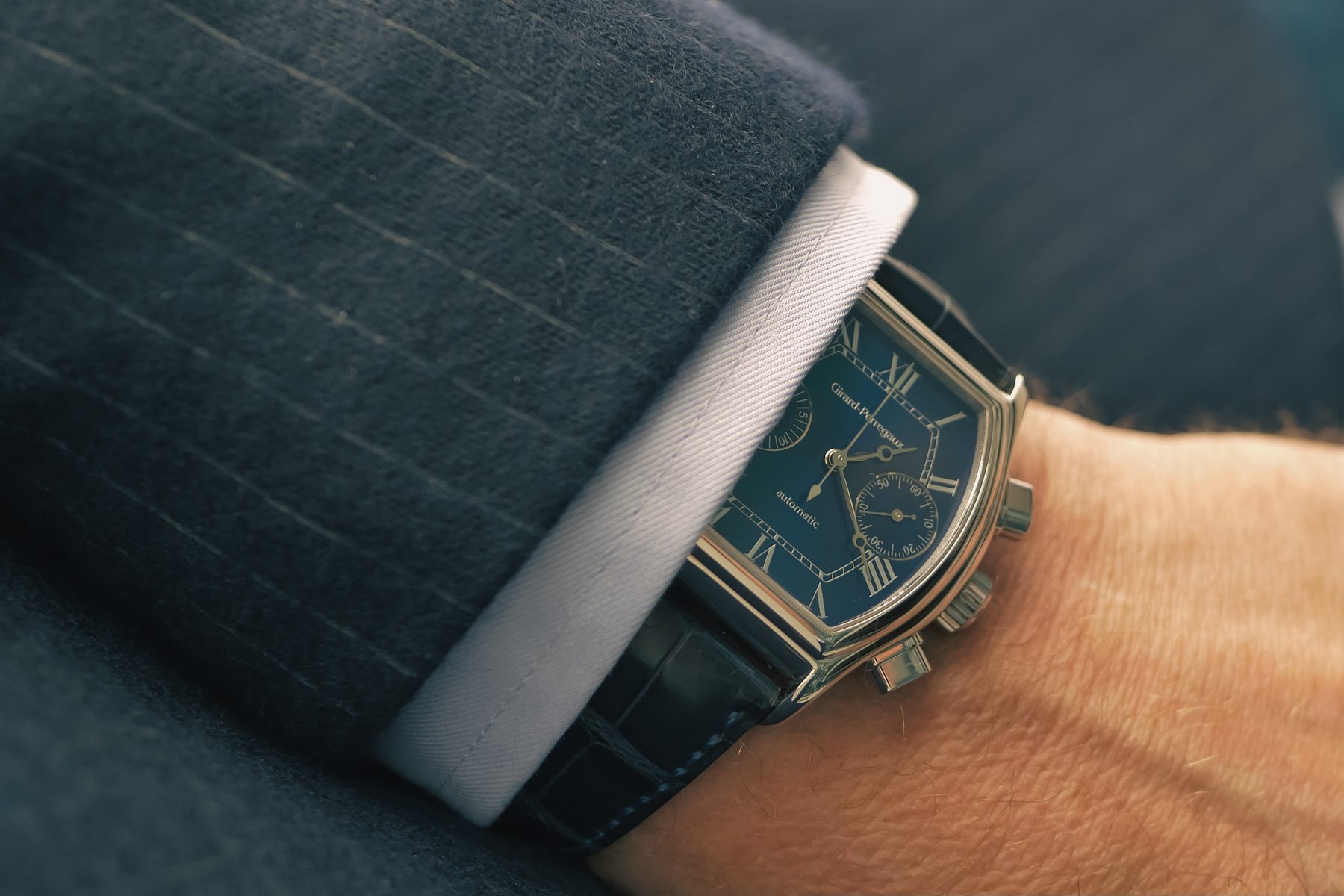 To grail, or not to grail — that is the question
The Jaeger-LeCoultre Reverso was a grail for me, so I saved up and ordered the blue Tribute version on a buttery smooth Fagliano Collection strap. Something went wrong, and my order was put back to zero with the prospect of a 5-6 month wait. It also meant that I had to sell more (not just two or three) pieces due to my (here we go) naive miscalculation of price and VAT plus customs. Then my wife told me that one of my Best-Kept Secrets looked just as good as the Reverso, and that awakened me. With the blue-dialed, croc-strapped GP Richeville on, I felt liberated while spending a third of the money. Perhaps an €8-12K watch would simply put the brakes on my enthusiasm. And what about my need to explore styles and fits? For me, the cost of a watch is secondary, hence the €600 reddish-purple metal G-Shock I'm wearing today. It makes me smile and just happens to tell the time.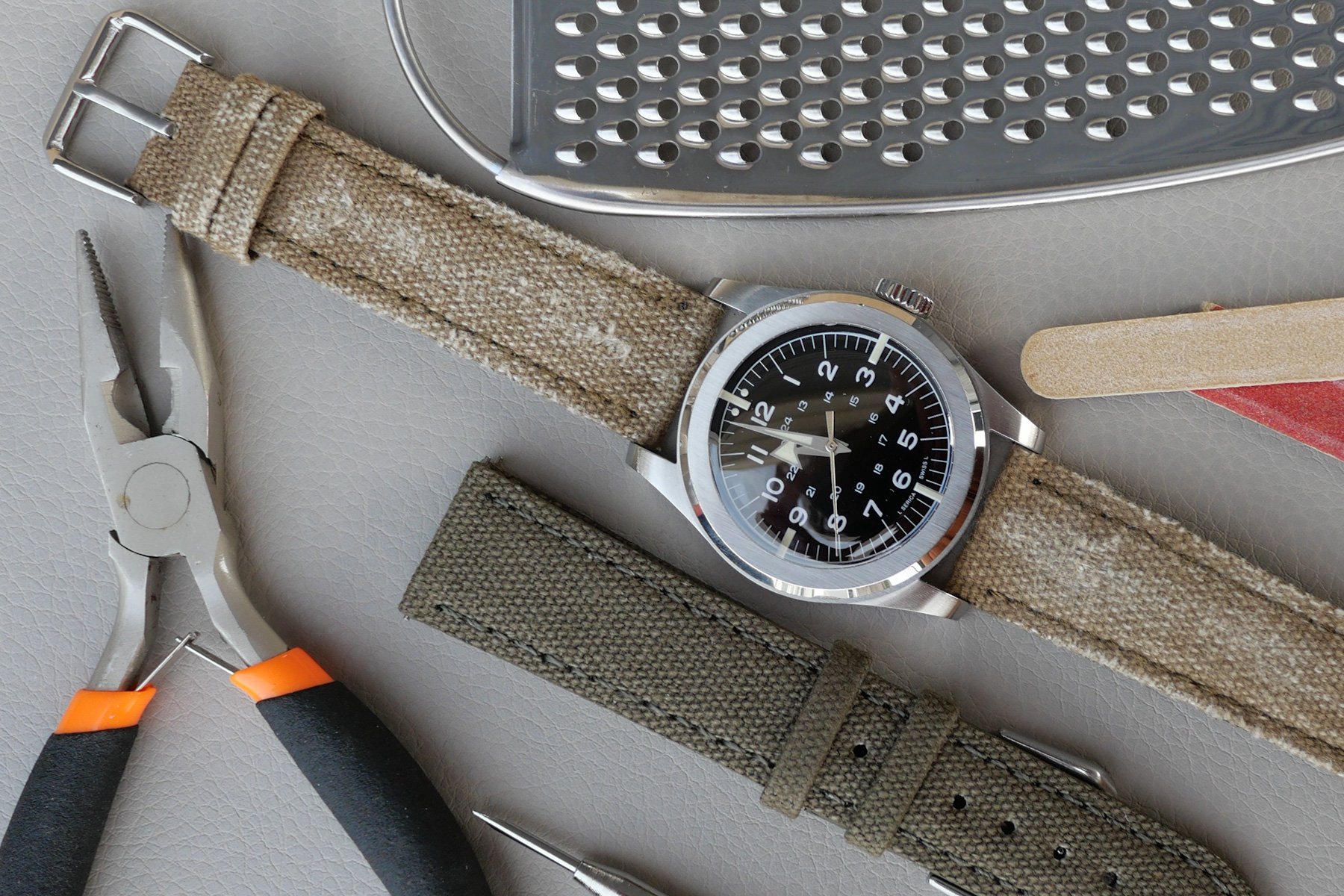 When a flipper is not a flipper
To be fair, about a quarter of my collection is in flux. I still get comments on my own Instagram posts of watches I don't own anymore. In fact, they number two-thirds. Why? My watch-writing calling incites the urge to try new watches other than the ones I will review and send back teary-eyed. And this has nothing to do with the monetary value of watches — often, quite the opposite. Accuracy and image also both take a back seat for me, though the latter is not necessarily true. I am very vain, and I love matching up my watch with a belt and a bracelet or two to curate my style of the day. But this is about the vibe, comfort, and feeling it gives me rather than "baller value". If I impress no one, that's just fine.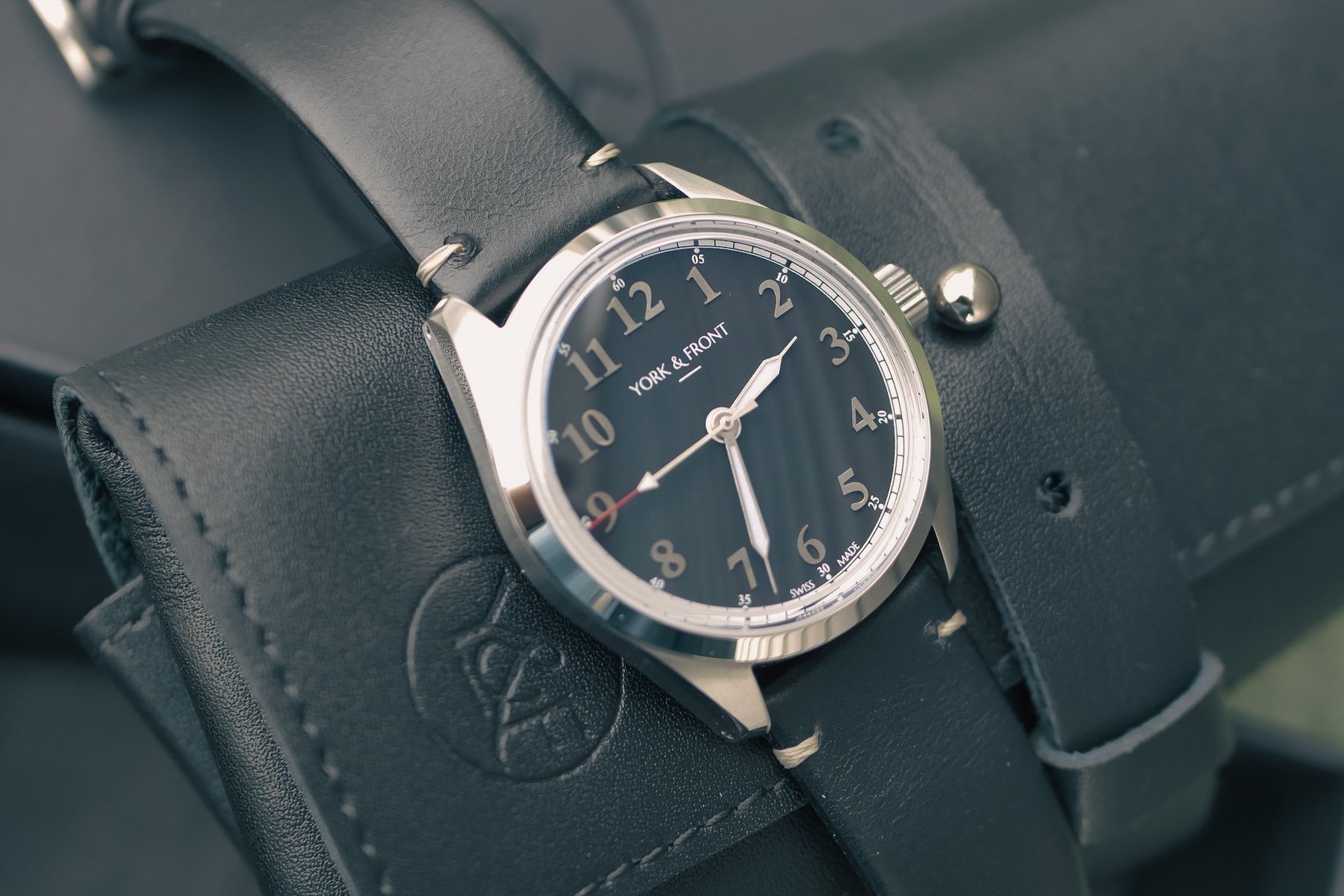 The joy of variety
Last Sunday, I was in Milan, suited up, hosting a dealer's conference with 20 guests for three days. What did I wear to impress the Italians and my guests? A Rollie? Nope. Three days away for me means one or two extra watches at a minimum, and I packed pure 38mm microbrand joy — the Canadian York & Front Burrard, which is small, tough, and great for travel. This was swapped onto a soft brown leather strap that matched well with choice moccasins on cheeky white trainer soles. Dress cool with travel comfort, man. For the formal meetings, I brought my GPHG-award-winning Furlan Marri Chronograph on a new dark blue textured strap to match my suit and favorite shirt. The guests were mainly women and all quite oblivious to my watches. Well, except for rhetorical questions on whether the strap choice was planned for the suit… They know me too well.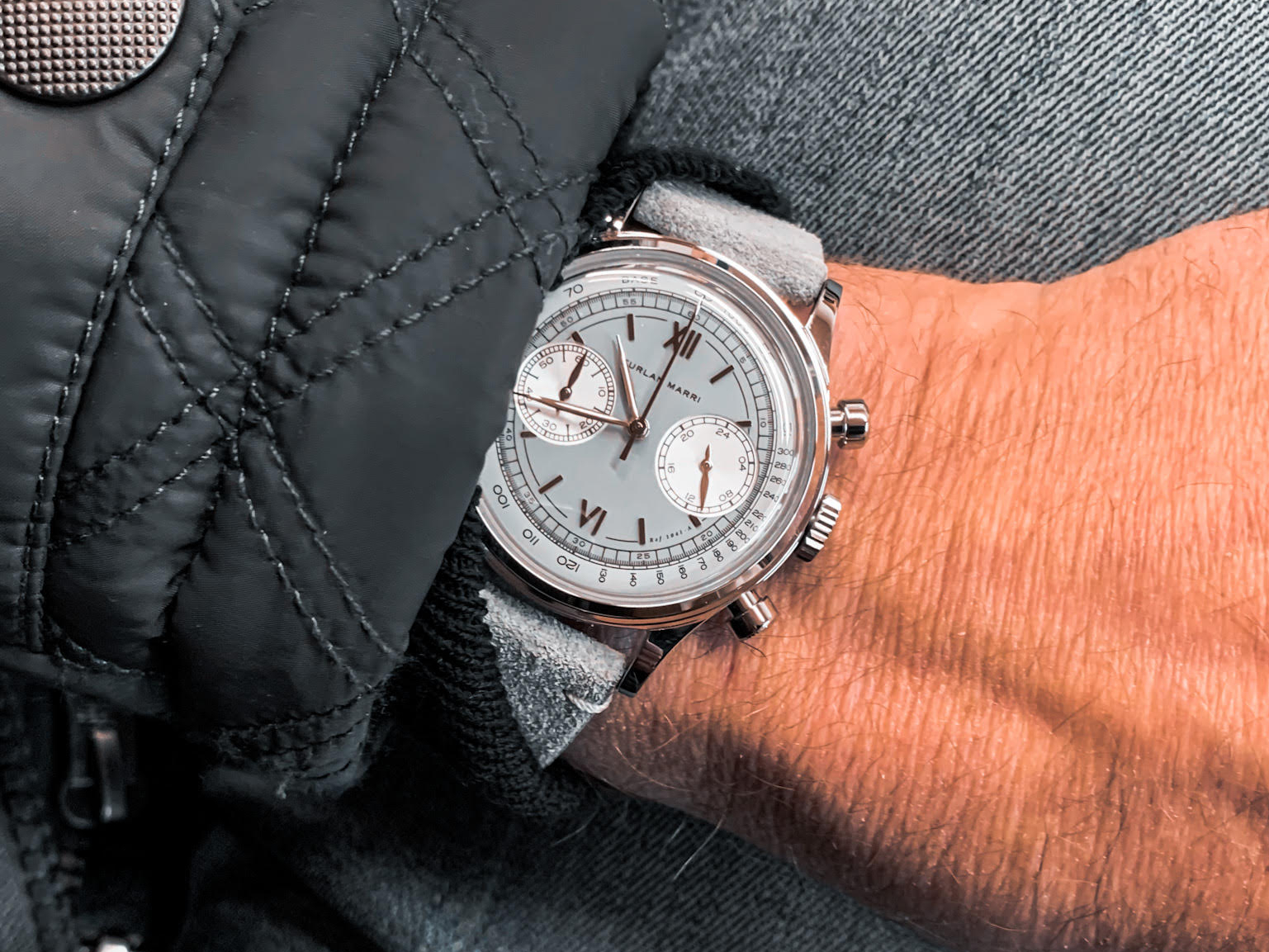 Did I make an impression, and did I care?
What about the Italian bigwigs from the brand I represent as an agent? Wearing Submariners is the tedious industry standard for marking one's success. In Italy, the Sub can be viewed as the chevrons or stars of an officer, in business as well as in life. If you reach the upper-middle management tier in a big company, this is the way to mark it. Ironically, I got comments on my workaday York & Front and gray-dialed Furlan Marri, proving my value-driven point. When I got home to Norway after an impossibly long final travel day, I put on my go-to office watch, the red metal G-Shock. It's neither small nor mechanical, but it sure spreads budget-priced joy on any rainy day.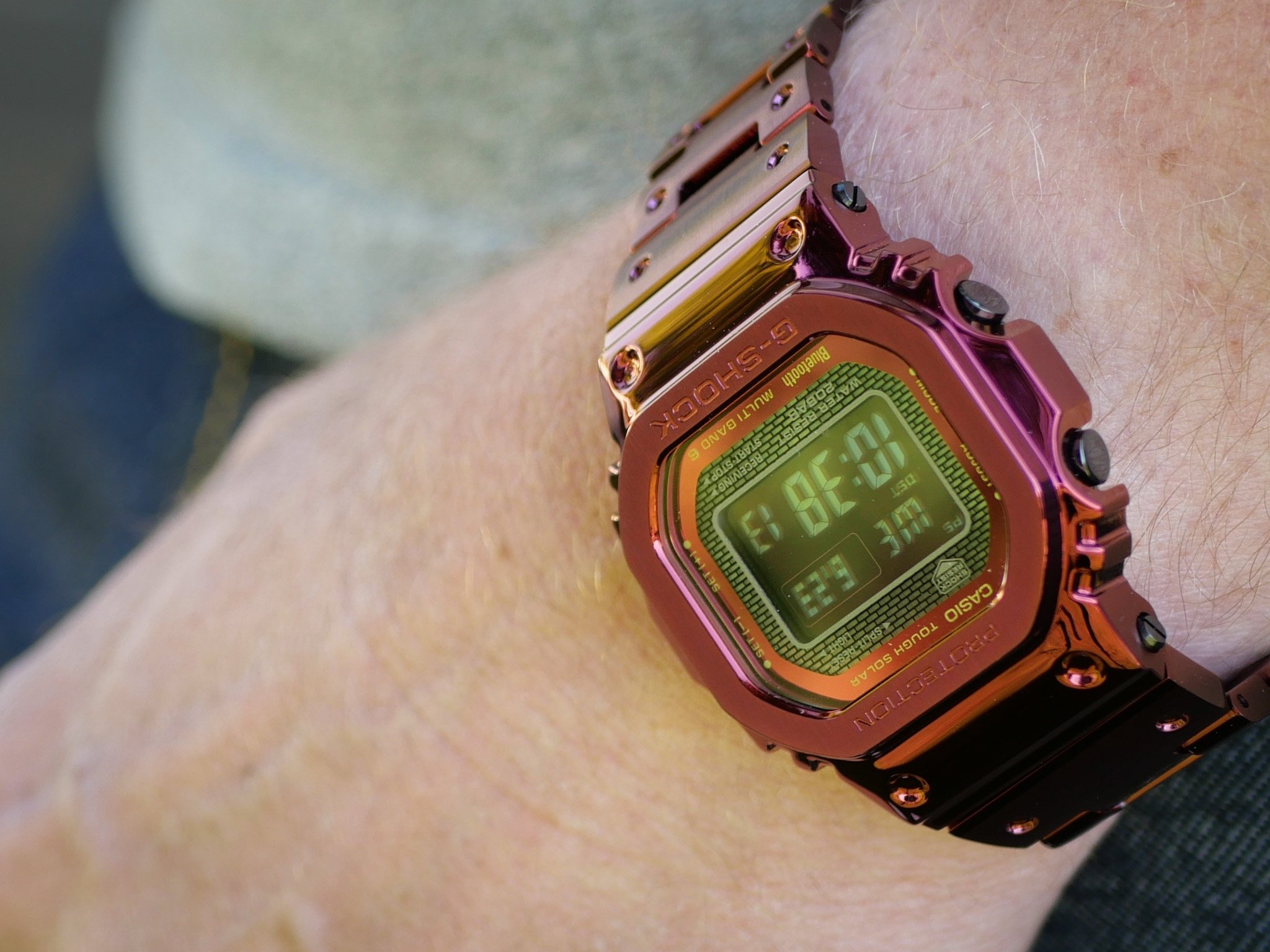 What's next?
My focus remains on the charming independents. I equally love exploring €100,000+ grails as a writer and lottery-ticket buyer. Yesterday, a Farer Stanhope II arrived. It's a sub-€1000 smooth nugget of hand-wound joy and my choice diameter of 38mm. There is also a secret Japanese prototype coming. Nevertheless, I'm still consolidating, and a quarter of my collection is still in a constant state of flux. So many brands are only available online, so it's a case of trial and error, even if I stick to my size and style parameters. The hunt inspires many of us, realizing that sometimes, the cheapest finds end up being favorites. I've kept the red metal G-Shock for a year and a half, but the hyped-up Black Bay Fifty-Eight only stayed nine months in what was a turbulent on-off relationship. And with that, I rest my case, knowing that the joy you get from wristwear has nothing to do with monetary value.
What about you, my friendly but picky Fratelli? Would you rather have three costly end-game grails or 20 colorful pieces of microbrand-cool? My guess is that success lies between the two, and the joy of life lies in the journey of finding your own path to collecting happiness.
Find me and follow me at @thorsvaboe