Finding Value In Design — How My Love Affair With Furlan Marri Changed My Mind On Meca-Quartz
Marking the end of my watch snobbery
I will happily stand up and admit to being a snob. A bonafide watch snob, spitting out the word "quartz" with disdain or a quiet whisper. Even if, that is, my love of watches started through fashion watches, with Emporio Armani and Guess in an unholy mix with mechanical vintage. If you read my Seiko Diver Journey story, you'll know that it all changed with a pre-owned Oris. Maybe it was out of fear, or the disrespectful trolls on the forums, but I resolutely bundled up my last four quartz watches and auctioned them off for pennies. And then an illicit affair with Furlan Marri changed me.
Why have I changed my mind, and how could a meca-quartz hypebeast do it? Last week, I had my last day of work after almost 10 years in a managerial position. This was marked by wearing my best slim chinos, a sharp jacket, and a battery-powered watch. It was a 38mm slim meca-quartz with clear traces of a Patek Philippe Tasti Tondi. And I wore it with not the least bit of shame. Have I lost my marbles, or have I reached a turning point many of us are too brand-blinded to see? I am not having a mid-life crisis, searching the web trying to re-purchase my fashion watches to reclaim my youth. No, this is a two-part awakening, starting with a colorful Bamford and a purple Casio G-Shock, and ending with a love for this year's top microbrand debut, Furlan Marri.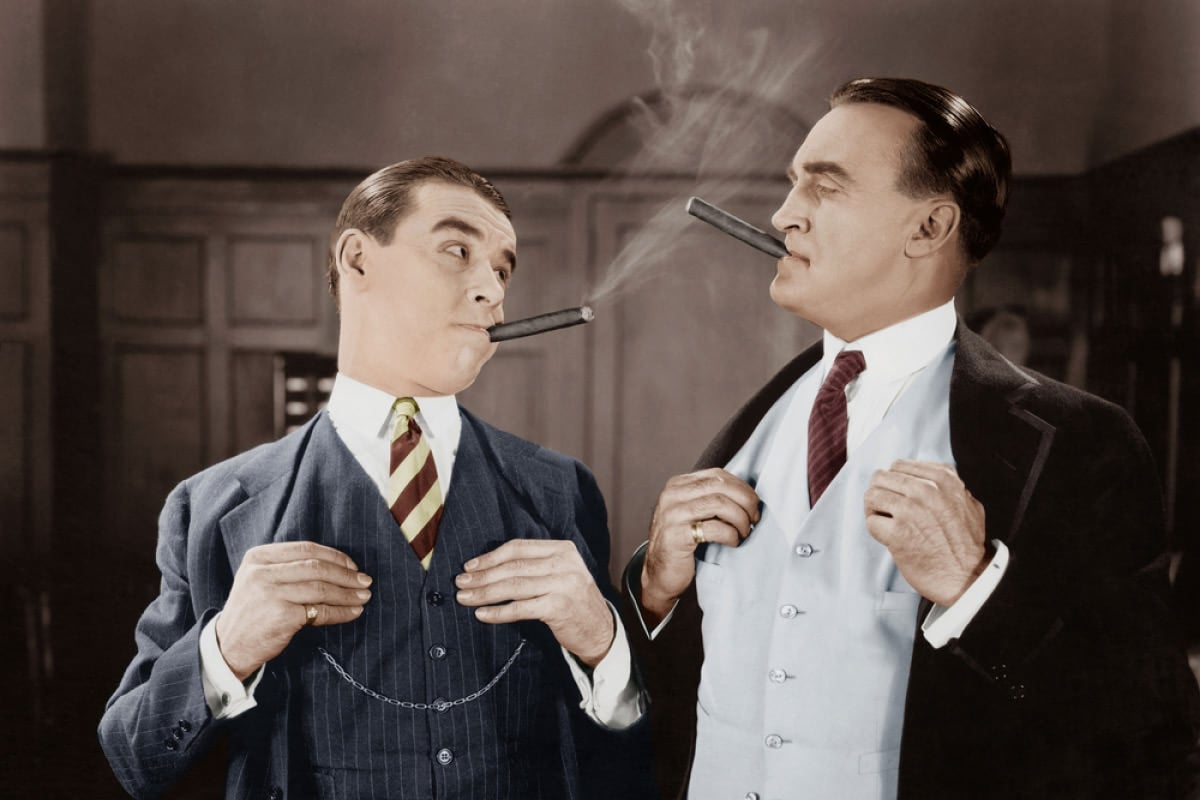 I was a snob
My snobbery was deep, though I was never a movement snob. I'd happily wear a Seiko NH35-based microbrand one day and a chronometer-spec ETA or in-house Swiss the next. The important thing was the spring and the balance wheel. It was that first memory of peering through a sapphire case back or popping open a closed back (bye-bye guarantee!) that stuck with me. Enjoying the lifelike balance wheel and trying to understand the term "escapement" should have been enough. But no, I joined in on Facebook rants about the worthlessness of quartz movements.  I didn't understand Rob's love of Nezumi with its meca-quartz portfolio, even if the watches were so cool. Then it changed.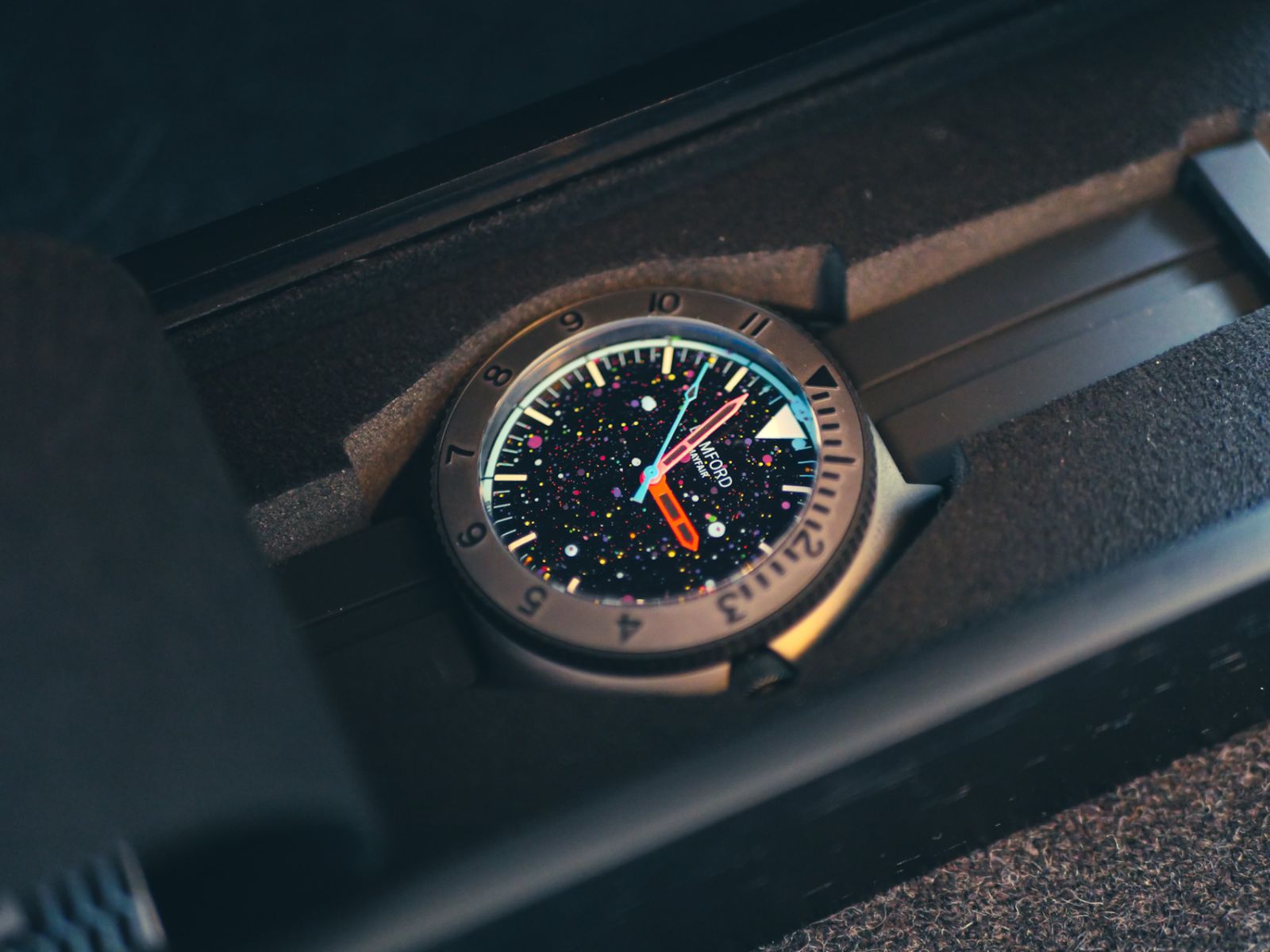 Purple G and the Cosmic Rainbow
This might sound like a new rock band, but this catchy name marked my coming over to the dark side. Well, that's what my friends told me. Earlier this year, I had the honor of instigating Bamford's first limited edition Mayfair with The Dial Artist. This slim 40mm blacked-out tool watch is the perfect canvas for the galaxy-like art of Chris, a.k.a. The Dial Artist. And it is pure fun. I found myself not caring about the ticking seconds hand. Instead, I was lost in the starry dial. It had cool tool-watch vibes on a black waffle strap. I also fell for the temptation of the B5000RD-4ER metal G-Shock. More of a burgundy-purple color, this is now both a cheer-up tool on a misty day and the perfect travel watch. 
Transcending the holiday watch label
So here I was, seriously enjoying two cool holiday watches without the fear of Rolex-focused robbers, and do you know what? They elicited a lot more compliments than I imagined, though I still packed a mechanical watch for those suited-up evening drinks and dinner. Quartz and solar power had snuck into the watch cabinet, but there was still a mechanical line I wouldn't cross. We all have our "good watches." For that important meeting, a dinner date with my wife, or a birthday, I'd meticulously match up the right watch with my outfit, and wind it. Hell, it might even be a diver's watch with a suit. But this changed for a sub-$500 microbrand watch that I backed after falling for my own persuasive prose — meca-quartz.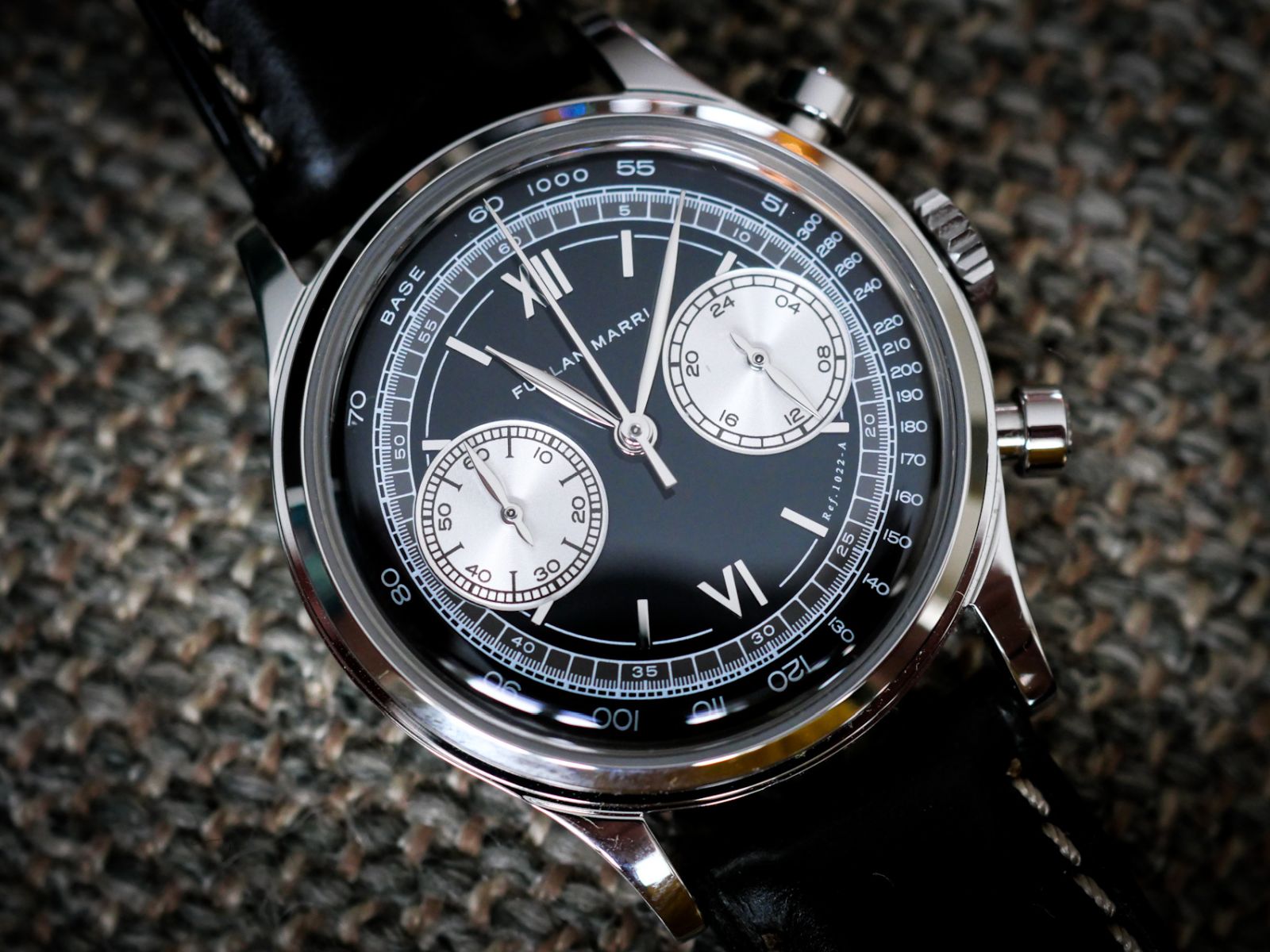 Crossing the line
After receiving the press kit including a newspaper printed on pink Financial Times-esque paper and shots of five rather sharp chronographs, I backed the Kickstarter project out of my own pocket. The friendly chats with owners Andrea Furlan and Hamad Al Marri made me curious and, well, truly impressed. I was on the Kickstarter launch watching the project take off like a rocket, becoming fully funded within a minute. But Furlan Marri is much more than a hypebeast. Microbrands are about the pioneering vibe, accessibility, and the possibility of close contact with brand owners. These things are an impossibility with big brands, and blatantly obvious when I had a chat with Andrea Furlan at Geneva Watch Days and had a peek at what comes next year (just, wow).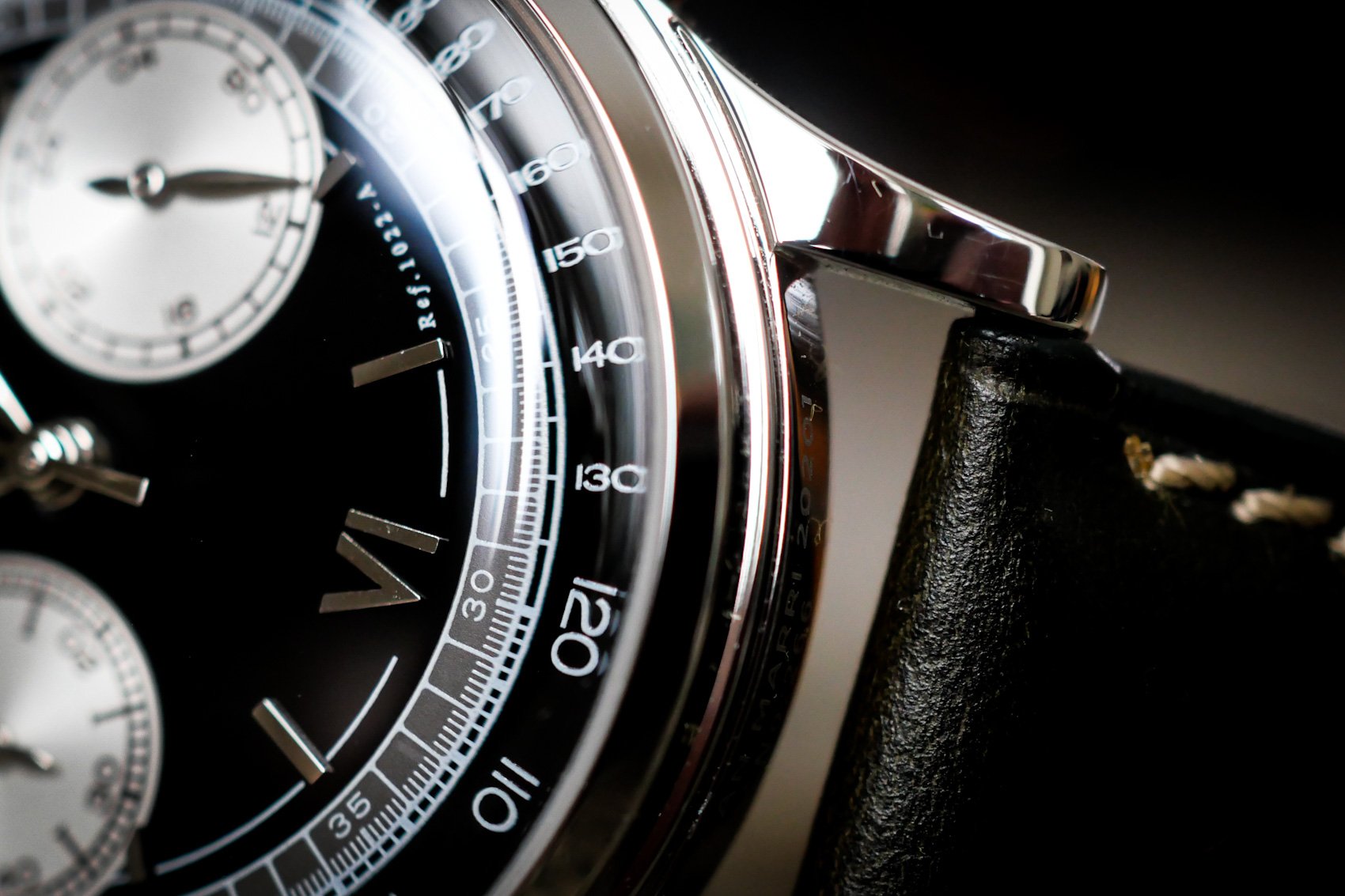 A good watch, but meca-quartz
That is all well and good, but I'm (trying to be) an objective watch journalist, even if my enthusiasm gets the best of me. This watch was different. Ironically my Furlan Marri chronograph arrived while I was in Geneva, so my first impressions came at an inopportune moment. My wrist was still reeling from the explosive impressions of wristwear from Greubel Forsey, Ferdinand Berthoud, and MB&F. Yet this 38mm twin-register chronograph got me good. It's perfectly vintage in its goldilocks 38mm case with a 45mm lug-to-lug and a svelte 11mm thickness. The finishing is perfect, and all the success is truly deserved. My surprise came when I realized that I didn't care about what was under the case back.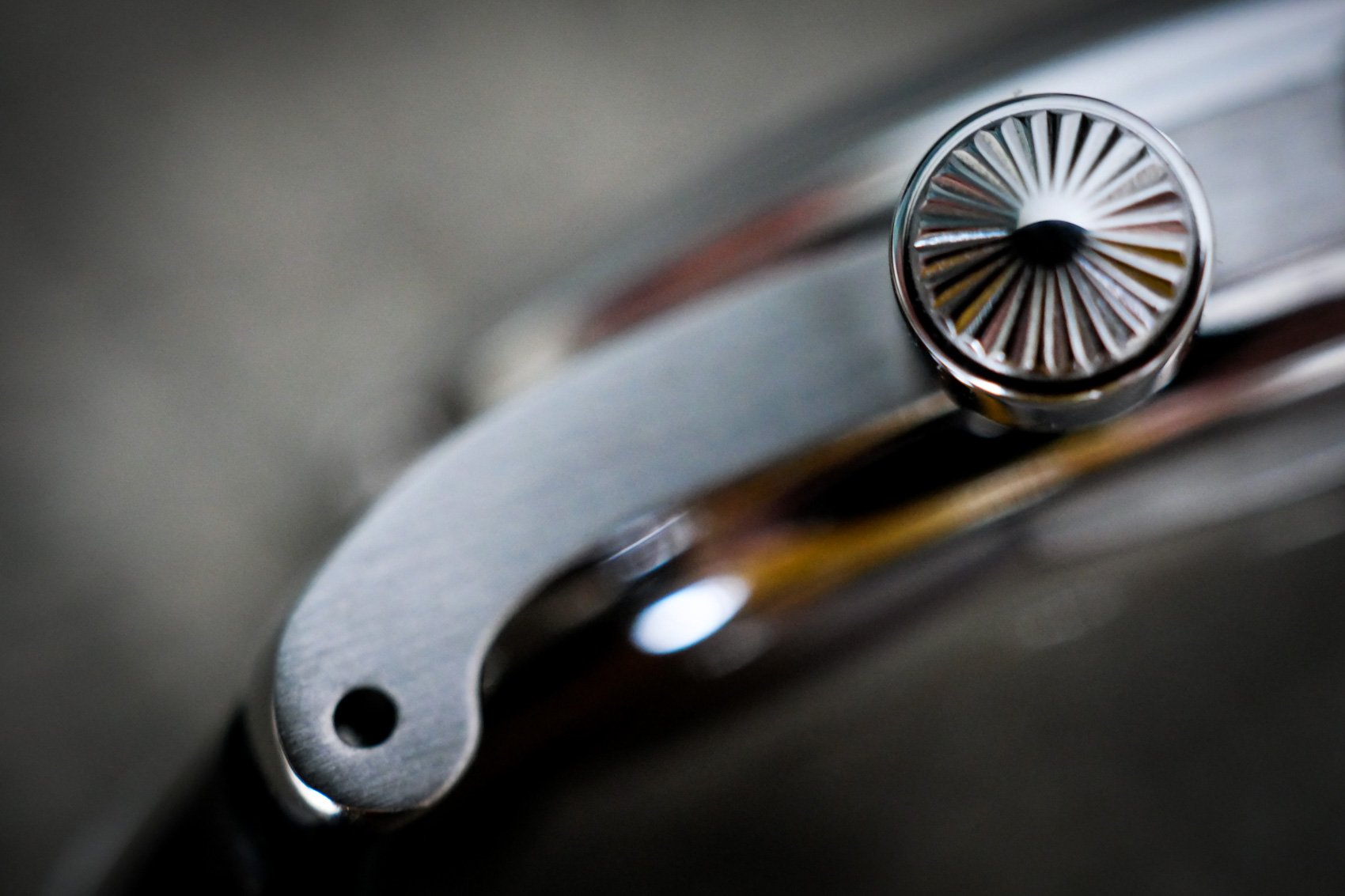 More than marketing
A razor-sharp (and in-house, bravo) marketing focus, strong Instagram presence, and a huge Middle Eastern backing helped make this the vastly successful venture it is. But what gets you is the intricate detail in the stepped case. Yes, it is very Patek-ish, but that's all good, and the finish is pretty damn far from the microbrand norm. With the little details, from etched numbering between the lugs to my Ref. 1022-A printed as a crescent between 4 and 5 o'clock, I was hooked. My Laccato Nero has a deep gloss dial with perfect print and a gray outer scale, deliciously distorted by the box crystal. Yes, the Seiko VK64 meca-quartz 32,768Hz movement has the weird quirk of a 24-hour register at 3 o'clock and a minute counter at 9. But the recessed snailing is forgiving of even this faux pas. The beauty of the meca-quartz is a zen silence, with no ticking seconds hand but a sweeping chronograph. Is that enough?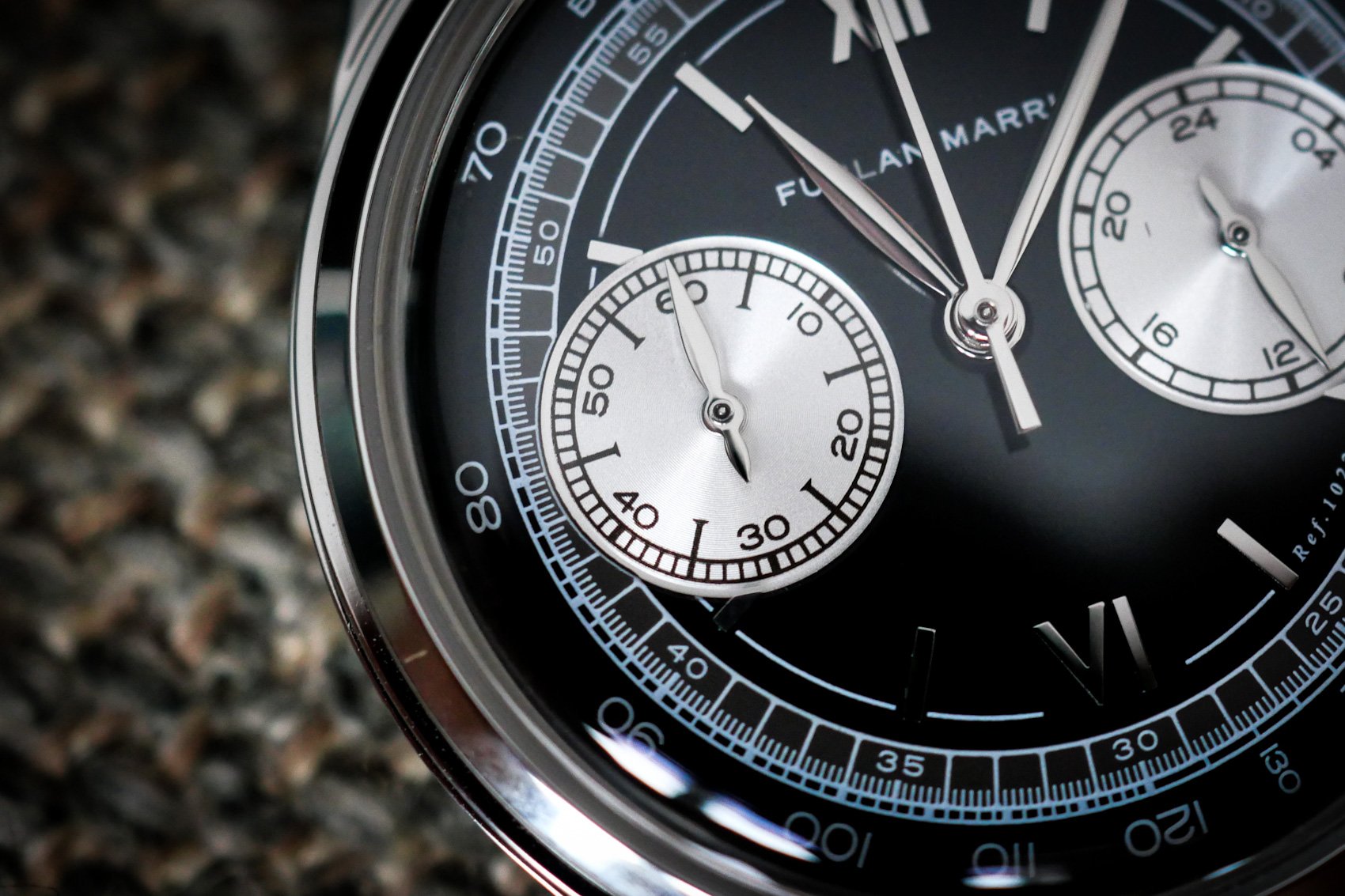 An unexpected favorite
I'm still a bit confused as to how I could turn so quickly, but for me, finishing and a deep understanding of proportions and dial architecture are everything. And do you know what? I still try to wind my Laccato Nero when I take it out of the box sometimes, and I've had a strange realization. This is now, regardless of value, up with my top purchases of 2021, on par with my Hanhart 417ES and a Marinemaster 300. My Black Bay Fifty-Eight? I sold it after ten months of unrequited love. But the Furlan Marri stays, and I've even ordered another one. This is the reason for wearing a sub-$500 meca-quartz for a career change. It sits on a $100 Horween leather strap, and it is one I'll be packing for the Christmas holiday. My love affair with Furlan Marri is still tangible, but how about those Grand Seiko quartz divers?
Do you still harbor a fear of quartz, or do you feel that you've left it behind for good? Let us know in the comments
Follow me at: @thorsvaboe