Finding The Best Watches Under €500 — Nacho's Pick: The Citizen Promaster JP2000-08E
Including highlights from Seiko, Timex, and more
Finding the best watches with a specific budget in mind is always a welcome challenge. It's also one of the most frequent requests we get in the comments and on social media. Prices change, and classic favorites at a certain price point float up beyond reach. At the same time, new watches are introduced each week. Today, we begin a roundup of our favorite watches in the sub-€500 price bracket. Our editors have been tasked with picking just one watch that they would buy with €500 or less. However, we won't just tell you about one watch. Each editor will highlight a series of favorites before arriving at the final pick. Call it the best entry-level watch or a must-have complement for all collectors and enthusiasts. Either way, we're about to show you some of the best bang-for-buck watches available right now.
I have the pleasure (and challenge) of kicking this off today. And though I did plenty of research to find what, in my opinion, is the very best watch available today for €500 or less, I ended up with a rather honest pick. And I mean honest in the sense that just a few months ago, I bought the watch in question. I'll get there, but first, I want to highlight several options out there, as well as share my shock at finding some of the classics that no longer fit into the entry-level price point. Hopefully, those out there looking for a first "proper" watch will find this series helpful. And for those of you well into your collecting, maybe it will be interesting to take a look at some of these options that perhaps have slipped into a sort of collector's blind spot.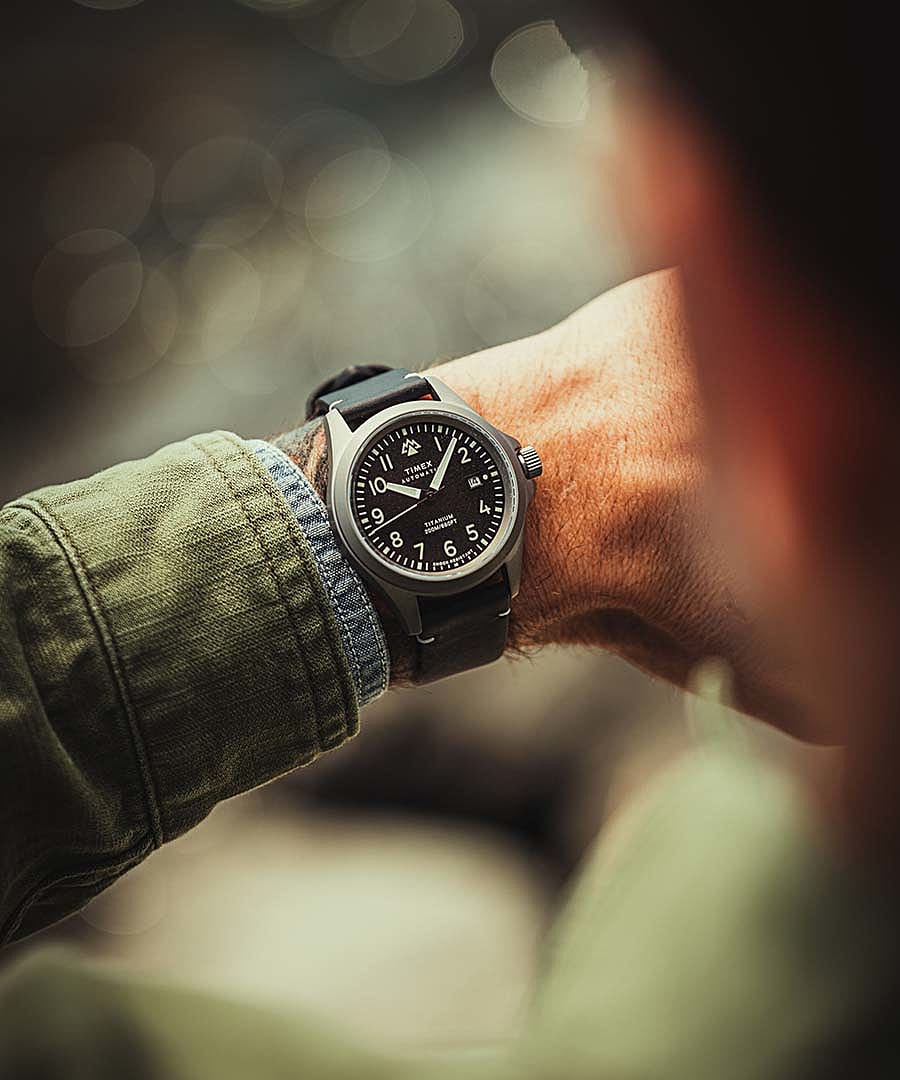 What are the options today?
This is the question I had to ask myself. It was easy to list some of the classic €500-adjacent options from a couple of years ago. The Hamilton Khaki Field Mechanical was one of the first I thought of, and the classic Seiko SKX007 and SKX009 also came to mind. But those are now either discontinued (in the case of the Seikos) or have jumped over the €500 cut-off. There were even a couple of other options which came to mind that couldn't make the cut but only by a little bit. This included the Serica 4512 series of watches and the Unimatic Modello Uno U1. Though those have always been slightly above the price point in question, it was sad to see some of the old go-to options shift beyond their classic positioning. But to quote pre-Socratic ancient Greek philosopher Heraclitus of Ephesus, "There is nothing permanent except change."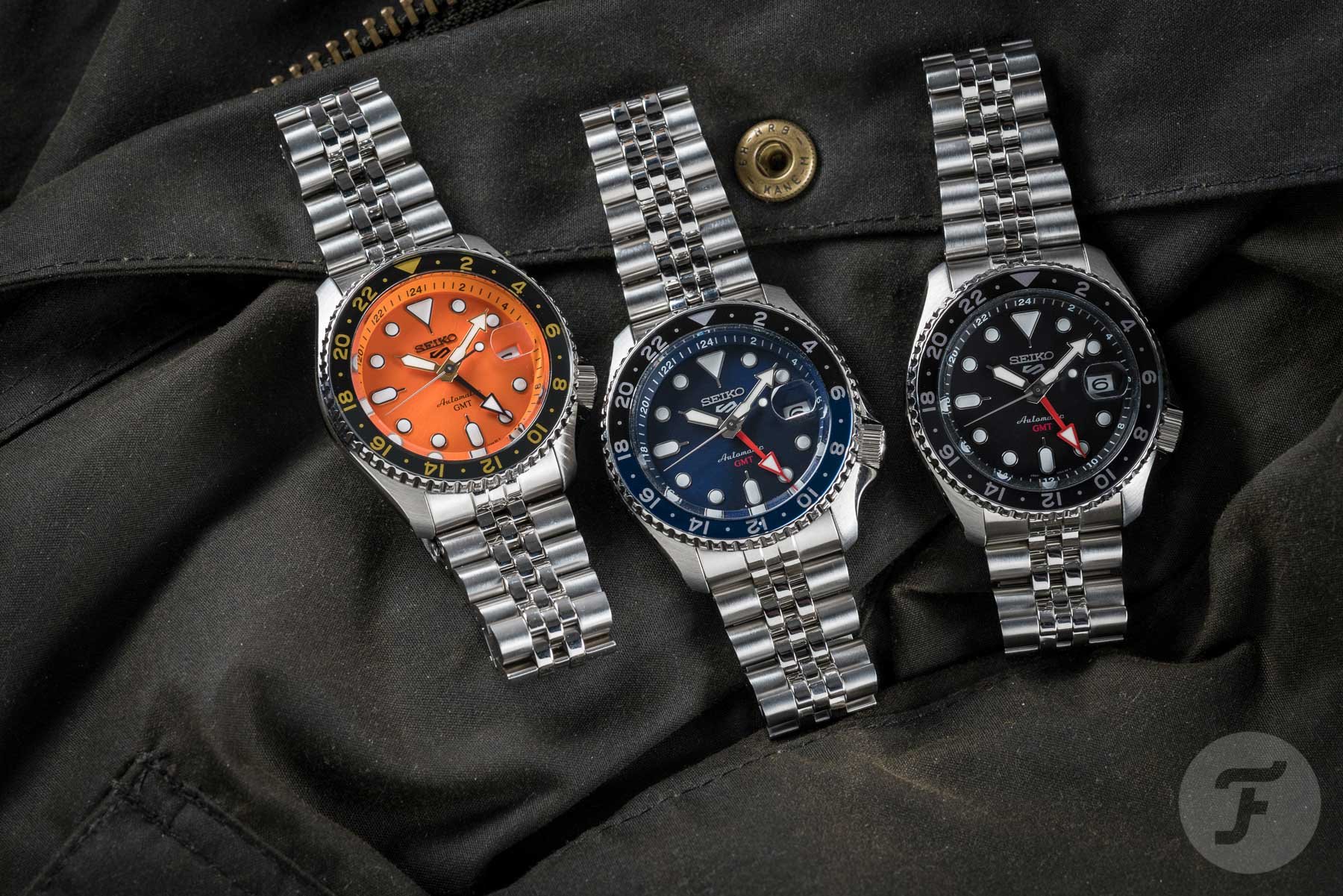 And change brings with it as many good things as it does bad. This includes plenty of new options to choose from at the sub-€500 price point. The first of these that I'd like to highlight is the Timex Expedition North Titanium. If it weren't for the fact that I had selected the Citizen, this would have been my choice. It's a rugged titanium GADA (go anywhere, do anything) watch with a sapphire crystal, automatic movement, and a 200m water-resistance rating. Priced at €349, it's an incredible value proposition and my runner-up pick. Other than that, I will always recommend the Seiko SSK005 as well as the classic G-Shock GW-M5610U-1ER and the CWC G10 or quartz MK1 diver. Finally, for those with a larger wrist, I'd point you towards the Seiko SRPE93K1, Seiko's modern take on the classic Turtle dive watch.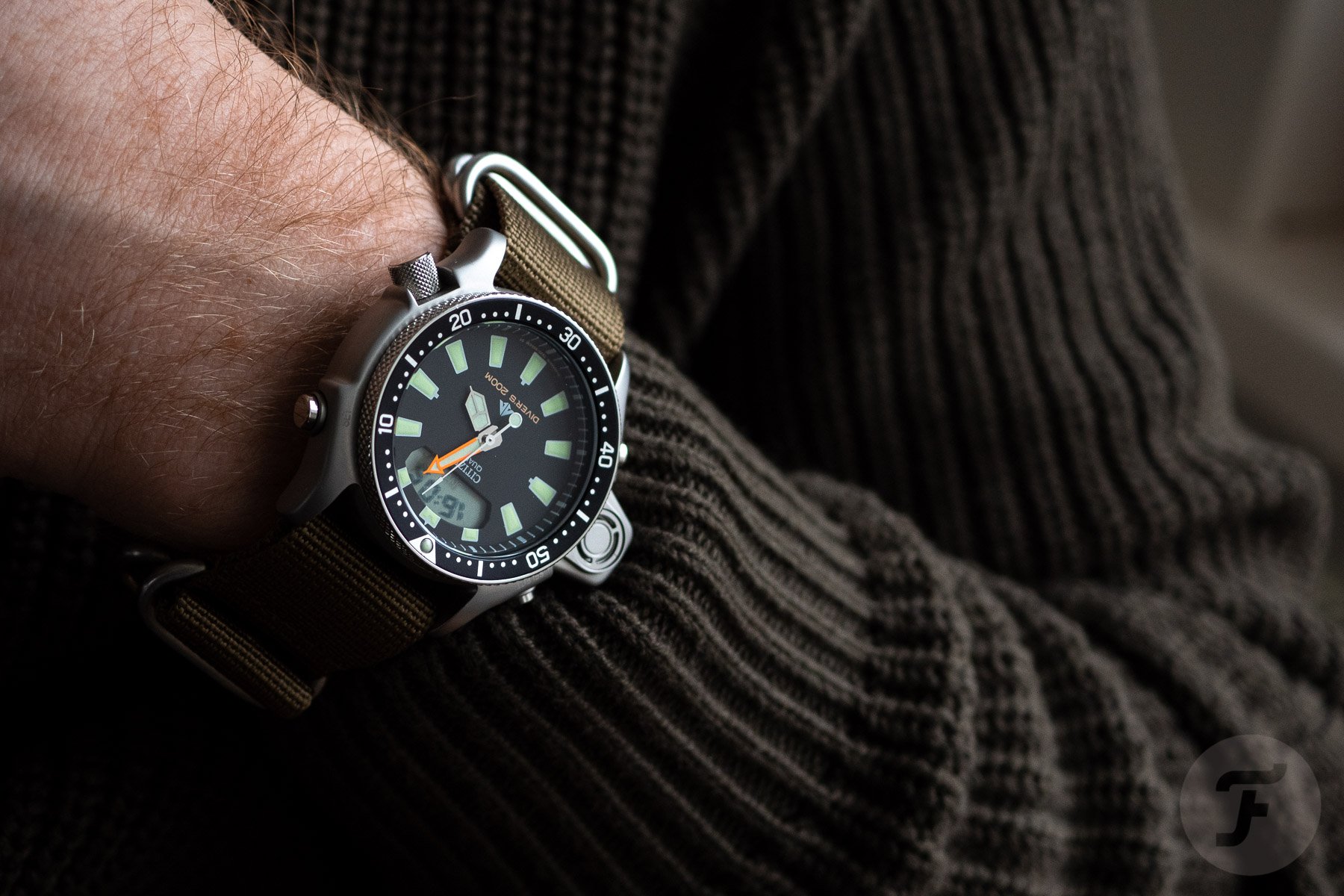 The Best Watches Under €500 — My Pick: The Citizen Promaster JP2000-08E
Speaking of dive watches, let's move on to my top choice. It's the Citizen JP2000-08E, a quirky quartz dive watch with a cult following and a cool set of features. Gerard wrote an extensive article about the watch in question, a reissue of a classic diver from the 1980s. The watch was used and abused by many a diver back when this was as good as it got in terms of a "dive computer." It has a chronograph, alarm, dual-time display, depth gauge, and dive log. These functions allow divers to stay safe when they dip far under the surface. Nowadays, it serves as a perfect backup to a modern-day dive computer. And though this may seem like overkill, redundancy regarding vital equipment is something that divers take very seriously. Not a diver? No problem! The JP2000 is still a brilliant and hearty wrist companion for anyone looking for one.
Don't let its size fool you. Listed at 44mm, the watch wears rather well. This is thanks in part to the bezel diameter of 38mm, which helps reduce its perceived size. On my 17cm (6.7″) wrist, it looks right at home. The watch is delivered on a long, vented rubber strap that requires a bit of breaking in. It's a rugged strap and a perfect option for a dive watch like this. I wear mine on a ZULU-style nylon strap, the NATO strap's chunkier brother. With the watch coming in at €399 (including VAT), you'll have some budget left for a handful of 24mm straps (which, unless you're a Panerai collector, you probably don't have lying around). I bought this watch for myself last year and have thoroughly enjoyed wearing it, particularly during the warm-weather months. Its tough-tool looks and reliable quartz movement inspire a sense of adventure that more expensive watches do not.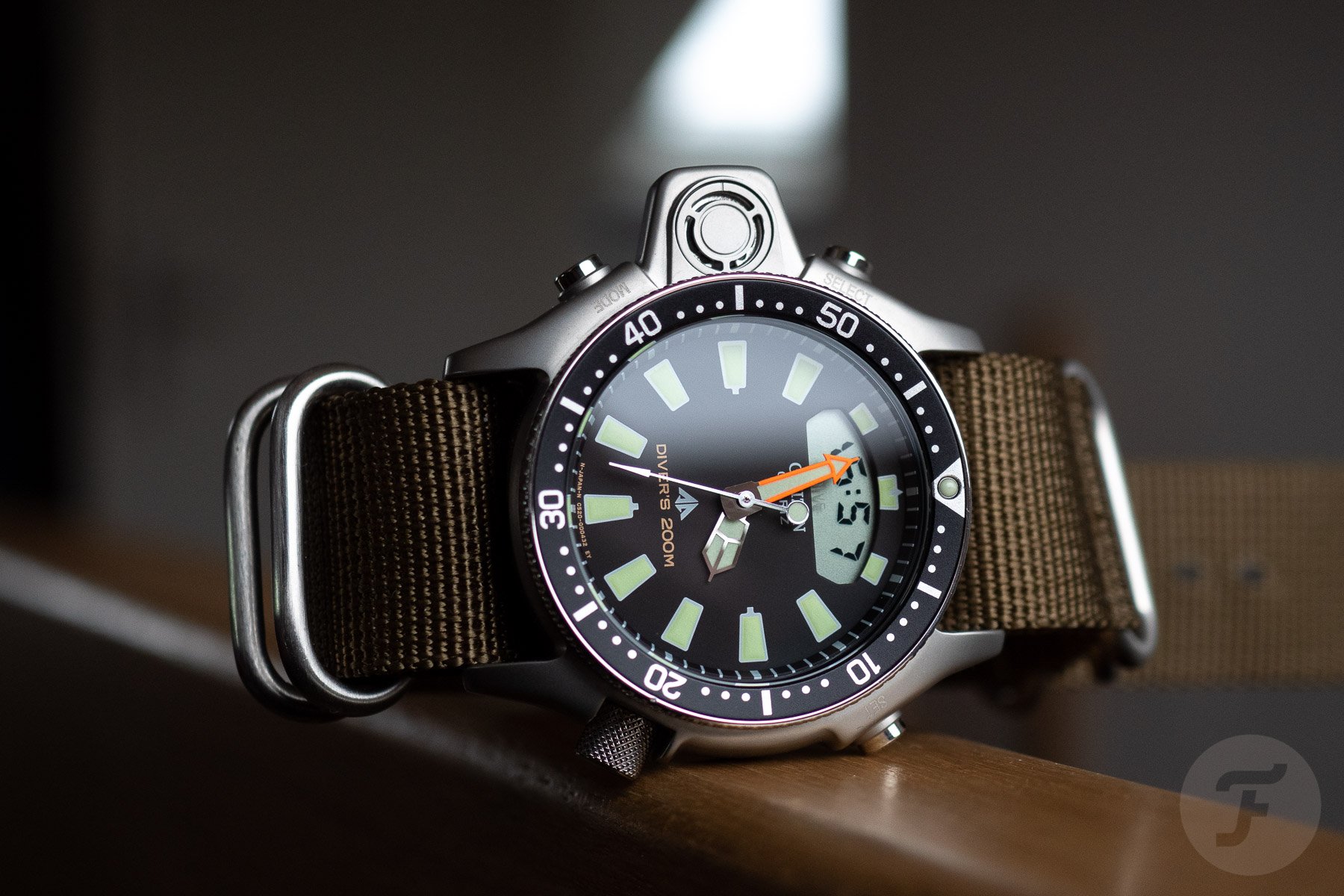 Final thoughts
Didn't love my watch of choice? Well, no need to fret; the search for the best sub-€500 watch continues soon. My fellow Fratello editor Daan will present his contender this Friday. Make sure to tune in over the coming weeks to see each of our editor's picks. Whether it's their primary pick or some of the highlights, you're bound to find a perfect affordable watch for your tastes. That said, if you already have one in mind, we'd love to hear from you in the comments below!