Fratello Favorites: The Best Watches Under €3,000 — Thor's Picks From Monta, Grand Seiko, And Behrens
Three great everyday picks plus a neo-vintage wild card from Universal Genève
I still enjoy and possess mostly sub-€3K watches. Sure, I have way too many in my watch box, but I am such a vain man that I need choices. So this is my market, and I know it. Consider these my fave and, frankly, the best watches under €3,000 at the moment. Now I just have to be careful not to find more watches for myself as I'm seriously trying to consolidate my stash.
Of the other editors' takes on the subject, I just read Thomas's article while nodding my head to his astute choices. That includes the Doxa Sub 300, one that I sold and miss dearly, but never mind. Here is my take on a sports watch, a dressy piece from a fan-favorite brand, and a watch that seems to come from another planet. I'll also throw in a neo-vintage bargain chronograph as a bonus.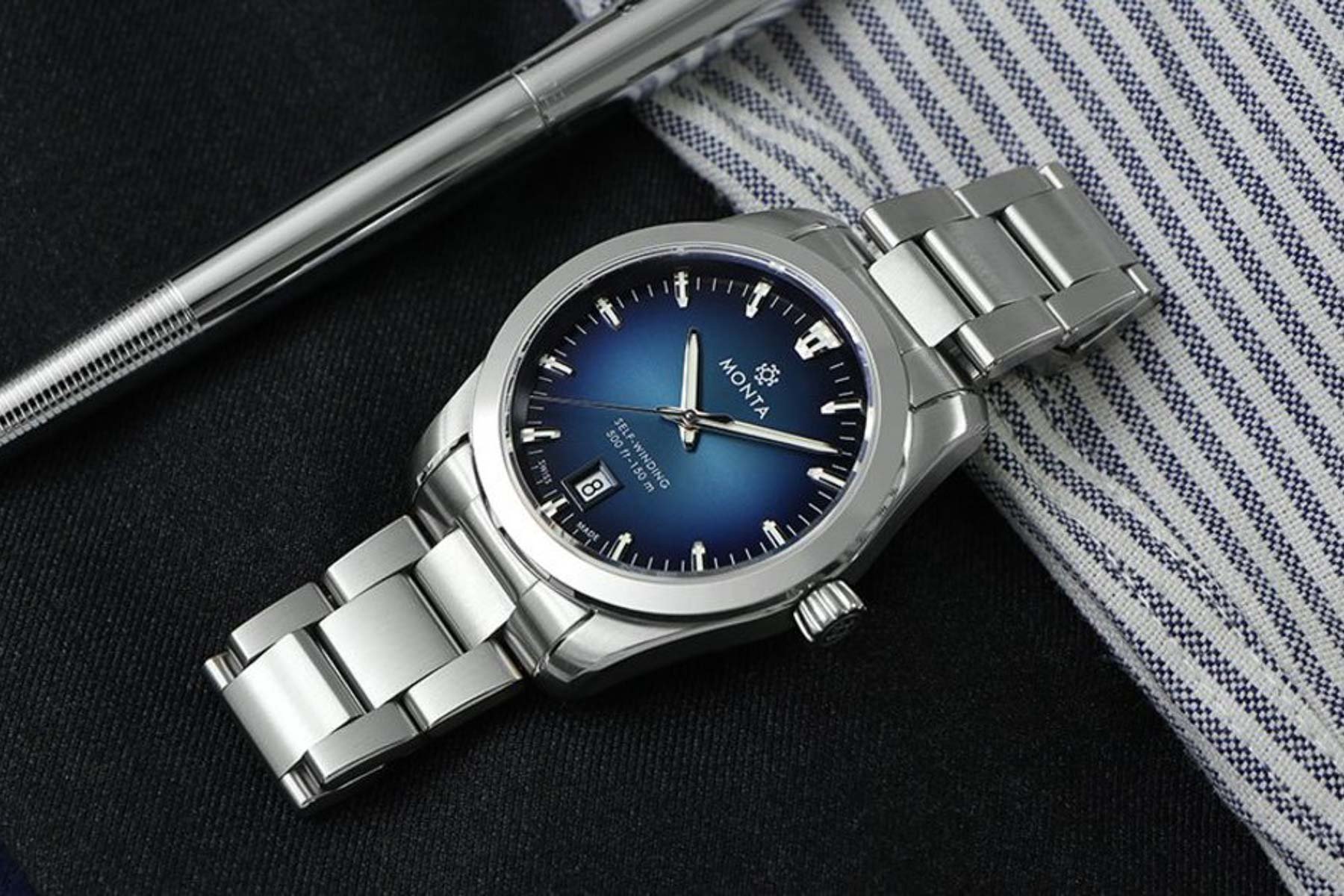 Monta Noble
The Noble is not new, but it is a great package. Monta is a small brand from the US with an emphasis on everyday luxury (as well as a sister company that makes superb aftermarket rubber straps for Rolex models). The Noble is a suave reminder of how much small brands can offer and is only US$1,795 (roughly €1,670). For this 38.5mm model, that's a bargain. For starters, the brushing and bevels on the case pack an elegant punch. Add a Goldilocks 47mm lug-to-lug span and a 9.7mm thickness, and it's all good. I just reread Mike's 2022 review of the Skyquest, and Monta keeps getting the details right with gorgeous bracelets. For the Noble, the fumé blue or gray dials have a rich tone that betters the classic Rolex OP. Or you can go bolder with the fresh, minty one pictured at the top of this story. With classic proportions and applied details, the Monta Noble is a formidable choice at a great price.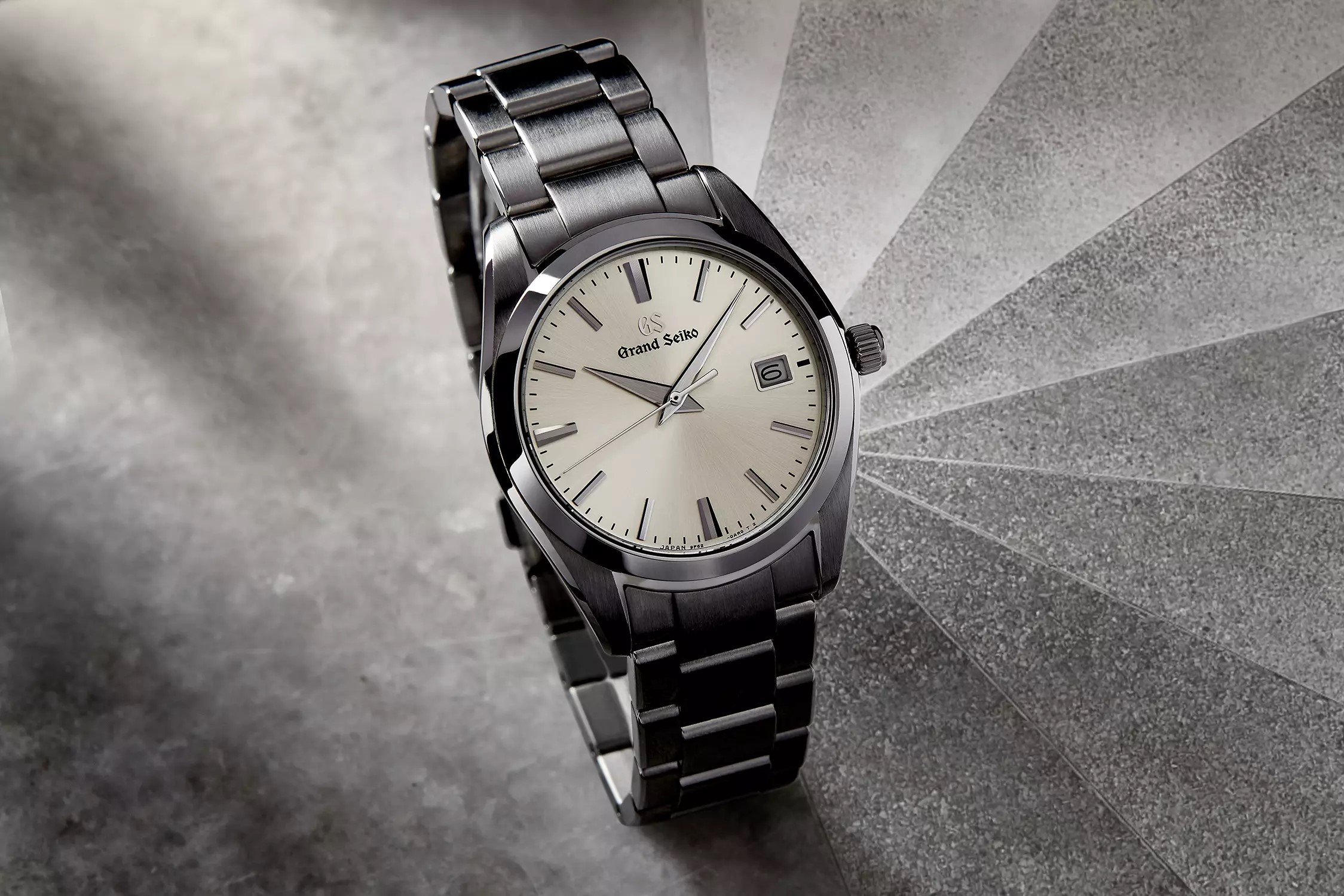 Grand Seiko SBGX263
Grand Seiko prices have risen sharply. But even with a median investment being close to €6,000 for one of Japan's finest, the perfect sub-€3K entry ticket still exists. With Seiko cultivating its quartz crystals in-house and some GS models offering display backs, quartz is back on the grail radar for many. This SBGX263 comes in a 37mm case with a slim 10mm profile. I'd call it a Cartier-beating dressy number that'll become an everyday favorite. It casts its spell with the hand-polished twinkle of the indices, near-perfect proportions, and Zaratsu-sleek case details. For only €2,400, the SBGX263 is a great start to any collection, and those scalpel-sharp dauphine hands are addictive. The bracelet has the requisite Oyster clues, with the only drawback being its lack of micro-adjustment. Still, the links include half-sized ones, so you'll find your size. Finally, should the champagne model be too glamorous, there's also a black-dial alternative.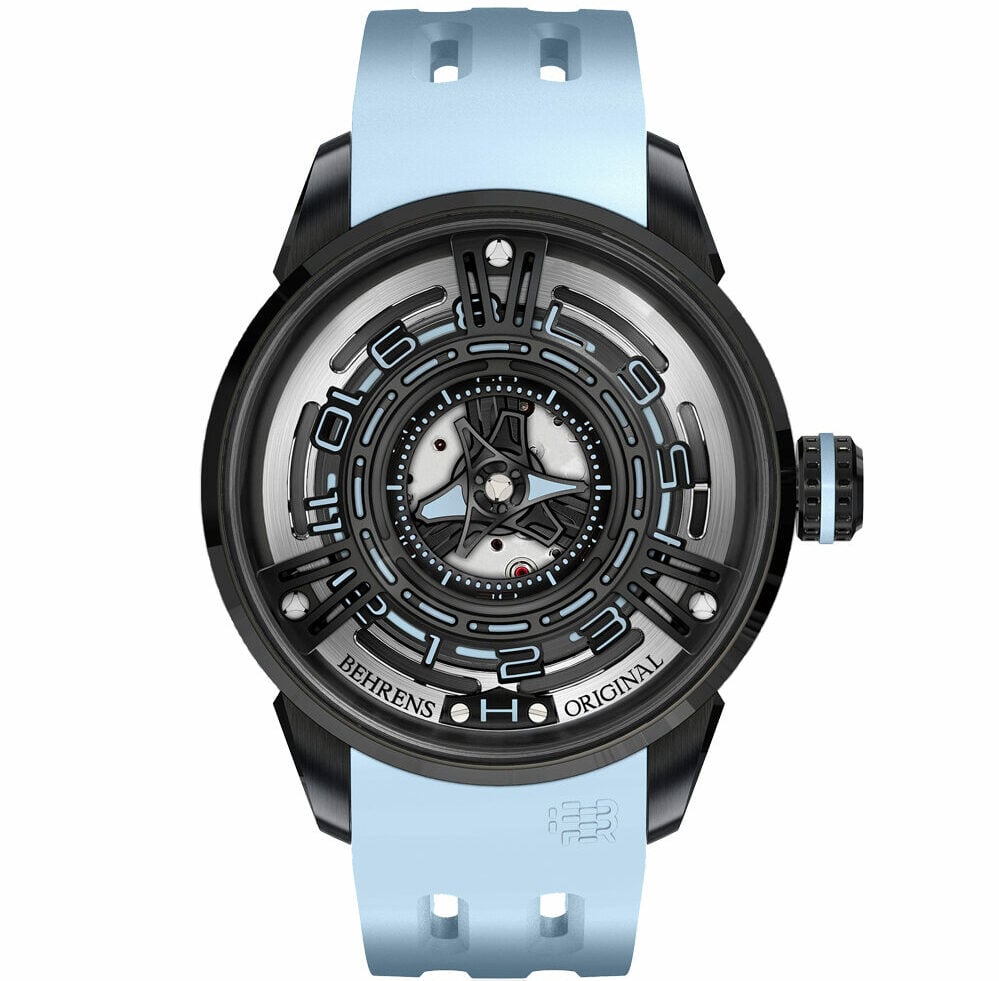 Behrens Starship
The Starship is a real party piece for less than €3K, a big presence on any wrist, and a superb summer watch. There's a big choice of lumed, colored accents and FKM rubber straps. With another model from Behrens on my wrist regularly, I can attest to the comfort of this 42mm case, its slim shape and curved lugs working to shrink its size considerably. An open-worked, complex dial in black DLC floating above a steel background puts it right up there for wrist presence. It will even jostle with the likes of Linde Werdelin and Urwerk for spacecraft dominance. The skeletonized dial has an outer rotating ring for the hours, while in the center, two star-like rotating shapes mark the minutes and seconds, lumed to the max. This unusual interpretation of a sports watch has a screw-down crown for a 100m depth rating, and a tall, domed sapphire housing its architectural open-worked world. It's yours for US$1,920 (approximately €1,760).
A two-tone neo-vintage gem from Universal Genève
As a brand, Universal Genève is strong on the vintage scene while also representing value. We all love the iconic Uni-Compax and the Genta-designed Polerouter, but will the brand ever be revived? Attempts have been made, and while I'll keep my hopes alive, the failed '90s revival has given us some unsung heroes like this three-register chronograph. And it's a bargain! The clean-looking movement is one from Lemania and is fairly easily serviceable. In fact, it seems to have been serviced before this Chrono24 posting. We're looking at a divine Speedy-esque 37mm watch with a crisp white dial and an 18K brushed gold bezel. The patinated dauphine hands are fab in their brownish hue, and we get all this for €2,250?! I'm trying very, very hard not to buy this myself. Seriously.
So, Fratelli, that was me trying to be objective about how to spend €3,000, with two options even coming in under €2K. Feel free to comment on my off-beat choices while I try to restrain myself from buying that Universal two-tone chronograph.