Fratello On Air: Case Back Engravings
A wide discussion on all sorts of markings and inscriptions
We're back with another episode of Fratello On Air, and this week, we're discussing the wide world of case back engravings. Whether they relate to military-issued pieces or special occasions, there's a lot to potentially learn from these inscriptions. We hope you enjoy this episode, and feel free to comment below about your thoughts on these adornments.
Case back engravings are a wide subject. They cover some of life's most special moments and achievements. Alternatively, they can give us clues about a watch's origin and story. Whatever the case, they're not always to everyone's liking. We talk about our likes and dislikes around these markings while sharing plenty of other side tales. But first…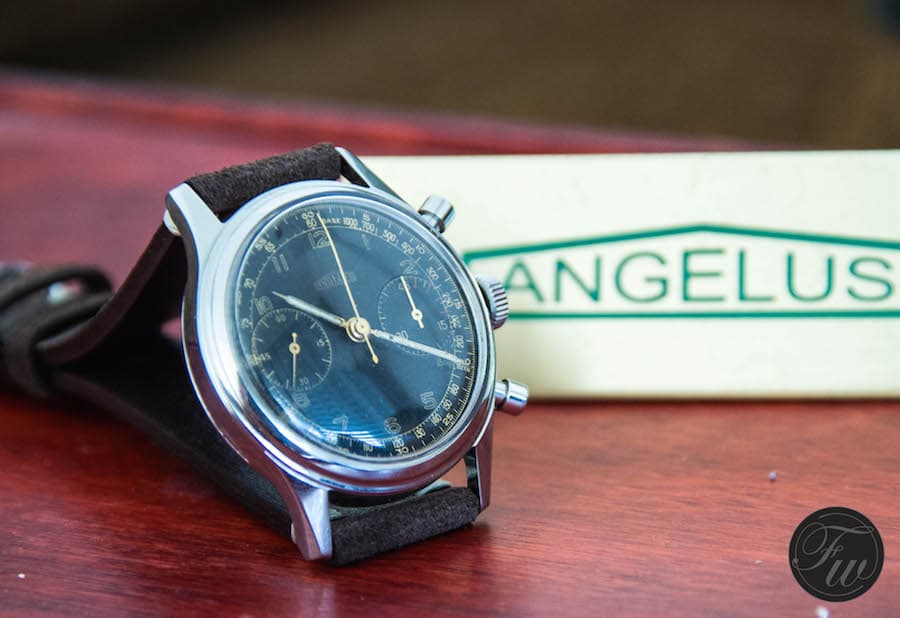 Handgelenks Kontrolle
No matter what our friends on the Spirit of Time Podcast say, the Handgelenks Kontrolle is firmly back on European soil. Mike is wearing one of the first vintage chronographs that joined his collection, the Croton Skymaster. It's making a return to the wrist because it features a case back inscription related to the original owner's 21st birthday. Balazs is also on theme with his Angelus 215 L.E. Chronograph. Here, the L.E. means Légi Er, which stands for the Hungarian Air Force. So yes, we are supporting case back inscriptions.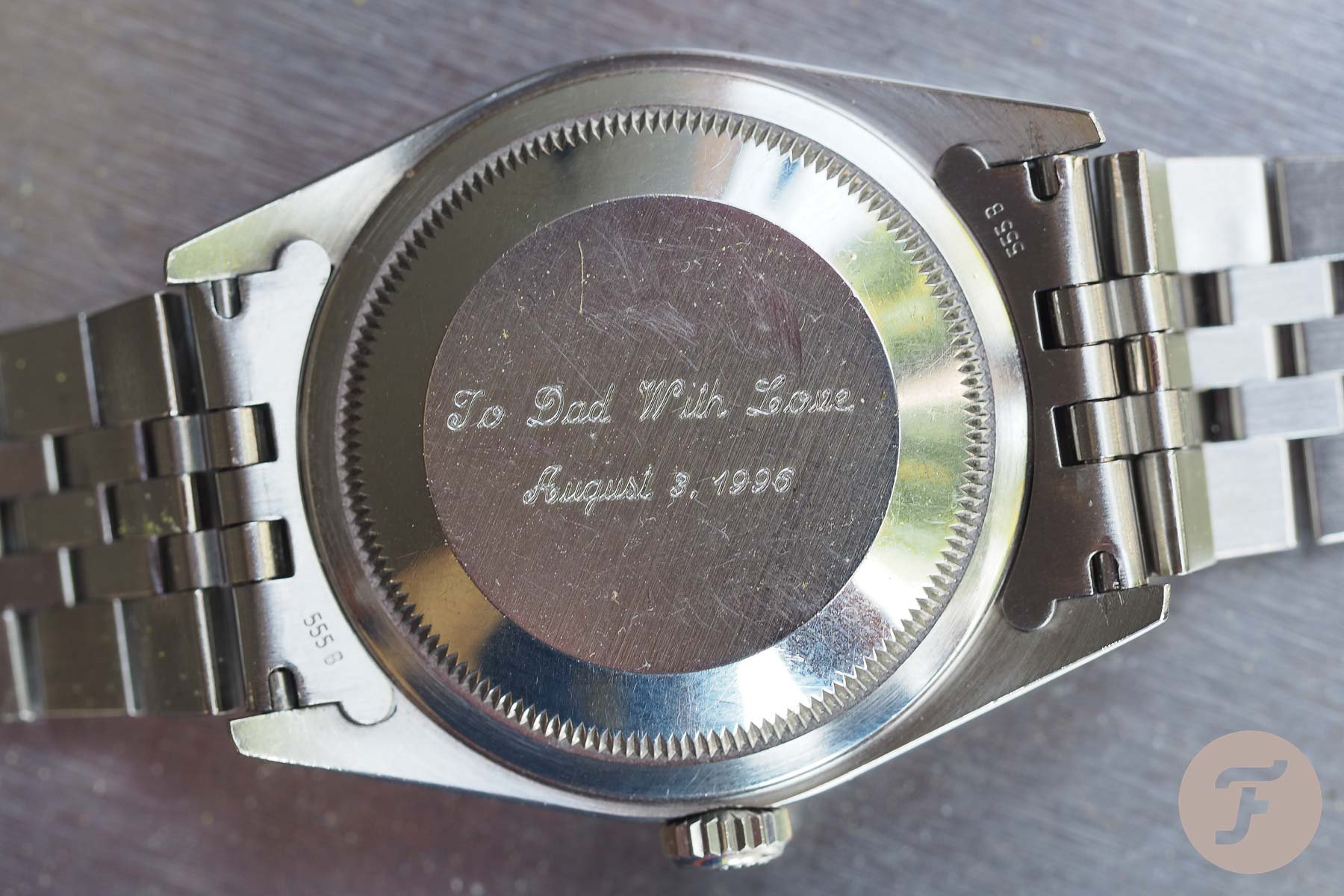 Case back markings
Once we hit the main topic related to case back markings, we spend time on military-issued pieces. Balazs even explains how engravings have helped to piece together the history of certain models from his favorite brand, Angelus. Mike brings up a special heirloom Rolex that he covered earlier this year along with a recent engraved purchase. We also discuss whether or not we would have a watch engraved. It's a back-and-forth conversation that allows us to bring up a few related subjects.
We hope you enjoy today's episode. As always, if you have any ideas for future show topics, feel free to let us know.