Fratello On Air: On The Autobahn Talking About Synchron, Omega, And Grand Seiko
We're on the road — literally
Fratello On Air returns with a moving episode — pun intended! We're on the Autobahn late at night talking about the newest releases from Synchron, Omega, and Grand Seiko. Enjoy the ride!
That's right, Balazs and Mike are on the move across Germany and the Netherlands. They've decided to bring along some wireless mics and record while driving because, honestly, they're talking about watches anyhow. It just so happens that the episode falls during a period when there's some real news from Synchron, Omega, and Grand Seiko. We think that the sound quality is rather good despite our high-speed transit, but please be aware that some wind noise may occur.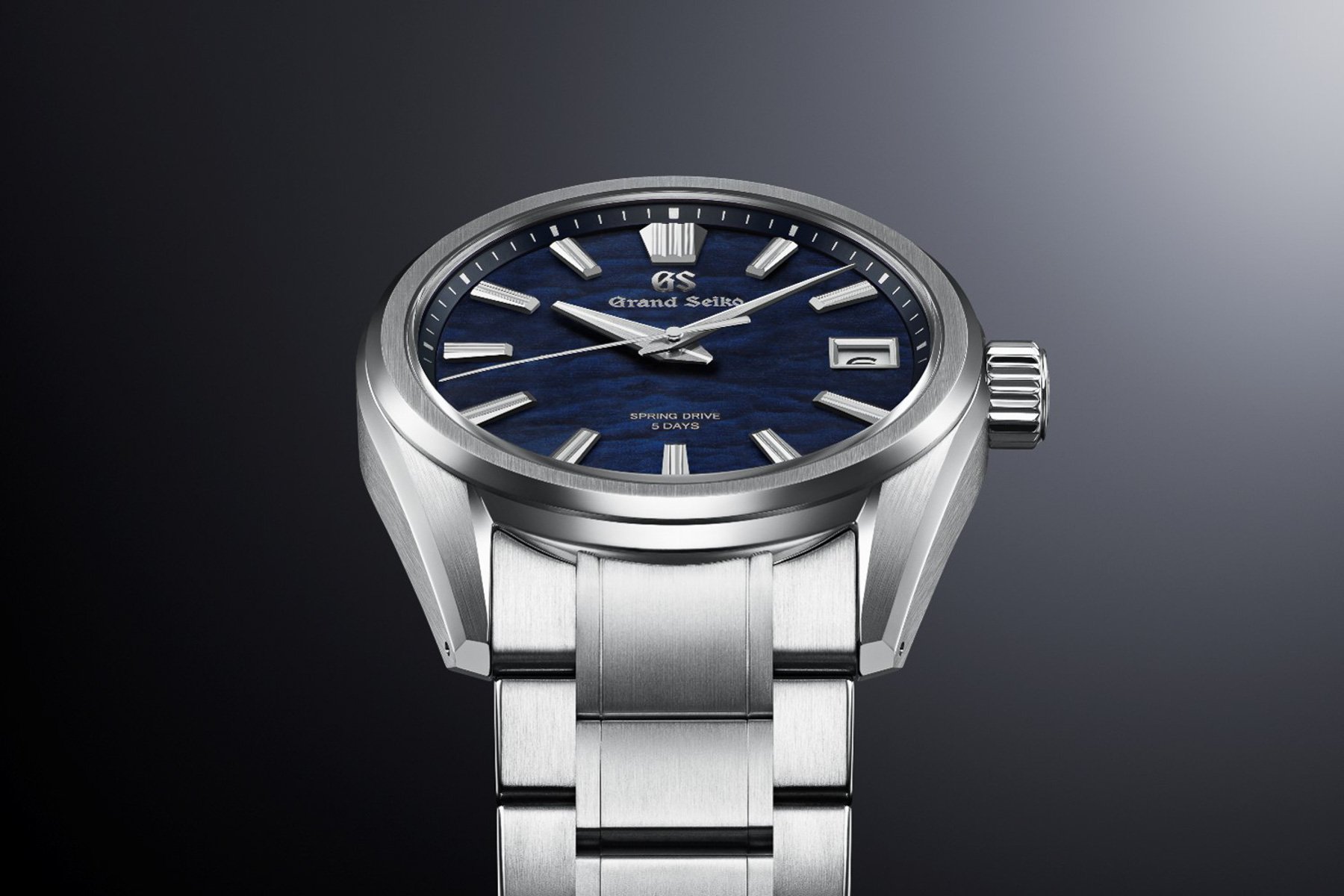 Synchron, Grand Seiko, and Omega
This week, our Handgelenks Kontrolle is actually part of the main topic! Mike kicks things off from the helm with the brand-spanking-new Synchron Militsary Poseidon, a cool take on the Synchron Military/Doxa Army theme. He explains the back story of this fun release. Balazs, on the other hand, is in the passenger seat wearing his stunning Grand Seiko SBGA439. Despite some struggles with getting it sized just right, he's rocking it on the factory bracelet. This leads the duo to discussions about the new Grand Seiko SLGA021, a watch that both really like.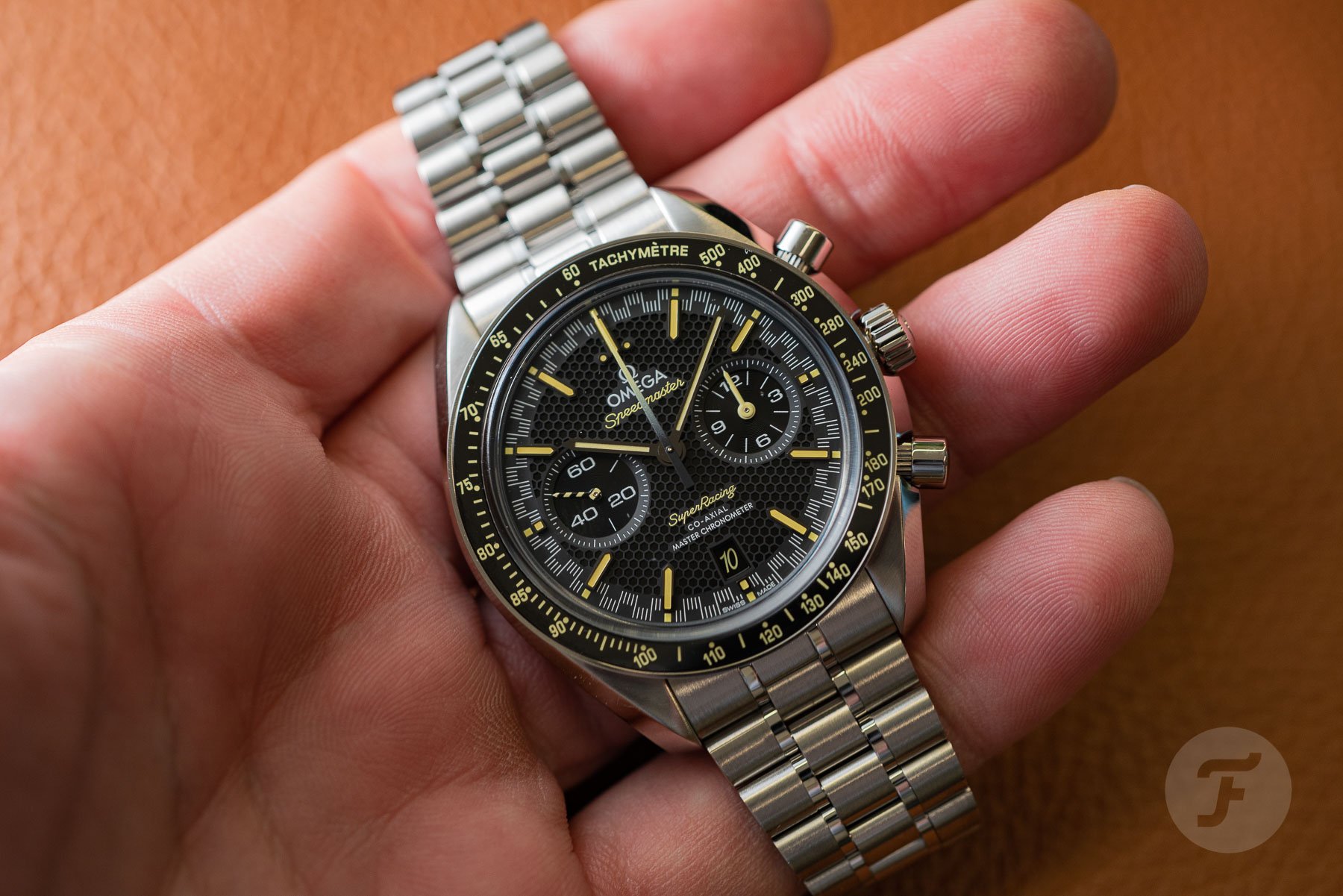 Then, we take a verbal detour and spend a few minutes talking about the Autobahn, explaining that it's not always all that it's cracked up to be. Finally, we give our thoughts on the just-announced Omega Speedmaster Super Racing. It's not a small watch, but we both find aspects to like while hoping that the technology continues to make its way into more Omega watches.
We hope you enjoyed this week's episode, and thank you for listening. It was truly a lot of fun to record! As always, if you have ideas for future shows, feel free to let us know.