Fratello On Air: Random Musings And Vintage Grand Seiko
Lots to cover in this episode...
Welcome to another episode of Fratello On Air where Balazs and Mike return to talk watches and other semi-adjacent topics. Vintage Grand Seiko is in play towards the end, but there's plenty of other banter to consume as we near the end of summer.
Balazs and Mike are together again! Balazs just landed in Stansted and Mike returned from a weekend in Colmar, but they have united on the airwaves. In this episode, you'll hear about space-related TV, old trucks in Slovakia, straps, and, of course, watches. Vintage Grand Seiko comes into play when it comes to watches on Mike's radar. Balazs brings up some King Seiko models.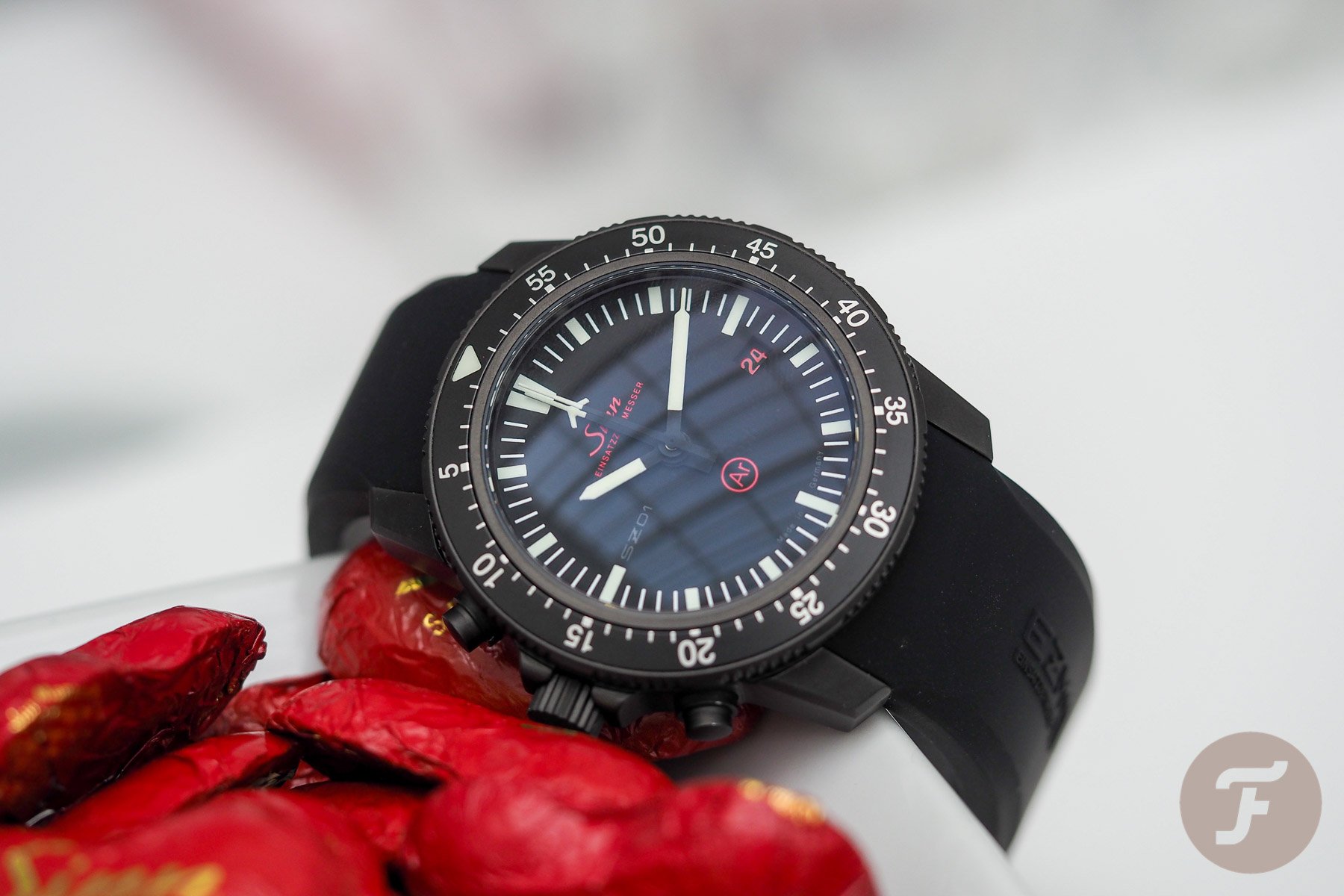 Handgelenks Kontrolle
Mike kicks things off with a truly brand-new (it arrived today) Sinn EZM 1.1 S and he's overjoyed with how well it fits despite its size. He offers a tip on some truly inexpensive but enjoyable straps from Fullmosa on Amazon. Balazs counters with his two-tone Rolex Datejust 16013. He ponders whether this watch would look good on a strap versus its stock Jubilee.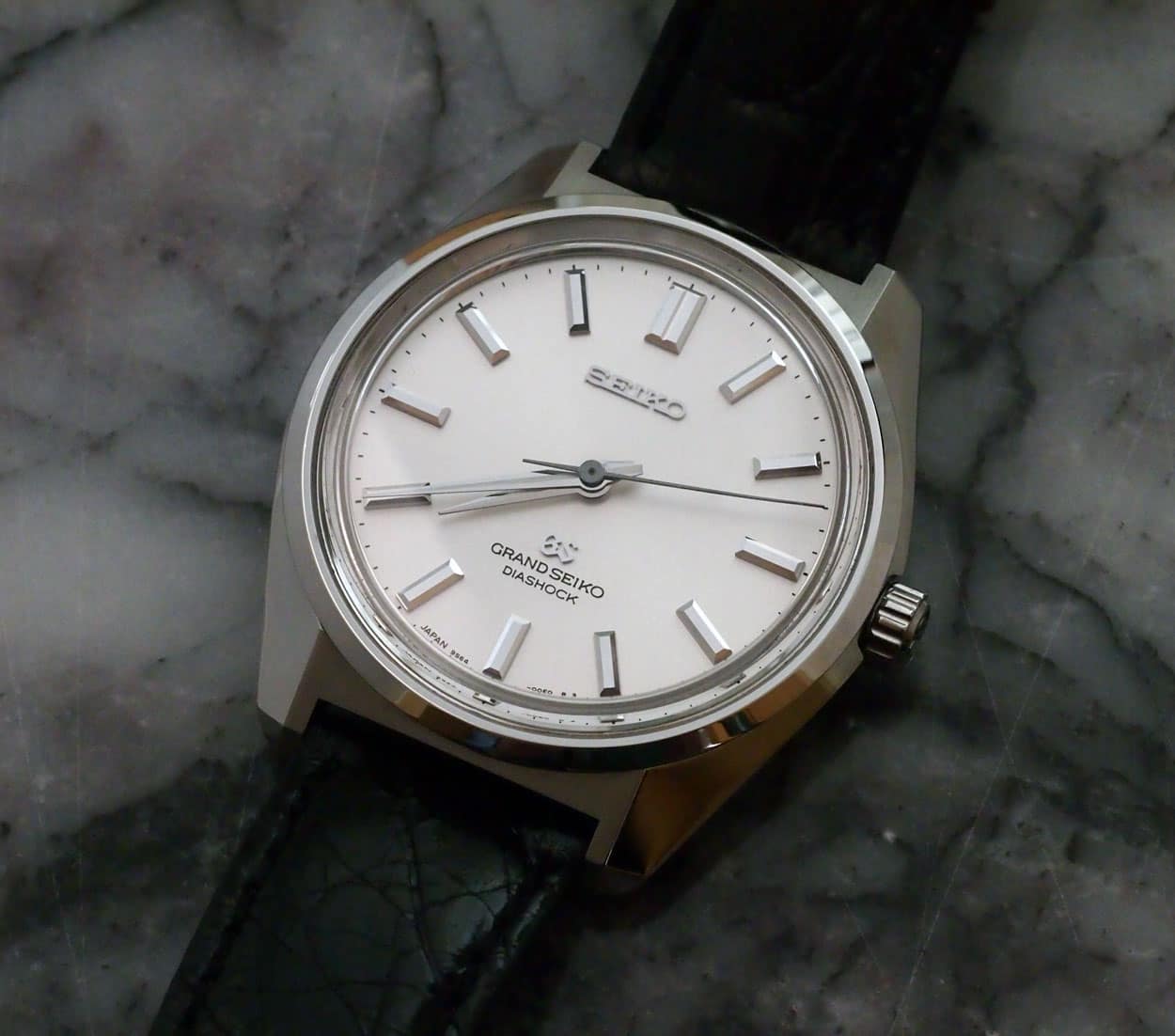 Vintage Grand Seiko
Before getting to vintage Grand Seiko, there are plenty of topics to discuss. We mention For All Mankind, a gripping TV show that's currently receiving great reviews. Then, we discuss old trucks from before the fall of the Berlin Wall. The Casio WV-59 Wave Ceptor from Better Call Saul has arrived, so expect a fun review soon! Gregoriades.com has some great-looking FKM Tropic-style straps with "Rally" holes and quick-release spring bars. Then, we come to Grand Seiko and we discuss the 44GS, the 4520-7000, and the SBGW235. We pivot slightly to some beautiful King Seiko models as well and end with custom display backs.
As always, we hope you enjoyed this episode. Feel free to let us know if there's anything you'd like us to cover in a future edition!