Fratello On Air: Talking About The Tudor Ranger And Field Watches
The field watch occupies more than the battlefield these days
Fratello On Air is back with another winding episode where the Tudor Ranger and the idea of a field watch are in focus. Enjoy this flowing discussion while Balazs and Mike are sweating it out in Europe!
That's right, it's hot out there, but a little (or a lot of) heat can't keep Balazs and Mike away from the mic. Balazs is holding court at a castle in Chemnitz, Germany while Mike is roasting in Frankfurt. Both are looking forward to cooler days whenever or wherever. Before discussing the Tudor Ranger and what a field watch means to each, they take care of some wristy business and the news.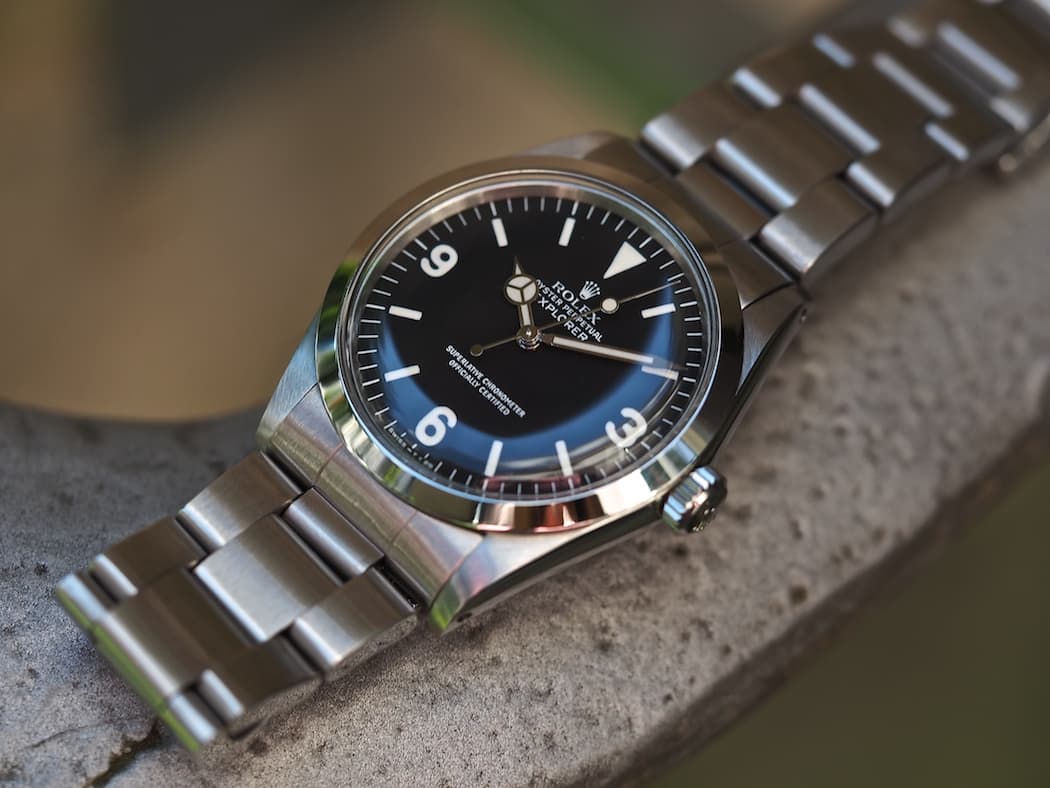 Handgelenks Kontrolle
Mike kicks things off with his late-model Rolex Explorer 1016, a nice example within the field watch genre. Balazs debuts his new Angelus Datalarm, a stainless model that joins his gold-plated version. For a bit of off-topic news, Mike discusses airline woes and his unfounded excitement over the upcoming Rimowa Pilot's case. Balazs has received a pair of new, discontinued leather Adidas Stan Smiths.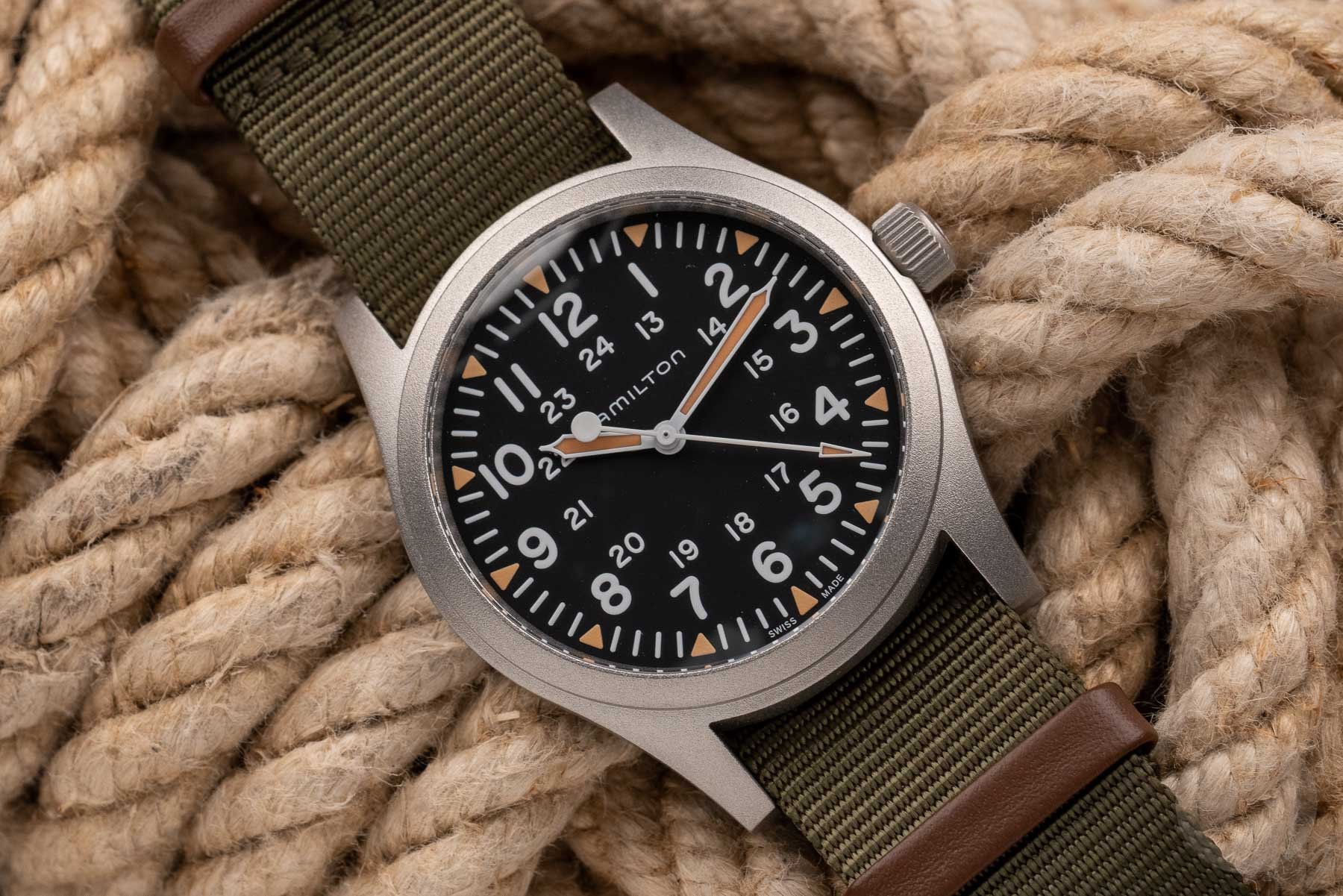 Tudor Ranger and the field watch
Next, we discuss the new Tudor Ranger. We like the watch but aren't wholly convinced. Perhaps seeing will result in believing. The Ranger sparks a conversation about the field watch category in general. What is it, and why do people like these watches so much? Are we all adventurers at heart, or do we simply crave a basic and capable watch with good legibility? We cover a lot of different watches in the genre, such as the Hamilton Khaki Field Mechanical, the Nivada Super Antarctic, and even a G-Shock!
As always, thank you for listening. Feel free to let us know if there are any topics you'd like us to cover in a future episode.