Hands-On With The Lebond Siza Black Edition — The Magic Of Architecture In A Watch
Reimagining a 1960s pool to create a unique wrist watch
Not too long ago, I wrote the introduction article for the eccentric Lebond Siza, a watch designed by the 89-year-old Portuguese architect Álvaro Siza. The famous architect used one of his earliest works to come up with a watch that is anything but ordinary. It walks a fine line between a functional wristwatch and an extravagant design object, making it an intriguing debut piece for Lebond Watches. The Barcelona-based brand produced a unique timepiece and gave us the chance to go hands-on with it too.
The power of great architecture is that it is so much more than simply functional buildings to live or work in. A tremendously designed and constructed piece of architecture conveys emotions similar to those we connect to watches, and both are so much more than just their functional purpose. With that realization, the connection between architecture and mechanical watches is not even a big emotional stretch. But actually incorporating architecture into the design world of mechanical watches is quite another challenge and one that will split opinions for sure.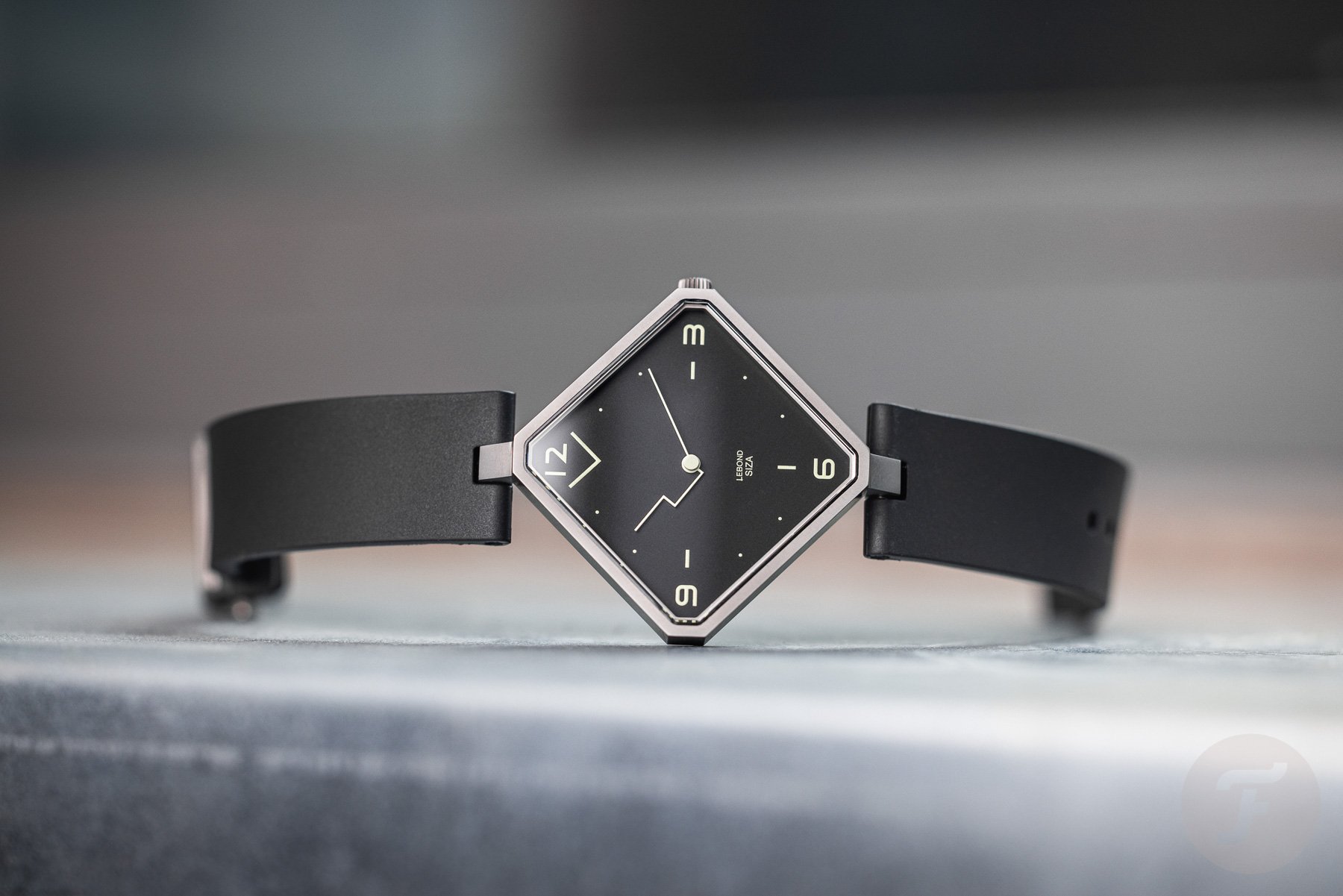 Lebond Watches is a brand for true fans of architecture
But it's this challenge that Lebond's founder Asier Mateo loves to find the right answers to. Mateo is an architect by trade who understands that his watches are not for everyone. When you talk to him, though, you feel the passion and the love for both architecture and watches. And what's maybe even more convincing is the way that Mateo is bringing both worlds together. Essentially, all Lebond models will be designed by famous architects who'll give their take on the traditional wristwatch. And knowing what I know about architects, they will ruffle some horophiles' feathers in the process.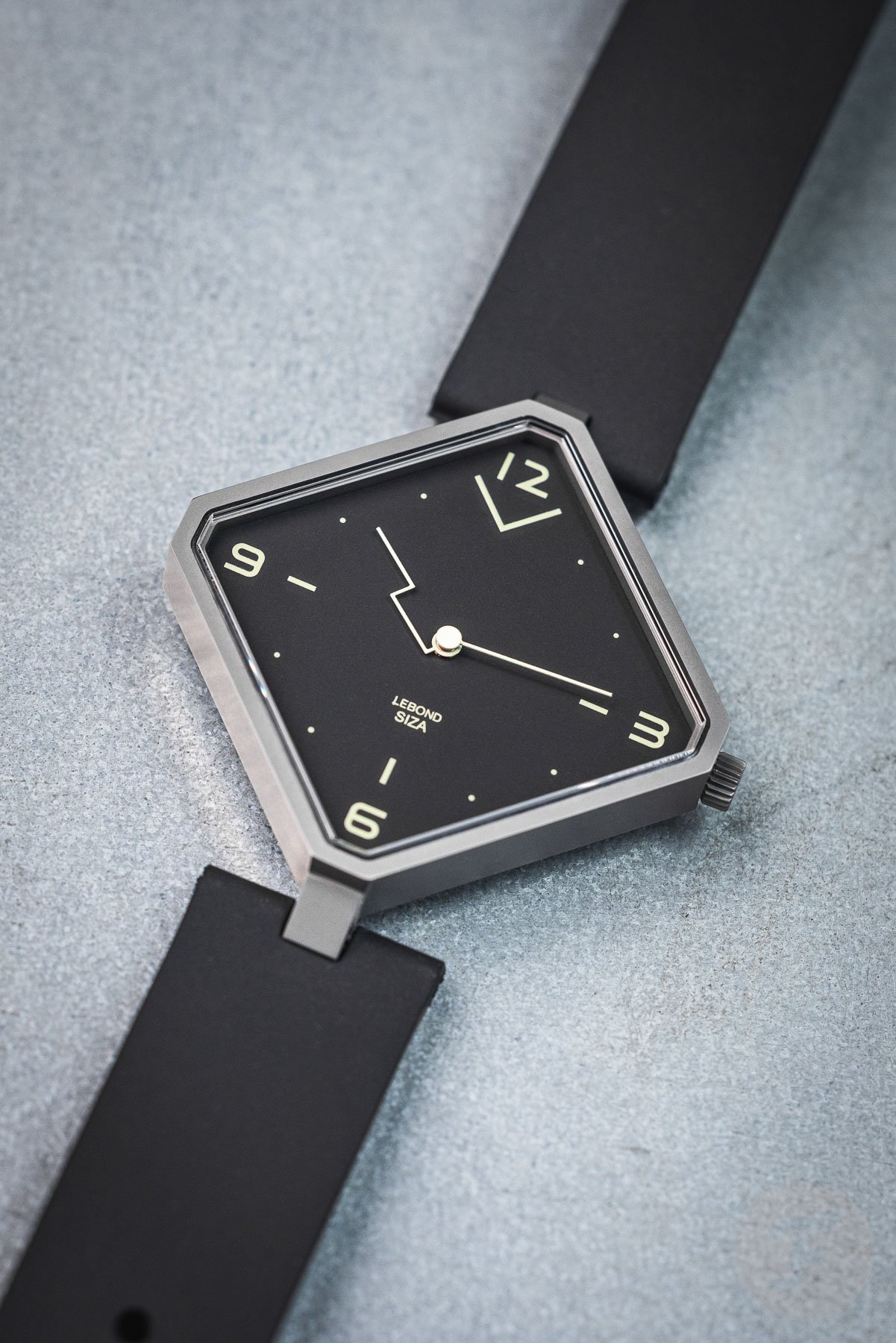 For the brand's debut, Mateo got 89-year-old prize-winning Portuguese architect Álvaro Siza to design his take on a watch. In doing so, Siza took inspiration from one of his first architectural works. As I explained in the introduction article, Álvaro Siza is a world-renowned architect whose career started back in the 1950s. Throughout it, Siza made a name for himself with projects in Portugal, Brazil, Argentina, Spain, Germany, and the Netherlands. As the crowning moment of his career, Siza received the Pritzker Architecture Prize in 1992. This prestigious award is considered the Nobel Prize of architecture.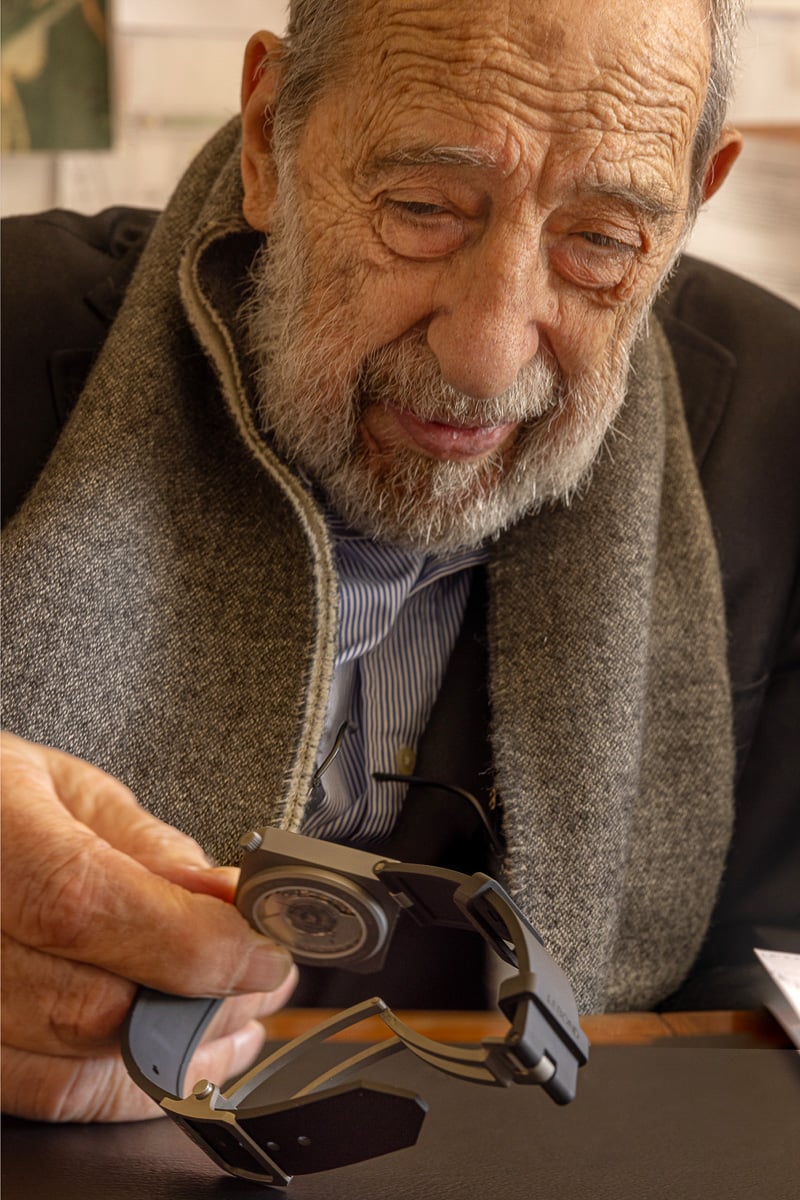 Proof of concept
So, as you can see, Mateo did not just get any random architect to design his first watch. And he could inform us that the second architect will be another great name, though he could not reveal specifically who it will be. Regardless, this concept is far from a one-off, and we can hopefully expect a wide variety of different timepieces that push boundaries and feel different and intriguing without overshadowing the world of watches that we love so much.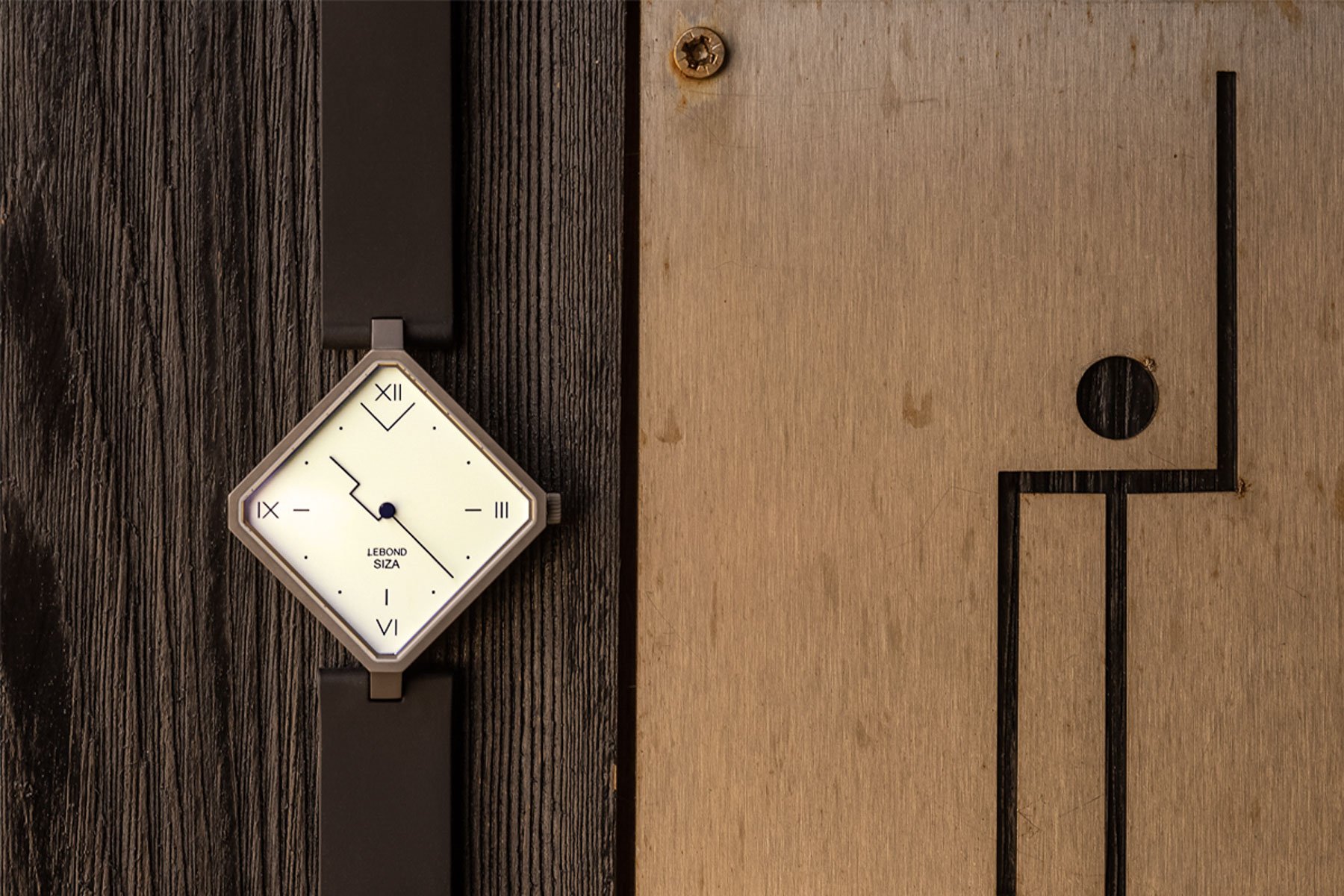 The Lebond Siza is a fantastic proof of concept, but it is also quite divisive. In the Fratello office, opinions about the watch were vastly different, ranging from pure distaste to intrigue to a great appreciation for the brand's concept and the story the watches will tell. As you can guess, I am of the final persuasion. I love it when watches have a context that is bigger than a brand simply creating nice timepieces. And Siza made sure there is a remarkable story behind his design.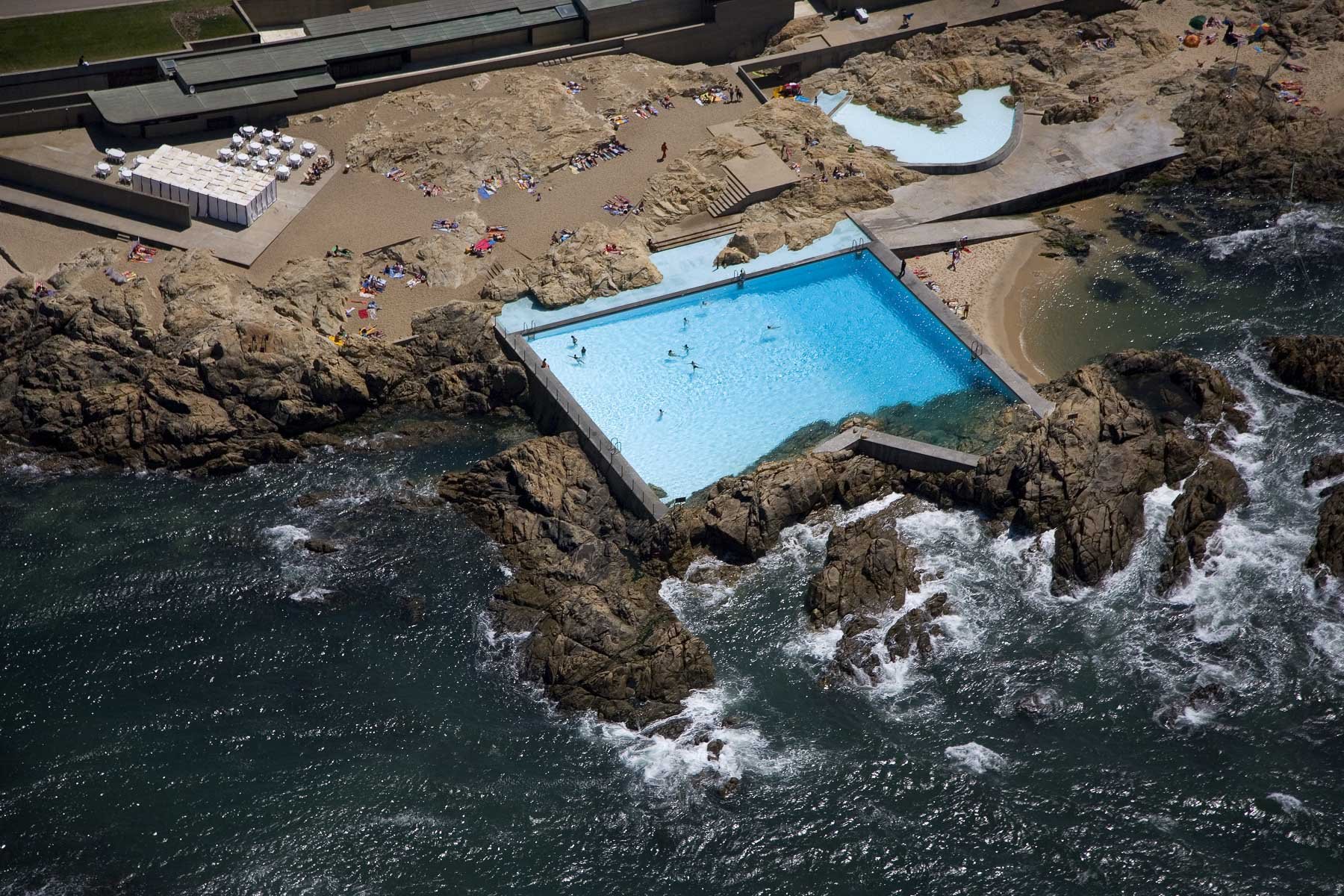 The story of the Lebond Siza's design
If you have read the introduction article, you are probably aware that Siza modeled the watch after a swimming pool he designed several decades ago. The Leça Swimming Pool, completed in 1966, is a complex on the natural rocky coastline of Matosinhos, a small town to the north of Porto in Portugal. Looking at pictures of the pool, you might wonder how that relates to a watch. Well, the answer is simple; the shape of the pool is the inspiration for the case.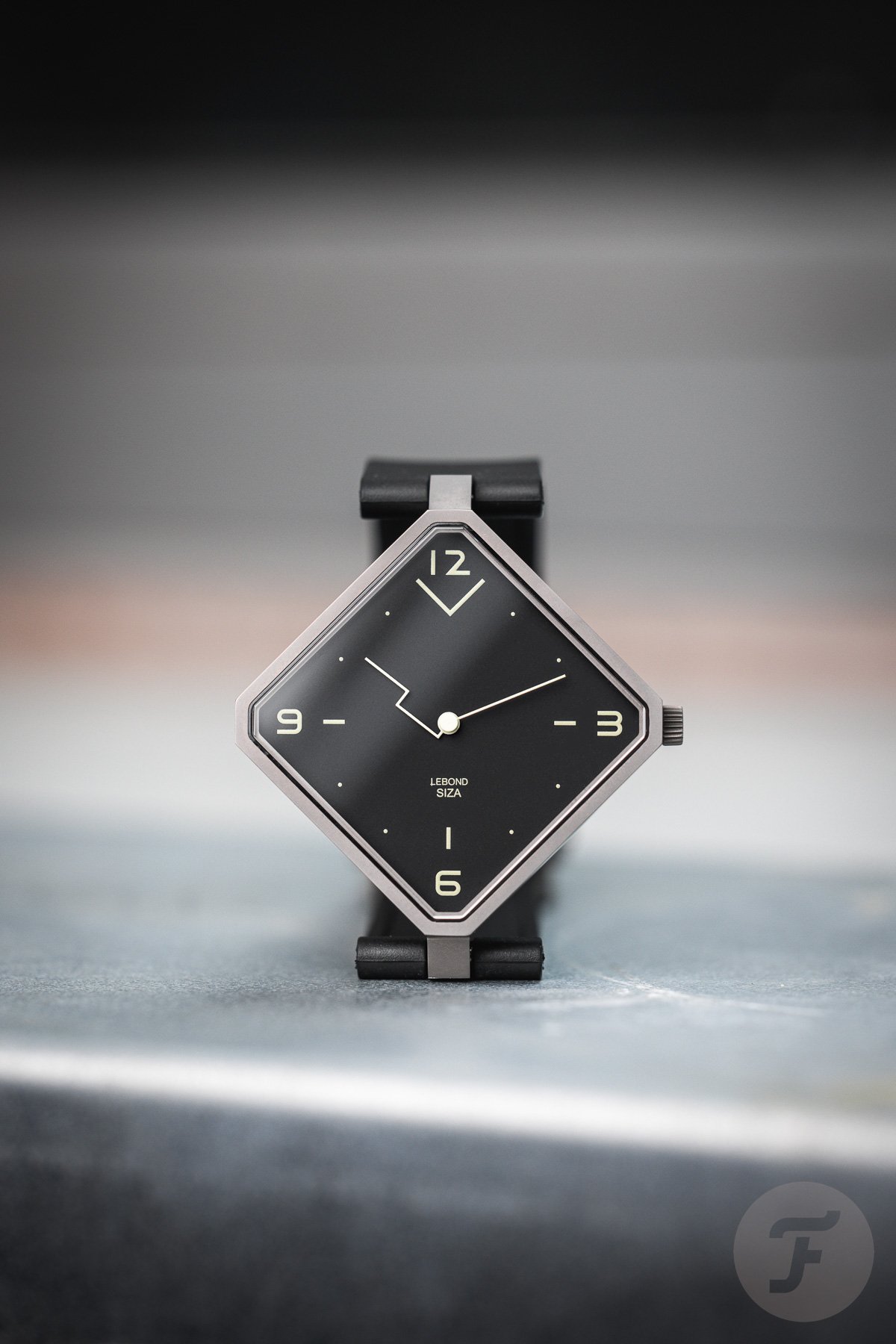 As the pool's shape is not symmetrical, Siza had to tweak it to make it into a working case design. He ended up going for a diamond-shaped case that is 41.5mm in diameter, 8.8mm thick, and 49.5mm from tip to tip. This case is made from Grade 5 titanium with a matte sanded finish for a sophisticated look, and it features small protrusions to which the 18mm black rubber strap connects. Befitting the inspiration, the watch is water resistant to 50 meters, so a dip in the pool should not be a problem.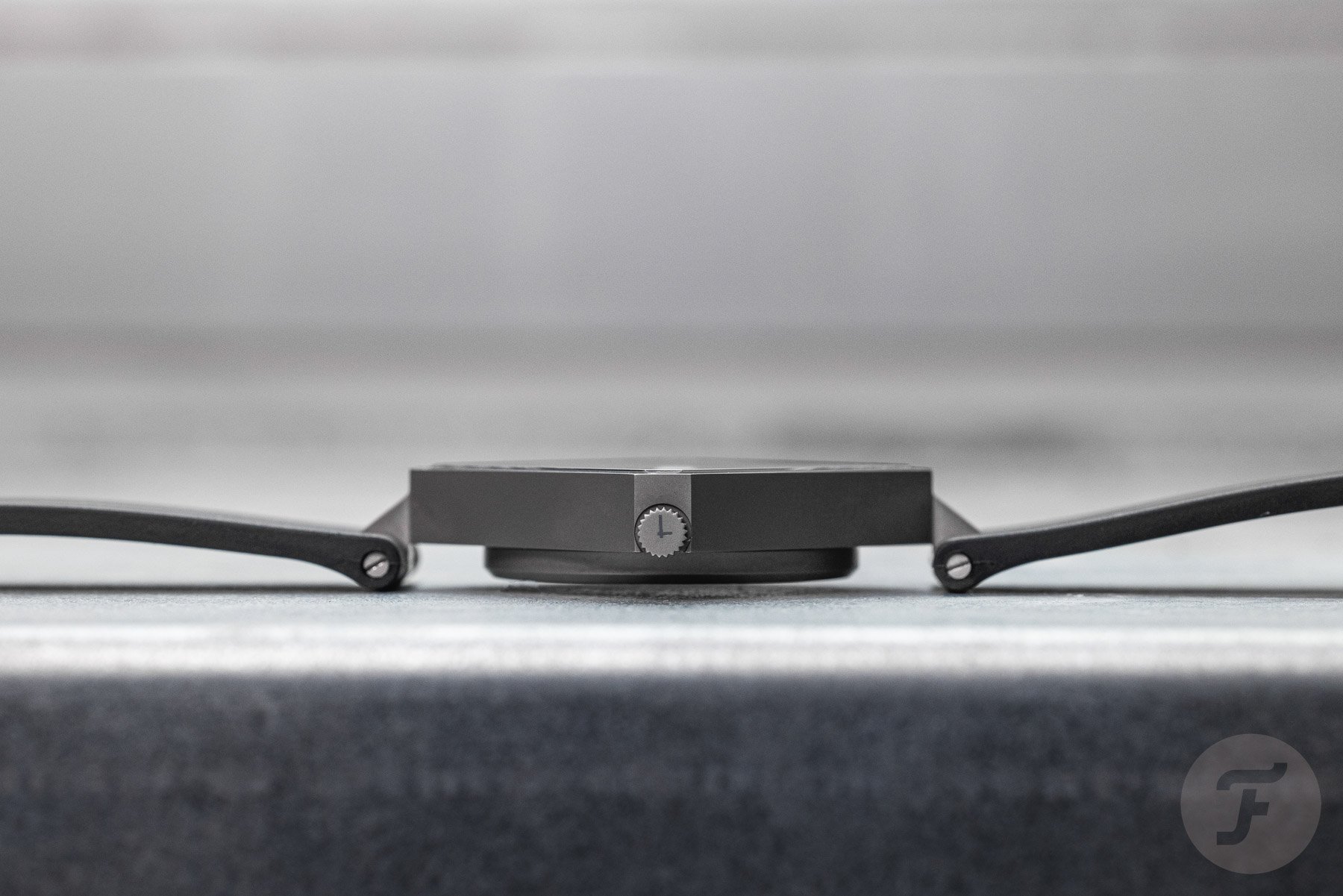 The black-dial version is the second edition
As you might have spotted, there is a difference between the first version that I wrote about in the introduction article and the second edition that we received for review. The first version had a matte lacquered light beige dial, while this second edition has a matte black dial. As a result, the overall appearance changes slightly, but the unique diamond-shaped case with the flattened corners remains.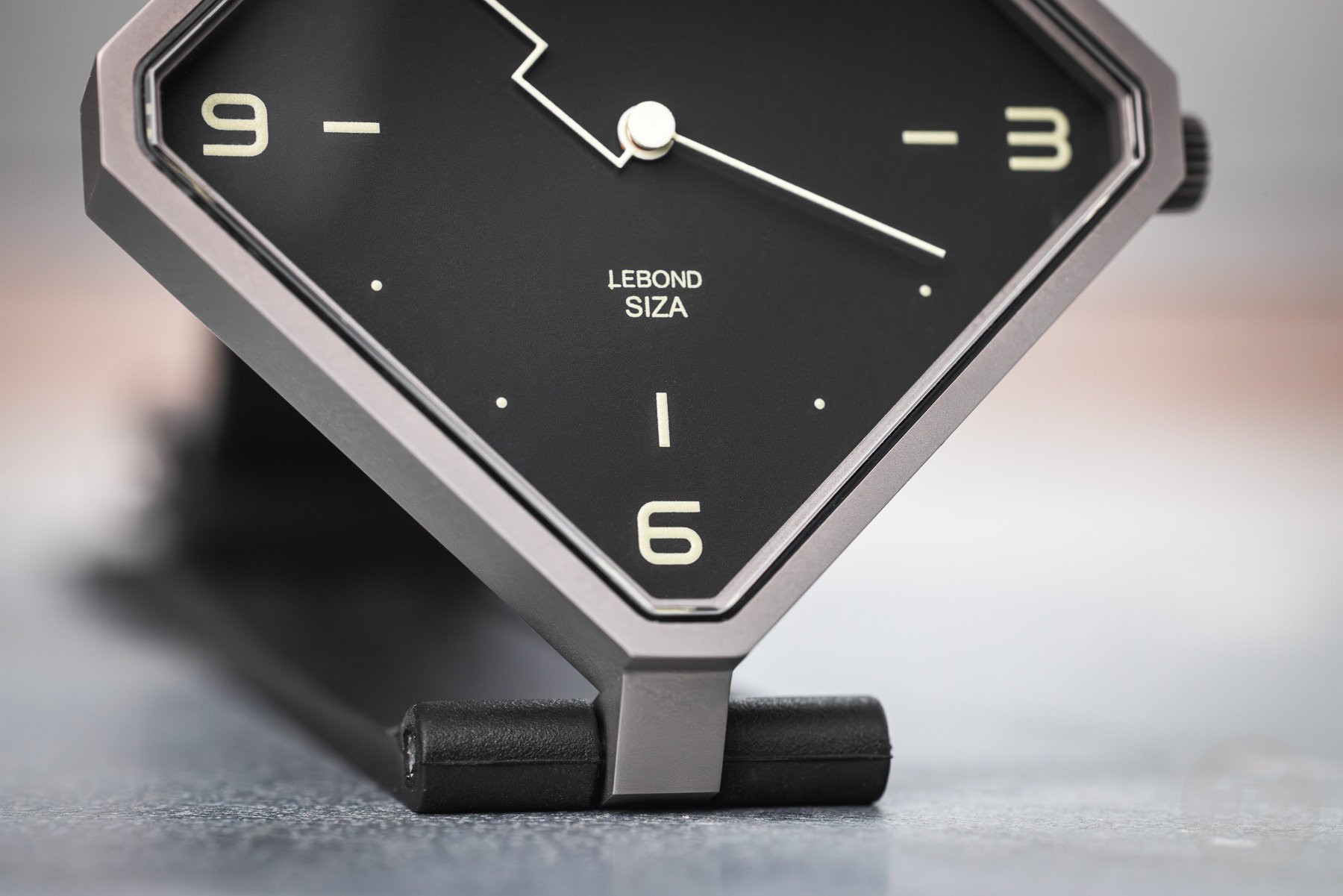 The "inverted" look also results in a different color for the numerals and hands. These hands are inspired by Siza's minimalist restroom signs. The hour hand has a very distinct shape, while the minute hand is more conventional in its execution. But the hands fit the angular design well and create a nice overall picture. You will find light beige numerals for 3, 6, 9, and 12 o'clock on the dial. For the remaining hours, Siza chose a series of small dots. While this watch is minimalist in its overall approach, there is a multitude of small details and intricacies that make it a standout release.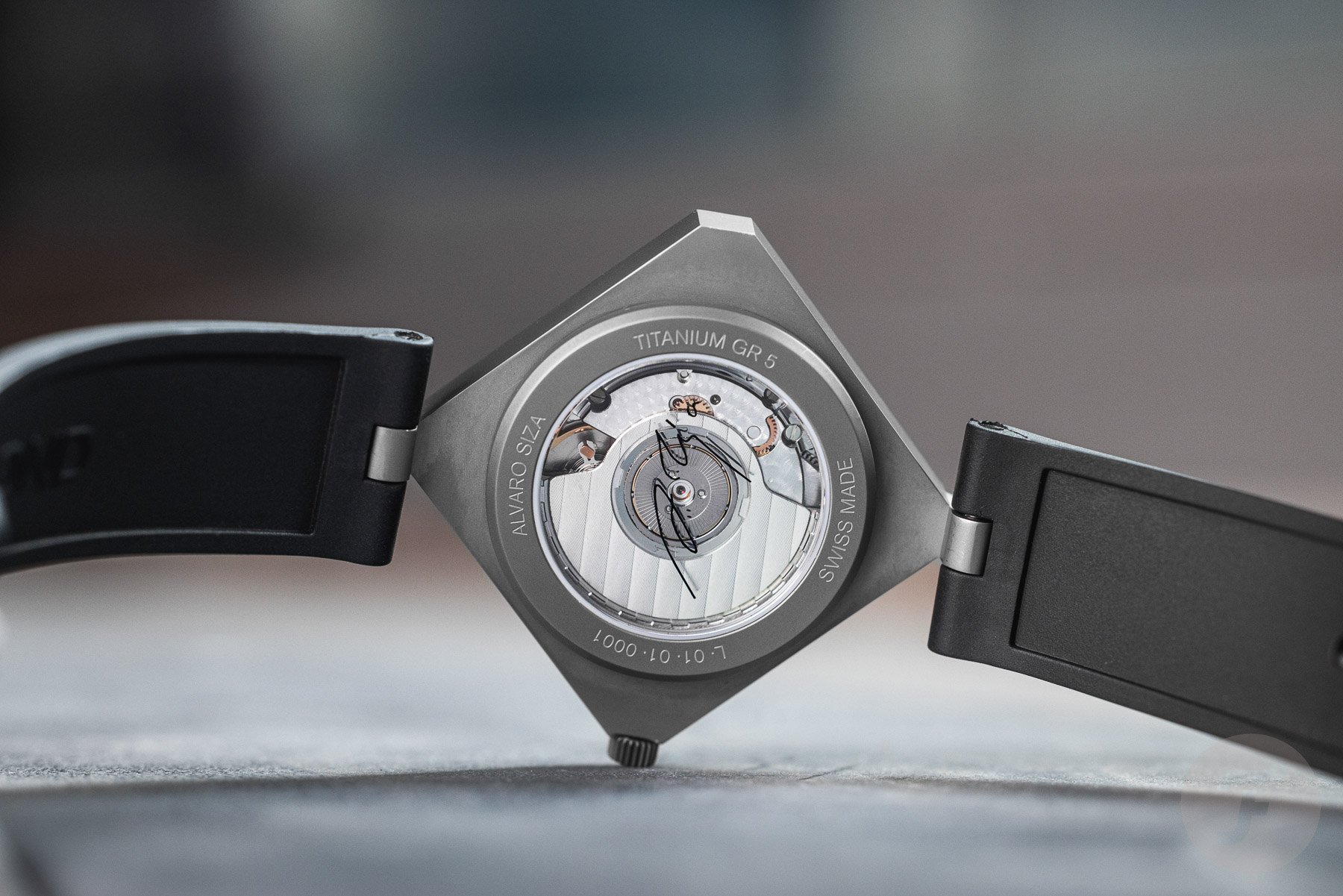 A great eye for detail
If you turn the watch around, you are greeted by the Top Grade version of the ETA 2892-A2 movement inside. This automatic caliber operates at 28,800vph, has 21 jewels, and provides a 50-hour power reserve. To bring Álvaro Siza's minimalist design to life, the seconds hand and the date window were sacrificed, resulting in the clean dial that characterizes the watch.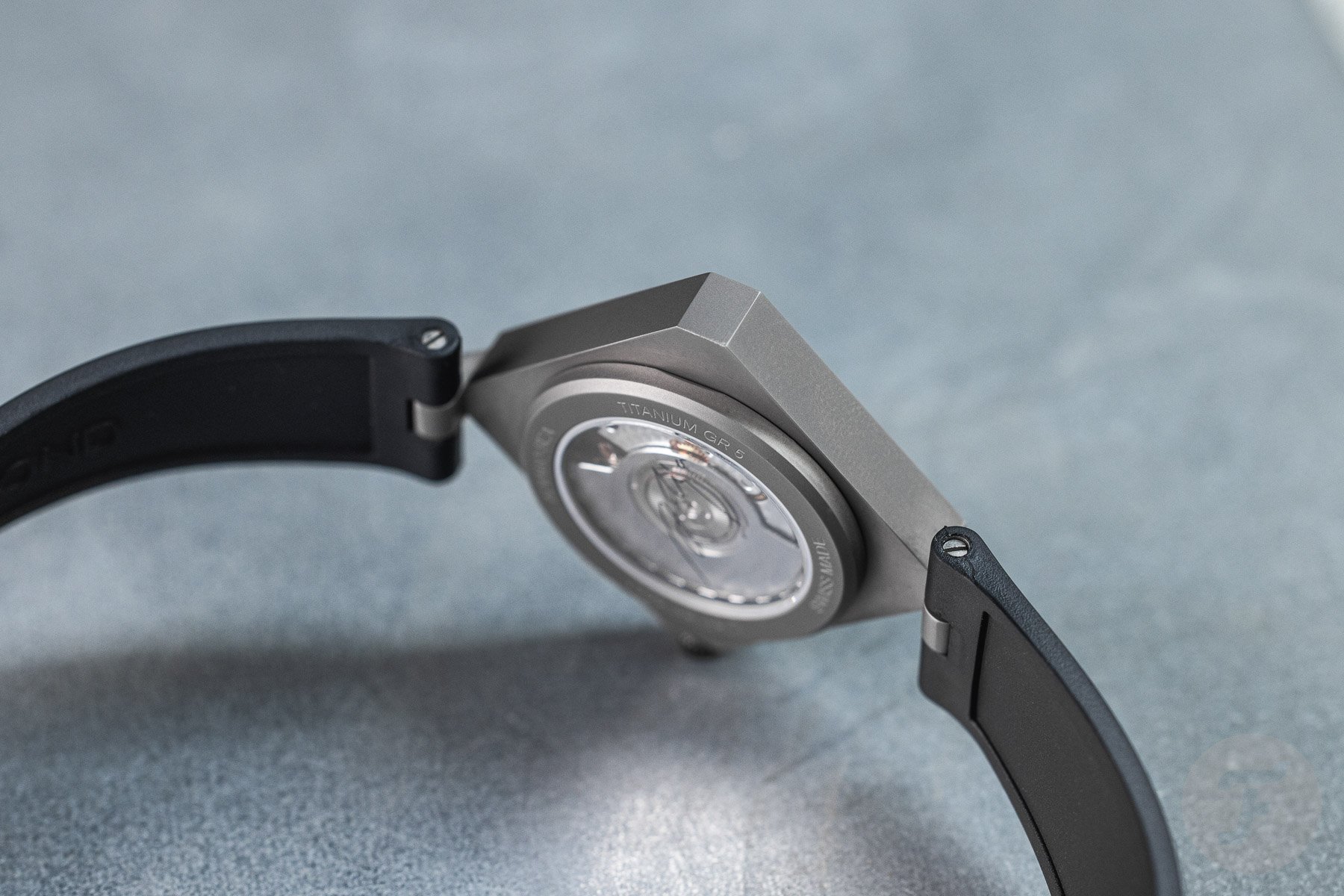 Siza's signature is also visible on the sapphire crystal display case back. It's a great understated sign-off from the man that designed this first Lebond watch. I love that Mateo chose to simply use the signature as the proof for wearers that the world-renowned architect designed this timepiece. It's another well-thought-out detail.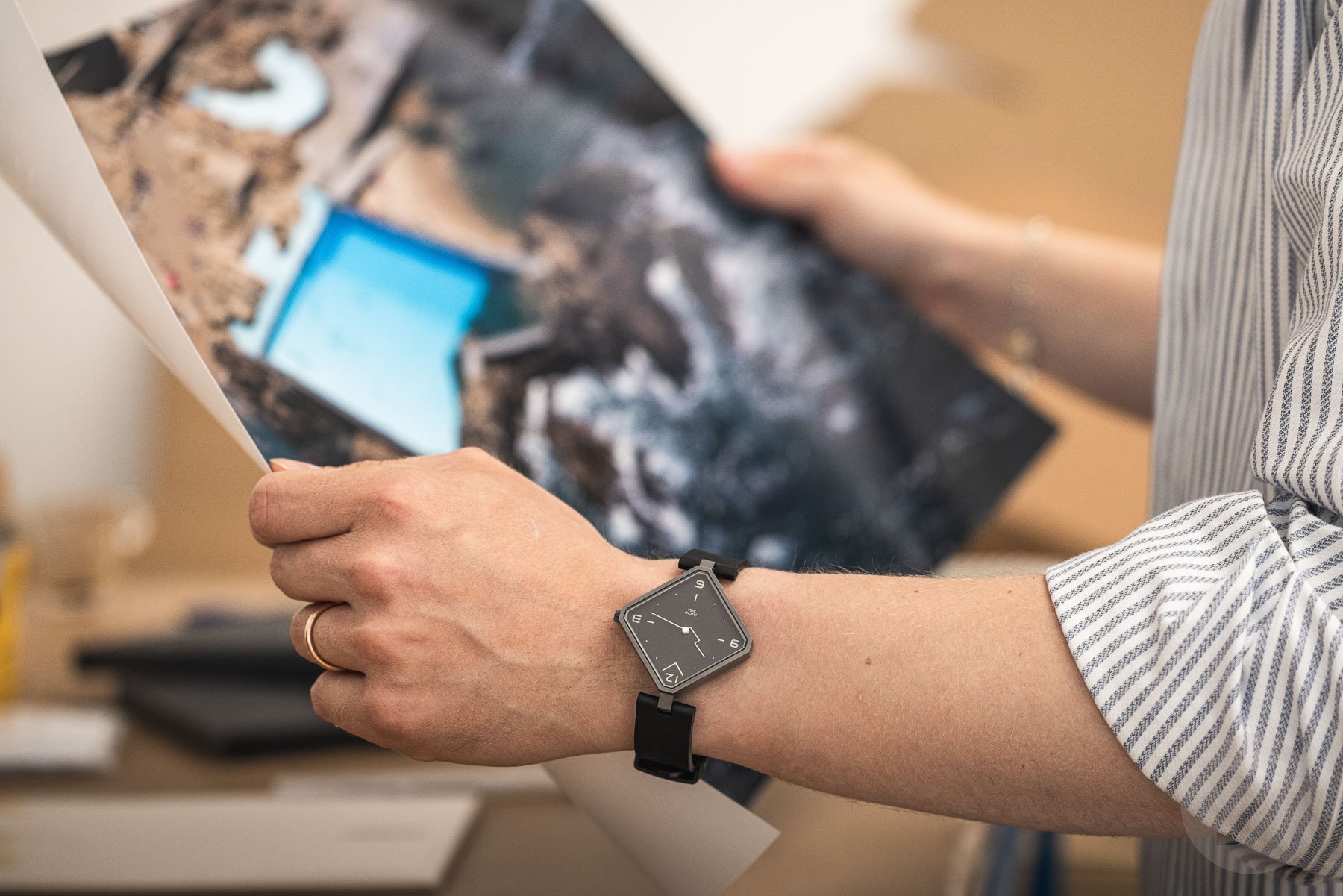 Wearing the black-dial Lebond Siza
But my big question was how a watch like this would wear. Mateo assured me that one of his main goals was to create a piece that would fit very comfortably. And straight out of the brilliant black leather pouch, the incredibly low weight stood out to me. Using titanium and rubber, the watch feels light as a feather, which I love. It is the first sign that comfort will not be an issue. Sizing the watch is also easy thanks to the Grade 5 titanium deployant clasp, which is very simple to operate.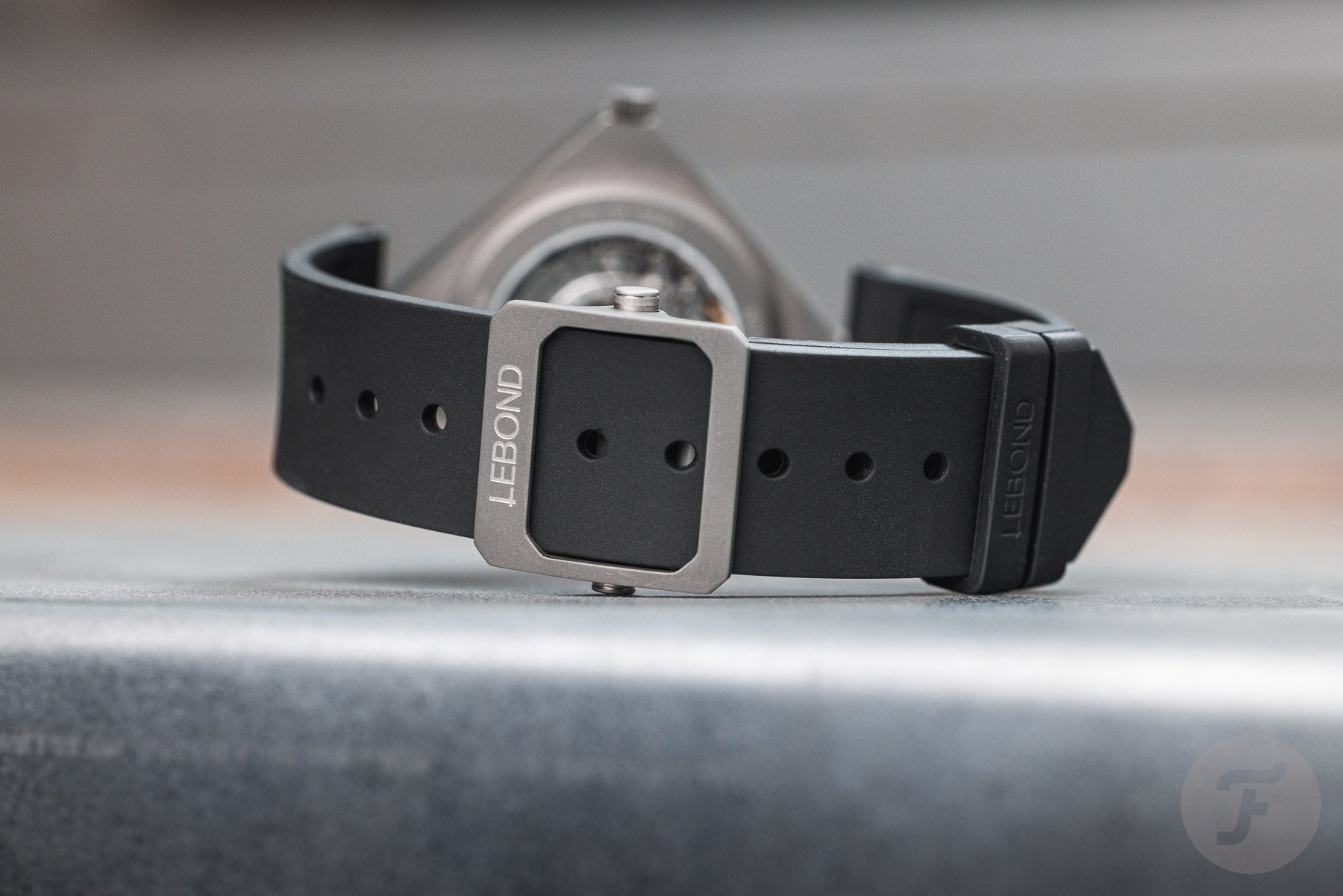 Once on the wrist, the Lebond Siza initially looks and feels a bit strange. This is simply a result of the uncommon form. After all, it's not every day that you wear a diamond-shaped watch! Due to this shape, you see quite a bit of wrist exposed at the top and bottom of the case. But as I got used to the shape and the overall visual presence, I discovered that the watch is indeed a delight on the wrist. The slim profile, low weight, case design, and super comfortable rubber strap make it much easier to wear than people would probably expect. It truly is a watch that you can wear all day long with great comfort while taking an occasional look at the remarkable design.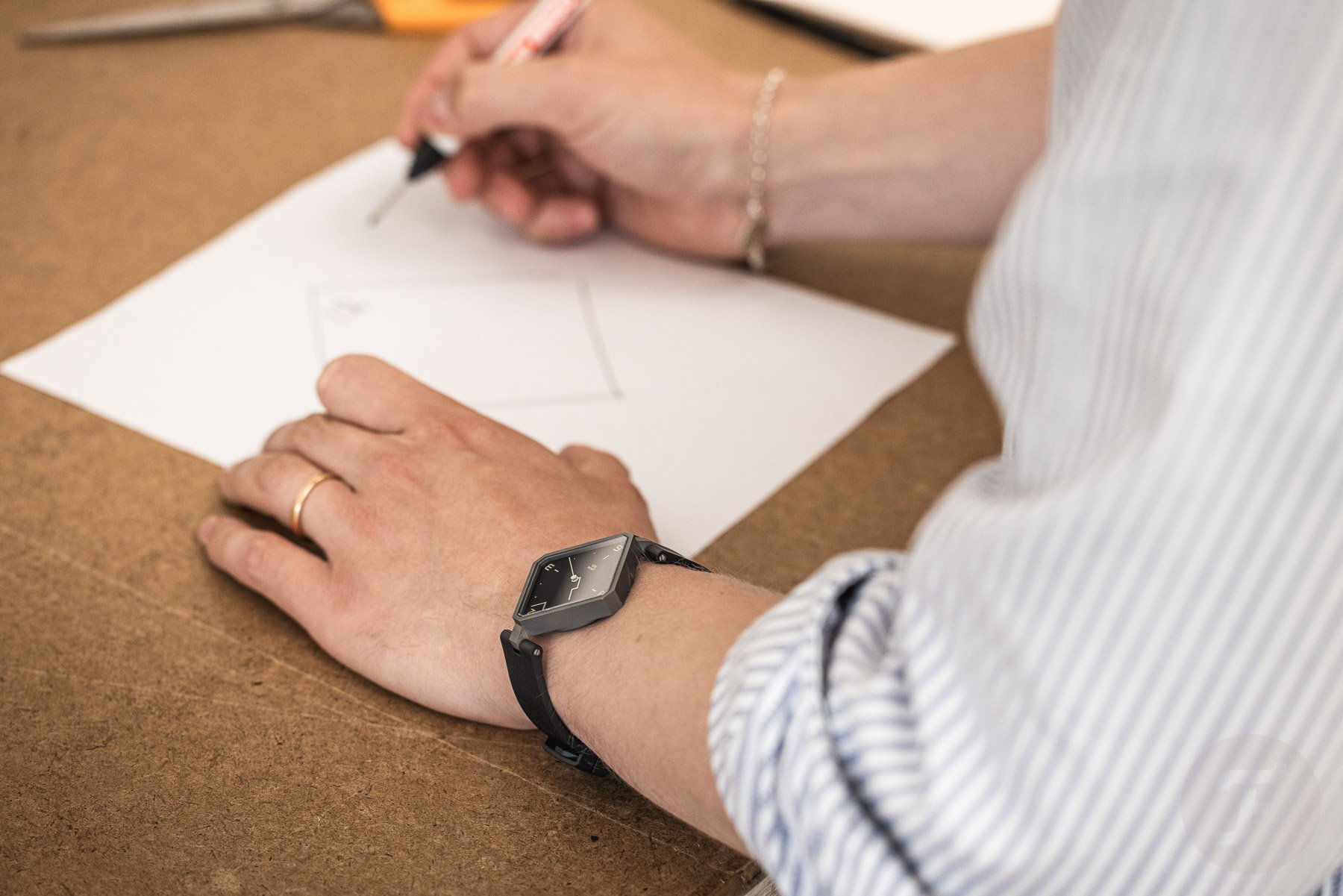 My impressions of the Lebond Siza
I wore the Lebond Siza for several days, alternating it with the much more conventional Christopher Ward C65 Dune Automatic. And that's where I got a good impression of the watch's context and special nature. If you are looking for a conventional watch that feels familiar and ticks all the traditional boxes, this is not one for you. However, if you love a design that challenges most of today's conventions and has a great story to back it up, the Lebond Siza might do the trick.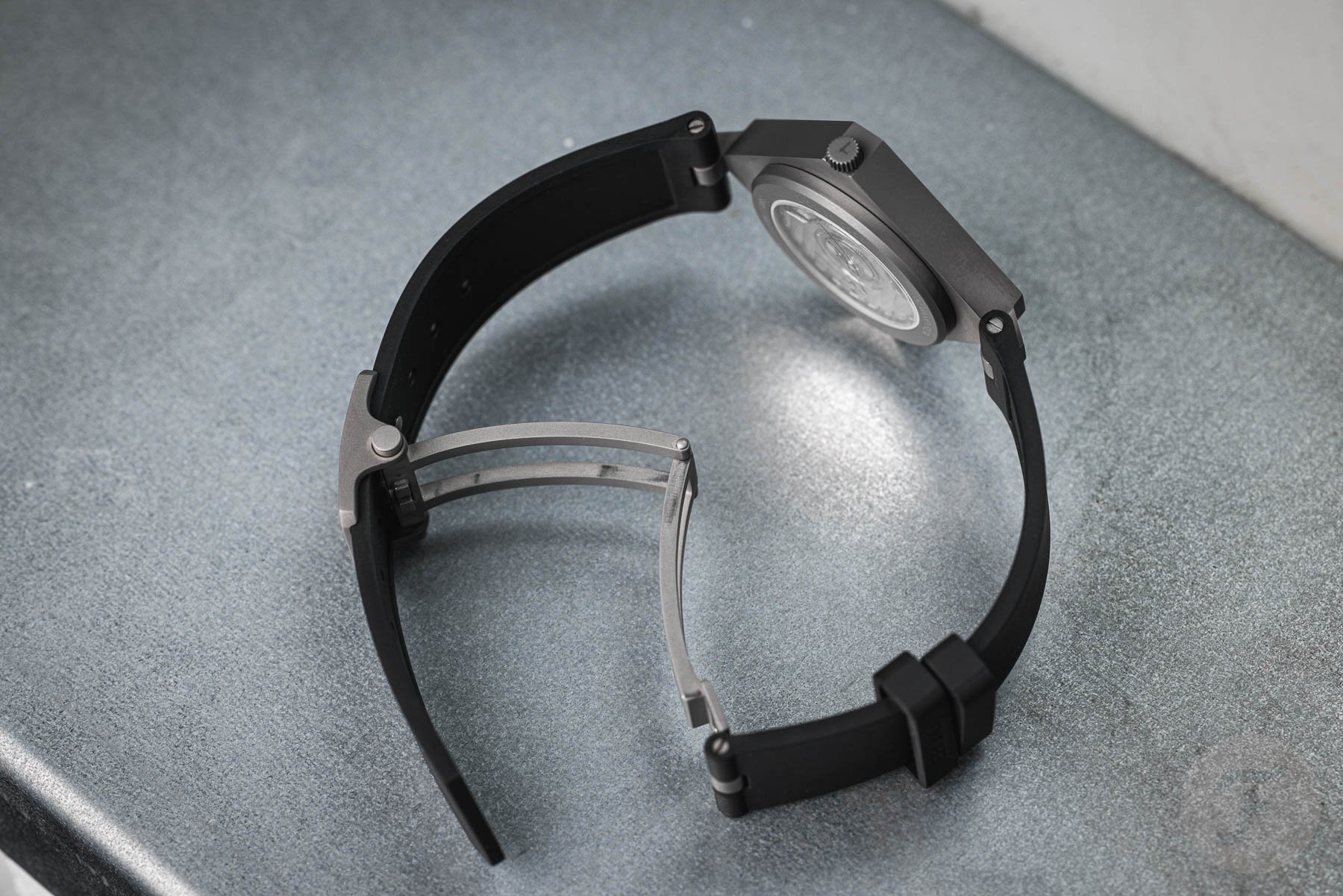 In that context, this will most likely not be someone's only watch. The exception is, of course, if you are a great fan of architecture above all. Now, while I am a big architecture nut, I still would not have this as my only watch. But I could totally see myself having one as a standout piece in my collection. I simply love the story, the design, and the passion that Asier Mateo puts into Lebond. It makes the brand easy to like and the Lebond Siza easy to love.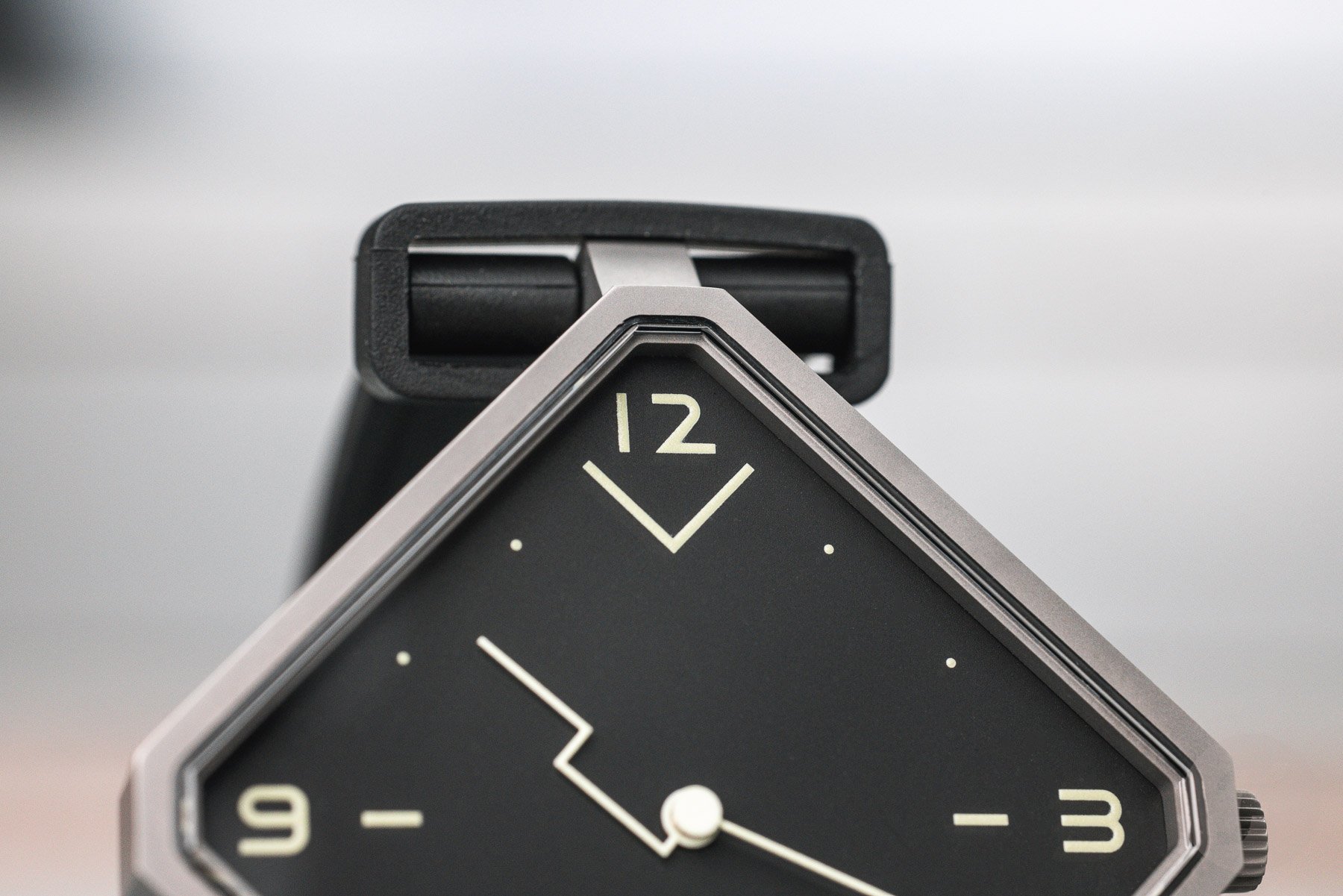 The future of Lebond watches could be great
But apart from my natural bias because I am interested in design and architecture, this is also a very well-made watch. Mateo ensured that the debut model was a lot more than just a nice picture, and I'm glad to find out he was right. It is a serious timepiece, and it gives me great hope that we will see many more architecture-inspired timepieces from the brand in the future. The Lebond Siza is available for €2,700 excluding taxes.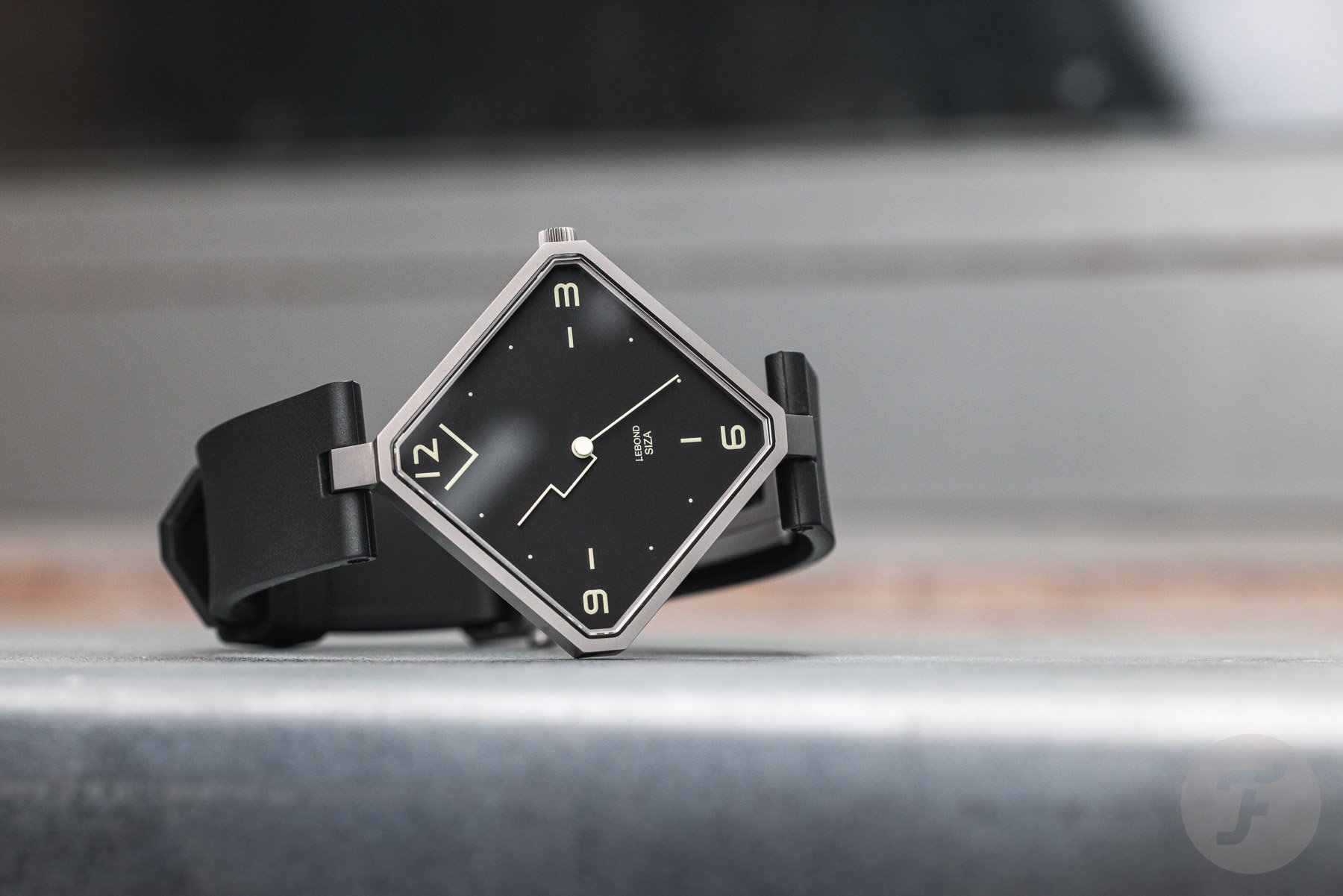 While it's a substantial amount of money, I can honestly say that it lives up to its price regarding materials, build quality, finish, and comfort. The one thing that I cannot make you love is the design, of course. That will be the deciding factor in buying this watch. I happen to love it, and I can't wait to see what is next for Lebond. I hope the brand finds its way to fans so a bright future is guaranteed.
For more information on the Lebond Siza Black Edition, visit the official Lebond website.