Holiday Watches: The Best Timepieces For Your Summer Adventure 2021 — Omega, Breitling, Sinn, And More!
The perfect watches for the six steps toward relaxation...
Depending on where you are in the world, it might be starting to look a bit like summer. In my neck of the woods (Dresden, Germany) we're alternating our modes of transport between cross-country skis, rollerblades, and catamarans on a near-weekly basis. Back home in Britain, I've heard that Manchester is careening from 25 degrees one week to a cozy 4 the next. Anyway, knowing my kinfolk that's still warm enough to reach for the board shorts and lager, so let's say it's time for a list of my top six summer stunners chosen for every situation.
Summer is a fabulous time of year. All the doom and gloom of winter (especially a Covid winter) will soon be behind us and with restrictions looking to ease as the sun peeps out from behind the clouds, there's a realistic chance we might actually get to go somewhere. As such, my list of watches is designed to carry every watch nerd through the process from packing your case to packing on the pounds by the pool. Make sure you buy a big carry-on (and don't fly Ryanair) — you're going to need the lot. So, without further ado, here's my list of what to wear while…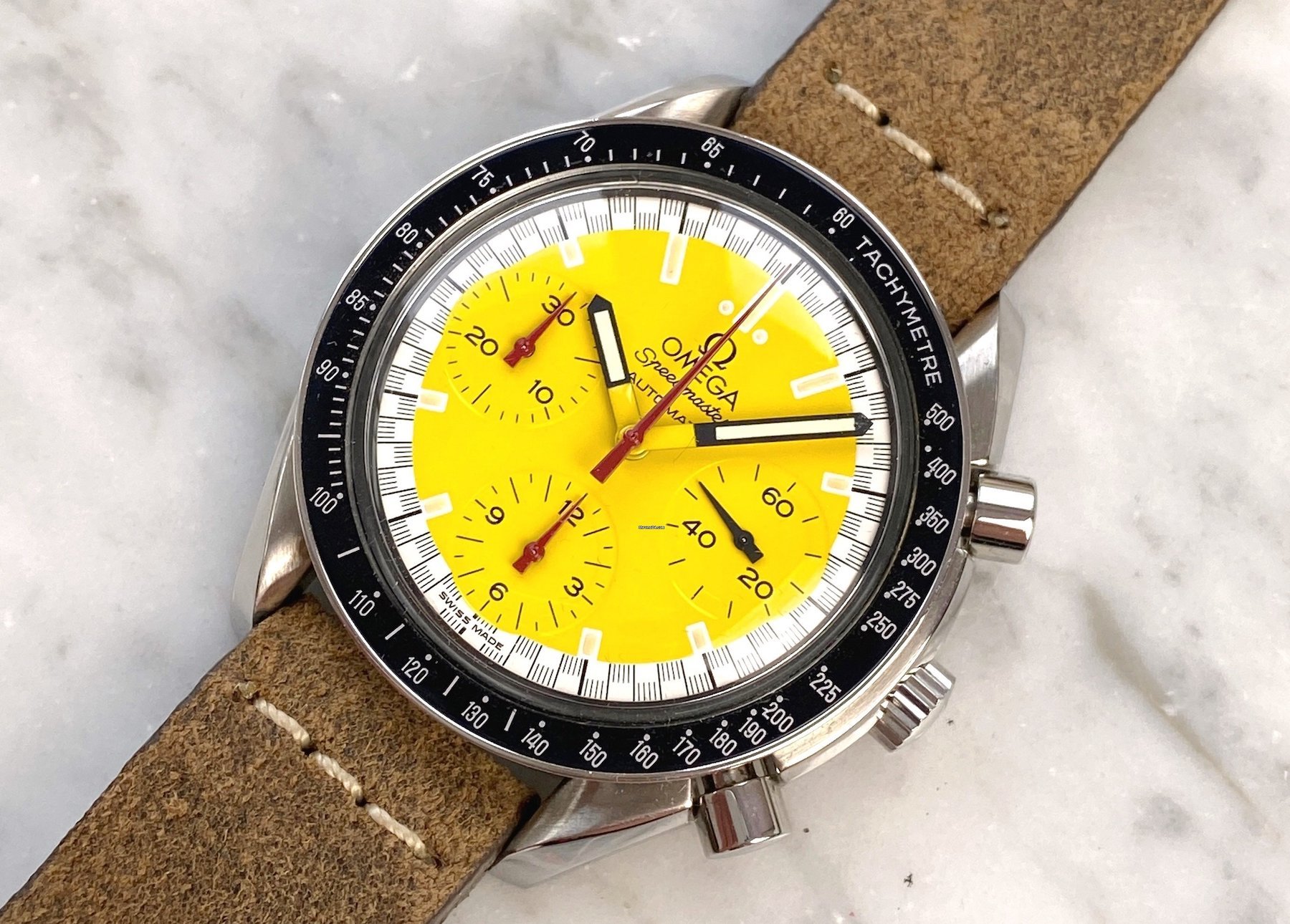 Packing your suitcase: Omega Speedmaster Reduced
Packing is rubbish. Very few people "enjoy it". Having to do it is made all the worse (or, at least, dread-inducing) because you know you're going to forget something. That's why I, like many men before me, prefer to make this mundane necessity into a game/competition by timing myself throughout.
What better watch to choose than Fratello's go-to chronograph? The Omega Michael Schumacher Edition Speedmaster Reduced Racing Yellow Dial 3810.12.40 is a vision in yellow. It is a summery treat and one that our very own Dave Sergeant (mellow yellow, as I call him) should definitely have in his collection. It's fun, fresh, fruity, and the perfect way to start your summer hols. There's actually one available on Chrono24.com for €2,420. These pieces have been soaring in value in the last 18 months. I would anticipate there being a (not-too-distant) ceiling on the piggy-backing pal of the regular Speedy, but I think you'd be quite happy with this model at this price regardless.
So, you're all packed. Ready to go. Normally, you'd book a taxi because you're a lazy SOB, but your wife's new electric car is sitting in the driveway and her mate Deborah lives just around the corner from the airport (and she has a charge port). Feeling surprisingly magnanimous, you decide to drive yourself to Deborah's thereby, in some way, offsetting the massive amount of pollution your flight to Marbella is about to wreck on the big blue marble. So what do you wear when you're…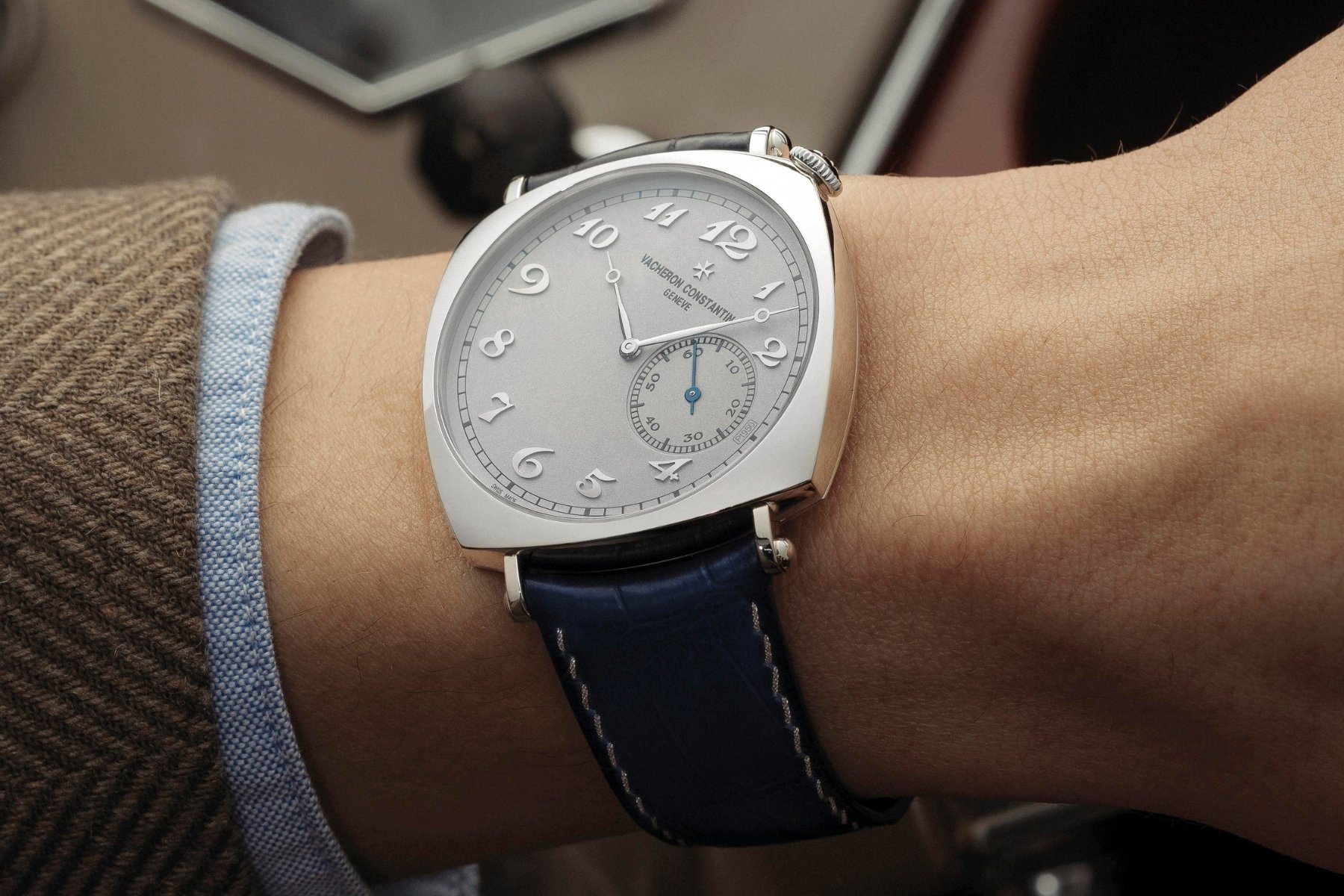 Driving to the airport: Vacheron Constantin Historiques American 1921
Well, this is an uptick in extravagance for sure, but can you blame me? This was one of the most beautiful releases at this year's Watches and Wonders. It is a classy, timeless piece that leans of the Vacheron name and heritage just the right amount. Driving watches may not be understood by everybody, but they, like all the best styles of watch, were created to solve a problem. Right now, in this imaginary scenario, the problem you're trying to solve is how to look cool while driving your wife's Kia Soul. The Vacheron has saved you. Rejoice! Why not celebrate with a Malibu and lemonade in the departure lounge. But make sure you don't miss your flight! Make sure you're wearing the right watch for when you're…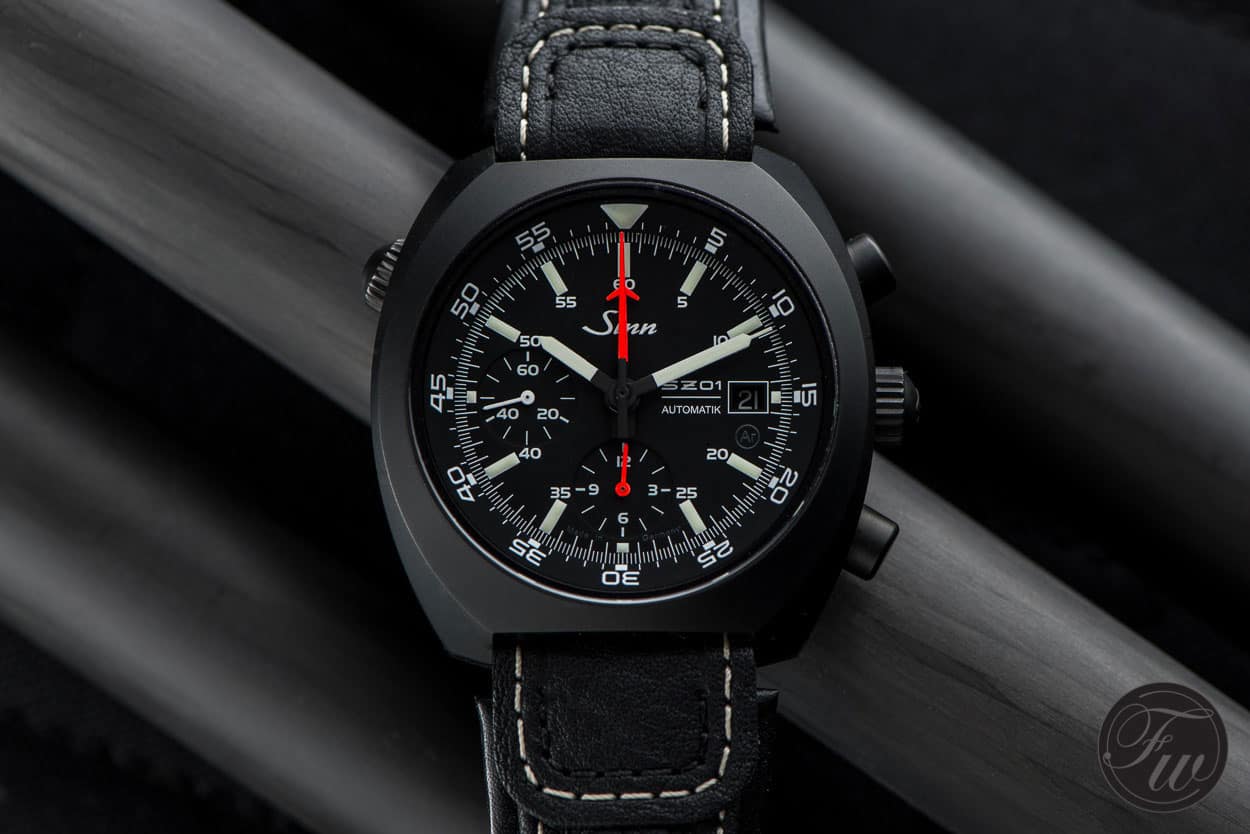 Waiting to board: the Sinn 140 St Chronograph
Why? There are loads of reasons. Loads! Firstly, this watch has a countdown bezel. That's the most important thing. Before you get completely hammered, you can set this watch to give yourself a visual reminder of when you need to peel yourself off your seat and stagger to the gate. You have a backup (if you arrive at the airport significantly more than an hour before you're due to board) in the form of a chronograph. This beauty has a black PVD tegimented steel case, which means you can tumble to the floor, completely blotto, and be sure your watch won't scratch. Best of all? The centrally-mounted chronograph minute hand looks like a plane. That gets funnier after the third Malibu. Trust me…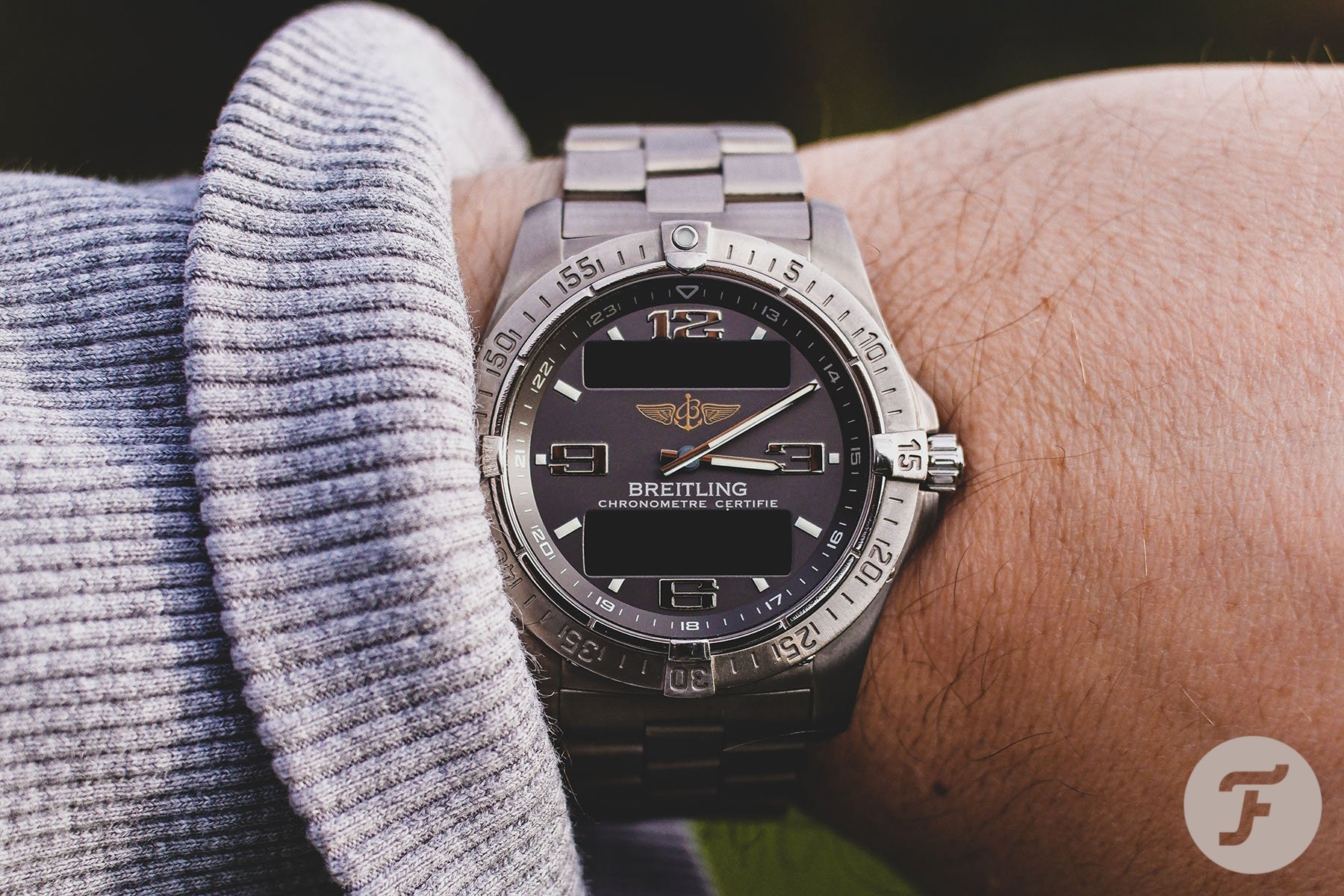 You wake up suddenly and you're somewhere over the Atlantic: the Breitling Aerospace Avantage saves the day
A bout of turbulence jolts you from your slumber. You're on the plane. You're not sure how you got there. For some unknown reason, your wife looks angry. You wonder whether her arms have been folded and her brow furrowed since you boarded or whether she just put it on for effect the second she noticed you'd regained consciousness. Not sure what to apologize for, you look out of the window to your left and catch a glimpse of La Rochelle in the distance. How long were you asleep, you wonder? Thankfully, the Breitling Aerospace, which has the ability to track three timezones (the analog hands can actually be set independently from the two digital times stored on the watch) informs you that you made it through the last 30 minutes of your wait time and the first hour of your flight in a fugue state. Awesome. Not long to go until you hit…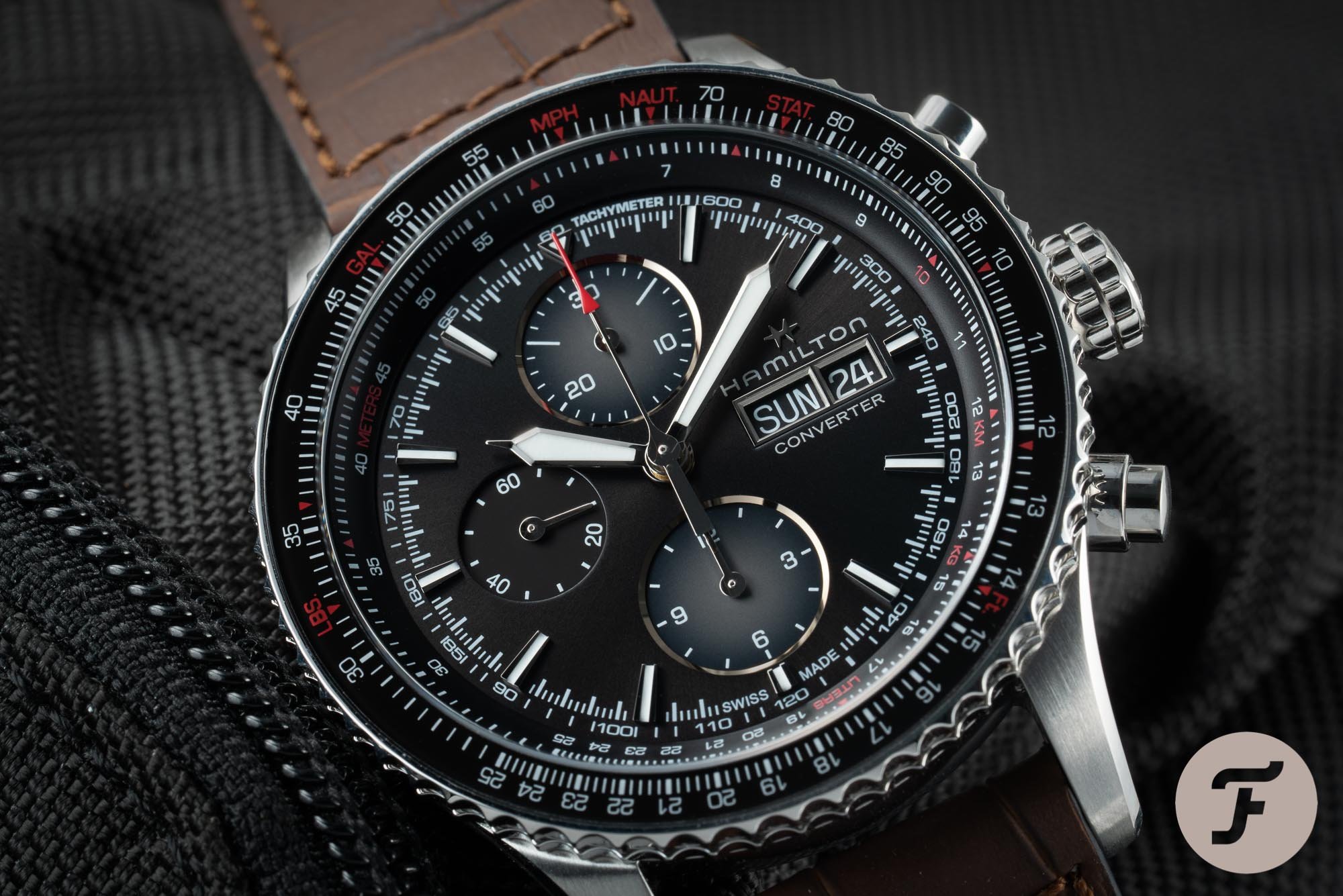 The bar: the Hamilton Converter
Ever since you dropped the Kia off at Deborah's, you've been on the sauce in a big way. That's okay: you've earned it. However, while it always makes perfect sense to wear a slide-rule-equipped watch when out a bar (for help calculating tips, of course), you might not want to don your grandpappy's Breitling Navitimer from way back when. I'd suggest taking this handsome, versatile, modern alternative from Hamilton that has a humble enough retail price to make the odd ding/losing it in an ill-advised game of poker with five locals (in cahoots) to make relaxing into your summer break a piece of cake. But as time rolls on and your head gets a little hotter, perhaps you need to take a dip? What, then, should you wear when you're…
Skinny dipping: Longines Skin Diver
The clue's in the name. You really don't want a big and bulky diver on your wrist when you're wearing nothing else. Trust me. It's something to do with forced perspective (the worst kind). Take a gracile, low-profile diver that has all the credentials you need it to without having it upstage the real star of the show. You won't regret it. In fact, now you've made it all the way from home to the airport, to your destination, and from the bar into the sea, perhaps the Longines Skin Diver has earned the right to stay there for the next few days while you truly switch off and enjoy doing exactly the same amount of nothing you've done over past 18 months, but in Spain. For some reason, that feels a lot more like living. Enjoy!