March Mania Preliminary Two: Balazs — Moser, Omega, Hamilton, Doxa, And More…
Let's get ready to rumble
Welcome, one and all, to the preliminary round of March Mania 2021, here on Fratello. Are you a watch maniac like we are? If so, you're sure to love our month-long feature. 96 watches reviewed last year line up for a battle royale like nothing that's gone before. We need your votes. We want your comments. Help us decide the champion and share in its glory! Let the games commence…
In this round, your task is simple: vote for your favorite watch. Below you will find a selection of 12 timepieces that we covered here on Fratello throughout 2020. Why not refresh your memory by clicking the links and reading those eruditely penned odes to wrist-wear? Once you've made your selection, vote using the poll form below. Every vote counts because only the top eight will make it through to the next round.
Login to your Fratello account and drop us a comment. Who did you vote for and why? What's your prediction for the later rounds? Will the Omega Speedmaster 321 triumph once again… Who knows? You decide!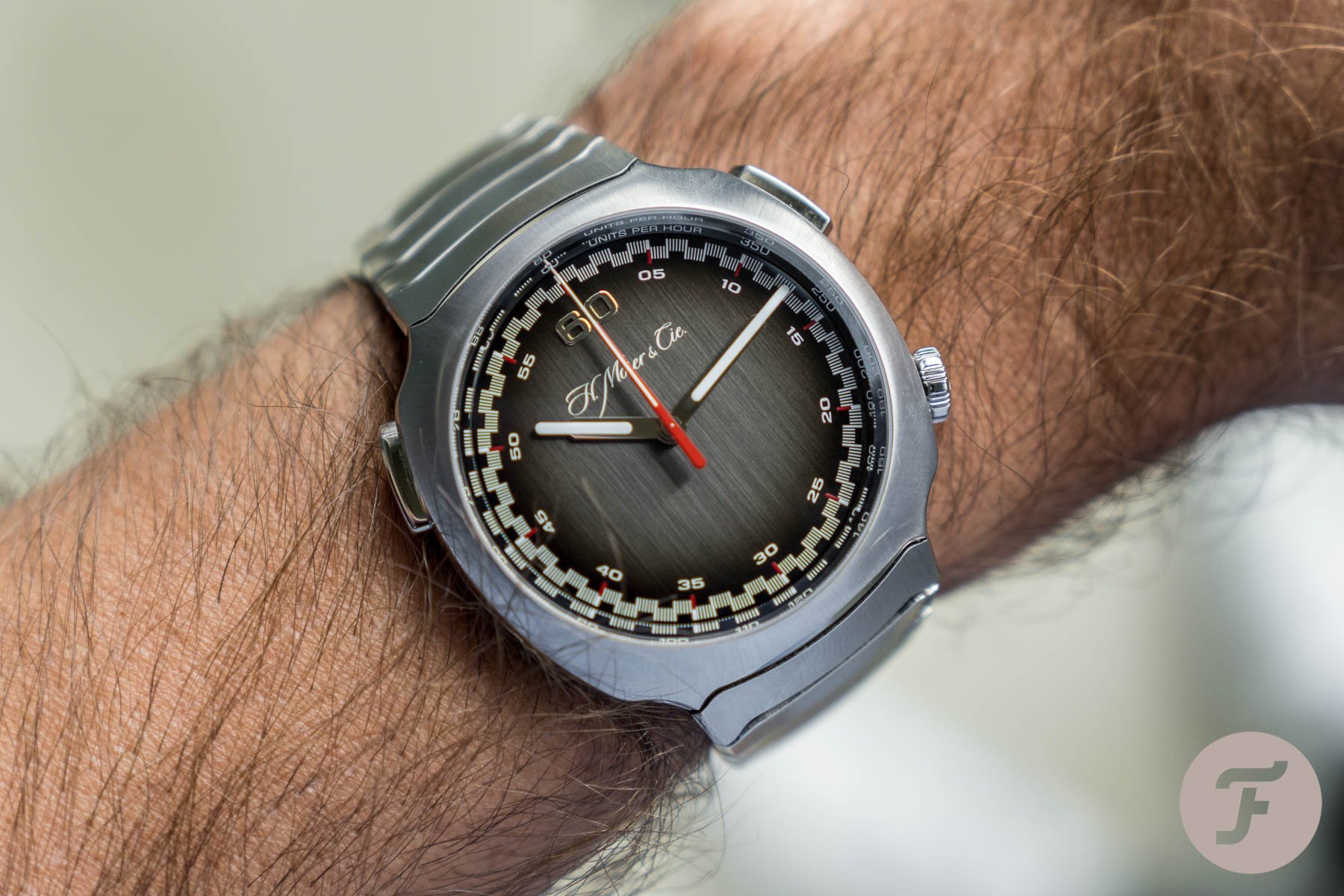 H. Moser & Cie. Streamliner Flyback Chronograph
When it was initially released, the Streamliner Flyback Chronograph caught everyone off guard. How could it not feature in March Mania? It did not look like any H. Moser & Cie. we have seen before. Strangely though, the Moser DNA is still all over this piece. The design pattern might be new but the ingeniousness, attention to detail, and superior quality are there.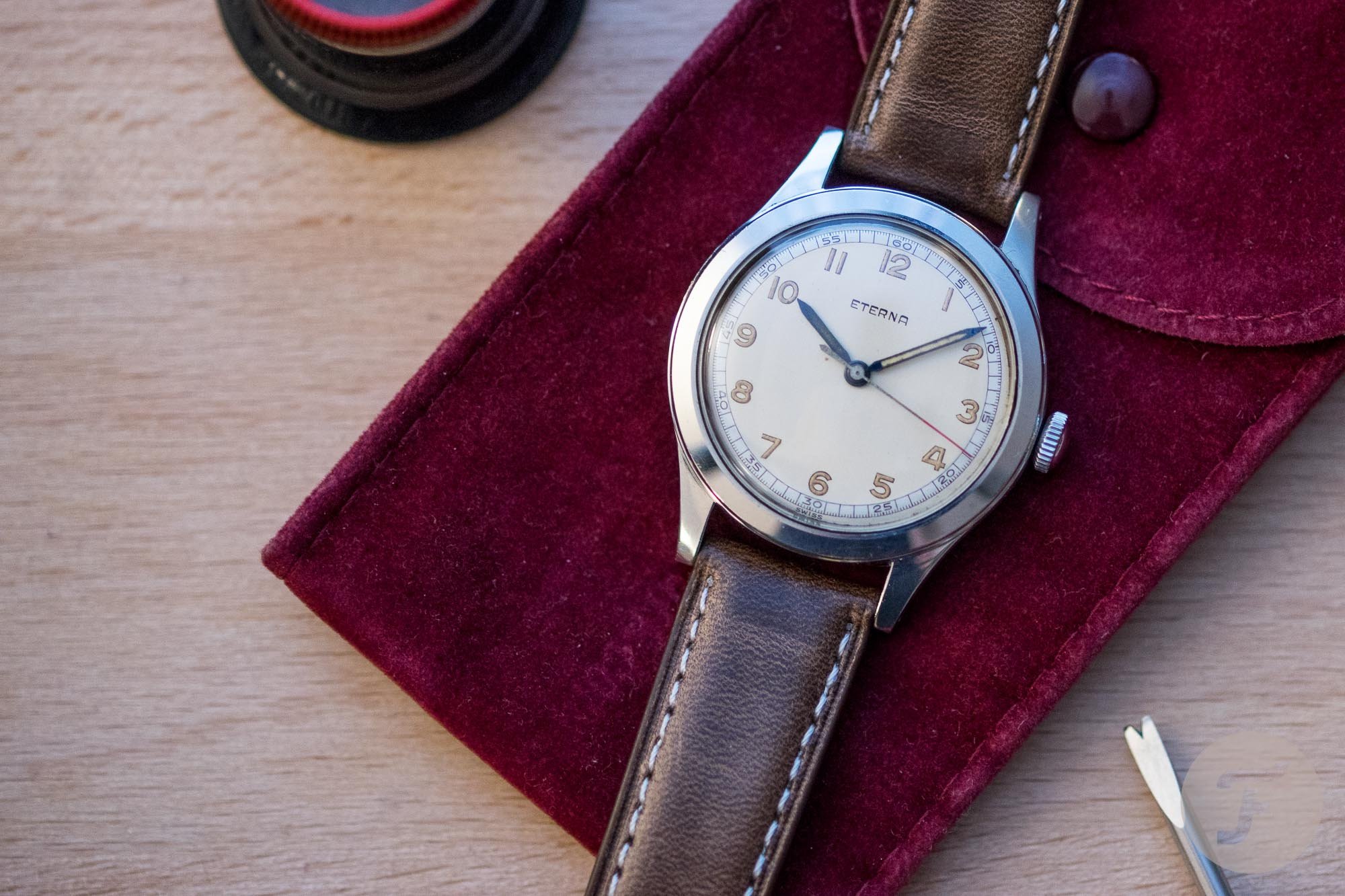 Eterna Caliber 852
There is just something exciting about a vintage "Jumbo" watch. The size feels contemporary but that's the catch. Since the piece probably comes from the 40s or 50s – when 36mm+ case sizes were scarce — it adds a tiny bit of extra flavor to the watch. This is why I love them and that is exactly why I bought the Eterna 852. Great size, iconic caliber, awesome looks.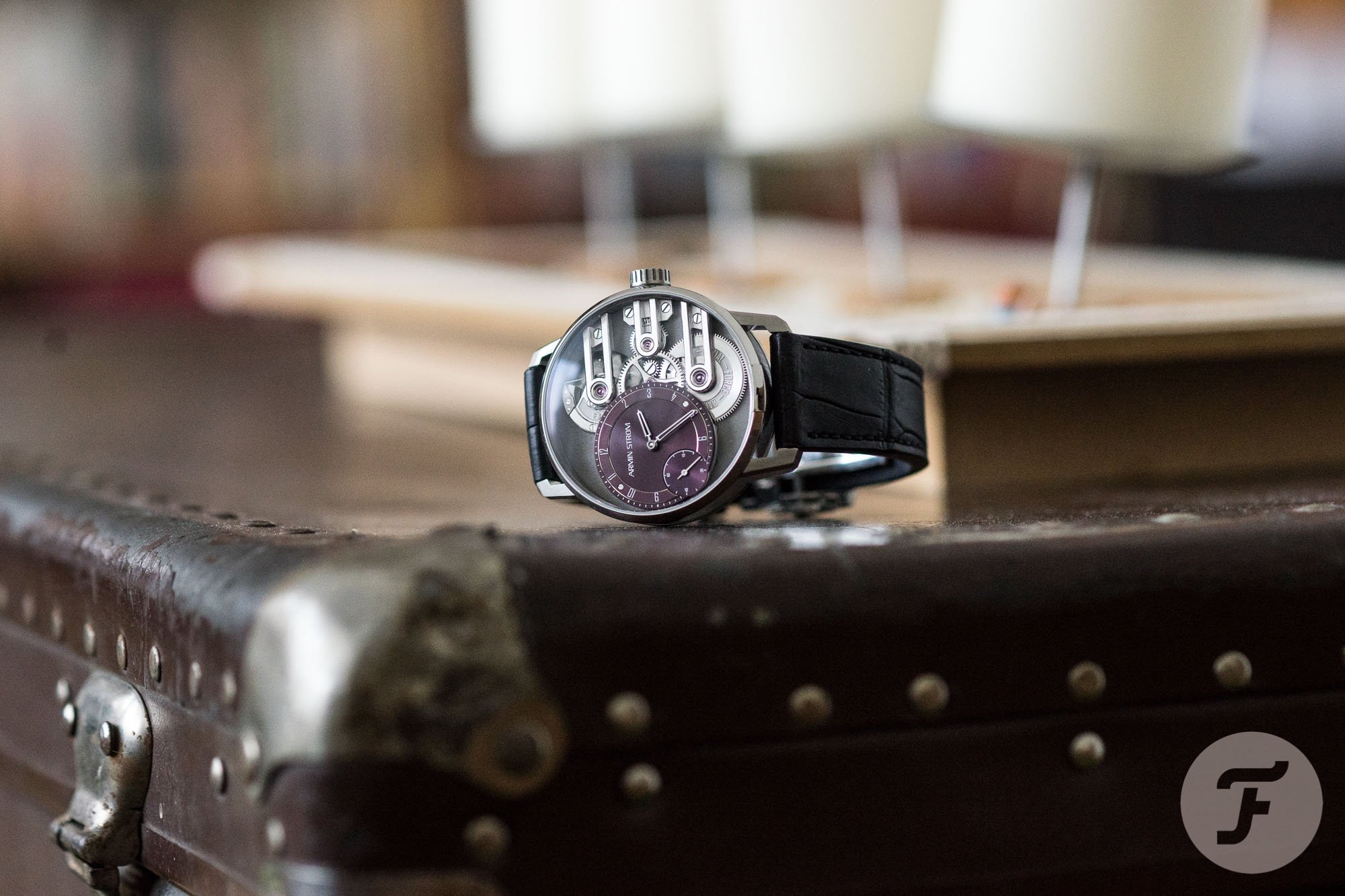 Armin Strom Gravity Equal Force
So many amazing details like the beautiful off-center dial, the pocket watch-inspired bridges, and the micro-rotor create the perfect symbiosis in this piece. All these things amount to make the Armin Strom Gravity Equal Force one of my favorite pieces to call my wrist home (for a while, at least) during 2020.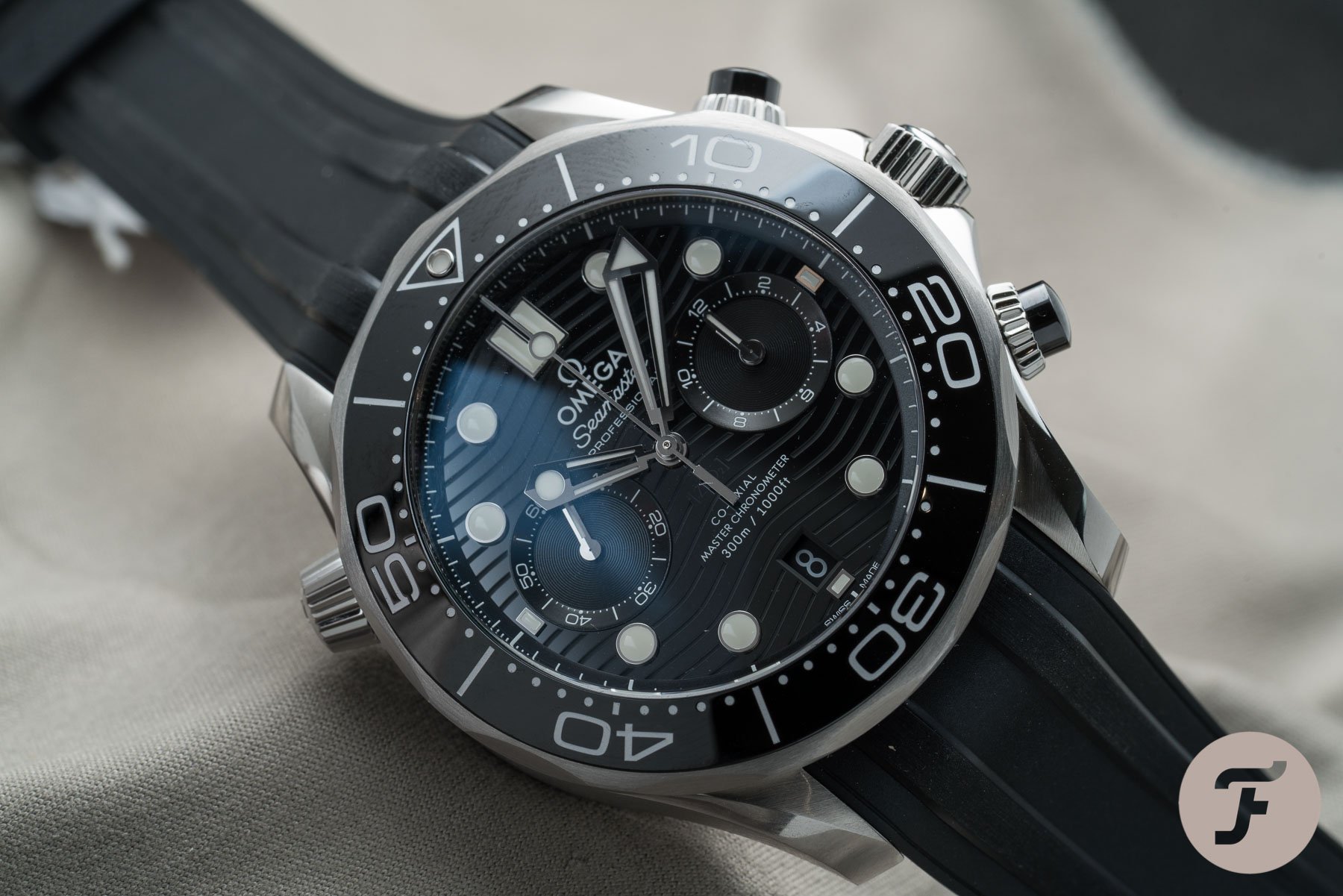 Omega Seamaster 300M Chronograph
It wouldn't be March Mania (or any other kind of contest) without an Omega! If the Seamaster 300M is an icon, its chronograph version has to be the most useful tool watch version of that. It possesses everything its little brother does and then some. Yet, contrary to what one might, the watch still wears perfectly. The design is unmistakably Omega, the materials used are outstanding and the overall execution is brilliant.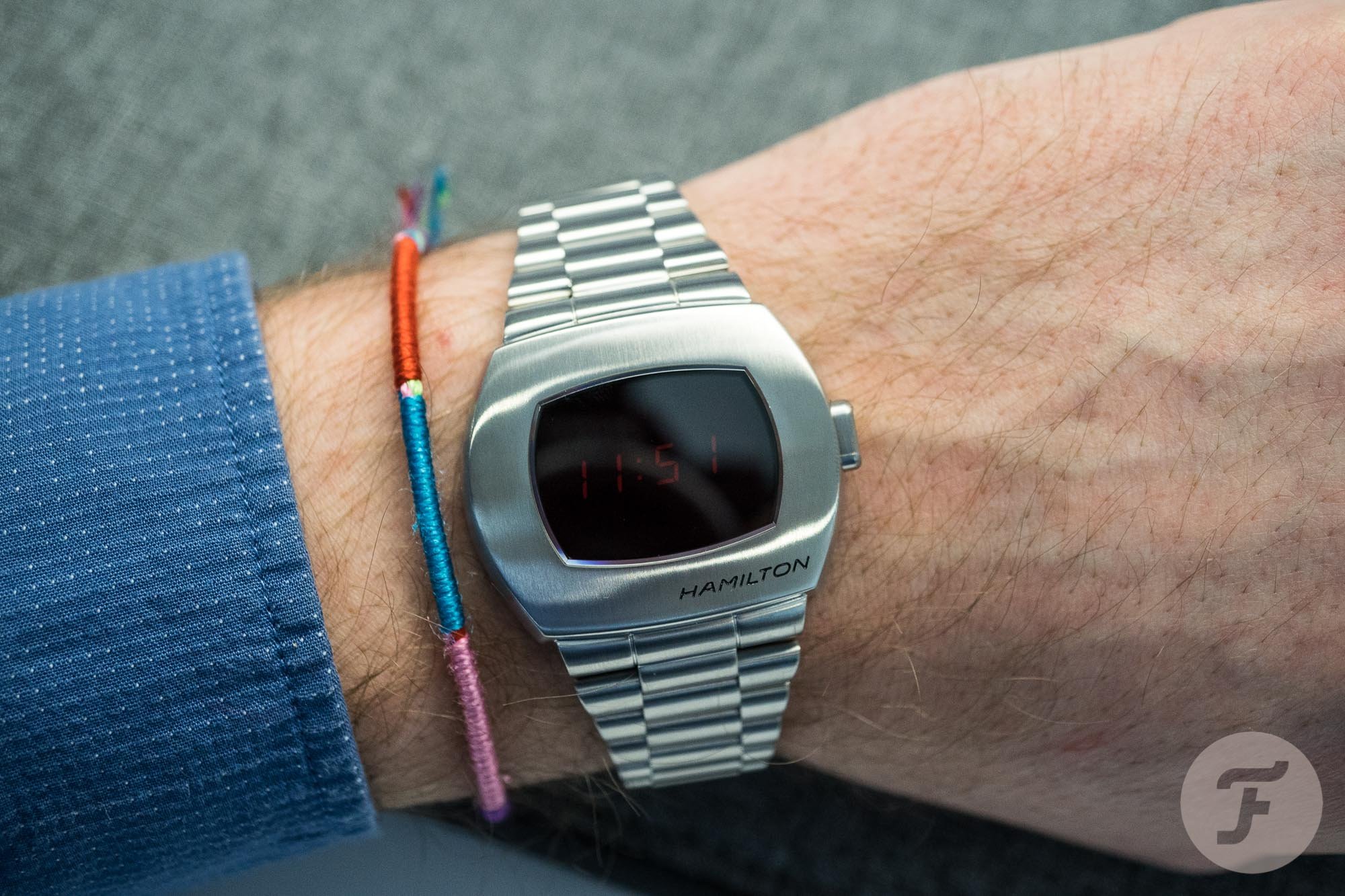 Hamilton PSR
Finally, a timepiece that is not your average reedition. The original version of this Hamilton was a mind-bogglingly cool (and expensive) watch of its time. It even made it to the wrist of James Bond. This neo-vintage adaptation is just as funky, if not more, than its vintage counterpart. Not to mention the added features that make it super contemporary.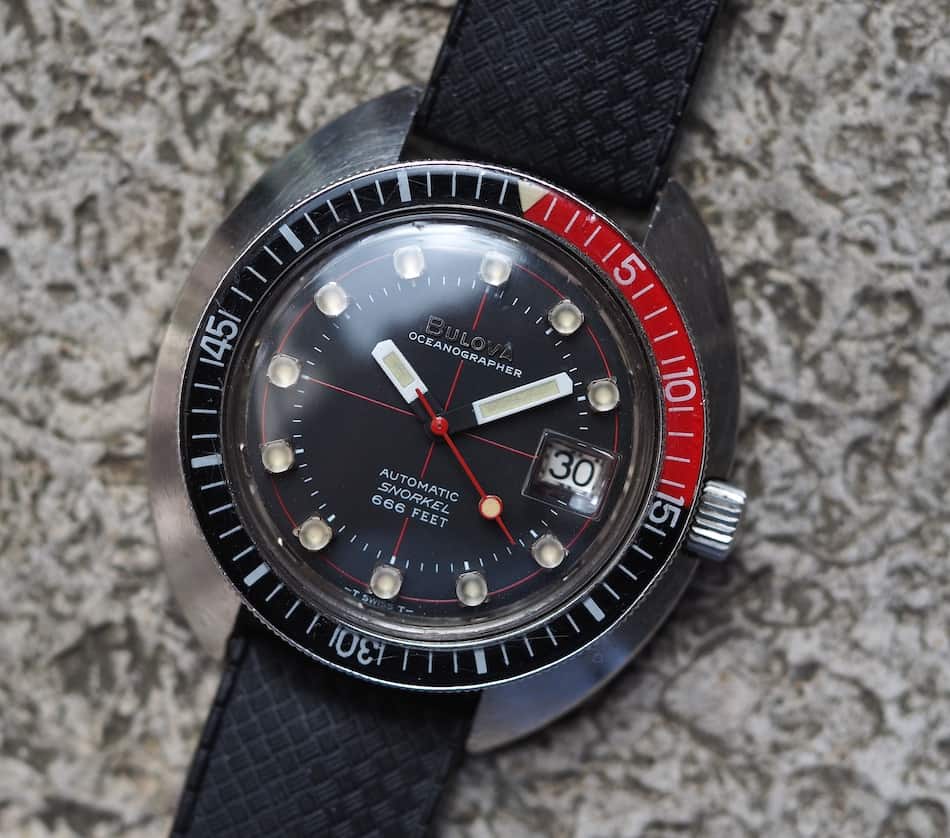 Bulova Oceanographer Snorkel 666 Feet
Are you a fan of early '70s dive watches? Then this one is for you. Don't worry: it's only vintage-inspired. That means you won't have to worry about the hassle that comes with vintage. Yet, Bulova stayed as close to the original as possible. The size is great, the design is capturing and fact that it's a valid tool watch makes it even more desirable.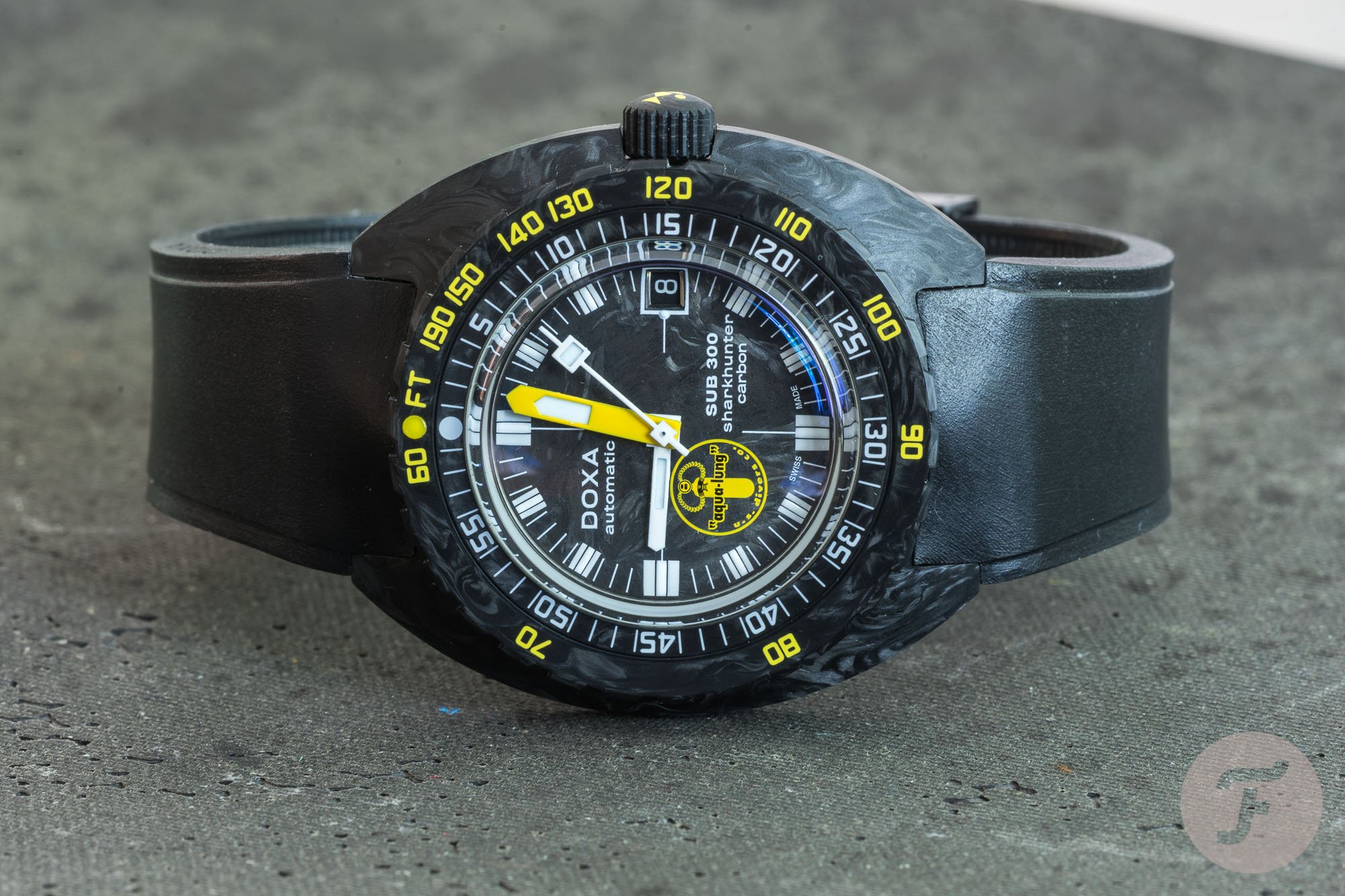 Doxa Sub 300 Carbon Aqua Lung US Divers
This Doxa is the perfect example of how a brand can take an icon and make it even better. If it's not broke, don't fix it! But you can develop it. That's exactly what Doxa did to the Sub 300 Carbon Aqua Lung. They took a proven concept and gave it a 21st-century twist. The result is just splendid.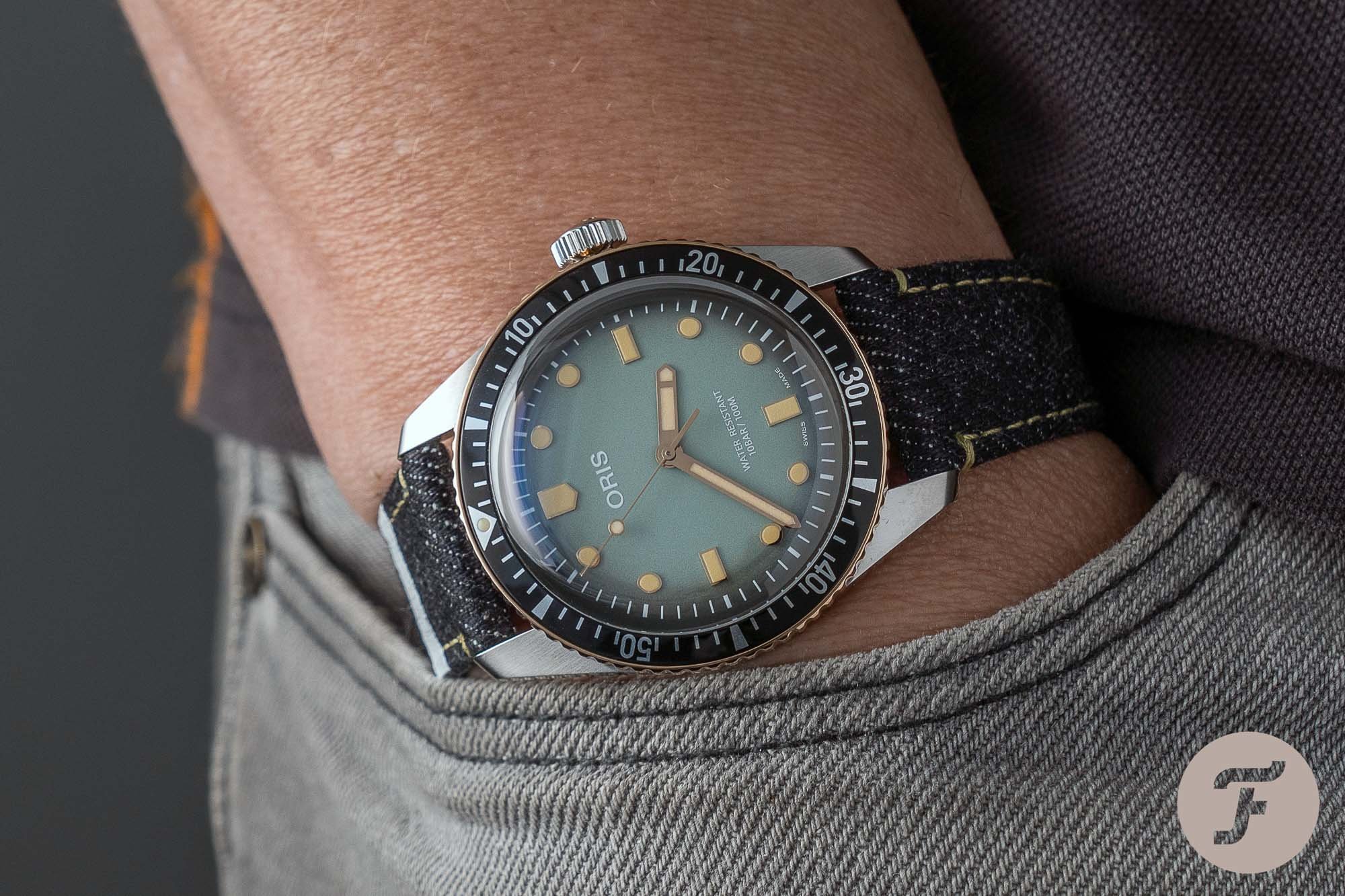 Oris × Momotaro
We see collaborations by fashion brands and names from other walks of life weekly, these days. Dior × Nike, or Rimowa × Off-White so the Oris × Momotaro is not even surprising. A traditional Swiss watch company pairing up with an upbeat Japanese denim brand. One might say it's such an odd mix. Yet, the result remains tasteful, something I'd love to rock every day.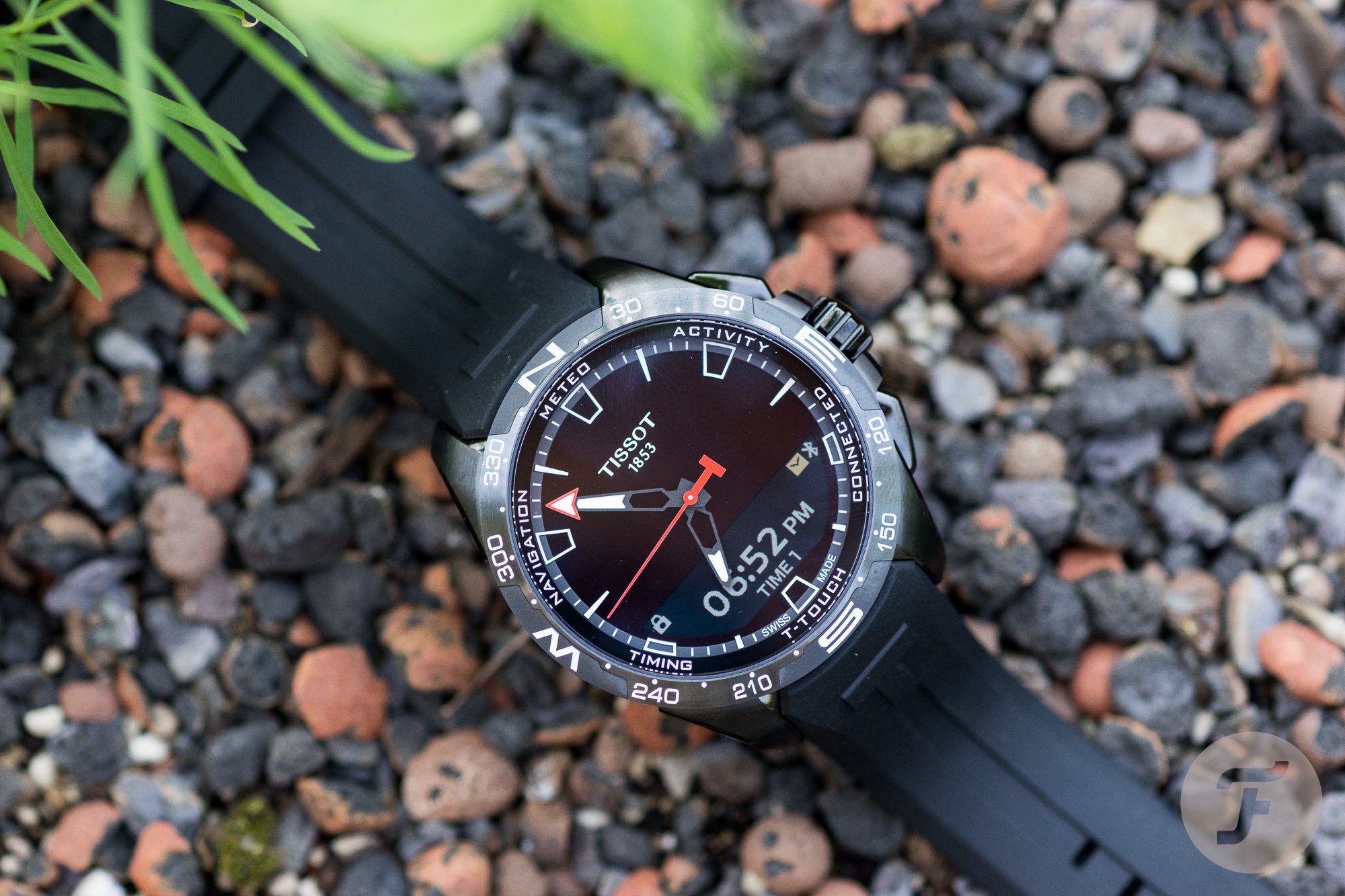 Tissot T-Touch Connect Solar
I know this is not everyone's cup of tea. However, the Tissot T-Touch Connect Solar is not a smartwatch; it's the evolution of the brand's legendary T-Touch model line. Now if you look at it from this perspective it's a totally different ballgame. We have every T-Touch feature with a bunch of extra options. And Tissot keeps on adding new ones as they go along.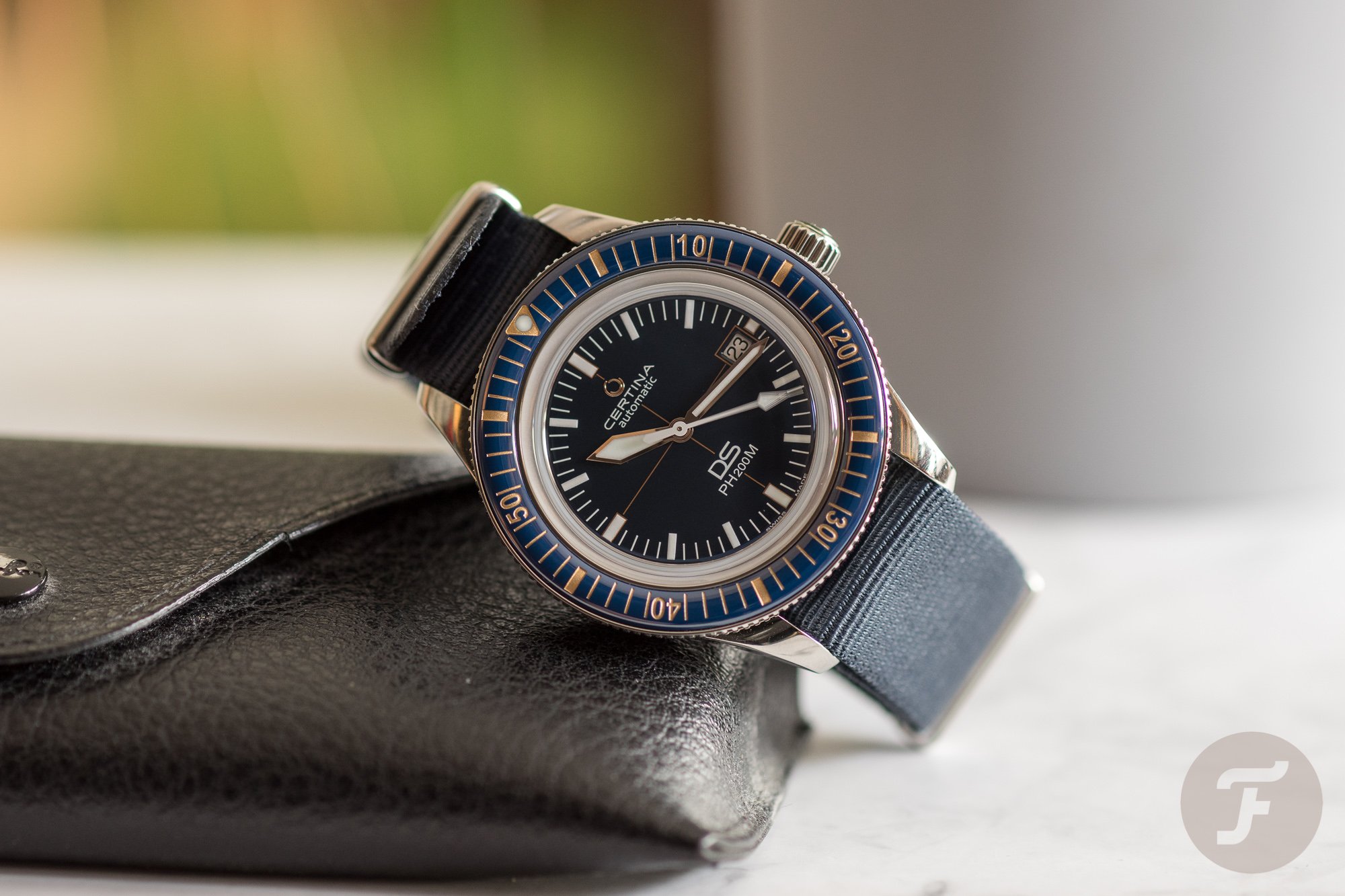 Certina DS PH200M Blue
When the "original" Certina DS PH200M hit the market a few years ago, it was easily one of the nicest reeditions out there. I was wondering if they could surpass that success. Well, they did with flying colors. The DS PH200M Blue is a whole new watch. A neo-vintage classic with a new momentum using trademarks of its predecessor.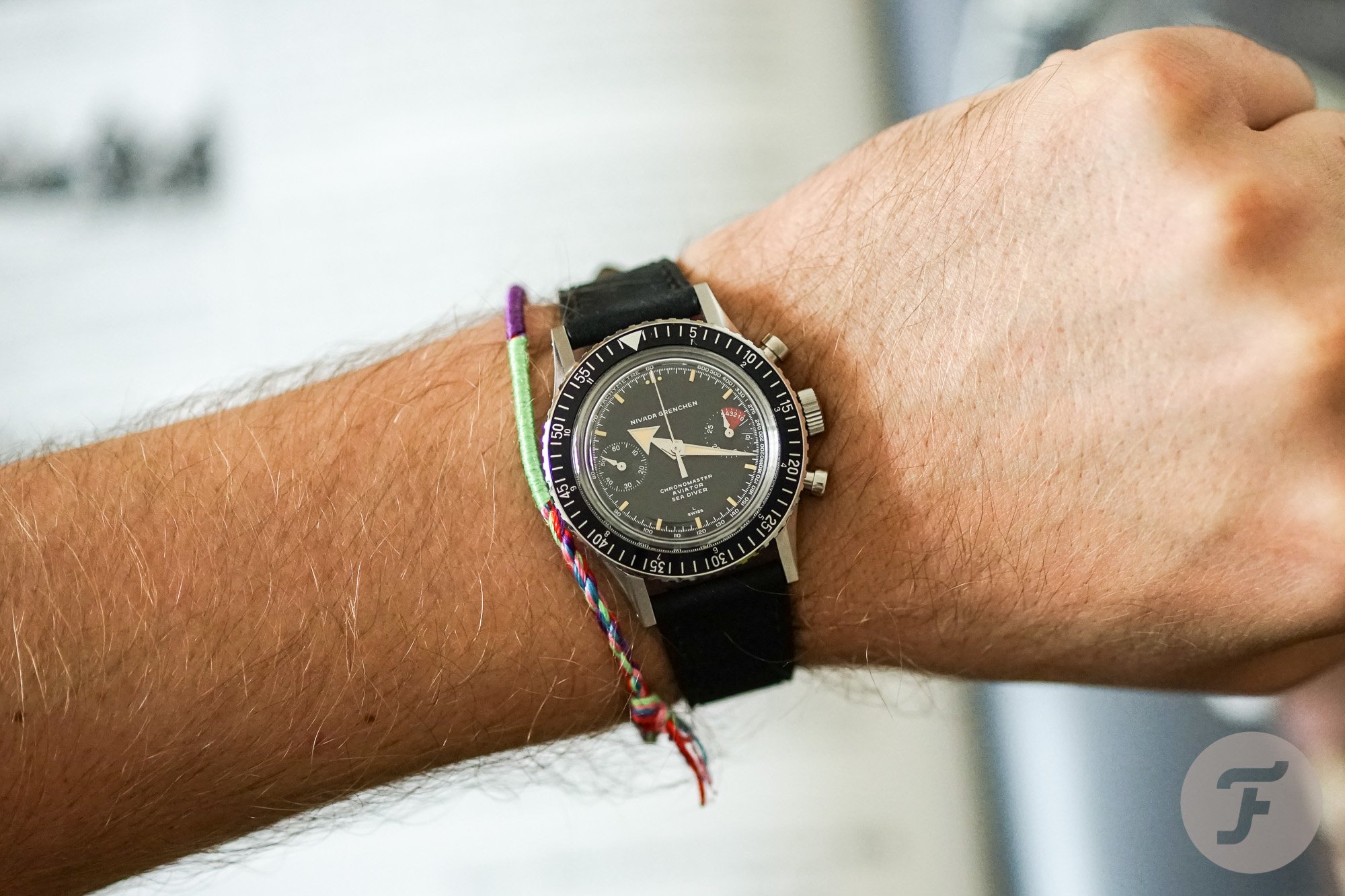 Nivada Grenchen Chronomaster Aviator Sea Diver
It is hard to be daring when it comes to watch sizes in 2020. Nivada Grenchen reached back to one of the brand's too-often neglected classics, the Chronomaster Aviator Sea Diver. However, instead of "blowing up" the case to 40mm+ as per the market's demand (according to some) they stayed with the original size. A gamble that paid off big time and earned NG a spot in the March Mania roster.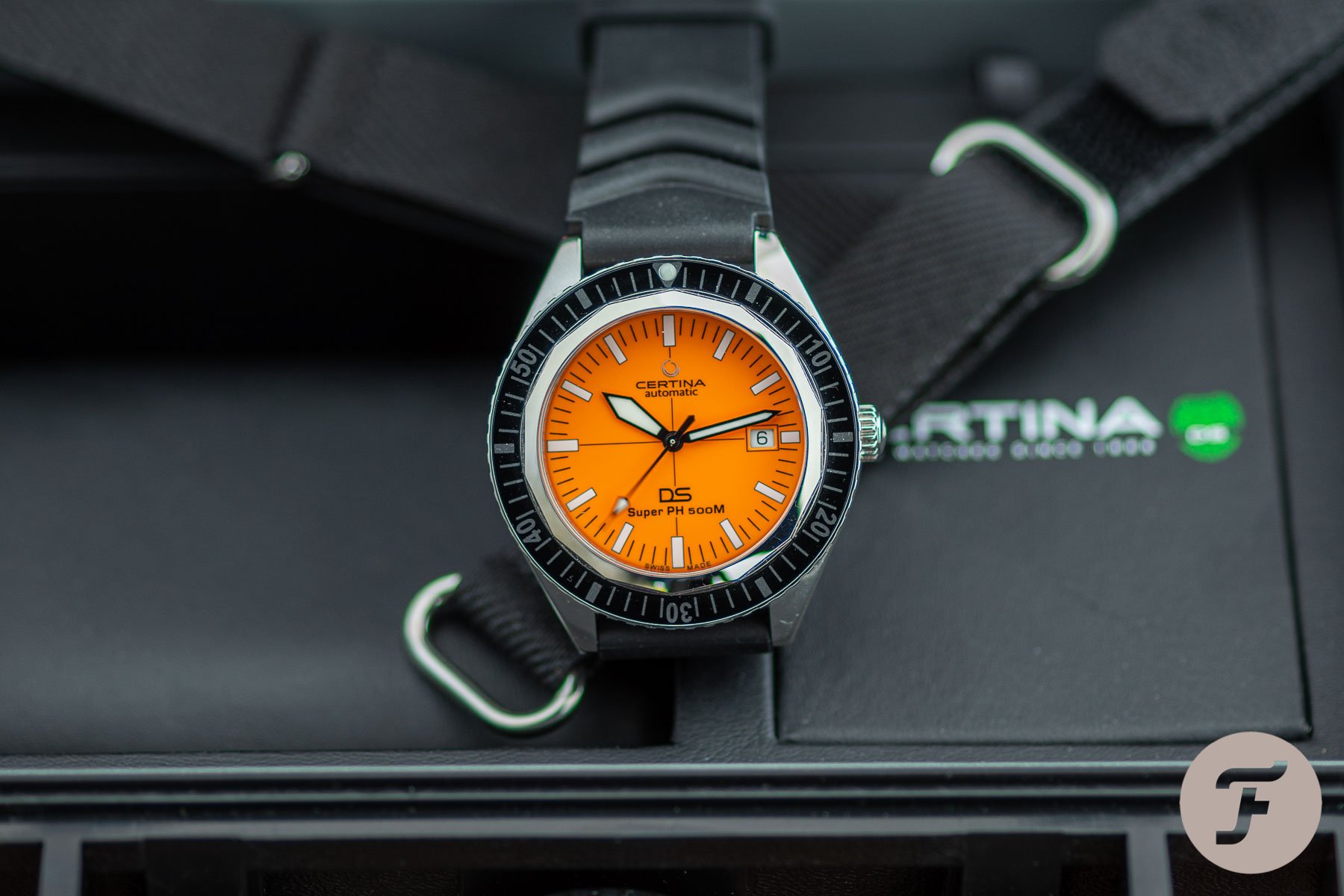 Certina DS Super PH500M
This watch, the Certina DS Super PH500M, is the perfect example of product evolution. Certina took a model from its past and kept everything that was great about it. Crucially, the brand listened to feedback and incorporated it into the current design. After a few bold moves and smart ideas later, we have a future classic. It's that simple.

So now it's over to you! We want your votes but we also want to hear your thoughts. Better still, by sharing them with us, you'll put yourself in the running to win either a LIC leather watch strap or (drum roll, please), the HAMILTON INTRA-MATIC AUTO CHRONO. Yes, that's right, as Karina detailed in her post yesterday, we will be giving away one of Hamilton's most popular models for one lucky commenter. How do you win? Comment on the March Mania tournament as often as you can, engaging with other readers, helping to create a happy community atmosphere. The best contribution will be handsomely rewarded, so what are you waiting for? Let your voice be heard!
March Mania: Preliminary Round TWO