Movado ambassador
Jorge Merino posted a message about the new ambassador for Movado at TimeZone, actress Kerry Washington. Besides a picture of the actress, Jorge posted this one in the message as well: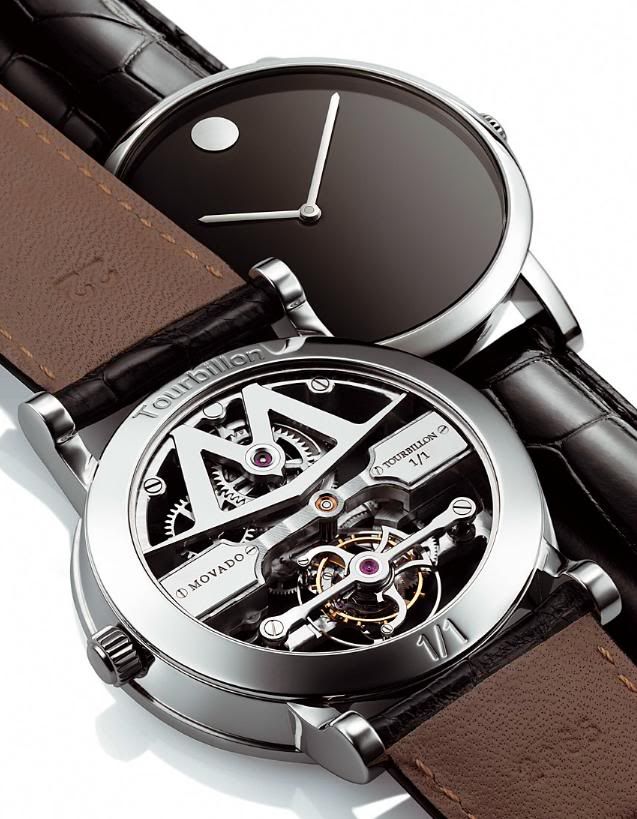 I love the museum watch by Movado, the others I actually don't know that well. Anyway, I always thought these were quartz watches. I guess I was wrong 🙂 Today I wore my 36mm Rolex Date-Just, which stands out from the rest of my collection, which is a bit bigger. I assume (haven't checked details yet) that this Movado tourbillon watch isn't bigger than 36mm. That would be quite daring anno 2005.
This watch is like those Maserati Bi-Turbo's from the 80s and early 90s (except better quality I hope), a true racing car with the looks of your regular family car 🙂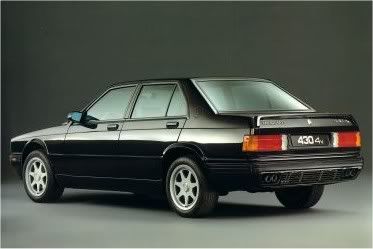 Got the picture from this site.