Podcast — Balazs And Mike Discuss Vintage Chronographs On Their Wish List and More!
What we're hunting for and how you can get into the vintage game
Balazs and Mike are sticking to their word by serenading you with their dulcet tones every two weeks. Our latest podcast touches on the subject of vintage chronographs once again, but with a twist.
That's right, vintage chronographs are in focus yet again, but this time we talk about the pieces on our wish list with some cool anecdotes thrown in for good measure. We don't own these but would love to acquire them if funds allow.
Our Fratello on Air podcast is also available via Buzzsprout, Soundcloud, Apple Podcast, Google Podcast, Deezer,  Stitcher, and Spotify.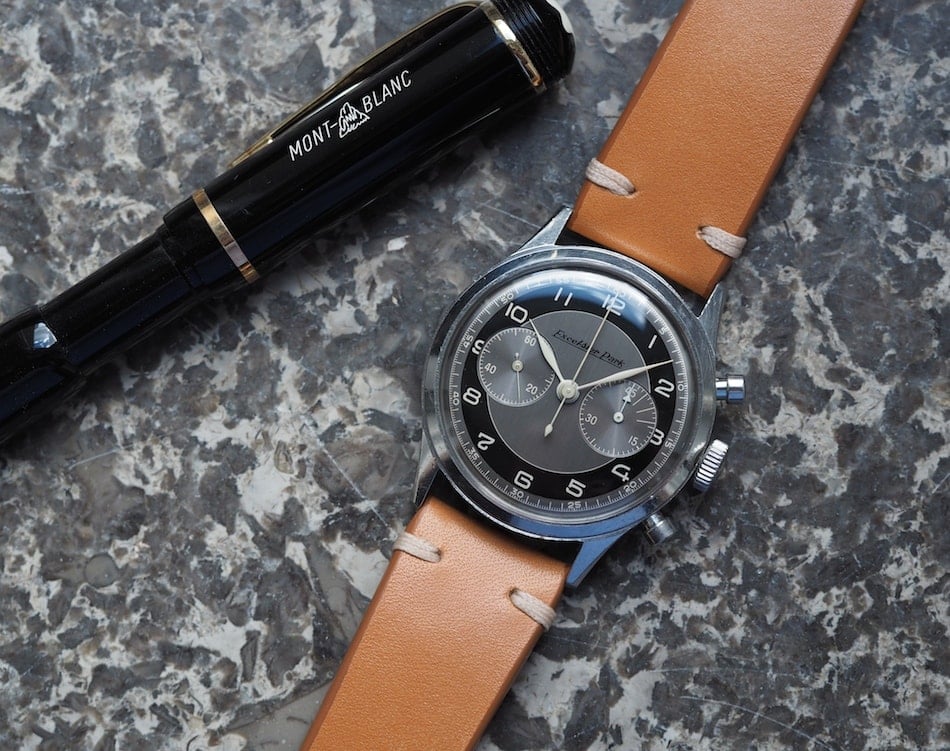 Handgelenk Kontrolle
Before hitting the main topic on vintage chronographs, we roll through our customary "Handgelenk Kontrolle". Mike comes prepared in his vintage 38mm Excelsior Park "Tuxedo Dial."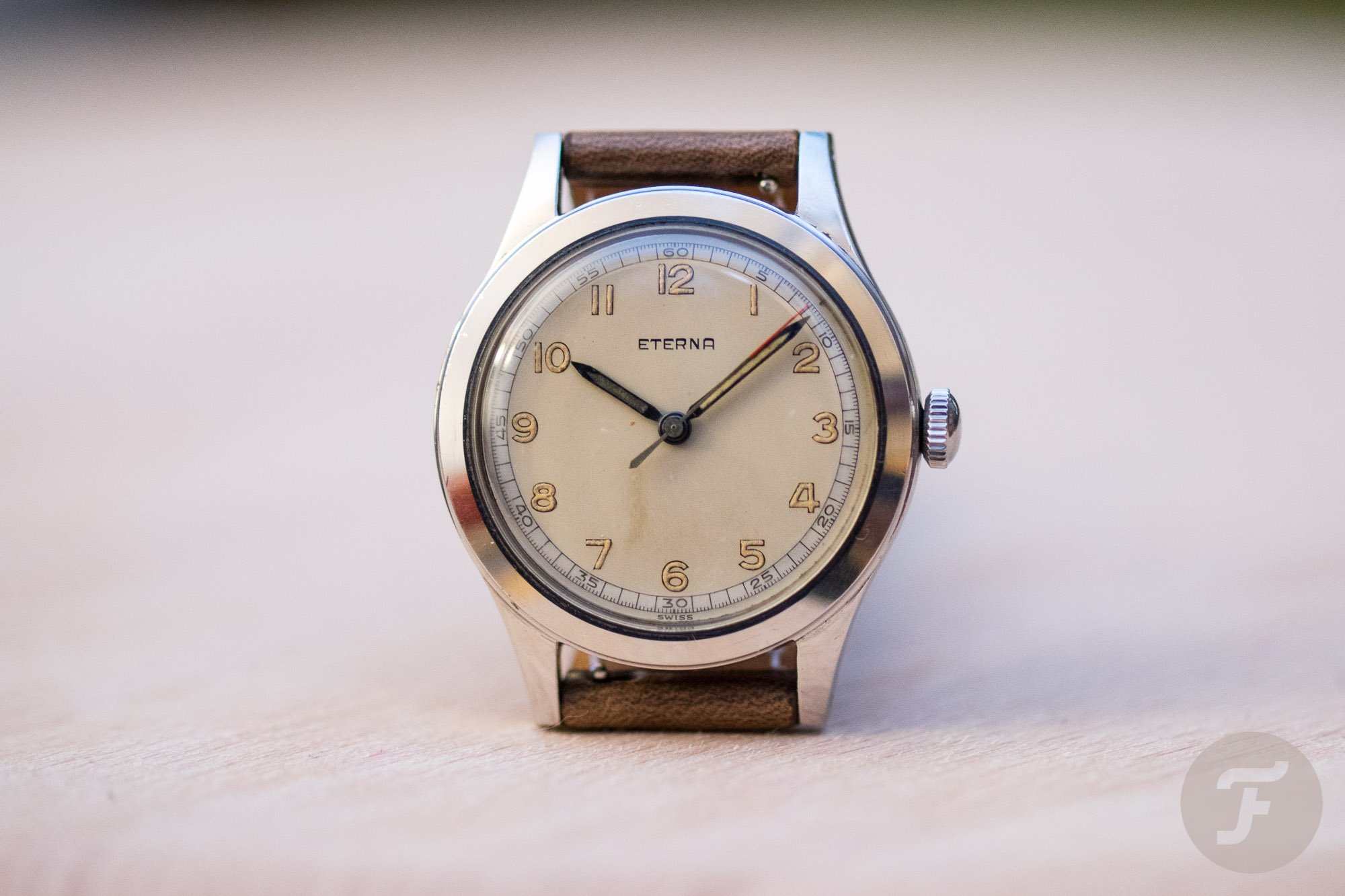 Balazs turns back the clock with his fetching Eterna Caliber 852 and its unique case back.
The news
The gents move on to some news and regret the fact that the latest James Bond movie has been pushed out yet again until October due to a certain pesky virus. The big topic, however, is the new Zenith Chronomaster Sport with its new El Primero 3600 caliber. There's no doubt that this watch boasts some serious technical chops. However, both love Zenith vintage chronographs and are a bit unsure about the highly familiar styling of this new piece.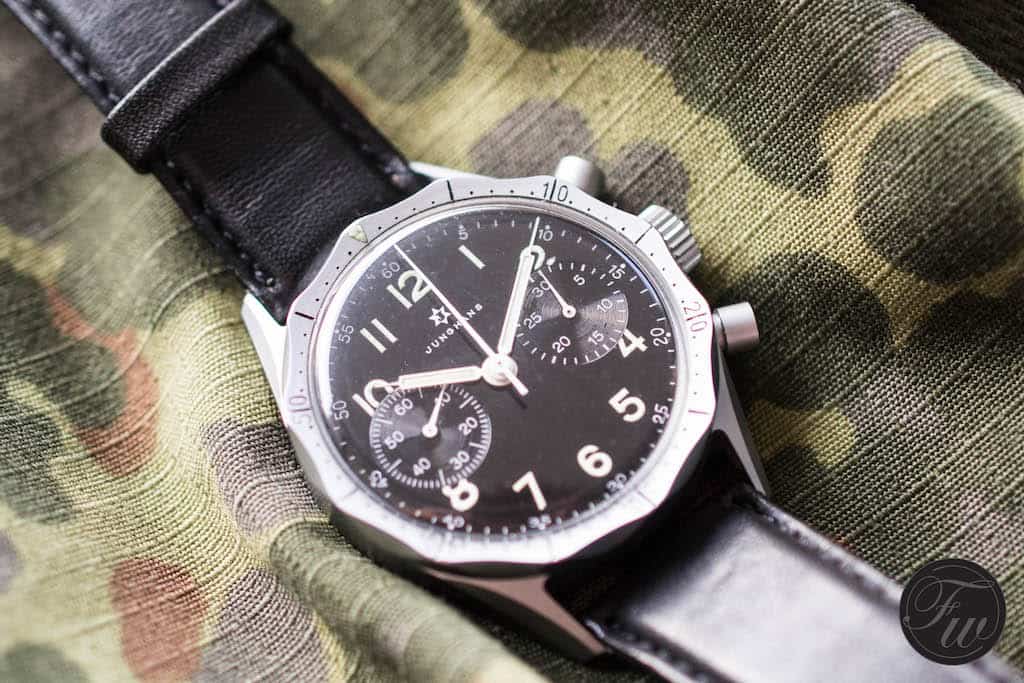 Vintage chronographs on our wish list
We ease into our main topic where Balazs and Mike go back and forth on vintage chronographs that would receive a warm welcome in each's respective collection. Here are the watches that made the grade:
Balazs: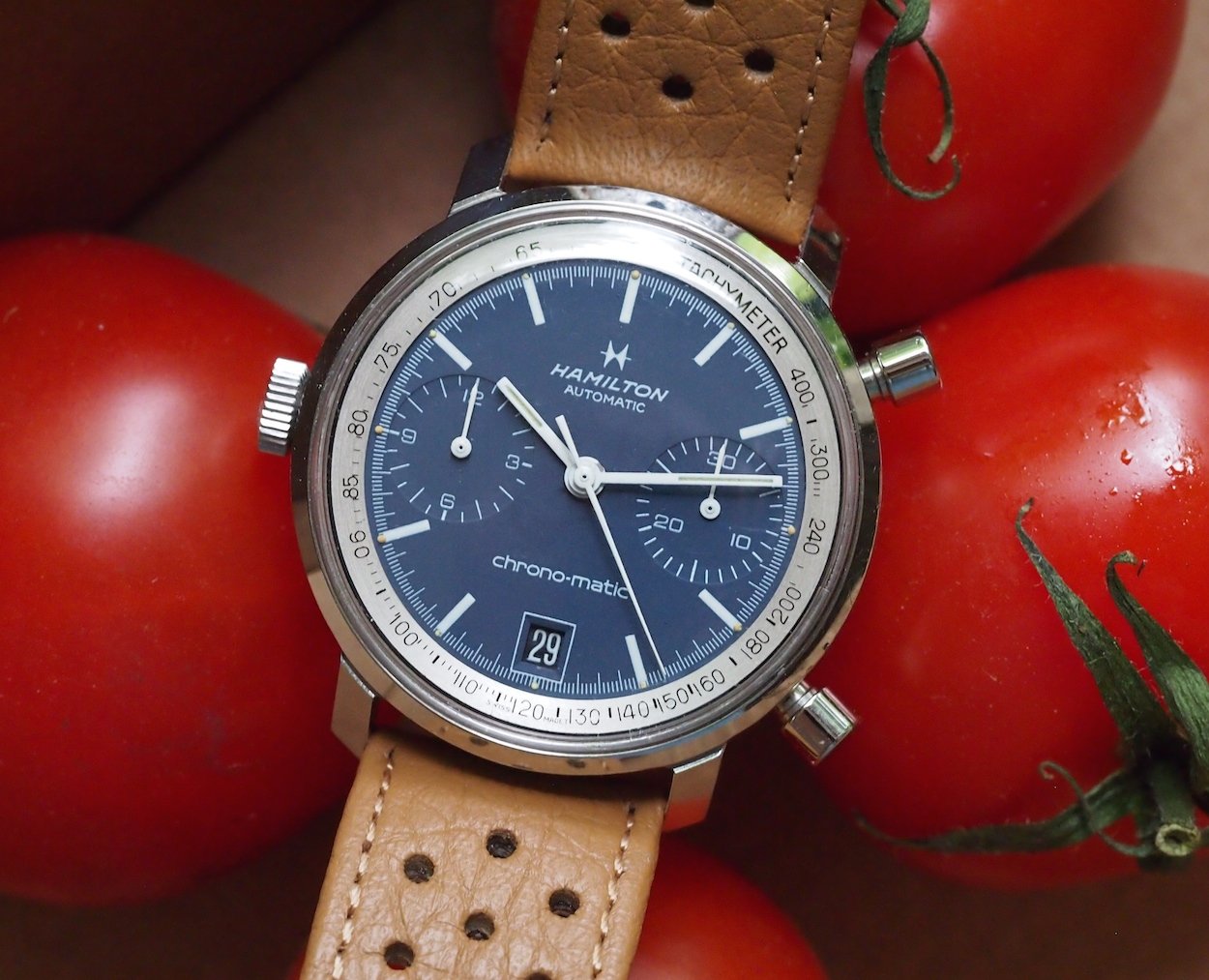 Mike: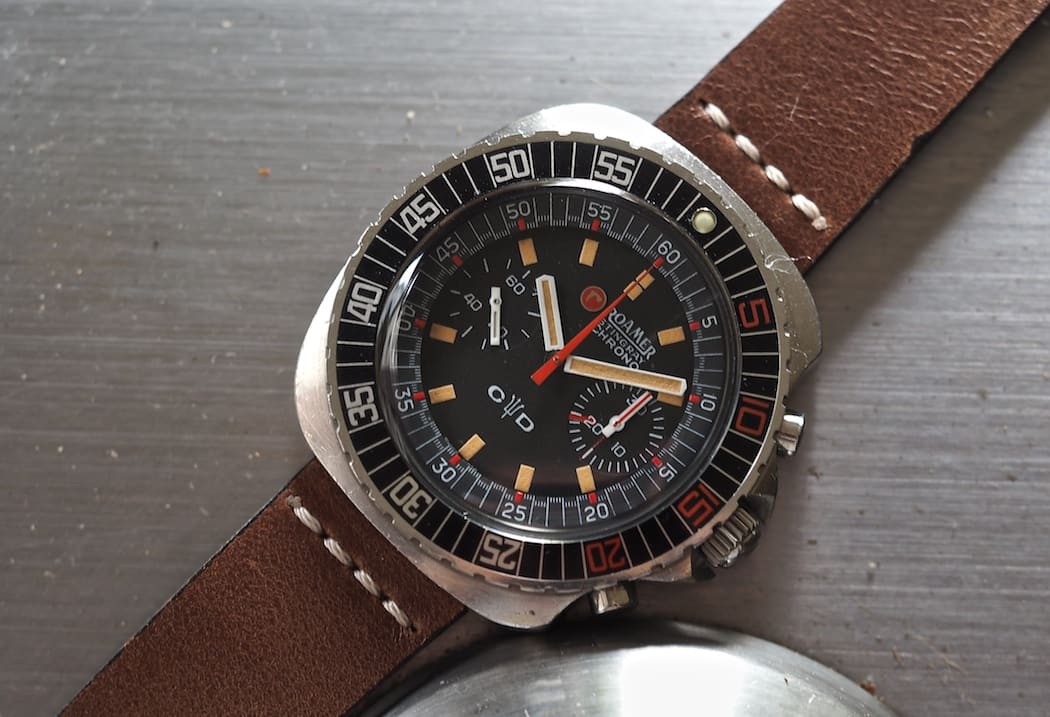 Getting into vintage chronographs
If you're thinking of getting into vintage chronographs, but are concerned that you've missed the boat, don't fret! There are still some wonderful options with great names and movements out there at very reasonable prices. Here are some of the options:
Anything with the venerable Valjoux 7733, 7734, or 7736.
A Roamer Stingray with a Valjoux 72 or other Valjoux movement
One of many vintage chronographs using the Angelus 215 movement
A vintage Vulcain chronograph
As always, we thank you for listening to our latest Fratello on Air podcast. Keep the questions and ideas flowing — we'll be back!