Nacho's Watch Goals For 2023 — Special Watches To Mark Special Occasions
Two major purchases and a spot of consolidation
Three hundred sixty-five days of 2022 are over and done with, and the next three hundred and change lie in front of us. The start of the year offers an opportunity for introspective thought. You can call it soul searching or just chalk it up to a bit of casual (and maybe slightly festively hungover) philosophizing. Regardless, it's as good a time as any to set yourself up for a good rest of the year. Though defined goals are often a good way to set yourself up for failure, there's still a noble aspect to these long-term goals that I can't help but admire. Furthermore, as watch enthusiasts, it's worth noting a few watch-related goals for the year. Whether it's to finally get your hands on that elusive grail or a spot of consolidation, it's best to come into the new year with some targets in mind.
As Lex mentioned in his article, you should write these things down. Otherwise, if these goals are between you, the floor, the ceiling, and the walls, accountability may become a bit of an issue. The Fratello team is taking the bull by the horns as we have all decided to express our watch goals for 2023 in article form. This way, you, our lovely readers, can hold us accountable. I have decided to keep my goals simple. There's no point in overshooting what you think you'll be able to achieve, so keeping these reasonable has me feeling optimistic already. And as achievable as they may be, I don't think they'll be boring at all because my two key purchases will commemorate special occasions.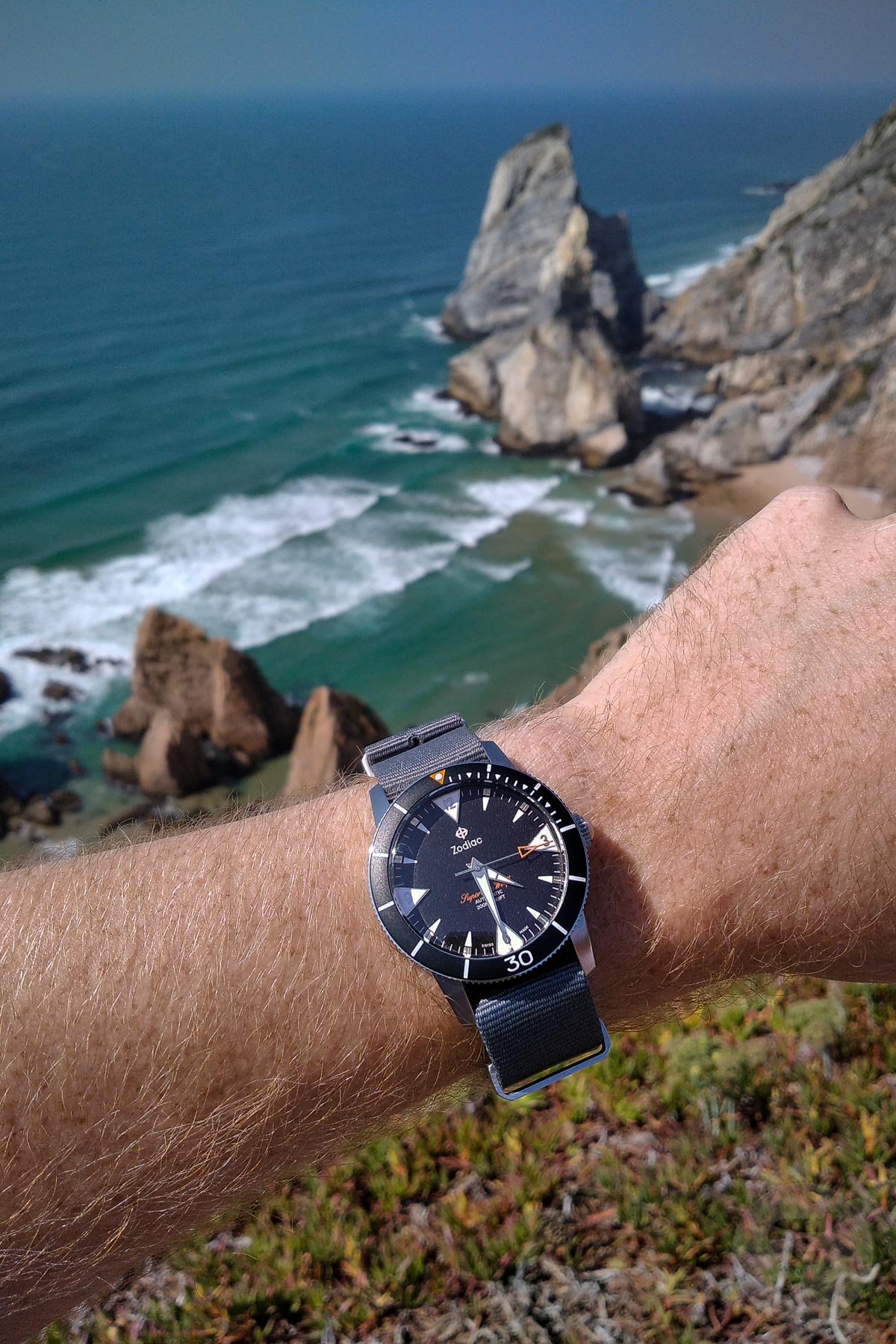 Nacho's watch goals for 2023 — Big ambitions for a big year
Not that 2022 was an insignificant year. In July alone, I celebrated my first full year at Fratello and became a homeowner. Other than that, life began to feel somewhat normal again after the lockdown-laden years prior. But even with all that to live up to, 2023 looks pretty promising. There are two major life events lined up for the year, one of which I won't talk about until the time comes. The first one, and perhaps one that doesn't warrant the "major" label, is my 30th birthday, coming up at the end of January. Call it a worthy reason or a cheeky excuse, but a round number like that only comes about once per decade. I feel it's worth marking it with a decent watch purchase.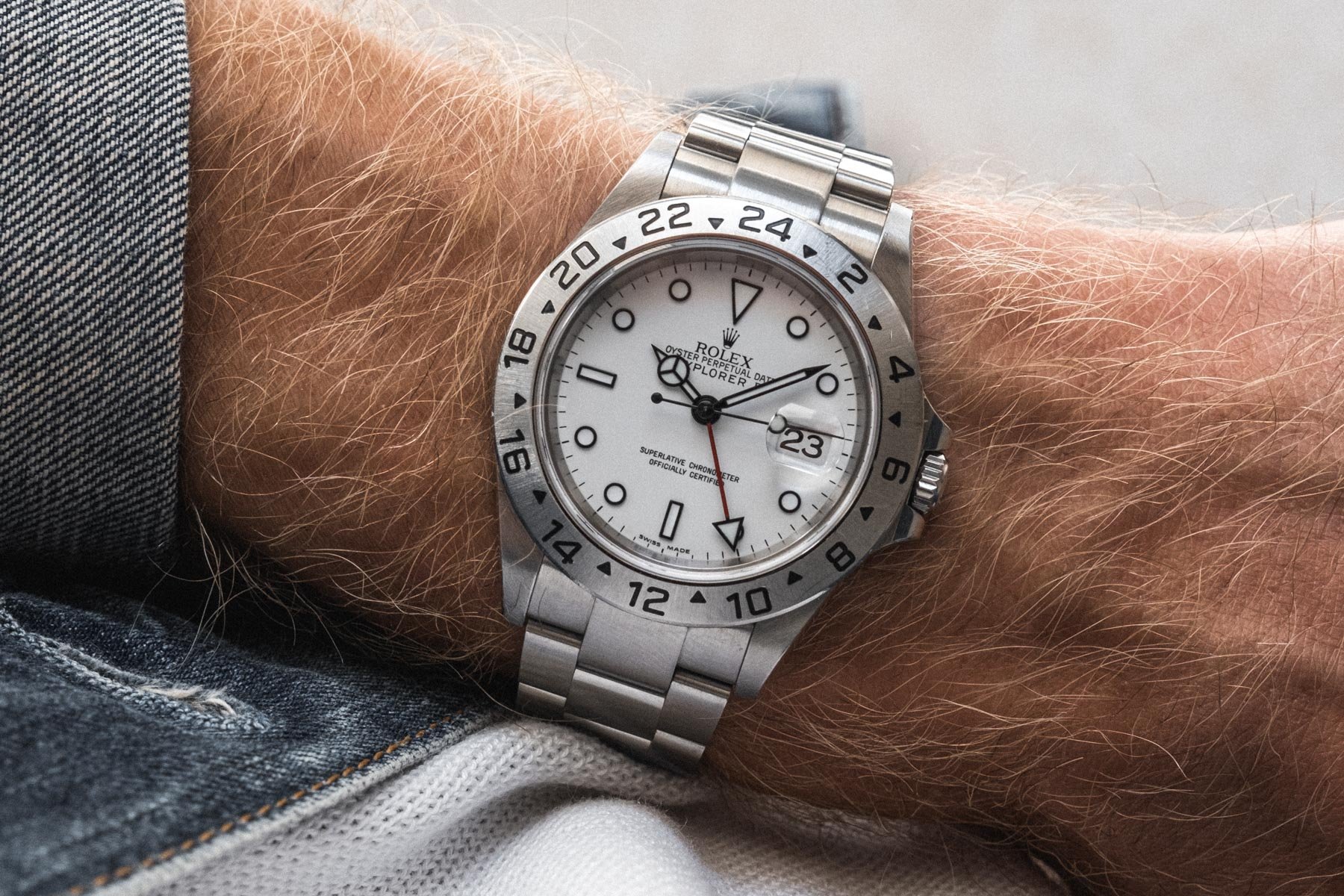 When faced with the prospect of buying a special watch, many options came to mind. With prices well over €8K, it was clear that the Rolex 16570 was still very much out of reach. In my search, many more options crossed my path. In fact, the first week was completely counterproductive. It left my head spinning at the range of options available. So with that in mind, I decided to set some guidelines. The first was to set a budget, which I fixed at €3,000. The second was that it had to be a watch I could always wear, not just one for special occasions. I wasn't about to buy something dainty and delicate that would only work with a suit. I'll save that for my later years. For now, an adventure-ready, no-nonsense tool watch was clearly the way to go.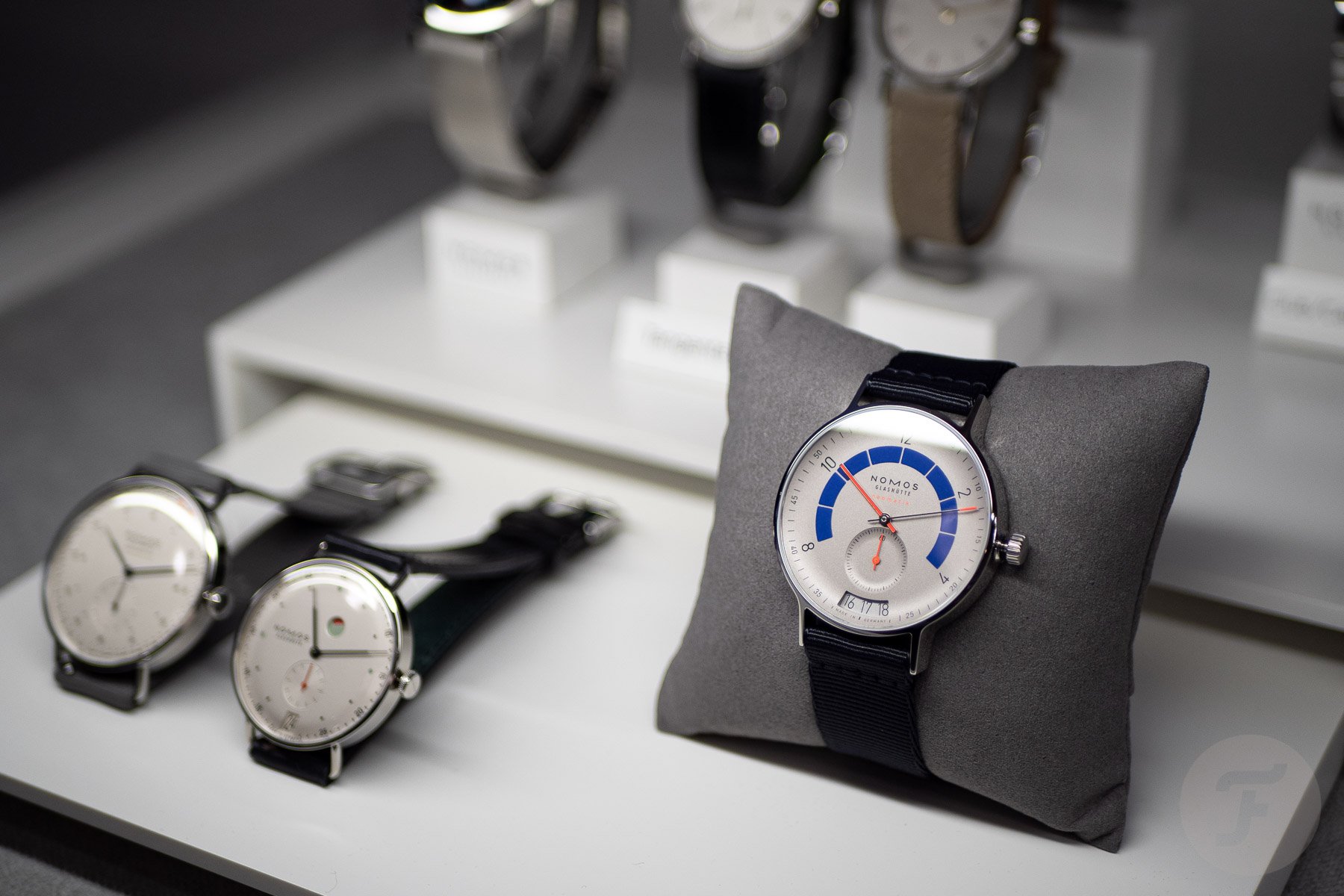 Which watch(es)?
Since I started writing this article, a lot has happened. In fact, I made up my mind and even bought the watch already. However, I won't talk about it too much here. If you listen to the Fratello Talks podcast, you'll already know what it is. For the sake of this article, I'll only reveal some of the options that crossed my mind. When thinking about versatile, sporty watches that offer value for money, Omega was a clear choice. I have always enjoyed the classic blue Seamaster 300M, a watch that found fame on the wrist of Pierce Brosnan's Bond. However, I wanted something slightly different. The Seamaster 300M Chronograph (2599.80.00) was a tempting option. I also almost pulled the trigger on a Seamaster 300M GMT (2535.80.00). In the end, I went for a classic favorite from my watch forum-lurking days: the SMP 300M 2254.50.00!
Well, that's it, folks! That's the first of this year's watch goals ticked off the list. Time to sit back, relax, and wait for 2024! If only it were that simple… As you know, I mentioned another significant event coming up later this year. Though I'm not usually the superstitious type, I don't want to jinx it. But I will say this: when the time comes, I'll write a little story about it. It's something I'm sure I'll only do once in my life, so definitely a watch-worthy occasion. With these two celebration-worthy milestones taking place in 2023, I fear that there won't be any room for much more than that. But two special purchases in one year are certainly enough to get me by. It also offers a perfect opportunity for a bit of consolidation.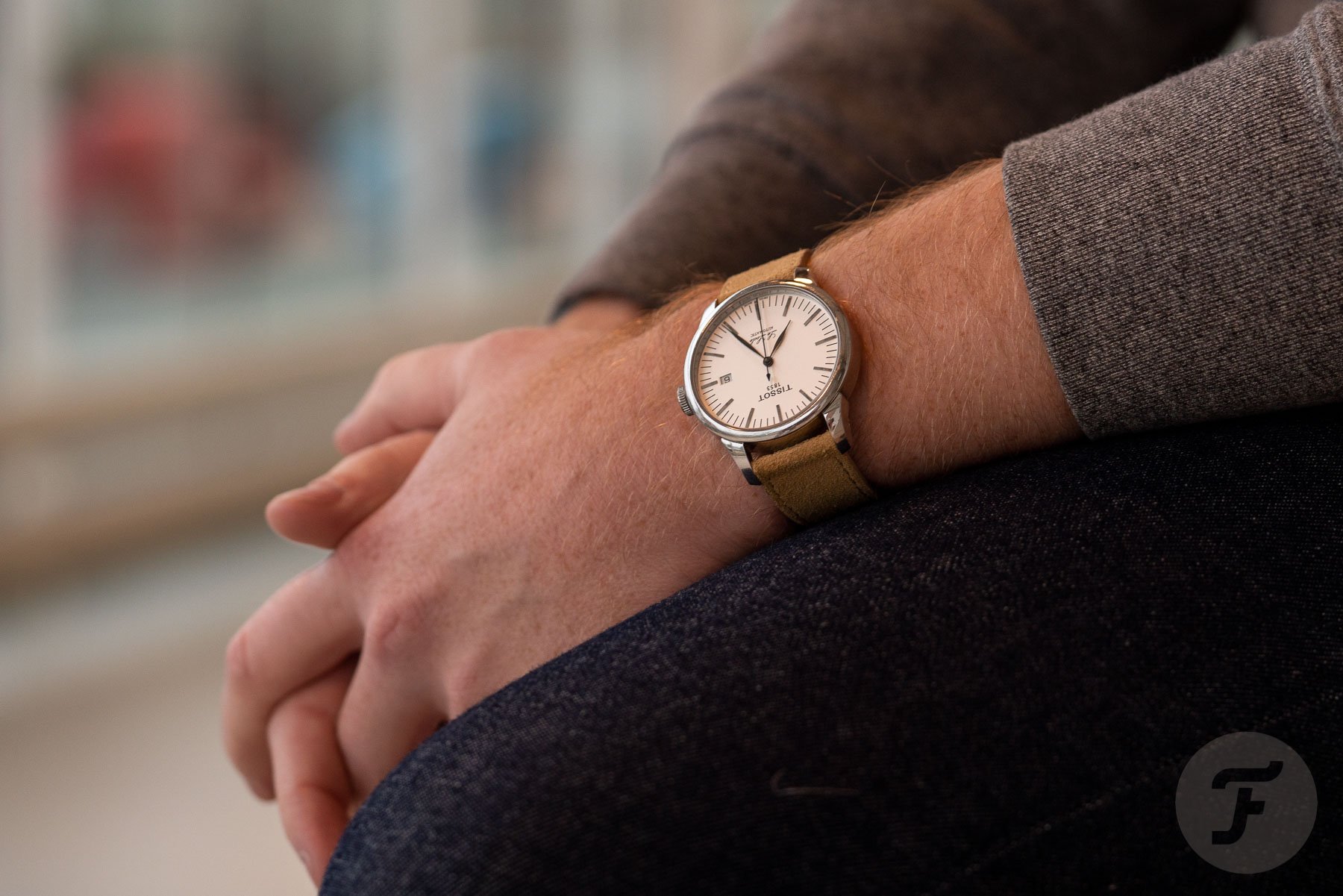 Conscious consolidation
And just like that, we arrive nicely at my other major watch goal of 2023. It's a shame to own watches that you don't wear. So, from time to time, it's good to have a look at your watch box and identify some pieces someone else could enjoy that you no longer find time for on your wrist. I found a couple in mine, which I hope to be able to move on to new owners. I think that being able to move watches along this way is a part of any watch enthusiast's collecting journey. Both of these pieces — the Tissot Le Locle L164/264 and the Citizen Eagle 7 — were exciting to me when I first got my hands on them, but even shortly after, I could tell they wouldn't stick. Now, having moved further along and developed my taste in watches further, these watches are still nice but not worth keeping around.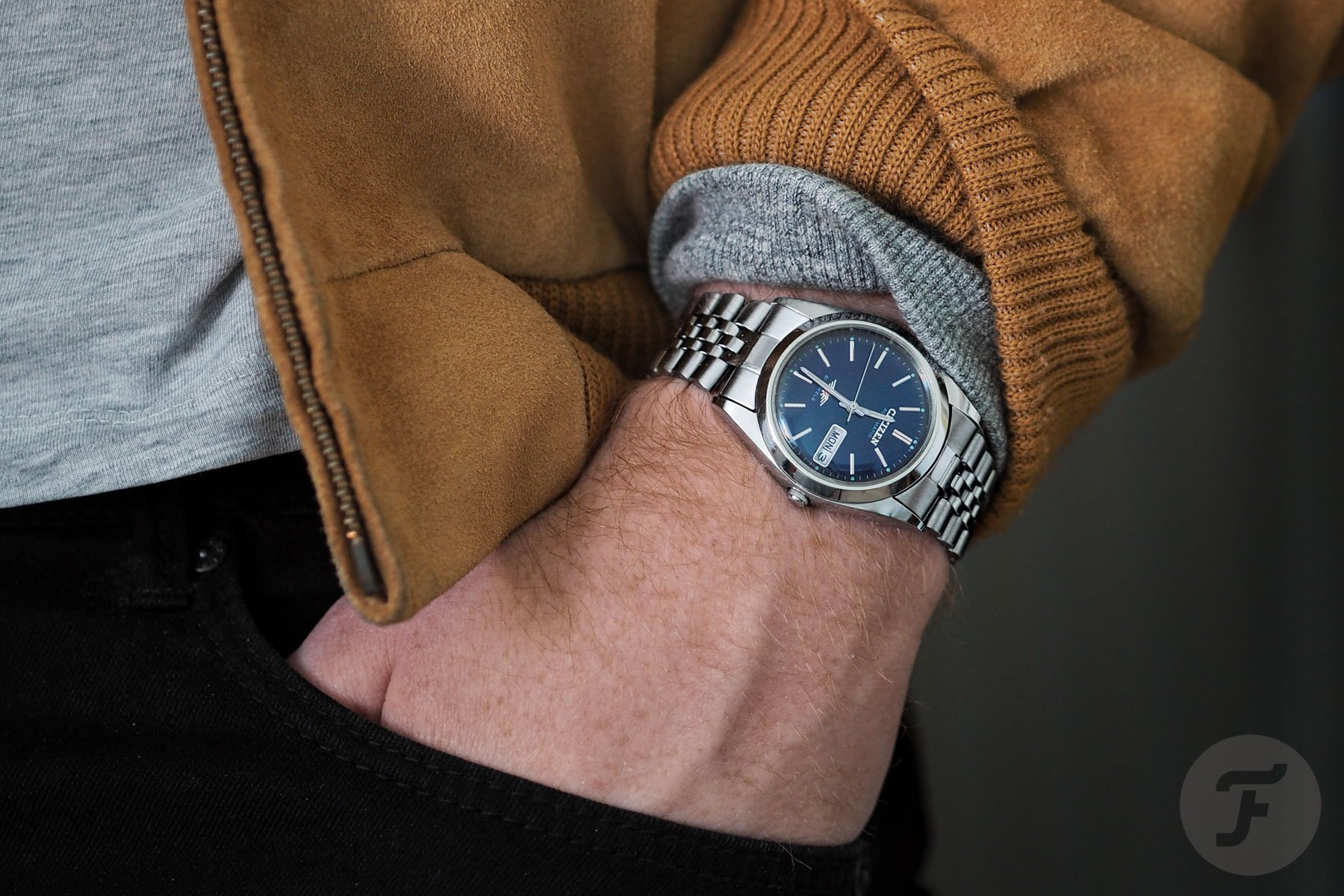 In my opinion, any watches you purchase for yourself that aren't heirlooms or pieces to which you have attached special meaning are fair game to sell on. These were watches that satisfied my curiosity in the past but now take up precious real estate in my watch box. Selling them not only provides a pinch of budget to be used on future purchases but also a bit of clarity in my collection. A couple of years have passed since I got those watches, but they just didn't fit my collection anymore. And with both being relatively contemporary pieces, they aren't special or rare enough to keep. I recommend that you try some consolidating too. A bit of spring cleaning is good for the soul (and the wallet).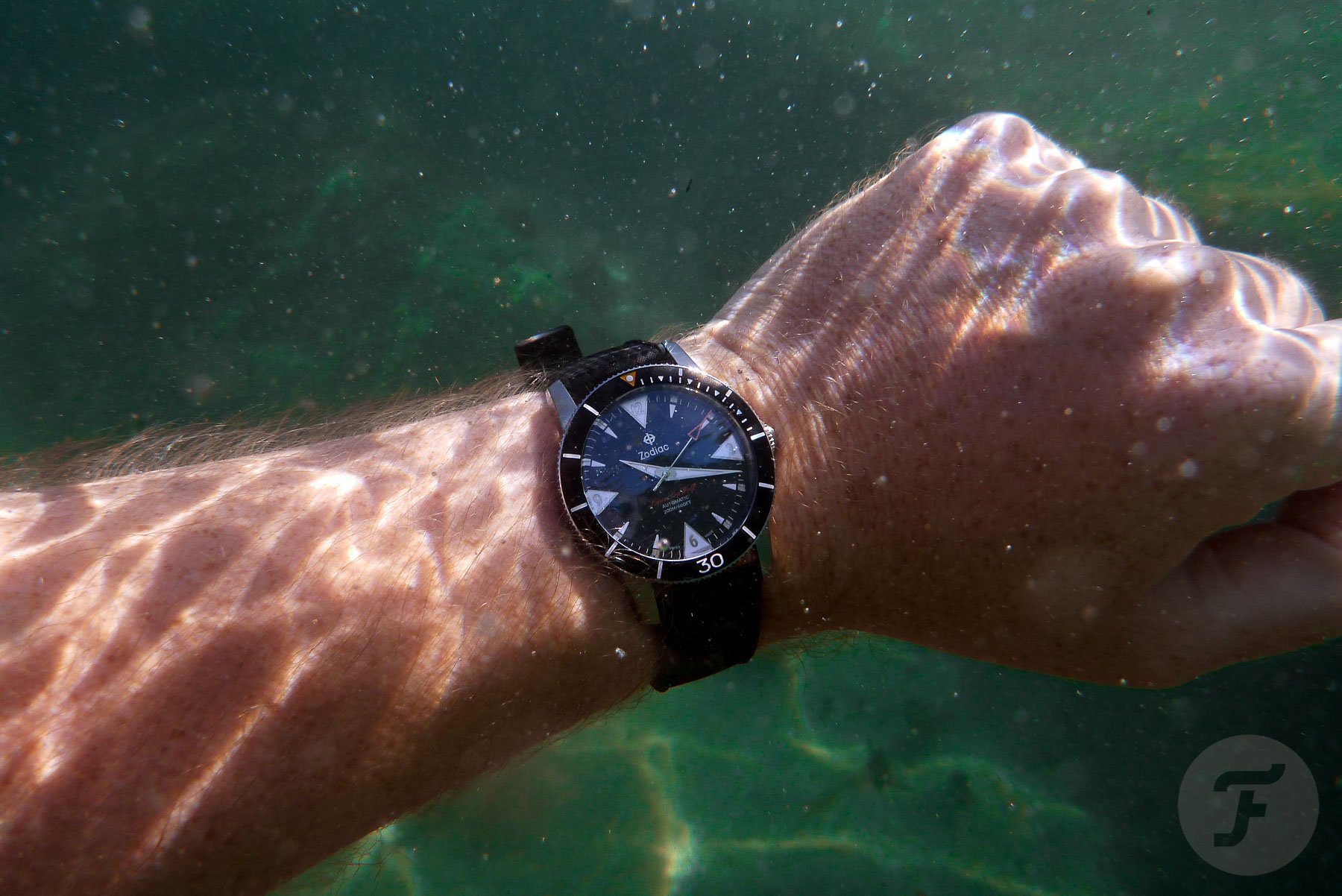 There's more than one way to wind a watch
This is more of a lifestyle goal than a watch-related goal. However, as someone who enjoys purposefully wearing (and taking pictures of) his watches, it does tie into my horological (and photographic) endeavors. It's a simple goal, but I really want to do more this year. "More of what?" you might ask. Well, a bit more of everything. Last summer, my scuba diving plans went up in smoke, but this year, I'm determined to get back in the water. Camera in hand and air tank on my back, I hope to be able to share those adventures and the watch I wear while embarking on them with you. But that's just one very specific example of this lifestyle change. In general, I'd love to do more on my weekends, whether it's exploring Holland or taking short city and nature trips around Europe.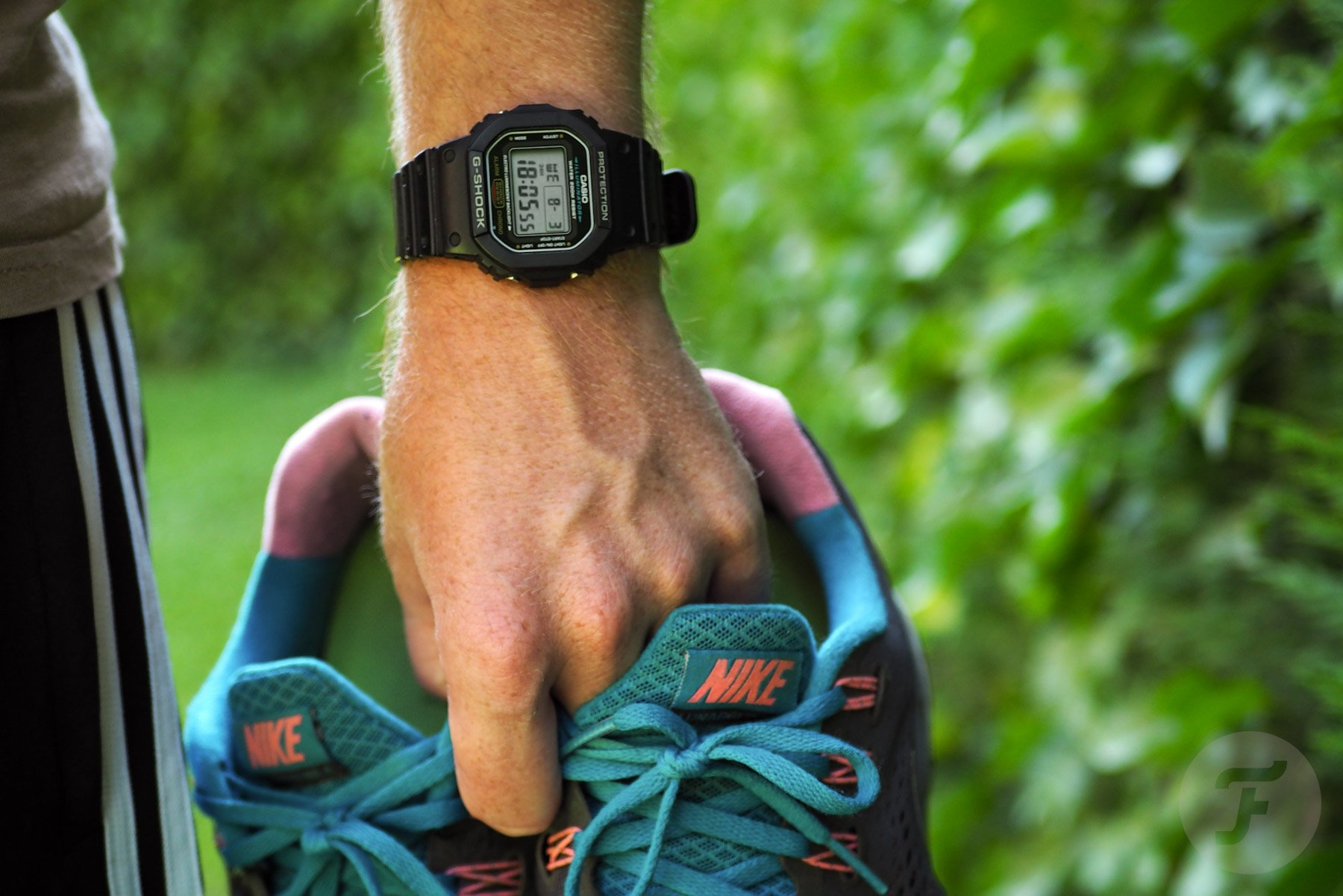 This also ties into a personal fitness goal. With the pandemic truly feeling like an excuse from a distant past to lose one's fitness, it's time to get back into a good rhythm. And though I have continued my weekly running, I want to set the goal of running a half-marathon before 2023 is over. This is something that I have done twice before but would love to do again. And though I'm in no rush to double the 21km figure to run a full marathon, I do see myself running one in the future. But that's a goal for another year. For now, I want to get out, touch the grass, jump into lakes, rivers, and the sea, and wind my watches while doing something fun and meaningful with them on my wrist.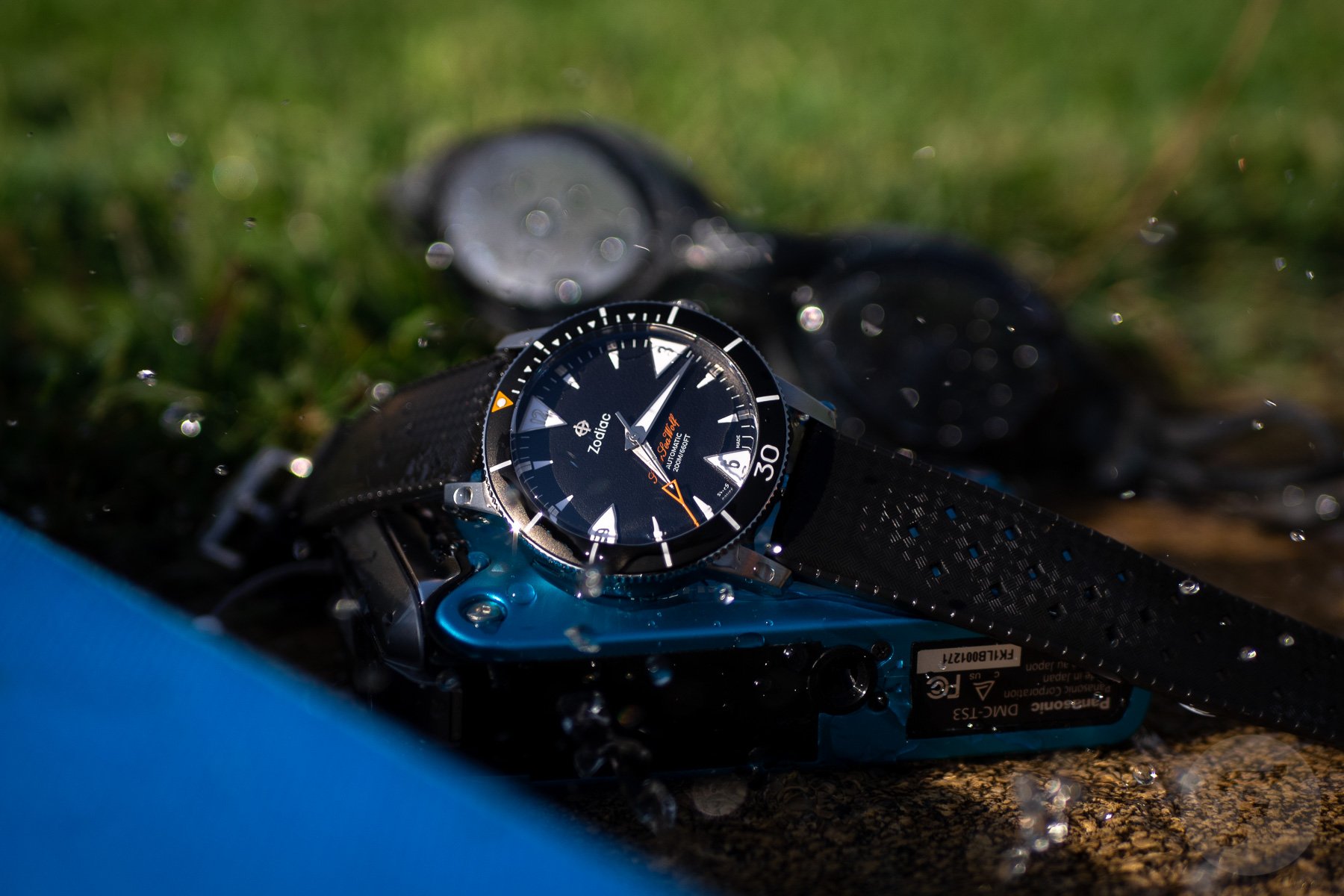 Final thoughts
That'll just about do it for me and my 2023 watch goals. I hope you enjoyed reading along and that you find yourself inspired to pursue some similar goals this year. If you do, make sure to let me know in the comments below! I'd love to hear more about what you guys and gals look forward to most in 2023. Whether directly watch-related or not, make sure to share those below, or reach out to me on Instagram (@ncgwatches). I wish you all a great 2023, and I look forward to meeting some of you out there or at one of our upcoming Fratello events!