The Seiko SPB143 Revisited: Waiting Out The Hype For A Proper First Impression
A magical couple of weeks with a fan-favorite Seiko diver
To some of you, it may come as a surprise to hear that I first got my hands on the Seiko SPB143 only a couple of weeks ago. The watch has been out for a couple of years now and has quickly become a crowd favorite. It's readily available at most Seiko ADs and boutiques, and Seiko HQ was happy to send one over for me to check out and review. But there was a certain build-up of expectations that took place over the last year and a half because the model became widely popular. I saw it almost every day on my Instagram feed.
Expectations were high, and sometimes that makes for a disappointing reality. Therefore, my idea was to allow the hype and expectations to die down before finally meeting a watch I was convinced I'd thoroughly enjoy. Did my method work? Was I able to push aside all of the build-up in my head and keep everything I had seen, read, and heard about the SPB143 out of my mind? Well, the short answer is "no." But honestly, having read so much about this watch and having seen countless Instagram pictures, laying eyes on it as I removed it from its packaging felt like meeting an old friend rather than making a new one. There's a comfort in knowing what to expect. And before you know it, you're laughing at old inside jokes and living it up as if the last time you had seen each other was yesterday.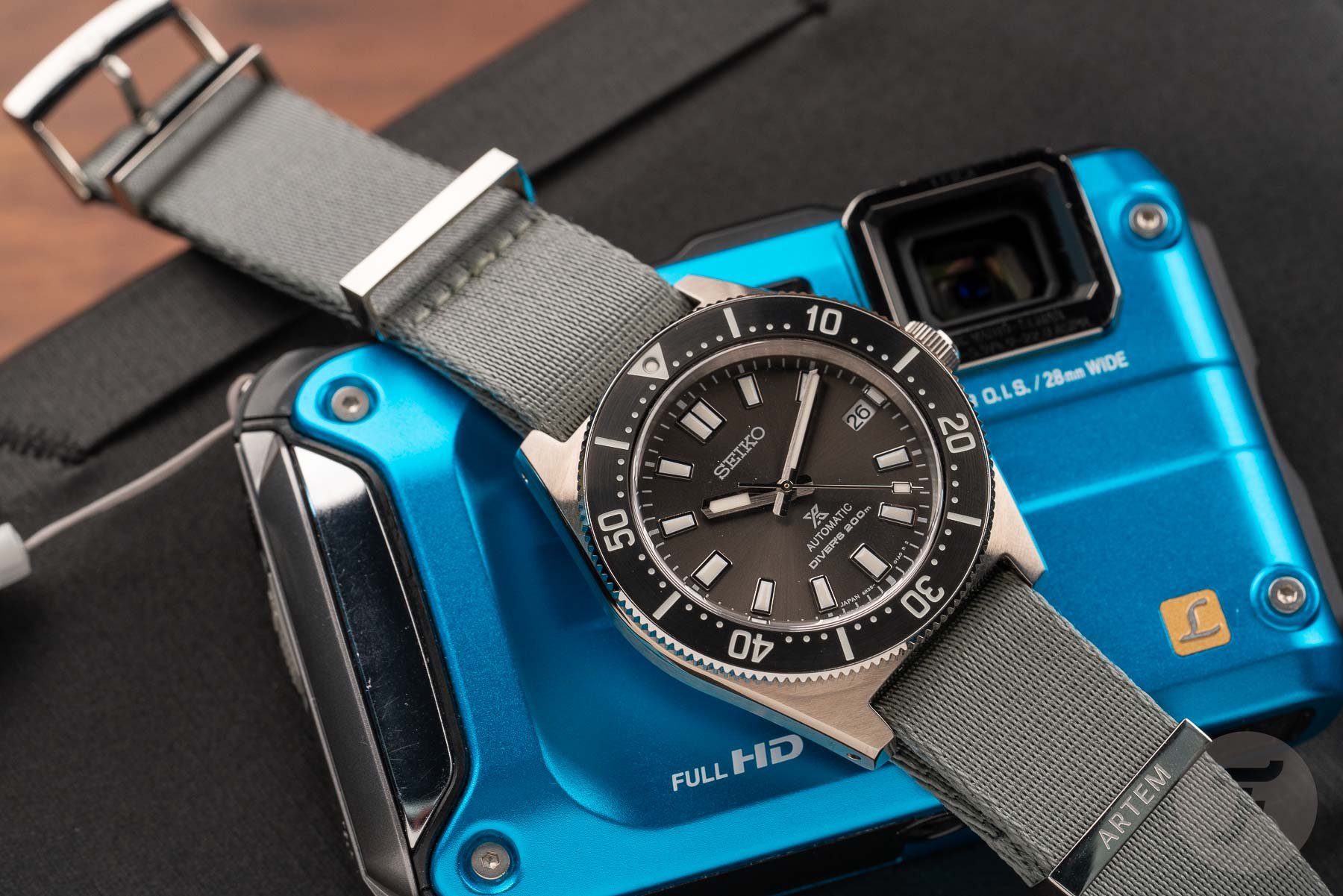 A familiar feeling
I'm sure you know the feeling. My experience meeting the SPB143 was very much like that. Daan, who previously owned and sold the watch, quickly remarked how the watch "looked right at home" on my wrist. It also took my girlfriend a full week to realize that this wasn't a watch I had owned for years already. Funnily enough, that's exactly how the watch felt mere minutes after it first ever made it onto my wrist. Now, I have a confession to make. Seiko did deliver the watch on the stock steel bracelet, but the first thing I did was replace it with a NATO strap. After all, this was never going to be a review of the watch as a product — there are plenty out there already, including Gerard's article from when the SPB143, 145, and 147 were introduced.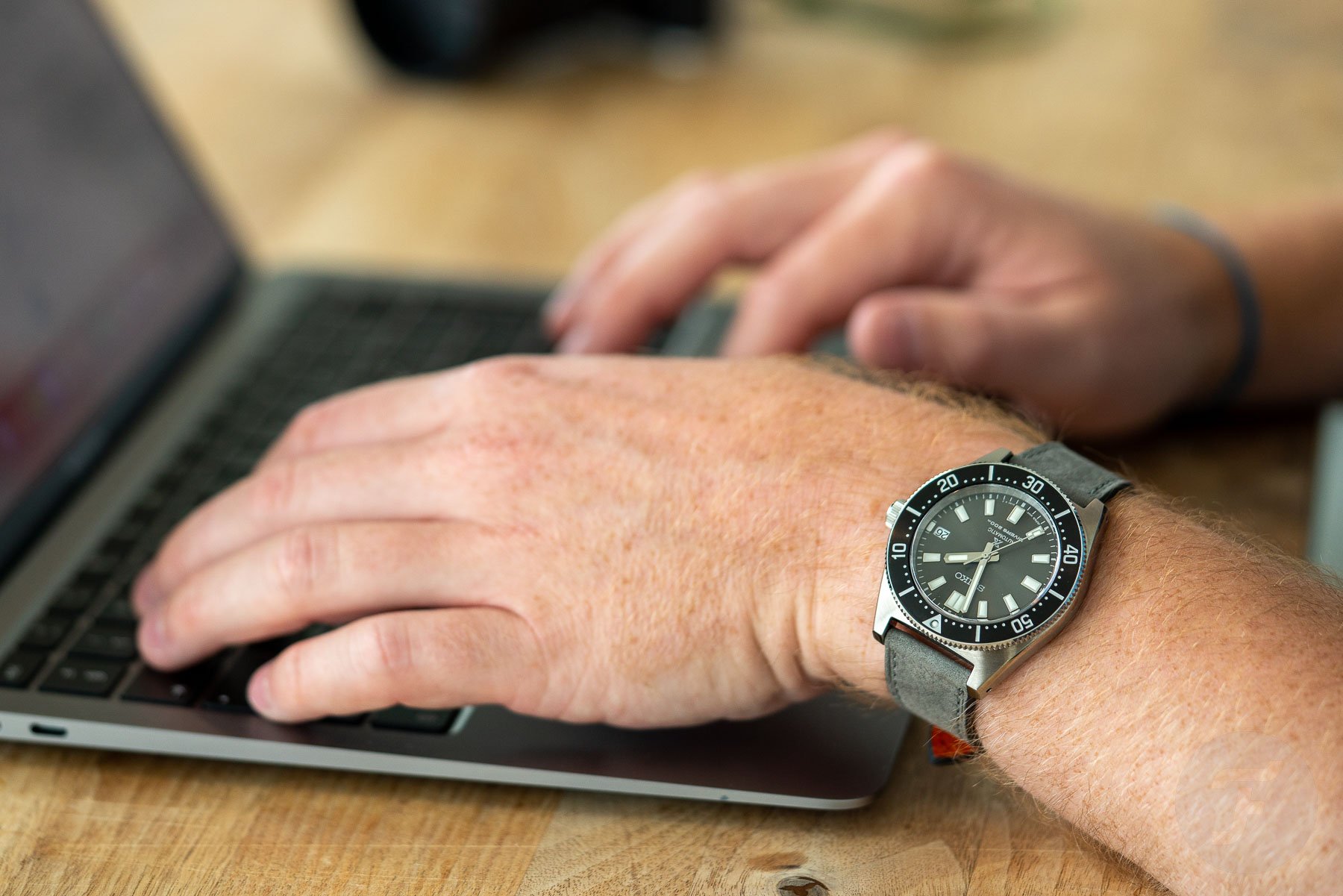 Instead, I set out to truly experience the watch. Having waited out the hype and knowing everything about it (good and bad alike), I wanted to form my own opinion of it. Over the two weeks following its delivery, I wore the SPB143 every single day. I put it on several different NATOs from Artem and Cheapest NATO Straps as well as a Tropic-style rubber strap too. Every option worked perfectly, both in terms of wearability as well as complementing the watch. The only option I hesitated to try was leather. However, as I write this article, I'm wearing the watch on one of our very own Fratello straps (the gray nubuck model, to be precise). I know they say you shouldn't wear dive watches on leather straps, but if this combination doesn't prove that to be nonsense, I don't know what else could.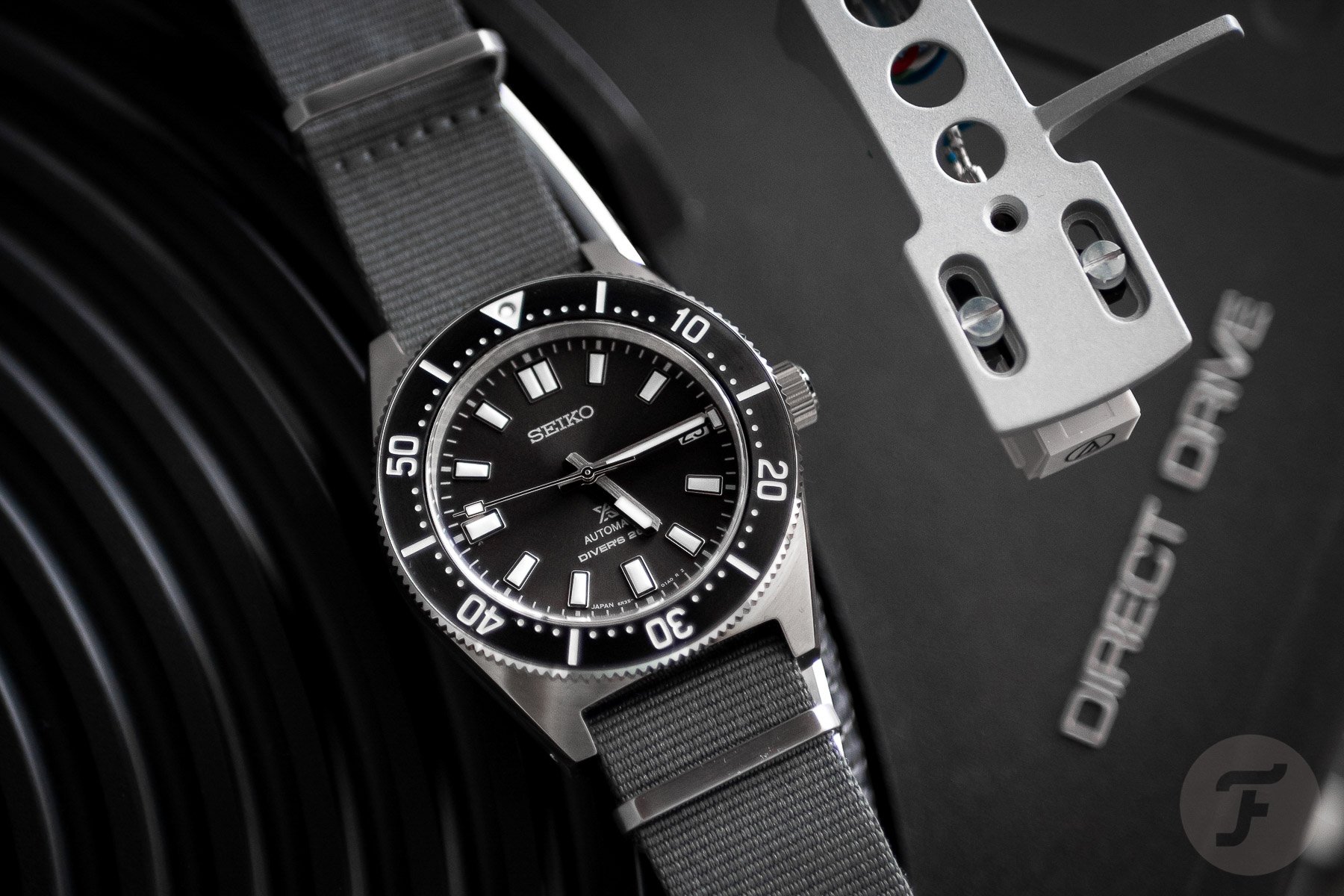 They say, "Never meet your heroes"
It didn't take long to get familiar with the watch or to confirm its reputation as a real "strap monster". But was it everything that the watch community had made it out to be? And more importantly, was it everything that I expected it would be? The short answer this time is a resounding "yes". Even now, as I sit writing this, the fact that soon I'll be putting it back into its box, getting it ready to be returned hasn't quite sunk in. It feels like I'll be able to continue wearing it for years to come, calling it my own. And though this could certainly be the case, I don't think I'm ready to add what would be the fourth Seiko diver in my collection without a bit of downsizing first.
But even the fact that I've done the math and played the mind games we all play to justify one more watch clearly shows that this one is a winner. That said, I'm a notoriously non-impulsive buyer. Like a lion slowly stalking its prey, playing mind games of its own, it takes time for me to commit to the final rush and pounce for the neck. It takes a little time for me to want to commit, no matter how convinced I am. And in this case, having the watch that I borrowed from Seiko still with me certainly doesn't help. I think it will be my missing it once its gone that might trigger that calculated sprint for the kill.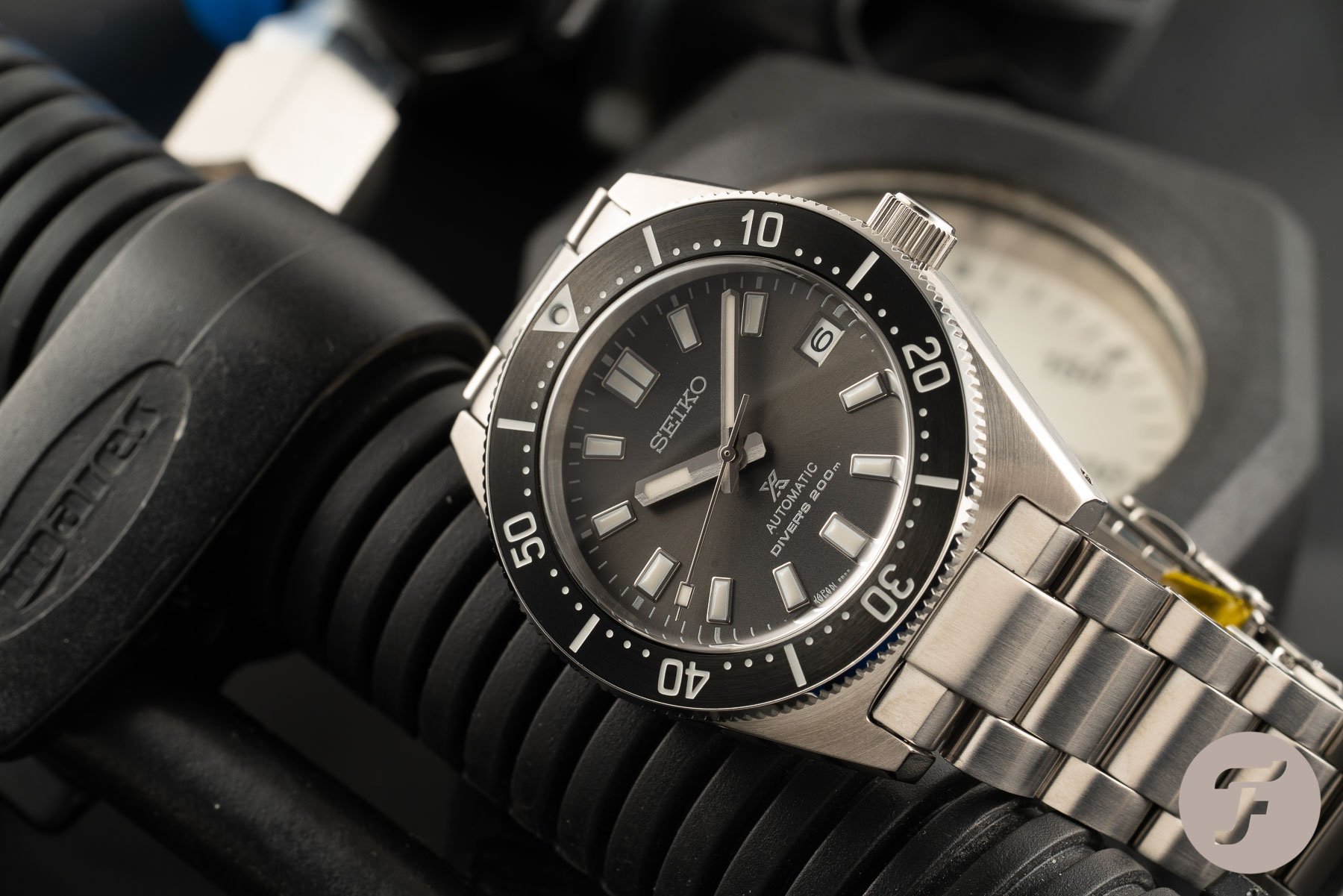 Why I really like (but don't yet love) the Seiko SPB143
You might be wondering what it was about this watch that I like so much. Clearly, there are many fans out there, but what specifically sold it to me? Well, it wasn't the heritage aspect. Sure, it's cool to think of this one as a 62MAS tribute watch. And that's likely part of why some people like it as much as they do. It's also not about the movement or anything to do with specs. There's not even anything groundbreaking in terms of design or wearability. In truth, the Seiko SPB143 is just a plain old dive watch. But it also happens to be a plain old dive watch that ticks off every box there is to tick, no fuss, no frills.
It does a lot with a little. It looks the part without costing a fortune. It's quirky without being over the top. On paper, it may even come across as a little boring, but the way that the dual-finish hands and polished hour markers are filled to brim with some of the brightest lume I've experienced is just fantastic. Plus, the way it makes you feel when you look down at your wrist, there's no price you can put on that. Deep down, I know I'll own (and love) this watch someday. It feels unavoidable, especially with a significant yet realistic retail price that most of us would be able to pay with a little bit of saving.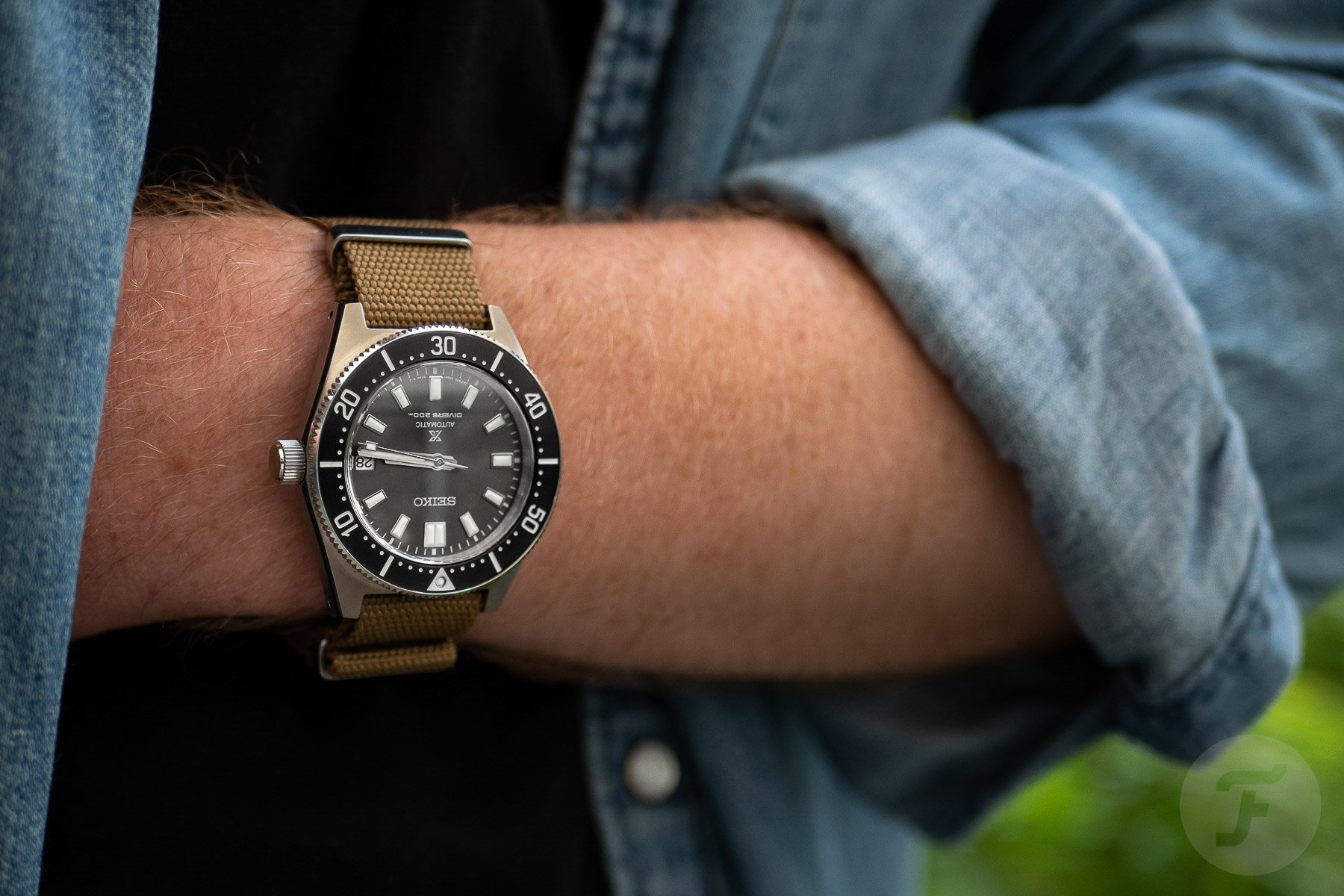 Final thoughts
I realize that nothing I've said about the SPB143 here is truly new. The watch itself is no longer a novelty or even a particularly hot topic. But the waves it caused upon its release continue to crash on faraway shores. And though, in my case, the wave was spotted from afar, closely monitored, and easily surfed, it still felt every bit like the steel tsunami engraved on its case back. Should you somehow have also managed to avoid seeing this watch and experiencing it in person, I'd implore you to check it out. If you're afraid you'll be disappointed in expecting too much, I can all but guarantee you that you won't be. It is simply and thoroughly a brilliant watch.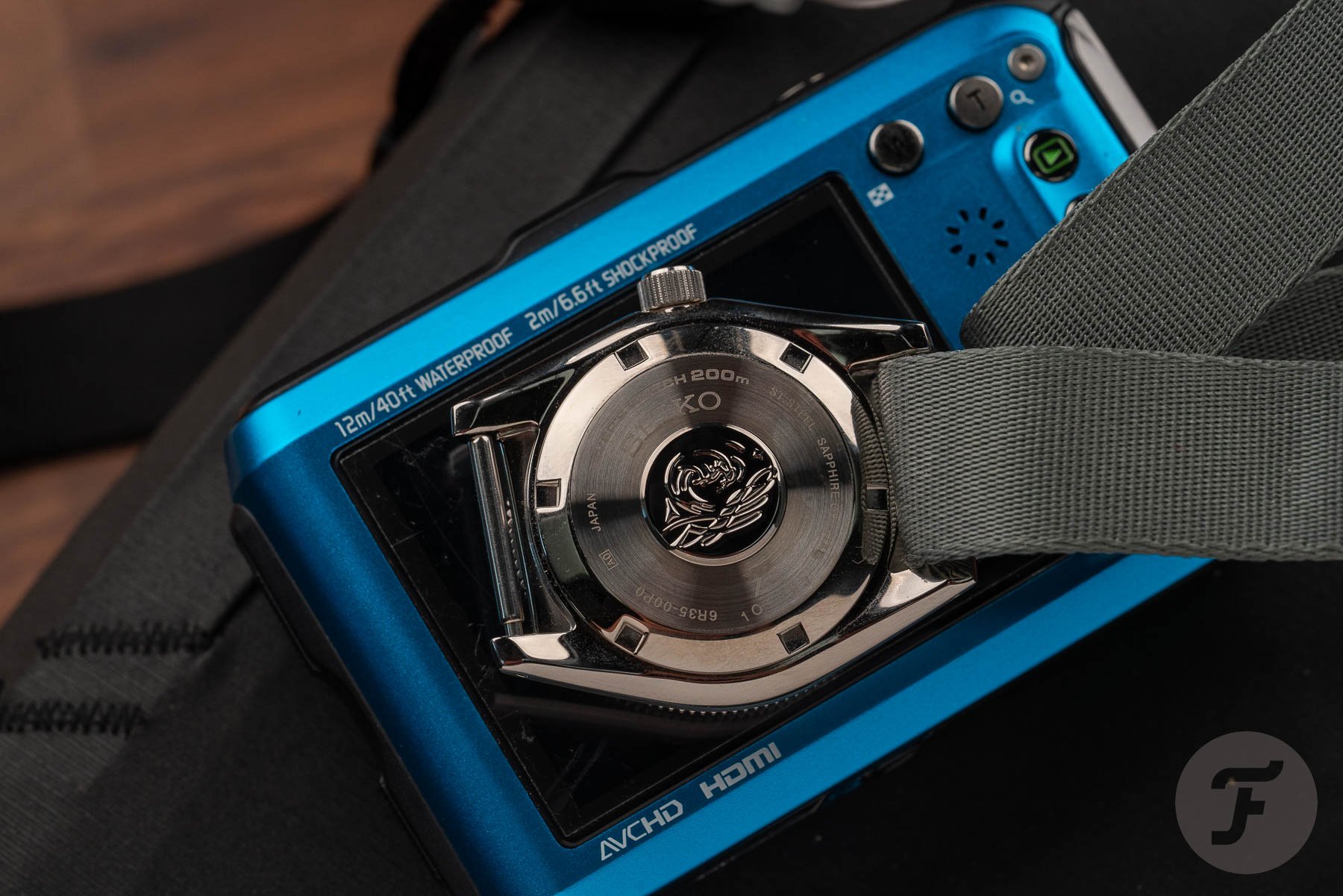 More out of habit than anything, I'll ask you guys and gals your thoughts on the Seiko SPB143. If you own this watch, I'd also love to hear all about your experience with it. Does it continue to put a smile on your face? Has it become your "old reliable"? Or have you gotten bored of it and simply set it aside? Let me know your story with the SPB143 in the comments below.