Solar Power Rocks! — Six Of The Best Ambassadors For Sustainability From Seiko, TAG Heuer, Cartier, And More
From diver-cool to French chic, peace of mind comes in unexpected packages
We all love the possibility of wearing a big sports watch or a retro chronograph without worrying about the fragility of a vintage, mechanical grail. Some Gen-Z and Millennial buyers wouldn't even know what to do with such a thing and might run to the local watch shop if the power reserve runs down. So what's the trick to getting these people into mechanical watches? Quartz is now cool again, and how about the added allure of many years of effortless power? Even without the powerful sustainability badge, big brands are proving that solar power rocks.
Even hardened watch journos like me are finding joy in the simple peace of mind that comes from an ever-accurate watch that doesn't need winding. And it's not from getting old and lazy. Meca-quartz-powered brands like Nezumi Studios, Dan Henry, and Furlan Marri are doing great. And while producers of sports watches like Seiko and TAG Heuer are finding the market for quartz rising, why not move up a rung on the sustainability ladder?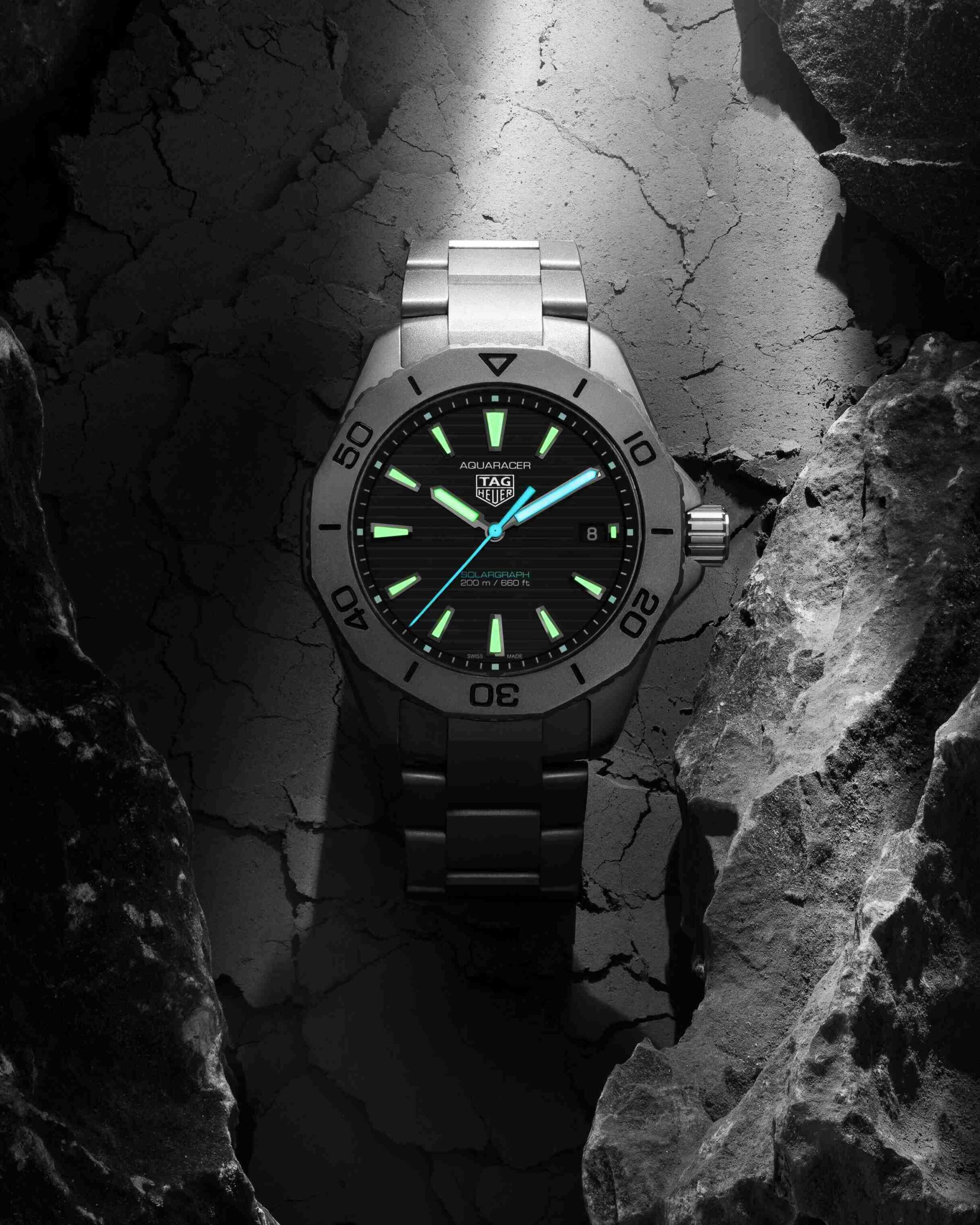 TAG Heuer Aquaracer Professional 200 Solargraph
TAG Heuer's Aquaracer line is many people's stepping stone to the world of Swiss sports watches. The brand created a studied evolution of its best-selling range in 2022, marking a sharpening of the designers' pencils. We got a tougher, angular bezel, a date at 6 o'clock, a more pronounced striation of the dial, and the Solargraph with its black case and bold, lume-infused bezel. This year, the TH50-00 caliber developed with La Joux-Perret found its way into the 40mm titanium case. With its smooth blasted surface, the Solargraph has a great tool-watch vibe, and the quartz movement ensures a slim profile. The 200m depth rating and bright dual-colored lume make it a superb buddy for night-time expeditions. This watch is available for €2,950, but with the same price for the stealthy all-black version, I might get tempted over to the dark side.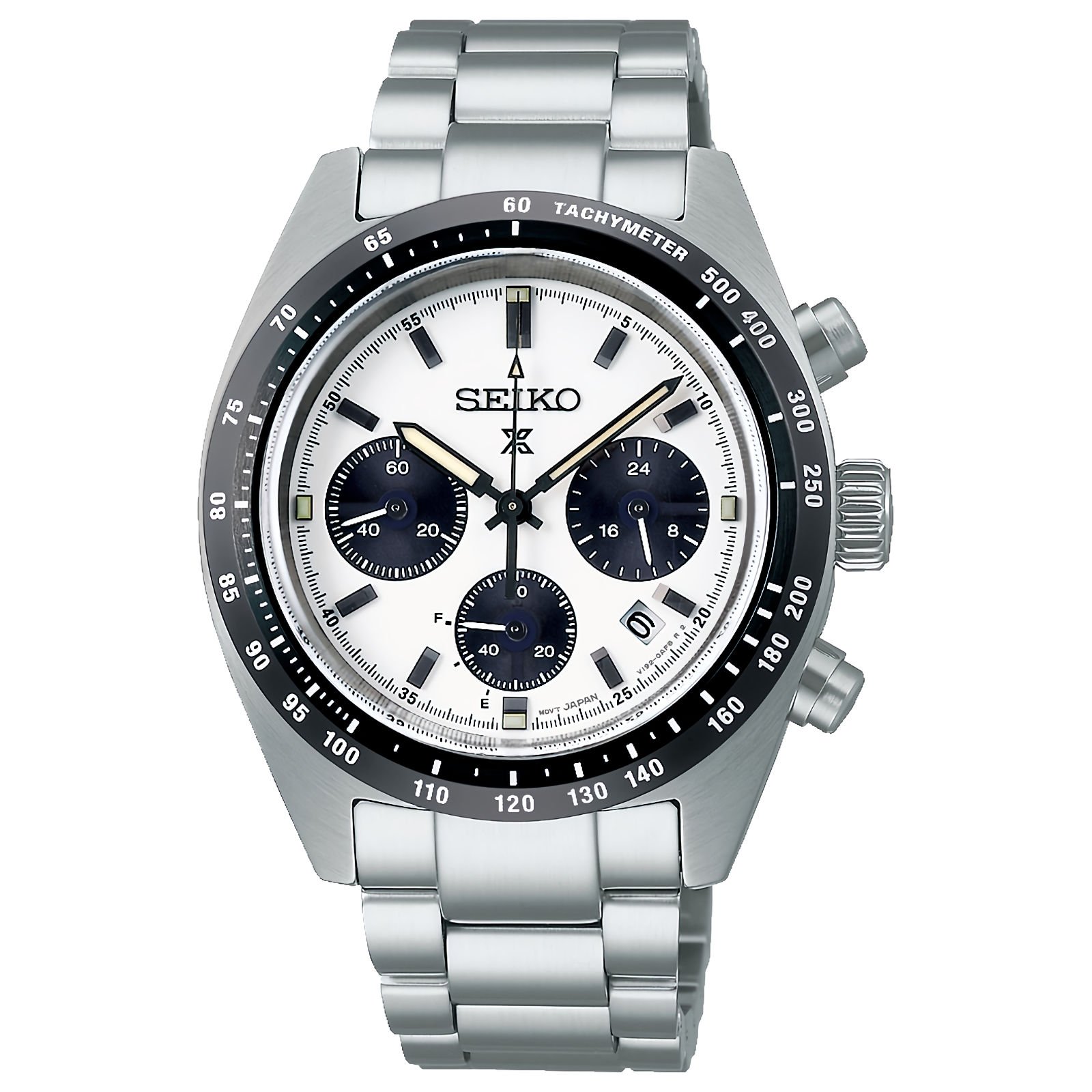 Seiko Prospex Speedtimer SSC813
Thankfully, Seiko has discovered the joy of shrinking cases to vintage-like sizes. I still have a big 44mm tool watch that I love, but I too have discovered the joy of small-cased horology. This chronograph is a great example of easy-wearing racing vibes with a classic panda color scheme and the effortless charm of quartz. With its crisp monochrome dial, beige lume, and 39mm case size, it is a perfect blend. It might even be a stepping stone to real vintage wristwear. That final note is important as we need to charm younger buyers who are used to naked wrists. The SSC813 is value for money, and its V192 caliber will last many years without a battery swap thanks to efficient Japanese solar-charging tech. At €680, it's a win, and I didn't even mention the pulling power of such an evocative model name.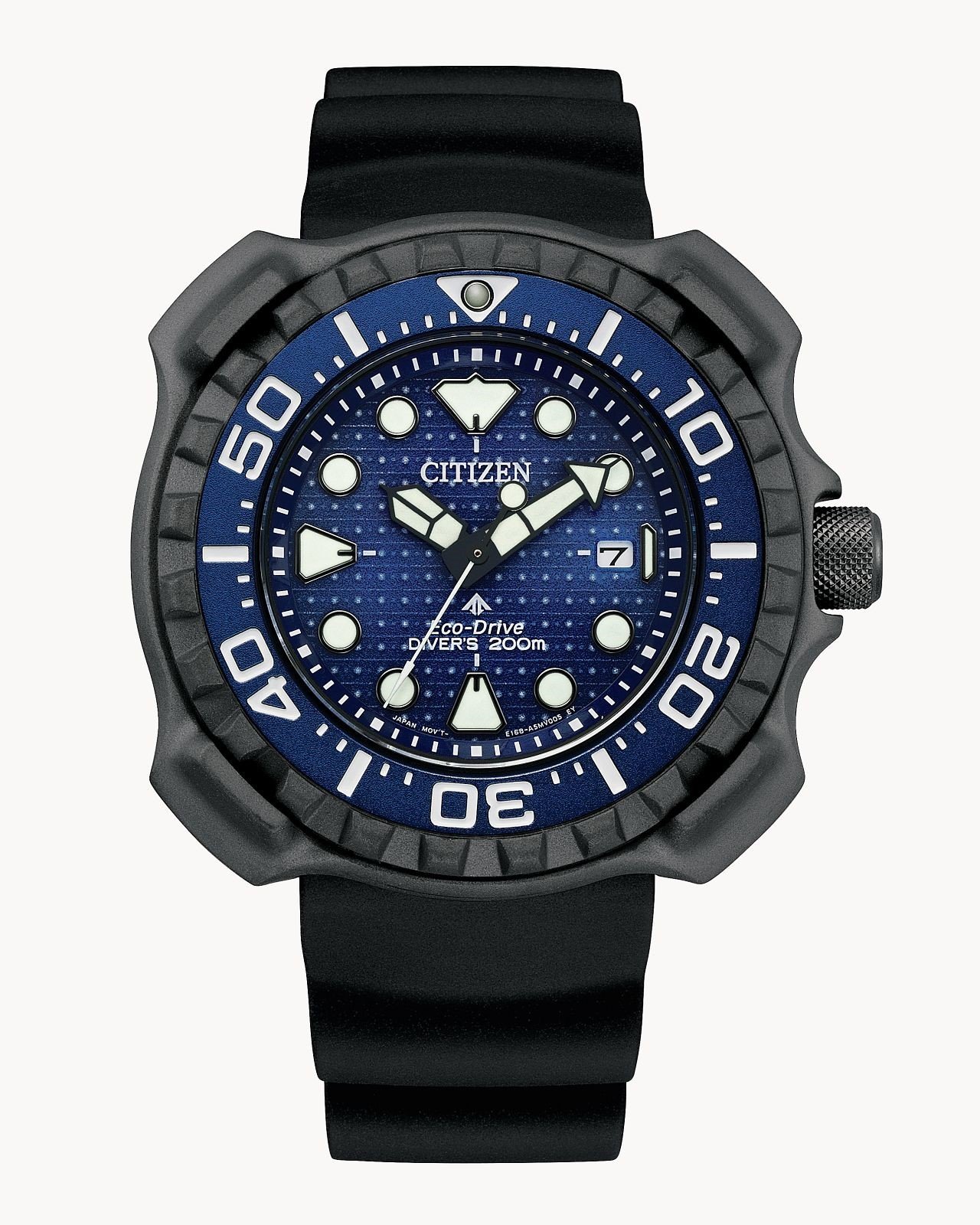 Citizen Promaster BN0225-04L
Like the Seiko Tuna series, this indefinably-shaped tool watch is a brutish charmer. With its lightweight and dark Super Titanium case, it looks like the indestructible tool that it is. But with a lug-less design, it wears well for its square-ish 45.8mm diameter. It embodies the ABC of diver legibility on the dial side with massive hands, sharp lume, and a grippy bezel. It will also surprise you with a rather elegantly patterned navy blue dial. If I finally got up the courage to enter a scuba-diving course and restore my valve kit, this would be a great choice. And yes, it is a very studied alternative to the already quirky Seiko Tuna with an easygoing E168 solar-powered movement. Like all Citizen watches, the price is disproportionate to its toughness. If you can find the Promaster BN0225-04L in Europe, you'll pay €449 (or $650 in the US).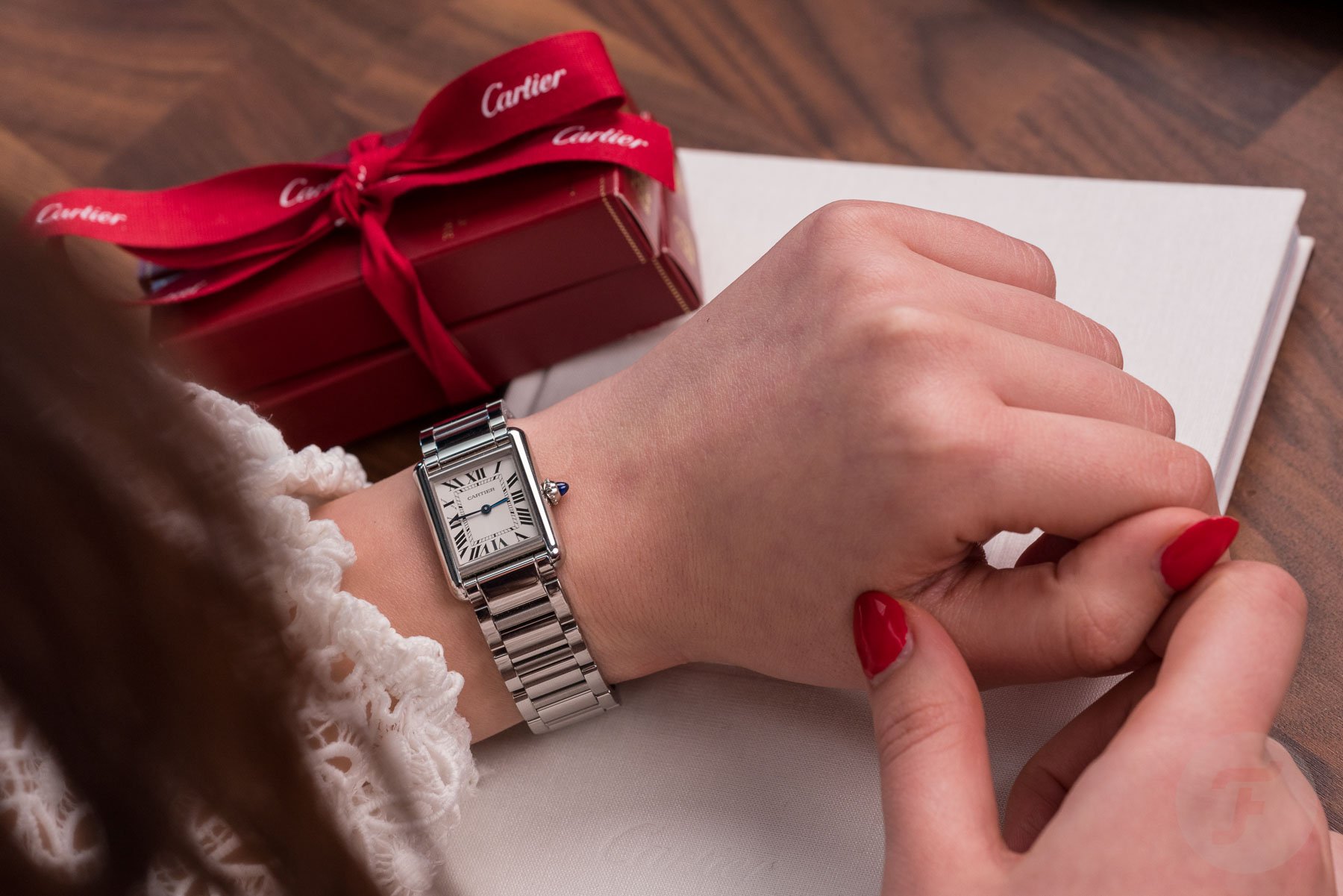 Cartier Tank Must Solarbeat
Get ready to hop on the 2023 Cartier style train because it's already charging full steam ahead. The Tank Must Solarbeat is an unmistakable Tank, meaning that you can have your French cake and eat it too. The sleek sensation of a Cartier Tank Must is surprisingly versatile. Try it with a suede strap or some more textured leather, and it'll match a denim shirt or dark jeans with aplomb. For me, it's one of two choices for a rectangular piece of wristwear on this year's wishlist, and solar power has given it an edge. There is something intensely charming about the sharp combo of timeless elegance and peace-of-mind wearability. At €3,150, the 33.7mm (Large) case with its slim 6.6 thickness is a perfect choice and more fitting for everyday wear than you'd imagine.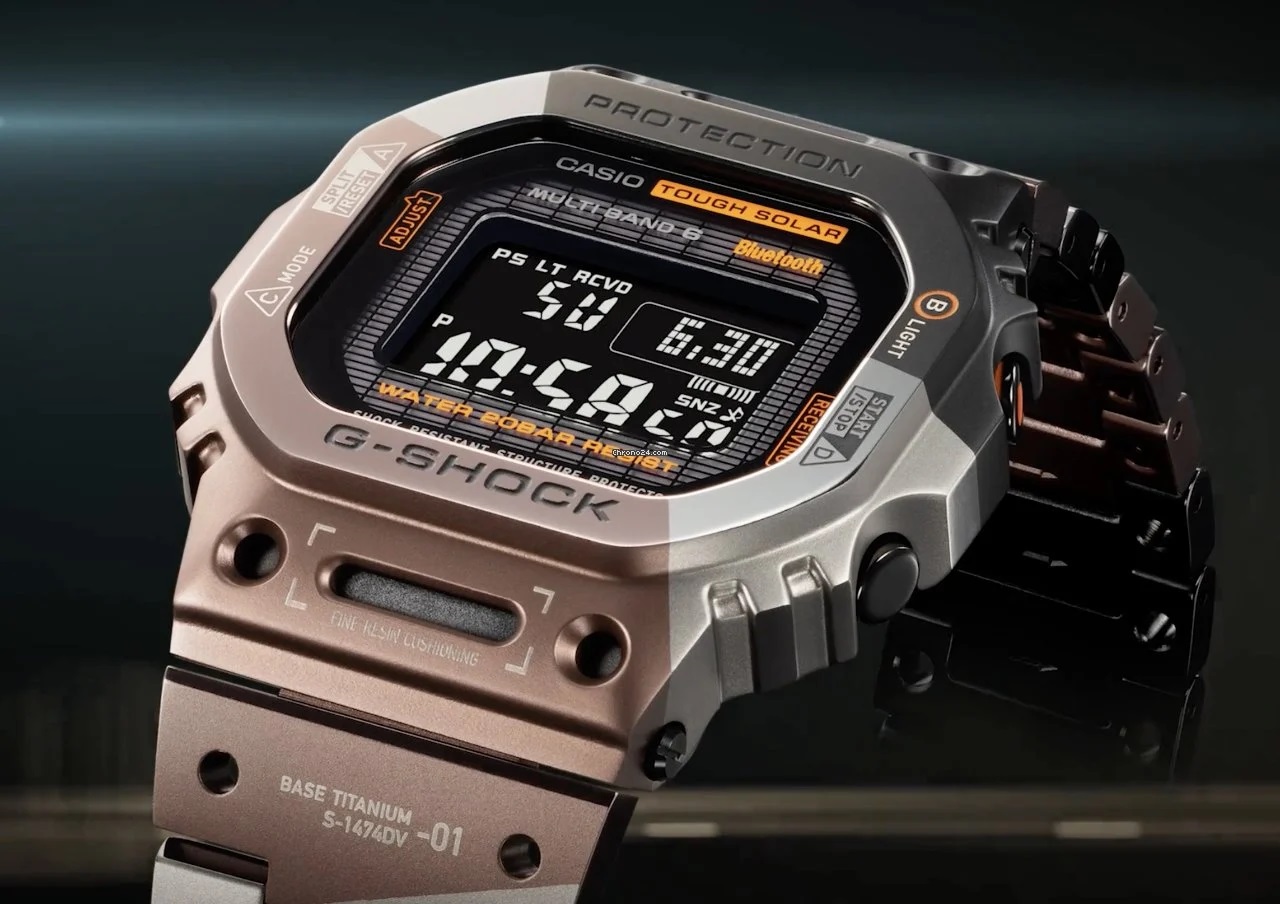 G-Shock GMW-B5000TVB-1
Deeply inspired by gaming and rocking a sci-fi camo suit, this light G-Shock has it all and deserved its place in Jorg's story on the best Gs of 2022. The 3459 module that powers this premium G-Shock has got radio-controlled Multi Band 6 accuracy, Bluetooth, and Tough Solar power. This is an indestructible forever watch for many souls, and that is OK! It garners a lot more street cred than a charge-hungry Apple watch or rubber-flexing Fitbit. Plus, it won't need an update of its firmware in a year or two. Pick any G-Shock with solar power and you won't regret it, but I do have a penchant for the even more solid metal versions like this titanium tool. No other '80s resin watch icon resonates with people like the square Gs, and we know why. Originally priced at €1,690 but now sold out, pre-owned examples start for much less on Chrono24.
Patek Philippe solar-powered desk clock
OK, so my strapaholism won't be triggered by this one, and its everyday wearability will be severely curtailed by its size. But for future-forward thinking, Patek Philippe is, alongside Jaeger-LeCoultre with the Atmos, a producer of desktop grails. Patek Philippe restored the one pictured above for an unmentioned but rather large sum. And this solar-powered desk clock is simply delightful. Suffice it to say, it doesn't come with a depth rating. You'll find this one on Chrono24 starting at €7,500, making it a well-priced Patek indeed.
My dear Fratelli, do you see the benefits of solar charging for the wrist? Or are you still determined to stick with mechanical watches? Let us know your thoughts in the comments below.
Find me and follow me: @thorsvaboe