Top Japanese Watches 2020 — Seiko, Grand Seiko, Casio, And…Omega?
Rob believes the Land of the Rising Sun has had an awesome year...
As the western world watches and waits for a result from the US election, the Land of the Rising Sun seems ever more removed from the tumult we're seeing on our side of the map. Although Japanese politics is also undergoing a transition following the resignation of long-serving premier Shinzo Abe, his successor, Yoshihide Suga, served in the same government and promises and somewhat smoother transition than we might be about to witness stateside.
Thankfully, Fratello is not a place to analyze or pass comment on such grandiose matters. Here all are welcome. We are connected by our love of watches. And in an unpredictable year, one thing has remained constant: Japanese companies are killing it on the regular. Let's take a look at the top releases from (or inspired by) Japan in 2020.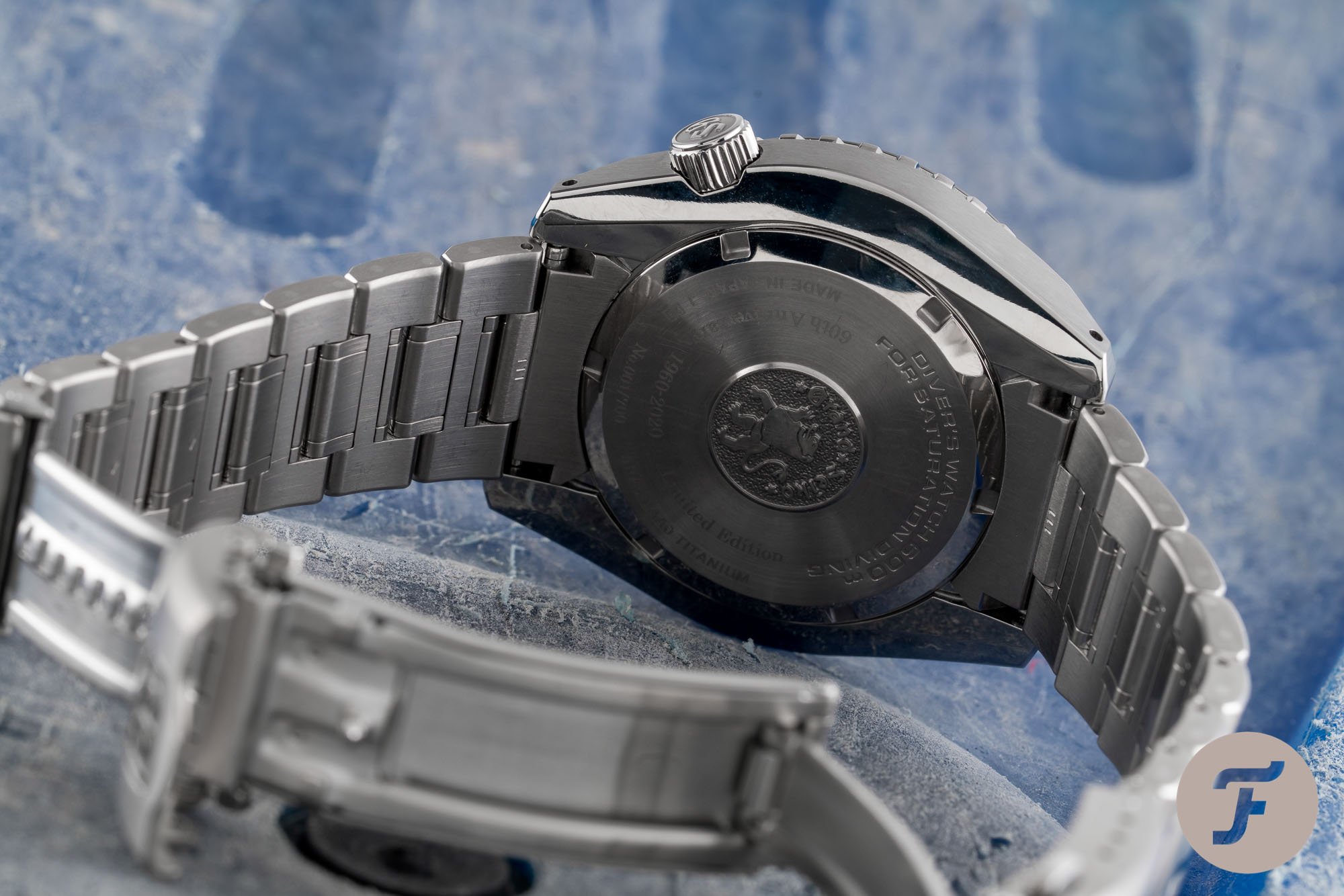 Grand Seiko
Jiminy Cricket. What a year. 60 years have passed since the boffins at Seiko decided to set themselves a lofty goal. Creating the "best" watch ever might well be a task wrapped up in subjectivity, but that didn't stop the now-legendary team from trying. And now, as the brand enters its second phase of life, we have more exciting novelties to discuss than ever before.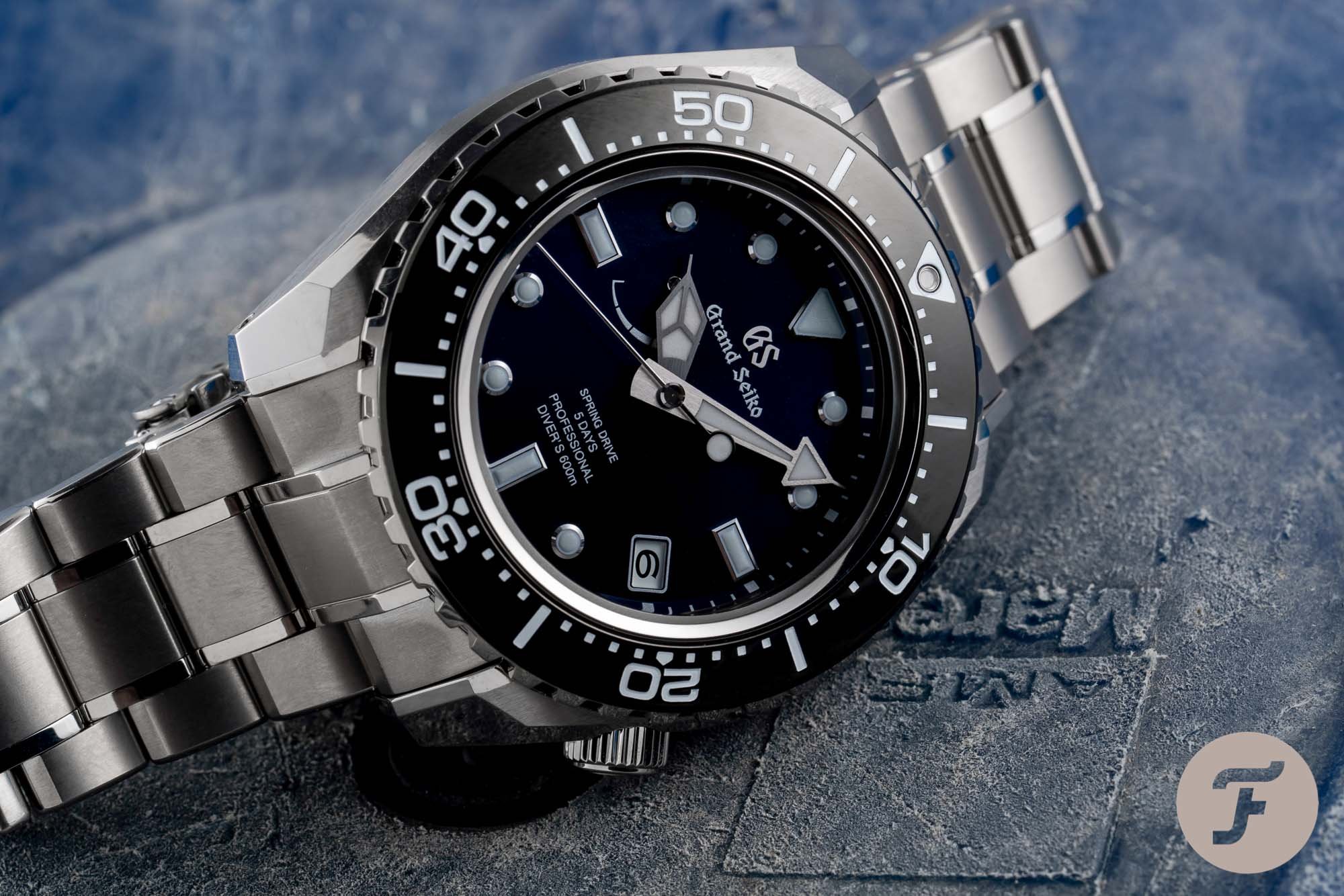 There has been a raft of contenders. I recently reviewed the SLGH002, which came close to stealing my selection, but I had to go with my gut on this one. My pick of the year is the Grand Seiko SLGA001. Dive watch? Check. Spring Drive movement? Check. New Spring Drive movement? Double, triple, quadruple check! I didn't see the updates to the classic Spring Drive system coming, but here we are. This new movement has opened the door to a cavalcade of possibilities. Consequently, 2021 promises to be just as exciting as 2020 has been.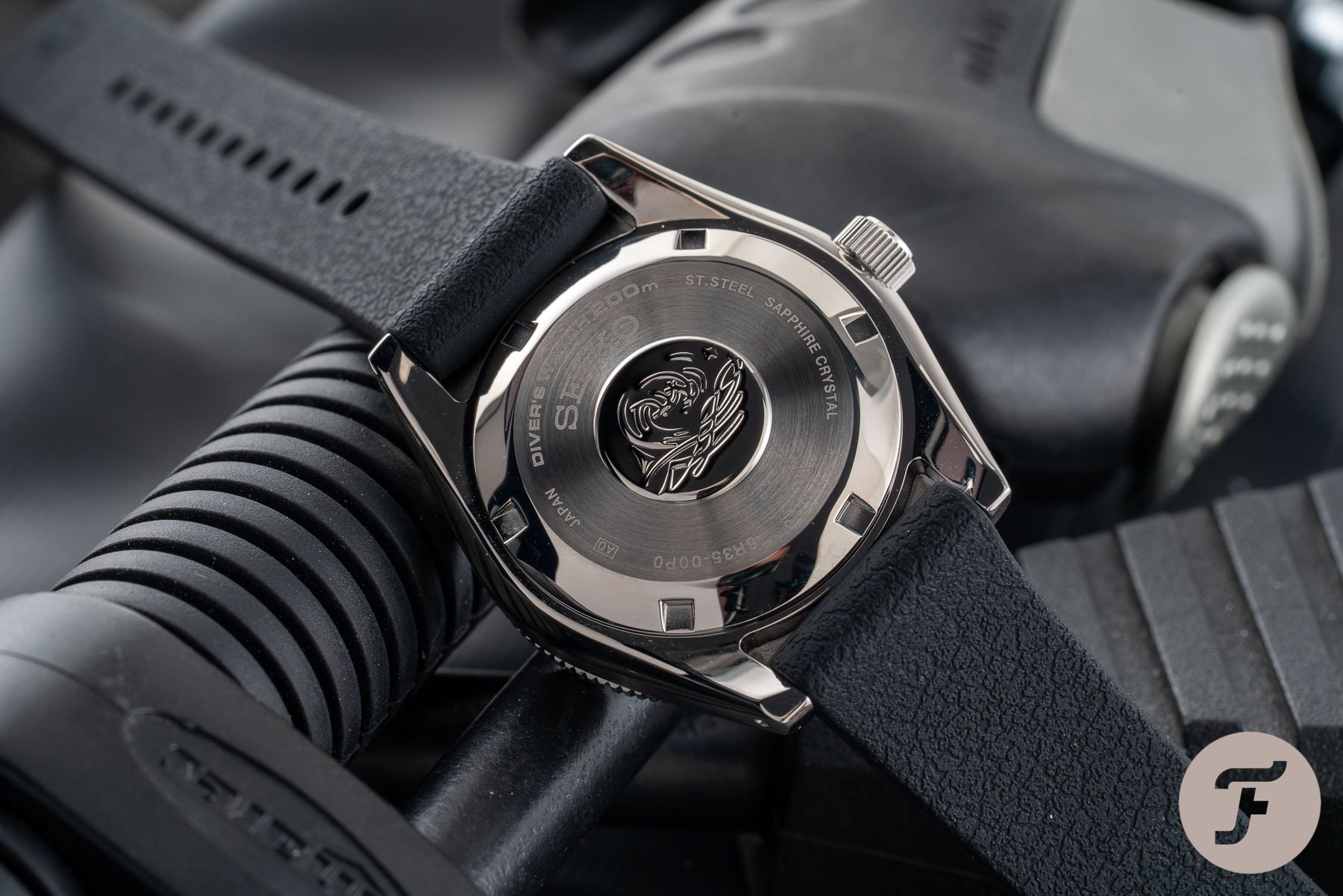 Seiko
So how to pick just one from this packed year? Well, I'm really trying to put aside some of my personal feelings and pick the watch I feel deserves the title. As you might have gathered, I love the SRPE33. But anointing the King Samurai Save the Ocean Limited Edition the best Seiko of 2020 would be a bit of a stretch. Is it cool? Yes. It is really well priced? Yes. But does it have the widespread appeal or brand relevance that other releases have? Nope. As much as I love it myself, it is a niche proposition for sure…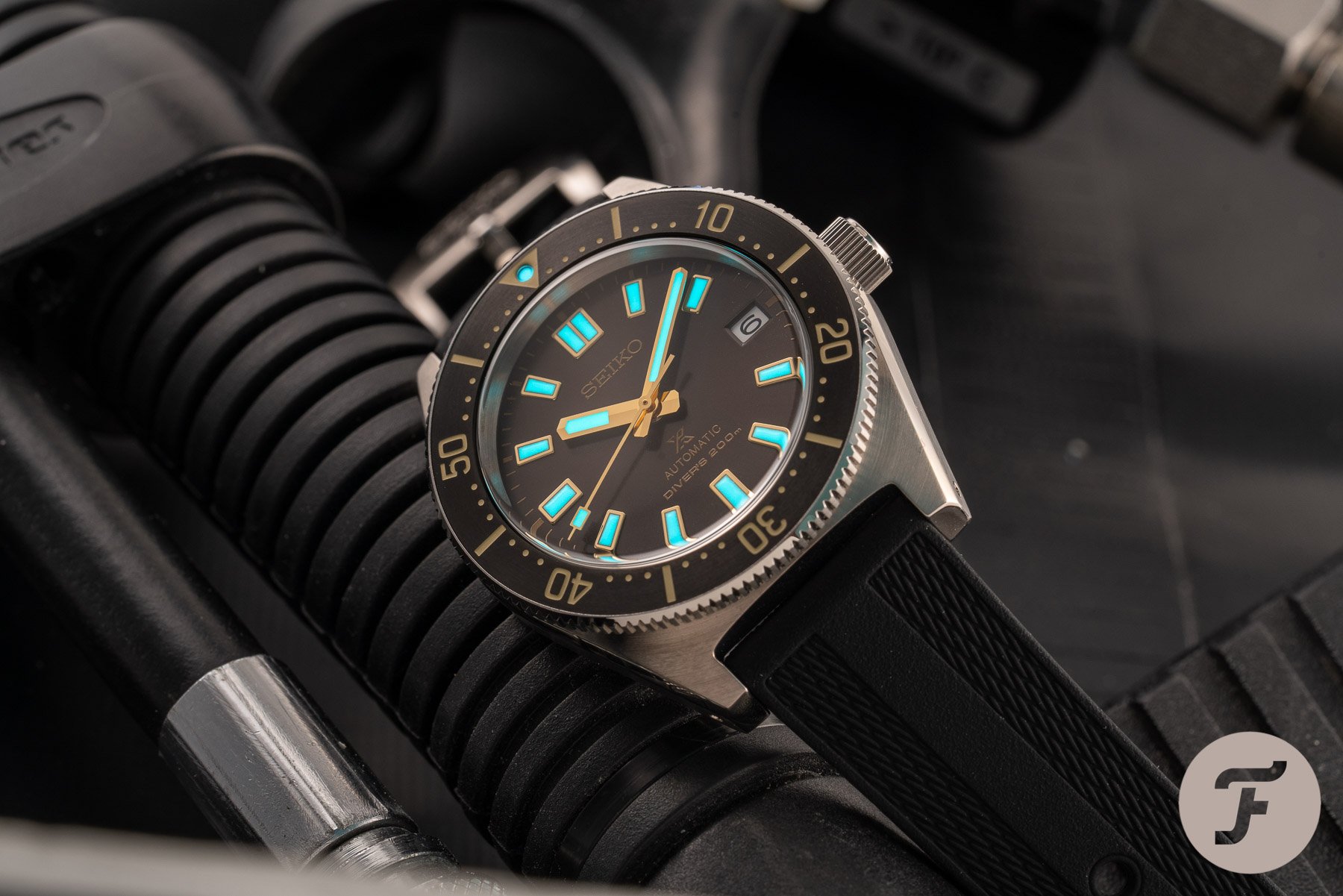 There are several contenders, but when it comes down to balancing historical significance with the kind of affordability many expect from Seiko, there can be only one winner. I'll happily let you choose your flavor from this bunch release, but for me, the best debutant of 2020 for Seiko was the Seiko Prospex SPB147. It was joined in the catalog by references SPB143, SPB147, and SPB149. The other three had crisp silver indices, hands, and bezel numerals. The 147, however, doubled down on its vintage appeal with gilt accents instead. With a €1,050 retail, it was the cheapest of the bunch and, in my opinion, the best successor to the 62MAS that inspired its creation. Truly awesome stuff that shows the brand has its finger on the pulse.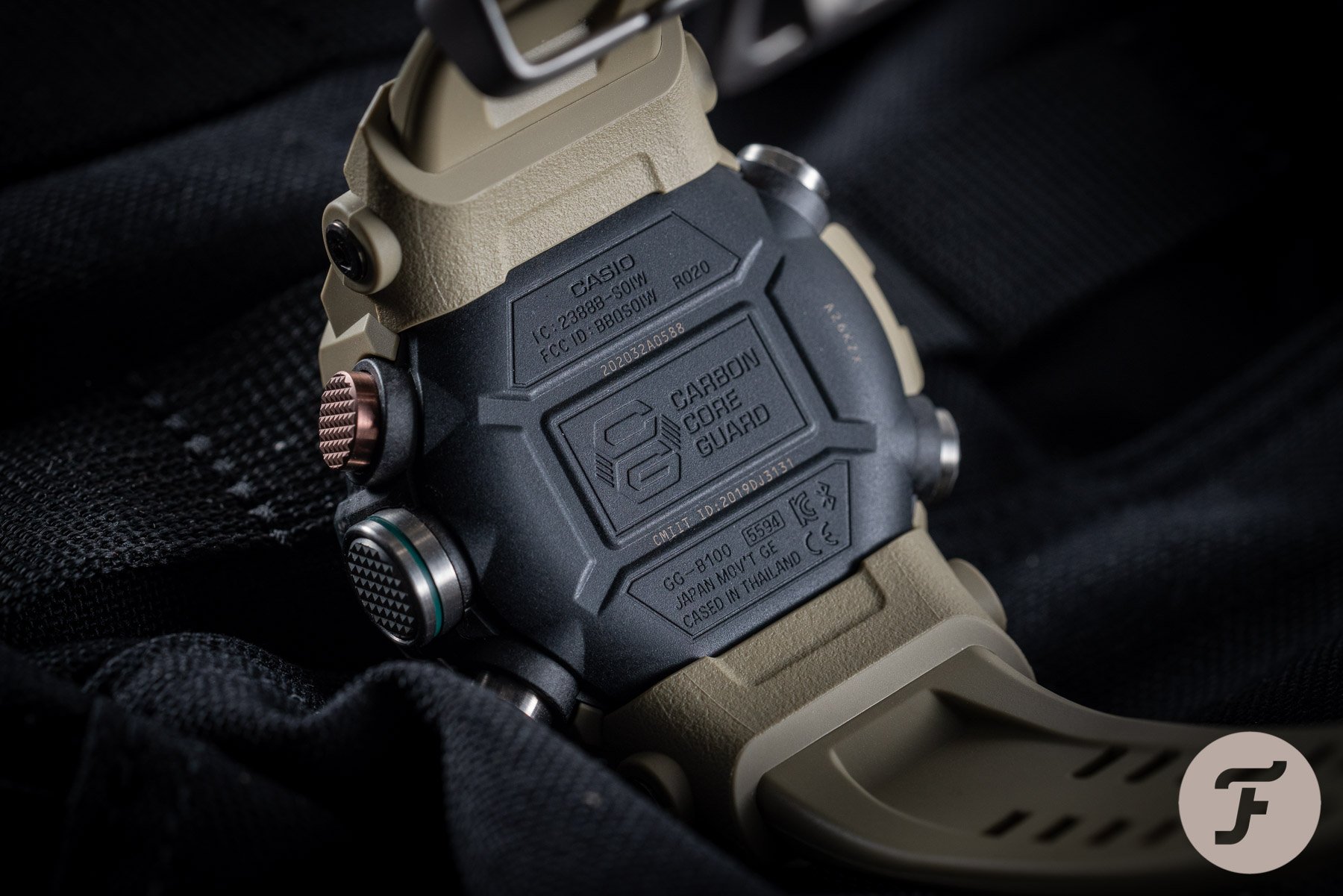 Casio
On Fratello, we talk a lot about Casio and we all collect G-Shocks as if they were going out of fashion. Don't worry, they're not. I doubt they ever will. Functional, fun, and wallet-friendly, the Casio G-Shock family has something for everyone. This year, a couple of our team picked up the limited edition British Army Mudmaster (GG-B100BA-1A). I already own two Mudmasters so I declined the option, although I kind of regret it. I wouldn't mind having a small (read massive) collection of just Mudmasters, but given my teensy-weensy 16.5cm wrist, the 55mm+ diameters might get old fast…
We're actually yet to review this one directly on Fratello, but thanks to Bert having added one of these Japanese delights to his stable, we have some tasty pics which I can share with you below. This latest generation Mudmaster is everything you could ask for from a highly functional adventure watch and the price — especially when compared to its functionally inferior predecessor — is insane. If you have smaller wrists, however, my pick of the year would be the equally impressive GBX-100-2. Very cool.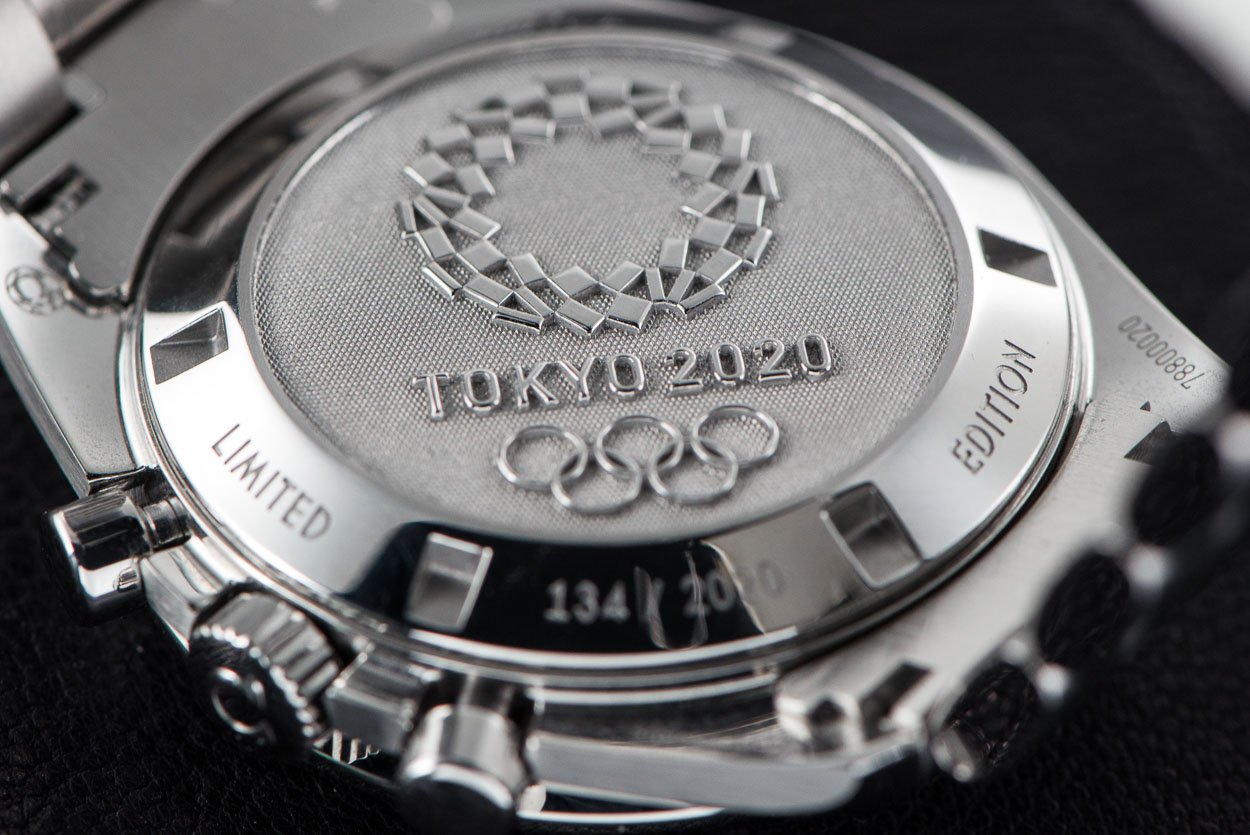 And…Omega?
Okay. Double cheat time. This watch is NOT Japanese. It wasn't even released in 2020. Hitting Japanese shelves exclusively in 2019, however, was the Omega Speedmaster "Rising Sun". Officially known as the Omega Speedmaster reference 522.30.42.30.06.001, it received its now-famous nickname here on Fratello due to its color scheme resembling the Japanese flag.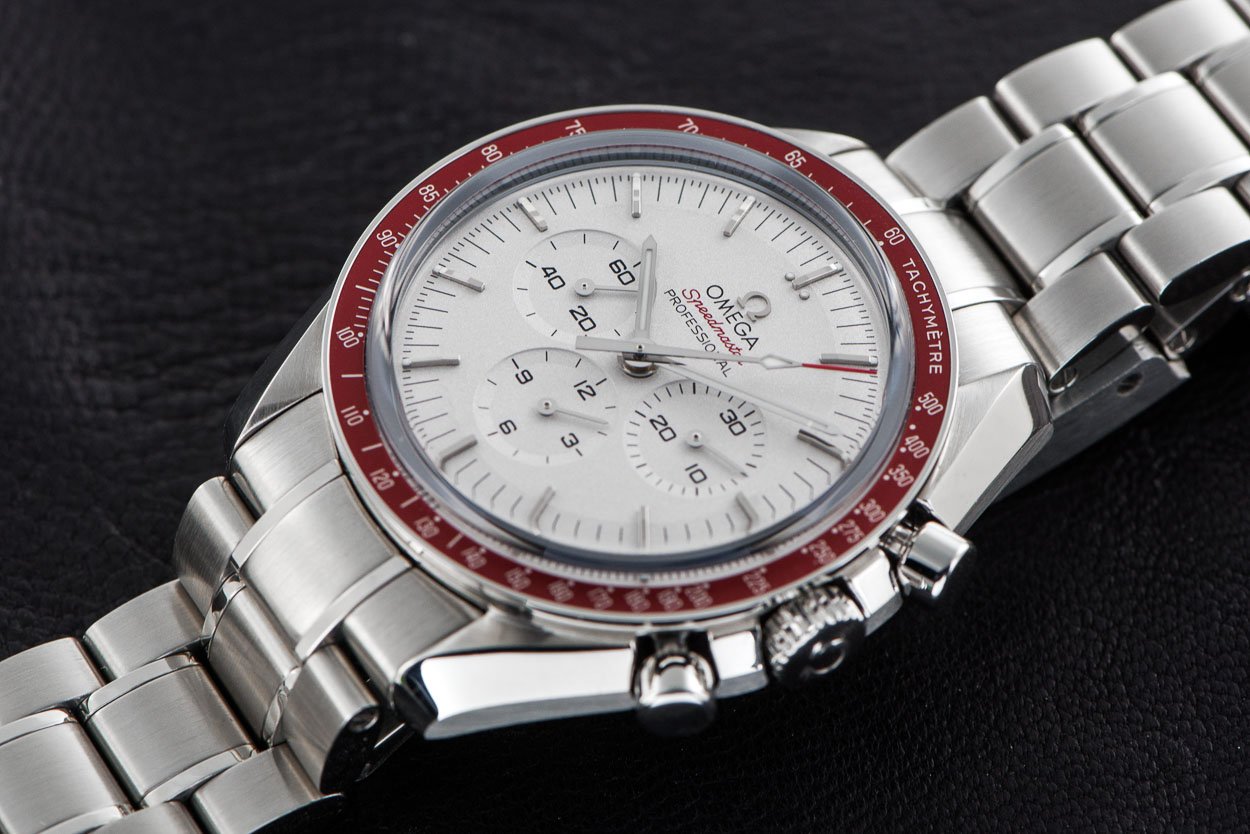 So how come I felt justified in listing this one in a list of Japanese watches from 2020? Well, the case back image surely gives it away. This watch created to celebrate the 2020 Olympic Games (which will now certainly not take place this year, if at all), due to be held in Tokyo. The case back decoration makes this model (and its four fellow Olympic specials) a weird time capsule, and has me wishing I'd put my money down on it when I had the chance.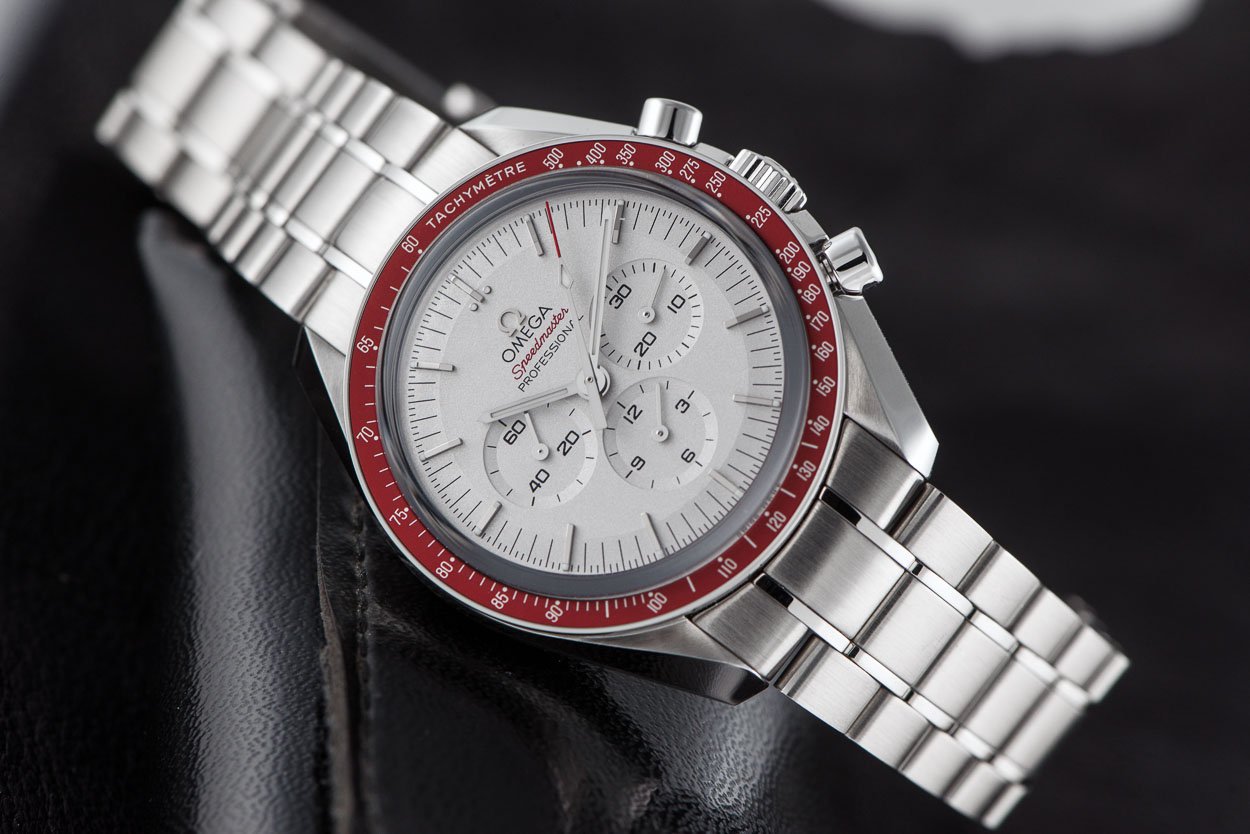 Of course, back in January when I was choosing my first Speedy I couldn't possibly have known what would come to pass this year, which has, in my opinion, made this 2019 model all the more special. But there you have it. A curveball to round-out my list. But what would hit your top spot from these brands in 2020? Let us know in the comments below, and be sure to vote in the poll to tell us which of the three (genuinely) Japanese brands had the strongest year.
Which Japanese brand has won 2020?