Is Tudor Going To Dominate The High Range Of Swiss Watches?
As other major brands move upward, the Shield's future looks promising
When I started collecting watches in the 1990s, Tudor only had a small presence in the European market. The brand exported most of its models to Asia, and the ones remaining in Europe consisted mainly of Submariners and Prince Chronographs.
Third-party movements from ETA powered both, and some of the parts clearly came directly from Rolex. That changed drastically for us Europeans in 2010 and two years later in the USA, where Tudor also did a big reintroduction campaign.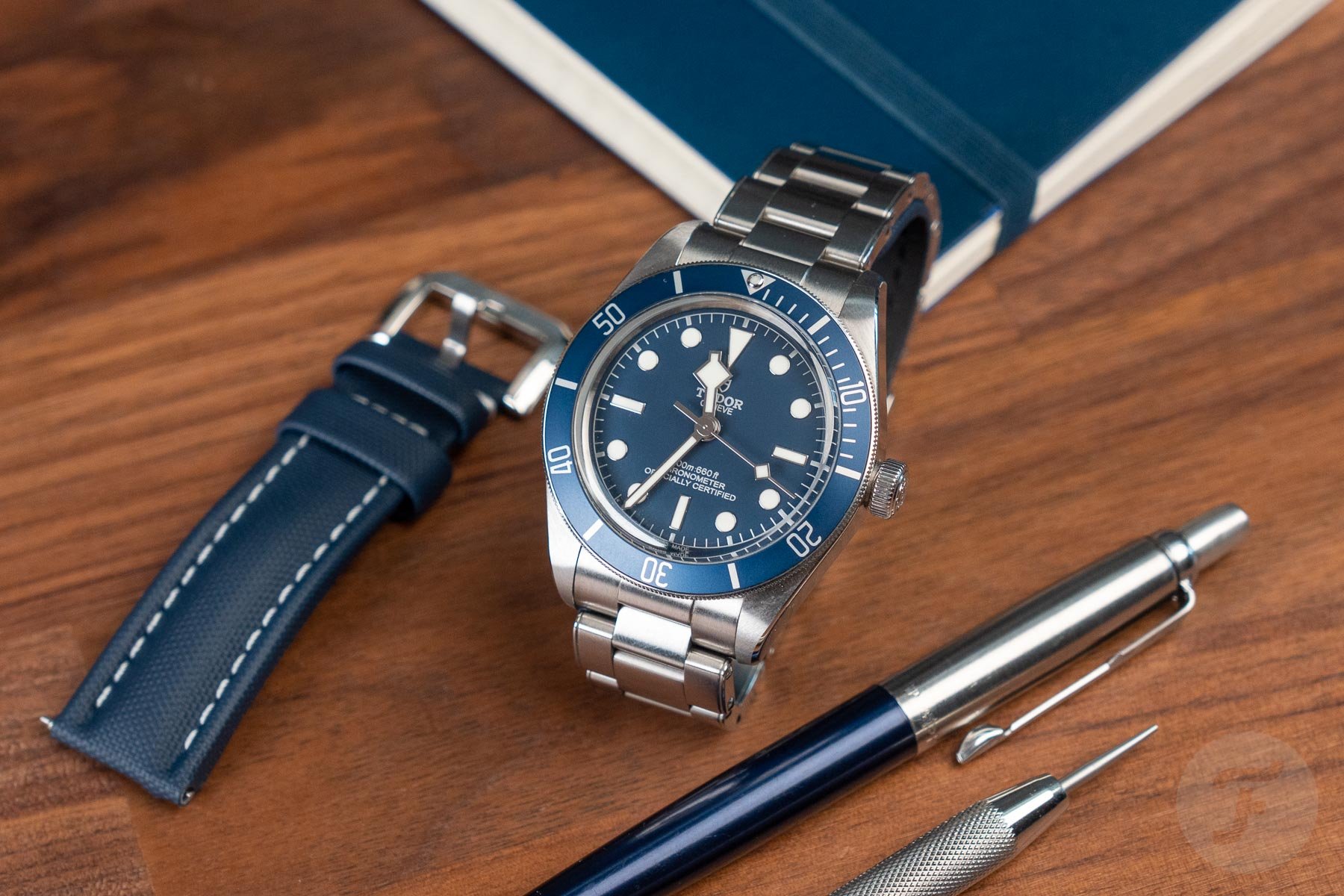 The rebirth of Tudor
In 2010, Tudor introduced the Heritage Chrono. In 2012, the Black Bay 79220R made its debut, and so did the Pelagos 25500TN. Tudor put itself back on the horological map, and prices of vintage Tudor models also started to go up. In these last 10–12 years, the brand has done an amazing job building its catalog with additional watches in the Black Bay and Pelagos collections and introducing the Ranger and Royal series.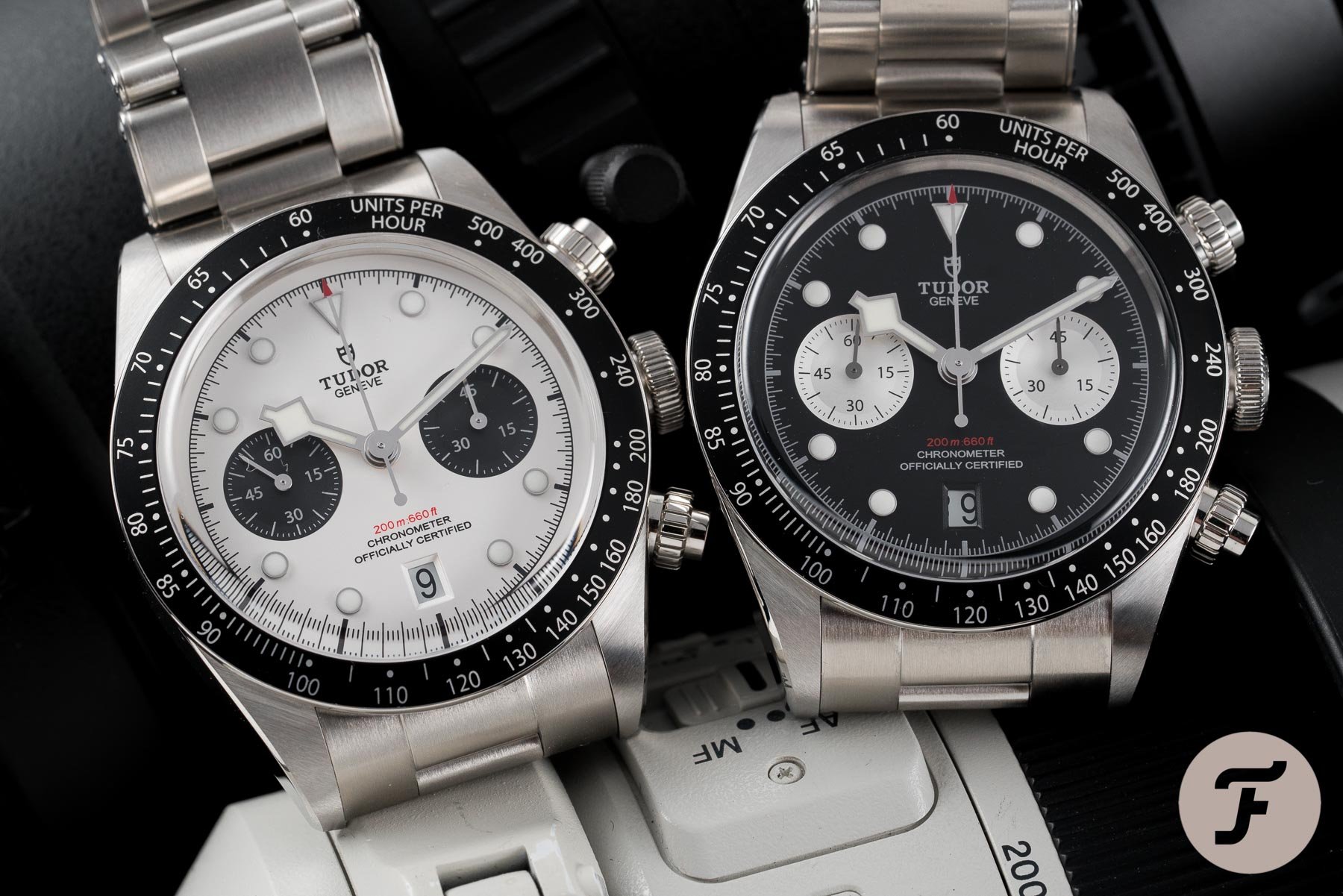 Tudor stays (relatively) affordable
In 1946, Rolex founder Hans Wilsdorf officially launched the Tudor brand. His mission was to make watches that were more affordable than their Rolex counterparts but by no means cheap in quality. And that's what Tudor is still capable of doing today. Whereas other brands tend to increase their prices almost every year and move up in price segments at some point, Tudor seems to stay where it (re)started in 2010.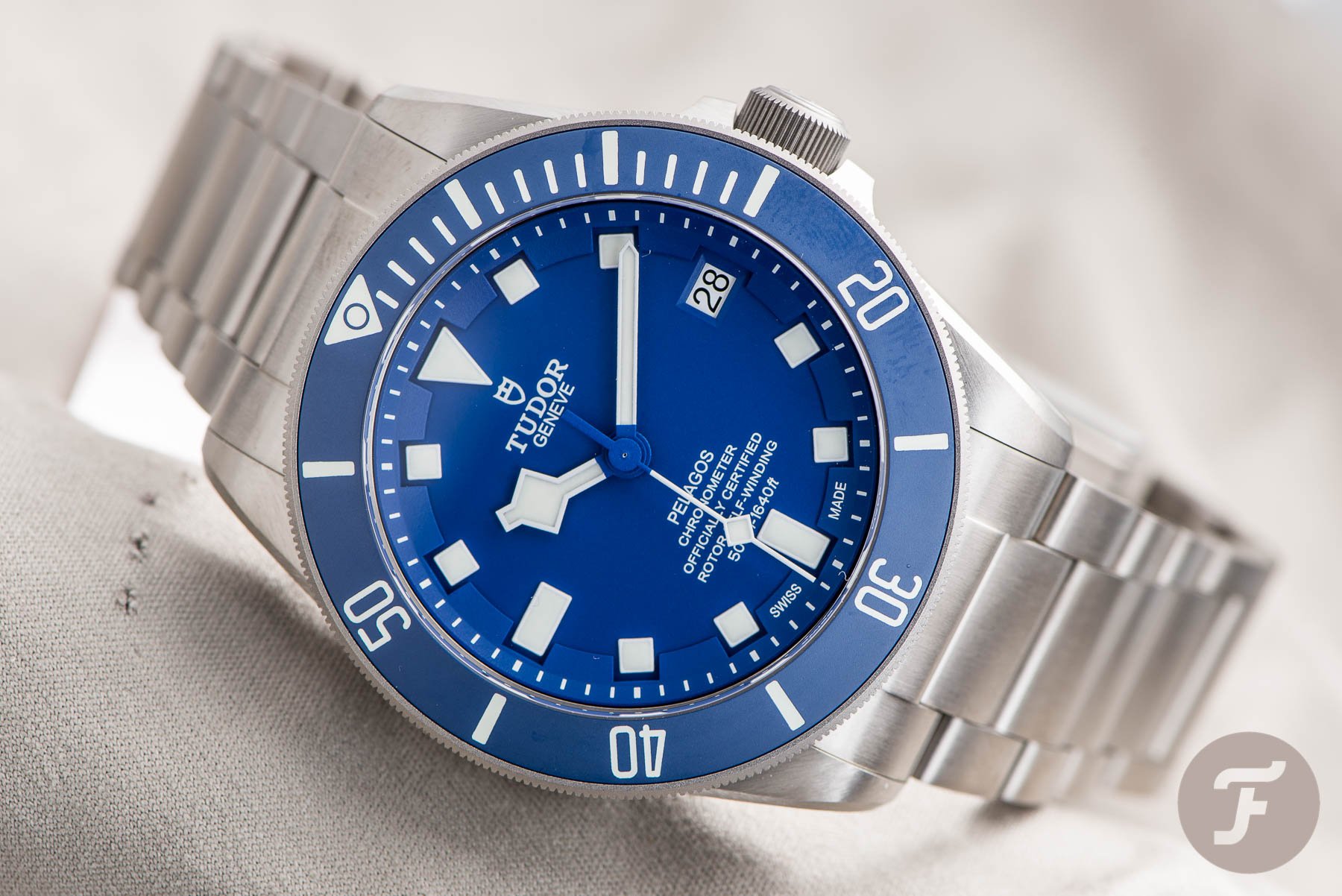 "High range" and "high-mid range" definitions
Tudor is incredibly consistent with its pricing scheme. The brand keeps its offerings in the "high range" of watches, the price segment spanning 2,000-5,000 EUR/USD/CHF. It's a Swatch Group definition, and other sources refer to it as the "high-mid range". In any case, it is a segment that used to be the sweet spot for many longstanding brands. Today, however, you will find brands that were non-existent ten years ago, such as Norqain. You'll also find brands that used to operate in the "mid-range" price segment now offering watches in the high range. Some examples are Oris, Longines, TAG Heuer, Nomos, and Sinn. You will also find some Seiko Prospex watches in the high range.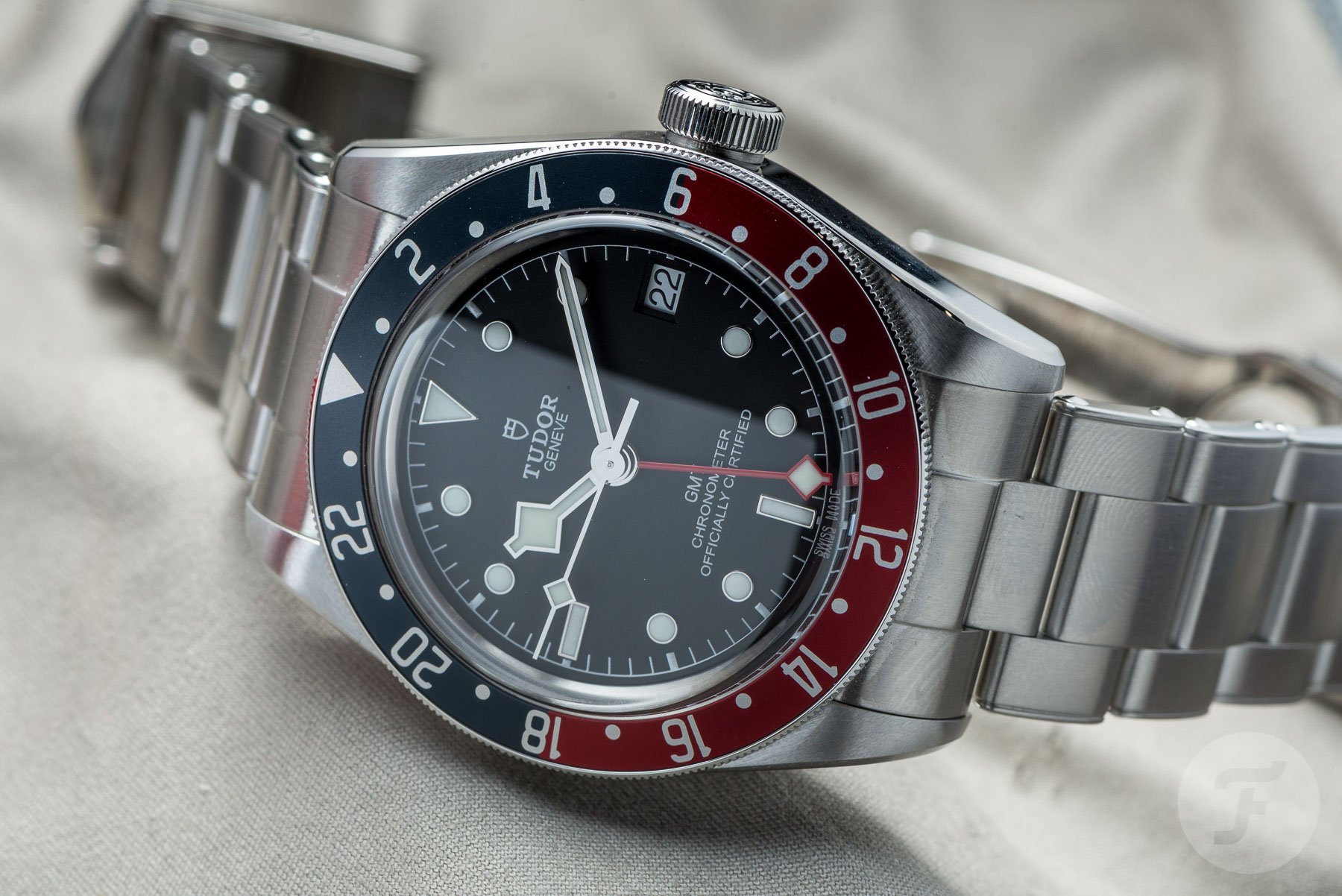 Longines, TAG Heuer, and Oris
It's not an easy price segment to work in, especially with big names like Longines and TAG Heuer, but also with enthusiast brands like Oris, who is clearly stepping up its game with its Calibre 400-series watches.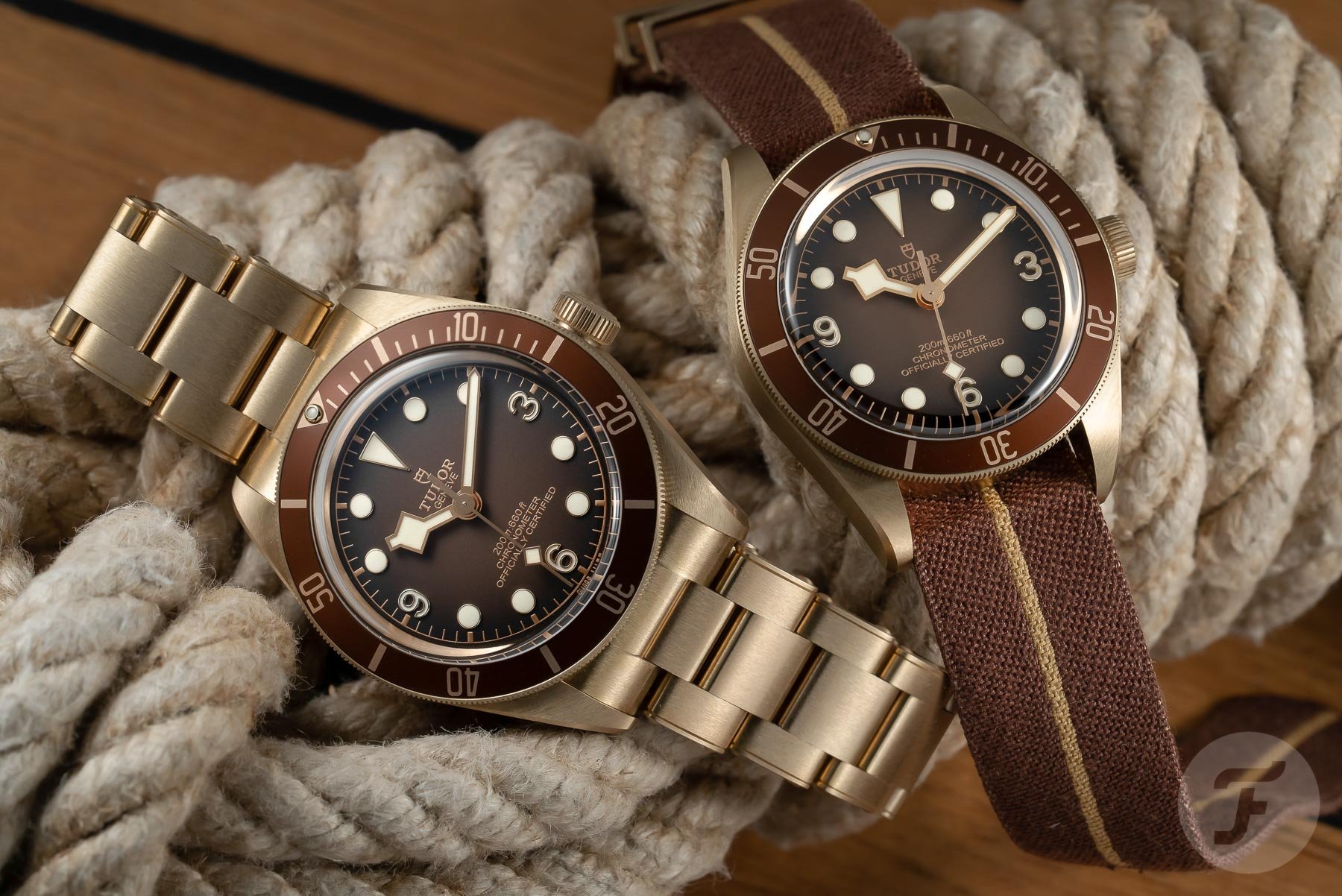 Tudor is where Rolex (and others) used to be
Brands that used to be in that price segment, like Rolex, Omega, IWC, Breitling, Grand Seiko, and others are constantly moving up to the "luxury range" (also a Swatch Group definition). Some of these brands still have a few models under 5,000 EUR/USD/CHF, but the majority are above that price point.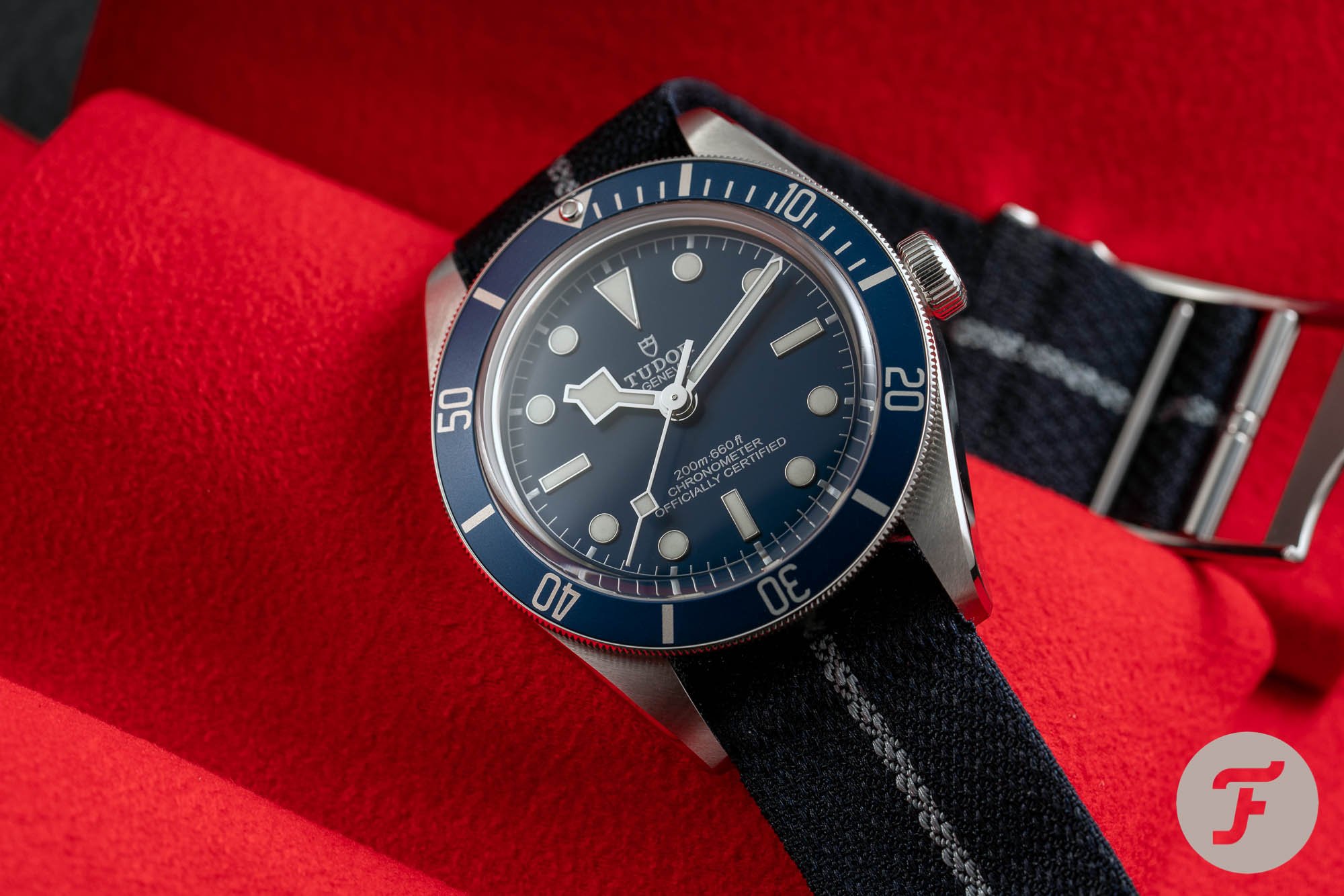 Tudor and its movements
Tudor has stayed in the same price segment since its "relaunch" in 2010. This is quite amazing, considering the continuous price increases of the other brands and the fact that Tudor also started its Kenissi movement manufacture, which was, later on, also joined by other partners. Kenissi develops and manufactures movements for Tudor and can supply calibers that derive from the Tudor movements to other brands. Its partners include Breitling, Chanel, and Norqain.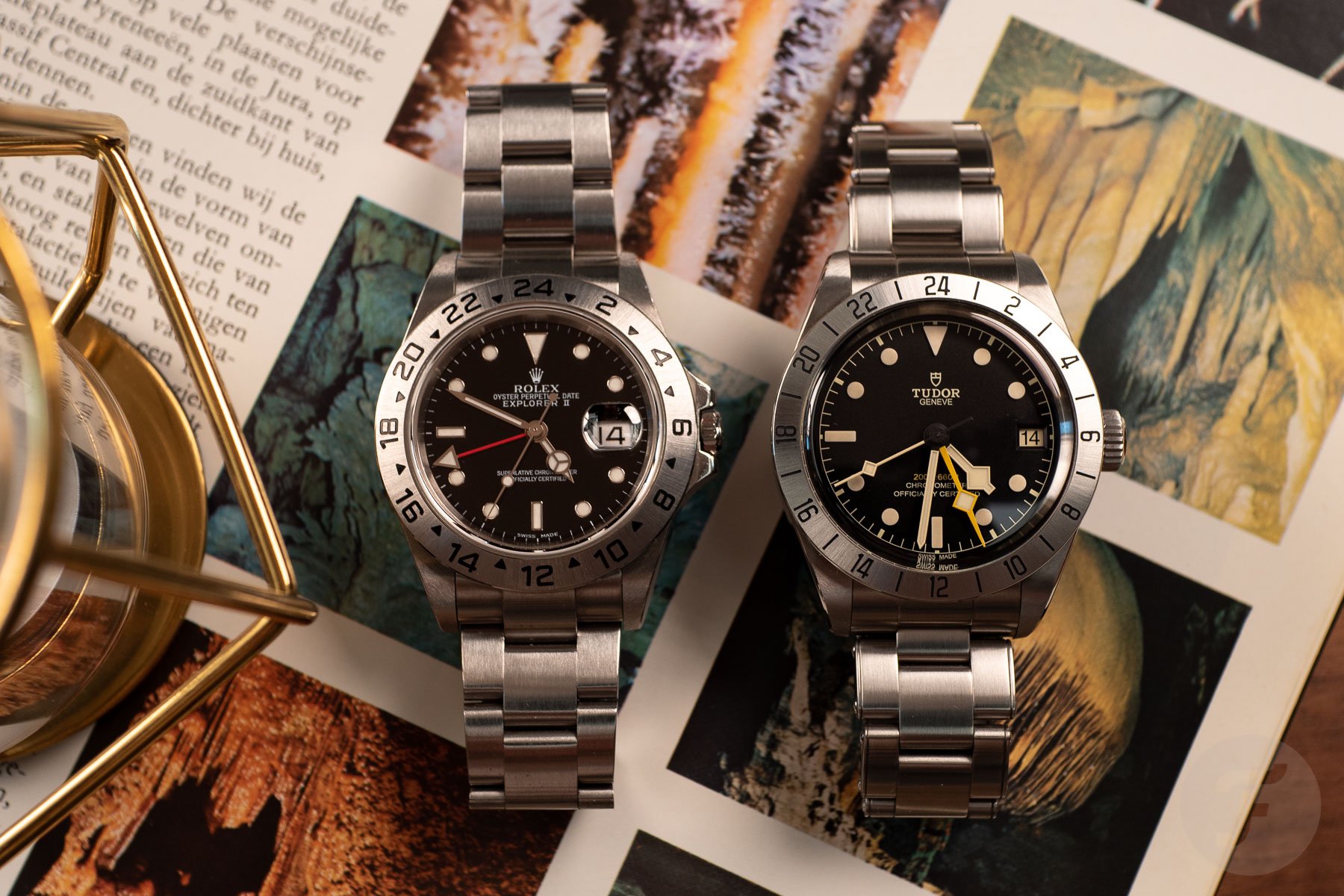 The Rolex connection is clearly visible
Very cleverly, Tudor uses design elements from both its own heritage and the heritage of Rolex for its new watches. The most recent examples are the Explorer II-inspired Black Bay Pro, the "Root Beer" GMT-Master-inspired Black Bay GMT, and the Explorer-inspired Ranger. In my opinion, the Tudor model that could be seen as a "proper" stand-alone is the Pelagos. But even there, you will find influences from the back catalogs of both brands. Is that a bad thing? I don't think so, and Tudor can justify using these famous design elements due to its Rolex connection. However, the days when Tudor was a more affordable, stylistically "one-to-one" version of Rolex are long over. Tudor's signature is much more evident in the brand's current models.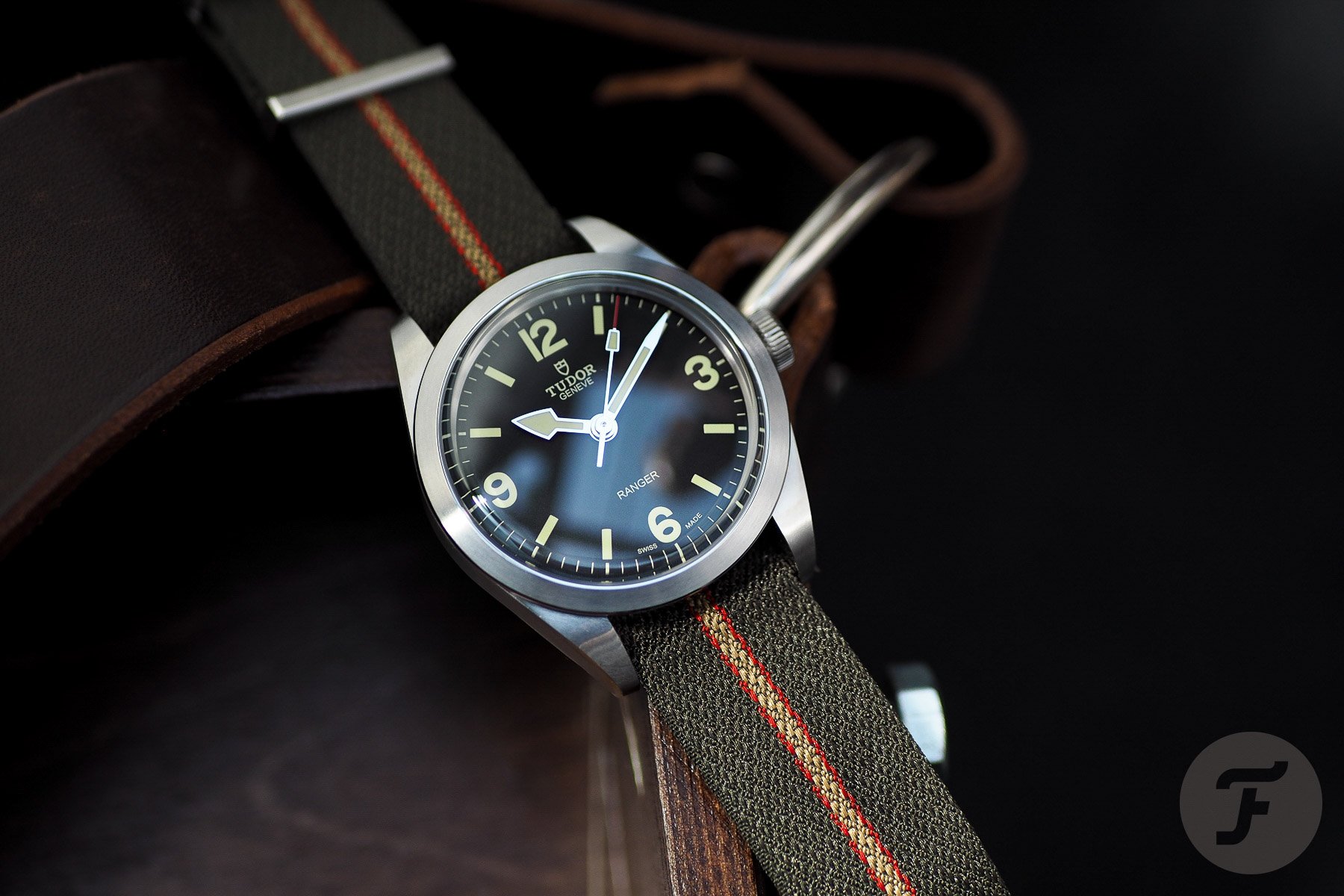 Whether you agree or disagree, the Tudor collection often speaks to both parties. In the end, it doesn't matter what other people think of your watch or why you bought it anyway, as long as your reason is valid to you.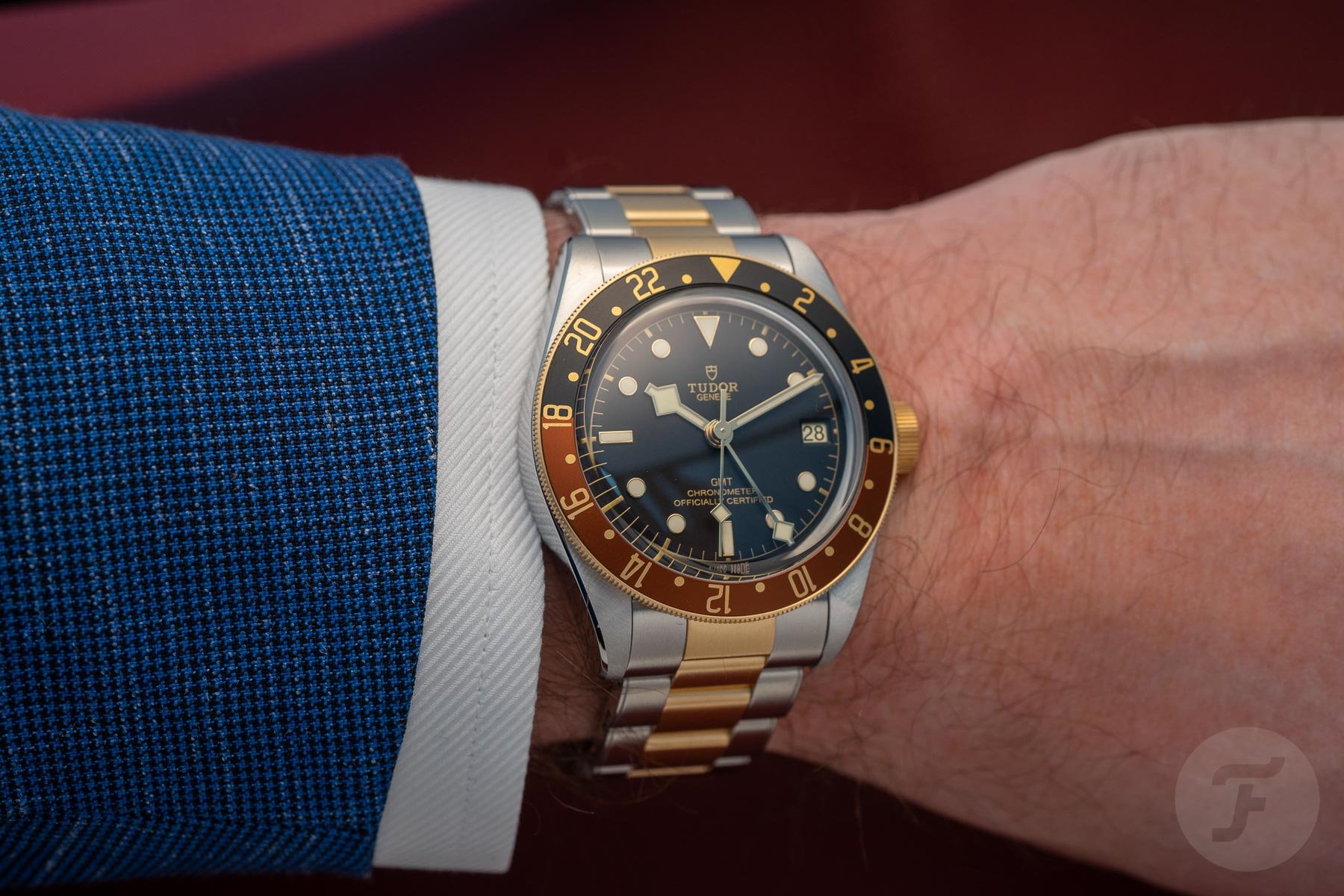 In the "high range" from 2,000–5,000 EUR/USD/CHF, Cartier also offers models like the Tank Must. When it comes to turnover and production numbers, Cartier may be the #1 brand in this segment. However, sports watches still dominate the market, and those are not Cartier's focus. Tudor is probably most threatening to brands like TAG Heuer and Longines. Both brands have higher production numbers (Longines has an annual production of more than 1.5 million watches, but not all in the same category as Tudor). Still, Tudor seems to be dominating the field of sports and field watches among watch enthusiasts. Oris, especially with its Calibre 400, also plays in this league, but with a much smaller production volume than Tudor.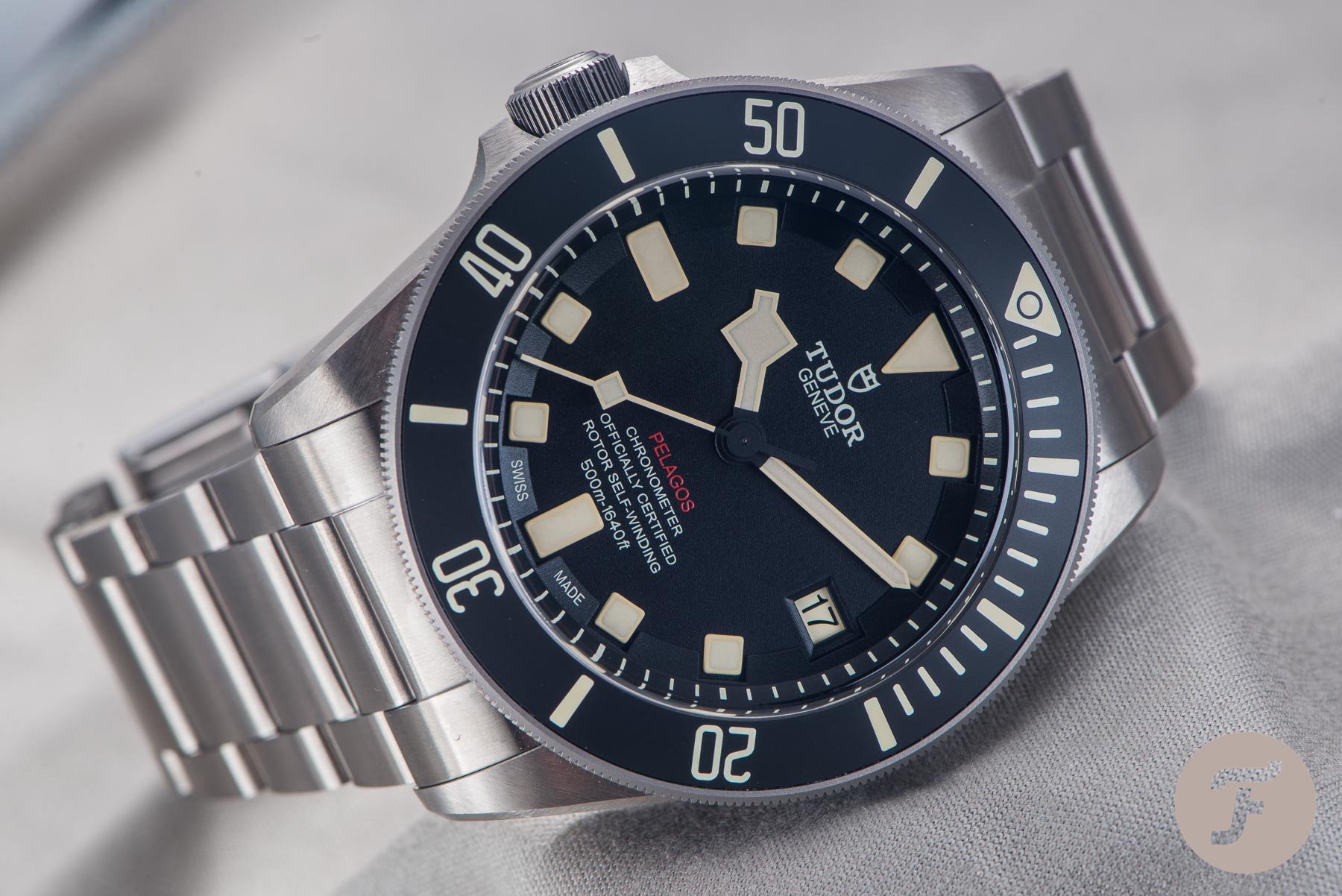 Comparing the Tudor of today to the Rolex of the past
Tudor is a brand that has quite a bit to offer in this popular price segment, and it reminds me a little bit of how Rolex used to be back in the 1990s and early 2000s. Back then, you could just buy the Submariner, GMT-Master II, and Sea-Dweller for under €3,500 at any authorized dealer. Those models were quite different from today's offerings, so I think we can make a perfect comparison here. Those were just good watches for a fair price. Although it was not considered cheap, the price was not so much of a talking point. It was just a lot of money for a watch for many people at the time. Today, people seem more relaxed about spending a significant amount of money on a watch.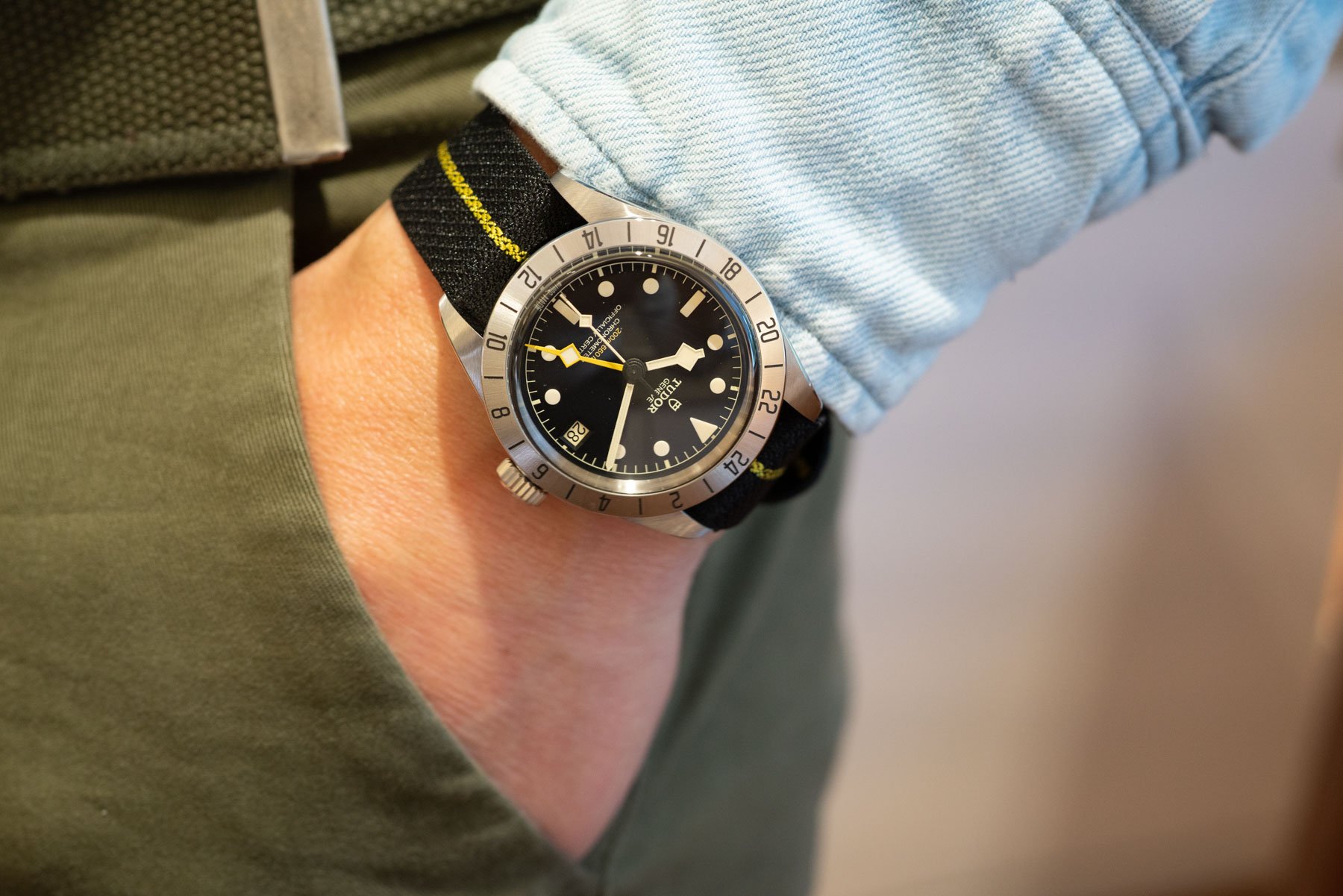 When you cut out all the marketing stuff, the discussions about leaning on Rolex heritage, and so on, the Tudor Black Bay series, Pelagos, Ranger, and Heritage Chrono are just very good watches for the price. And with such strong offerings, Tudor has earned its prominent spot in the luxury-watch landscape.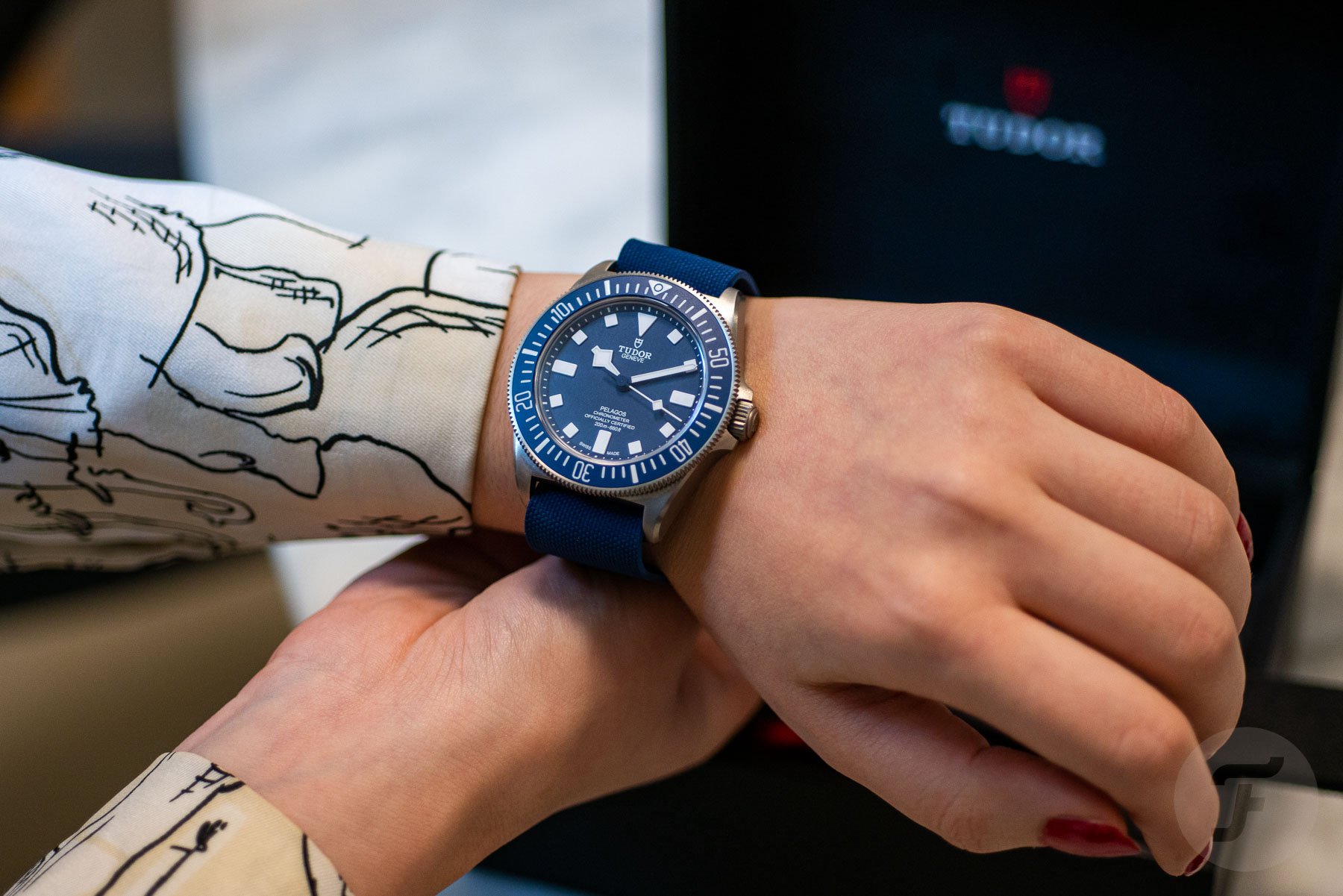 Will Tudor dominate the high range?
I'm very keen to see where Tudor will be positioned five to ten years from now. It might also depend on what will happen to Rolex in the future. Will Rolex stay unobtainable by requiring customers to have a buying history or by ADs forcing them to purchase other watches from other brands? Or will things revert to how they were ten years ago? I don't believe the latter will happen. Rolex watches will remain difficult to get (perhaps a bit less difficult than today), and prices will creep further up for sure. If Tudor can keep its prices sane as it has done in the past decade, it will probably become the most dominant watch brand for enthusiasts if it isn't already. With Tudor's new building at Rolex HQ in Geneva and the production facility in Le Locle, the brand is gearing up for sure.
What are your thoughts on Tudor's trajectory? Will the brand dominate the high range in the way that Rolex once did, or do you think that other brands stand a better chance? Share your thoughts in the comments below.