Fratello Favorites: The Best Watches Under €5,000 — Balazs's Picks From Ming, Omega, And Grand Seiko
Something for everyone, including vintage fans
You'd think it wouldn't be too challenging to pick watches under €5K. There are so many fabulous timepieces on the market, and €5,000 is plenty of money to get a model from so many brands. This is all true. On the other hand, if you have five grand to spend on a watch, you probably won't want to pick something for 12 hundred. Instead, you'll want to aim for something that maximizes the budget. In that case, it gets more complicated. You still have many options, but there are far fewer brands to choose from. It also happens that I'm among the last editors to give you the list of what I think are the best watches under €5,000. That means many brands have already been covered. Nevertheless, here are my picks from Ming, Omega, and Grand Seiko, along with an added vintage bonus.
My brands of choice are not surprising. Some of the most prominent names in the industry have a lot to offer in this price segment. Sadly, some of the ones I love must be left out of my list. One of the first that comes to mind when I think of this topic is Tudor, and there's a good reason for that. Tudor has a solid product line of excellent watches for the money. But many of my colleagues at Fratello think the same way, so I will not add Tudor to my list. I also felt a chronograph would be excellent. However, I could not find many in this price segment that I like. I still managed to cheat the system, though. Make sure you read it until the end to see what I mean.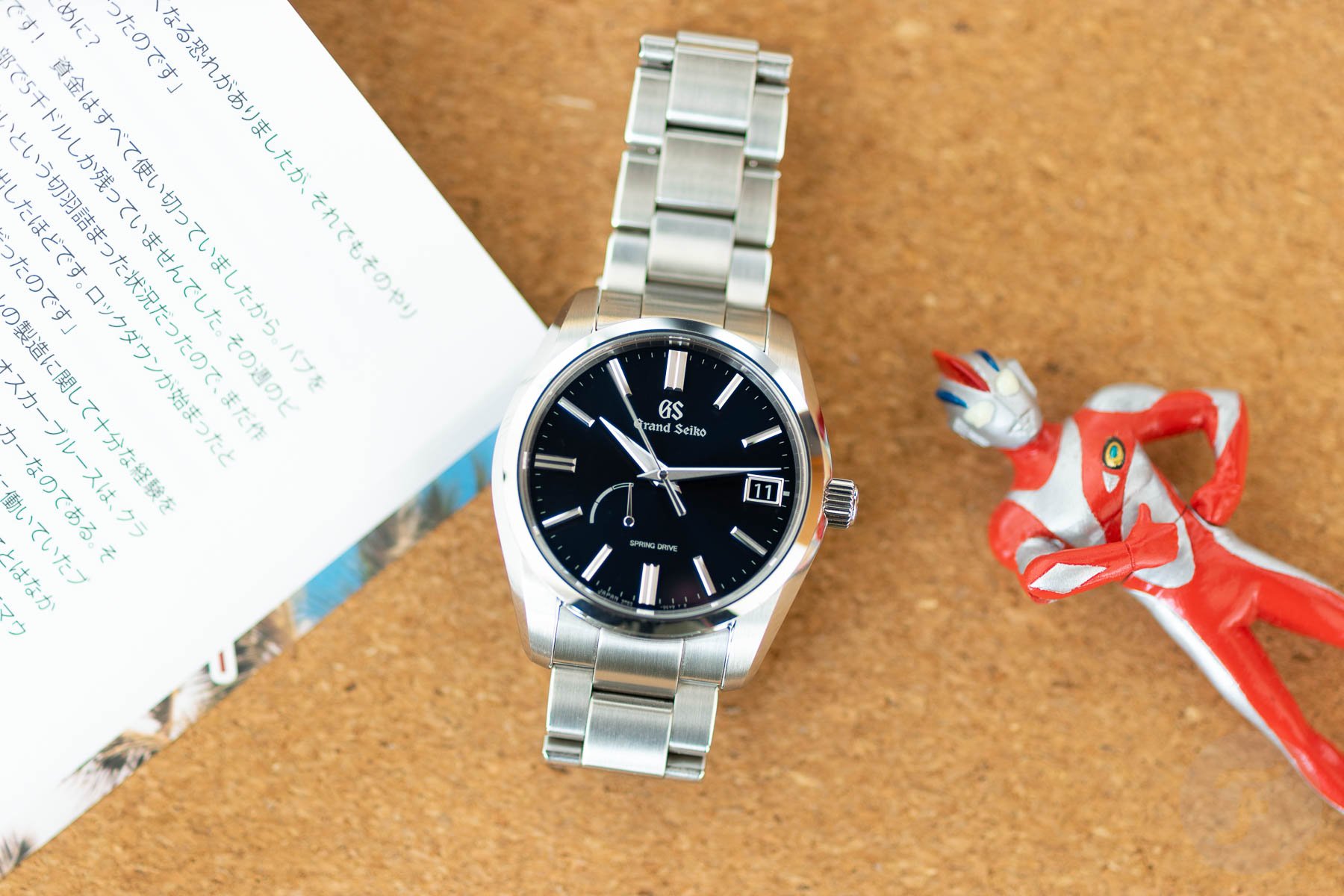 The best watches under €5,000: Grand Seiko SBGA439
My love for the Grand Seiko SBGA439 is thoroughly documented, so it's no surprise that I picked this one. However, just because I love a watch does not necessarily mean it should be on the list. Well, the Grand Seiko SBGA439 ticks all the boxes this time. First and foremost, even after Grand Seiko's price increase earlier this year, the watch retails for exactly €5,000 in Europe (only US$4,800). While pricing is a very subjective matter, I feel that the amount of money you'll spend here is fair for what you are getting. Not to mention that if you are lucky enough to travel to the US, you could save a few hundred euros.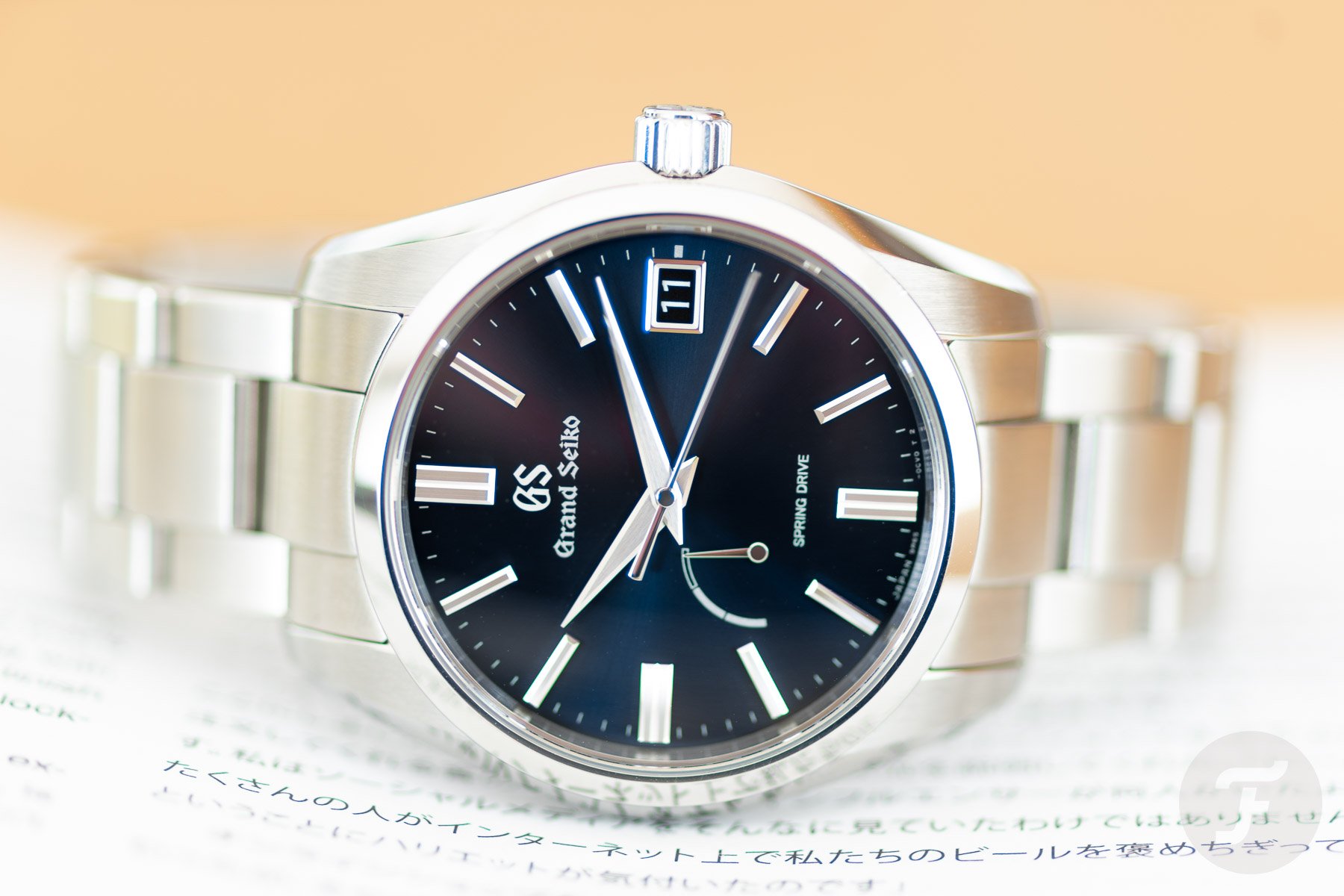 The SBGA439 measures 40mm wide and only 46mm from tip to tip. Because of this, it'll fit many wrists, especially since it's only 12mm thick. It has a 72-hour power reserve with an indicator on the dial, a 100m water resistance rating, and a date complication. Thanks to its self-winding movement, the watch is a convenient daily wearer. Regarding movements, it's not just any caliber in the SBGA439 but Grand Seiko's Spring Drive 9R65. This beautifully decorated 30-jewel Japanese watchmaking marvel gives you an accuracy of ±1 second per day. These reasons should be enough to persuade you to check this beauty out if you're looking for a Grand Seiko watch with a €5,000 budget.
Of course, there's always the SBGA375 as well. The 439's big brother is only a few hundred more, and some people find it more aesthetically pleasing. I like that watch too, but my money, literally speaking, is on the SBGA439. And if you don't love blue dials, the SBGA437 with its champagne dial is quite spectacular too.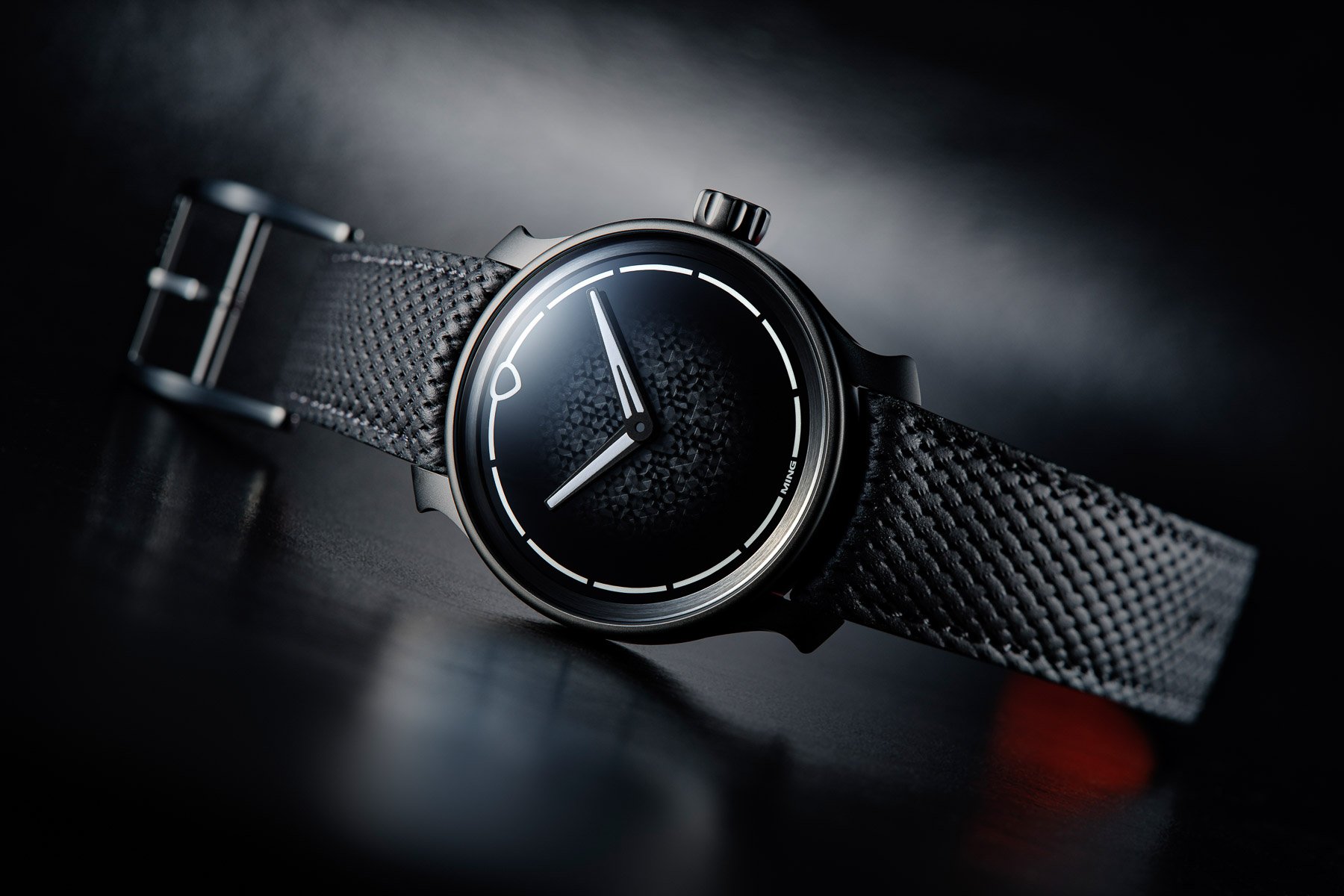 Ming 37.07 Monolith
I fell in love with the Ming 37.07 Mosaic when I first saw it last year. Ming is one of those brands that never ceases to amaze me anyway. Despite having a simple design language, Ming manages to find a way to elevate it and bring new, exciting watches to market. The 37.07 Mosaic was such a model, clean like most Ming pieces with a twist that made it stand out immediately. Sadly, the Ming Mosaic is not available anymore unless you get a secondhand example, and those go way above the initial retail price of around €3.5K. The good news is that a new Ming 37.07 is coming — the Monolith version. Sharing the same design principle as the 37.07 Mosaic, the Monolith is a time-only beauty with a mesmerizing Super-LumiNova-filled mosaic pattern on the dial. However, it offers a bit more.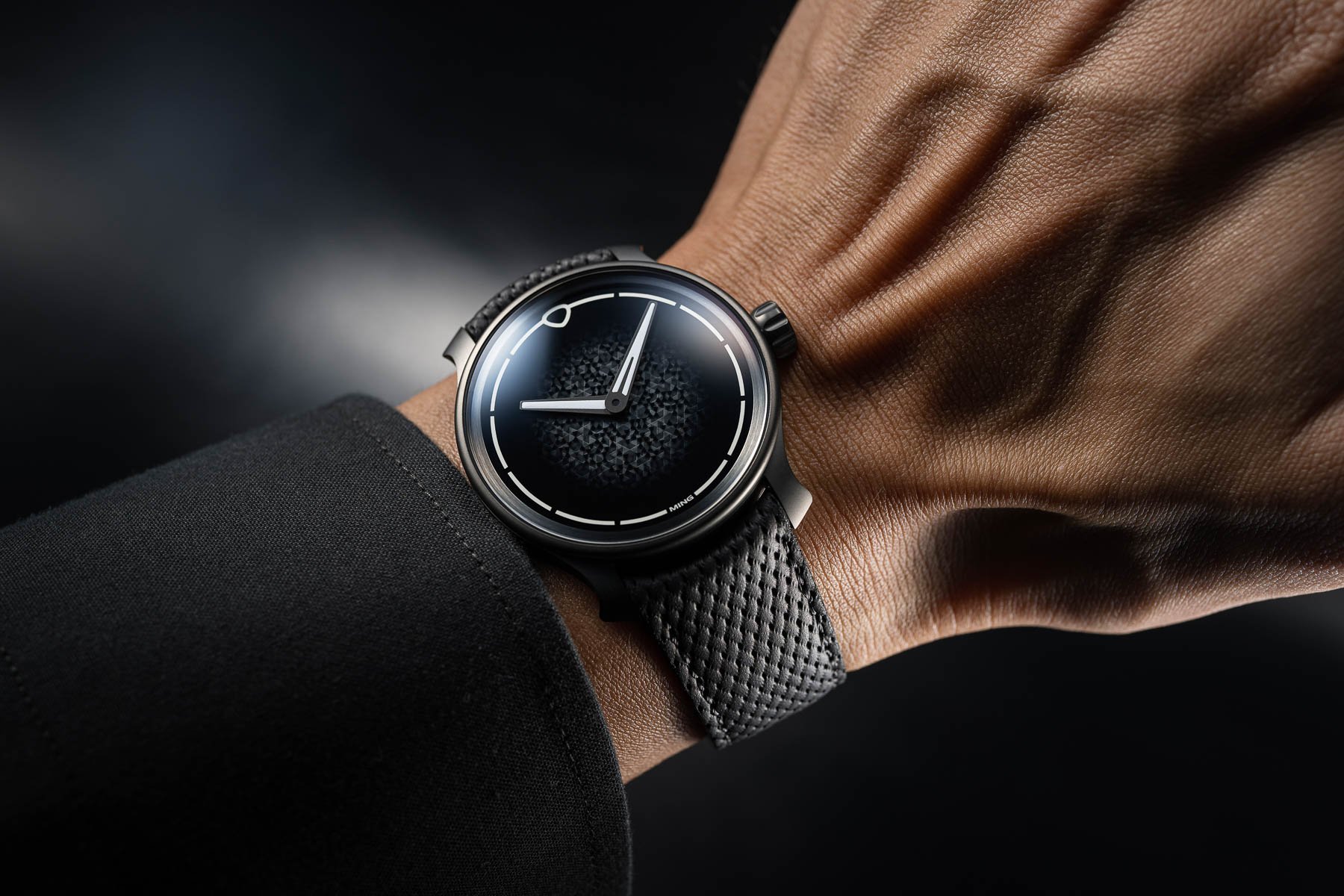 Like every Ming Monolith variant, the 37.07 sports a DLC-coated black case, but it also has an all-new perforated black leather strap. The combination of the watch and this strap is a winner, being sporty yet subtle. Like the Mosaic, the 37.07 Monolith is 38mm wide and only 10.9mm thin. Due to its size, the watch is effortless to wear. If the 40mm Grand Seiko wasn't your thing, this might tickle your fancy. Like before, Ming utilized a Sellita movement. Inside the Monolith 37.07 is the Sellita SW210-1 with a few modifications. The lower bridges are skeletonized and anthracite coated with contrasting rhodium-plated bridges on the top.
Since we are talking about a limited edition of 250 pieces, you probably won't see many of these in the wild, even if the price is way below our mark at CHF 3,500 (around €3,700). I'm a fan of both 37.07 models, but I'm strongly leaning toward the Monolith.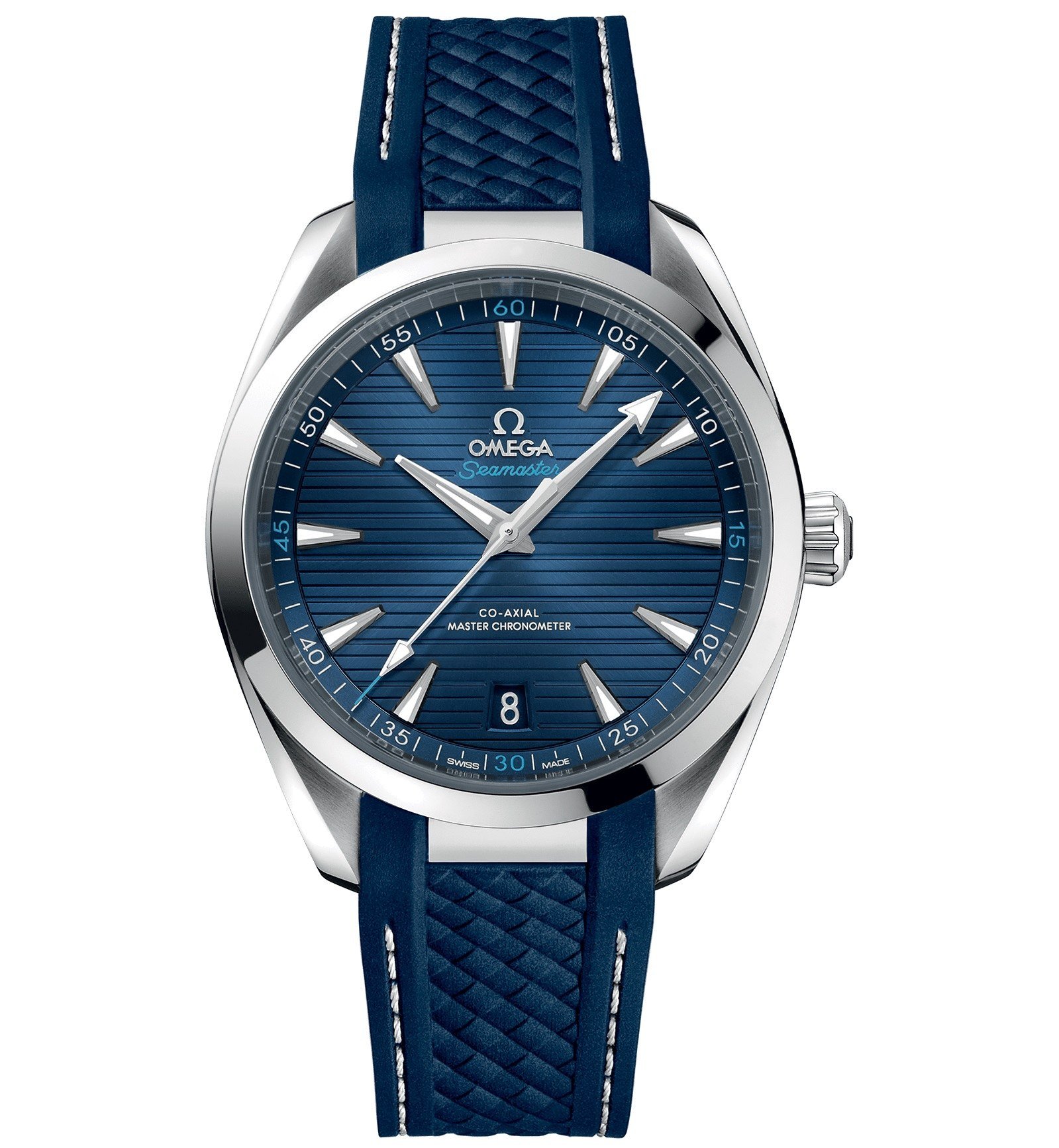 Omega Seamaster Aqua Terra 150M
Okay, I needed to cheat a little bit here. But just think of this list as a four-watch collection for €20K instead of a list of individual picks. At €5,700, the Omega Seamaster Aqua Terra 150M Co-Axial Master Chronometer exceeds our budget for each watch. However, if we spend a bit of what we saved on the Ming here, we're still under €15,000 for the three watches so far. Anyway, even if the price is a tad over €5K, I can justify that. Just look at the Aqua Terra 150M. What does the watch have that one cannot adore? I fell in love with it years ago when I had the chance to wear it for an extended period.
The blue-dial version with the rubber strap was just an incredibly classy watch. The 41 × 47.9mm size, the chronometer-certified Omega 8900 movement, and the overall feel on the wrist were perfect. And the best thing about the Omega Aqua Terra 150M is that you can pick it in a few colors. Blue is my favorite, but the brand also offers it with a black or silver dial. There's even a Golf Edition with a black dial, green seconds hand, and green numerals. Many more colors are in the catalog, but those are above €6,000. Still, this AT is a fantastic pick for someone looking for a daily wearer who does not want to break the bank.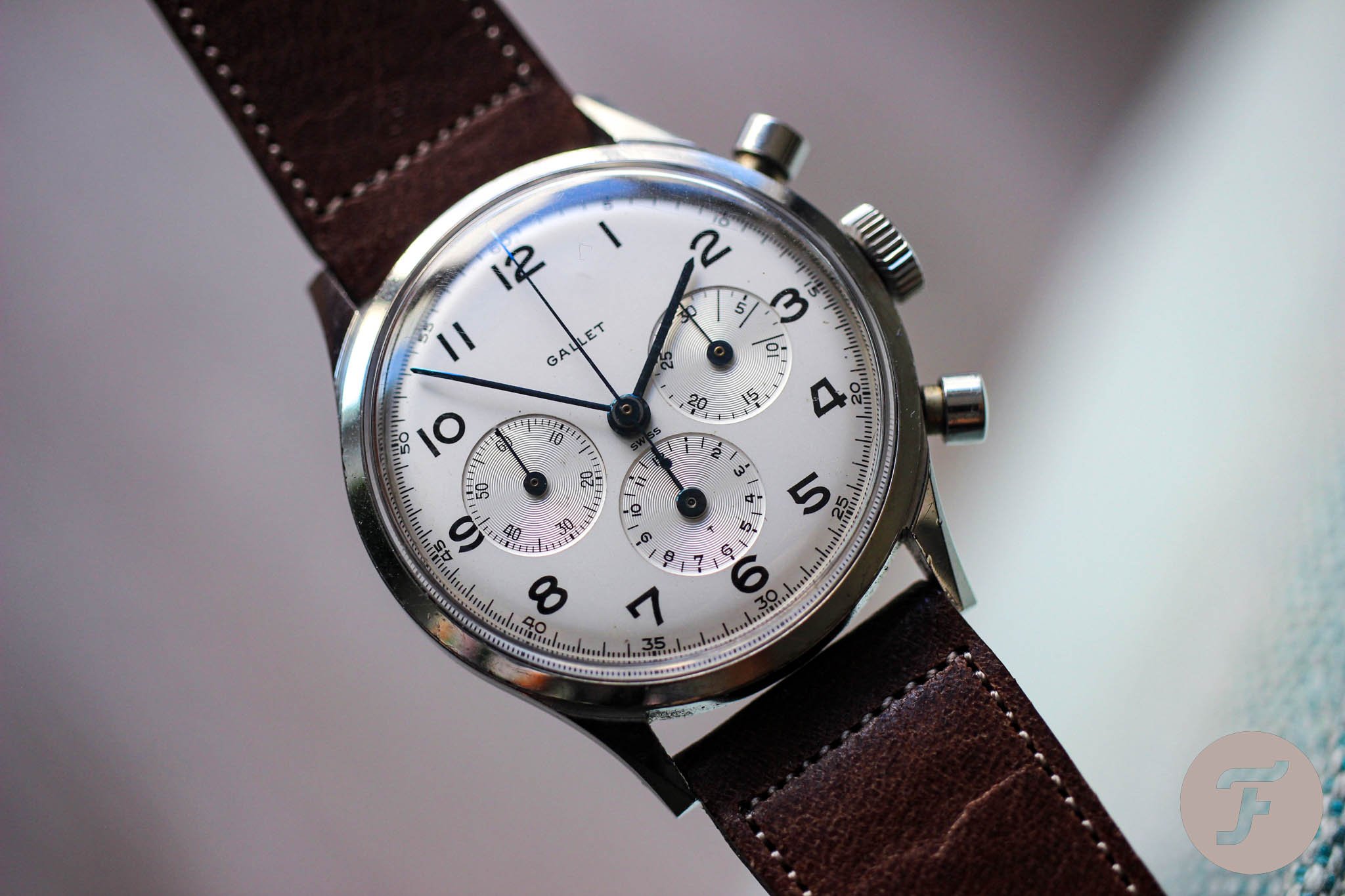 The best watches under €5,000: A vintage chronograph
Remember, in the beginning, I told you that I managed to cheat the system. On one hand, I finally put a chronograph on the list. On the other hand, it's not just one watch but a whole category — vintage chronographs. A few of you might feel upset about that, but I did not want to pick just one model. Instead, I decided to highlight some of the better ones that are worth your attention and fit the €5,000 budget.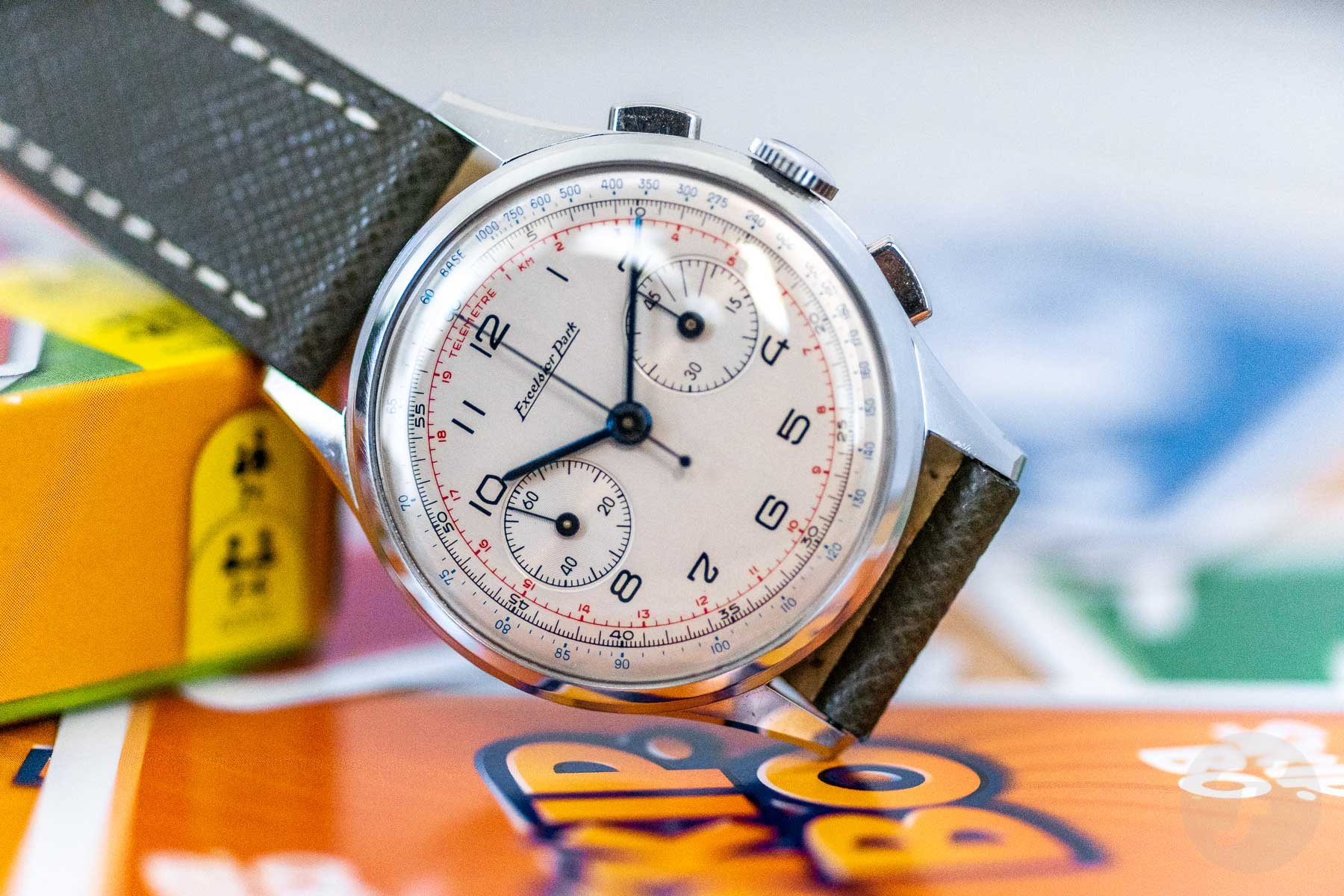 My first pick would be any chronograph with an Excelsior Park caliber inside. This could be an EP-branded model, a vintage Zenith, Gallet, Girard-Perregaux, or something from a smaller brand. These movements, whether the EP-4 or EP-40 (with three sub-dials), were at the pinnacle of watchmaking back in their day. They deserve your attention both for their horological significance and the beautiful design that they brought to the market.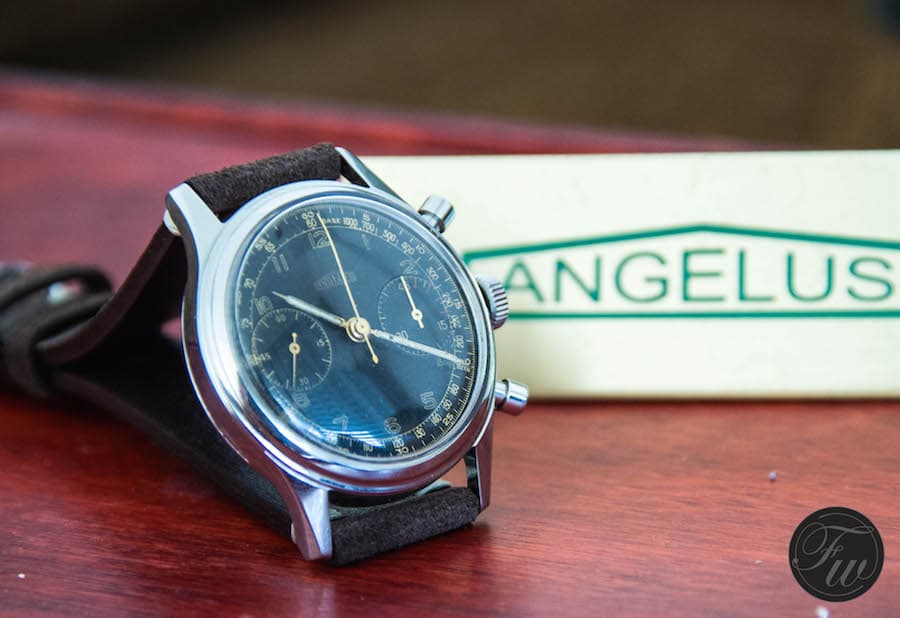 No list of vintage chronographs is complete without mentioning the almighty Angelus 215 caliber. In a 38mm steel case, these chronographs are among the most iconic watches in this genre. The 215 was an in-house Angelus movement that eventually made it into the legendary Panerai Mare Nostrum. Make sure you get one with the 215 and not the earlier 210 caliber. It's equally remarkable but usually comes in a smaller 34-35mm case.
Lastly, one of my favorites is both the watch and the movement — the Benrus Sky Chief with a Valjoux 72. If you went to school to study vintage chronographs, in the first lesson, you'd learn this: anything with a Valjoux 72 in it is magnificent, period. So my pick would be the Benrus Sky Chief with the Valjoux 72 (other versions with the Valjoux 23 etc. also apply) as it comes in a smaller 35mm case. It's perfect for those of you who prefer smaller chronographs.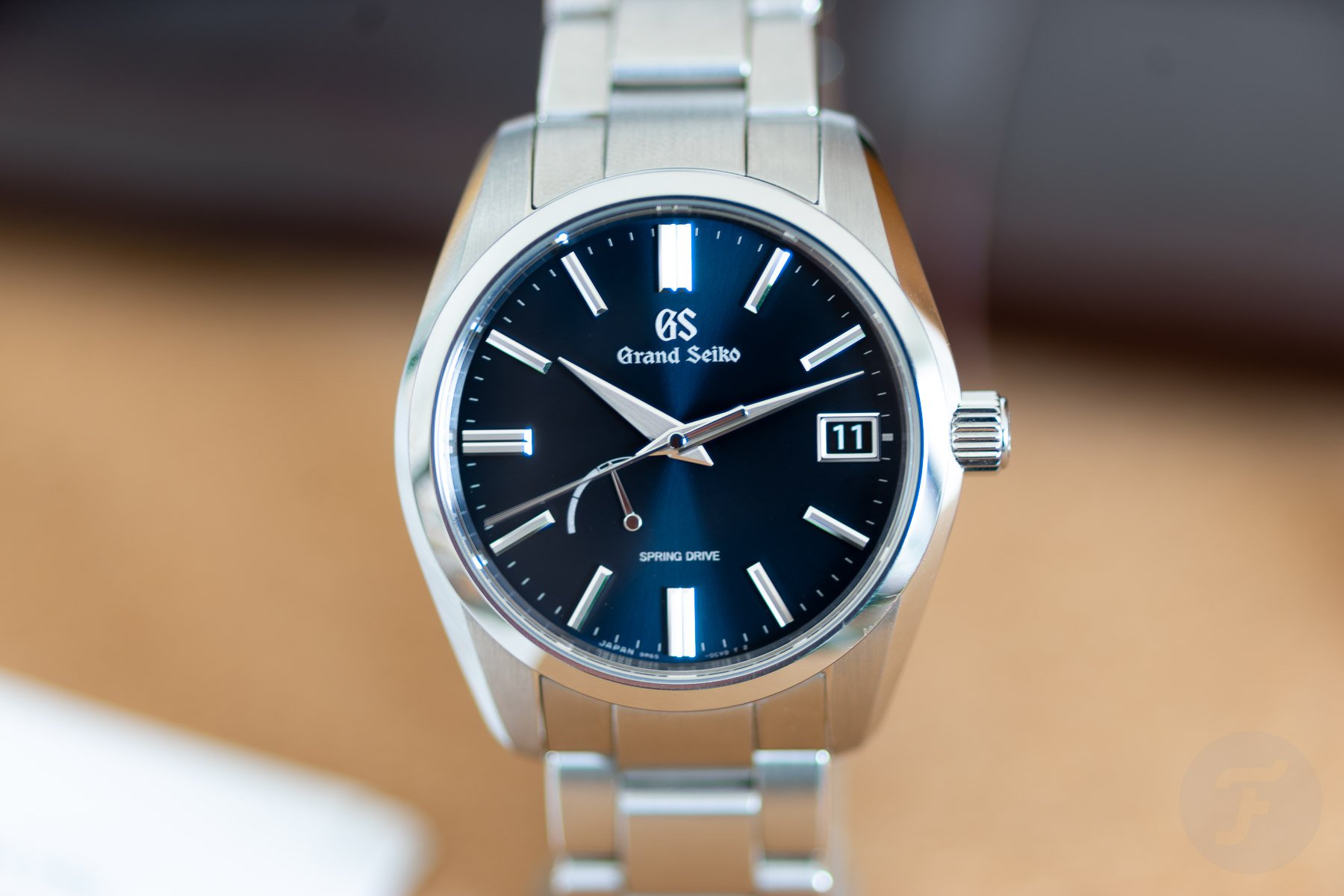 What would you pick?
There you have it — my list of contenders for the best watches under €5,000. Granted, one was over by a few hundred euros, but I tried to satisfy a wide variety of watch fans. From Japanese excellence and microbrand magic to my beloved vintage chronos and mainstream greatness, the list was as balanced as I could make it. So now I'm wondering what would be on your list. Let me know in the comments below. I am curious about your picks for vintage chronographs. We might make an episode of Fratello On Air out of them!