Fratello On Air: Balazs And Mike Are Back With The Omega X-33 Marstimer And Rimowa
Catching up after a lengthy break
Fratello On Air returns once again! Balazs and Mike are together after a three-week break due to heavy travel. It's a lighthearted show full of observations and head-scratching. We talk about the Omega X-33 Marstimer, the Apple Watch, and even luggage.
Yes, it's been a while, but the boys are back in town again. Balazs has been all over Europe while Mike has been in three time zones within the USA. We focus on the craziness that seems to surround collecting anything today and then dip into some discussion around the Omega Speedmaster X-33 Marstimer. It's two friends getting back together after a while. Enjoy it!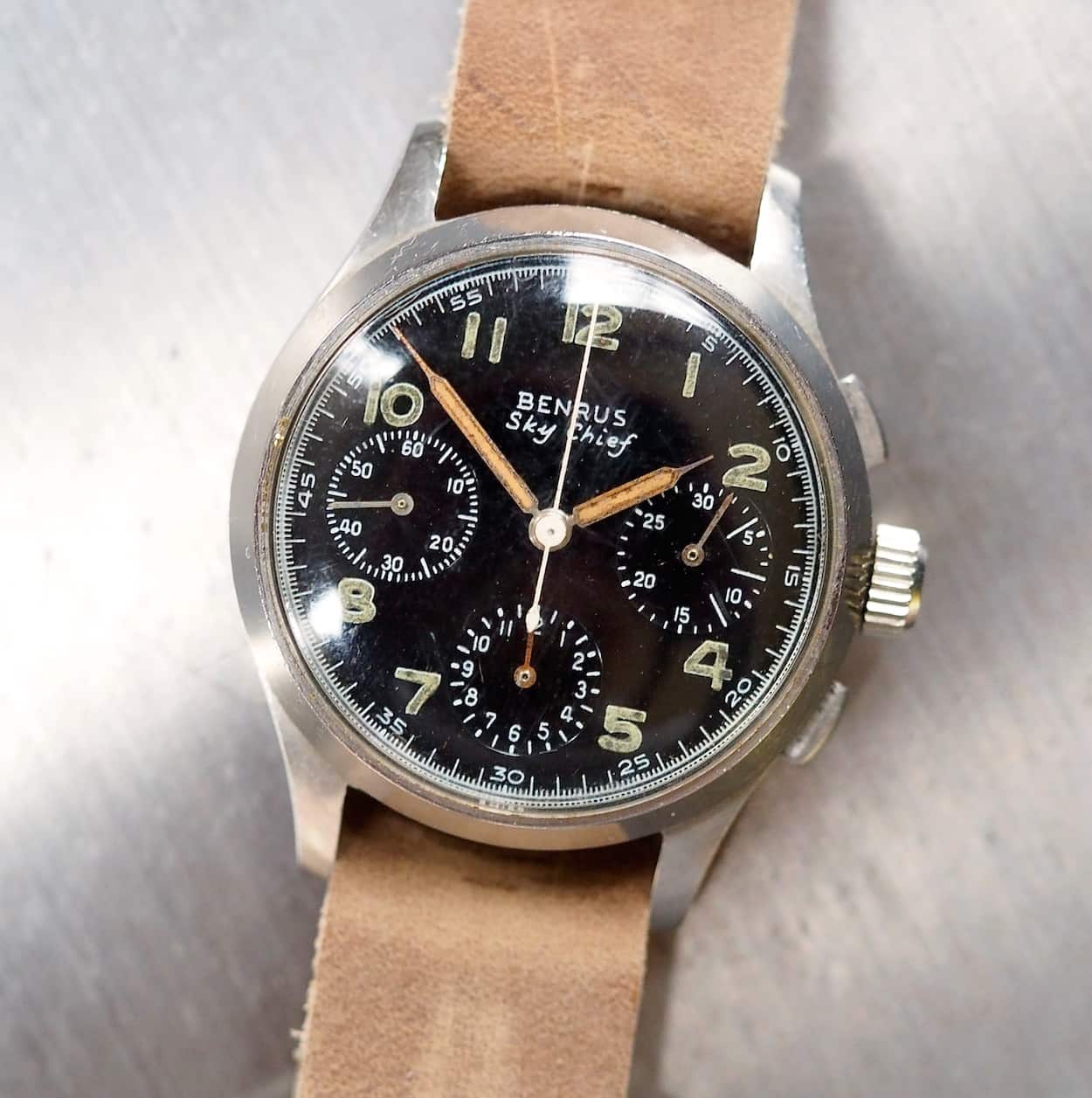 Handgelenks Kontrolle
We kick things off with the Handgelenks Kontrolle, and Balazs is sporting a brand-new piece. He's rocking a Benrus Sky Chief with a freshly serviced Valjoux 72. Mike is wearing his Rolex Sea-Dweller 1665 "Great White" and talks about how small it is versus the current Deepsea Sea-Dweller. The discussion meanders to classic pilot's chronographs and the Glycine Airman.
The Omega Speedmaster X-33 Marstimer and Rimowa
Before getting into the new Speedmaster X-33 Marstimer, we talk about how Rimowa has seemingly gone the way of Rolex. Apparently, the well-known luggage sells out on a daily basis these days and draws queues in front of the boutiques. The horror! We move on to the newest release from Omega, and while we really like the looks of the watch, we both wish that it had more functionality such as solar or some sort of connectivity. It's a pricey piece, and we feel like more could have been done with the opportunity. We finish our discussion by talking about the Apple Watch and how it has become so commonplace today that it just might be worth a try. Scary stuff indeed!
As always, thank you for listening, and thanks for waiting for us to return!  We'll be back next week with another episode!