Fratello On Air: Balazs & Mike Talk Large Watches For Small Wrists And Vice Versa
Great options for all kinds of wrists
Fratello On Air returns with what we think is a fun episode. We talk about big watches that work for smaller wrists and small watches for larger wrists. Balazs and Mike exist on both sides of the wrist border, so there's plenty of personal experience on this subject.
Balazs and Mike are here to talk about large watches for those with small wrists and vice versa. It's a show chock full of ideas and, thankfully, watches. Some other topics weave their way in as well.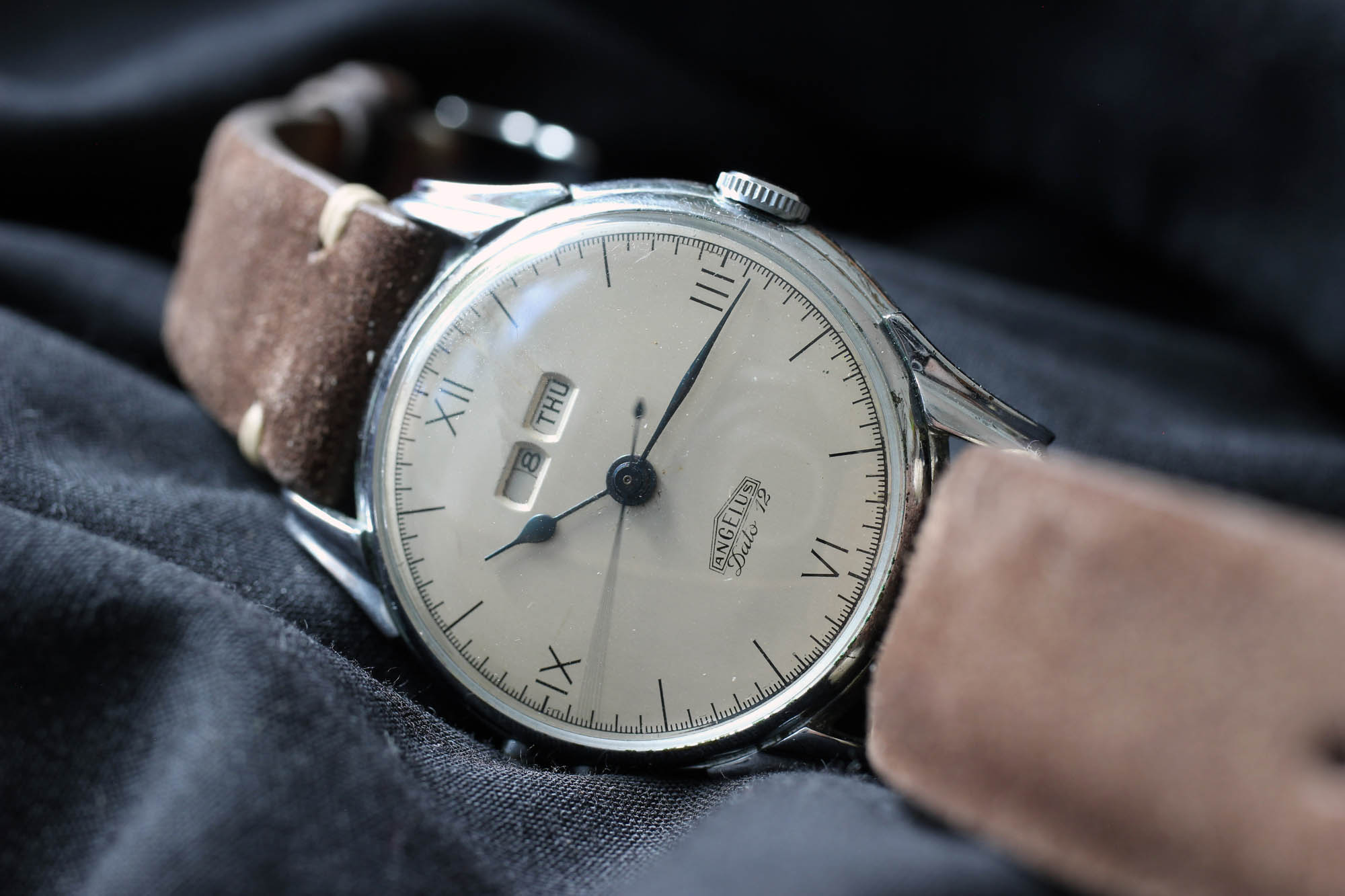 "Handgelenks Kontrolle" and Sneakers!
Before hitting the main topic of large watches for small wrists and the reverse, though, Balazs talks about one of his favorite other subjects — sneakers. First, there's a "Handgelenks Kontrolle" that sees Balazs rocking an Angelus Dato 12 and Mike with his Seiko SBCM023 Perpetual Calendar. The Jordan 12 Playoffs are back again and the Air Jordan 13 "Court Purple" has already come and gone. We briefly reminisce about retro shoes, Stan Smiths, and then get into the main topic.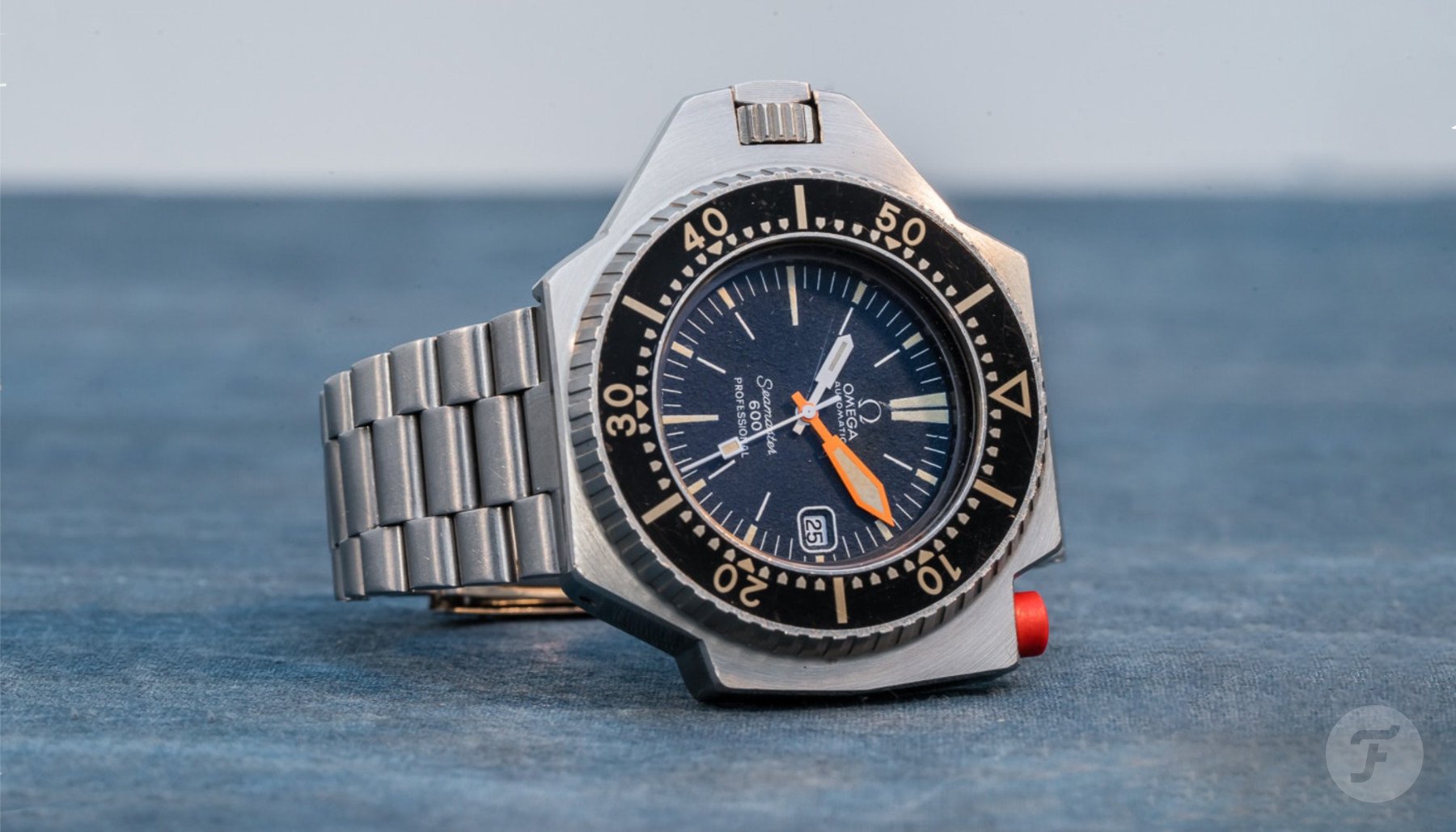 Large watches for small wrists and vice versa
We have a lot to say about large watches for small wrists. Watches like the Omega Ploprof, the Speedmaster Professional, and the Breitling Navitimer all make sense with their large diameters and short lug-to-lug measurements. The Rolex Submariner makes a guest appearance and the Seiko Turtle offers an affordable option. No matter what, we suggest trying these watches on as well as trying different straps to make a watch more comfortable or look larger or smaller.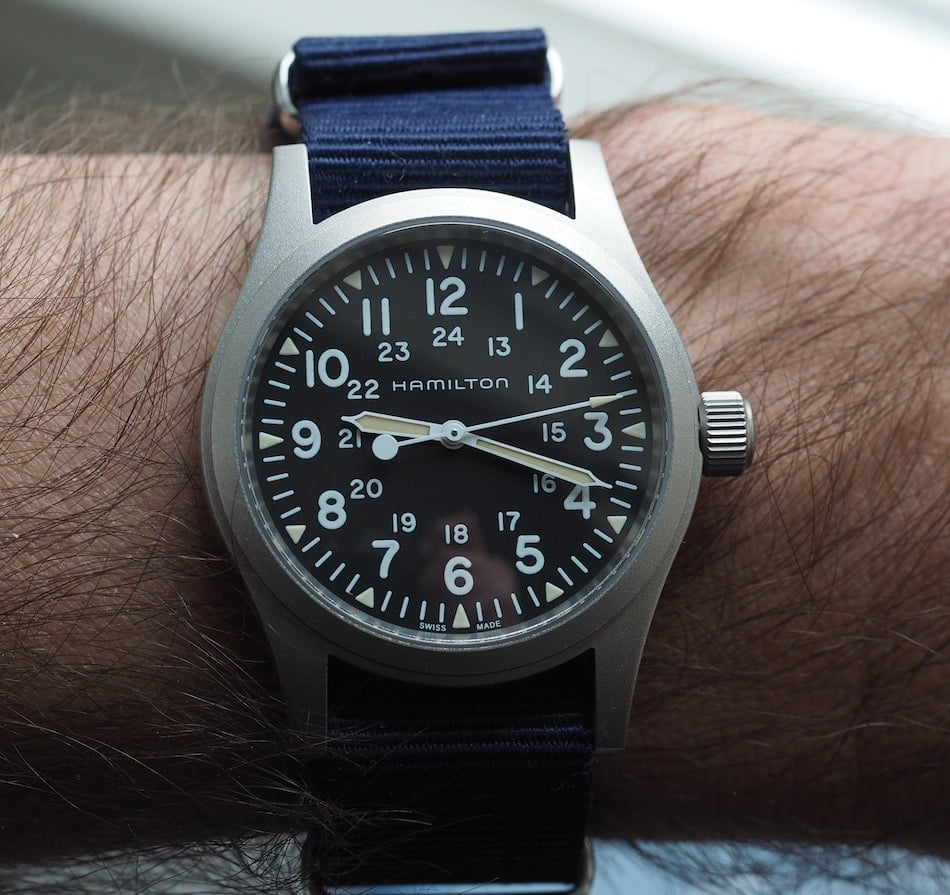 For small watches, there are loads of great options for the thick-wristed! The 36mm Rolex Datejust gets a brief mention while the gents spend more time on the 39mm Omega Railmaster 2503.52.00. The vintage Universal Geneve Polerouter, modern twin-crown Seiko Alpinist, and Hamilton Khaki Mechanical all receive a discussion.
Finally, Balazs mentions a great YouTube channel called Wristwatch Revival — it's definitely worth watching!
We hope you enjoy the podcast this week. If there's a specific topic you'd like to cover in a future episode, drop your suggestion in the comments below!