Fratello On Air: Our Favorite Vintage Dive Watches
We get a little bit exotic talking about the world aquatic
Balazs and Mike come with the latest episode of Fratello on Air and discuss their favorite vintage dive watches. For a couple of watch crazies who live inland, you'll see that they have a lot of live for these beasts of the deep.
On an earlier episode, we discussed our most cherished chronographs. It's hard to say which watch genre is our favorite, but there's no doubt that vintage dive watches vie for top spot. There are just so many great models out there. Super Compressors, Submariners, Seamasters, oh my! You'll hear about which models we chose and why. Then, we touch on a couple modern stand-ins and even throw out some budget friendly vintage options. You won't want to miss this week's salty banter!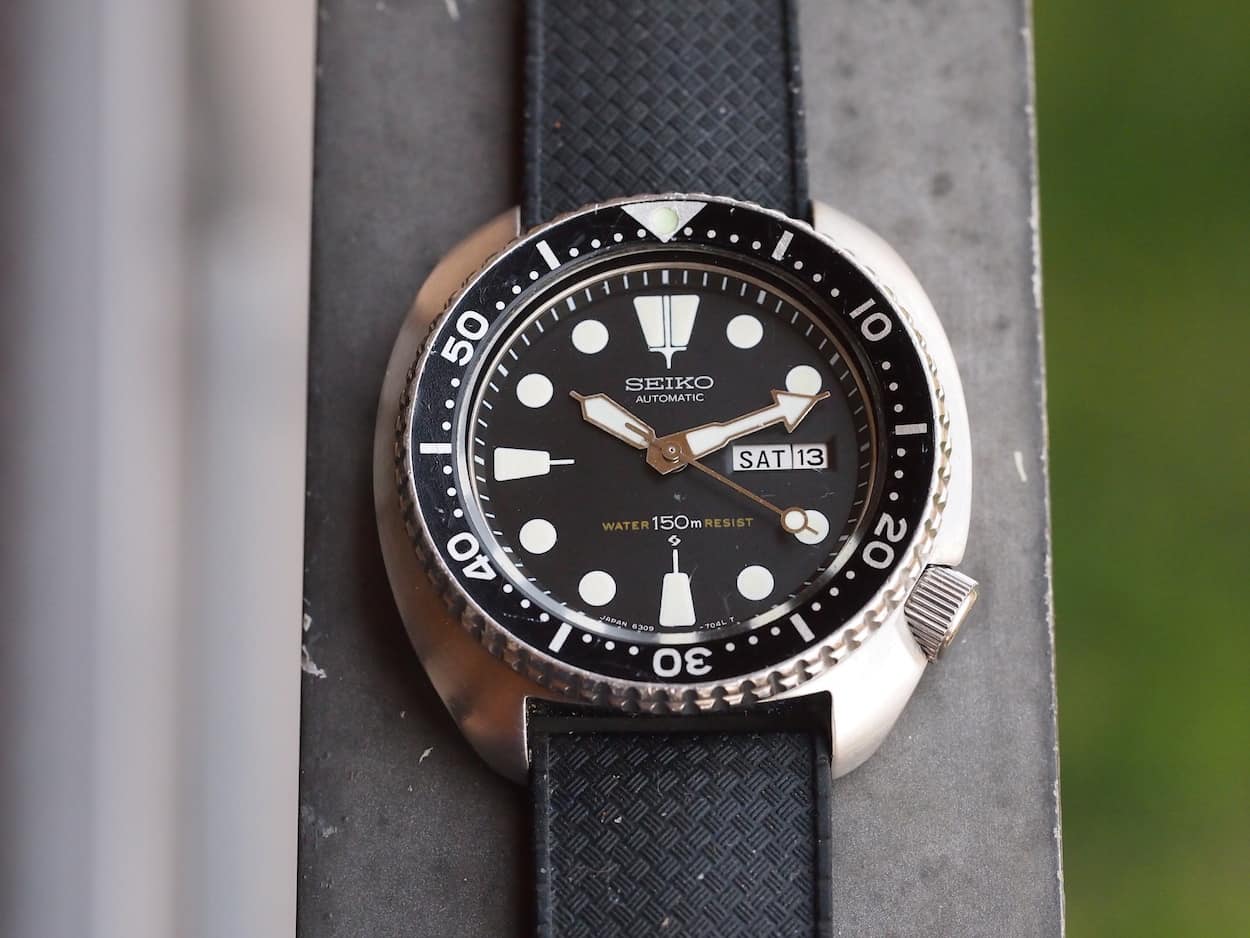 Our favorite vintage dive watches
You won't need PADI to net this latest episode vintage dive watches. The latest Fratello on Air podcast is also available via Soundcloud, Apple Podcast, Google Podcast, Deezer,  Stitcher, and Spotify.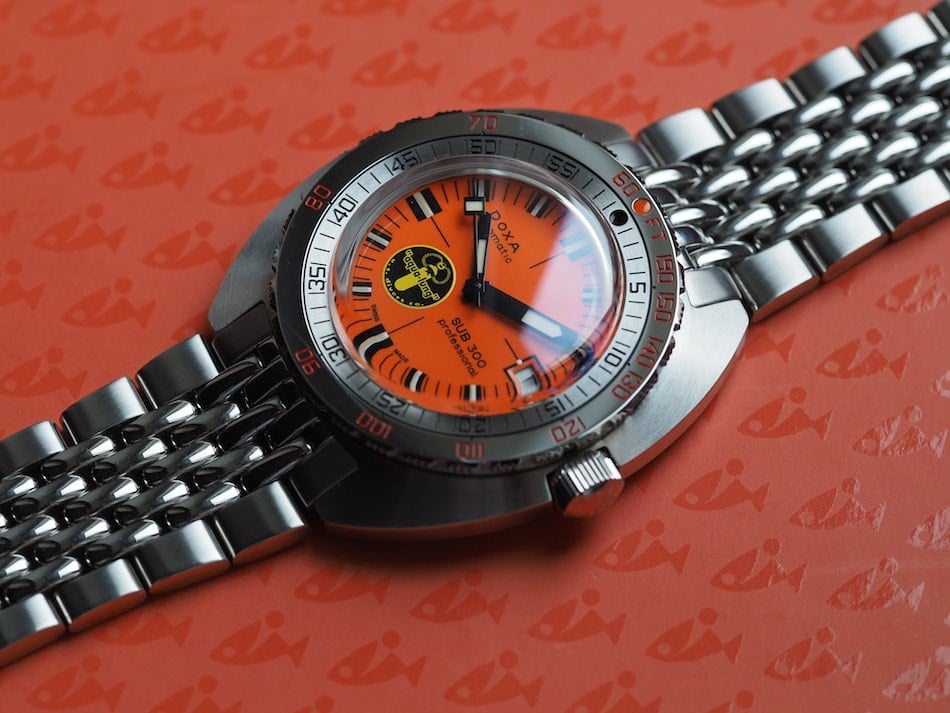 Handgelenkskontrolle
Our faithful listener and reader Lukas gave us a friendly "top tip" and you can see that our wrist check now has the correct German translation. Thanks Lukas!
Balazs comes correct with one of his dive watches and sports his DOXA SUB 300 Black Lung Reissue
Mike doubles down on the DOXA with his vintage SUB 300 Searambler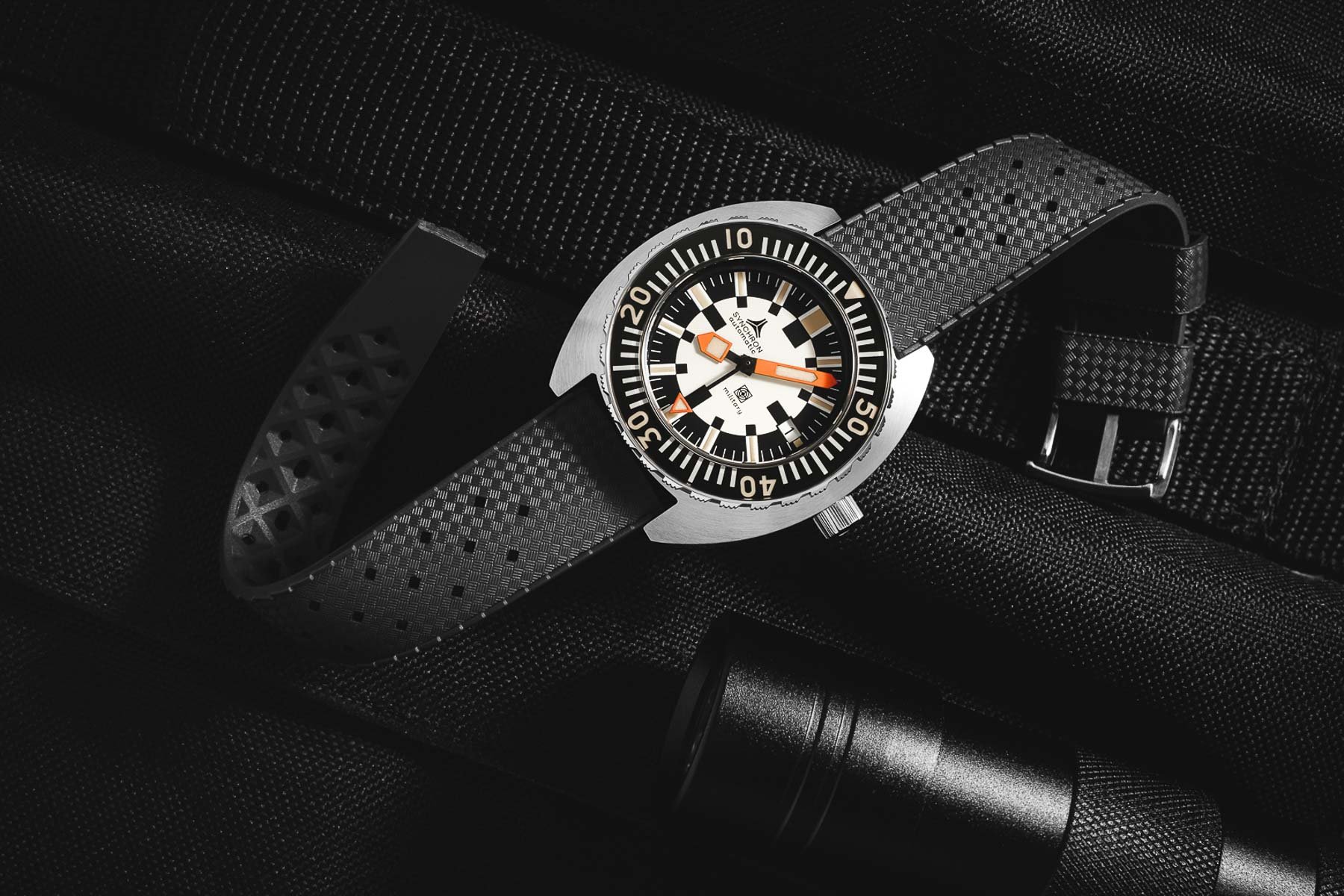 News
Before hitting the main topic on vintage dive watches, we talk a little about the recent the new Synchron Military and the upcoming DOXA Army reissue. Is the first proper watch beef?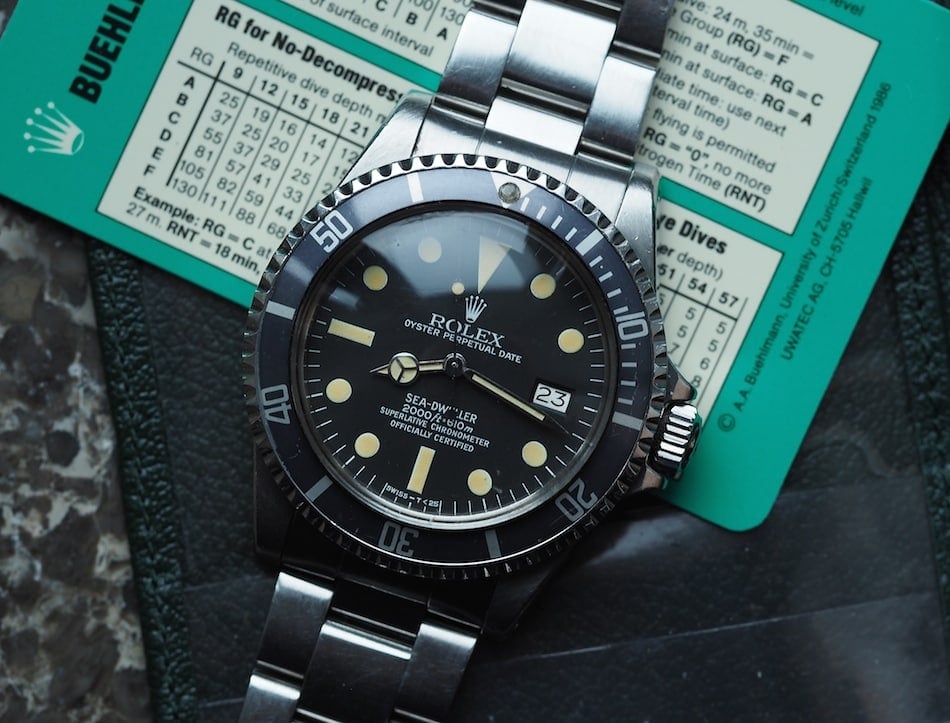 The Main Topic
Enter the realm of the ocean deep as we embark on a fun discussion about our favorite vintage divers and why.
Balazs talks about the following: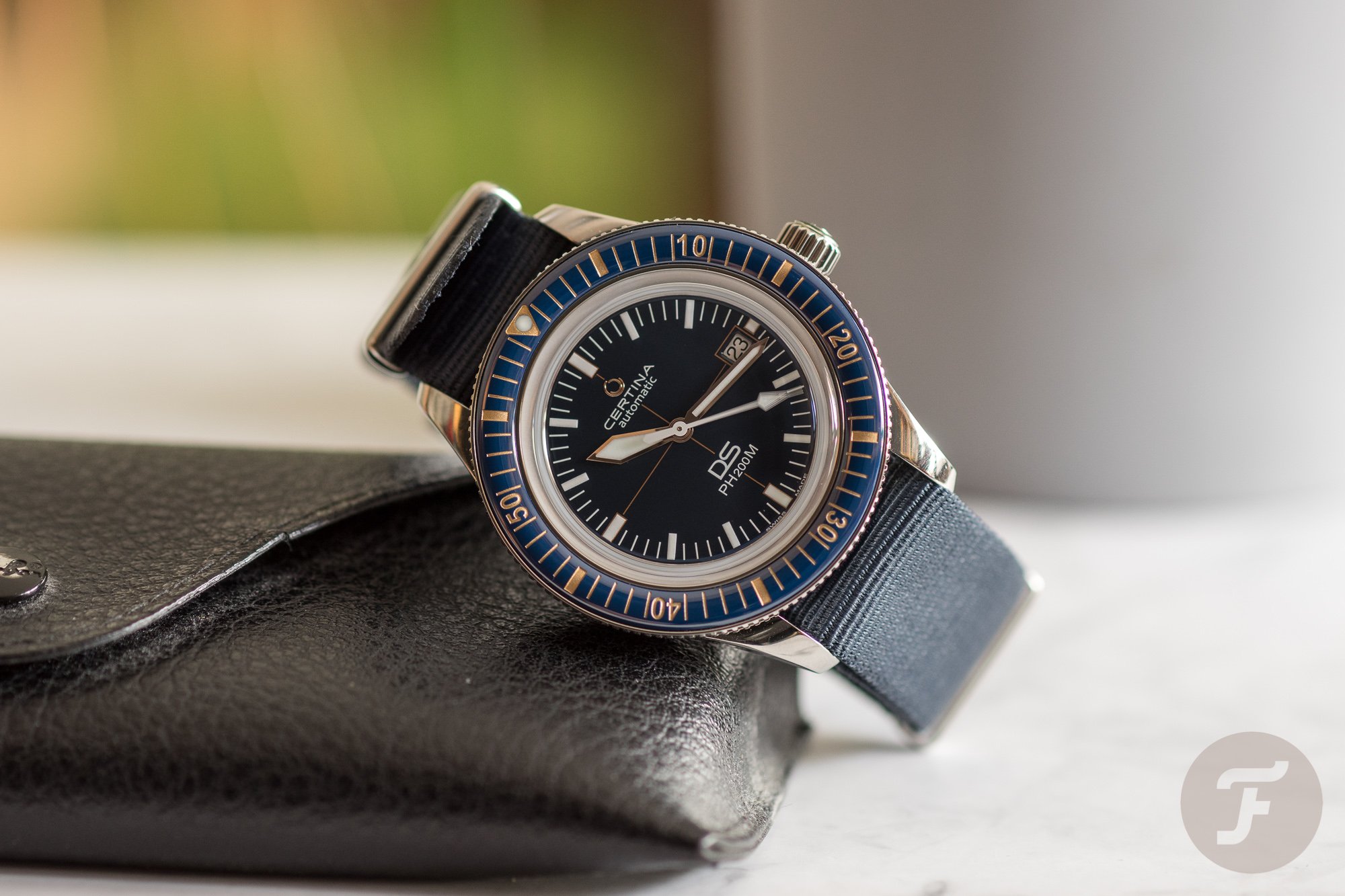 Mike mentions some of his all time faves:
Rolex Sea-Dweller 1665 Great White, which is just a beast
Enicar Sherpa Super-Dive, a big Super Compressor that hasn't quite found its way into Mike's collection — yet
Zodiac Seawolf, a smaller vintage dive watch that's out there and not too expensive
Balazs brings up the Certina DS PH200M as well as the Rado Captain Cook as great modern alternatives and brings up skin diver style vintage dive watches. Mike mentions Squale as well as the original and new Seiko Turtle as a great option.
We hope you enjoy this podcast on vintage dive watches. Don't forget to let us know in the comments section if there's a topic you'd like us to discuss.