Fratello Talks: Brands And Their (Super)Fans
Discussion passion, fanaticism, validation, and more
In this episode of Fratello Talks, Daan, Timo, and RJ talk about the fanatic fans of watch brands. The comments on articles where we discuss Rolex, Tudor, or Omega are sometimes quite unforgiving towards one of the brands. But often, they are also entertaining (and educational). We discuss why fans are so important for brands, why fans feel the need to defend their favorite brand with all they've got, and why some brands have louder fans than others.
If you want to listen to last week's episode of Fratello Talks, where Nacho, Lex, and Daan discuss brands selling their own vintage watches, make sure to check it out here.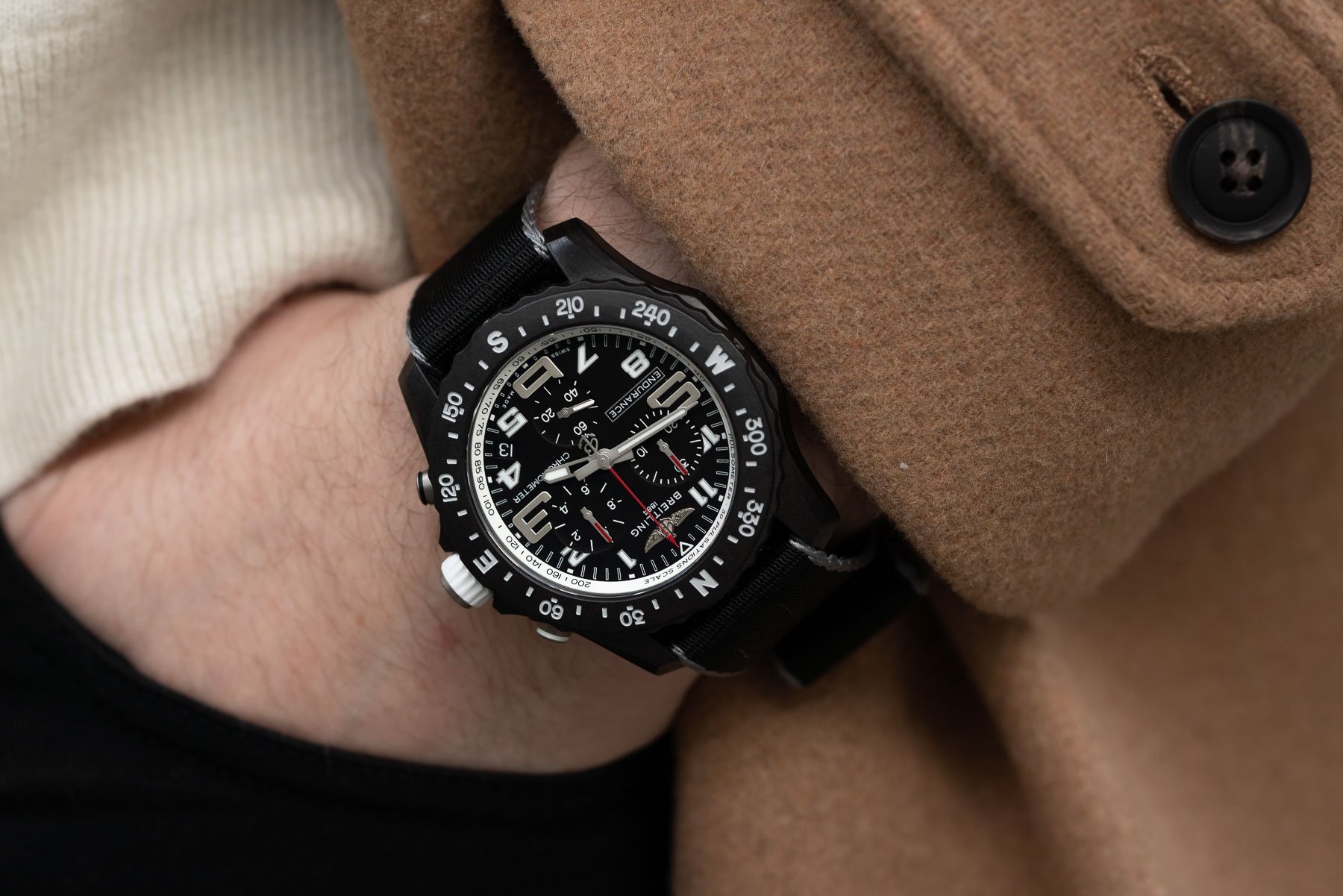 Wrist check
We have a variety of brands and watches in today's podcast crew! Timo, Fratello's CEO, is sporting his Breitling Endurance Pro, Daan is wearing his classic Cartier Santos Galbée, and RJ is donning his Speedmaster Silver Snoopy Award 50th Anniversary. The lightweight Breitling Endurance Pro is the largest watch of the three, boasting a whopping 44mm diameter. Funnily, Timo has the smallest wrist of the three and is usually very much against oversized watches, yet he does like this Breitling.
Daan is rocking his classic Santos Galbée XL which he covered extensively in this article. Last but not least, RJ wears his Speedmaster Silver Snoopy Award 50th Anniversary on the original, stiff, blue fabric strap. He just got it back from a photo shoot for another media title, Quote. Normally, he wears this watch on the "Nixon" bracelet, but for the shoot, it needed to be on the original strap. You can read his one-year review article on this Snoopy watch here.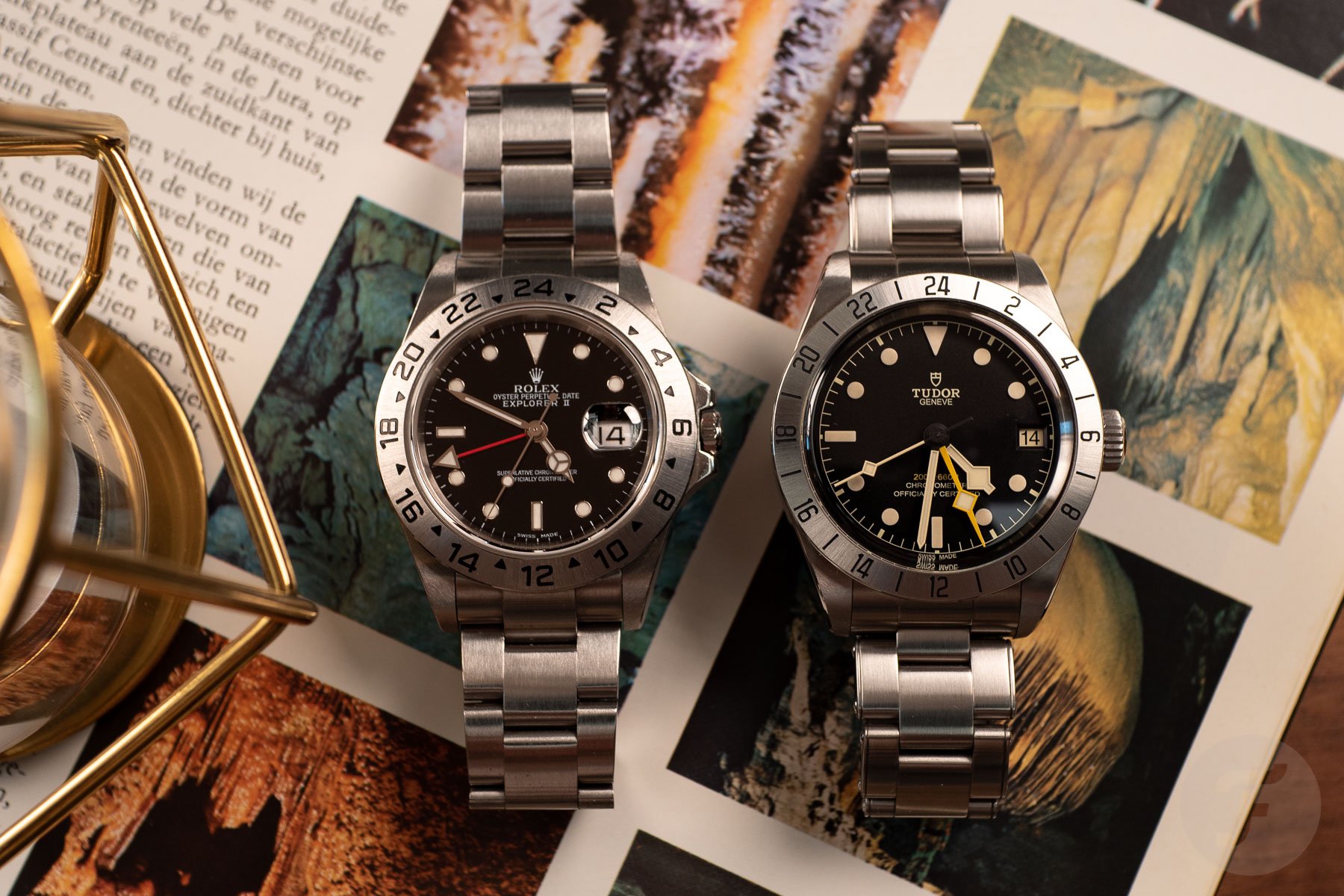 Brands and their (super)fans
A brand needs fans, there's no doubt about it. But sometimes, these fans go to great lengths to defend the brand or the watches they believe in. If you read any of our Rolex-related articles, you'll find some interesting essays in the comments section where fans of Omega or Grand Seiko, for example, are eager to convince you why you should prefer other brands over Rolex. And vice versa, read an Omega watch review, and you will find the classic "You only buy Omega because you can't afford a Rolex" comment. And even it that's the case, it's still similar to wanting an Audi A8 but ending up with a BMW 5 Series. It's not like you want a Ferrari and end up with a Skoda (no offense). Is it about trying to get validation for their own purchases?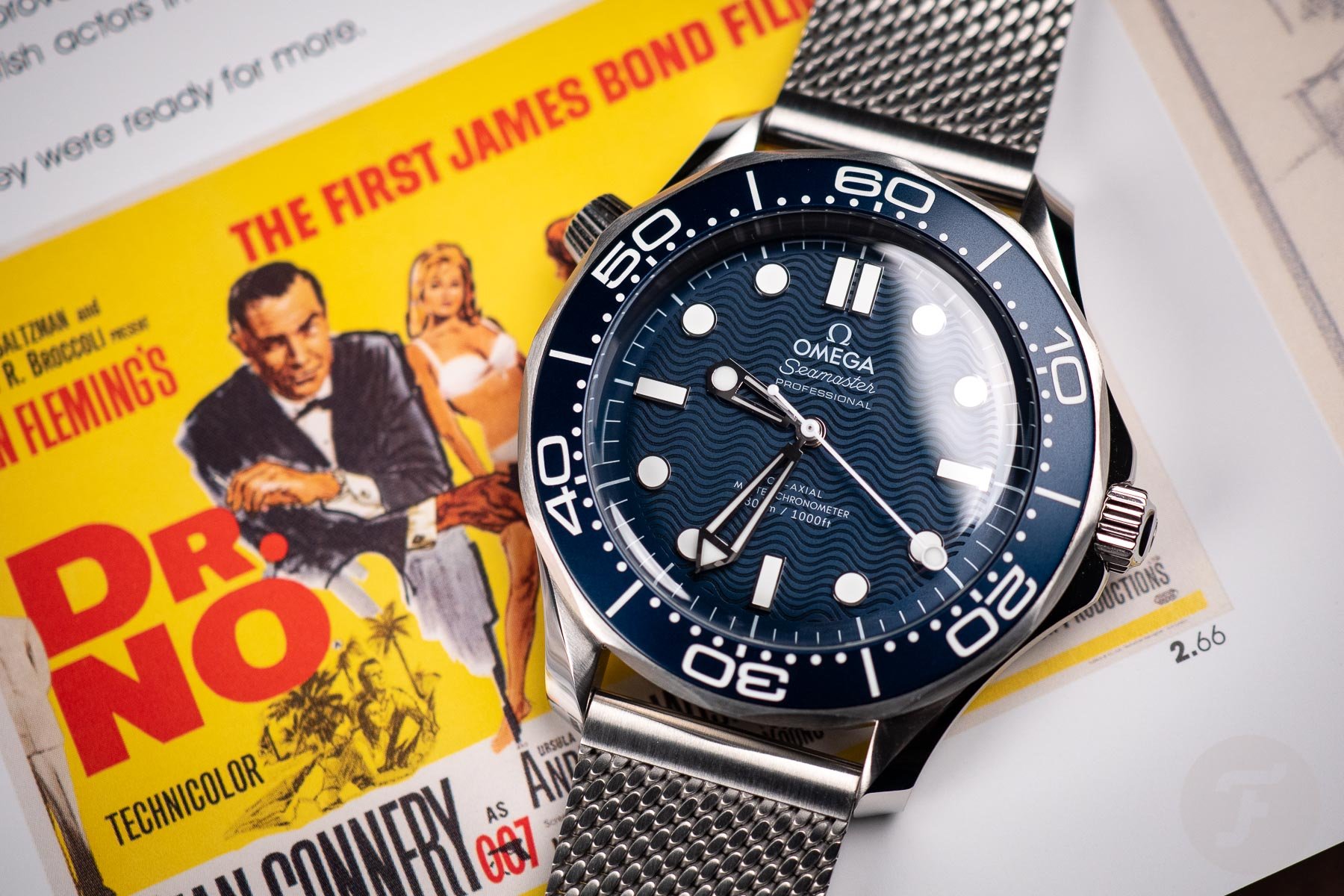 This phenomenon is not new, of course. There are countless BMW vs. Audi, Playstation vs. Xbox, or Microsoft vs. Apple threads on the internet. Interestingly enough, you won't find these battles below articles concerning Patek Philippe, where Audemars Piguet fans will try to convince you to buy a Royal Oak rather than a Nautilus. In this podcast, we discuss the interesting and (often) "edutaining" comments below articles here on Fratello from fans of certain brands. Listen to our conversation about this and more in this week's episode of Fratello Talks.
Thank you for listening, and tune in next week for a brand-new episode!