Fratello Talks: First Luxury Watches — Our Major Debut Watch Purchases From Omega And Vacheron Constantin
The second episode of our weekly bonus podcast
This week, Fratello Talks first luxury watches. Nacho, Fratello's managing editor, is joined in the studio by marketing manager Sofia and social media manager Sinara. Together, they discuss their experience in purchasing each of their first "proper"/luxury watches.
As young collectors, it's an experience they do not have to look back far to remember, yet all three are already looking forward to their next big purchase. Stay tuned until the end to discover what each of them would like to pick up in the future.
Wrist check
We kick off the episode with a wrist check. Sinara is wearing her Rowing Blazers × Seiko 5 Sports limited edition, her most recent purchase. Sofia is wearing the Oris Divers Sixty-Five Fratello Limited Edition — our latest collaboration, which launched earlier this week. You can read all about it here. Finally, Nacho is wearing his Omega Speedmaster Moonwatch, which happens to be his first luxury watch purchase. You can read about how and why that was his choice here.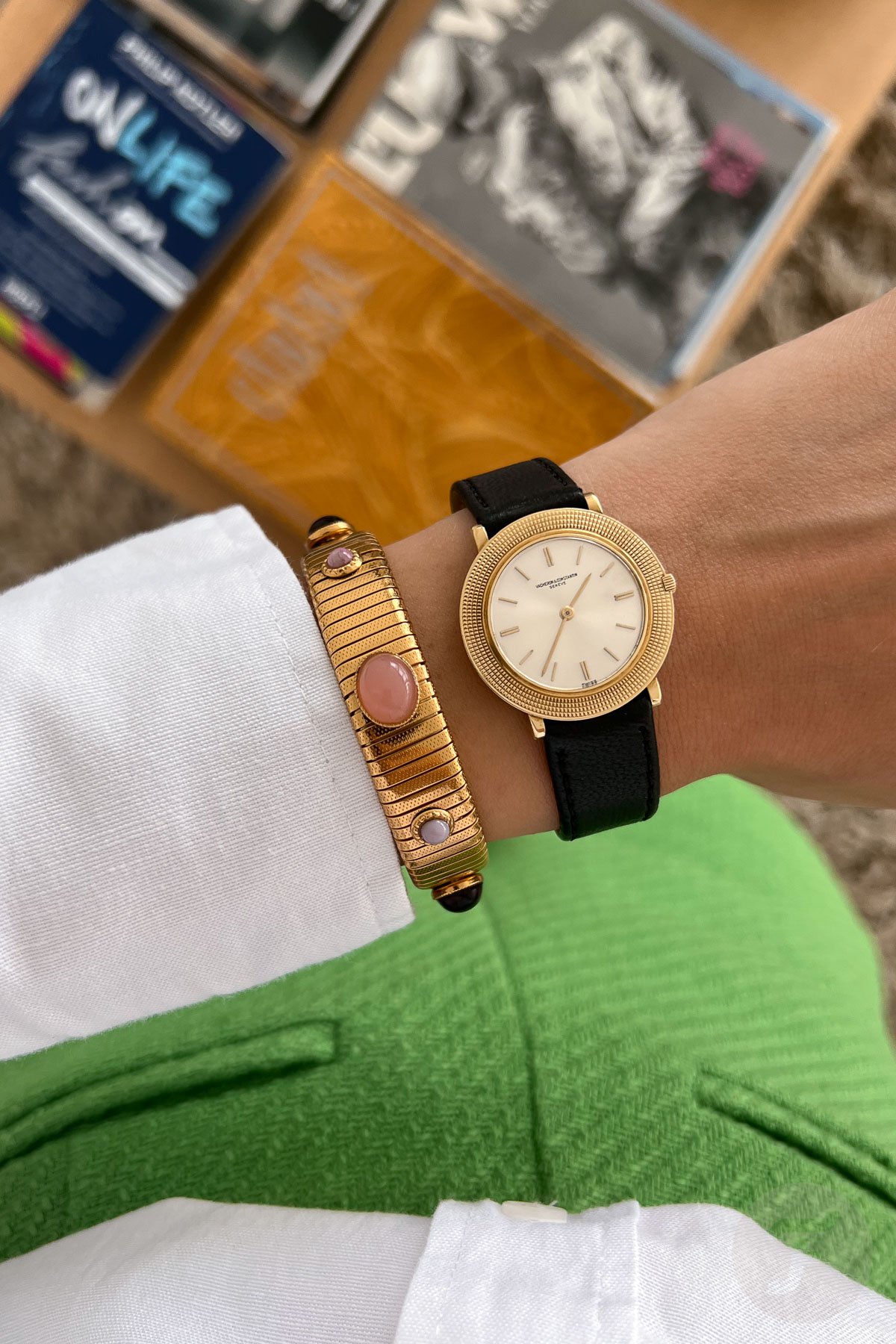 Fratello Talks: First Luxury Watches
Sofia tells us about her first "proper" watch, which she purchased earlier this year — a 1960s Vacheron Constantin "Disco Volante " with a solid 18K gold case. Its oversized Clous de Paris bezel and small dial combined with short lugs make it perfect on her wrist. Sofia also reveals what drew her to this watch and tells us all about her love for vintage watches.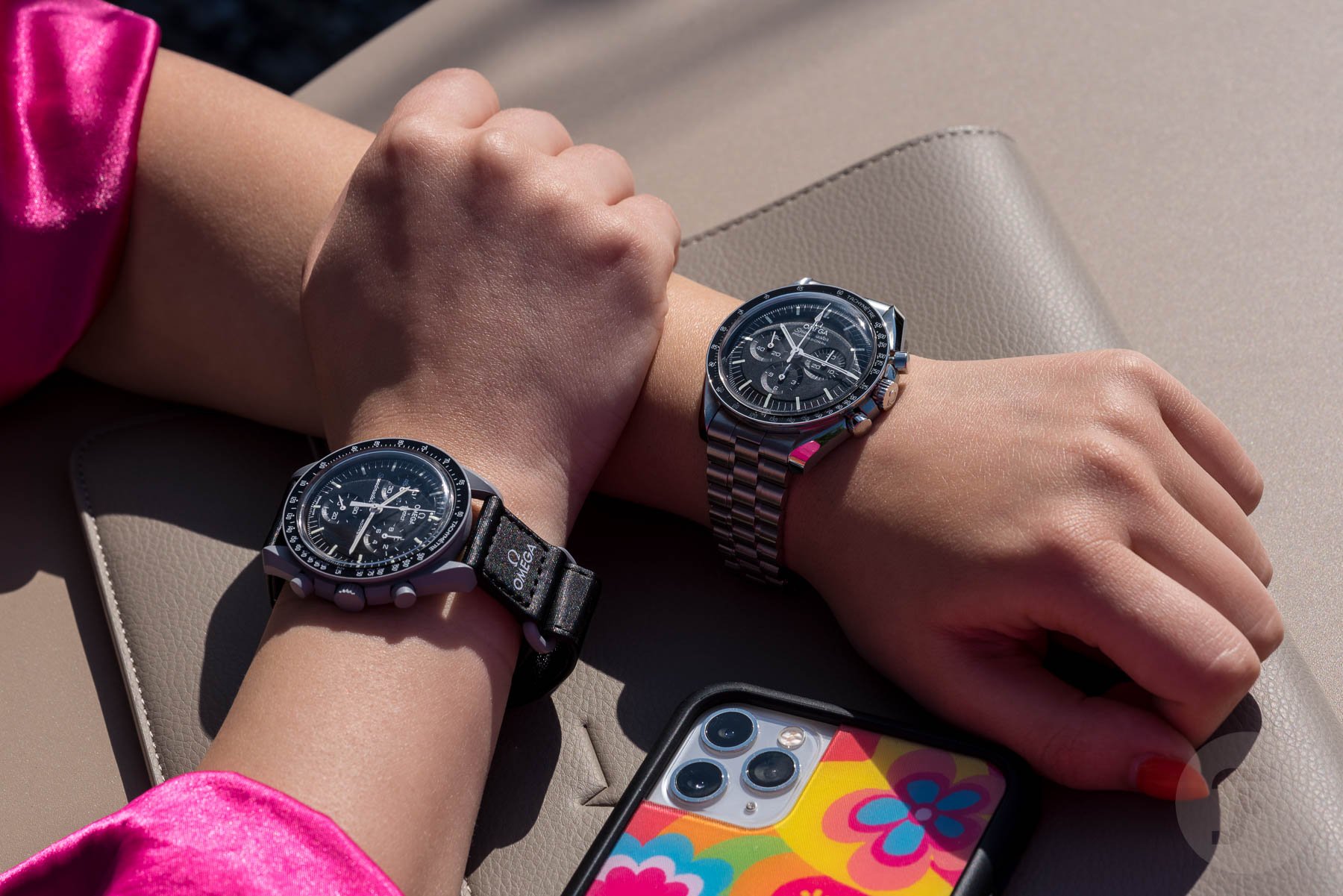 Sinara's first luxury watch was, rather appropriately, the latest version of Omega's Speedmaster Moonwatch. You can read the story of how she went from MoonSwatch to Moonwatch in her own words here. To her, the watch holds special meaning in more than one way. There's the Fratello connection, of course, but it also forms a bond with her father, who also wears an Omega watch — a Seamaster Professional 2254 that Sinara picked out at the boutique as a kid.
All that and more in this week's Fratello Talks! Tune in to the site next week for a new episode and topic. Can't wait? Check out last week's episode, Fratello Talks Dress Watches.
You can also listen to our podcasts via Spotify, Apple Podcasts, Google Podcasts, and Buzzsprout. We hope you enjoy this episode!