Remembering George Cramer (1949 – 2023)
A passionate Cartier scholar who will be dearly missed
On March 25th, Cartier expert, Fratello contributor, and friend George Cramer passed away. His passing did not come totally unexpectedly to me as he was very sick, but it was still a surprise and a shock.
George Cramer, Cartier collector and connoisseur
George Cramer, a designer by trade, was the art director and designer for Polydor, Polygram, and Philips from 1975 till 1999. In the early 1980s, he bought his first real watch, a Cartier Santos. It started his interest in watches and especially in Cartier. George turned into a watch collector and connoisseur as well as an author of many Cartier-related articles.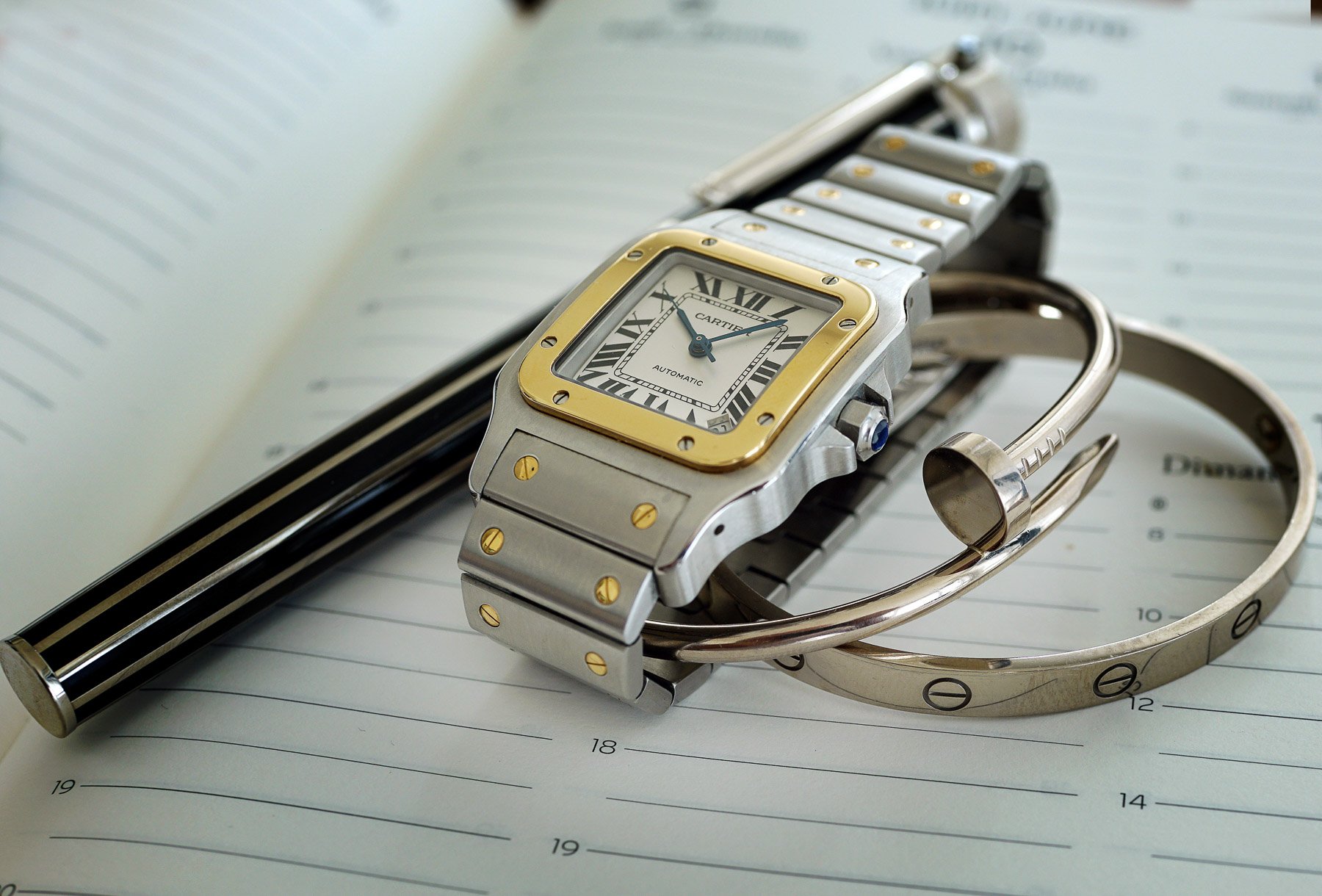 Passion for Cartier
I met George Cramer about 15 years ago, and he introduced me to the world of Cartier watches. He was a remarkable man who never shied away from giving his opinion and was always incredibly stylish. George was one of the very few true gentlemen that I know of, not only in his appearance but also in how he talked and acted. I've read many comments on his passing during the last week and spoken to many who knew him, and I think we all agree that those who met George in person will always remember that encounter. He was a heartwarming person, always interested in others, and last but not least, incredibly knowledgeable about watches. His expertise and passion were with Cartier, but his knowledge also stretched out to independent watchmakers.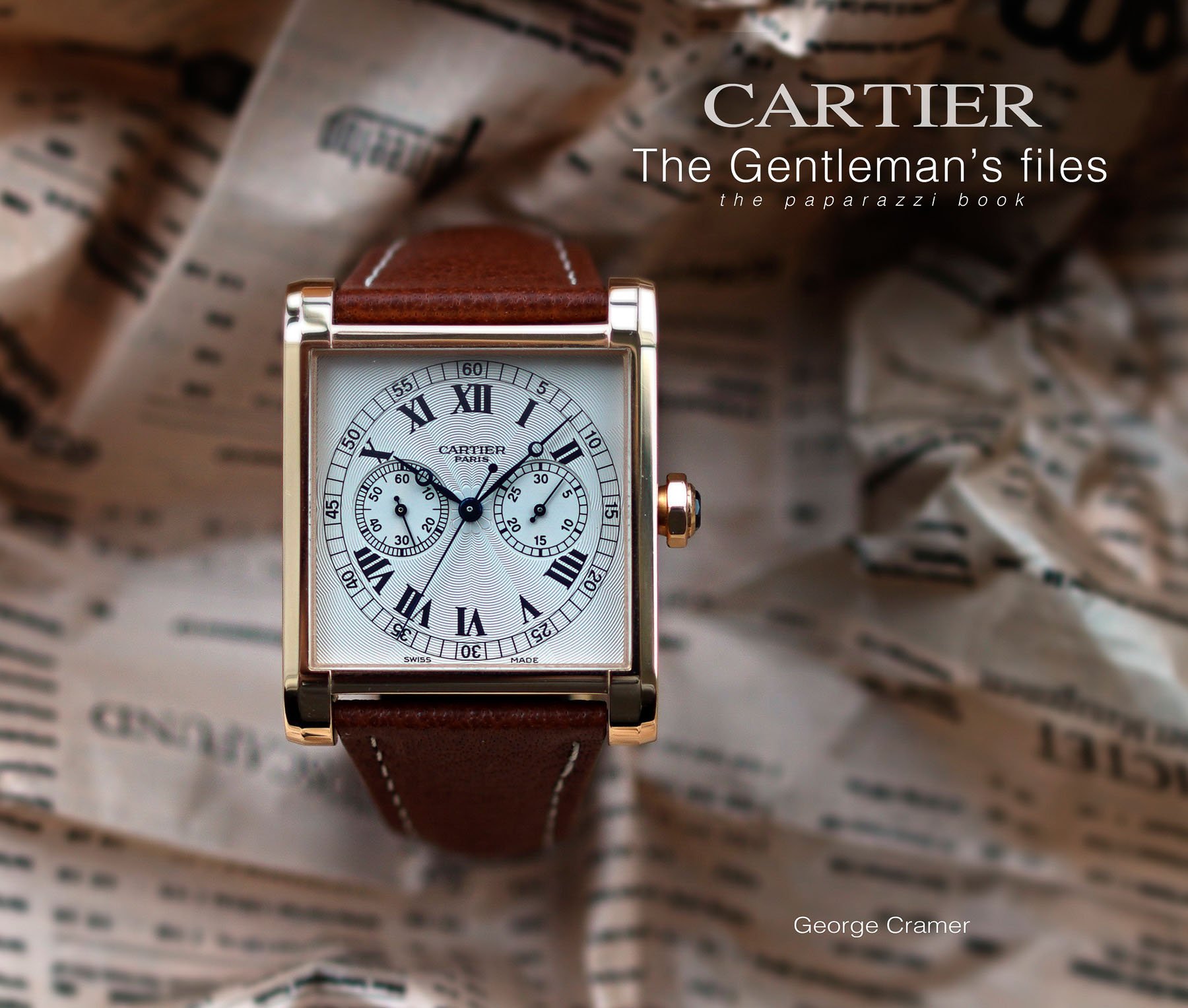 His articles have been published here on Fratello, but his work can also be found in other watch publications like Monochrome, Revolution, and Quill & Pad. George also proudly started his own publication called Troisanneaux, which, unfortunately, has been taken offline. He was also often cited in articles published by the Financial Times, Mr Porter's The Journal, and so on. George also published two books on Cartier, Obsession! and, more recently, Cartier – The Gentlemen's Files.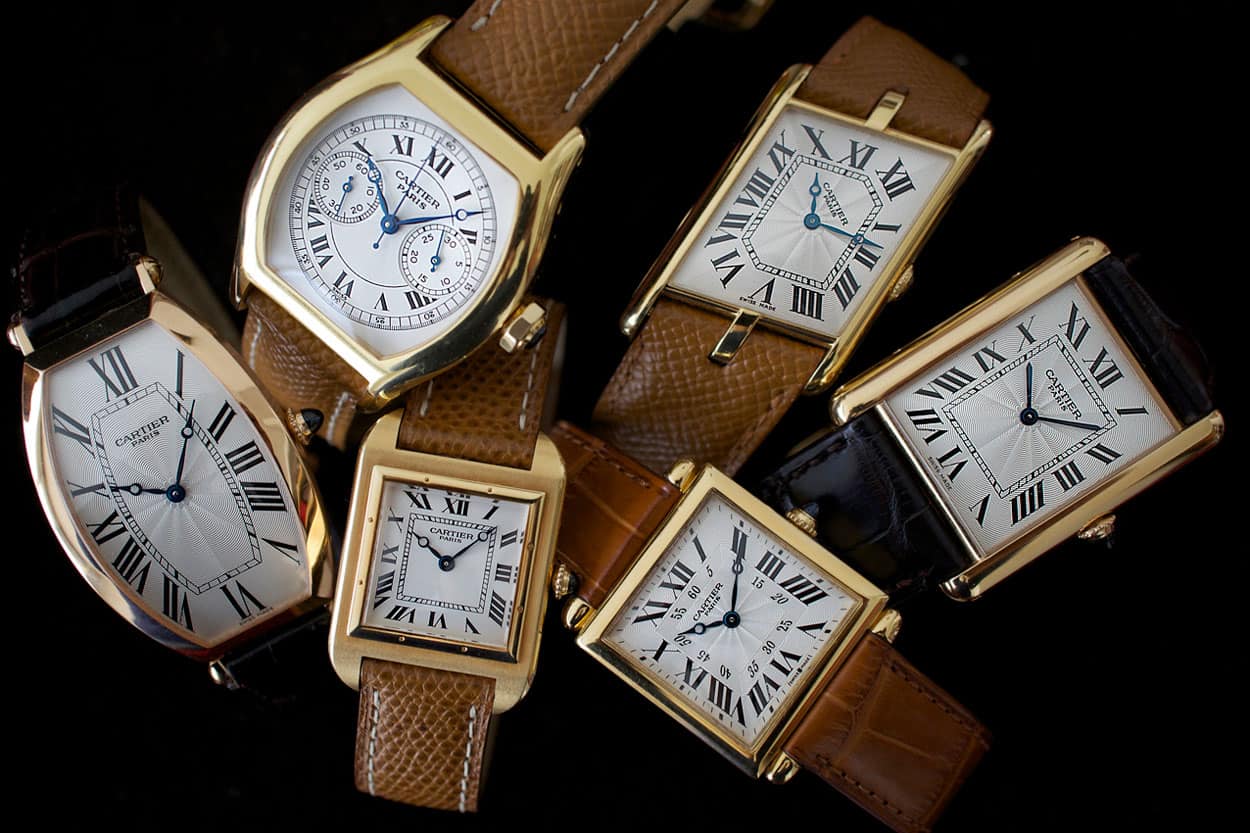 La Maison was his love
During the Watches and Wonders 2023 show in Geneva, it became very clear that George was loved. People from both the press and brands were in a state of shock when the news came out. Attendees reminisced, sharing stories about George, and his absence was palpable. He attended Watches and Wonders (previously SIHH) for many years. He was always invited by Cartier, or "La Maison," as he referred to his favorite brand. And Cartier, or La Maison, was also fond of George, inviting him to the manufacture, the headquarters, and exhibitions worldwide. You could say that George was the embodiment of Cartier watches, especially the Cartier Privé models.
It is unthinkable today due to the demand and success of Cartier watches with a new generation of collectors, but for a long time, George found it annoying that the brand did not get recognition from watch collectors and connoisseurs. His work and articles such as "Shut Up & Read The Truth About Cartier Watches" (with well over 160,000 reads), helped our audience (and our editors, admittedly) to gain a better understanding of La Maison and its watches.
Once in a while, George would pop into our office to have a coffee and talk watches. Always well dressed, whether it was a suit or casual, George Cramer had an impeccable style. Being from The Hague, he also liked to meet up in the city for coffee or lunch to talk about watches, cameras, or just everyday things. During the COVID-19 pandemic, he was very careful but incredibly happy that right after, he could join the Fratello event last year in The Hague.
George was everywhere
George traveled the world. It's something that he thoroughly enjoyed. I also have vivid memories of meeting with him in Japan (while we lived very close to each other in The Netherlands) in 2019. I was in Japan for a Speedy Tuesday event that we had organized there with Omega. My wife joined us as well because we decided to extend our visit with a few holidays in Tokyo. By coincidence, George was visiting Tokyo at that same moment because there was a Cartier exhibition going on in the city (Crystallization of Time at the National Art Center of Tokyo). Although our Fratello × Omega event was fully booked, I shot him a message telling him that he should come. After having to convince him that it really wasn't an issue, he agreed.
But typical George, he was worried that wearing a gold Cartier Pasha was perhaps inappropriate. He showed up (wearing his gold Cartier) and had a great time talking to those other "mono-brand" collectors for a day. For him, it was the reason to add a Speedmaster (Tintin) to his collection.
Many thought of George as a mono-brand collector. However, besides his Omega Speedmaster, he had a wide variety of watch brands (Breguet, Patek Philippe, Louis Vuitton, etc.) in his collection that he enjoyed. I was also there in Dubai when he picked up a beautiful Bvlgari Octo Finissimo (UAE edition), and afterward, we had a wonderful meeting at the terrace of a hotel to talk about his latest purchase in detail. But you could also just as easily spot him wearing a G-Shock.
His spirit and knowledge will live on in his published articles and books. George was a true source of inspiration for many (Cartier) collectors all over the world. He treated his Instagram account (with more than 40,000 followers) as something holy and used it to keep in touch with many of his fellow watch collectors and Cartier enthusiasts.
George, you will be missed!