Rolex Market Availability Will Hurt Breitling, IWC, Grand Seiko, And Sister Brand Tudor
What happens when alternatives are no longer necessary?
If you can afford a Rolex, you want a Rolex. Okay, this statement is not entirely true, but it is an undeniable fact that almost everybody wants a Rolex. "The Crown" is by far the most popular luxury watch brand that the world has ever known. The unavailability of a large portion of Rolex models had people looking for alternatives. They were found in the catalogs of fellow Swiss staple brands like Breitling and IWC. Also, some sublime Japanese-made Grand Seiko watches proved to be fine surrogates, and so did watches from Rolex's sister brand Tudor (who once wrote that a Tudor is a poor man's Rolex?). But now that Rolex watches are starting to show up in shop windows again, what happens to the alternatives?
Not too long ago, I wrote that your Rolex AD will give you a call sooner than you think. How could that affect the watch market? Well, for one, it means that Rolex prices on the parallel market will drop. The Rolex Price Guide on WatchCharts shows that in the last 180 days, the average price of Rolex watches on the secondhand market dropped by 7.2%. Submariner prices, for instance, dropped by 7.7%. To be even more precise, the steel and gold Submariner Date 126613LN has a list price of €15,350, and WatchCharts shows a €14,816 pre-owned price. Probably, most of these shiny divers are NIB (new in box).
The two-tone Sub is a trendsetter. In its wake, more secondhand prices will drop below MSRP since more new Rolex models are on the horizon. This will have lots of speculating traders in trouble, but that's a story for another day.
Rolex market availability: Daytona or "Zaytona"?
Having increasingly more ready-to-buy Rolexes in the shop window and the "Exhibition Only" sign removed also means that people who were ready to buy a Rolex and were on the brink of shelling out for an alternative will get the watch with the crown on the dial. What alternatives are there for different Rolex models?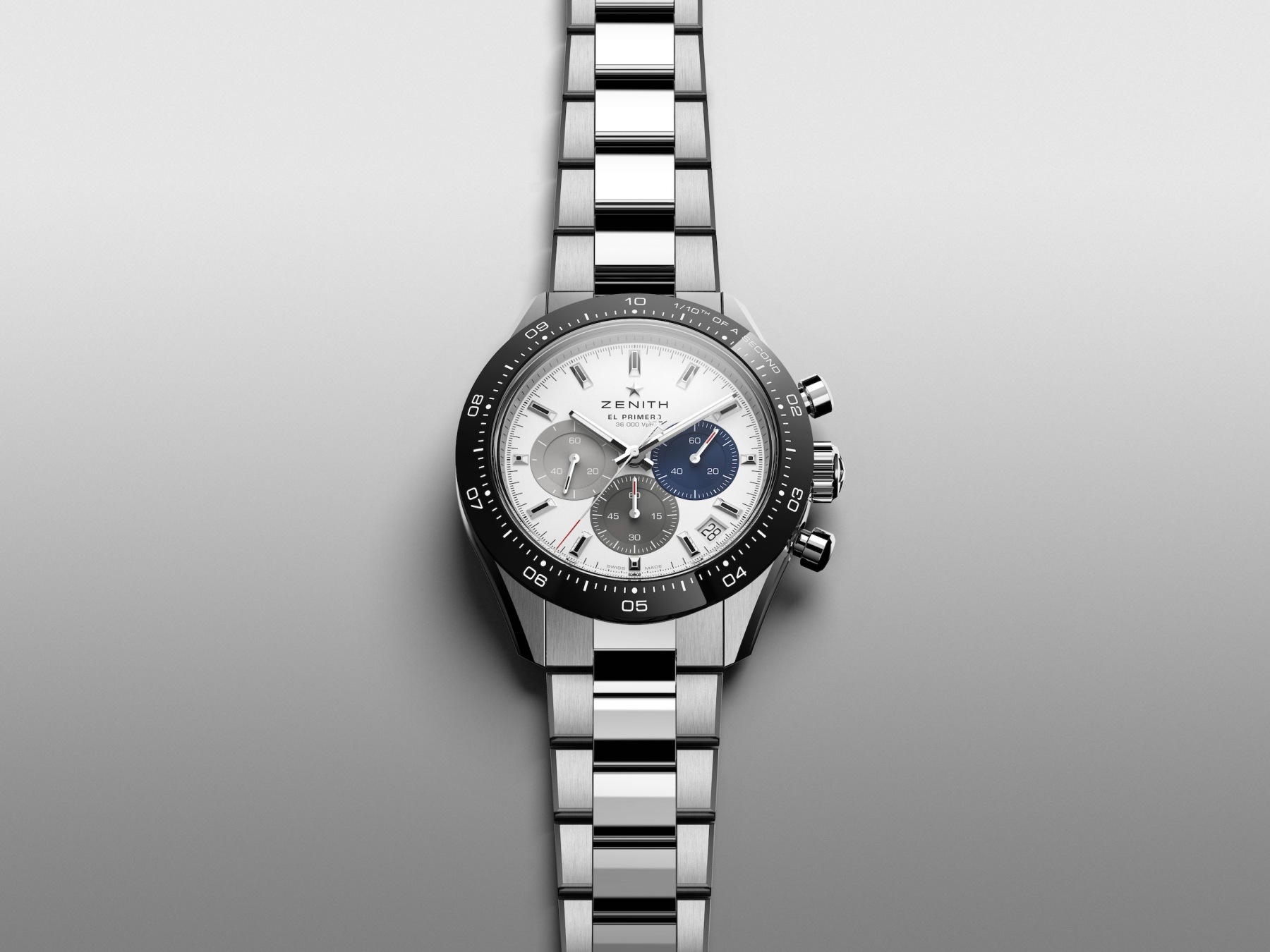 We've done quite a few lists offering surrogate timepieces. The list that offered alternatives to the Daytona might still be interesting in the future since the only non-countdown chronograph in Rolex's collection, especially in steel, will indefinitely prove to be very hard to get. It might still be interesting to take a look at the Zenith Chronomaster Sport (yes, the "Zaytona"), the Omega Speedmaster Racing Co-Axial Master Chronometer, and the Breitling Chronomat B01 42 if you're in the market for a chronograph.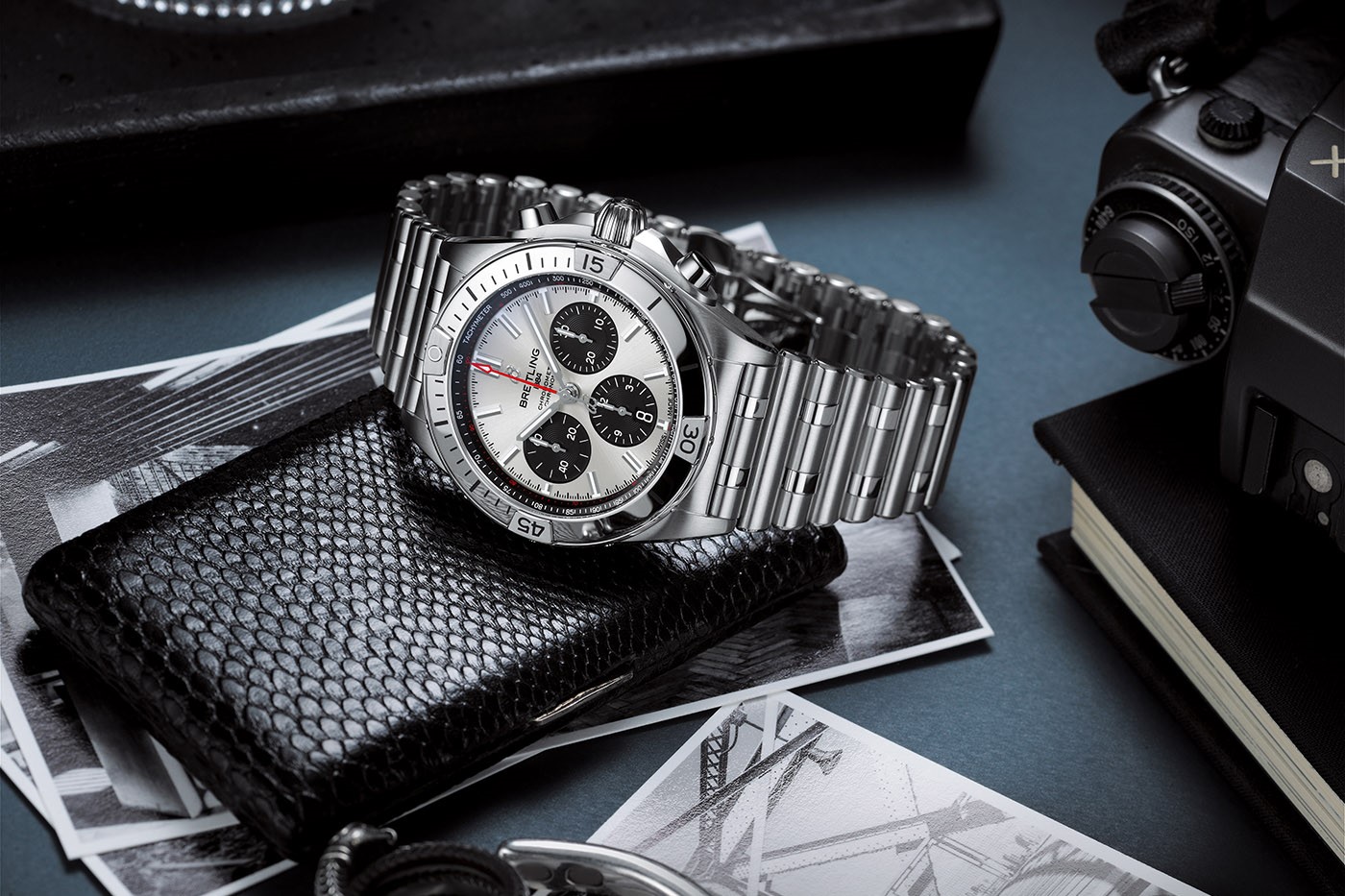 The Daytona was always in a separate category, but Rolex Explorers, Submariners, and GMT-Master II models are not. Yes, they're iconic and all that, but they were also more or less always readily available. When they aren't, an alternative to the 36mm Rolex Explorer 124270 is the Tudor Black Bay 36 or the Ranger from the same brand. An IWC Pilot's Watch Automatic 36 (IW324010) could also satisfy Explorer cravings.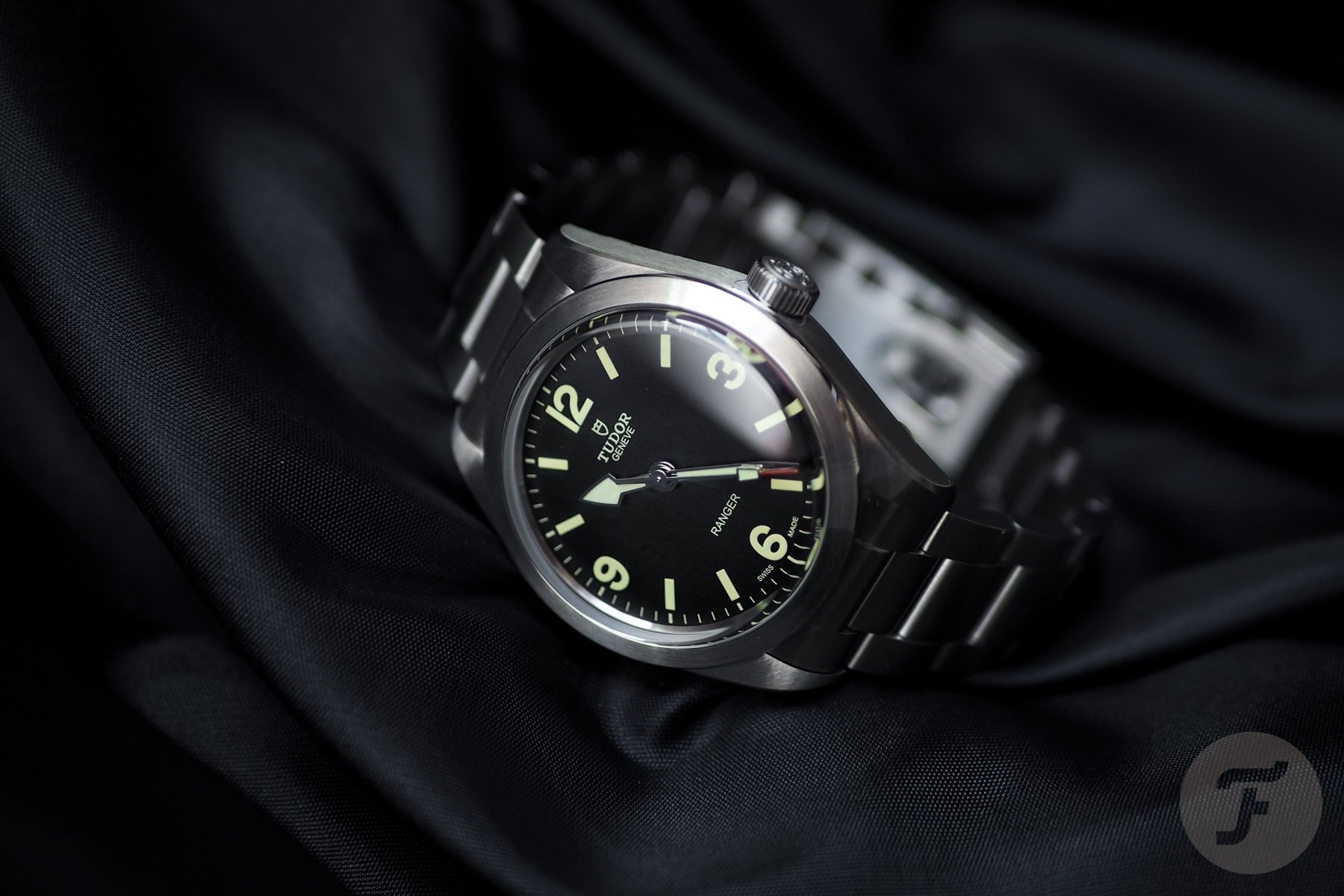 Alternative brands
In my interview with Breitling CEO Georges Kern the day before the new Avenger collection debuted, we briefly spoke off-topic about current market developments. And the rising availability of Rolex watches was one of them. He admitted that the availability of more and more Rolex models could affect Breitling sales, but he also elaborated on Breitling clients: "We have 2/3 new clients and 1/3 existing clients, meaning we have a significant number of loyal, repeat customers. In our price range, people buy a new watch every 18 months. First comes the brand, then the design, and, finally, the function."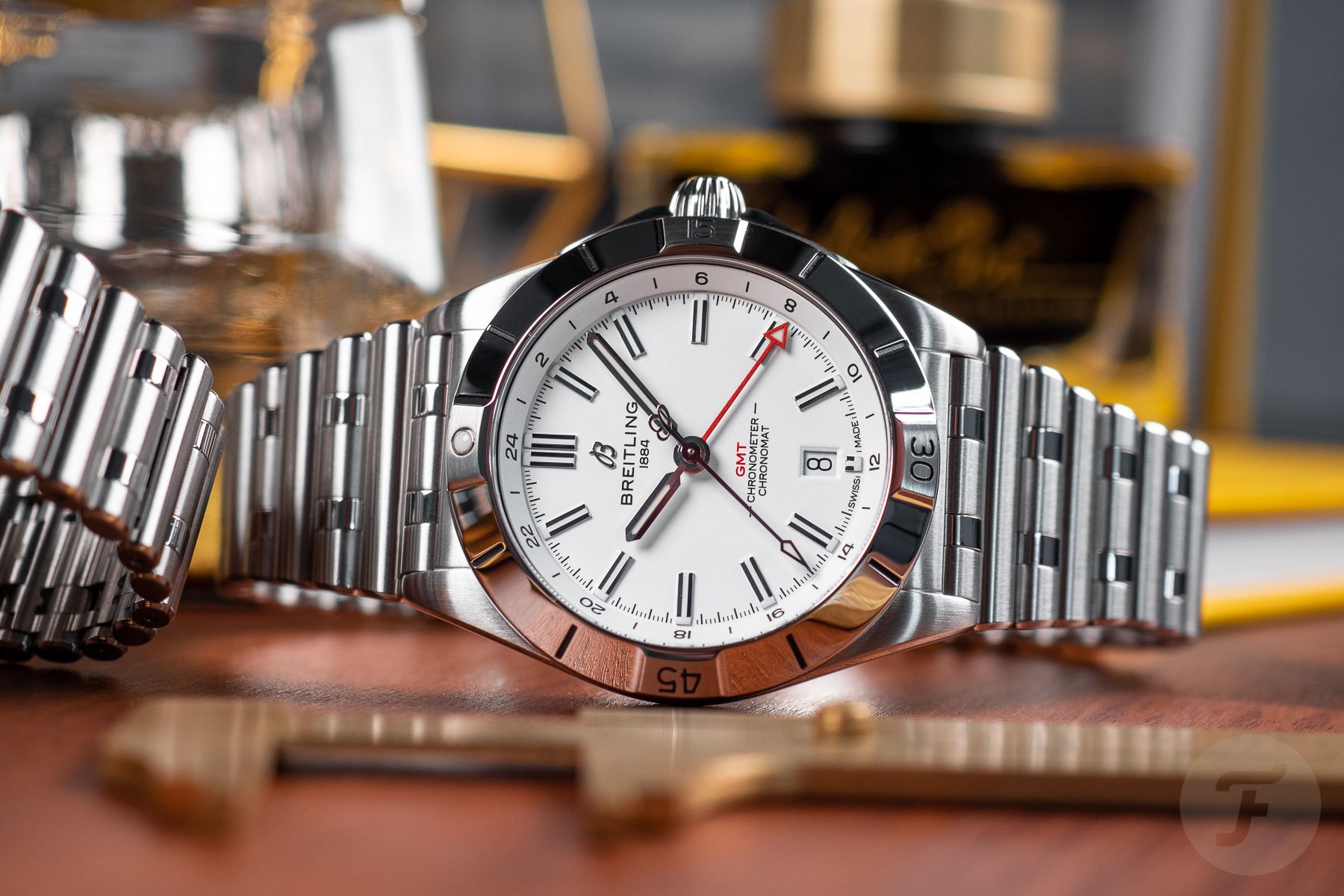 First comes the brand. There you have it. The luxury watch brand that comes first is Rolex. That's a fact of life in the watch universe, where the brand is number one when it comes to sales worldwide. In 2022, it generated approximately US$9.7 billion in sales revenue. That's almost US$7 billion more than runner-up Cartier with Omega on its heels. The gap is immense. Maybe it's oversimplifying the matter, but why does one watch brand that more or less produces the same luxury watches as the other manufacturers outshine the competition brighter than any diamond could ever do? It all comes down to brand image.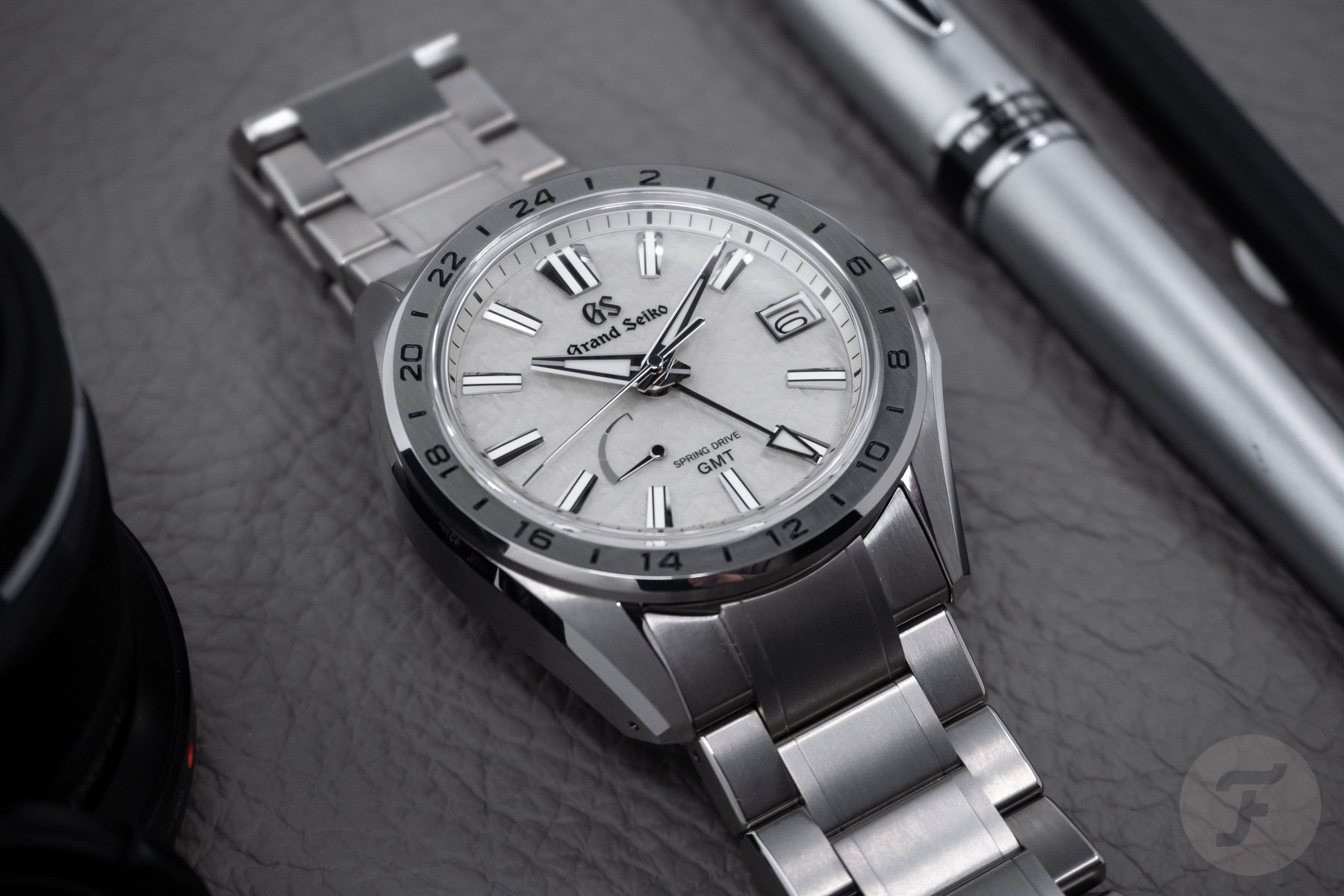 The return of the king
When the brand with the brightest and best image returns to the shop window, why look in the other windows? Why bother to look at the Grand Seiko SBGJ237 with its blue and white bezel if "Batman" is looking at you too? If you like the slightly toned-down Explorer II vibes, why choose the Grand Seiko Evolution 9 GMT SBGE285 "Mist Flake" instead? Only people caught by the watch bug compare design and functions and see the Japanese-made watch come out on top. Rolex shortages helped boost the sales of Grand Seiko timepieces, especially in the USA. The fantastic build and finishing quality might have people who are sensitive to that characteristic stick around, but when the itch for the next watch pops up in about 18 months (I'm using the circulation time that Georges Kern provided me, will the hardware prevail over brand perception?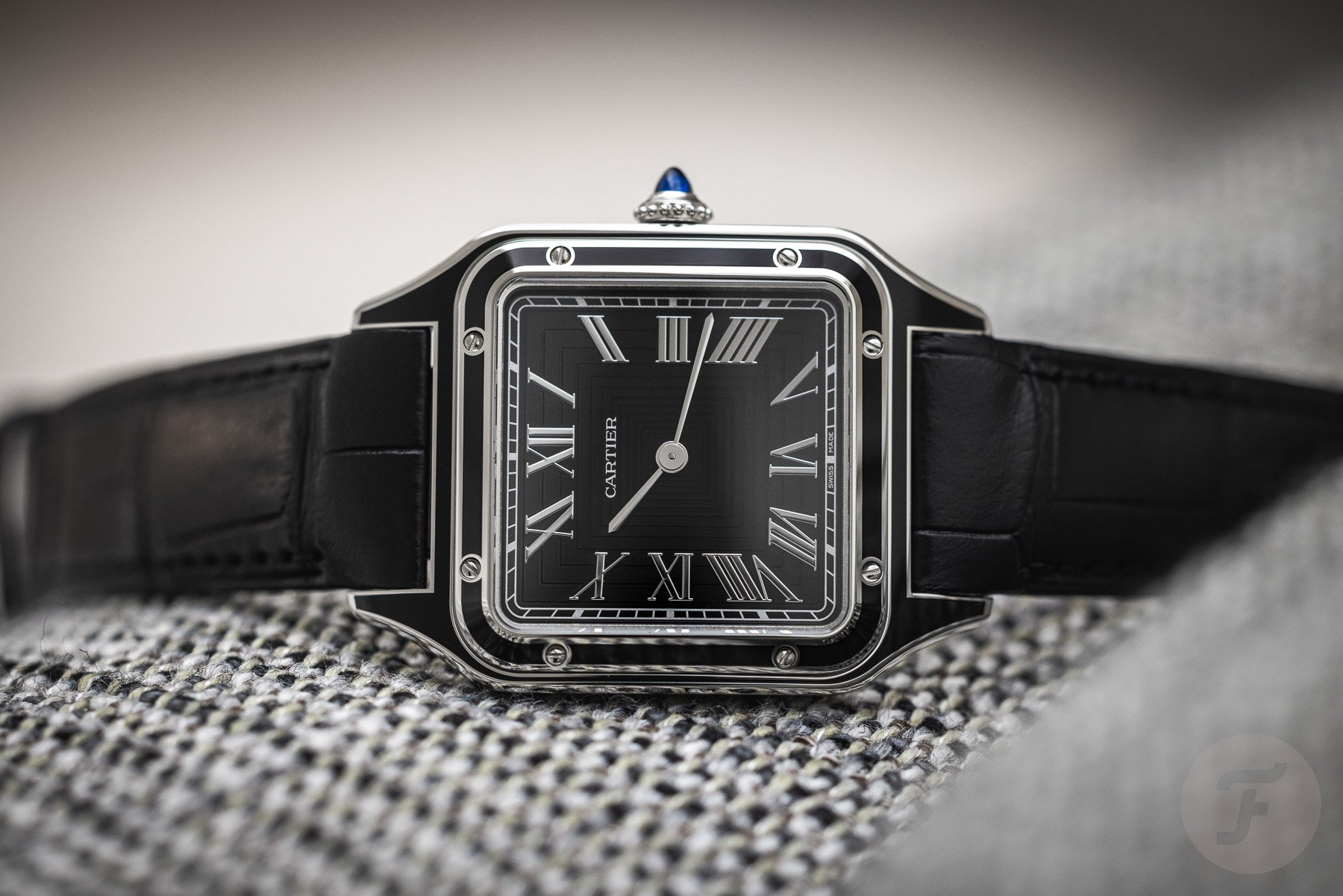 Swiss brands with a strong image like Breitling and IWC could also be hurt badly by Rolex watches becoming available. Breitling and IWC are luxury watch brands that are more or less household names. They also have a strong character and recognizable designs. Nevertheless, they lack the aura of the king. And that also goes for Omega, Zenith, Hublot, and most other brands. Interestingly, Cartier, which makes watches that have nothing aesthetically in common with Rolex timepieces, also saw a growing interest. Well, it helped Cartier watches surpass Omega in revenue. Perhaps Cartier's strong name in the luxury realm and its distinct, widely recognized designs helped put its watches on the wrists of people who wanted to show off an unmistakable status symbol.
The Shield shines because of the Crown
Interestingly, after talking to several jewelers here in the Netherlands, they don't just fear that sales of the aforementioned brands and quite a few more will be hit hard when Rolex stock is on par again. There's one brand they mention separately, and that's Tudor. As you may know, Rolex founder Hans Wilsdorf started Tudor as a separate sister company. His idea was to offer Rolex values like great quality and service at a lower price to attract and cater to a different, less affluent audience. In recent times, the little sister grew up and became very attractive to a large audience. The retro-inspired Black Bay is the watch that got the brand in the spotlight. However, according to jewelers, the fact that Rolex Submariners weren't available and prices on the secondary market soared high helped the different Black Bay models become shining stars.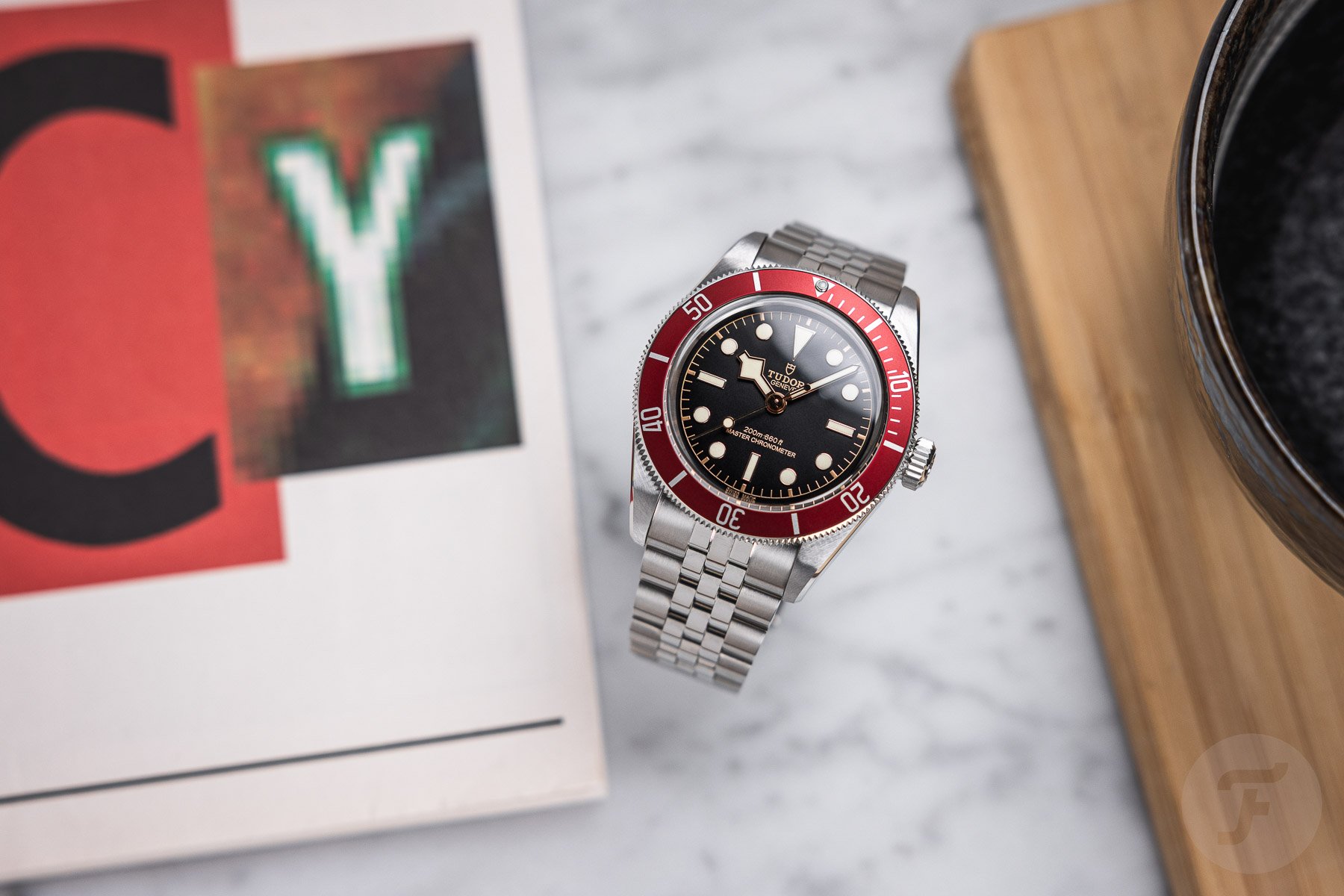 It wasn't just the handsome looks and good quality that helped sell Black Bays. Tudor's connection to Rolex also helped. If needed, the salesperson could emphasize, "No, this isn't a Rolex, but it's almost one because Tudor has the same founder," et cetera, et cetera. The client left with an "almost Rolex" — if you think "poor man's Rolex," that's on you — and could tell his peers the story of the brand. Rolex was the big advantage that Tudor has/had over the other brands. After all, how do you nicely weave Rolex into a story about your new IWC?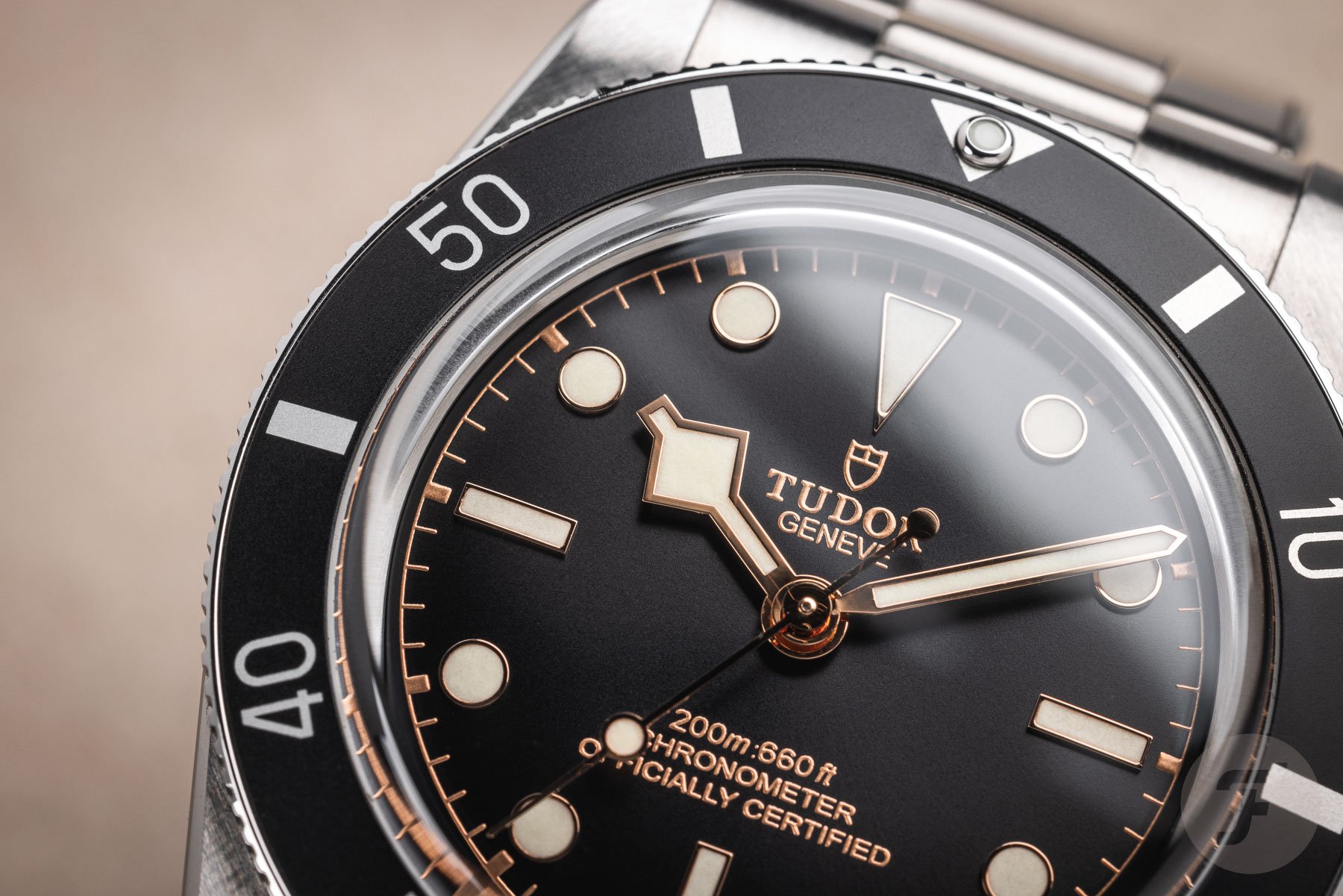 Flooding of the secondary market
The WatchCharts Tudor Black Bay Market Index shows that the average market price of the top 30 Tudor Black Bay models has dropped by 6.6%. When looking on Chrono24, it shows that 4,805 Tudor Black Bay models in total are up for sale. There are Black Bays in NIB condition, most probably bought by speculators and listed for prices that won't make them earn or lose any money. There are also plenty of pre-owned Tudors. Are these from sellers who want to get rid of their watches now that the real thing is coming up for grabs?
If Rolex availability is causing people to stop looking for surrogate watches, will we also see a stream of recently bought Rolex alternatives hit the sales platforms? Will it cause an outbreak of buyer's remorse? If so, prices will plummet. As a result, it will reflect poorly on the different brand images, resulting in selling fewer new products.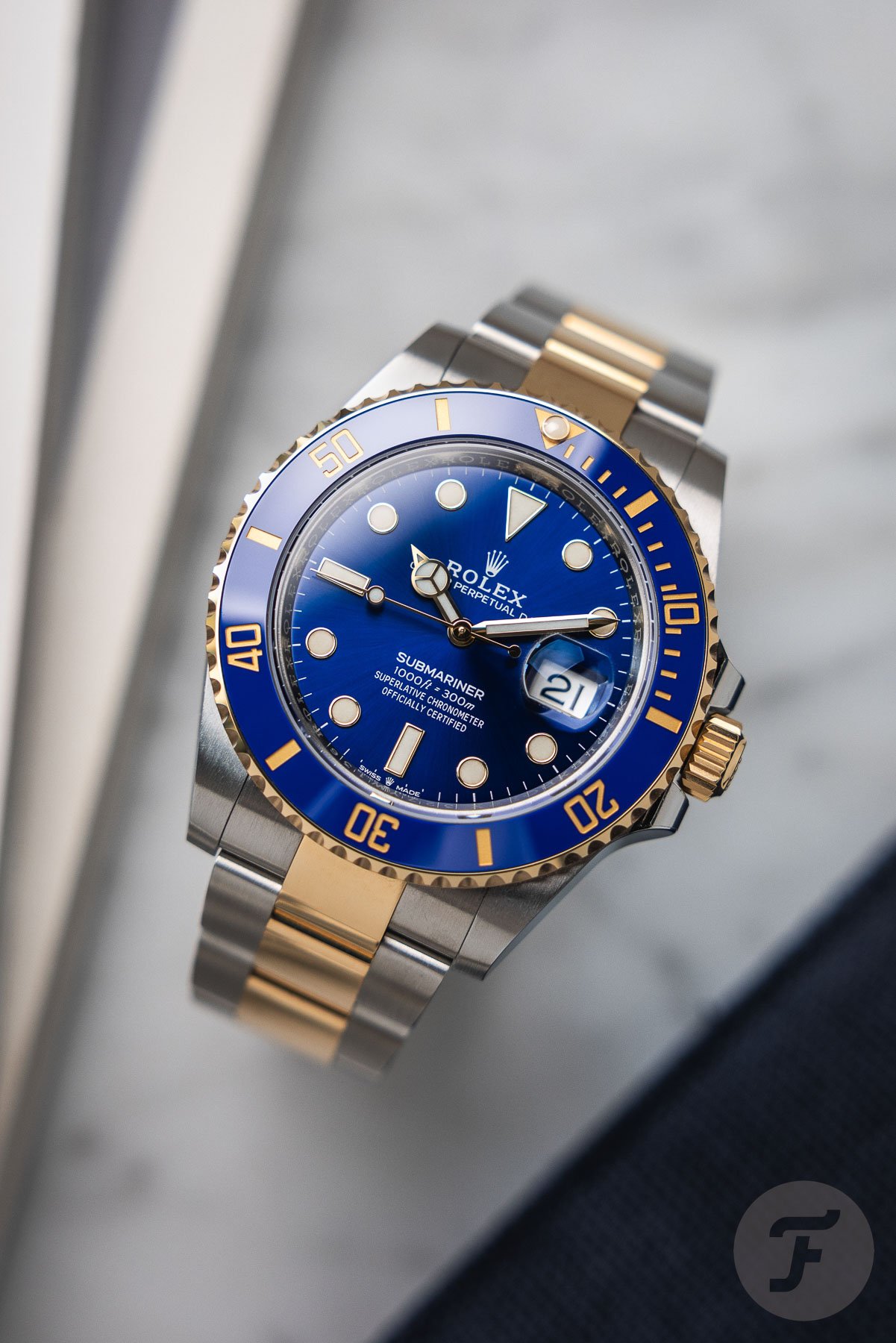 The world's current state is also challenging for luxury brands. Different sources are observing that the market is much tougher than it was last year. Also, it now shows that post-COVID revenge spending is over, that it was a fluke and not normal, and that the market is normalizing. War in different regions of the world has an extra negative effect on markets. Buying luxury goods often requires positive spirits. Yes, the economic basis in the USA and Europe is solid for now, but bad news does have a psychological effect on consumers. People still want to reward themselves from time to time with luxury goods but only if the brand is right. They want to buy from luxury brands that, due to their timeless reputations and exposure to high-income consumers, will thrive in every possible geopolitical and economic climate. Rolex is such a brand.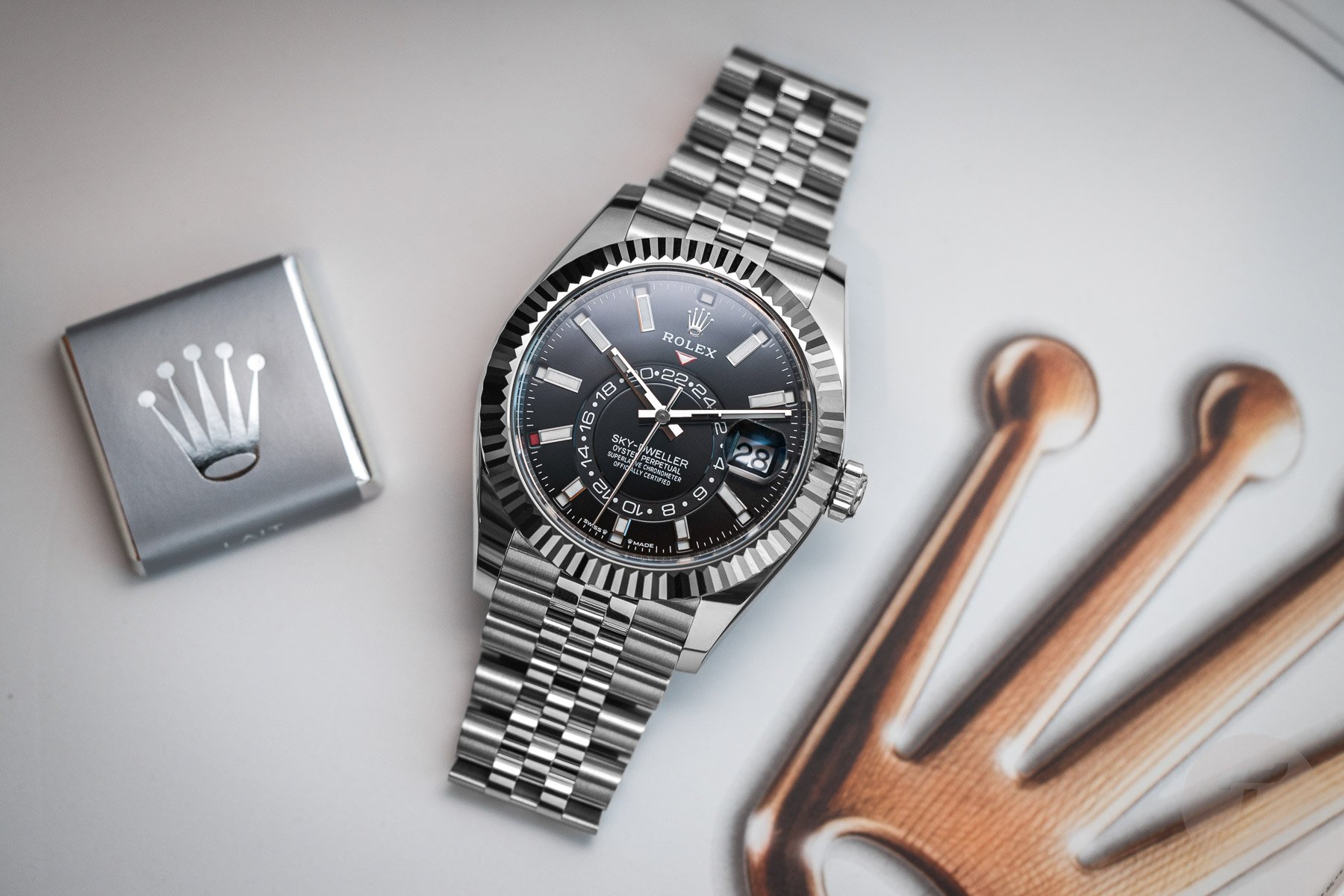 Exclusive for "everyone" again
With increased production surpassing 1,000,000 watches per year, Rolex is going to be exclusive for "everyone" again. It will once more be a perfect paradox — perceived as the most prestigious and luxurious watch brand out there but mass-produced. Yes, the price is an obstacle for many people, but let's not forget that some of the brands that profited from the Rolex scarcity operate in the same price range. Even brands that offer a seemingly similar product at a lower price could still be affected.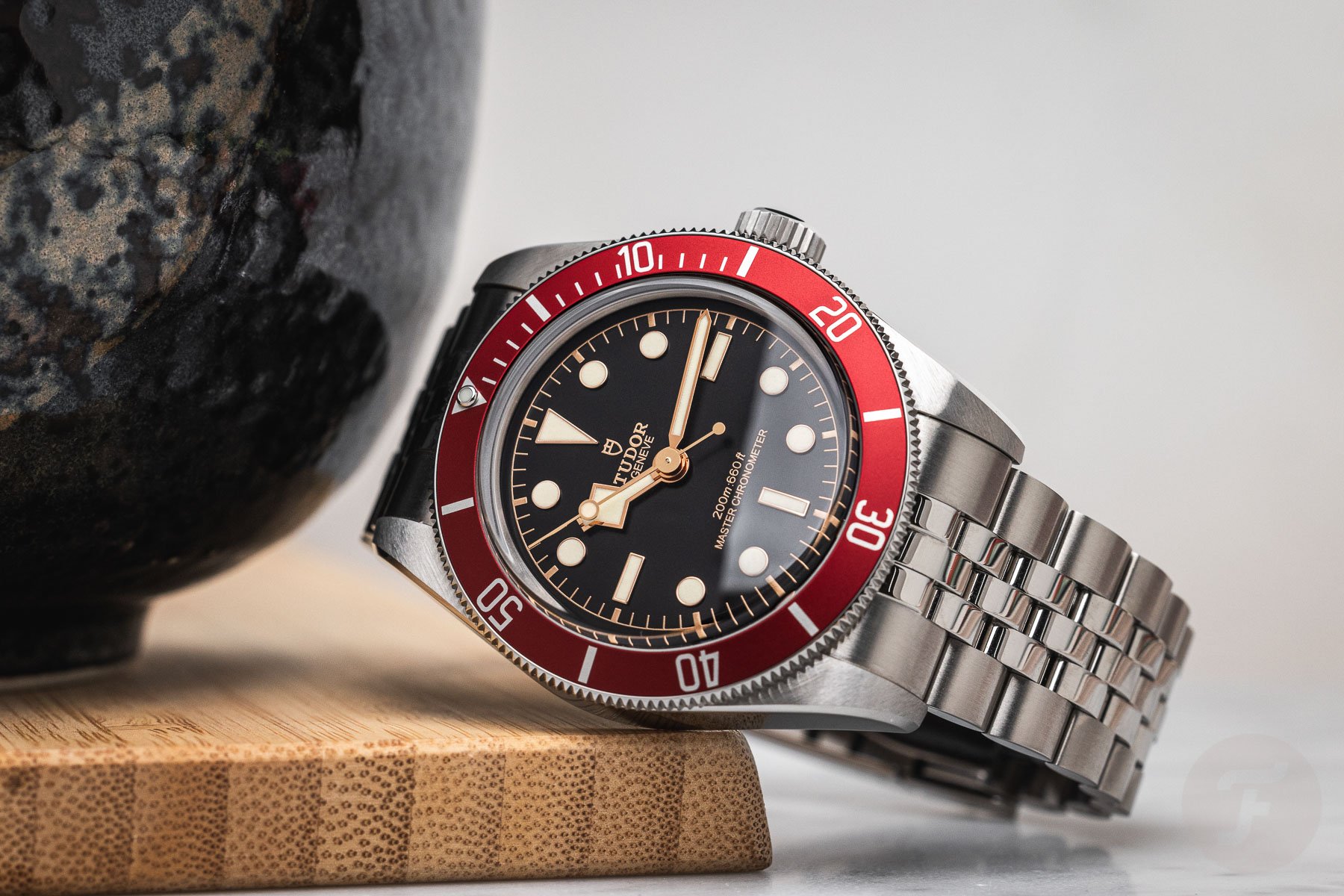 Let's be a bit more specific. Let's talk about someone who bought a Black Bay instead of a Submariner. The person had the money, couldn't get the first choice, didn't want to pay the premium with a gray-market dealer, and left with a "bargain". With a price of €4,420, the METAS-certified Black Bay (M7941A1A0RU-0003) was a steal at €4,680 less than the desired €9,100 no-date Sub. Getting the money together was possible before, but there's still €4,680 left, so why not get it now and maybe sell the Tudor to make the effort even less costly? Will the surrogate brand have made a lasting impression? Will the customer come back? If you know the answers to these questions, please leave them in the comments below.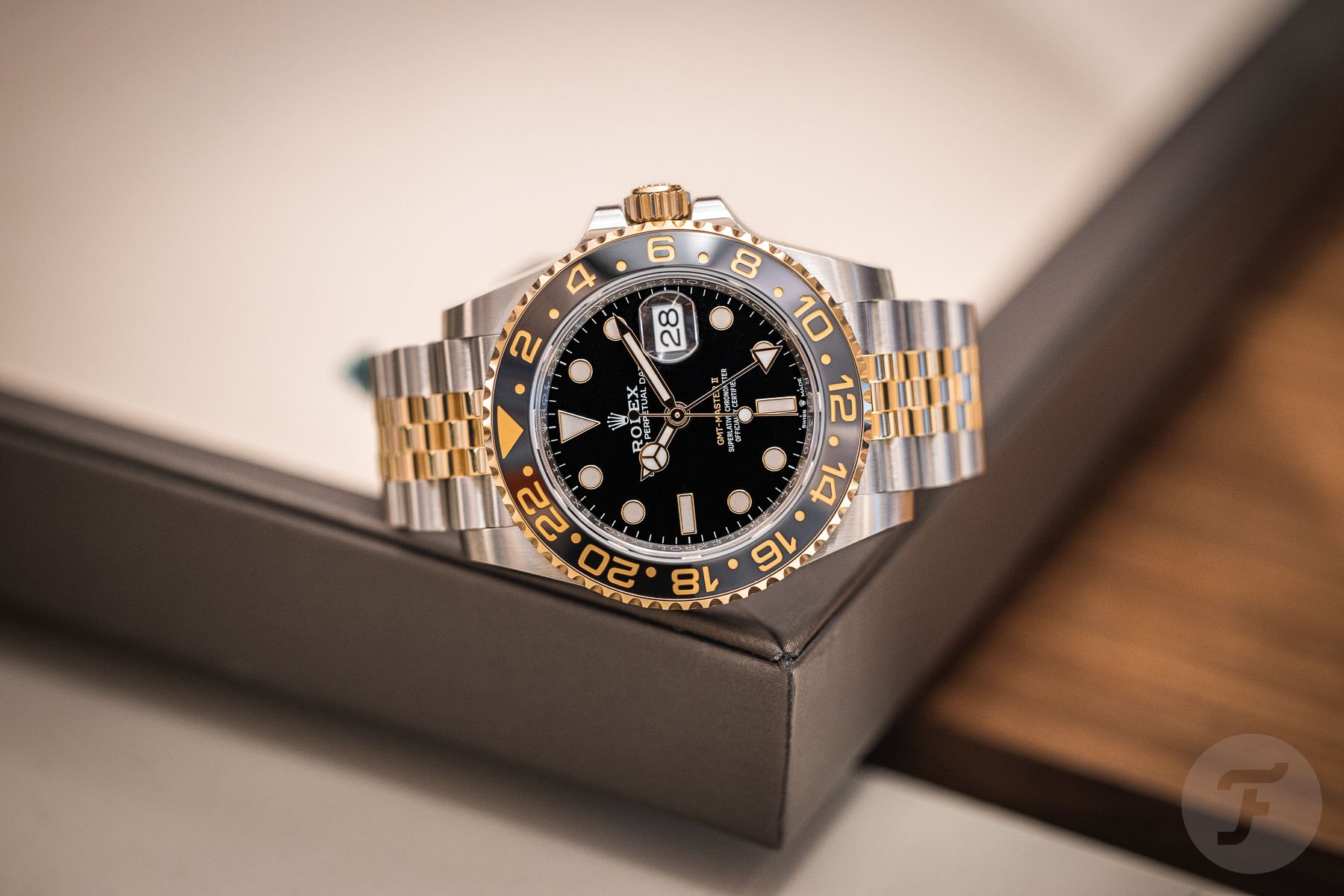 The Rolex doomsday scenario
Regarding money and how to spend it, in the end, acquiring luxury products is not a strict value-for-money operation. Sometimes people have a tougher time deciding if they want to spend two bucks more on an A-brand detergent instead of the non-branded stuff on the bottom shelf than deciding between two luxury products that have a way bigger price difference. Brand prestige and perception appeal so strongly to the emotional part of the brain that normal math doesn't matter any longer. Rolex creates high-quality, emotion-evoking products that hold their value, making them logical choices when looking for a luxury watch that also provides ample status and recognizability. I don't want to be a doomsday preacher, but Rolex is going to put even more distance between itself and the competition than ever before.