Sunday Morning Showdown: Seiko SPB317 Vs. Baltic Aquascaphe Titanium
A battle between the established crowd and the new kids on the block
As the title shows, this week's Sunday Morning Showdown is between the Seiko SPB317 and the Baltic Aquascaphe Titanium. But this showdown doesn't just involve two particular watches. On top of that, it's also about the differences between the more established brands and the new kids on the block. It's impressive heritage versus young bravura. It's being too big to handle versus being lean, mean, and agile. And it's also Daan versus Jorg because they will take each other on in today's battle.
They will go over the differences between the two and why you might choose either one. And indeed, there's definitely something to say in favor of both sides. At the same time, they both also have their negative aspects. But before we get into it, let's take a look at what happened during last week's showdown.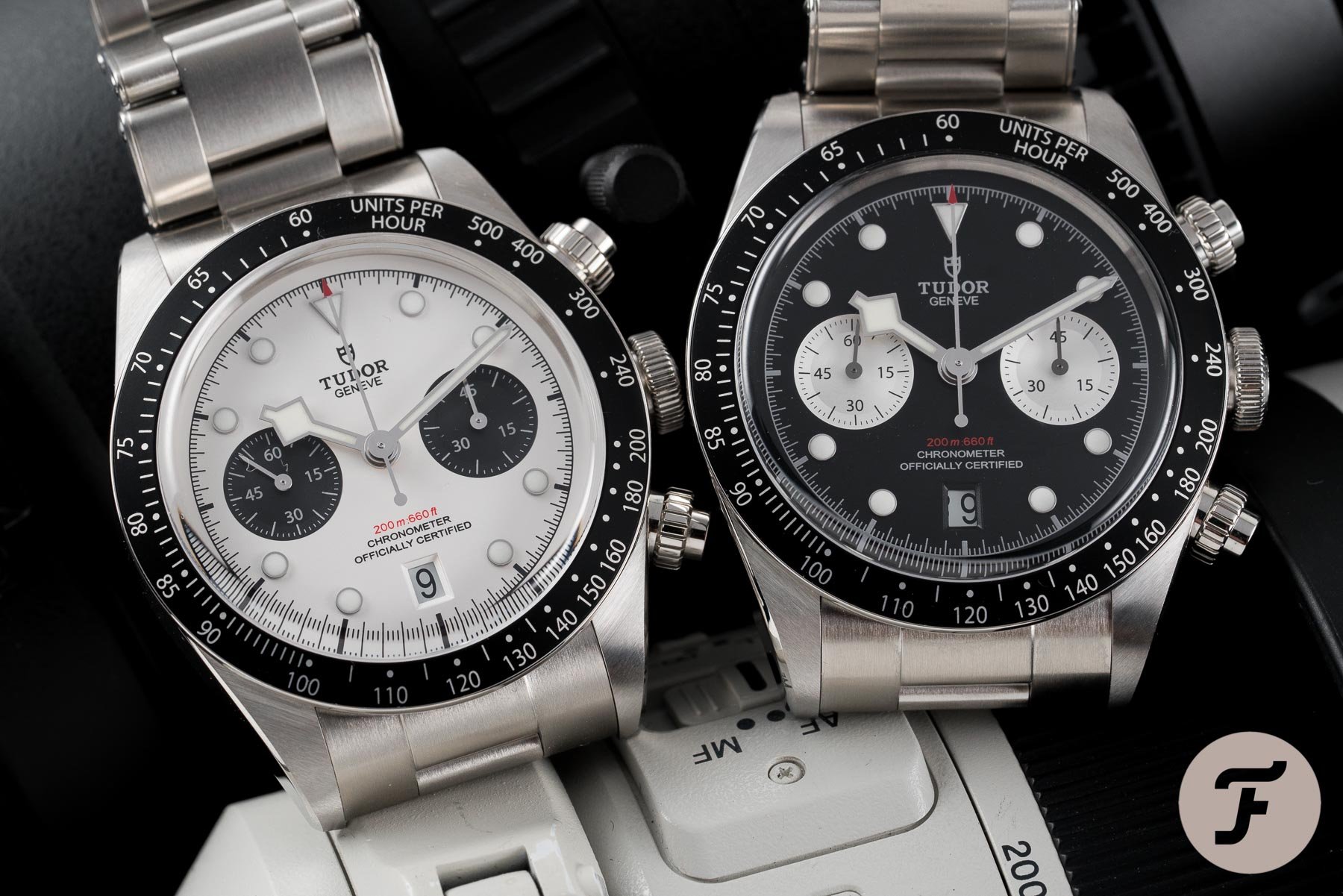 Modern Tudor takes the win
That battle was all about Tudor chronographs and whether you prefer the vintage or modern ones. Well, as it turns out, it's hard to come to a very clear conclusion. Modern Tudor chronographs won but only by a slight margin, raking in 53% of the votes. That's what we can call a proper photo finish. Some people do prefer the charm of the vintage models, which used a lot of parts from Tudor's bigger brother Rolex. But others prefer the modern iterations for their Tudor-specific case designs and the fact that they offer high quality for a very decent price, especially in comparison to vintage pieces. Check last week's showdown if you'd like to know more. Otherwise, get ready for today's battle between Daan and Jorg.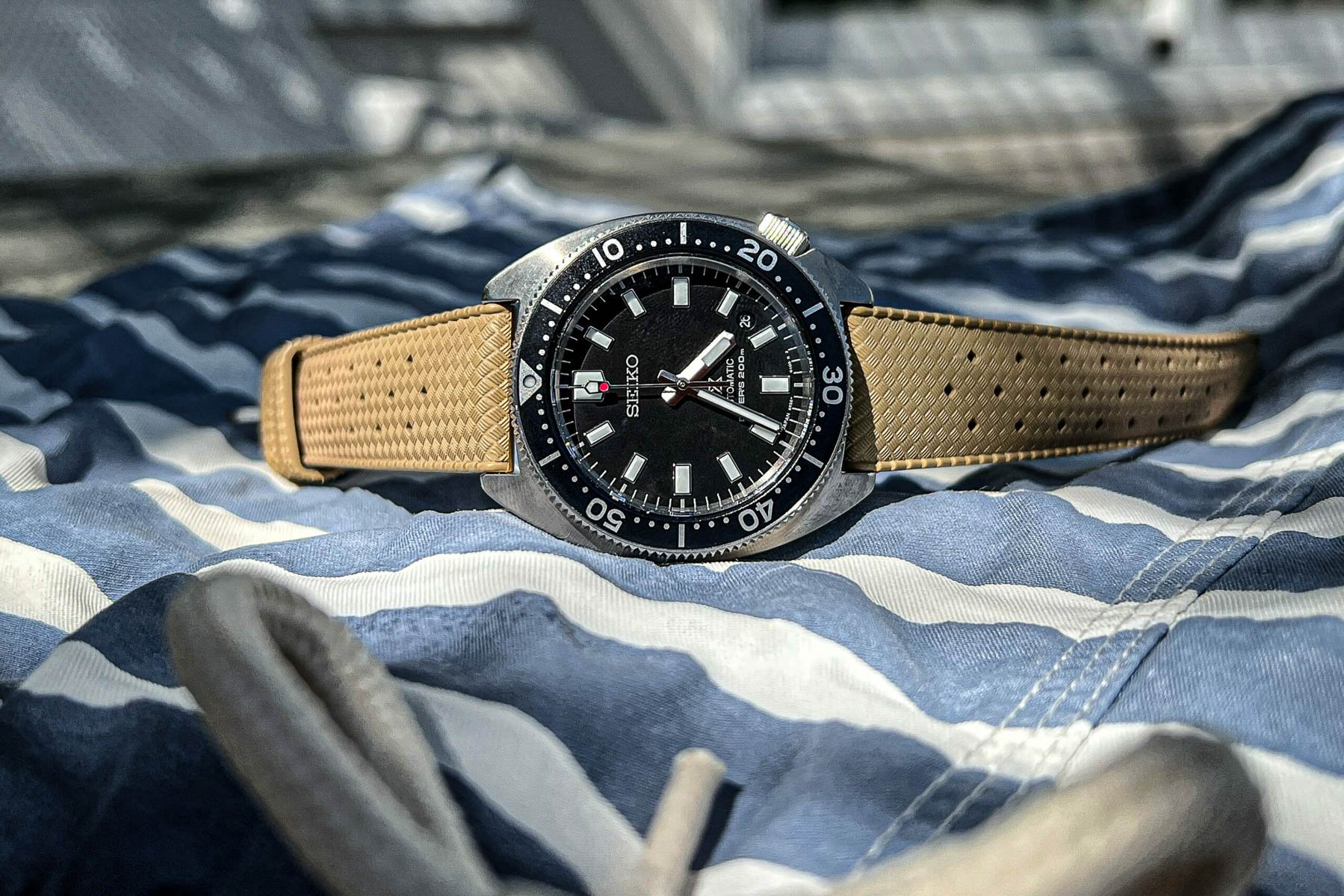 Daan: Seiko SPB317 — the established option
Let me start by saying that I own watches from both more established and younger brands. I love the watches from moguls like Cartier, Rolex, and Breguet, but the watches from youngsters like Autodromo and Serica also play an important part in my watch collection. Today, though, I'll be defending the more established brands. And I think my Seiko SPB317 can serve as a good example because it stands for why I like watches from such brands. Let me tell you why, and if you're not a fan of Seiko but another established brand, just read on with that brand in mind.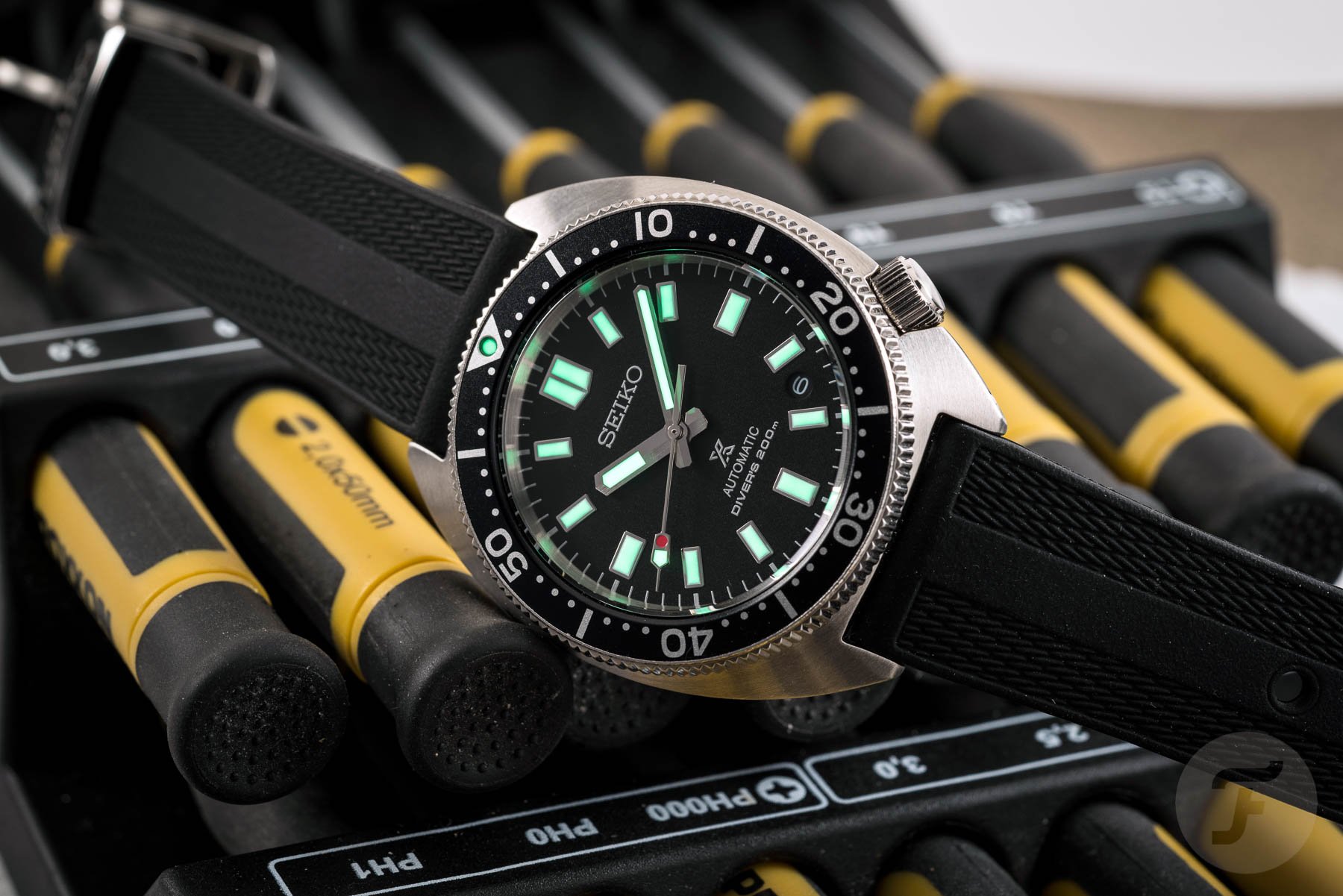 Seiko is one of those names you can't ignore when you're in the world of watches. It offers watches in various price ranges, and because it has been around for over 130 years, Seiko watches are also available all over the secondhand market. Seiko has an impressive history when it comes to diving watches and chronographs, and in 1969, the brand even introduced the world's first commercially available quartz wristwatch. To me, the diving part of the brand's history strikes a major chord. That's why it felt a bit weird not to have a Seiko dive watch in my collection.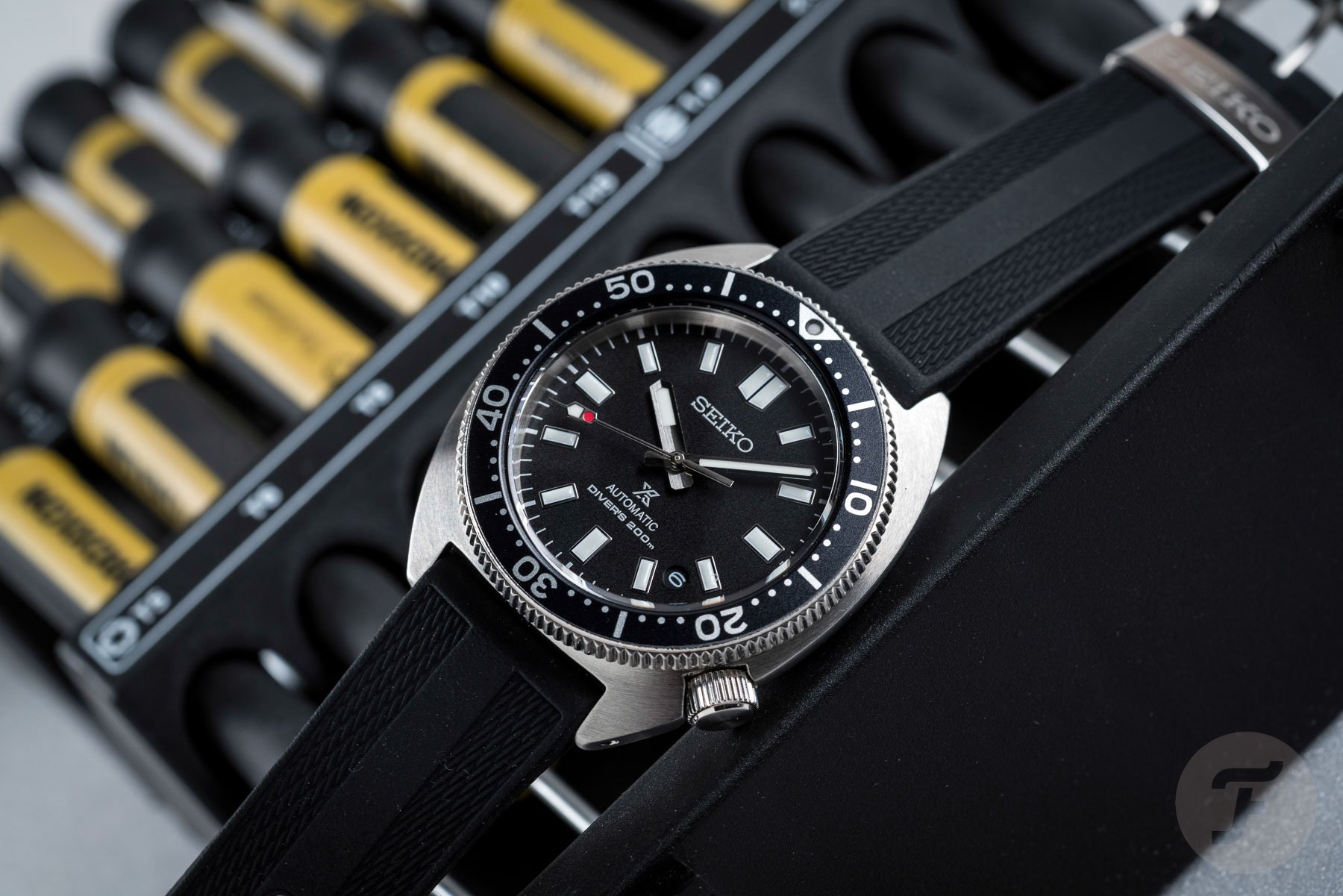 More than just heritage
So yes, a brand's heritage is important to me, and owning a watch from such a brand is a way to honor that heritage. But there's also something mythical about brands like Seiko, something I can't find the right words for. Whenever I put on my SPB317, it just feels right. It's that perfect combination of its design and the image I have of the brand. The SPB317 has a very distinct character, something many of Seiko's dive watches have, and it oozes adventure for me. This combination of looks and the feeling the brand evokes in me is something very hard for a younger brand to replicate.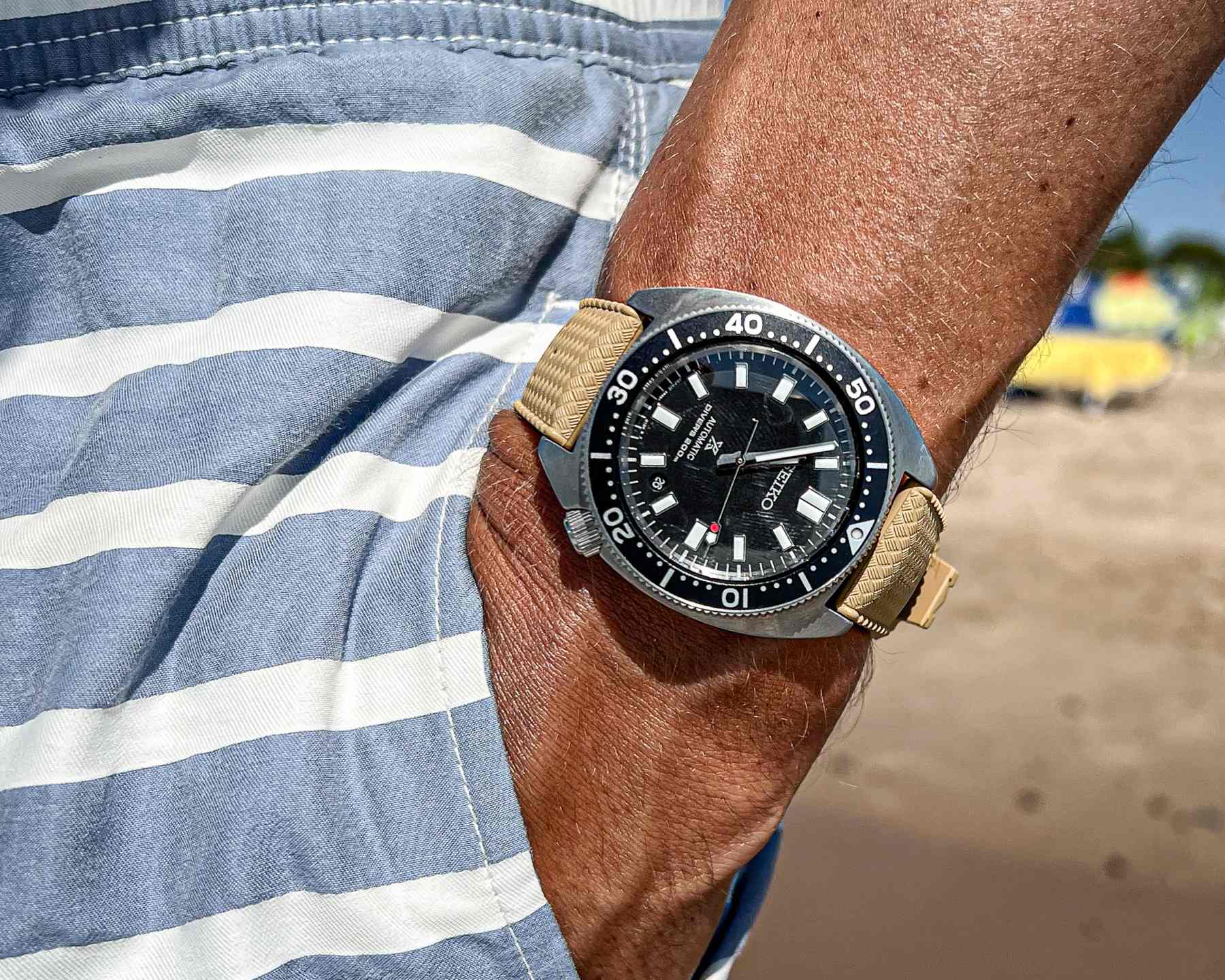 Why? It's simply because that brand hasn't had the time yet to build up such an impressive reputation and/or a design signature. Of course, there are younger brands with a good story and a distinct design. But they'll have to do a lot more convincing before I buy a watch from them. With more established brands, it almost feels like you've known them for so long that you already have a relationship of trust with them. And yes, that long history can also have a more negative impact on the image you have of a brand. But that's certainly not the case with Seiko and the other brands I mentioned above.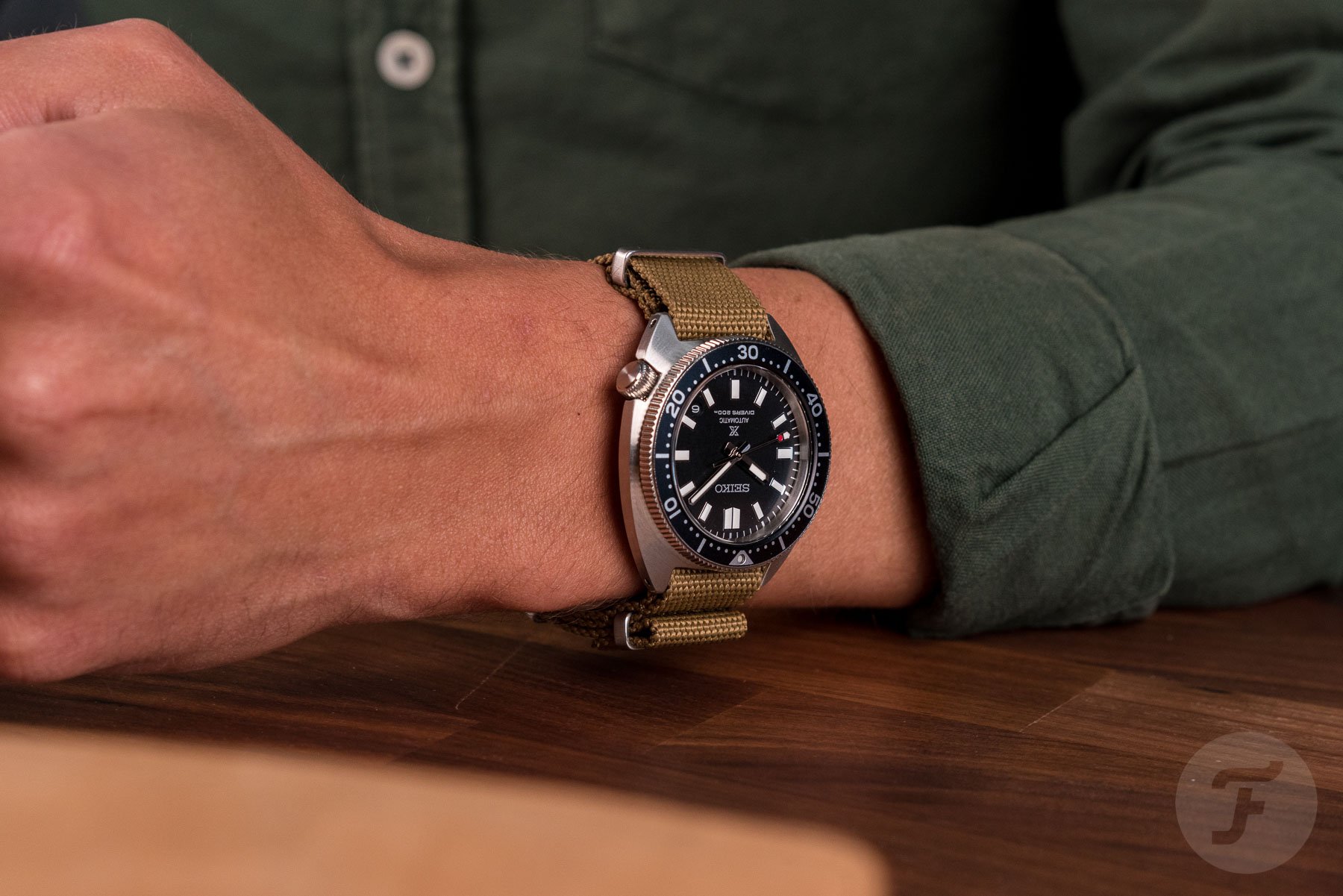 Dependable face-to-face service
And that relationship of trust especially comes in handy whenever there's something wrong with your watch. These brands have been around for so long that their aftersales service processes are well established. So when a watch needs to go in for a service, I know that I can either bring it to one of their points of sale or send it over and that it'll come back within a reasonable timeframe. With the younger brands, you don't have that level of service just yet. It might indeed be a little more personal, which can also be nice. But you might have to wait a little longer for parts to be available or deal with them not being very vocal about what's happening backstage. And then you can't do anything else than be patient and wait it out.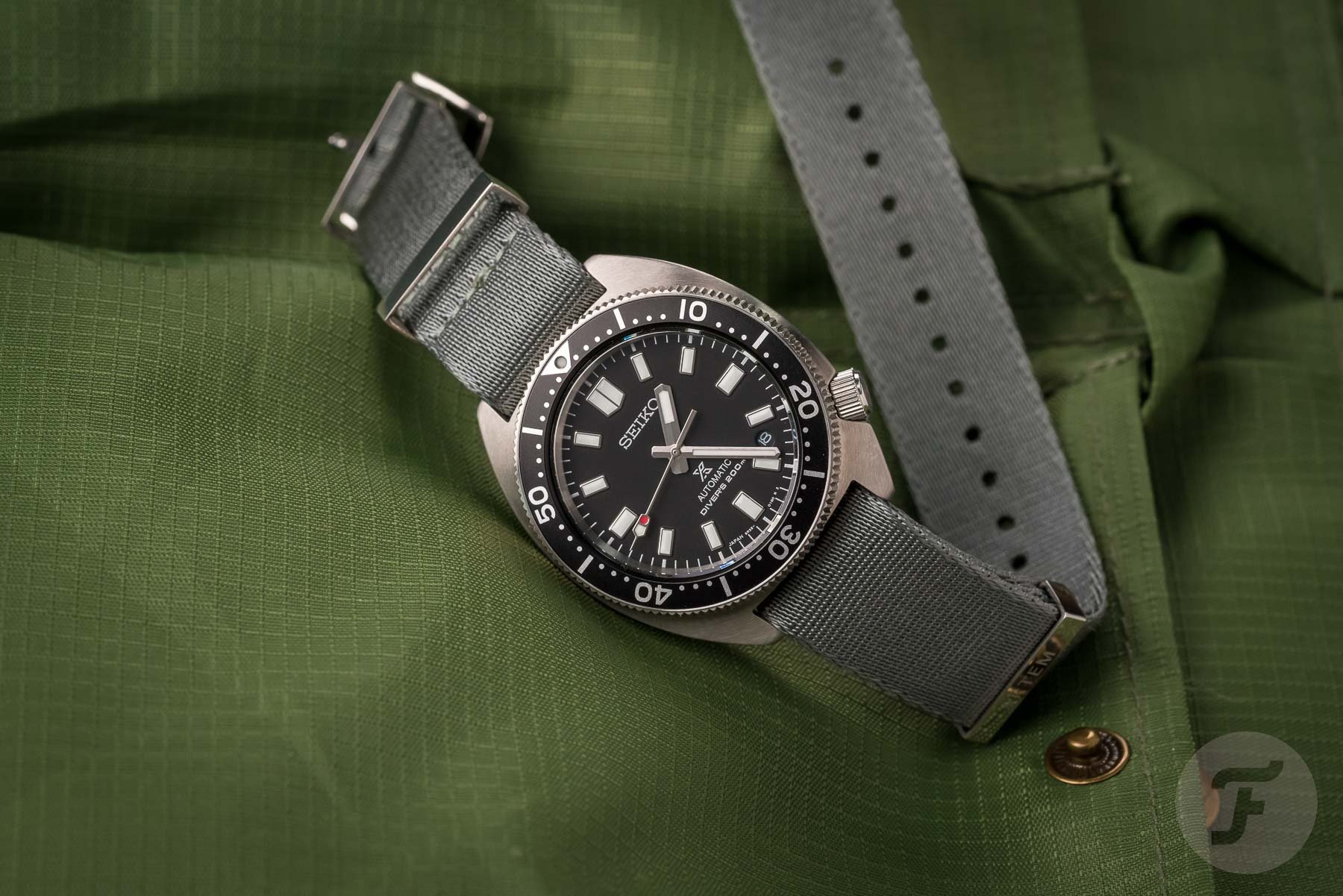 Plus, since most of the younger brands operate strictly through online shops, there likely won't be physical storefronts to visit. That doesn't help when you're looking to buy one of these brands' watches. As a writer here at Fratello, I'm quite lucky because I get to try out many watches. But as a regular customer, it's often hard to get similar access to watches from younger brands. I much prefer being able to visit a shop and try out a couple of watches before I decide to buy one. I know having shops is a costly operation, and you can usually send a watch back if you order it online and are not happy with it. But still, I prefer to buy one in a physical store.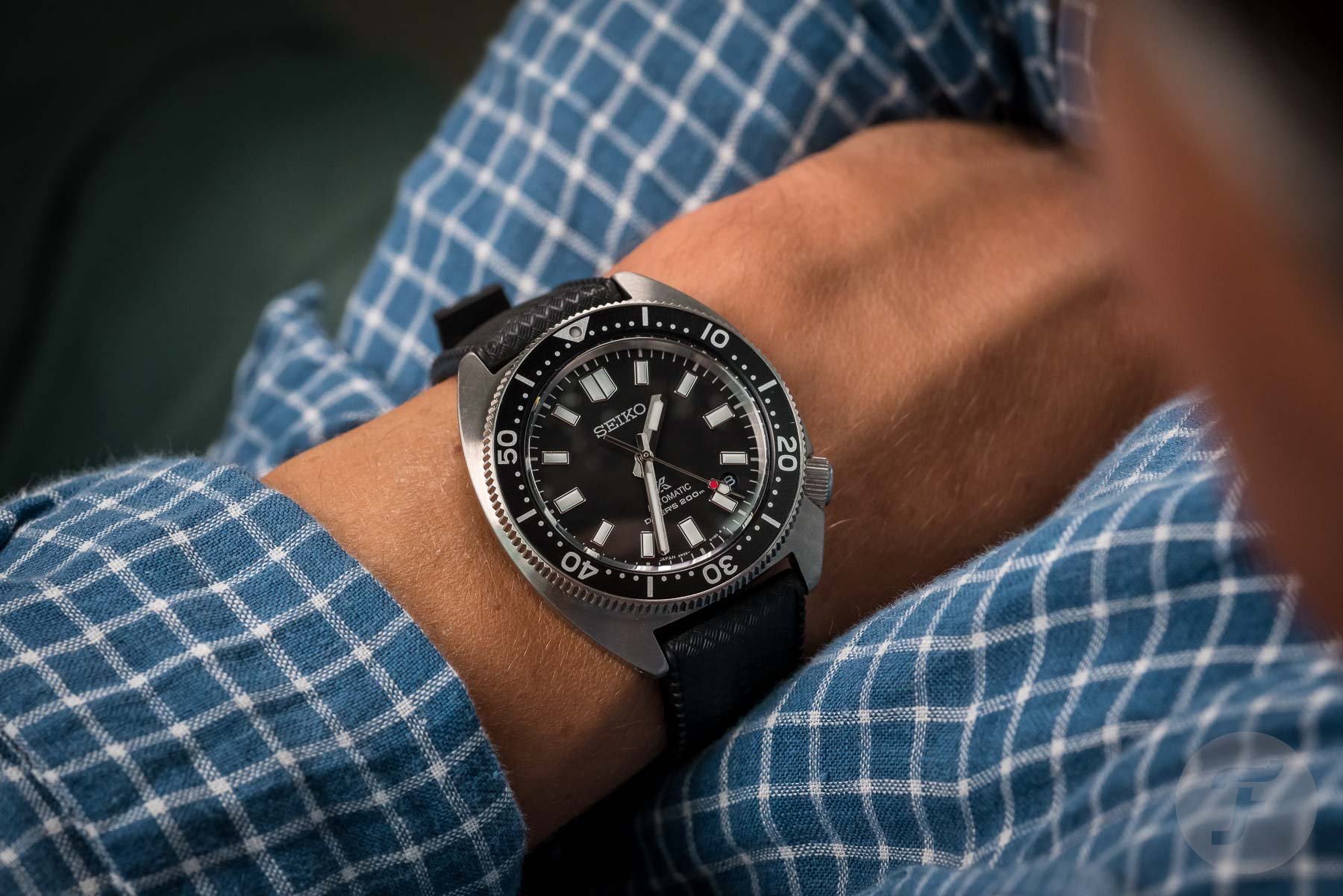 They're classics for a reason
Some people are also avid supporters of watches that use in-house-manufactured movements, which many watches from younger brands aren't able to offer. Now, my Cartier has an ETA movement inside, and I don't think anything less of it, so that's not an issue to me at all. However, it can be a make-or-break factor for some enthusiasts. I also think that the more established brands have a reason for why they've been around for so long. Their distinct designs, great heritage, and high level of quality are things that many people appreciate. And they're also benefits that can be very hard for younger brands to compete with.
I'm not saying it's impossible, though. There are also many reasons why it's enjoyable to buy and wear watches from younger brands, and Jorg will tell you all about them right now.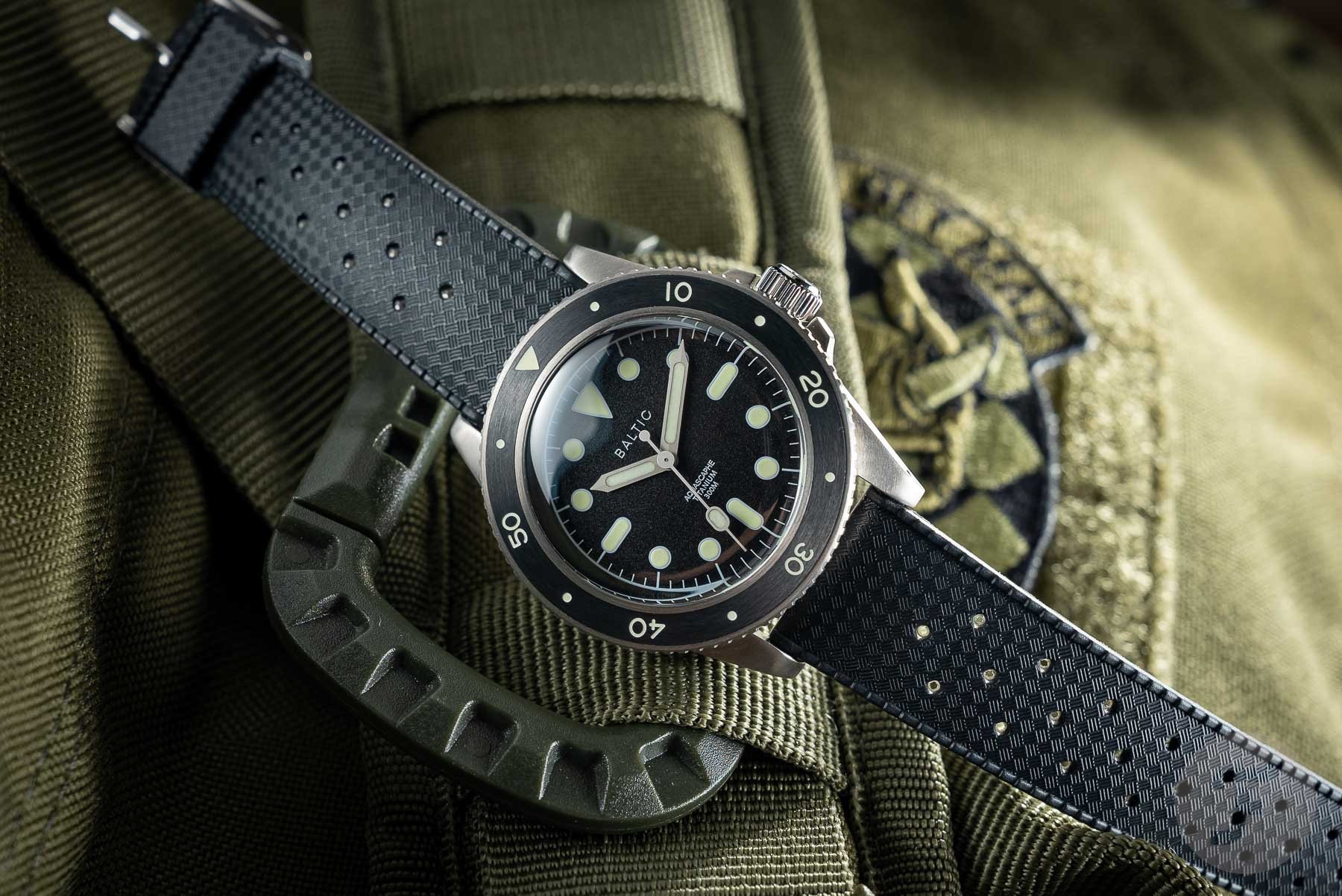 Jorg: Baltic Aqauscaphe Titanium — the "new" kid on the block
I have to admit, this is a tough one, Daan. Going up against your Seiko is about the biggest challenge I could face. With the SPB317 taking the win as the Fratelli's top choice from our recent Favorite Watches Under €1,000 in 2023 series, the last thing you would want to do is go up against it only a few days later. But the funny thing is that the Baltic Aquascaphe Titanium was never part of our series of articles anyway. Therefore, it is somewhat of a dark horse, and that is why I am confident that it is ready to go up against the SPB317.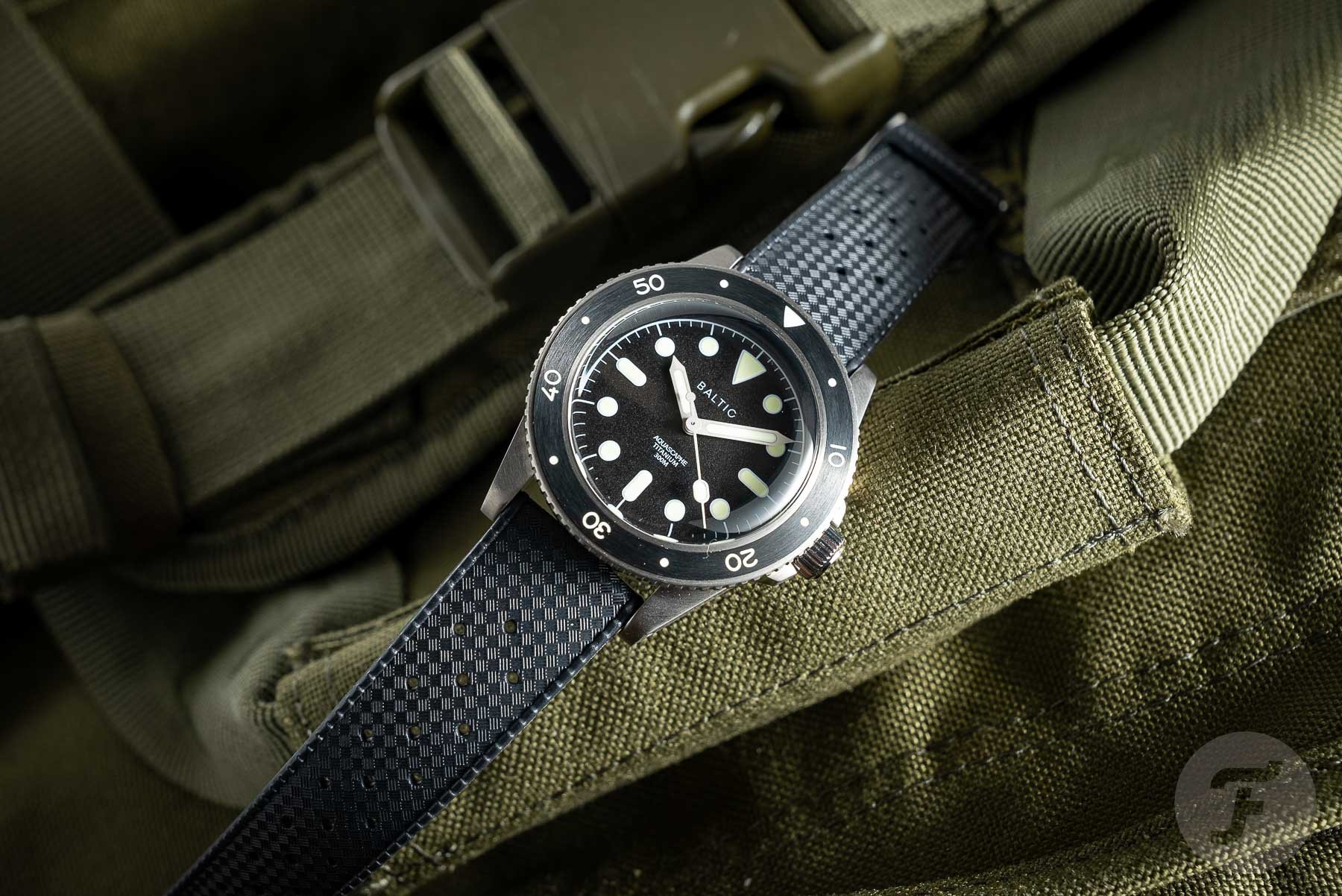 I must admit that I love your Seiko, Daan! On your wrist, it has made a lasting impression on me, and I have praised it on multiple occasions in my articles. Especially on a sand-colored tropic strap, the SPB317 makes for a stunner of a watch. And as we all do as watch fans, after seeing it on the wrist, I pondered whether I would pull the trigger on the SPB317 as well. In the end, though, I concluded that I would not. And as I explained, it has nothing to do with the watch itself. It's more about something I would like to call "Seiko fatigue" if there is such a thing. Let me explain why.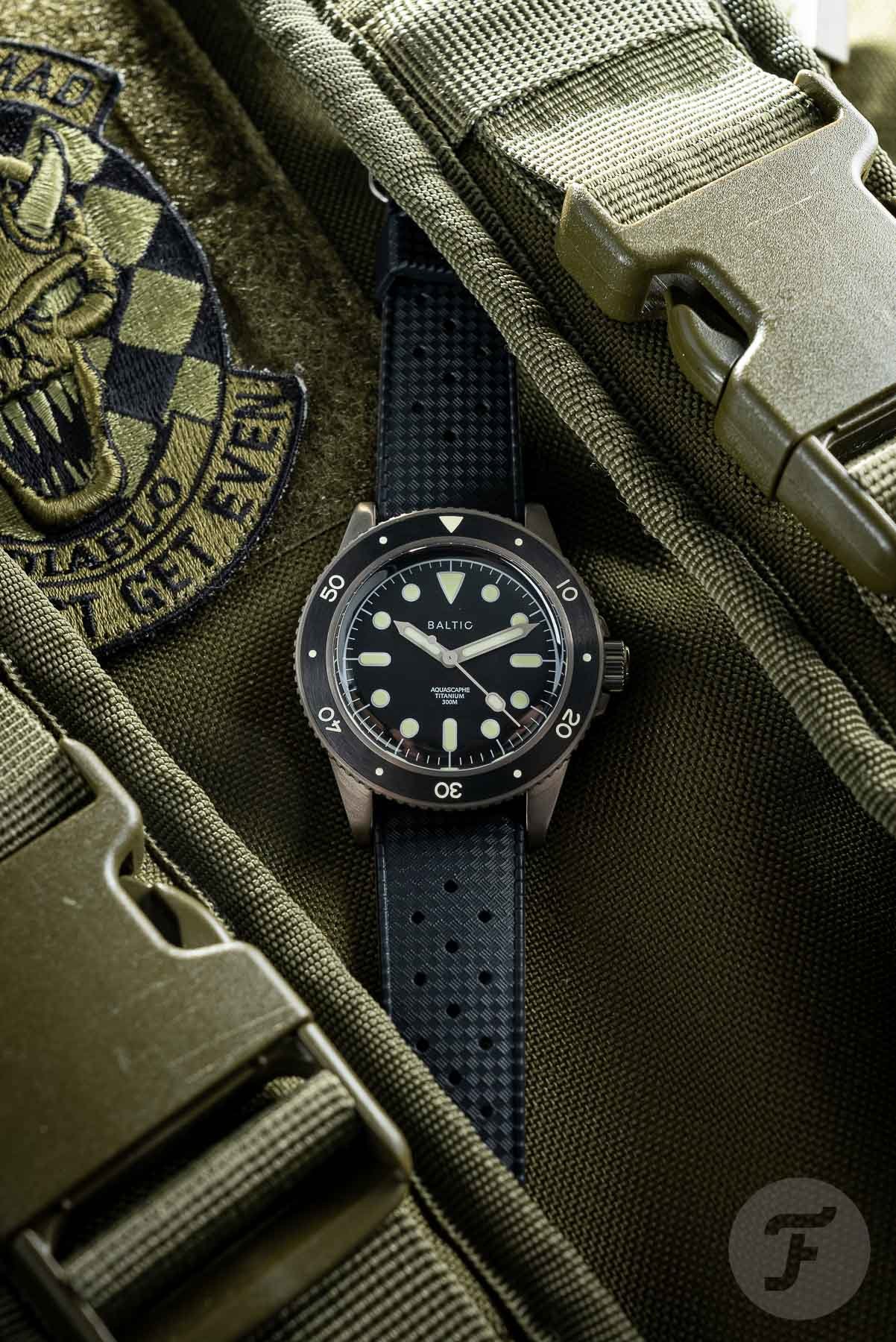 Where is the true excitement in watches?
I love Seiko for the same reason as you. It's a well-established brand with a lot of history, especially when it comes to diving watches. And because of that history, the brand can come up with reissues of its legendary models and create modern reinterpretations of its classics. And boy, does Seiko create a lot of them! Seiko is known to pump out a lot of releases during the year, and we cover many of them on Fratello. It sometimes makes it hard to keep up with all of the newest models. In that avalanche of releases, we see a lot of new Prospex models, but for a lot of them, I think, "Solid release, but it's not for me." This reaction is not strange since there's simply so much to choose from.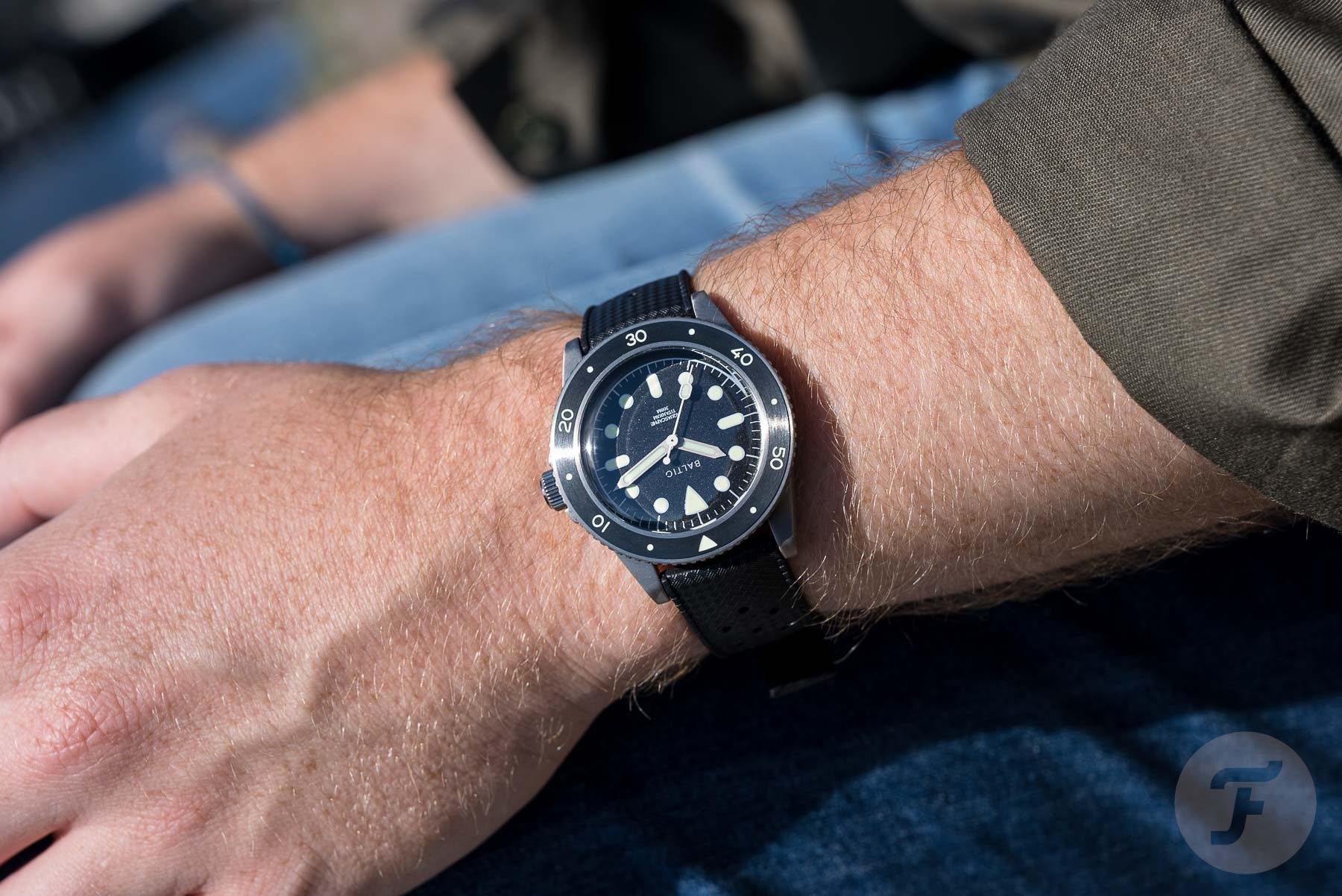 I own the first-generation Seiko Sumo SBDC001 and the Seiko Turtle SRPA21K1 PADI Edition. They are great watches that represent the ultra-recognizable Seiko style perfectly. For any new Prospex to be added to that duo, it needs to be something special. While the SPB317 definitely stands out in that constant flow of novelties, it hasn't made me as excited as I would want from a new release. Within the Prospex line, the designs are often solid but not spectacular rehashings of what we already know. There has been a lot of debate among watch fans about the performance of the latest-generation movements, and the prices for quite a few Prospex pieces have also gone up significantly, with many of them now exceeding the €1,000 mark. As a result, the true excitement has sort of faded.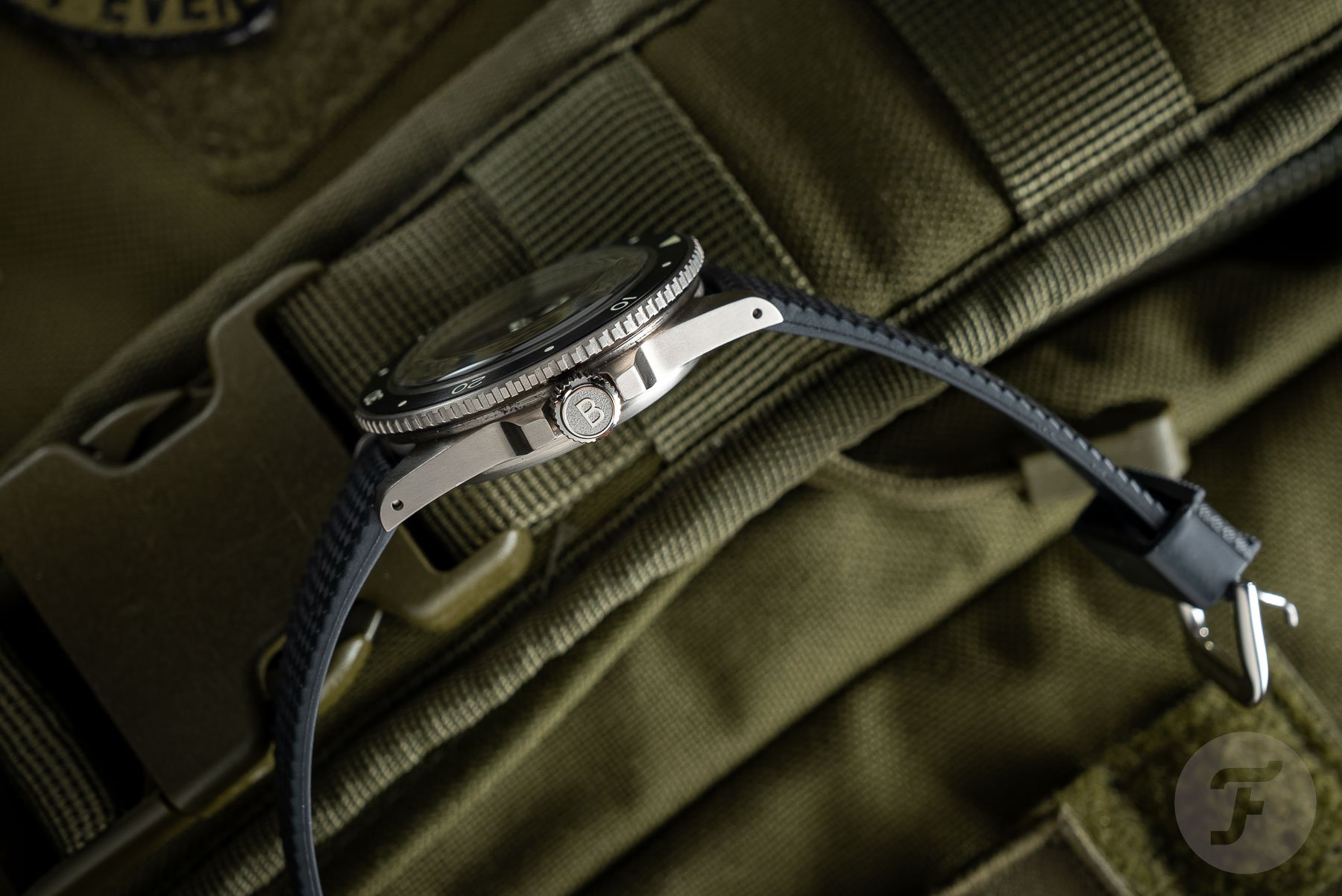 Baltic surprises time and again
And it's an excitement that I often do feel when smaller brands introduce new timepieces. While not necessarily a new kid on the block anymore or a small microbrand, for that matter, the French brand Baltic does represent the young bravura you were referring to. Founded in 2017, the brand is only six years old. During those six years, Baltic has made a tremendous name for itself by creating some of the most exciting new timepieces in the affordable segment of the market. I won't go over all of them because most of them have created waves in some way.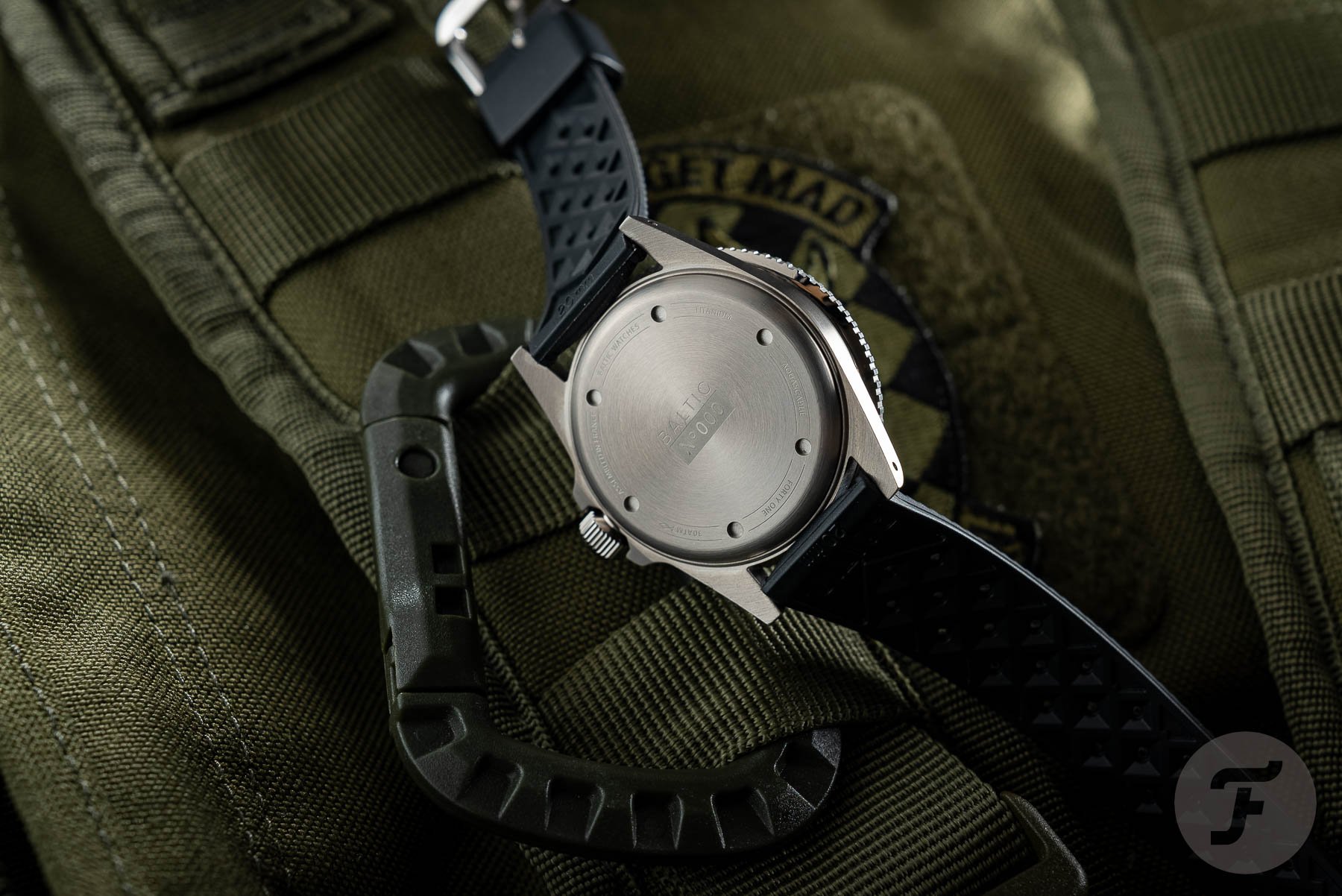 When the Aquascaphe Titanium came out in late 2022, it immediately made an impact — similar to the SPB317, actually. I first spotted the watch in the office when I saw it on Thomas's wrist, and not long after, I was able to check it out when Thomas showed it to me. And to me, the Aquascaphe Titanium is a tremendous step up from the regular Aquascaphe. The design is more balanced, and overall, it has a stronger and more capable air about it. I loved the design from the get-go because it brings other watches to mind but doesn't necessarily look like any specific one. It feels comfortably familiar and distinct at the same time. As with so many Baltic designs, the Aquascaphe Titanium is a job very well done.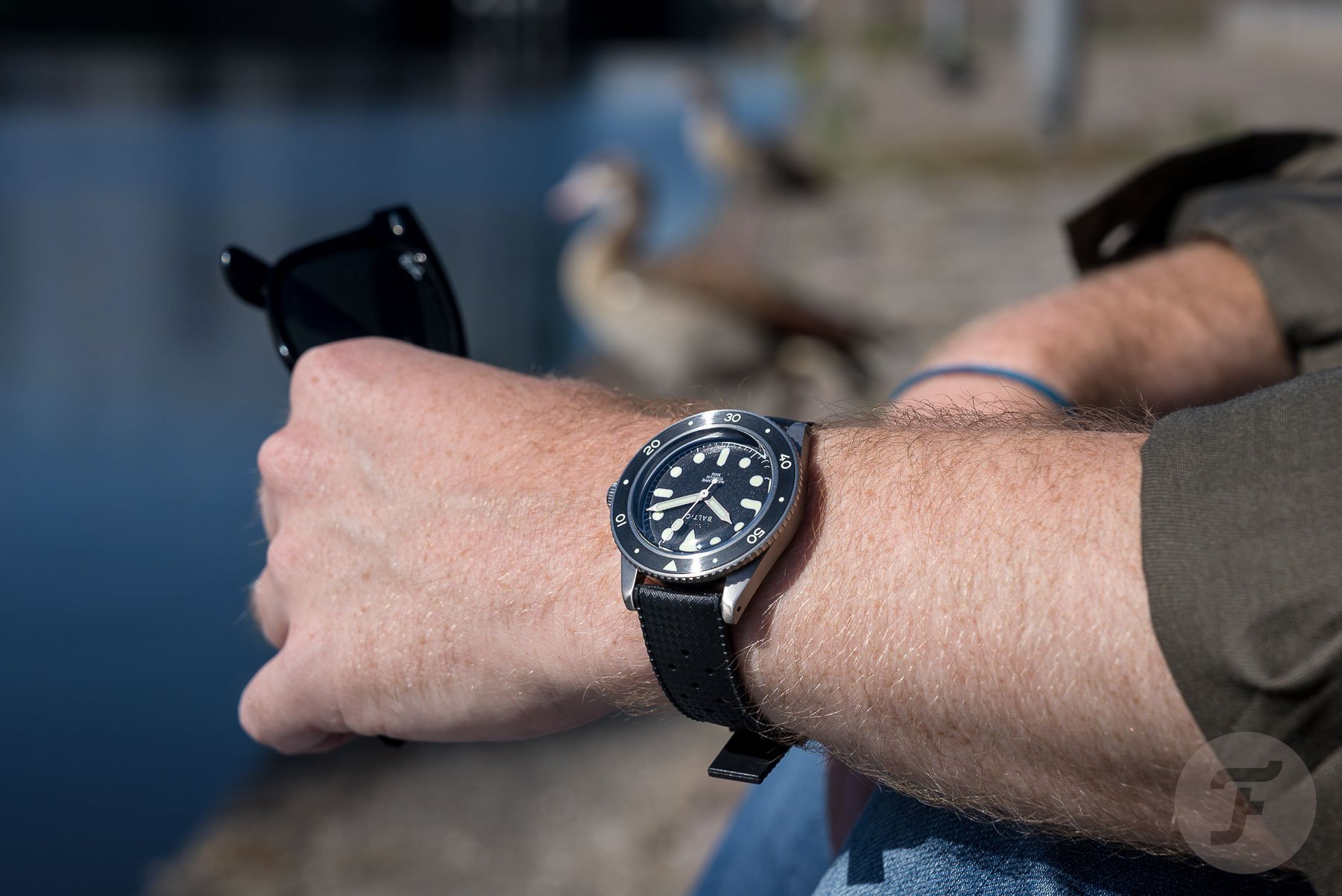 A matter of materials
Yes, the design made a great first impression, but my admiration goes way beyond that. The one thing I love about smaller brands is that they push the envelope in terms of materials for affordable timepieces. The Aquascaphe Titanium comes with a 39mm Grade 5 brushed titanium case and a 41mm titanium bezel with a circular-brushed ceramic insert. Those are characteristics that Seiko does not offer for a dive watch at the sub-€1K price point, and they're exactly what makes smaller brands so exciting.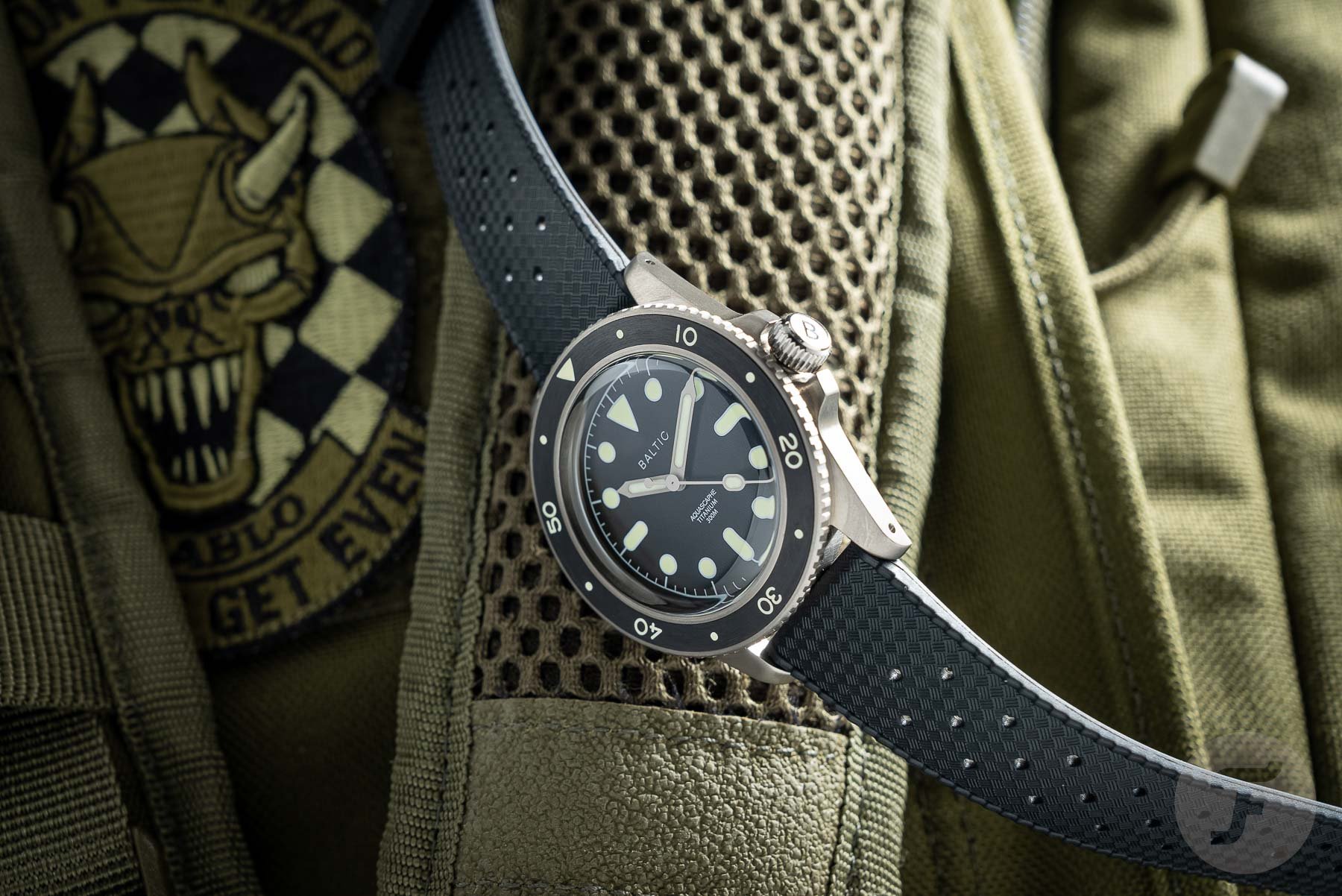 In my opinion, the overall looks of the Aquascaphe Titanium are also an improvement over the regular Aquascaphe. In particular, the wider bezel gives the watch a greater visual balance. The case also measures 47mm from lug to lug, so it wears like a dream on a variety of wrist sizes. The water resistance rating was upped from 200 to 300 meters, and inside the case, Baltic used the automatic Miyota 9039 caliber that has been adjusted in three positions at the brand's workshop. As a result, the standard accuracy of +30/-10 seconds per day has been drastically improved. Owners report accuracy within a few seconds per day, and that is pretty impressive.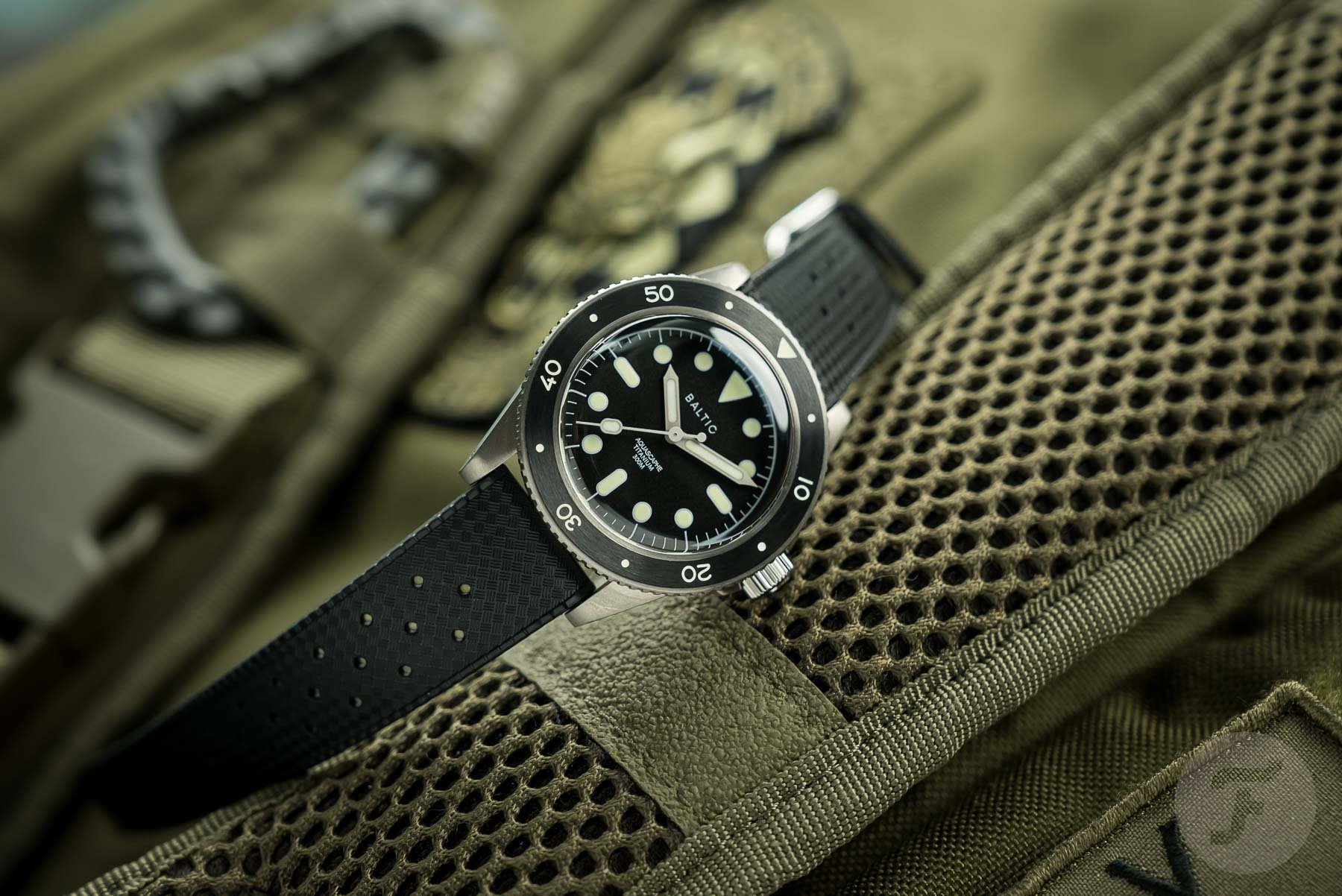 Offering something new and exciting
Overall, this Baltic Aquascaphe Titanium is just very impressive. It is a beefed-up version of the regular model that looks different without losing the connection to the original. It has an impressive set of specs, it's finished very well, and it's available for €710 excluding VAT or a little over €850 including VAT. All of these factors make it incredibly hard to beat. Every time I see Thomas wearing his blue version of the watch, I'm seriously impressed by this piece. It brings the excitement of something new by a young brand that finds its way with a keen eye for design. And there are quite a few other brands out there that show that this is where the genuine excitement for new timepieces lies. The Aquascaphe Titanium takes it for me in this battle.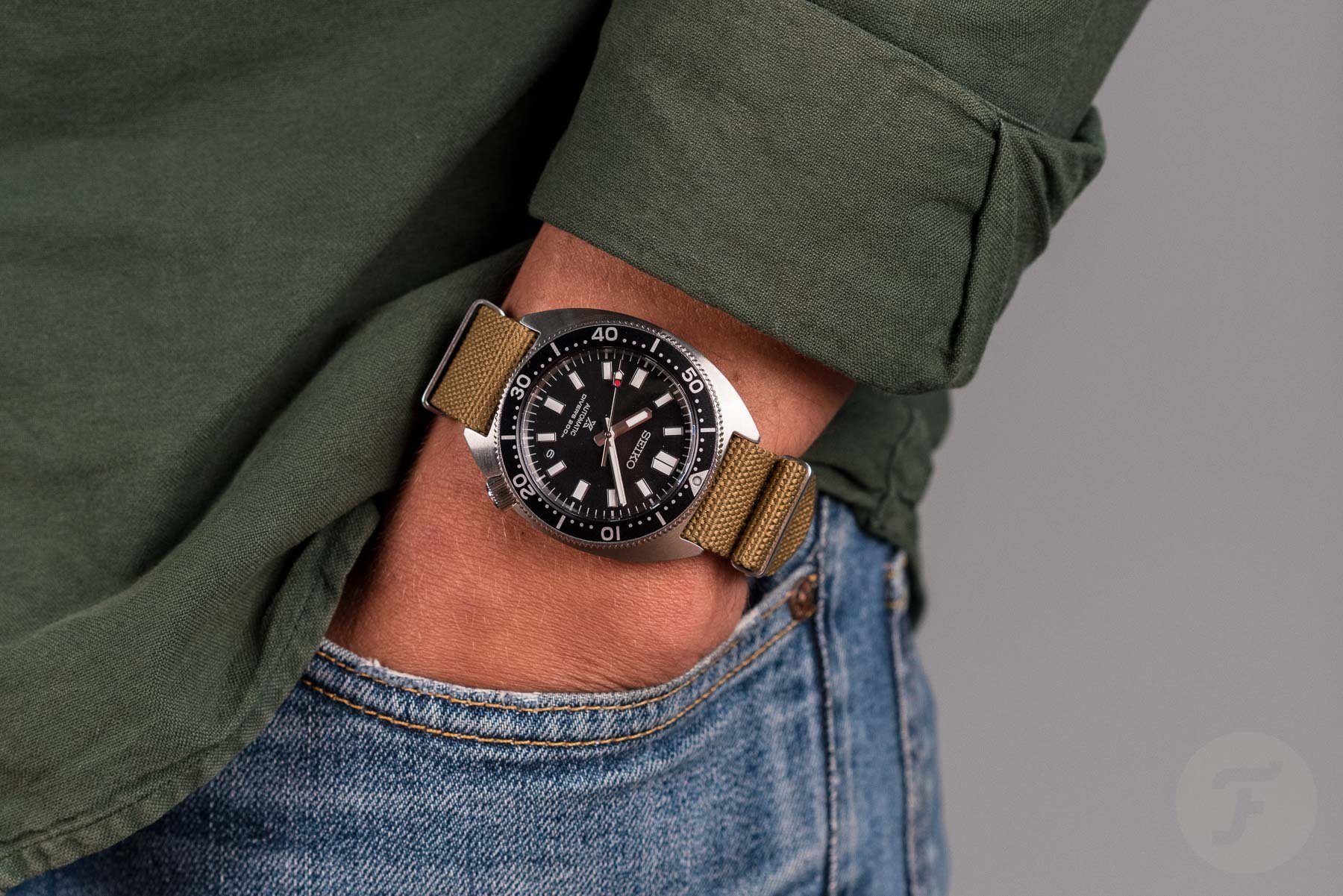 Time to vote!
There you have it, folks — another Sunday battle with two popular timepieces going toe to toe for the win! Will the Fratelli favorite, the Seiko Prospex SPB317, get your vote? Or are you a fan of the Baltic Aquascaphe Titanium? Make sure to vote for your choice below, and also let us know why you picked it in the comments. See you next week for another installment of Sunday Morning Showdown!
Seiko Prospex SPB317 vs. Baltic Aquascaphe Titanium