Fratello Editors' Favorite Watches Under €1,000 In 2023 — The Overview And Readers' Choice Vote
The Fratello writers have had their say, and now it's up to you to vote for your favorite timepiece of the bunch
Over this past month, a substantial part of the Fratello writers team wrote about their favorite currently available sub-€1K timepieces. And it has been a great exercise that has revealed many different options. We all agree that there is no real right or wrong, just personal preference. Sure, you can debate the specs and designs, but in the end, it's all about wearing a timepiece that makes you happy. Having said that, there certainly are watches that we could classify as the best buys under €1,000. However, instead of giving our favorites from the long list of personal entries, you, the Fratelli, get the chance to vote for yours. Today, we'll line up all the different options presented, and at the end, you get the final say in what is the best option under €1,000.
Finding great watches under €1,000 is a fun challenge for us as writers. And this turned out to be a popular series of articles, so thank you all for taking the time to read them. We'd like to thank our reader Goldenyears for this inspiring this recap article because he requested it and the chance to vote for a Fratelli favorite. We hope you've had as much fun reading these articles as we have had in creating and debating them — and yes, there is plenty to debate. But before we jump into all the different entries, it'll be good to give a little look behind the scenes and share our thoughts on the process of selecting the different timepieces. Additionally, there were some common thoughts and conclusions about our search.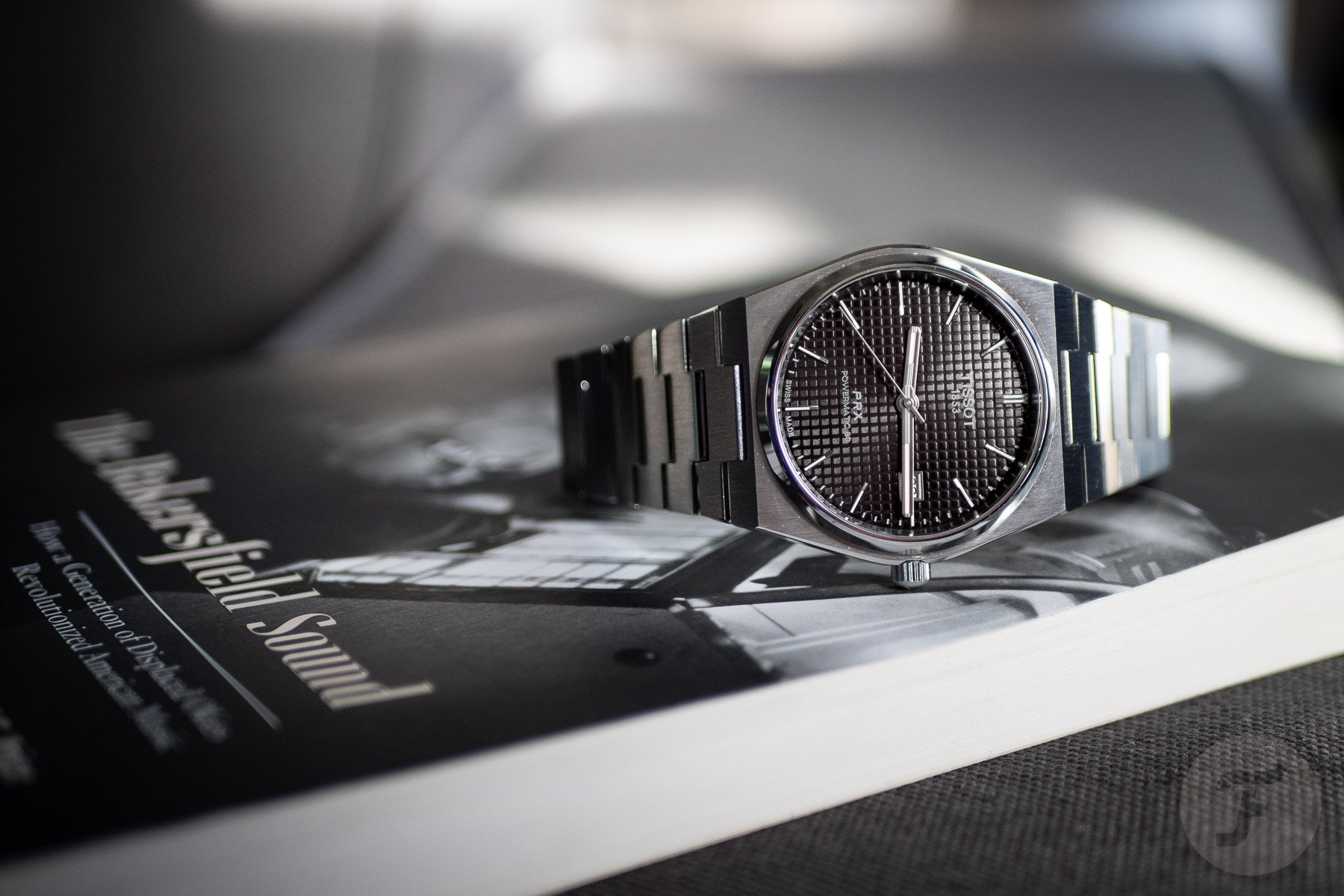 The big brands have become too expensive
Let's start with a first thought we all agreed on. As Nacho put it so accurately, "Some of our go-to brands have shifted their classics upwards in price." It doesn't mean the brands no longer offer watches under €1K, but some of the most popular timepieces in that price bracket have become too expensive. Swatch Group brands like Mido, Certina, and Hamilton have upped their prices, and a Sinn 556 is now over €1,000. Seiko has quite a few Prospex divers that no longer fit the bill, and there are many other examples like this. I sneakily stretched the budget by €15 to squeeze in the Certina DS PH200M Blue, a watch that was €850 three years ago when it came out. It just goes to show that watches have become increasingly expensive overall.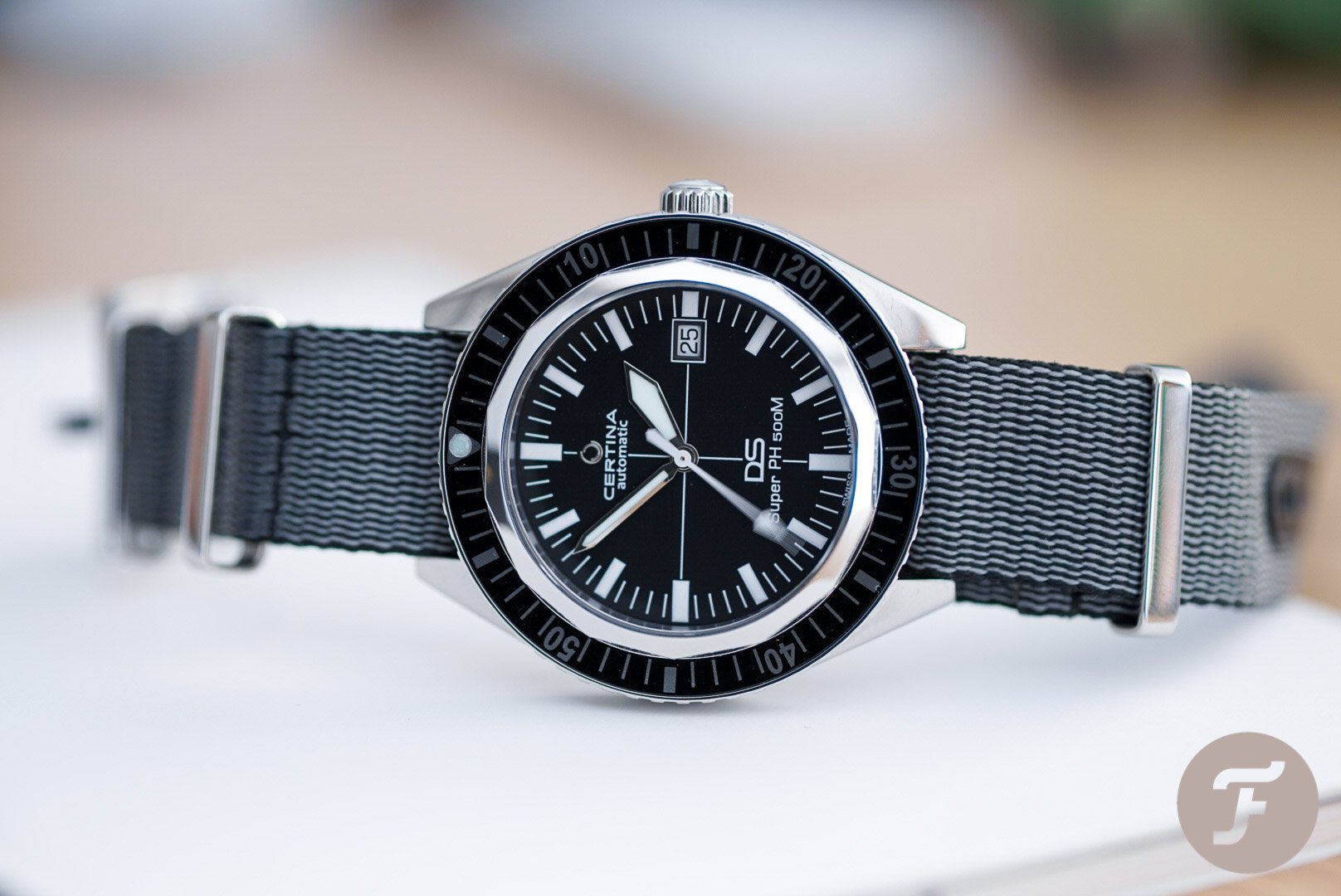 Has it drastically lowered the number of watches that we can pick from these brands? Not really. We also agreed on the fact that the mentioned Swatch Group brands still offer a lot of pieces that do fit the bracket. You just have to search for different options rather than the usual suspects. It's more of a recalibration of what we know rather than a total absence of options. And with Tissot, the Swatch Group still has a very strong brand that offers much value for money, with most of its pieces still under €1K. Seiko still has plenty to offer as well. But has the shift in price affected the quality of watches?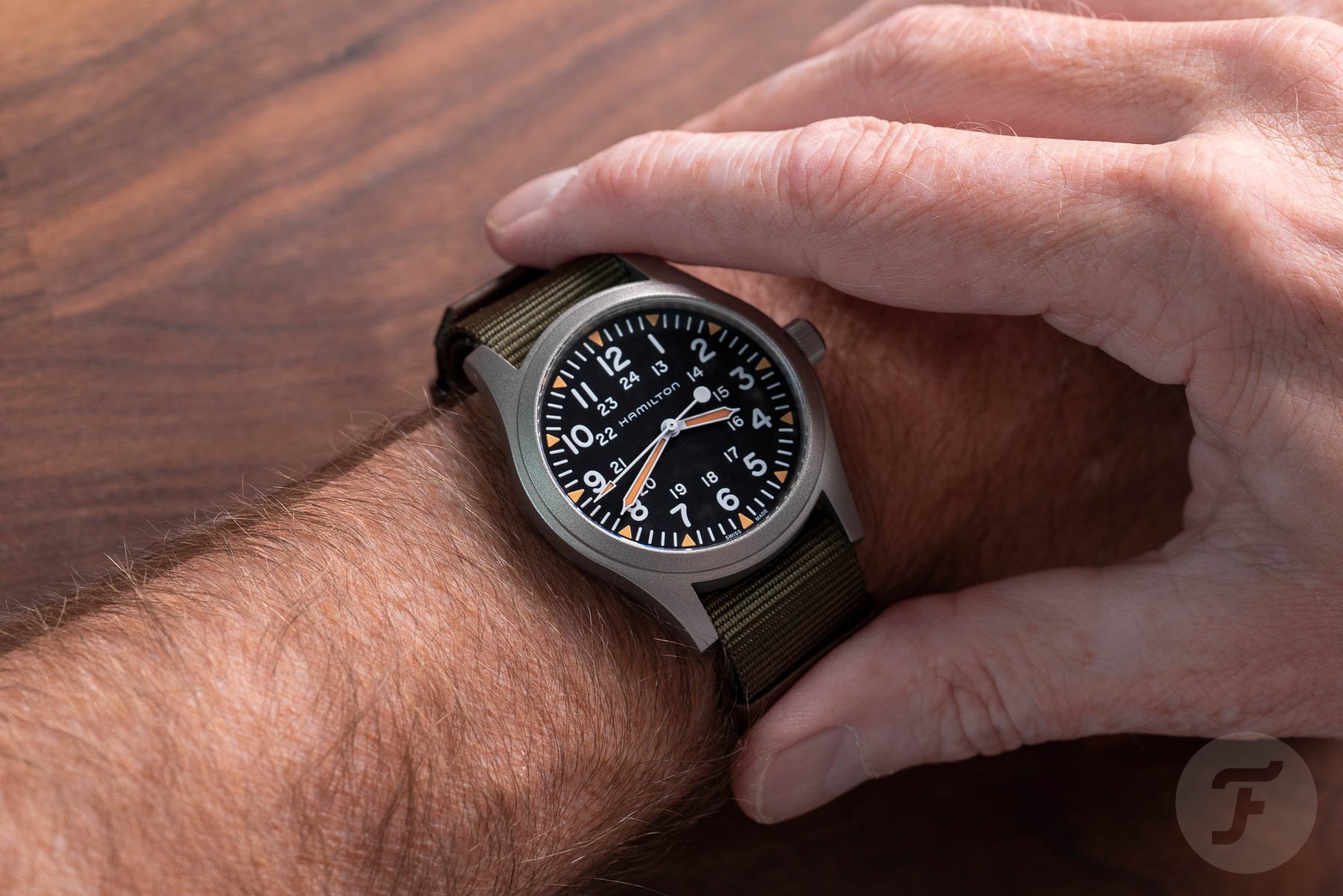 The effect of small and independent brands
In our Fratello team discussion, we agreed that the overall quality within the price bracket has increased significantly. But that's not necessarily due to the big brands. If anything, the smaller brands have pushed the envelope significantly regarding materials, movements, and design. The availability of titanium cases, the standardization of ceramic bezel inserts, and the use of Swiss-made (and sometimes even COSC-certified) movements are signs that small brands are taking quality seriously. And we have seen that same transition happening with big brands too. So in general, we think it's safe to say the quality has improved.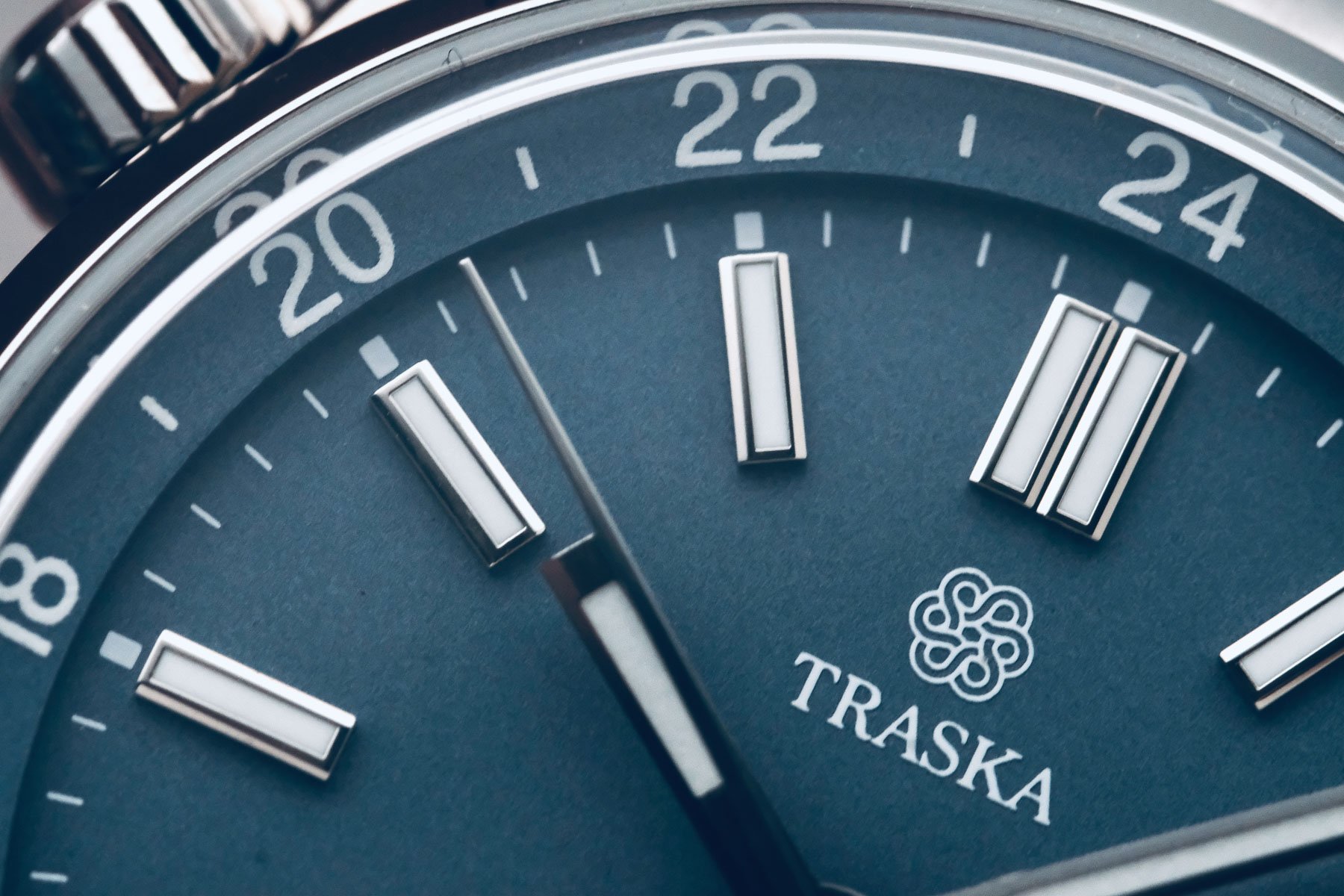 Having said that, you still have to do your homework. The massive increase in the number of small independent brands has created a landscape with an abundance of choices. It sometimes makes it hard to keep up with every new brand and every new release and get a good idea of the brand's business ideas, the quality of its products, and potential longevity. Building a brand and winning the trust of watch fans takes time. Unfortunately, that's time that some brands do not get in this saturated watch world. But one thing that's clear from our Fratello team discussion is that we value brands that have built a name with a certain level of trust among consumers. Trust is built on continuity and service in case there is an issue. And that's where the traditional big brands have the advantage.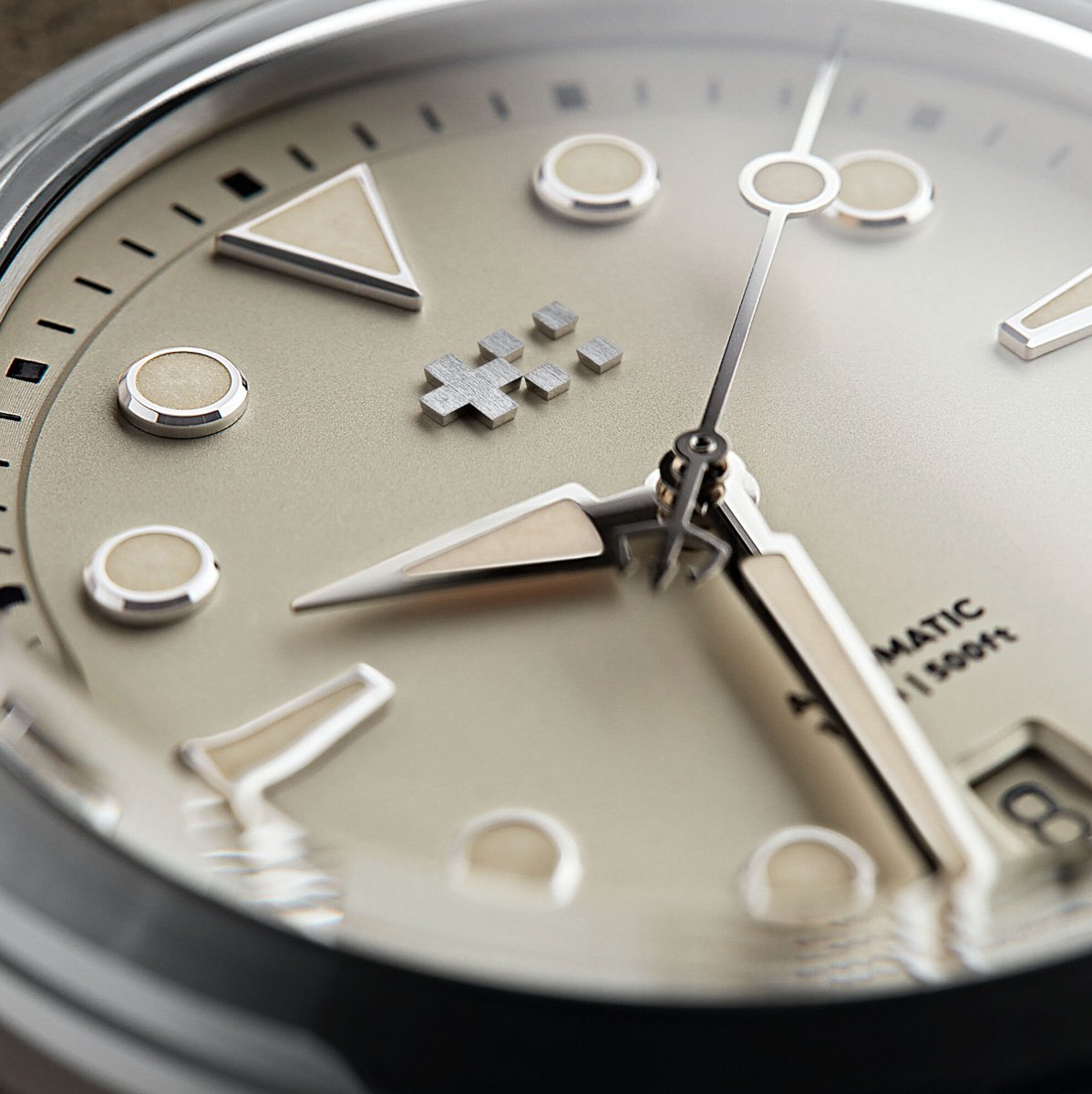 If you like a bit of adventure, watches under €1,000 can offer great joy
But we have seen quite a few smaller brands become relative household names in this price bracket. Brands like Baltic, Christopher Ward, Serica, Farer, and Yema are ones that most watch fans will know and will consider when buying a new watch with this budget. As a result, they have also found their way into our long list of entries for this series of articles. They have found a place next to the big brands we used to refer to almost automatically 5–10 years ago. And it's hard to consciously leave out other brands that offer standout products because there are simply so many. Just think of Lorier, Traska, Maen, Unimatic, Isotope, Studio Underd0g, and Autodromo. And the list goes on.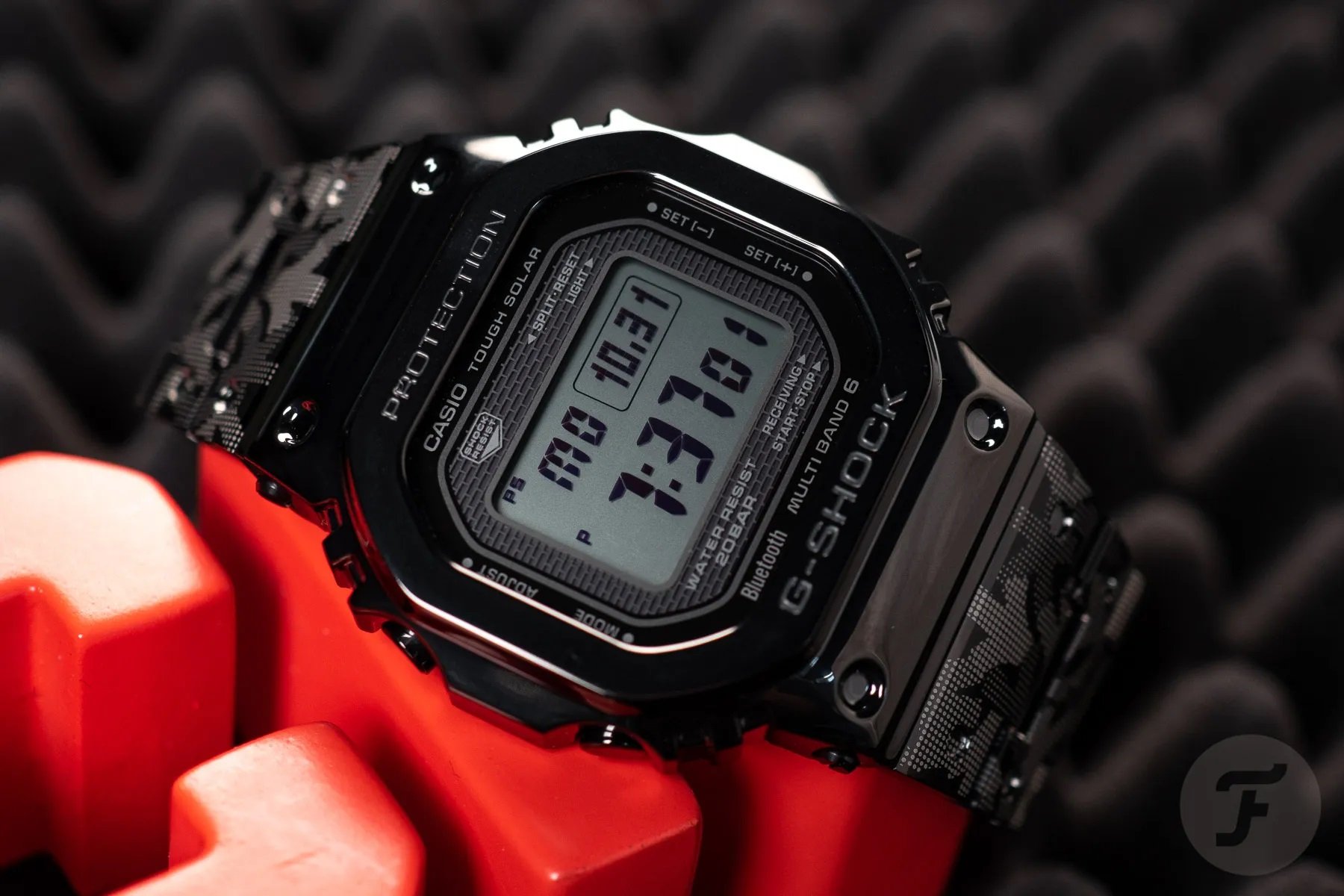 But it's fun to see where the choices differ when it comes to the Fratello team members. If you've read the different lists, you'll have seen that Fratello founder Robert-Jan not only made a list that had almost three times the number of entries than the others but that there are also no small/independent brands on his list. Robert-Jan values traditional brands that have been around for a long time and will still be there in 10–20 years, offering that aforementioned reputation and service when needed. On the other end of the spectrum is Thor, who is very passionate about young, smaller brands that bring something new and exciting to the table.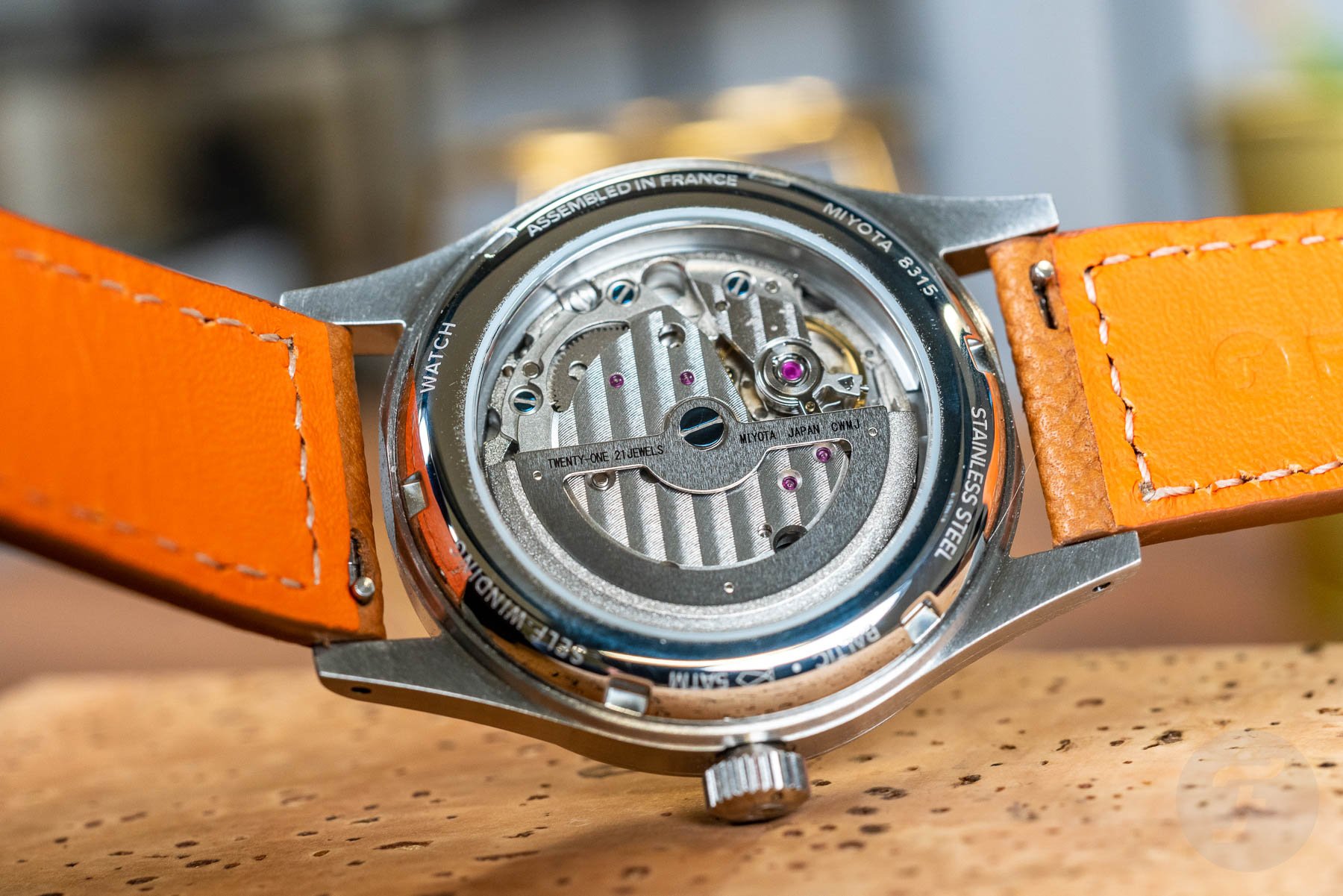 Personal preference is the deciding factor
But looking at the different lists of all the writers that contributed to the series, you will find a mix of big and small brands on almost all of them. And that is quite a refreshing conclusion. Both are different in how they do business, but both can offer great watches with fantastic value for money. So in the end, it's all about what your own preferences are. It's a matter of liking a design, preferring a specific movement with a certain accuracy, valuing different materials or certain water resistance, and so on. It's safe to say that it's all there if you look for it.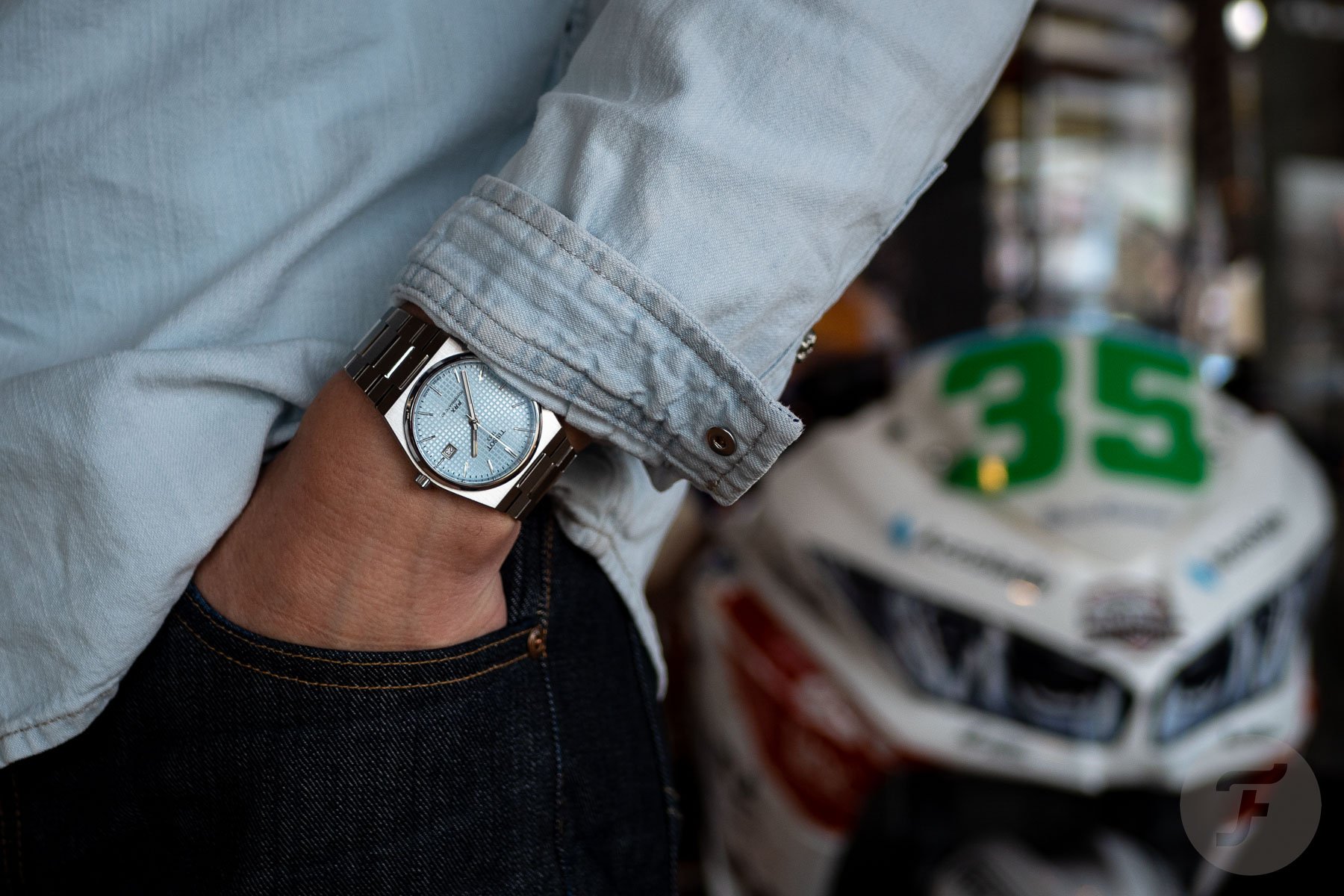 Granted, sometimes it can be a hard search, especially when you want everything to be just right. Especially in terms of design, it's often the combination of details that determines whether you like or love a watch. Nevertheless, it is hard to deny that there are simply a great number of watches to choose from. And that makes finding the best watches under €1,000 quite a tough challenge but, most of all, a fun one. We hope that our picks have given some insight into what is out there. Now, without further ado, let's look at our favorites per editor to show the entire list of entries in one place.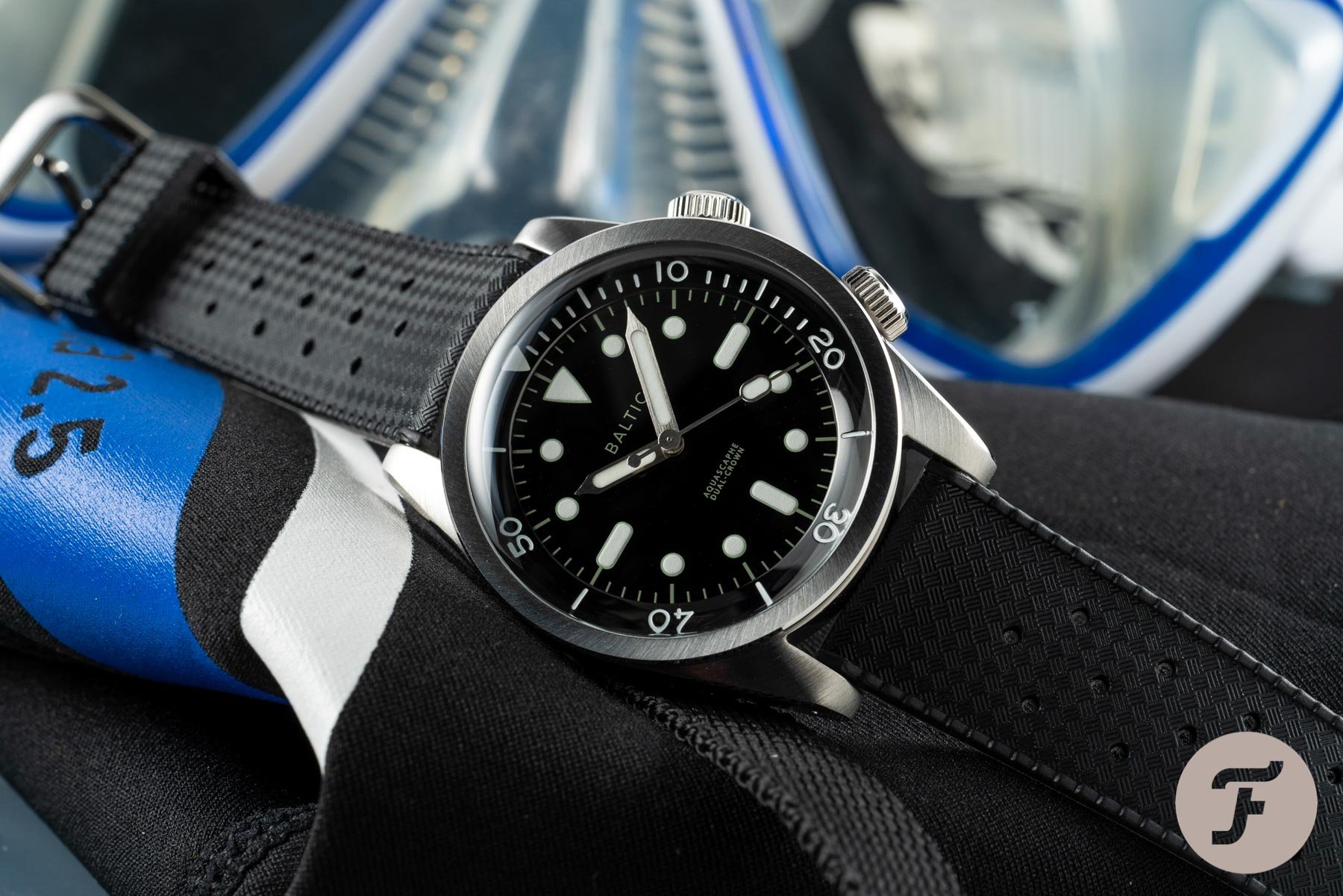 Thomas — Pick #1: Baltic Aquascaphe Dual-Crown
Read Thomas's article here.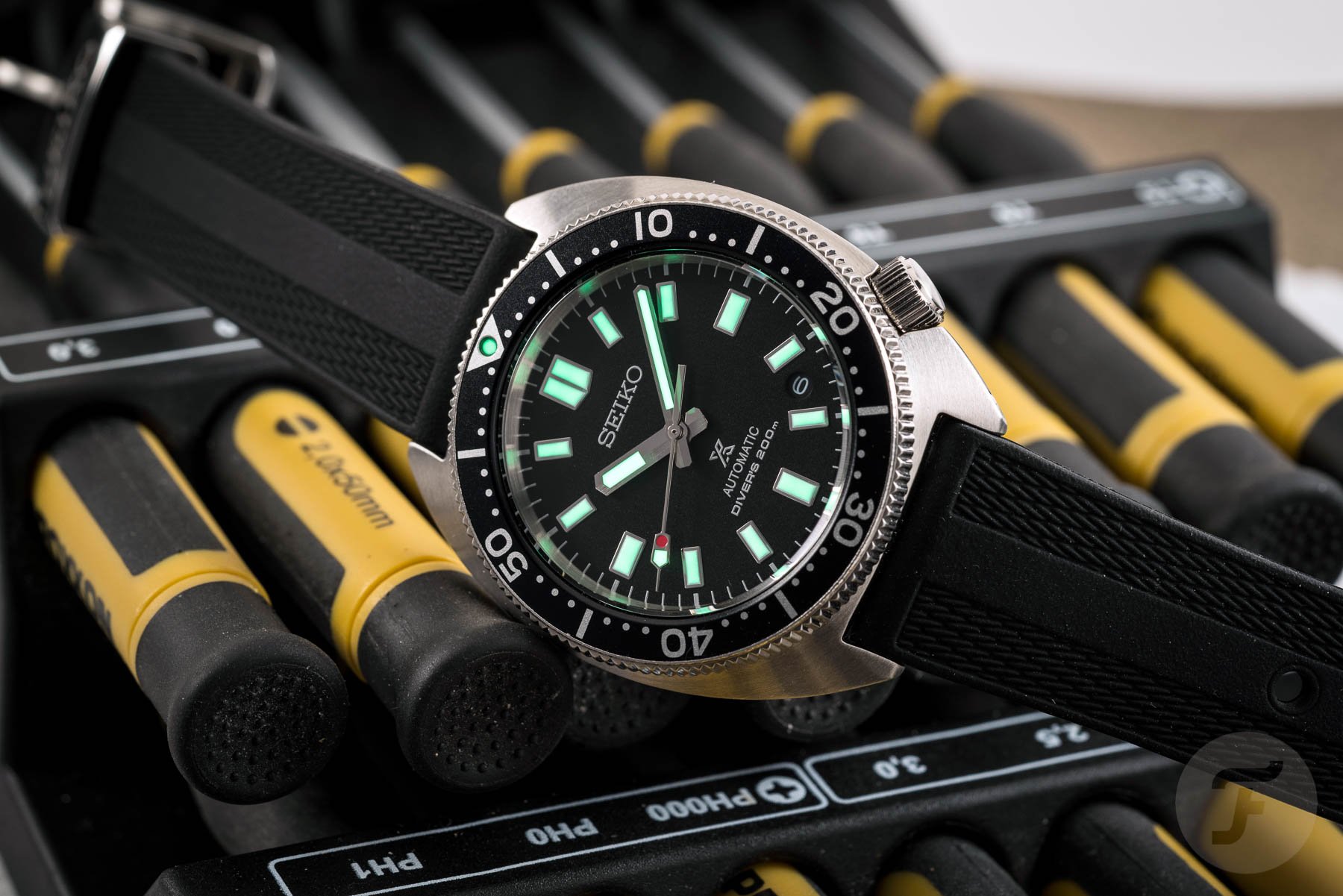 Thomas — Pick #2: Seiko Prospex SPB317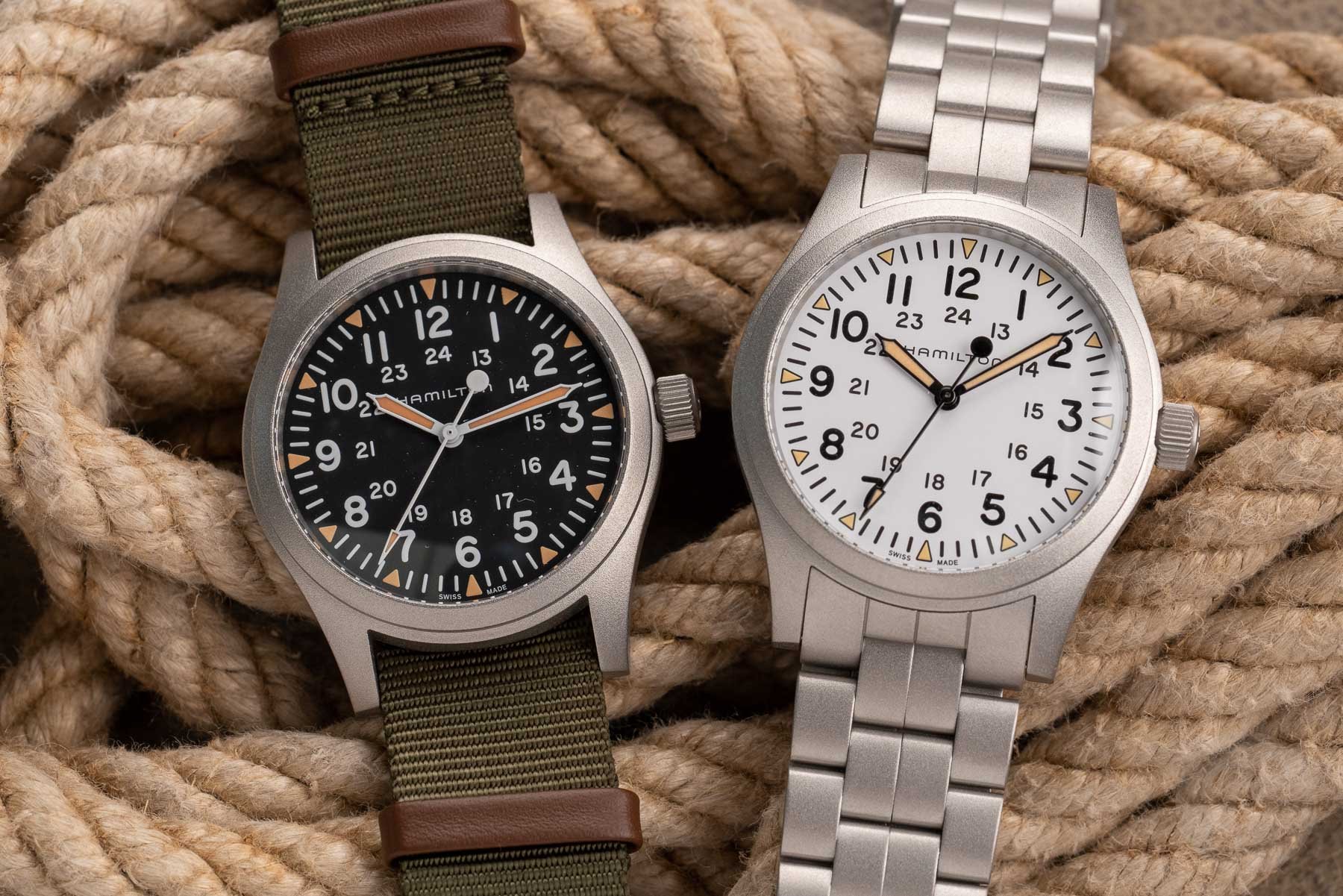 Thomas — Pick #3: Hamilton Khaki Field Mechanical 38mm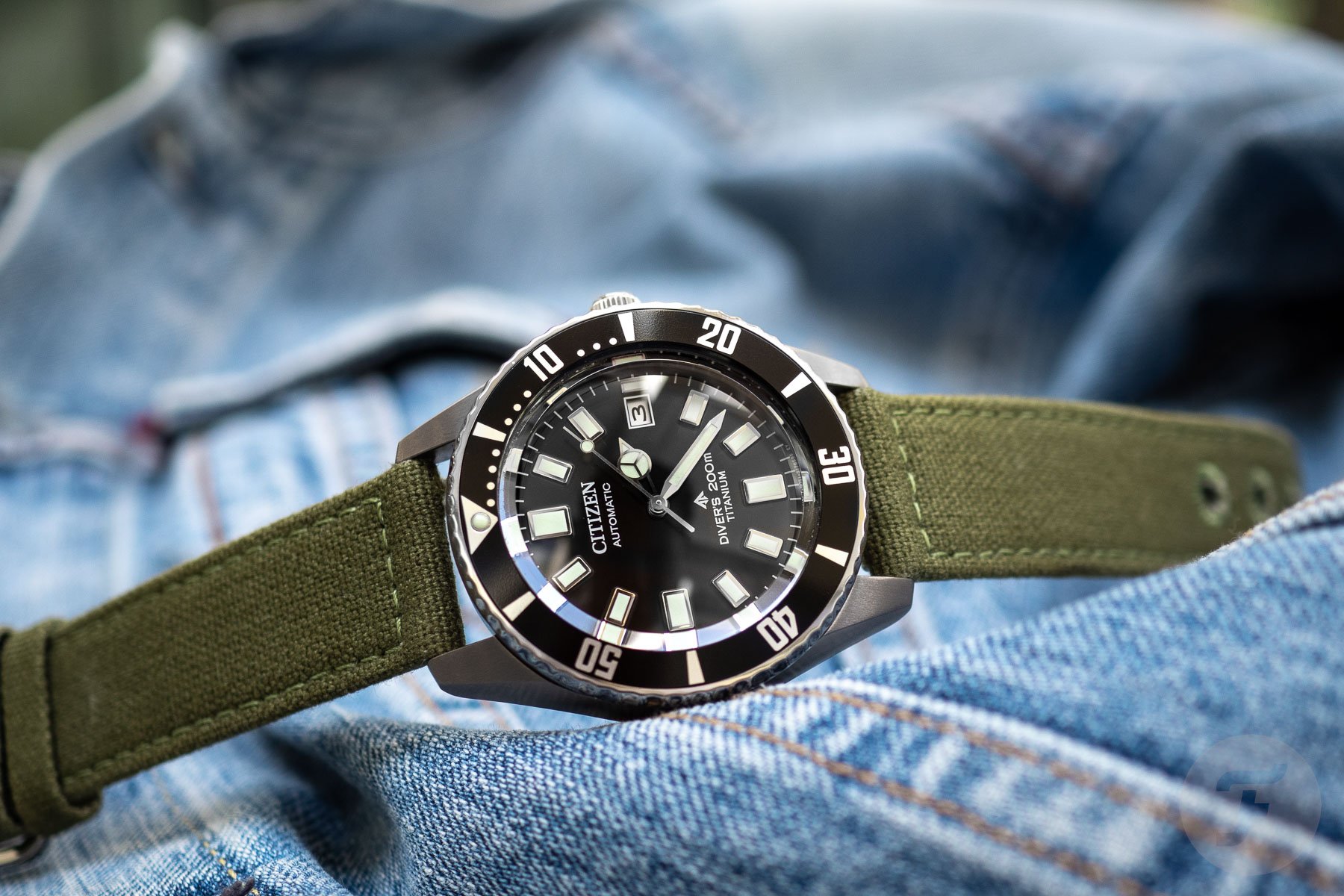 Nacho — Pick #1: Citizen Promaster Mechanical Diver 200m NB6021-17E
Read Nacho's article here.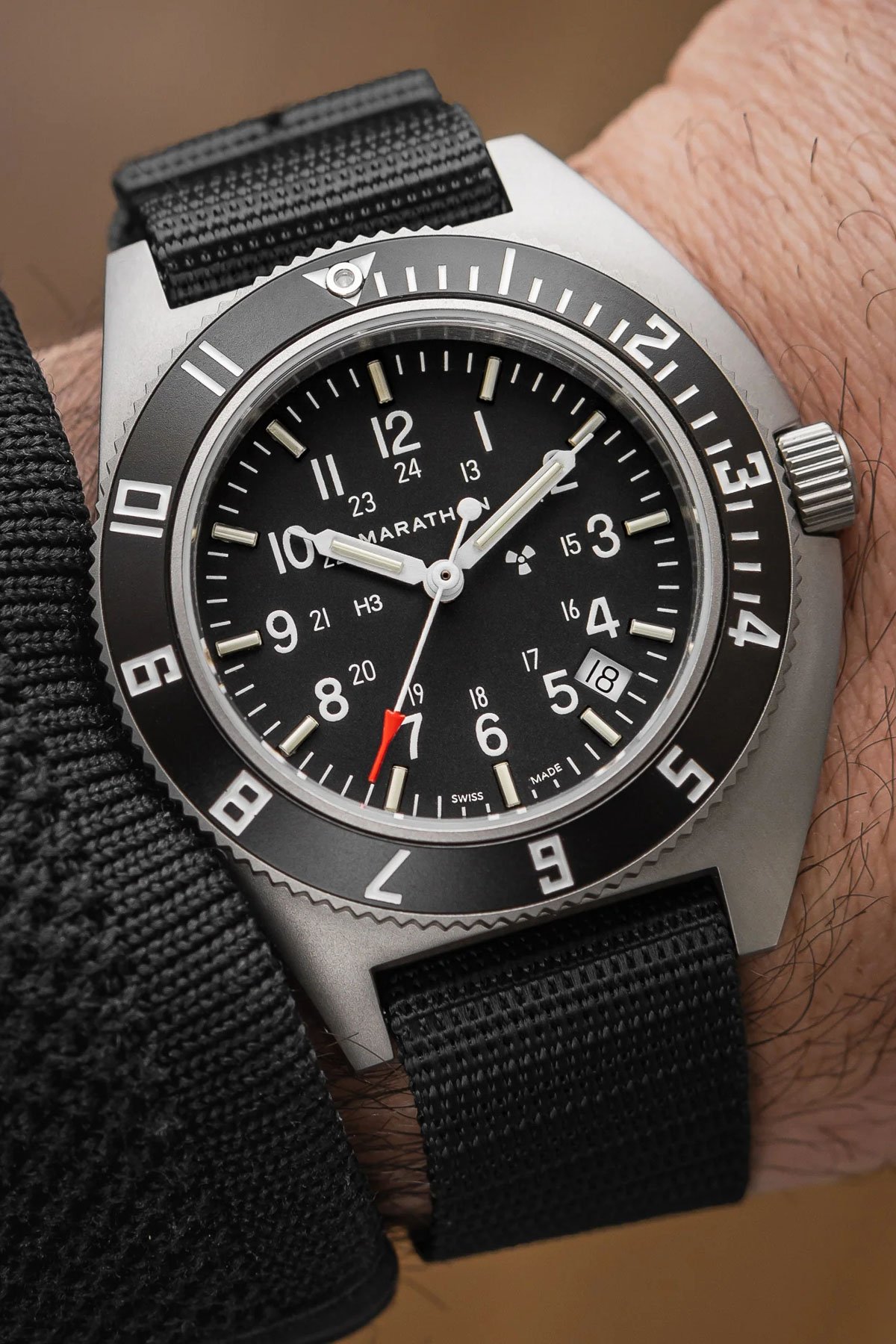 Nacho — Pick #2: Marathon 41mm Steel Navigator w/ Date WW194013GG-0101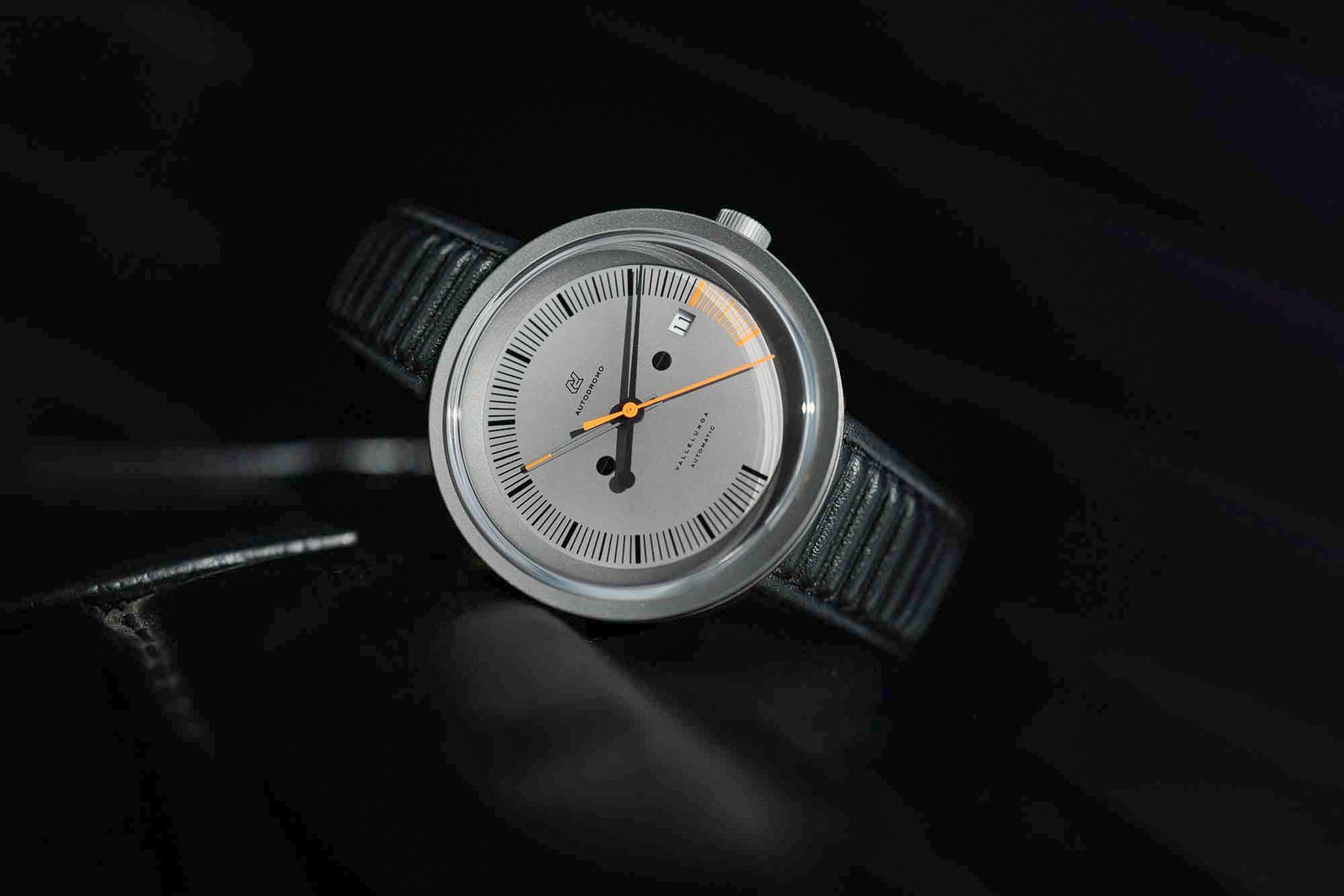 Nacho — Pick #3: Autodromo Vallelunga Automatic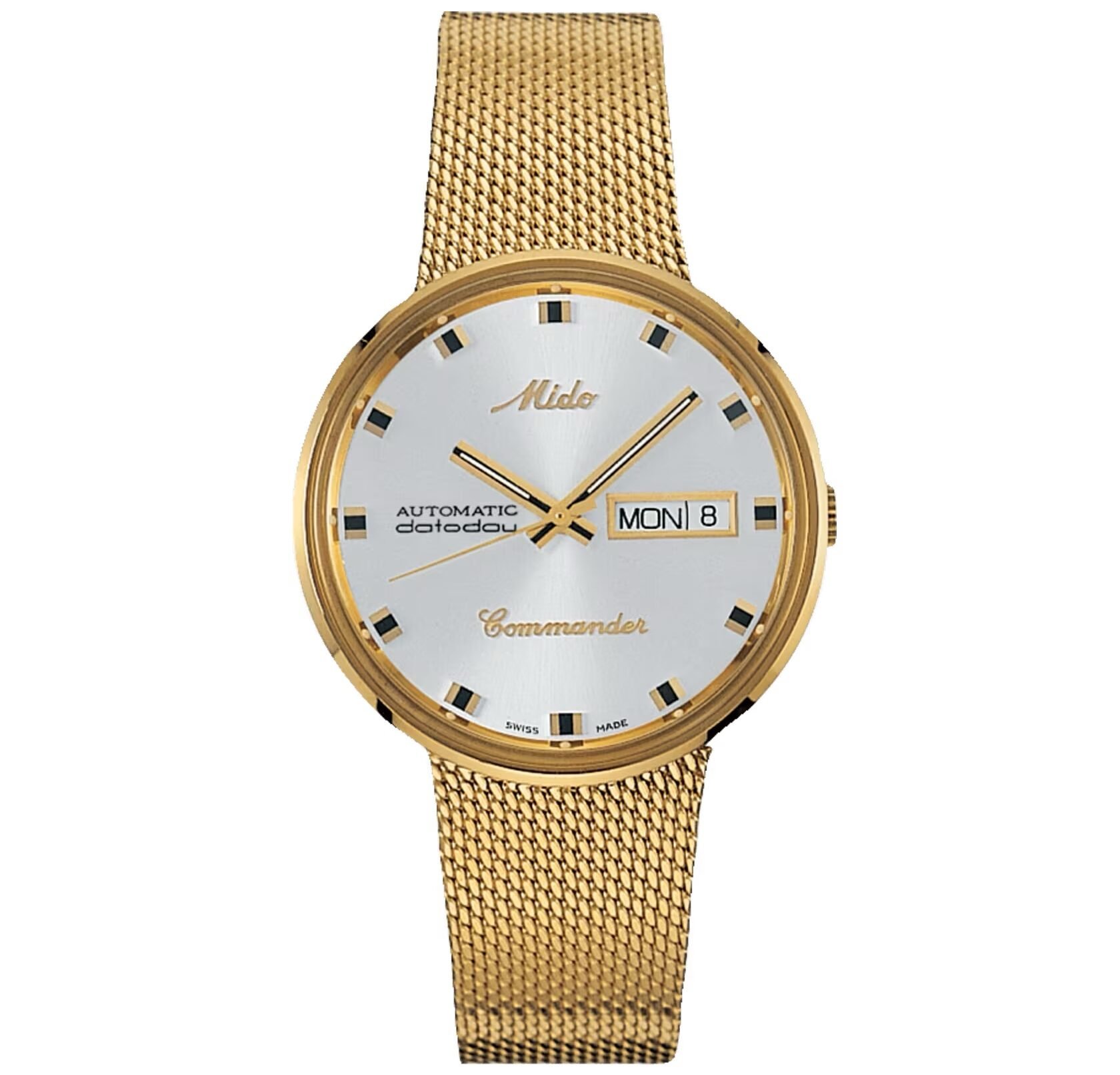 Daan — Pick #1: Mido Commander 1959
Read Daan's article here.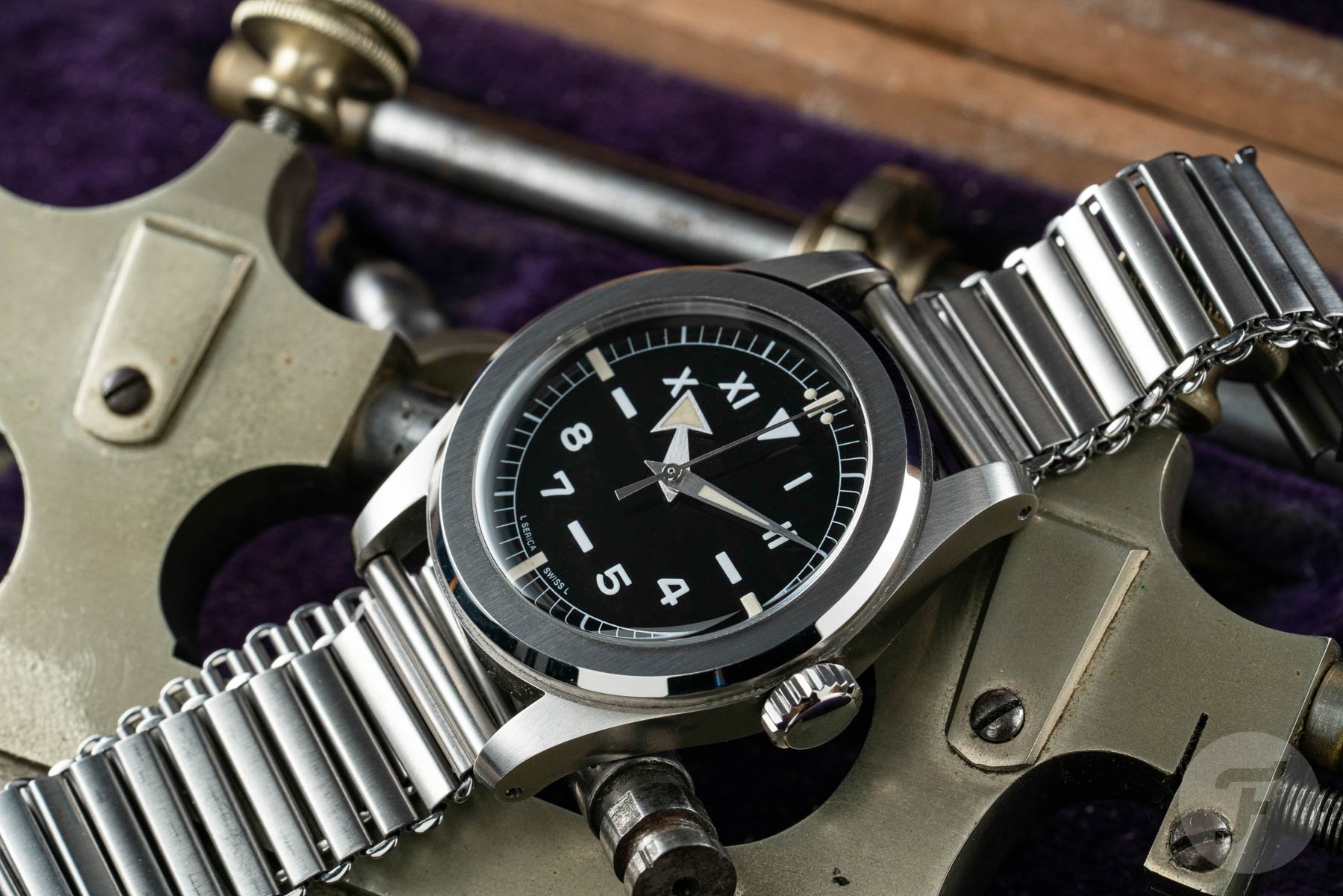 Daan — Pick #2: Serica 4512 California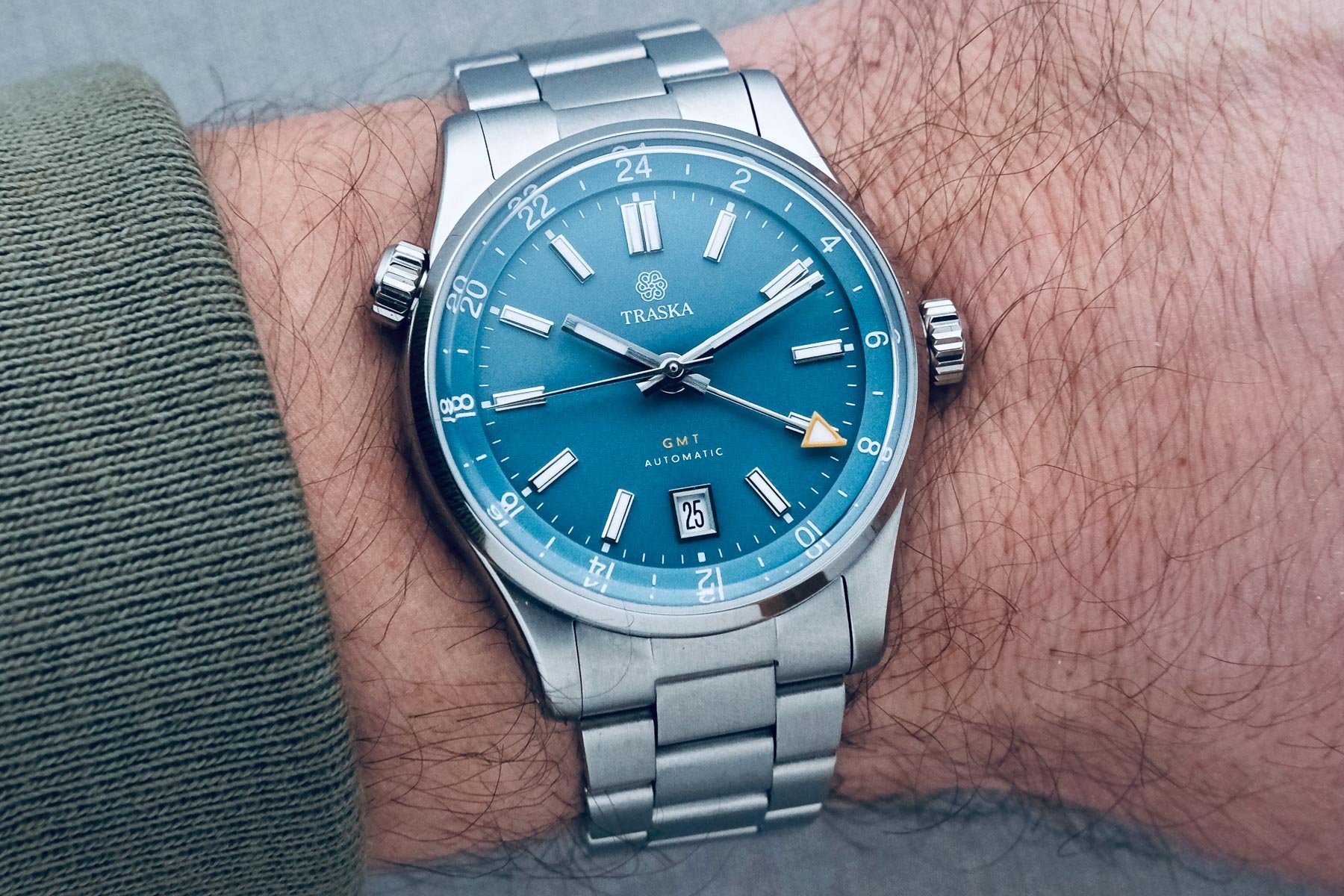 Daan — Pick #3: Traska Venturer Steel Blue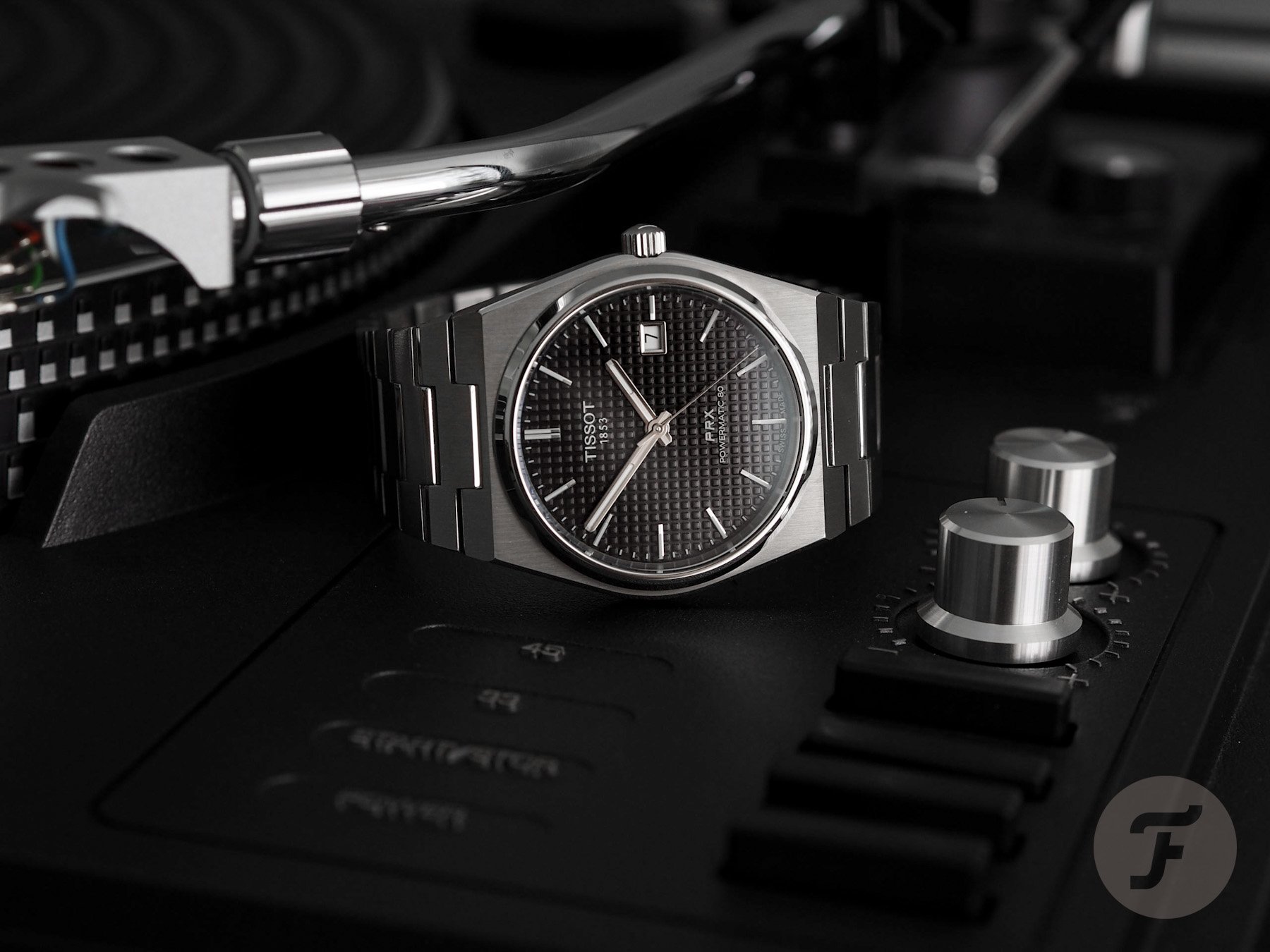 Jorg — Pick #1: Tissot PRX Powermatic 80 "Black"
Read Jorg's article here.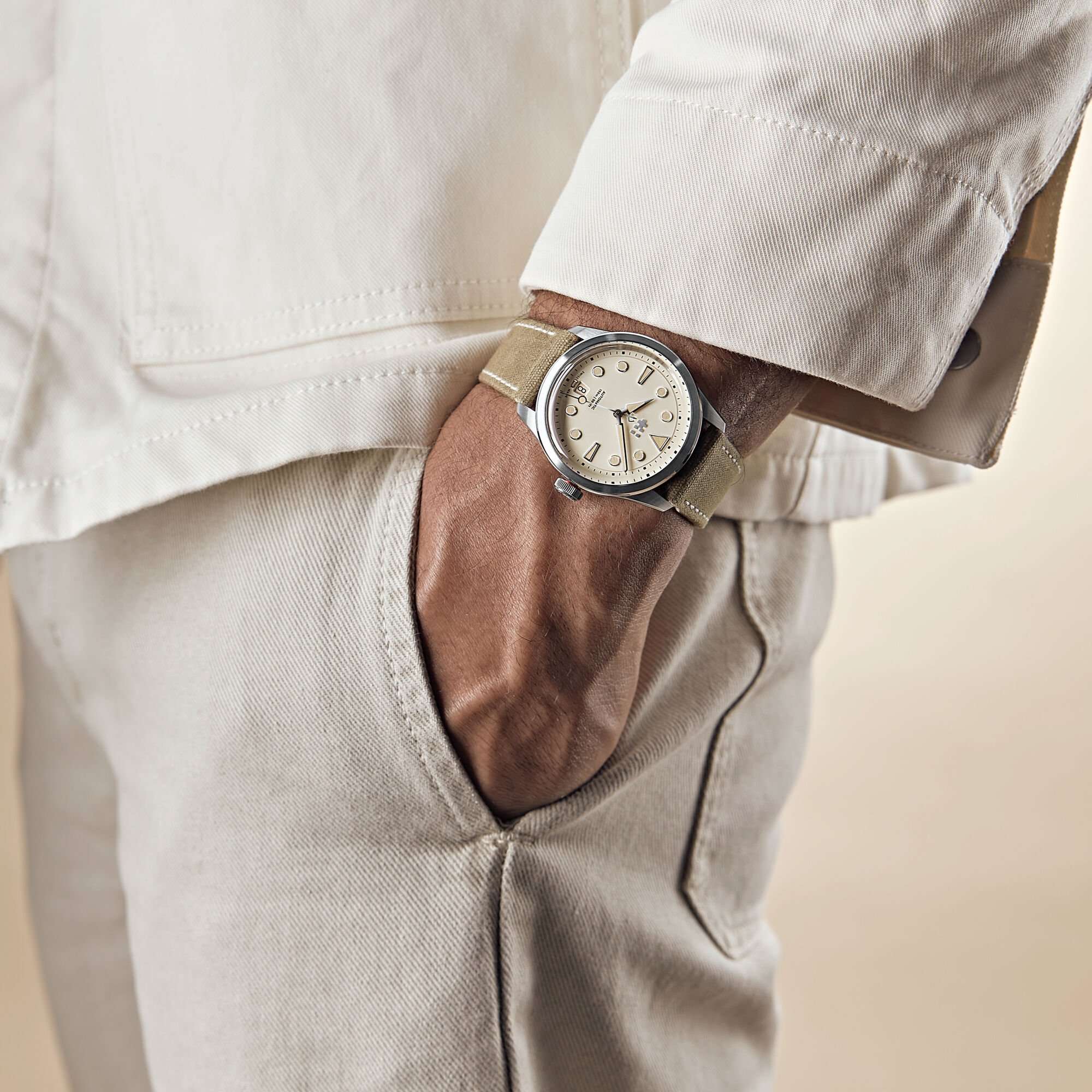 Jorg — Pick #2: Christopher Ward C65 Dune Automatic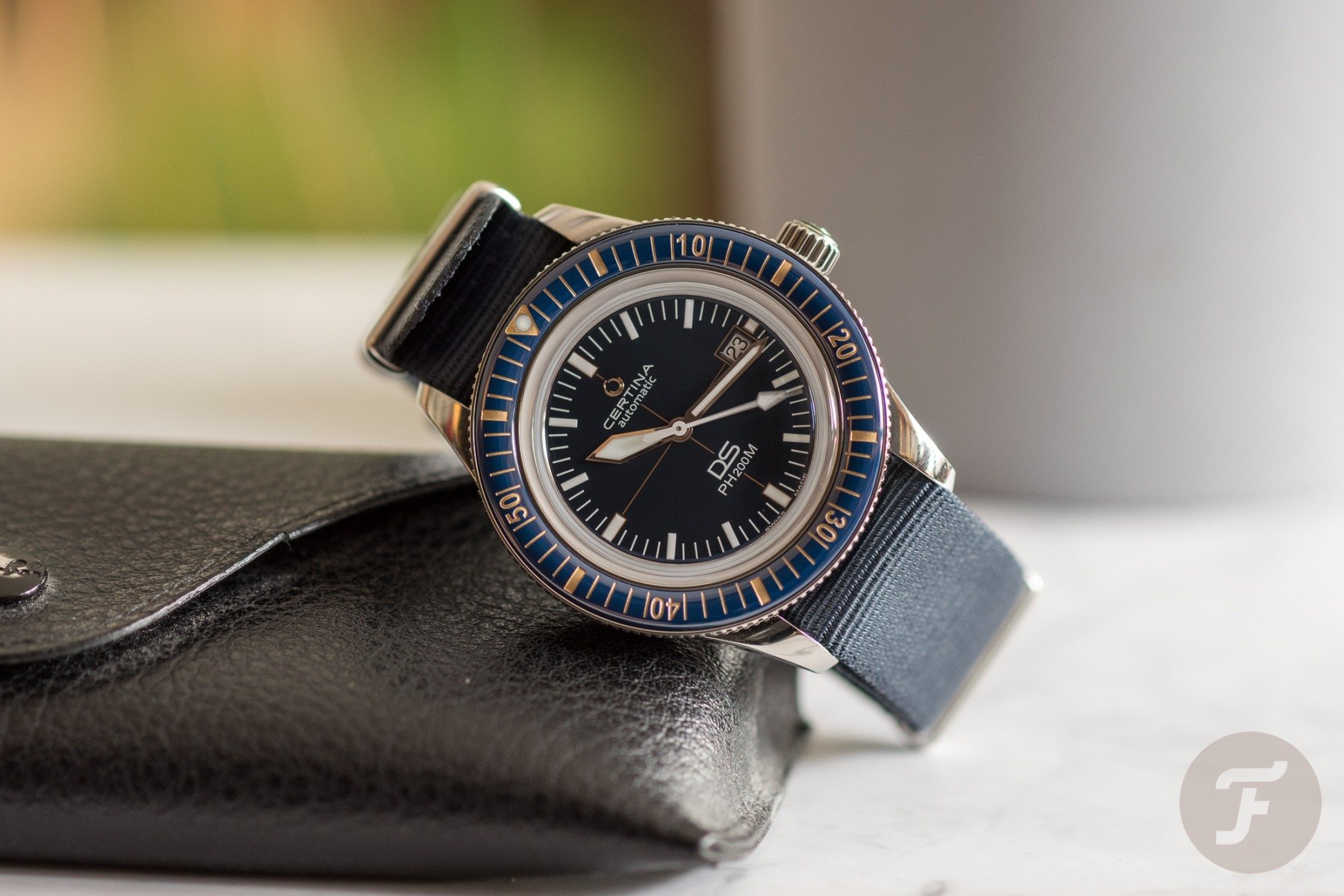 Jorg — Pick #3: Certina DS PH200M Blue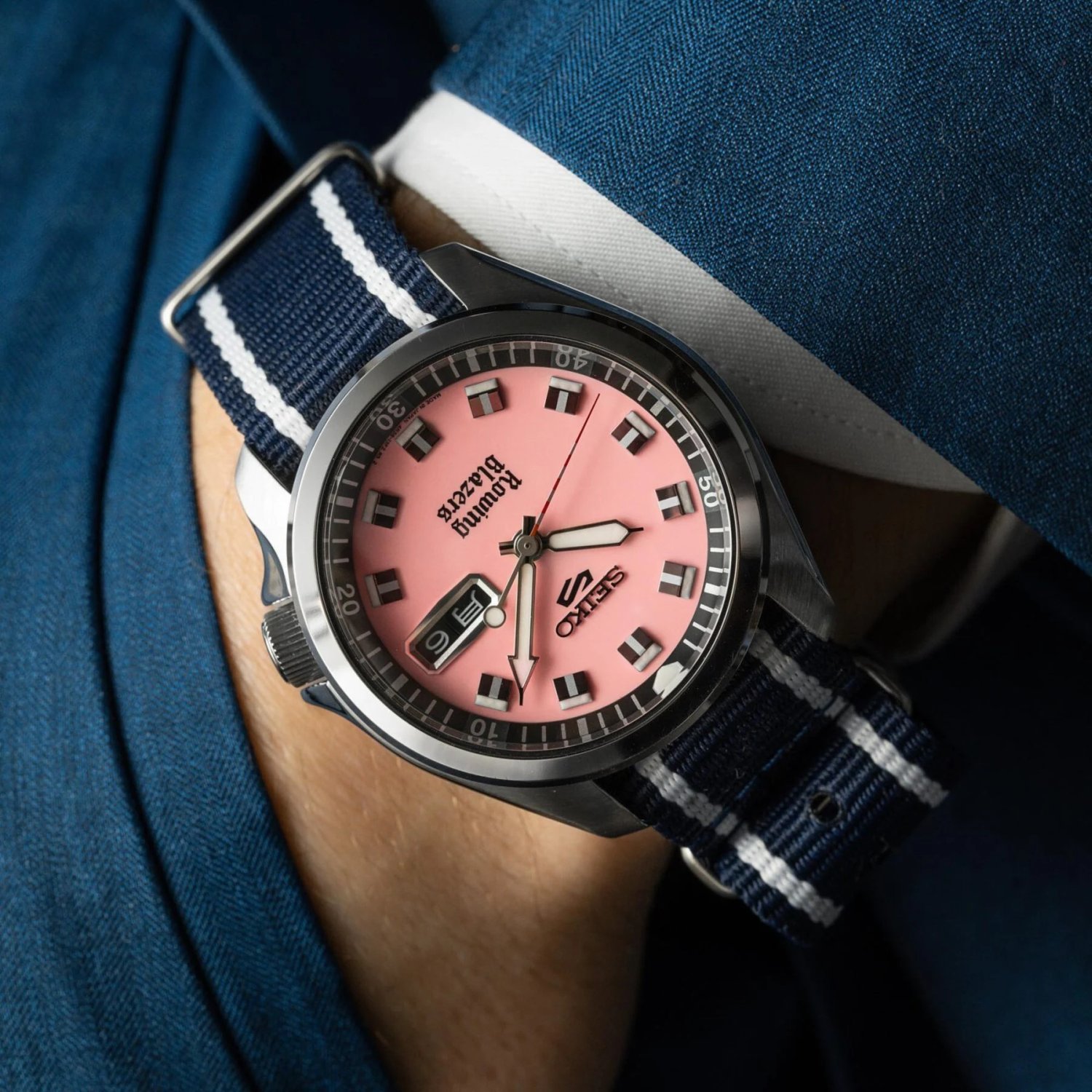 Thor — Pick #1: Rowing Blazers × Seiko 5 Sports
Read Thor's article here.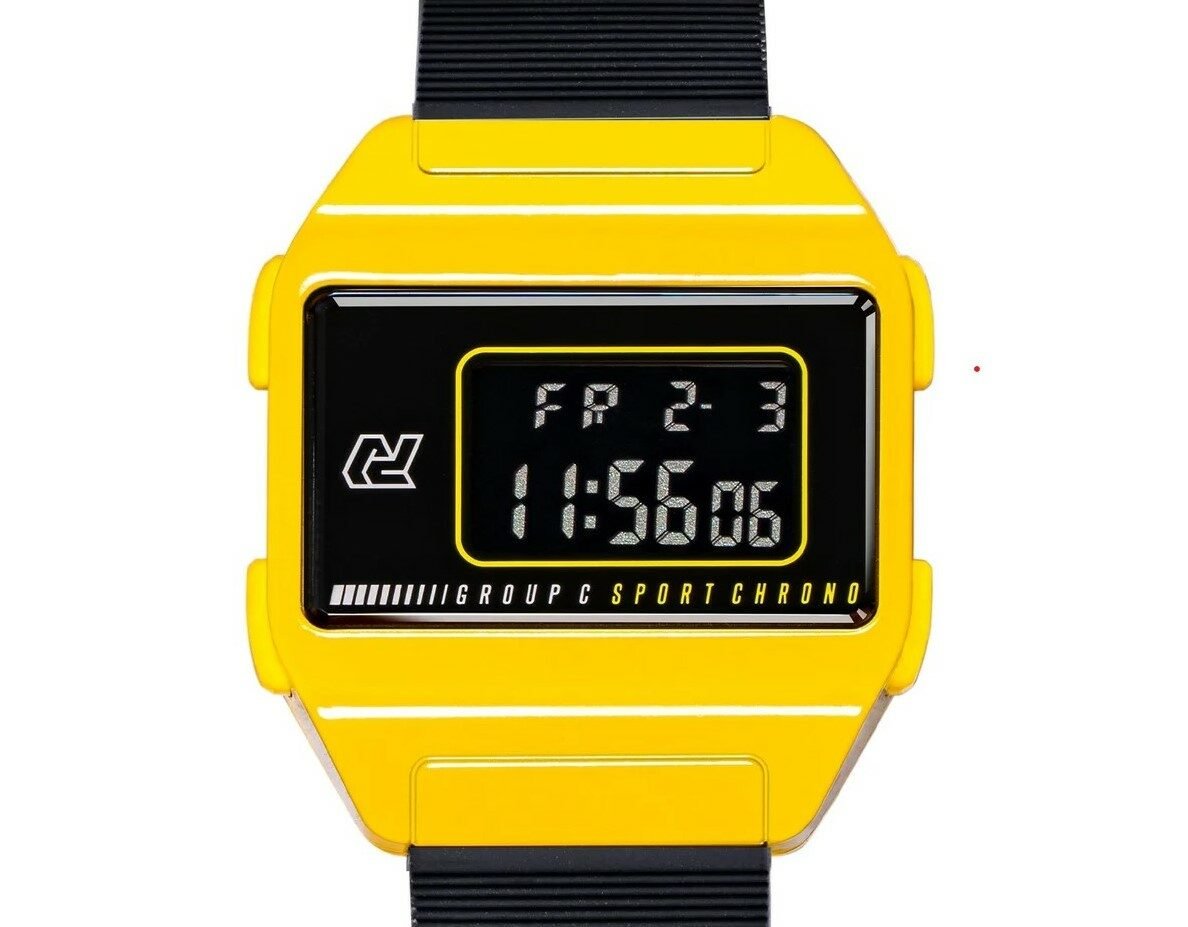 Thor — Pick #2: Autodromo Group C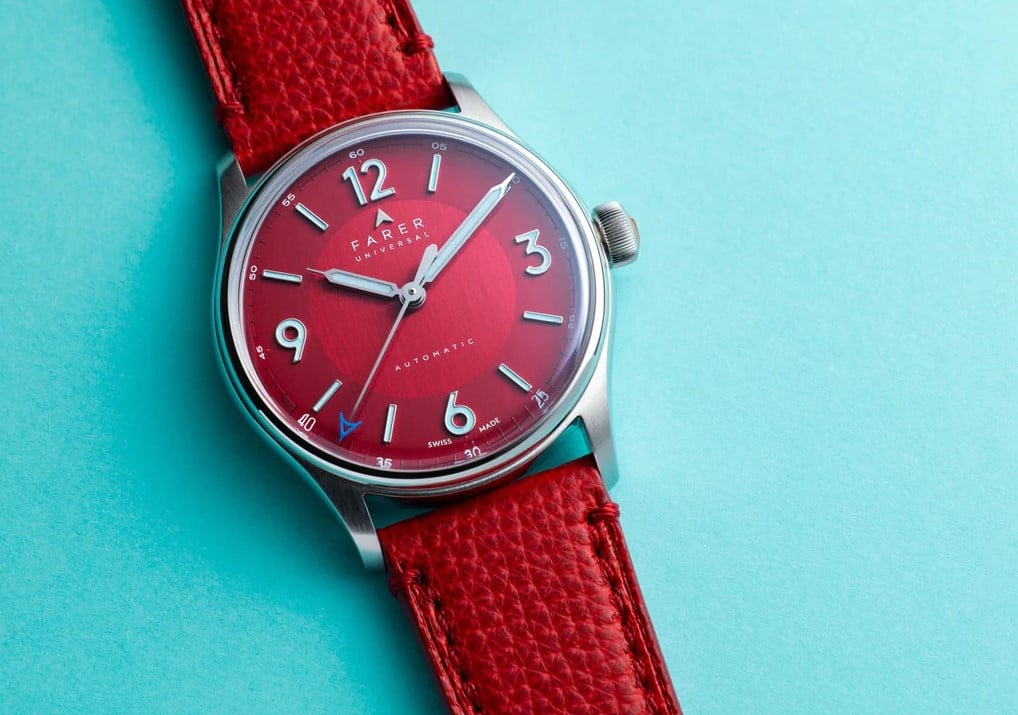 Thor — Pick #3: Farer Discovery Red 36mm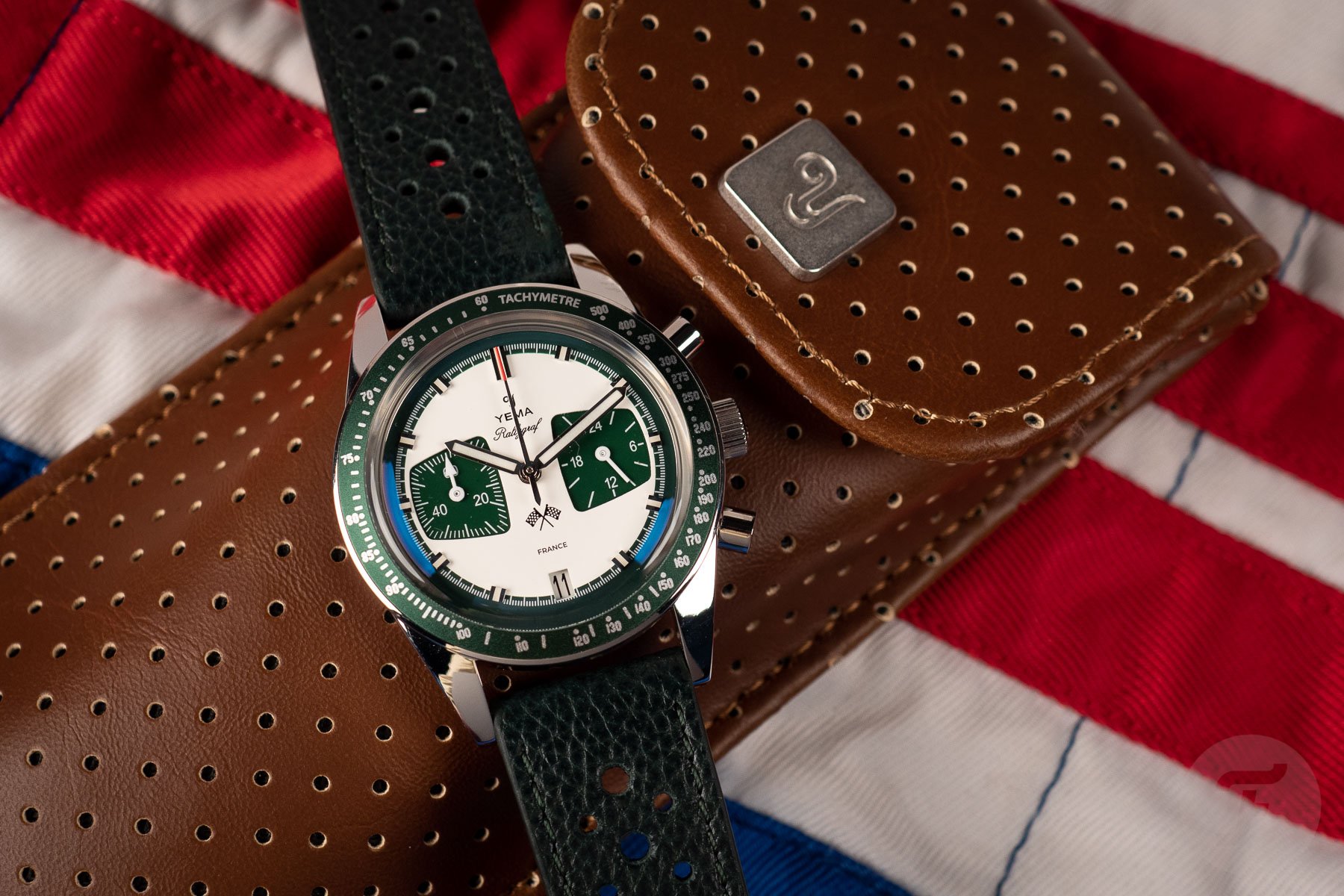 Lex — Pick #1: Yema Rallygraf Meca-Quartz
Read Lex's article here.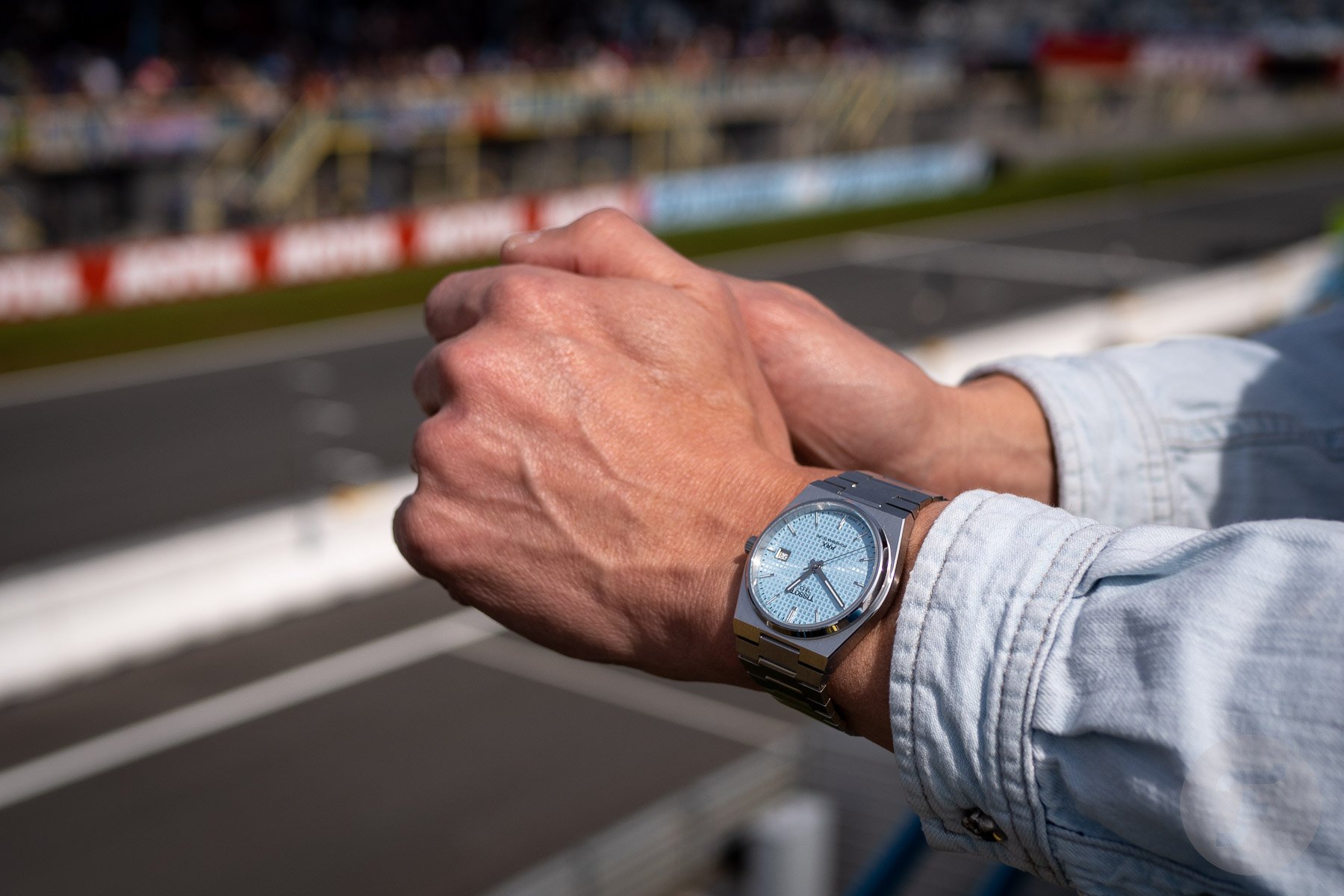 Lex — Pick #2: Tissot PRX Powermatic 80 "Ice Blue"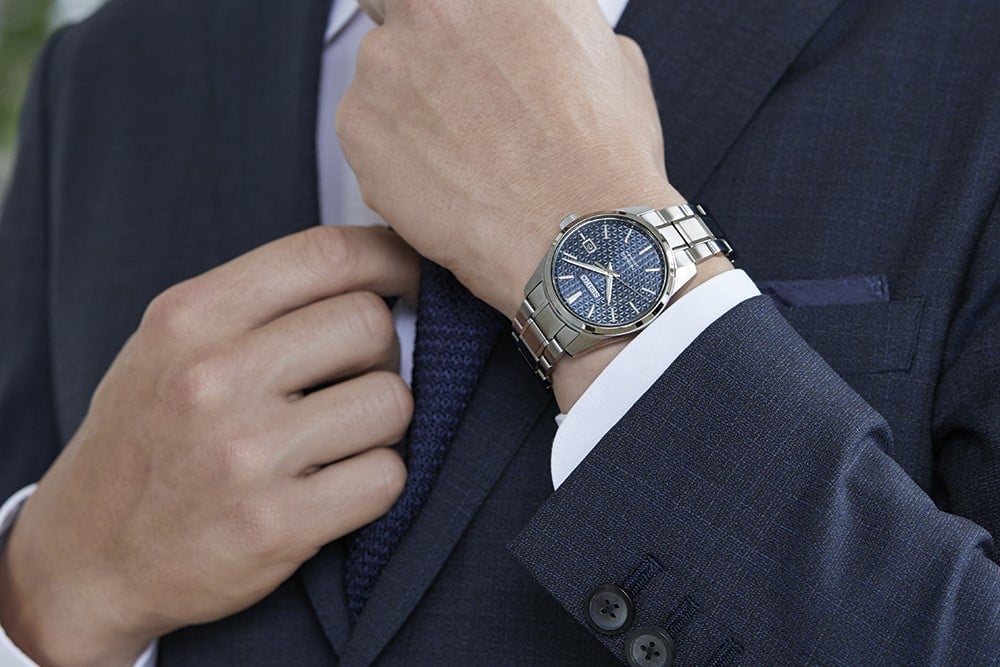 Lex — Pick #3: Seiko Presage Sharp Edged Series SPB167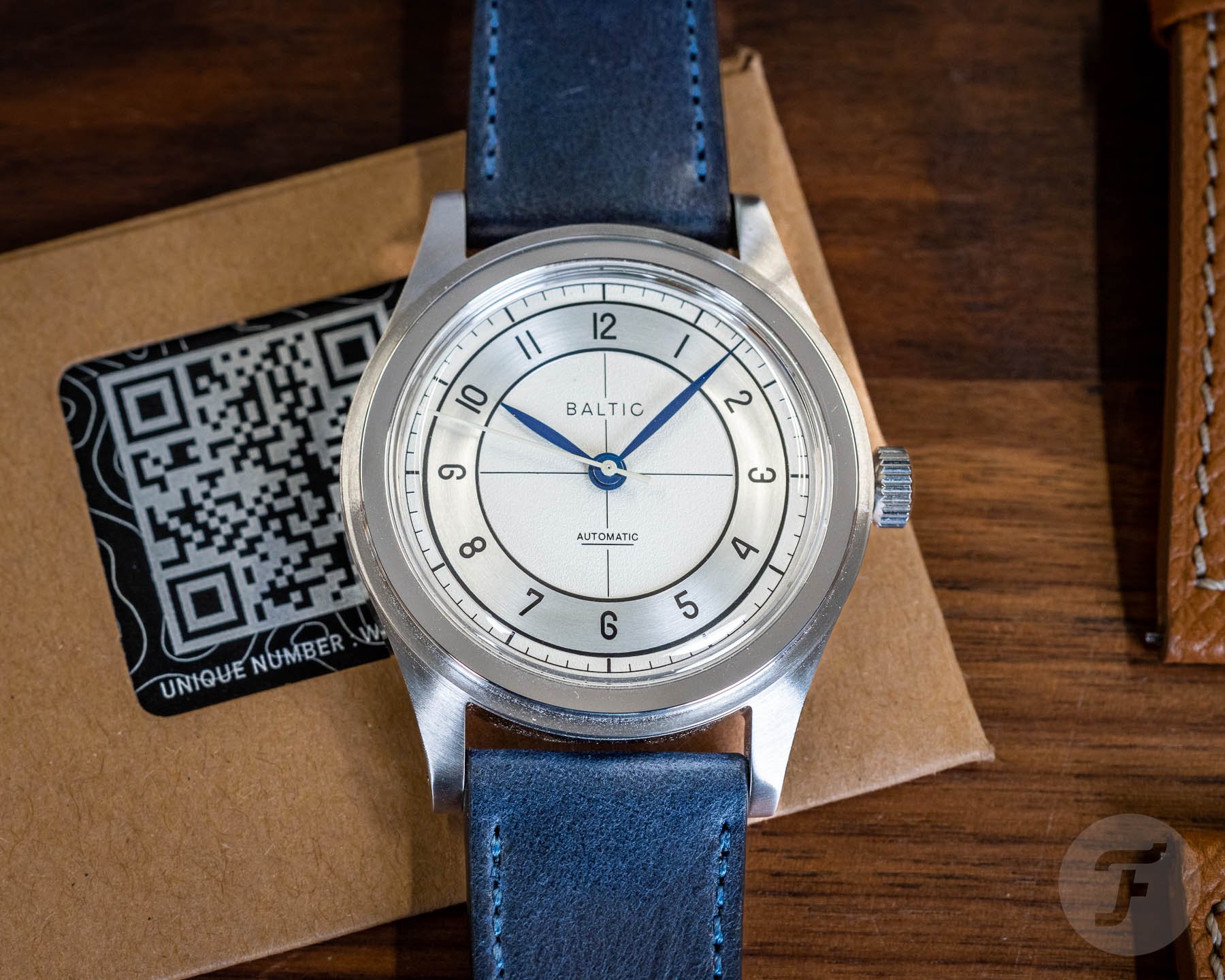 Gerard — Pick #1: Baltic HMS 002 Silver
Read Gerard's article here.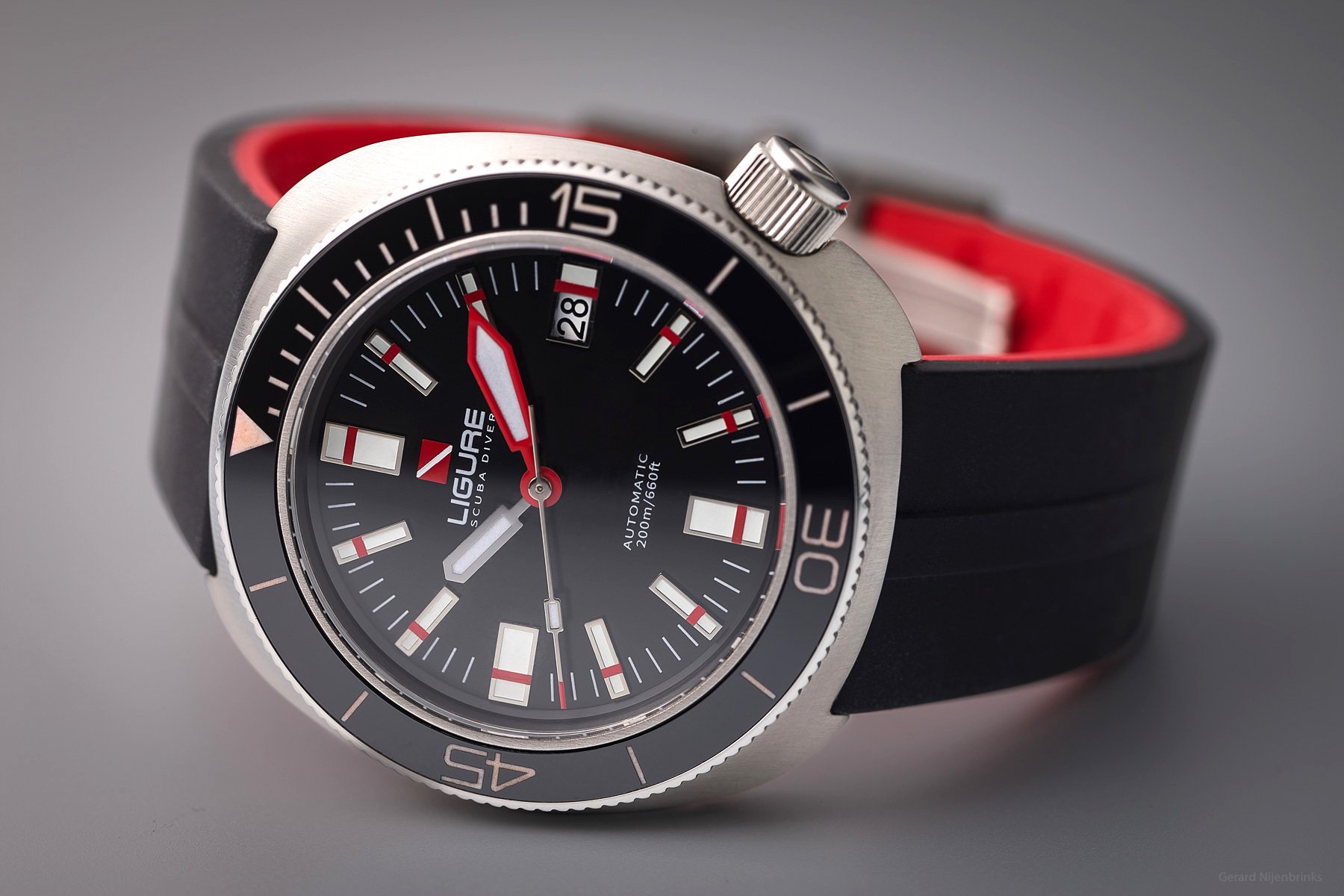 Gerard — Pick #2: Ligure Tartaruga Black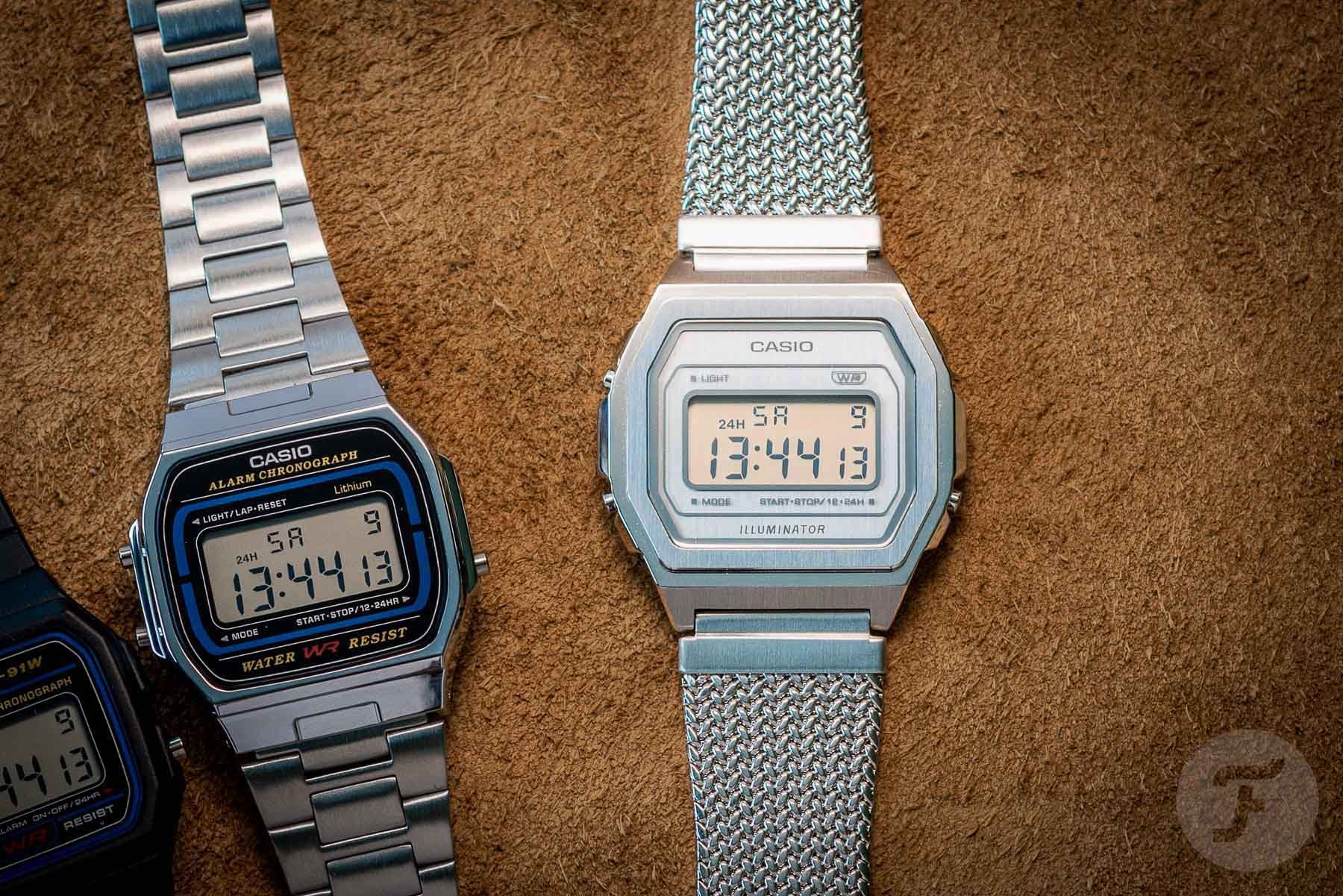 Gerard — Pick #3: Casio A1000MA-7 Vintage Series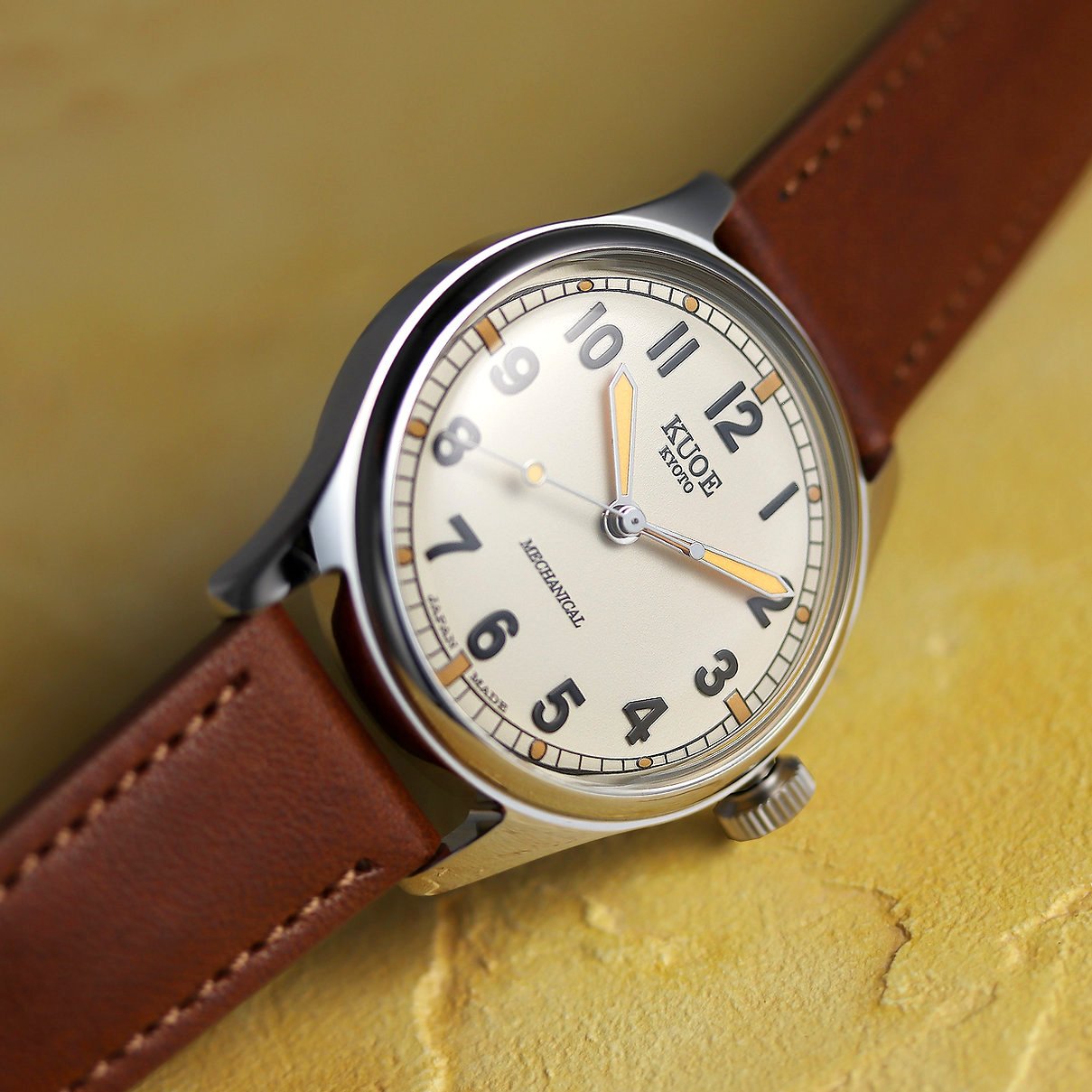 Gerard — Pick #4: Kuoe Kyoto Old Smith / 90-002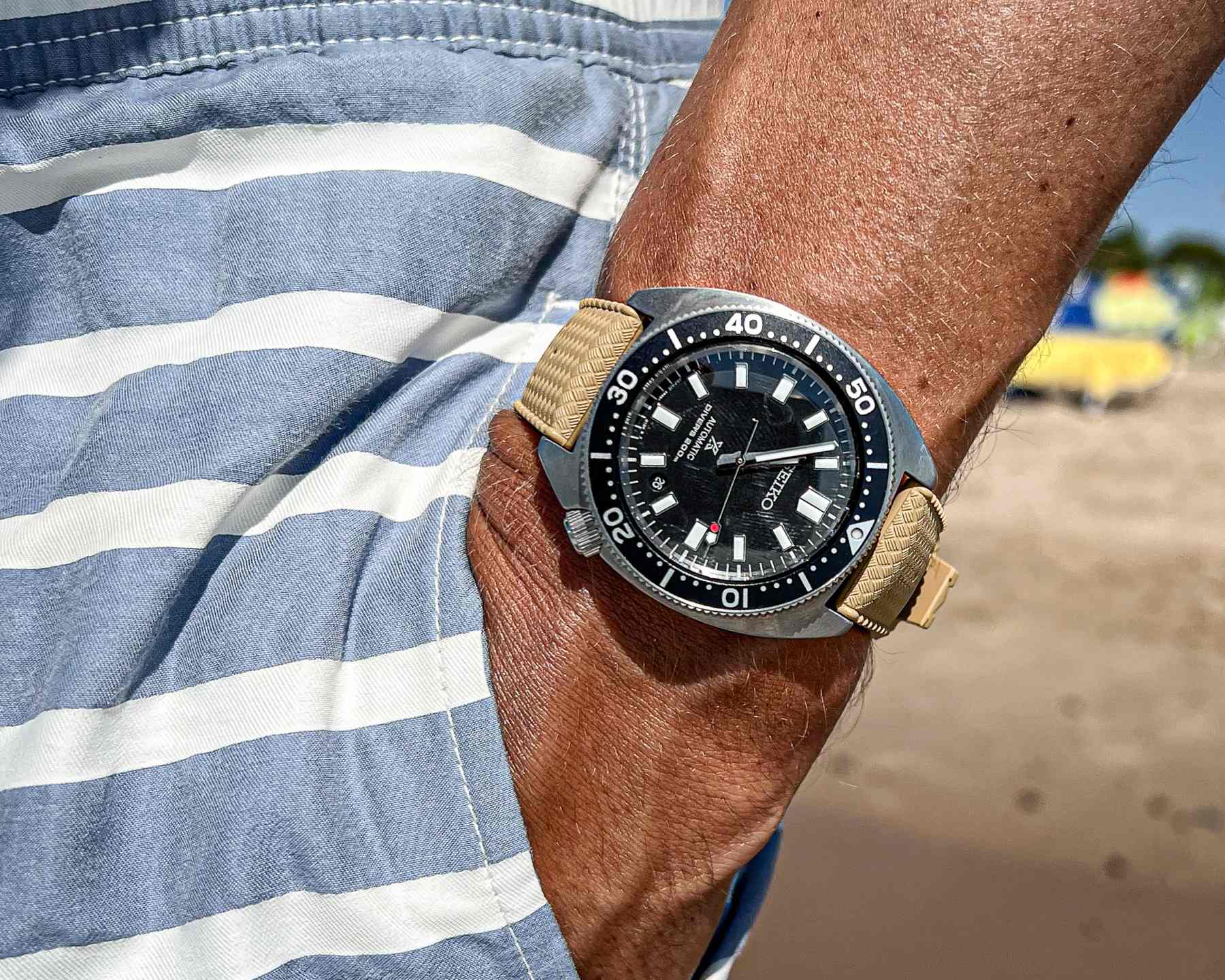 Robert-Jan — Pick #1: Seiko Prospex SPB317
Read RJ's article here.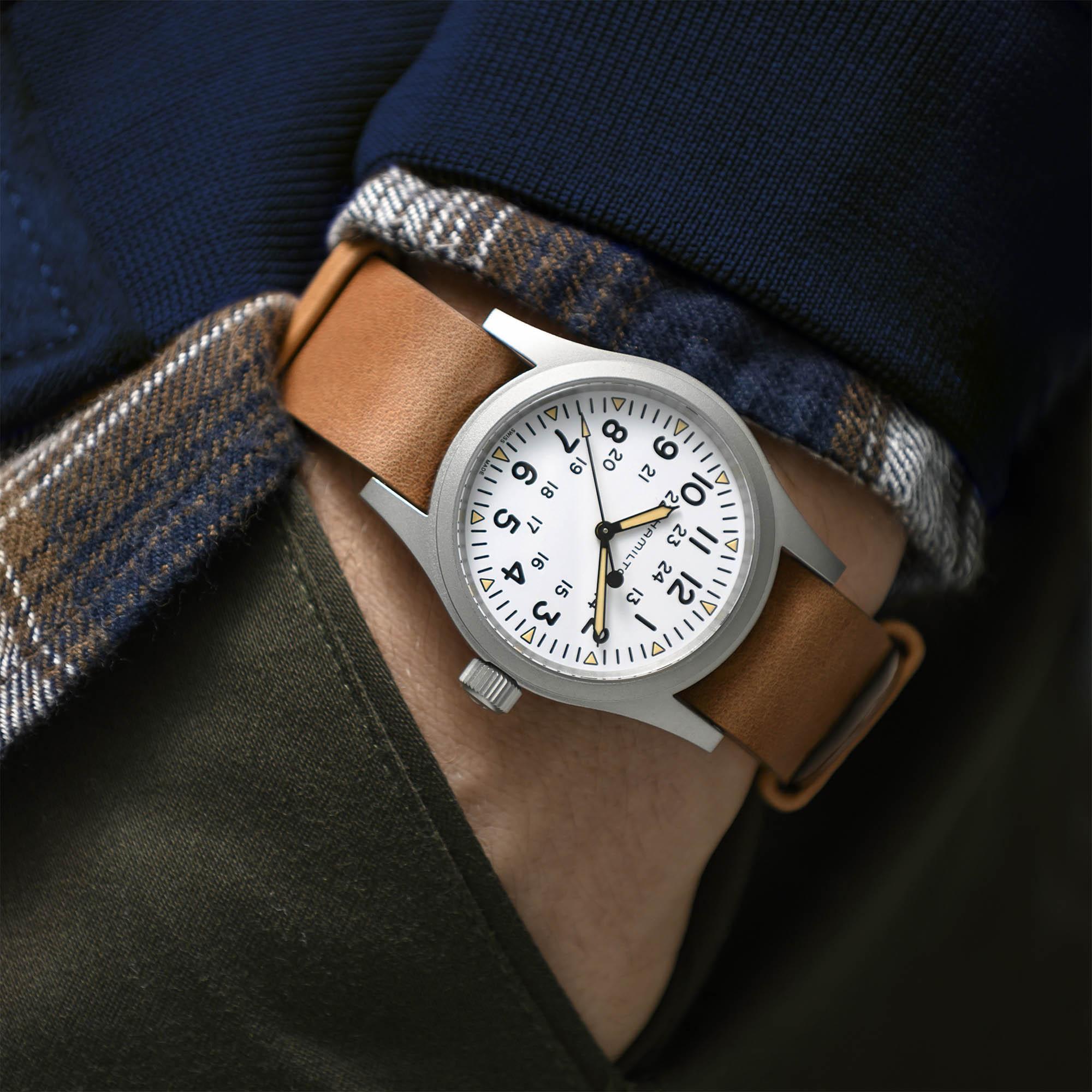 Robert-Jan — Pick #2: Hamilton Khaki Field Mechanical ref. H69439511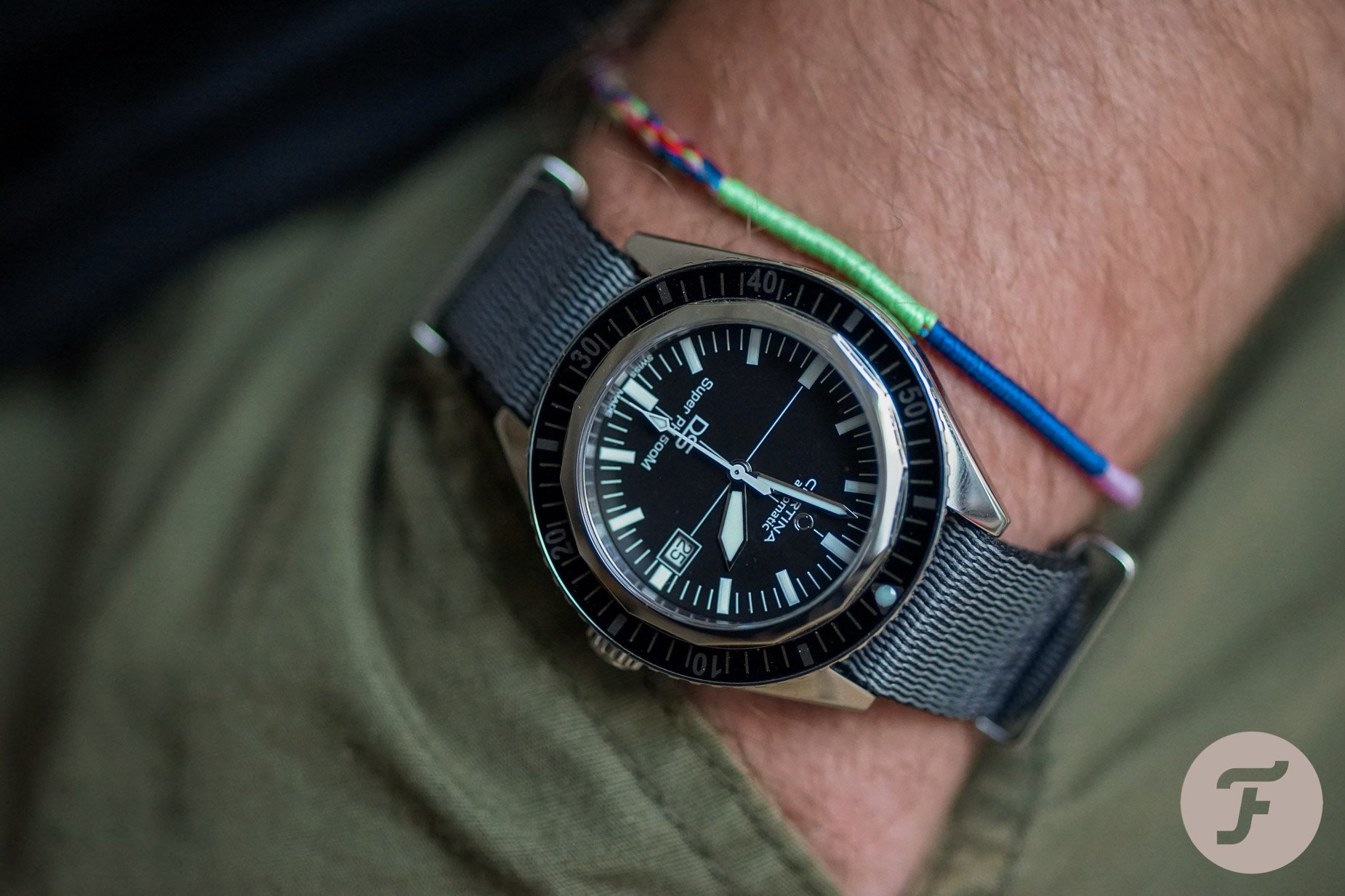 Robert-Jan — Pick #3: Certina DS Super PH500M ref. C037.407.18.050.00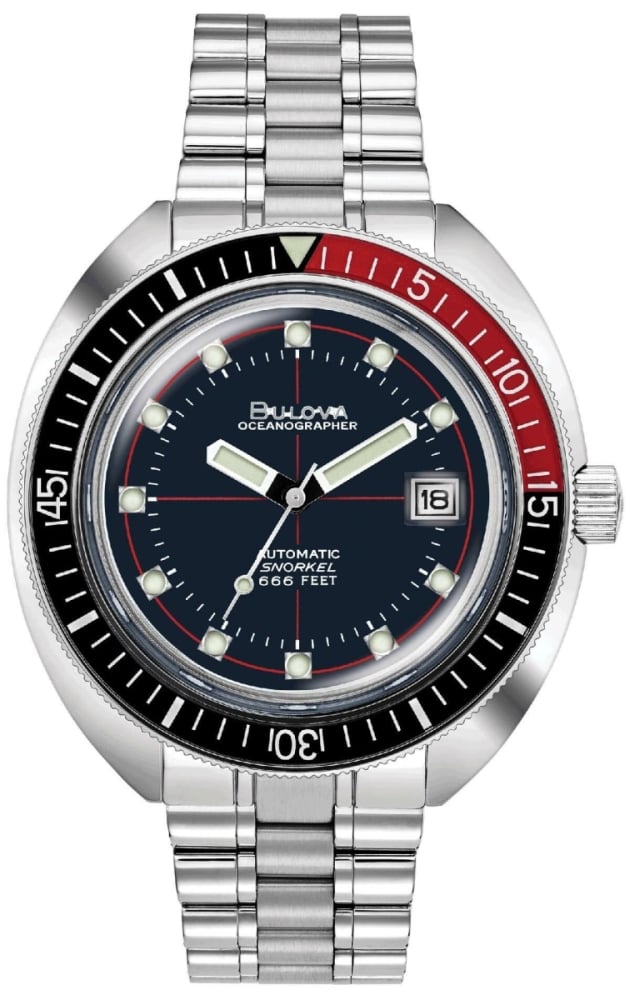 Robert-Jan — Pick #4: Bulova Oceanographer ref. 98B320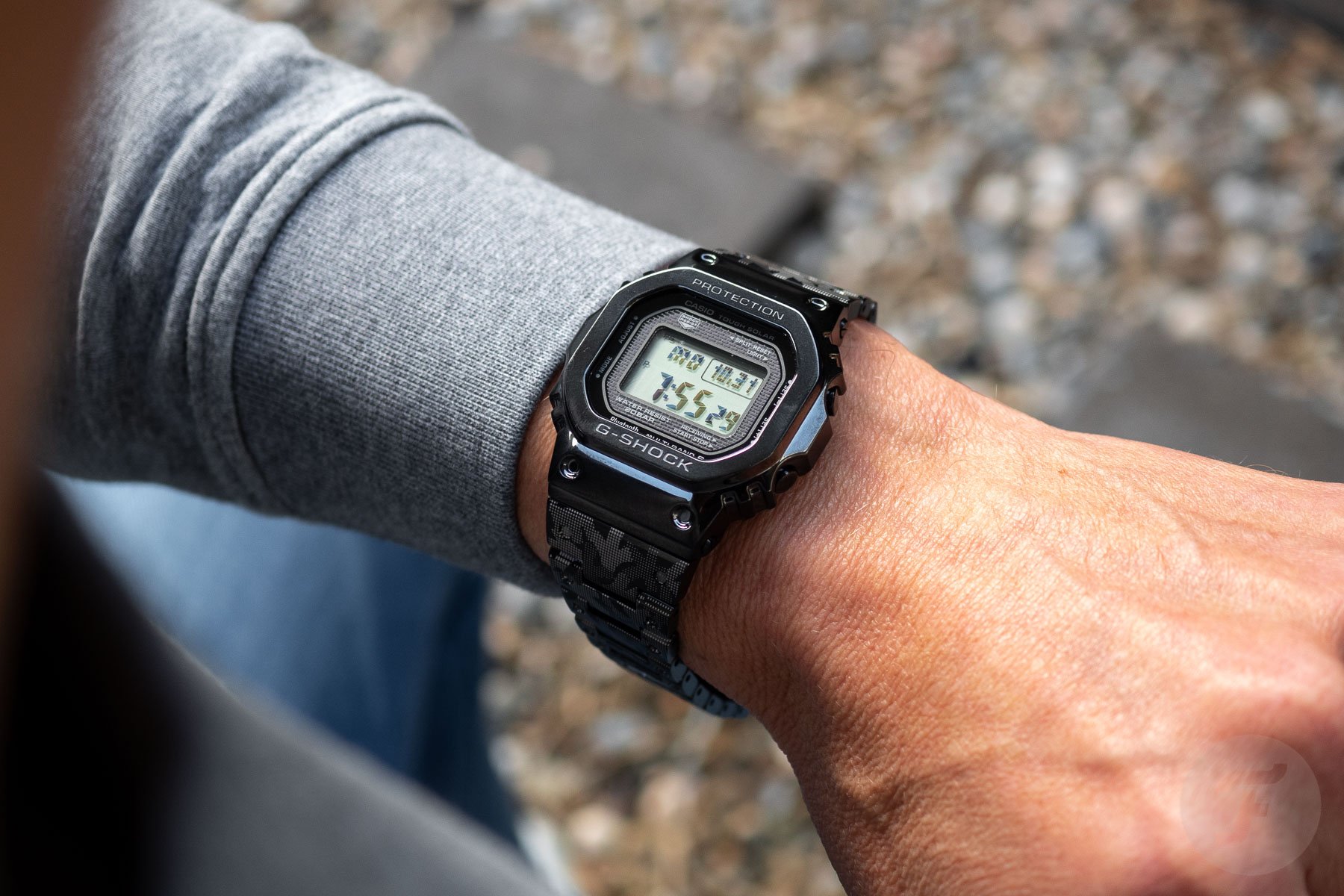 Robert-Jan — Pick #5: G-Shock GMW-B5000EH-1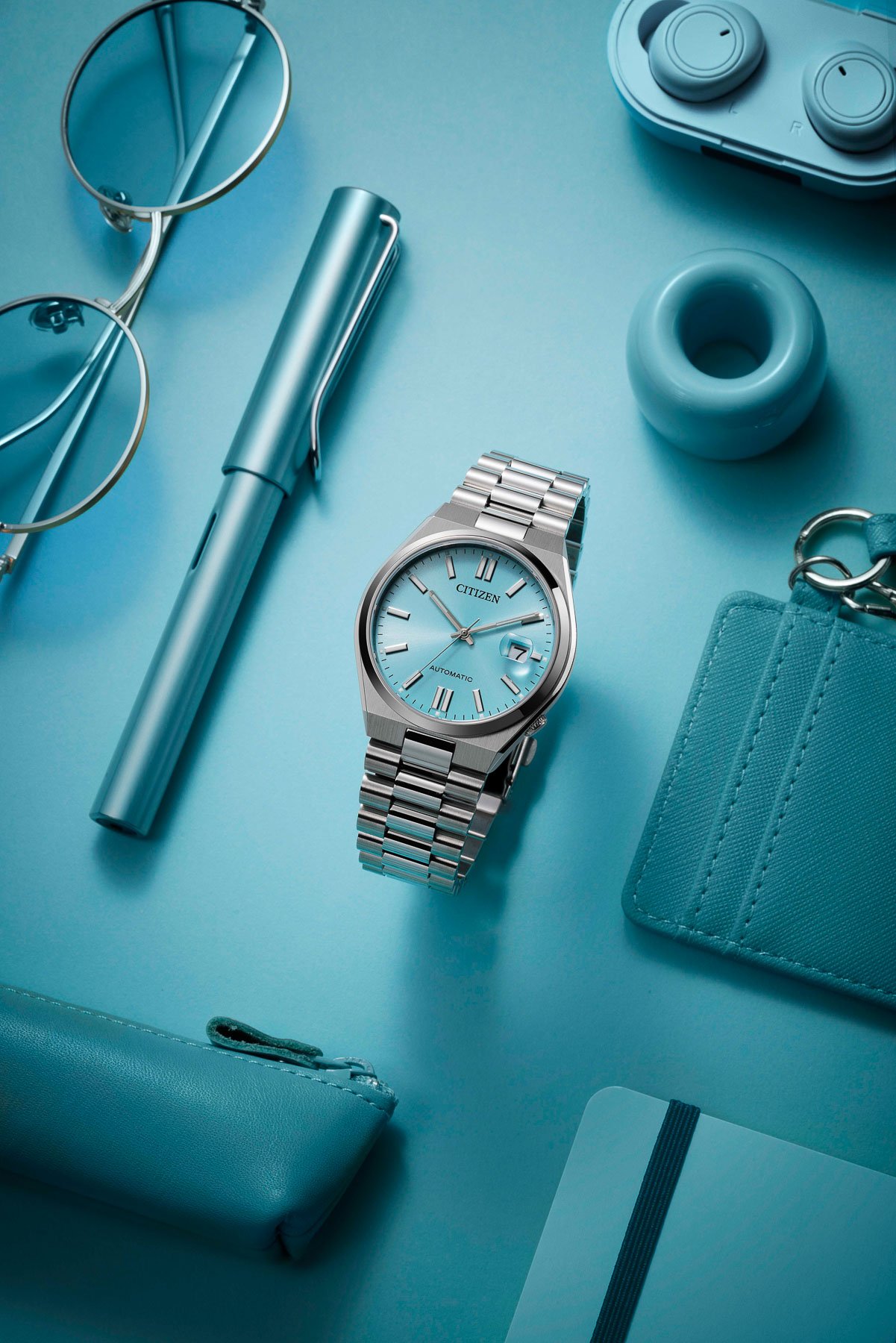 Robert-Jan — Pick #6: Citizen NJ0151-88M Automatic Tsuyosa Collection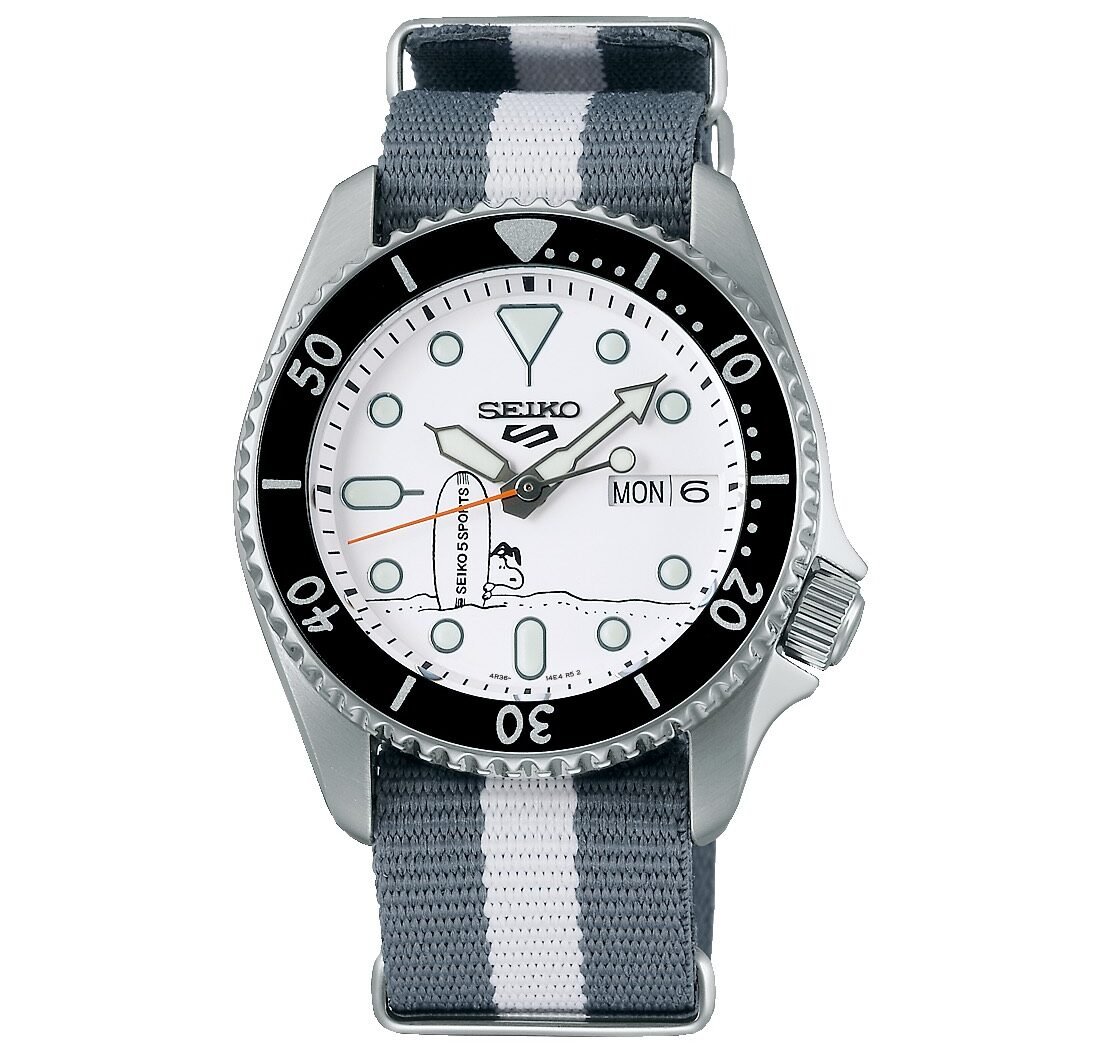 Robert-Jan — Pick #7: Seiko 5 Sports × Peanuts "Surfboard" Limited Edition SRPK25K1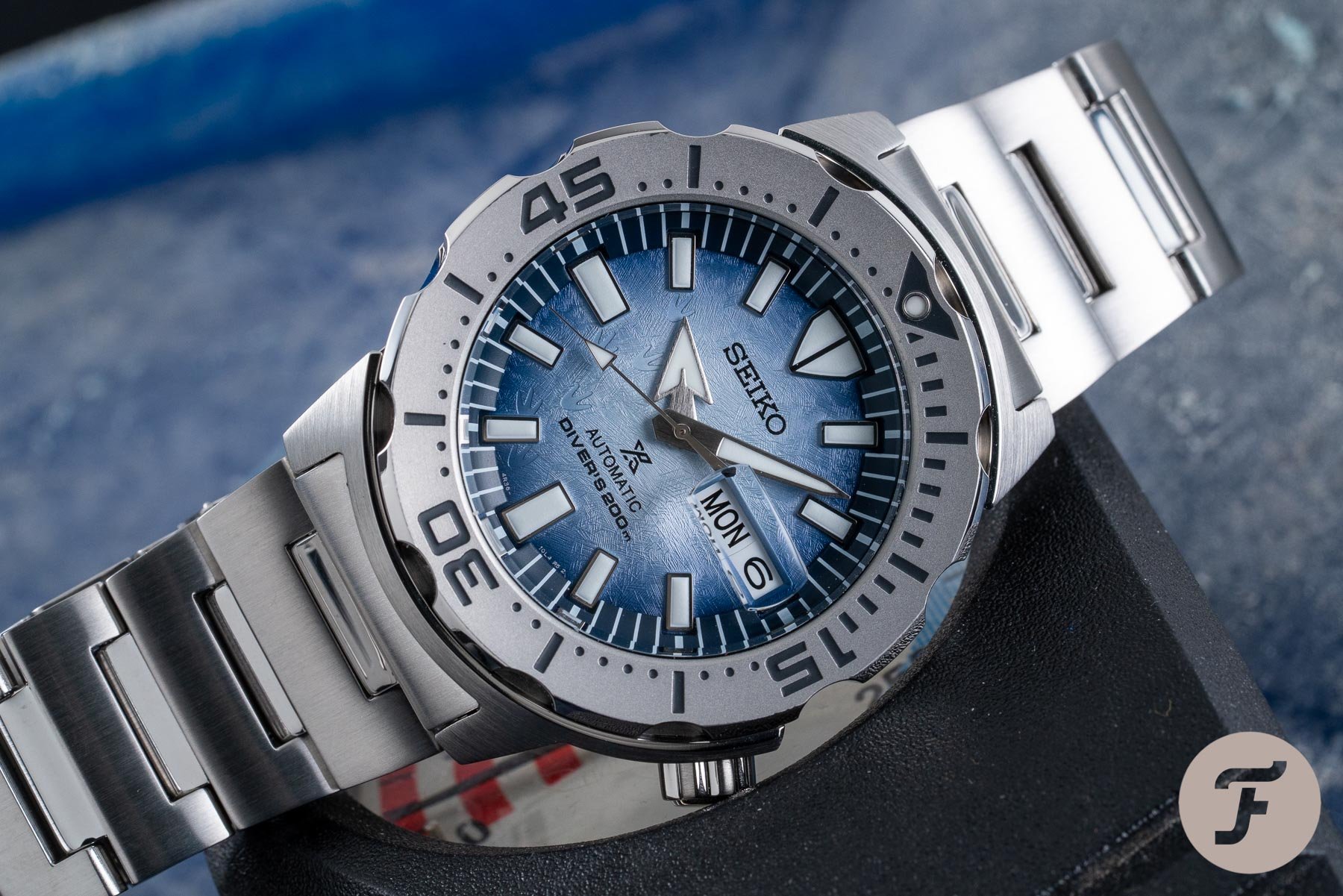 Brandon — Pick #1: Seiko Prospex "Monster" SRPG57
Read Brandon's article here.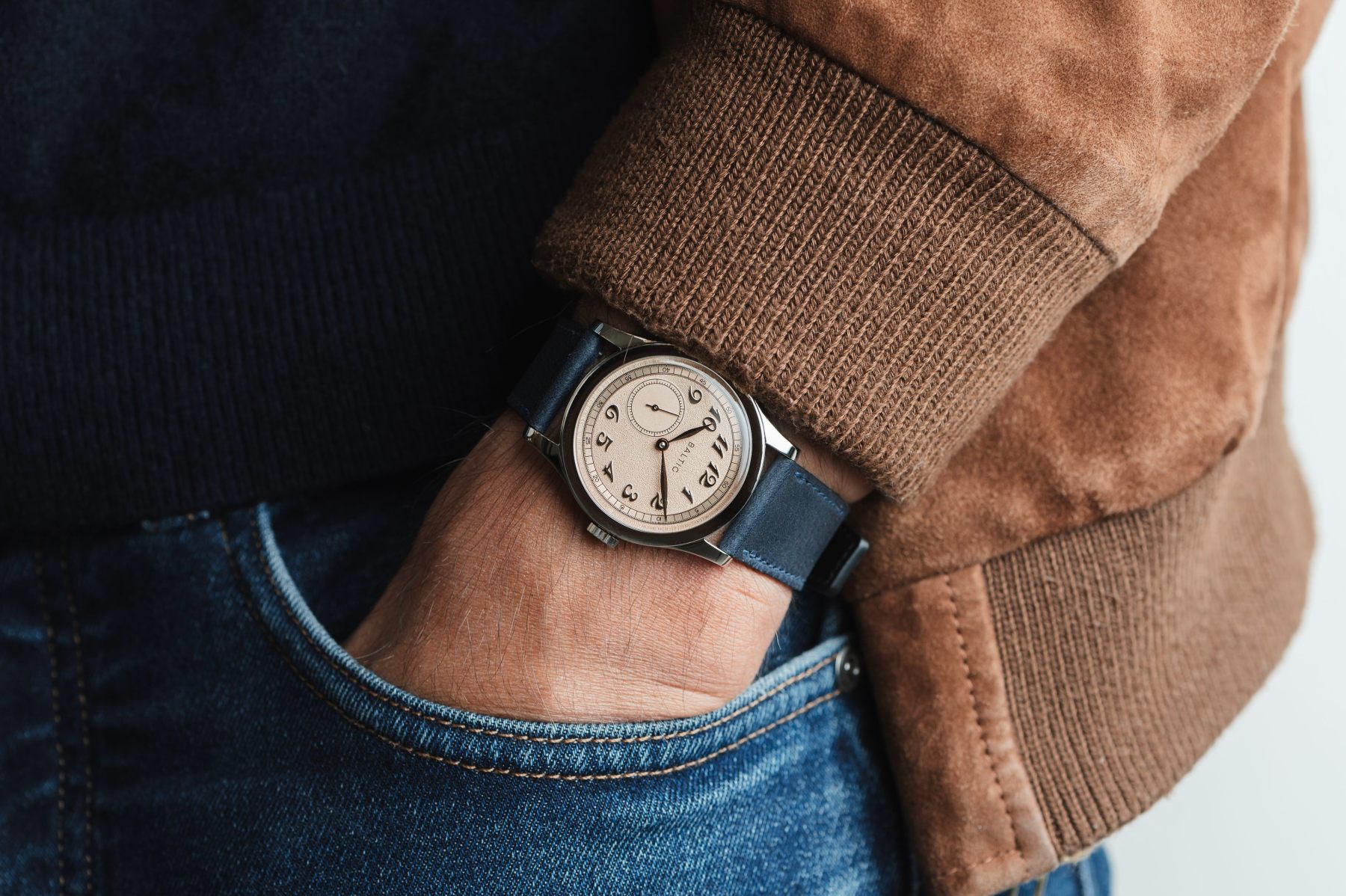 Brandon — Pick #2: Baltic MR01 Salmon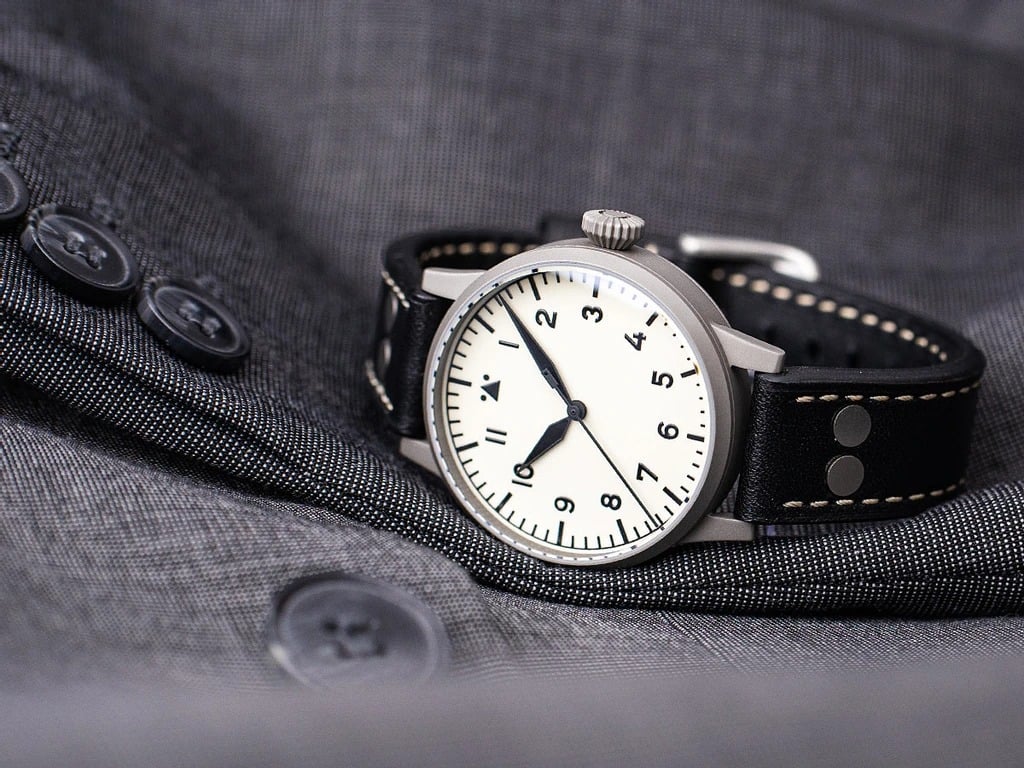 Brandon — Pick #3: Laco Venedig 39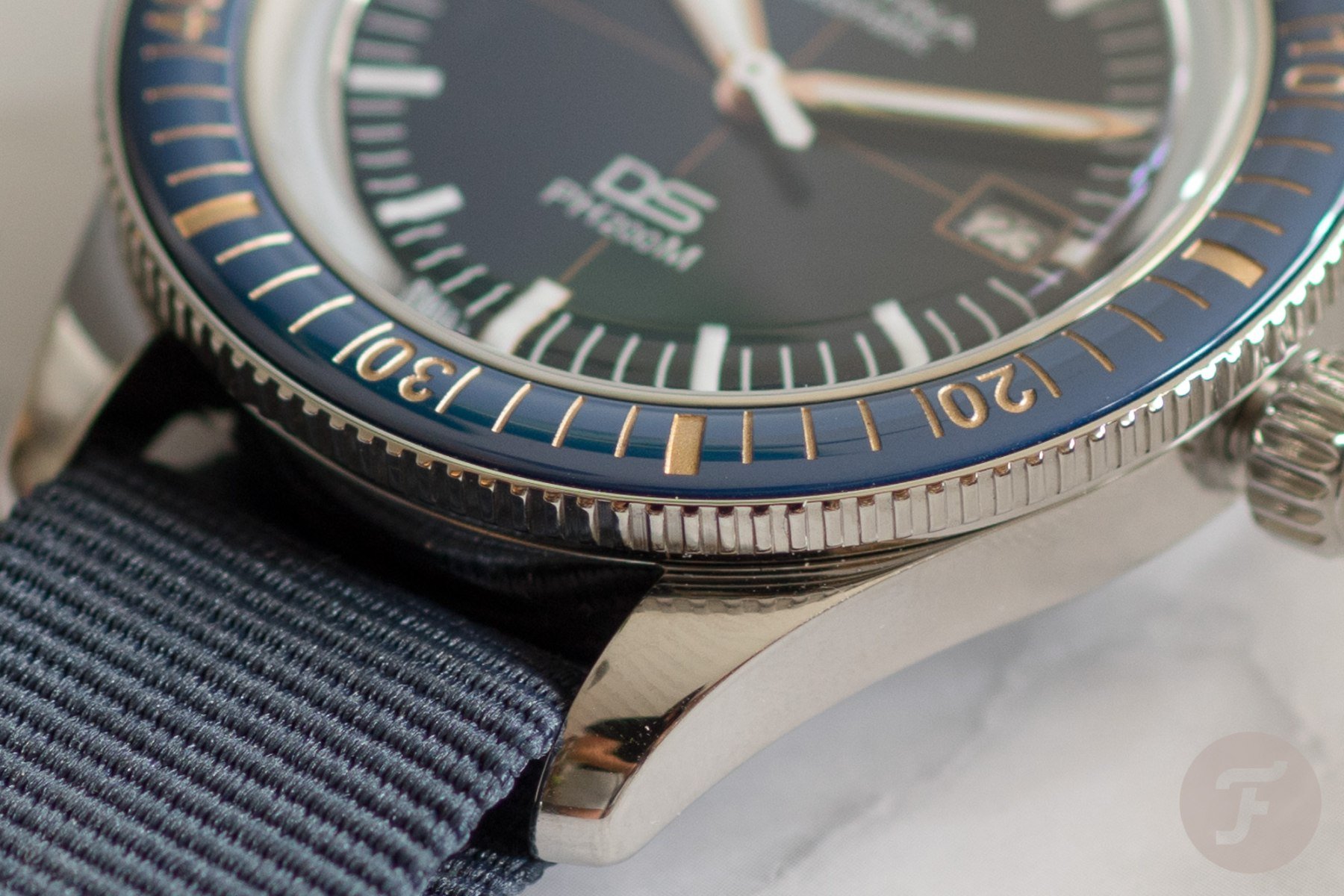 That's a wrap — now it's your chance to vote!
We hope you enjoyed reading the series of articles about our favorite watches for under €1,000. We have had a lot of fun picking them and highlighting them in the articles. We will return with more of these lists in the future with our favorite picks in different price brackets. But for now, it's over to you, dear Fratelli! Let us know what your favorite pick of the bunch is by voting, and let us know why you picked it in the comments section.
Fratello Editors' Favorite Watches Under €1,000 In 2023 — Readers' Choice