Thor's Watch Goals For 2023 Uncovered — Including Less For More And Rectangular-Grail Shopping
What can I say? Consolidation takes time...
As many of the other Fratello editors have mentioned, this is an incredibly difficult article to write, also for me. It has been churning around in my skull for more than a week, forcing me to take notice of my habits. From my annoyingly changing taste to involuntary Chrono24 binge-clicking, I am still struggling to consolidate my collection, and that is goal number one. But when my notebook had the title of "Thor's Watch Goals For 2023" with a deadline today, I got rattled.
Well, I made a good go of a proper collection reduction over Christmas, and it worked a charm. Two sizeable watches have been sold, and I only have one big boy left, my Marinemaster 300 (not counting G-Shocks). My desire will be focused within my Goldilocks range of 36–40mm unless something spectacular and ergonomically magical turns up. Another long-lugged 42mm piece is also up for sale, and I've removed it from view to stop its beauty from changing my mind (a pro tip there!). None of them were easy to wave goodbye to, but my love of 36–40mm comfort is stronger than the need for big, flashy pieces.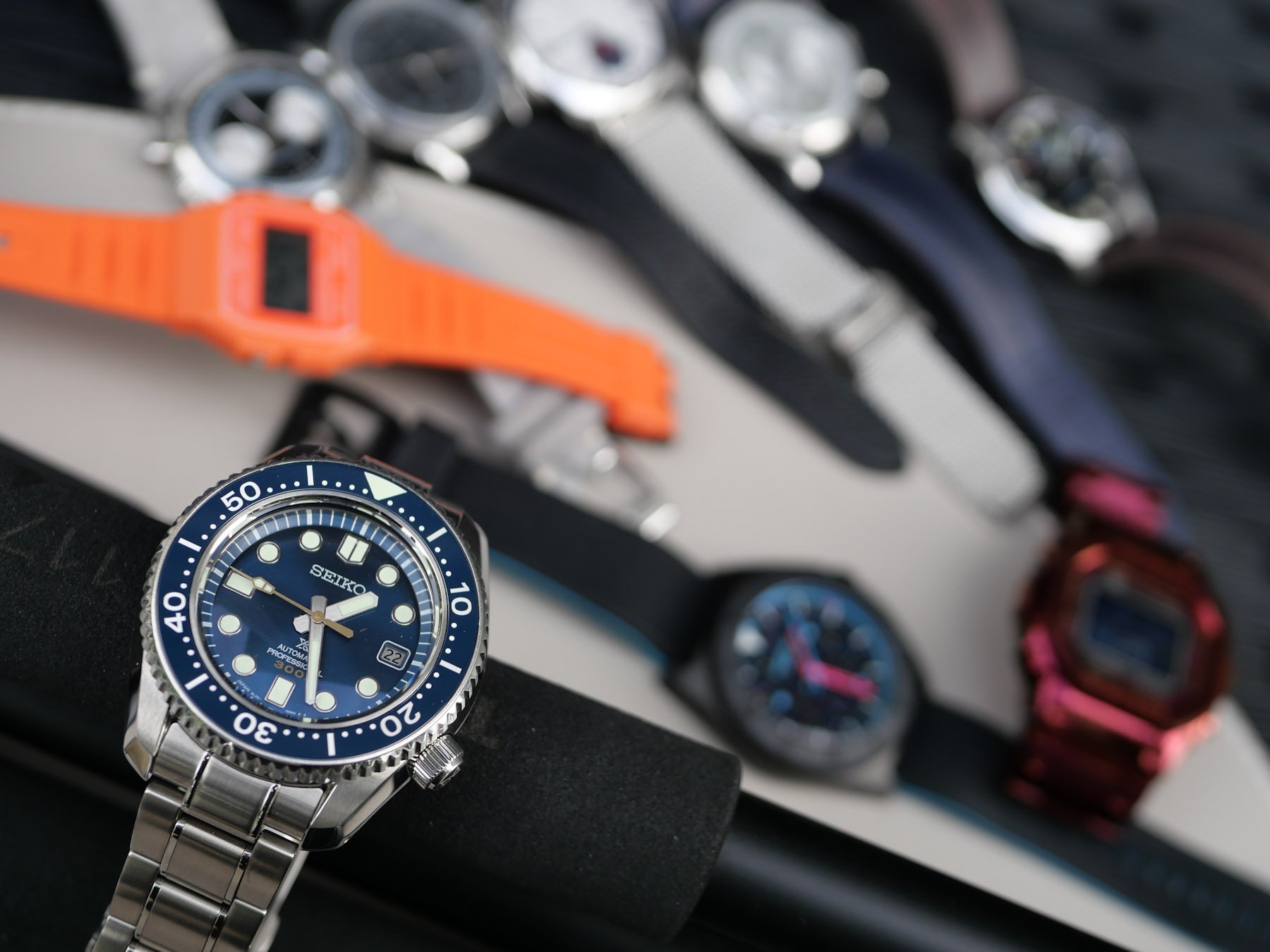 Watch goals or resolutions?
Me, I need the more serious sound of "watch goals" to keep me disciplined. We all know that New Year's resolutions are important for many people and are a tradition. But despite many of my friends noting down far more important causes than watch collecting into their resolution folder, they seem almost bound for failure. We all know how packed the gym is for the first two weeks of January, right? But goals? I do have them and will stick to them, unlike my repeated failure to consolidate, mostly due to writing about watches. It is sometimes unavoidable to fall for a watch that I'm covering. A magnetic attraction only gets compounded while writing a thousand words about it. I've acted on impulse too many times, and that'll change. My strapaholism, on the other hand, will not be tamed, but in this case, that is a good thing.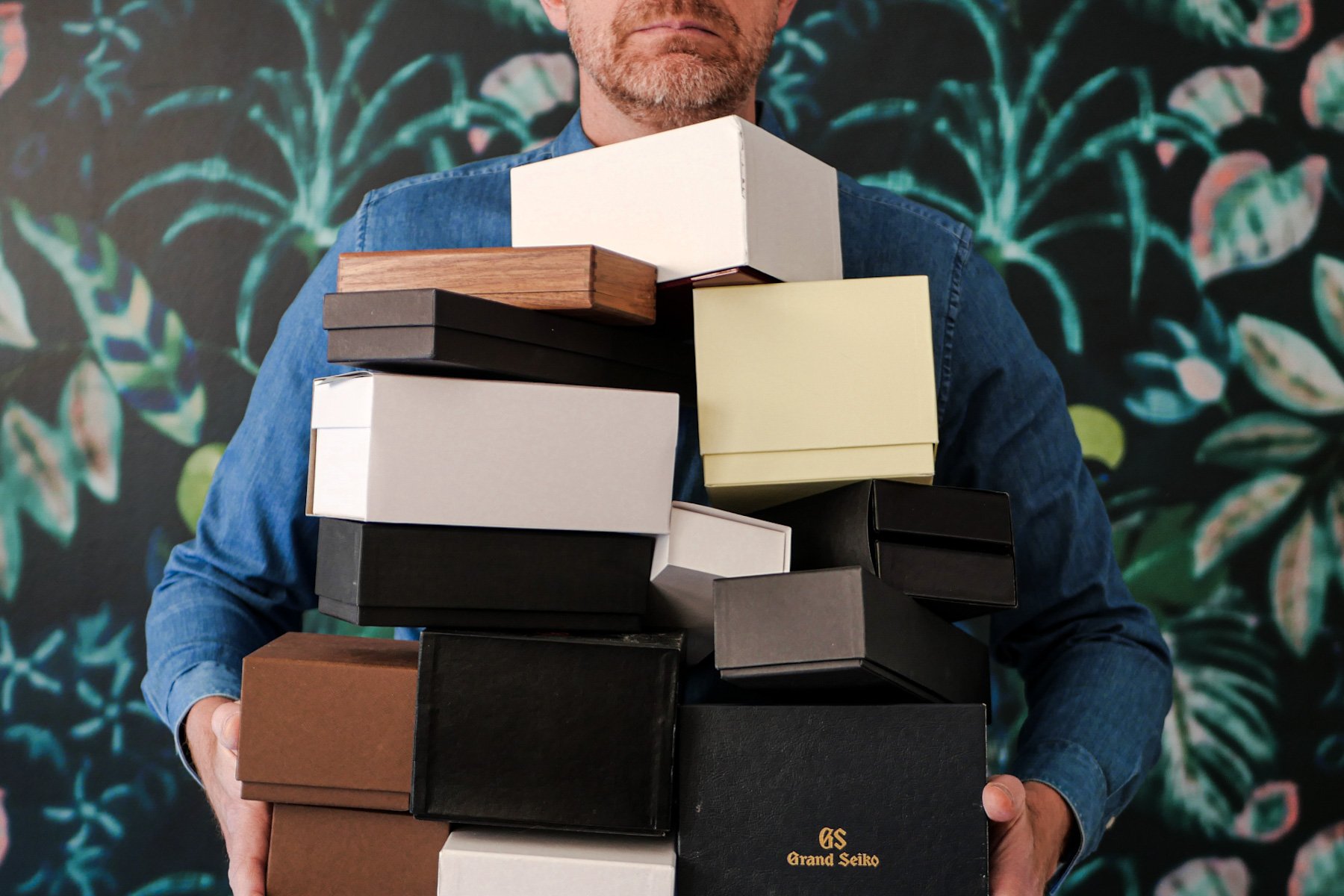 Feeling kind of uneasy about 2023
I know, this is supposed to be a happy-go-lucky story where I lay out my wishlist for the year, but a recession is looming. And that doesn't have to be a bad thing, believe me. There's nothing like uncertain times to make you sit down and think properly about where and on what you want to spend your money. For me, that means more careful planning, especially while my supposedly safe investments in various stock funds all have minuses in front of red percentage markers. But I'd be lying if I told you I'm only reducing my collection. After all, trying out watches to find your best wrist buddy is a nearly eternal project. And my taste is not constant but changes throughout any given year, hopefully evolving.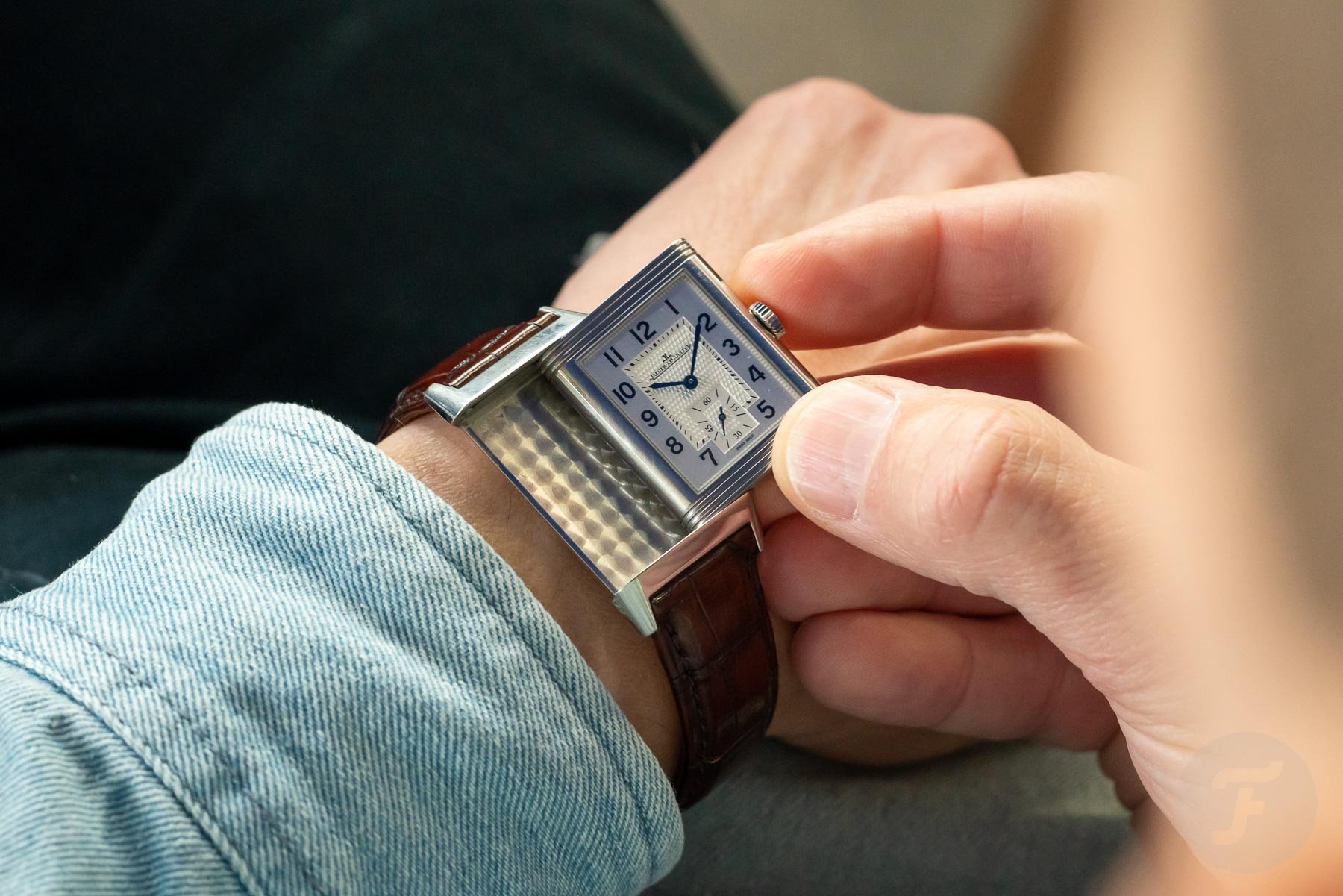 My main goal is rectangular
I have three mantras to help me on the curating journey. Several watches don't get enough wear and will surely be better off in another loving home. I'm also moving away from tool watches, to tell the truth. I do not possess diving abilities, and my taste has become dressier. But most importantly, I have no rectangular watches. Yes, the two charming rectangular French and Swiss designs have gotten to me badly. My heart goes aflutter whenever I see a Tank or a flippable Reverso. If that means selling three more watches to save up for a square-cornered grail, that's perfect. Quality over quantity is good in so many ways, including getting more wrist time and even for sustainability and savings on service costs. Watches need servicing once in a while, and after an €800 Chopard overhaul last year, I was left traumatized.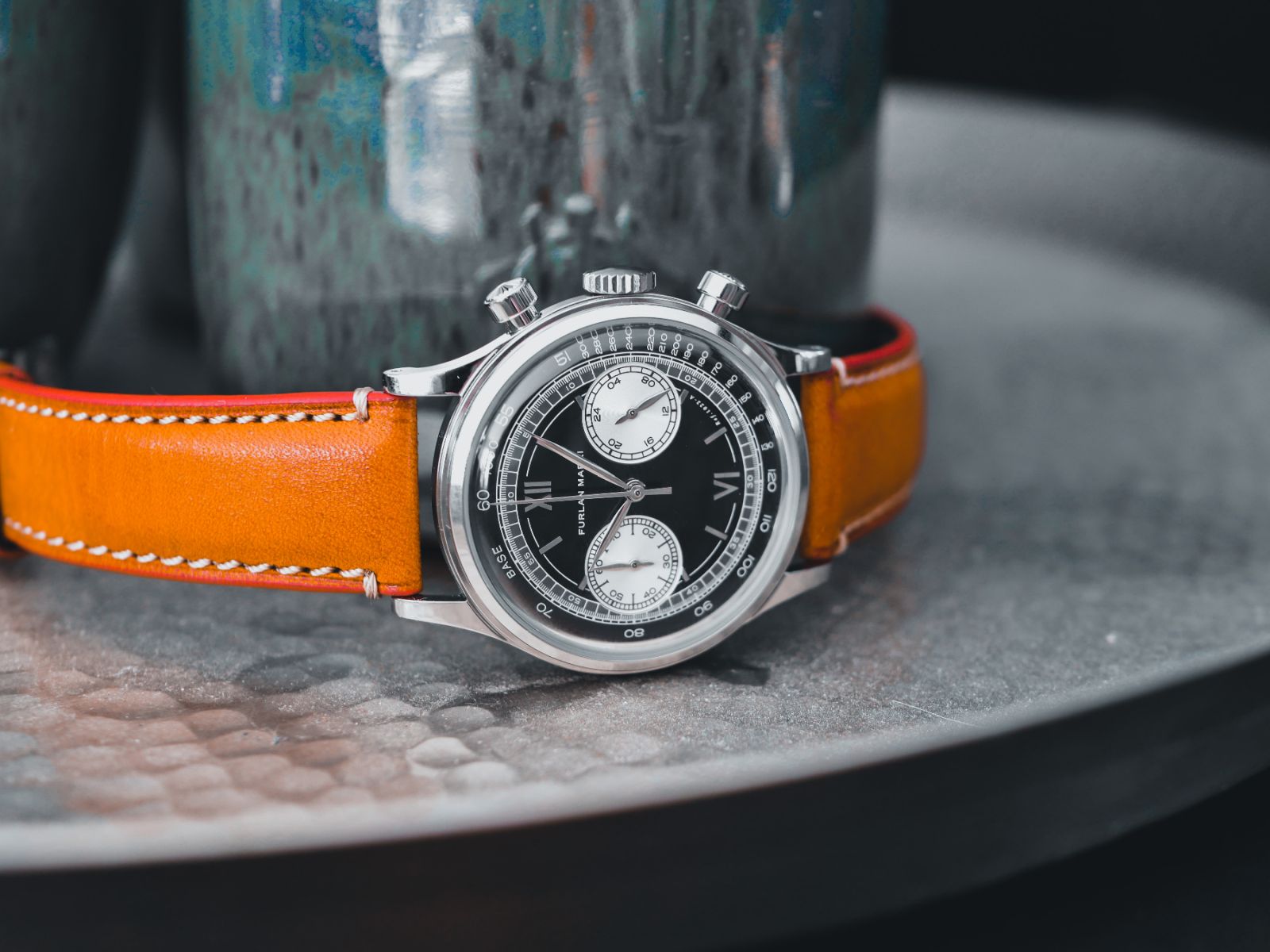 Less brand/movement snobbery
It might be cheating, but I have a "fun watch" quartet alongside my main collection in the same glass-fronted cabinet. This is stocked with a Bamford, a Casio F-91W, and some G-Shocks. They're great for travel, sports, and DIY, and my one new watch this Christmas was a €550 Furlan Marri chronograph. This came after selling some watches for nearly €4K. I am simply less snobbish about movements and brands, a liberating feeling. The diversification it brings will be carried forward, though it doesn't mean selling a €3,000 watch to buy four €750 divers. The alluring combination of value and small design details that make you see past big-brand hype just gets me. This is the way to entice younger buyers into the wristwatch rabbit hole, so spreading the gospel of small brands is a renewed personal mission and a big part of my watch goals.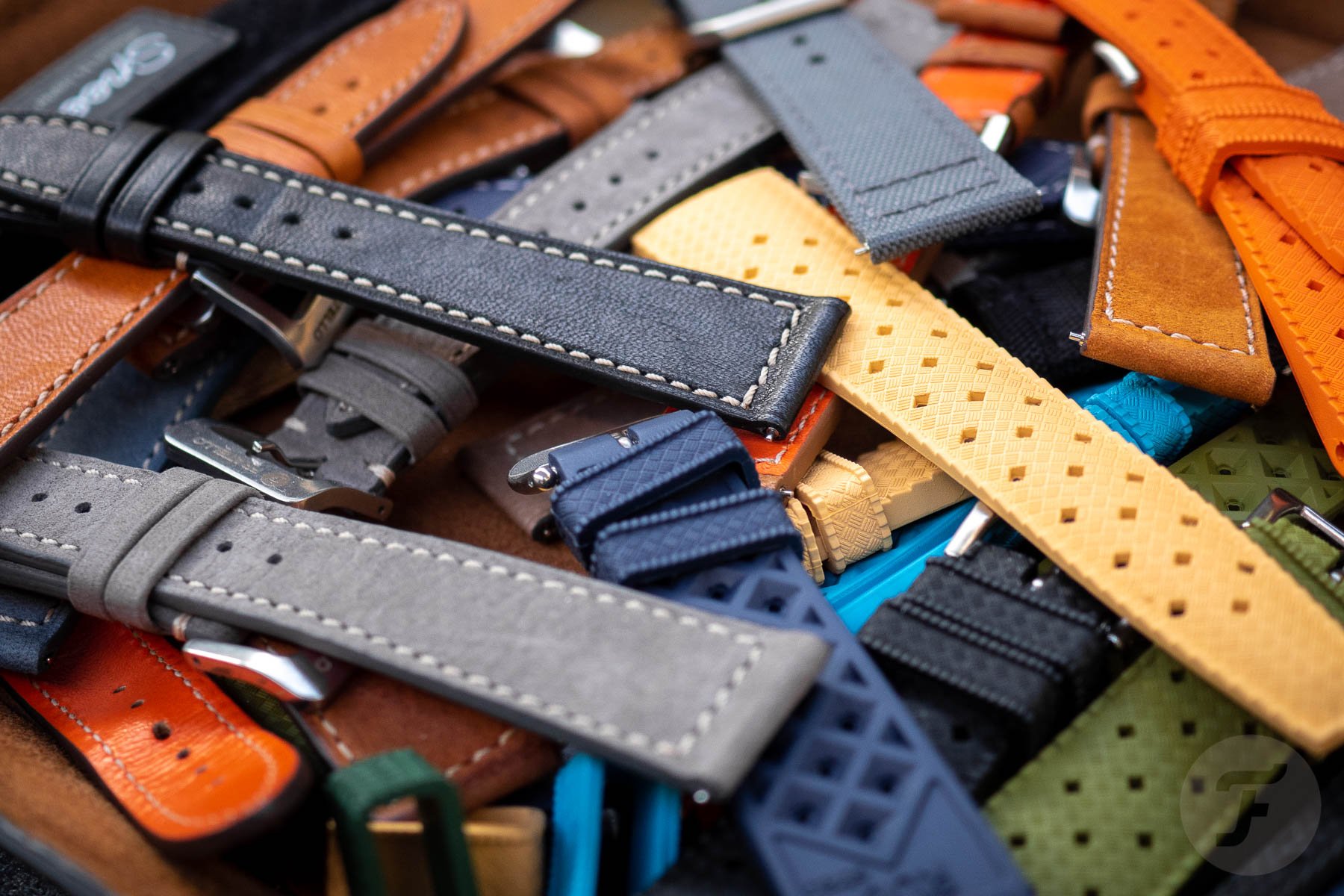 Strapaholism and low-budget flips allowed
Being a strapaholic is nothing to be ashamed of. When reducing, distilling, or curating a collection, you will be left with fewer choices. And nothing reawakens wrist desire like a new strap or bracelet, believe me. I'm not going to compare it to cosplay in the bedroom, but you get my drift. Also, some flipping is allowed while consolidating. There is nothing wrong with the occasional casual sale or trade to change a €300–400 retro-styled microbrand piece for another. I would get seriously bored if I had 5–10 watches that all had big grail potential, which brings me to my final point. I have never bought a watch as an investment, and I won't even do so in 2023. Treating wristwear like stocks and bonds has ruined much of our hobby over the last decade. Mantra duly noted.
So, Fratelli, do my 2023 watch goals seem sensible and reachable, or am I fooling myself (again!)? I hope that I can even inspire some of you while trying very, very hard this year to stick to a plan. The New Year's resolution of four days a week at the gym is another matter altogether…
Find me and follow me: @thorsvaboe