#TBT on #TBT – The Top 10 Best Read #TBT Articles
Fratello Watches has a strong focus on vintage watches. Ever since 2004 we've been covering vintage watches once in a while, but since 2015 we have a steady feature on them with our #TBT articles. We think it is about time to list the best read #TBT articles so far.
Top 10 Best Read #TBT Articles
You will find Seiko to dominate this list, but you're probably not surprised about that. Seiko watches are interesting, most of the time affordable and have a lot to offer. The other brands will not be a surprise as well. Some of the smaller brands that we've covered in our #TBT feature did not make it to the Top 10, but are certainly not less interesting. Unknown makes them perhaps a bit unloved. With our #TBT feature we try to put them in the spotlight anyway and hope more people will come to appreciate them. An overview of all our #TBT articles can be found using the menu, but you can also click here to see all of them.
Without further ado, let's have a look at the Top 10 best read #TBT articles.
10. Seiko 6105-8110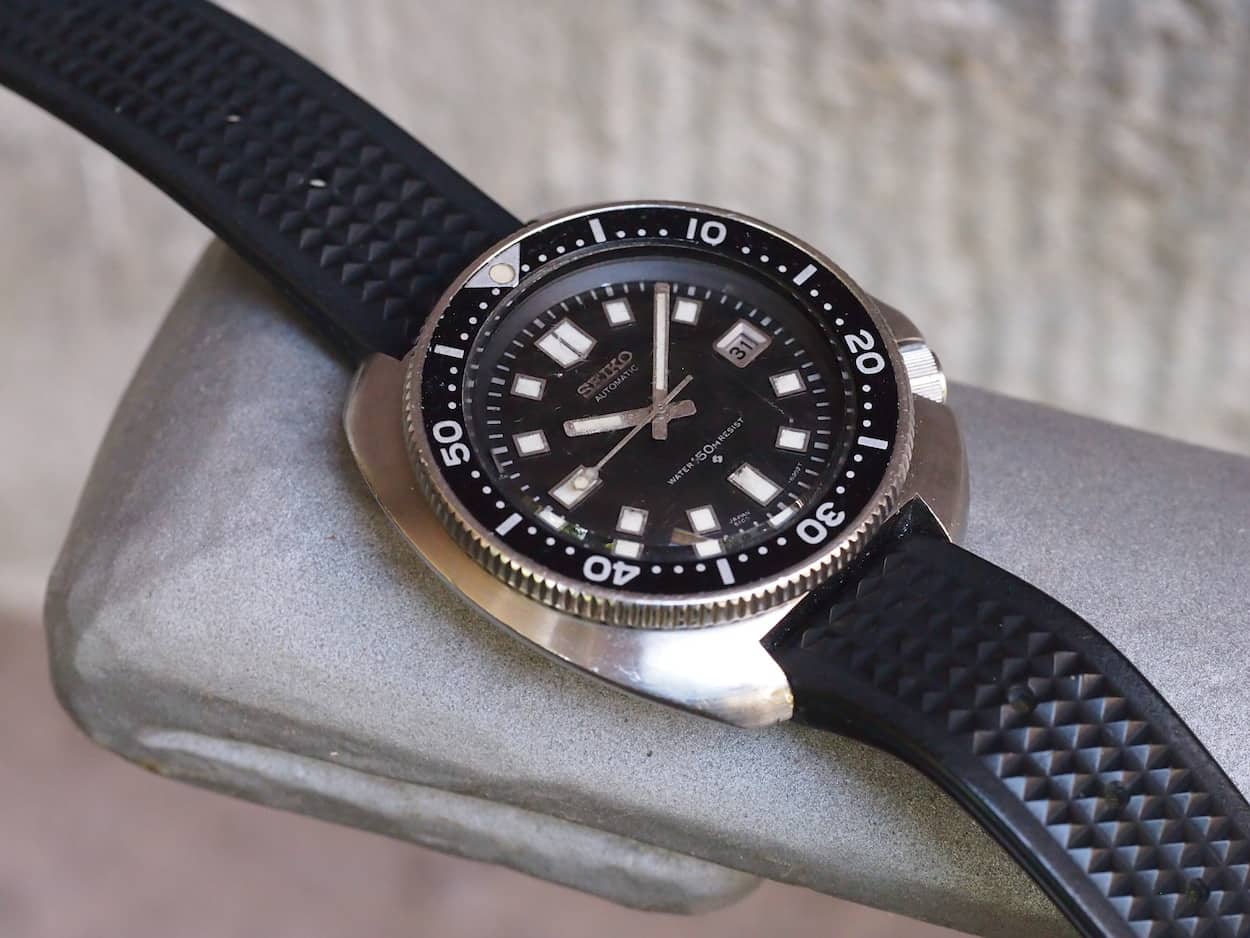 You will find more Seikos in this Top 10 list, but this 6105-8110 is ranked 10th in our #TBT Articles overview. The Seiko 6105 is famous for its presence in Apocalypse Now on the arm of Martin Sheen's character, Captain Willard. Related to this, though, is the fact that the 6105 was somewhat of a popular choice amongst soldiers during the Vietnam War. It was sold in military PX's and while not cheap, it was certainly less expensive than, say, a Rolex Submariner. Click here.
9. Rolex Explorer 1016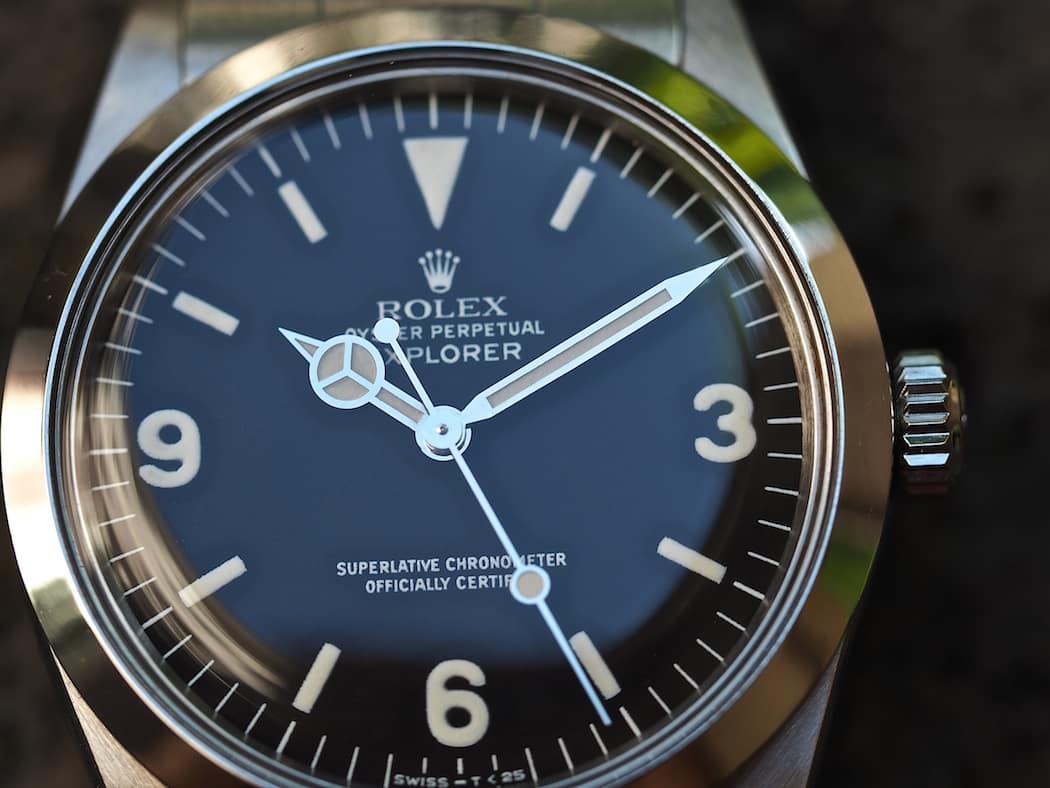 One of the most beautiful vintage sports Rolex watches according to some, the Explorer 1016. Mike's love affair with his more modern Explorer 14270 led to the hunt for a perfect 1019. Click here.
8. Omega Railmaster 39mm – A Modern Classic You Should Buy Now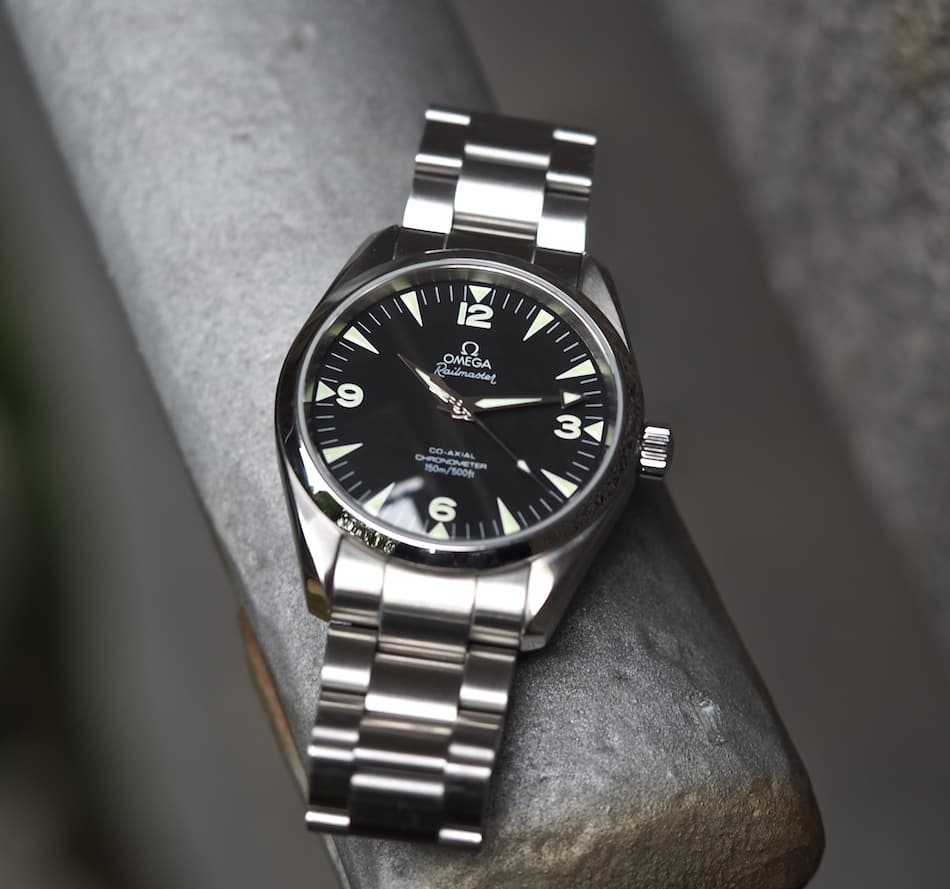 A day after this article there were none of these 39mm Railmasters left on Chrono24. We can't be sure it has anything to do with this article, but our mailbox exploded with questions from people where to source one. This year, Omega celebrates the 60th anniversary of the Railmaster with a couple of new editions. Mike's advice on buying this 39mm version now, might still be valid though. Click here.
7. King Seiko 45-7001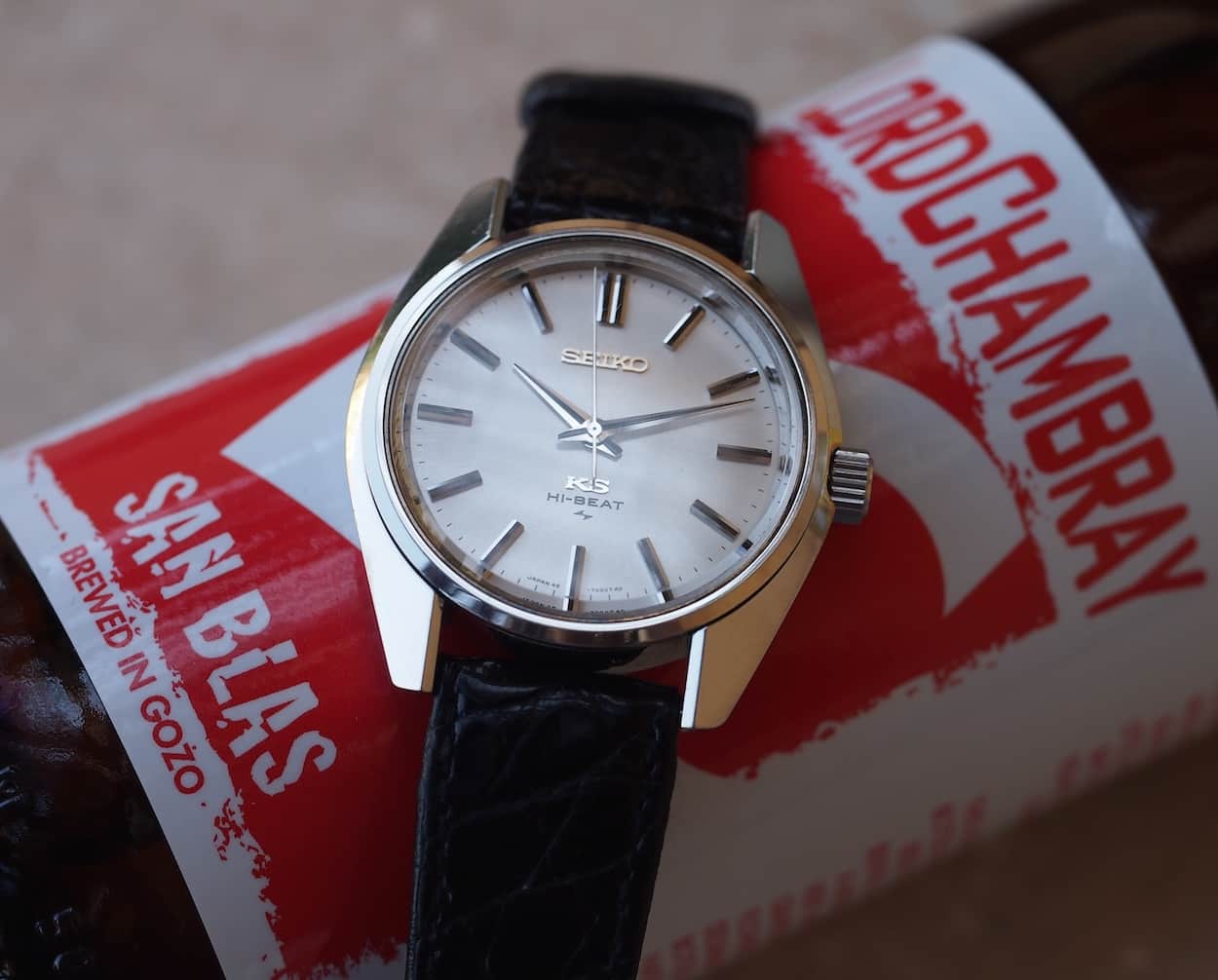 An article that ignited something within our team. We've found a couple of us buying a lot of these King Seiko watches. In the 1960s, Seiko let two of their factories compete with each other, resulting in King Seiko and Grand Seiko. Grand Seiko was revived again in the 1980s, King Seiko is still sleeping. Nevertheless, the quality of King Seiko watches is comparable to that of those vintage Grand Seiko watches. Click here.
6. Rolex Explorer 14270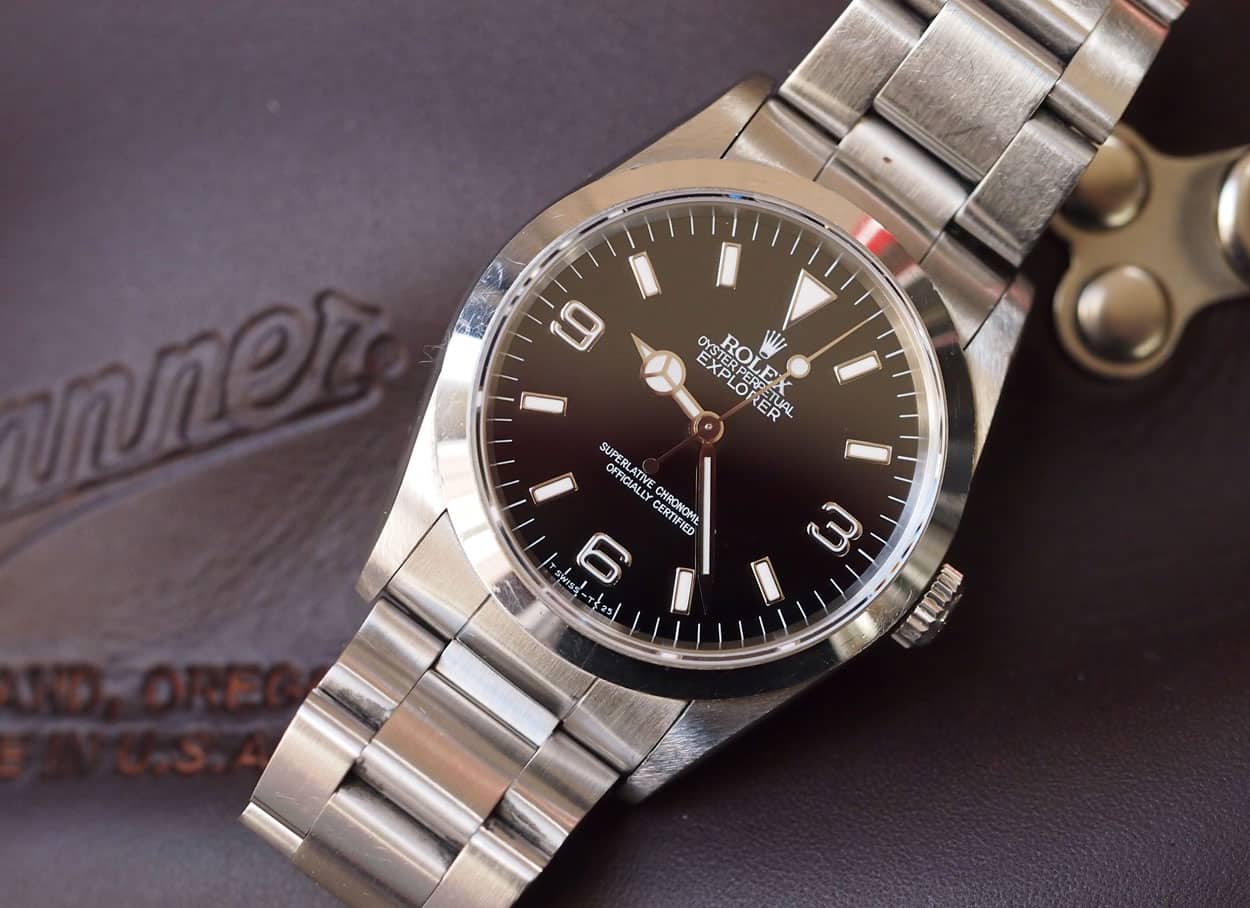 A classic. Both the watch and this article. The Rolex Explorer 14270 was the first Explorer to come with a sapphire crystal and the updated glossy dial. Mike bought it in Ohio and it has been on his wrist for 99% for the next 13 years after this purchase. Click here.
5. The Vintage Seiko Sports Divers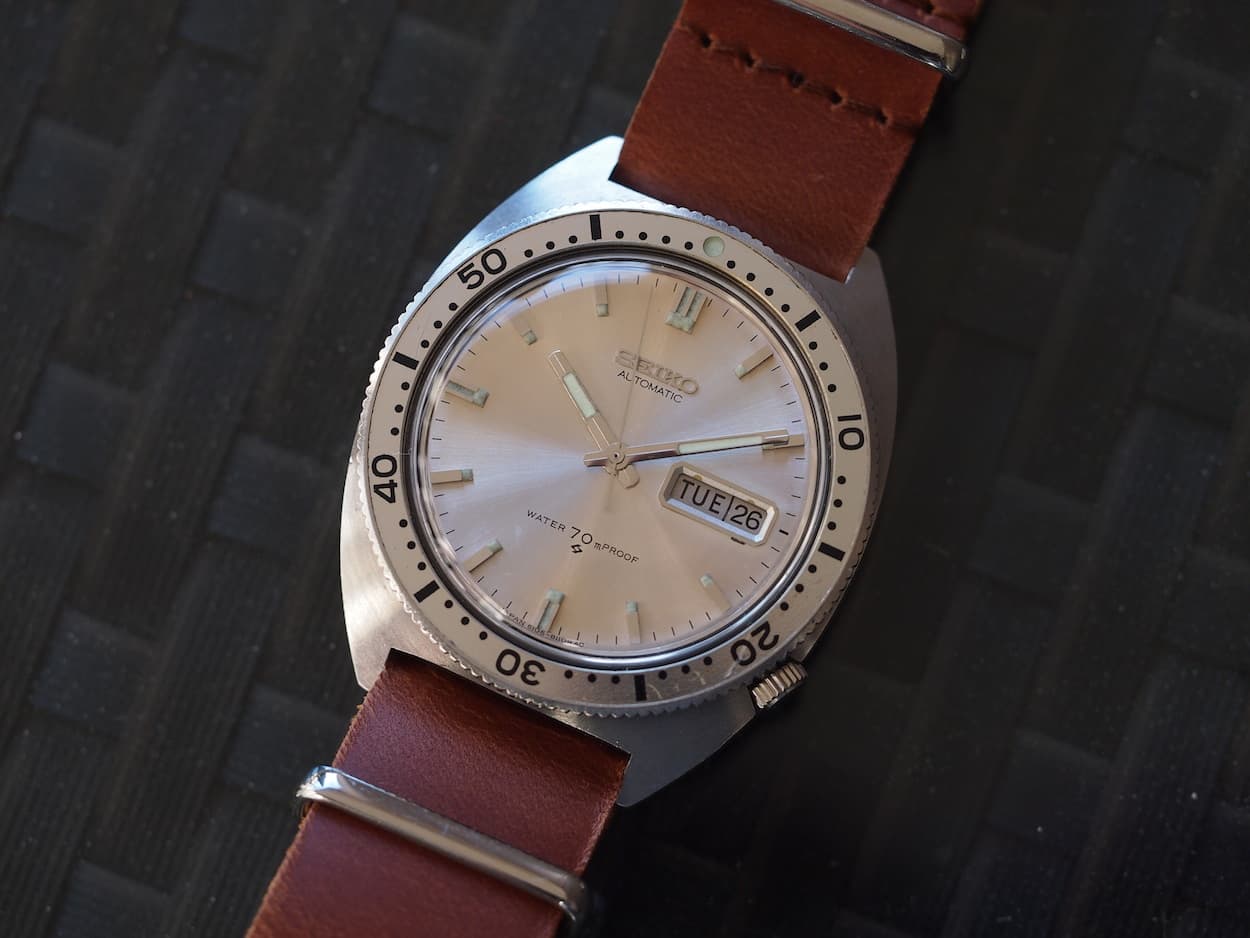 Michael Stockton gives a run-down on a number of vintage Seiko Sports Divers. Very affordable Seiko divers were listed in this overview, which was appreciated by many of you. Click here.
4. Vintage Tudor Submariners: 94110 Snowflake and 94010 Lollipop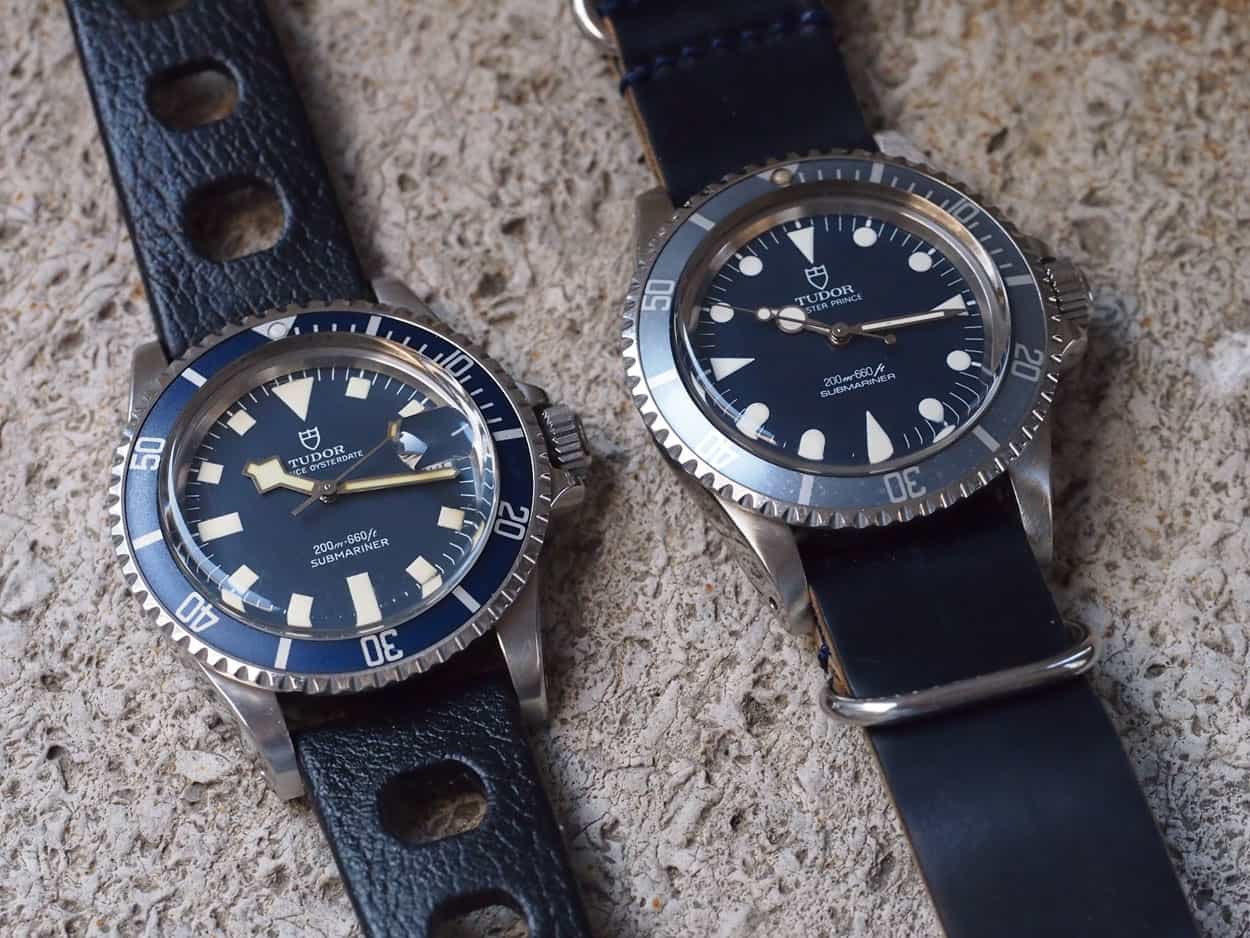 Tudor is hot and this 4th rank proofs it. A side-by-side article on the Tudor Submariner's reference 94110 also known as Snowflake and the reference 94010 known as Lollipop. This article makes us still receive a lot of mail on vintage Tudor. Click here.
3. Seiko 6159-7010 Grandfather Tuna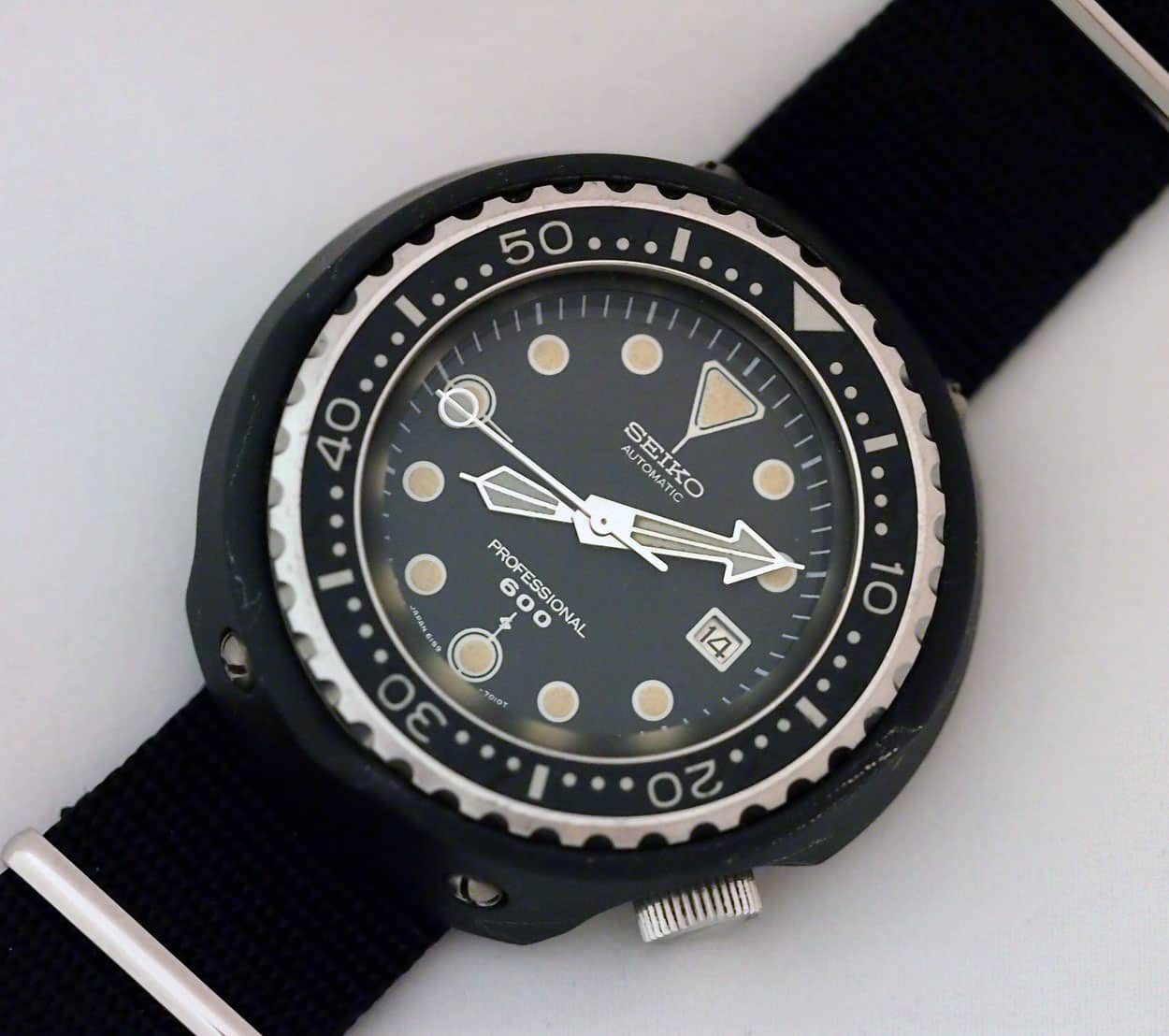 The article that made RJ also buy one of these Seiko 6159-7010 Tuna watches. An article that gives great insight in the history and features of this special (huge) Seiko watch from 1975. Click here.
2. Seiko 6139 Versus Zenith El Primero A386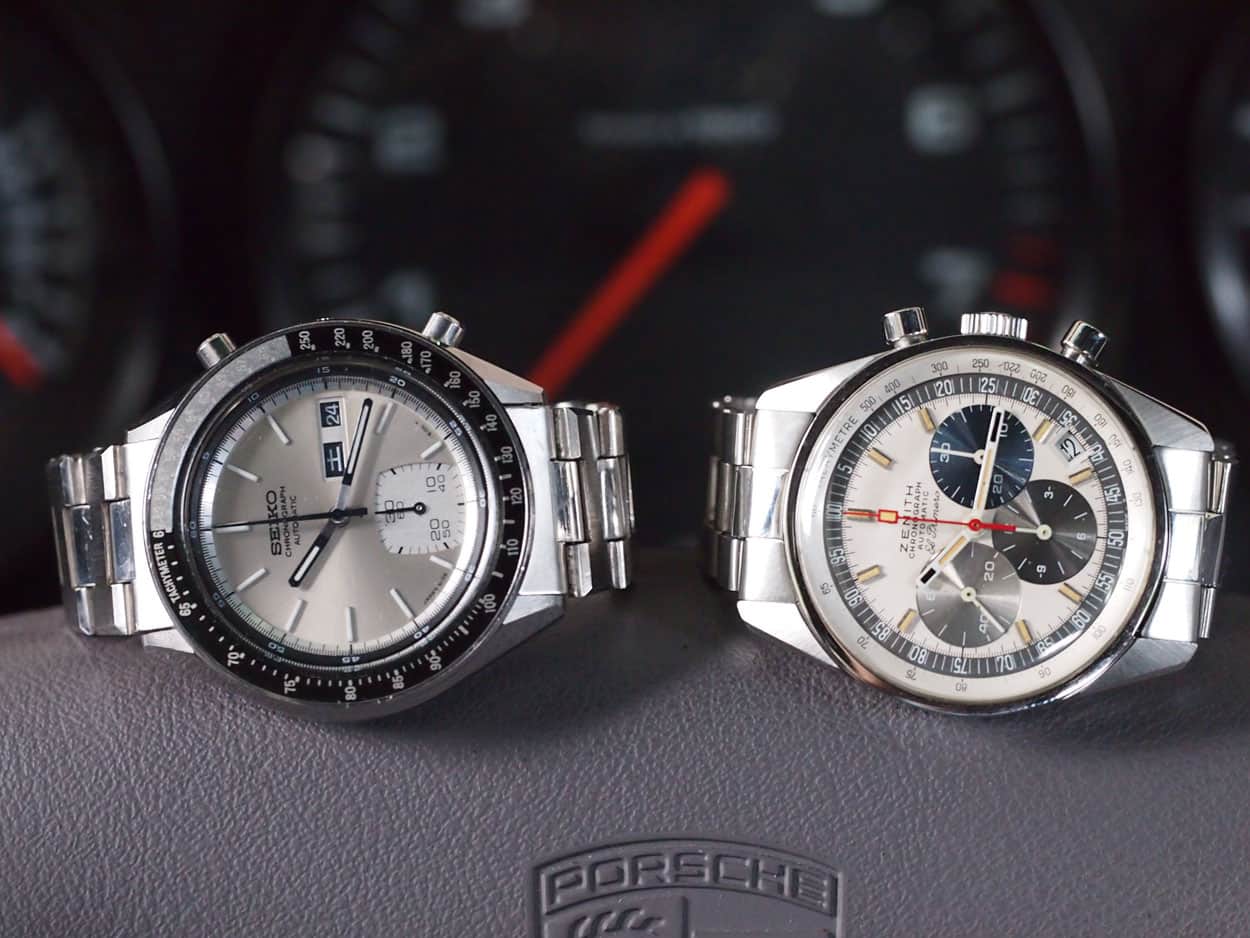 Two of the three earliest automatic chronograph movements, the Seiko 6139 and Zenith's A386. Michael Stockton did a show-down between two watches with these very early self-winding chronograph movements. Click here.
1. Rolex Oysterdate Precision 6694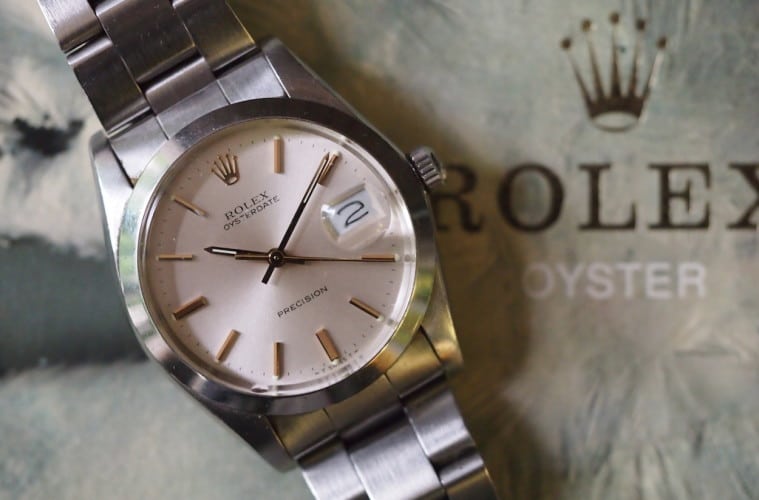 Rolex ranks first in this Top 10 overview of our #TBT articles. The article on the Oysterdate Precision reference 6694 has received most reads. The reason for this article to be the most popular one can perhaps be found in the fact that it is one of the cheapest Rolex references available. Click here.