Top 10 Watch Articles in 2014
In just a few hours from now, we will be toasting to the new year and wish each other all best of luck and happiness. Before doing so, we want to share our Top 10 watch articles from 2014 with you. This top 10 watch articles overview is based on the number of views it received.
Now, you might think that Speedy Tuesday might top the list – and it is surely in there – but it still seems that you – our precious reader – are also interested in other articles.
Before I will show you our Top 10 watch articles overview of 2014, a few words:
The survey we performed earlier this year (in July) showed some very interesting statistics and you gave us truly interesting and useful feedback on how we can improve our website. One of the most heard comments was to write about more affordable (mechanical) watches as well as to cover more vintage watches. These were eye-openers for us which we took as 'quick wins' and started covering these subjects immediately. From July till now, the number of visitors increased with a stunning 150%. This is also due to some SEO improvements we did, but still, we also notice a lot of traffic on our topics on affordable watches and vintage watches.
We will give you some more feedback from the survey results soon, with some charts and tables we generated based on your valuable input.
It probably isn't a surprise that Tuesday is the day with most visits. We covered Speedy Tuesday every single week and sometimes even did a double post, resulting in 59 articles on the Tuesdays in 2014.
Since October, we are now also part of Ebner Verlag. That might not ring a bell immediately with you, but we now belong to the same family as WatchTime.com (in print and on-line), Chronos (published in Germany, China, Japan etc.) and Uhren Magzine (Germany). This won't change much, except that we are now able to push more unique content on-line. You will probably also see some more advertisements in the years to come, but always in a non-disturbing way.
Next, we changed the team at Fratello Watches a bit, but you've probably already noticed this in the last few months. Except Bert Buijsrogge and myself (RJ), we also added Balazs 'Blaise' Ferenczi and Gerard Nijenbrinks to the team. Both with their own expertise in (vintage) watches and the watch industry.
Furthermore, we introduced our weekly newsletter in which we show what has kept us busy and how we feel about certain events in the watch industry as well as a useful recap of what's being published. We will also announce future watch events (that we will host) as well as other interesting events you can join. In just a few weeks time, we signed up thousands of readers from all over the world. Make sure to join!
Last but not least, before we start with the Top 10 watch articles of 2014, we hosted a couple of watch events together with Omega, the Tourbillon Boutique (part of Swatch Group) and with our blogging colleague from London, Bexsonn. which were a huge success! In 2015 we will surely host more events, be it by ourselves or partnering with brands or other publishers.
Top 10 Watch Articles in 2014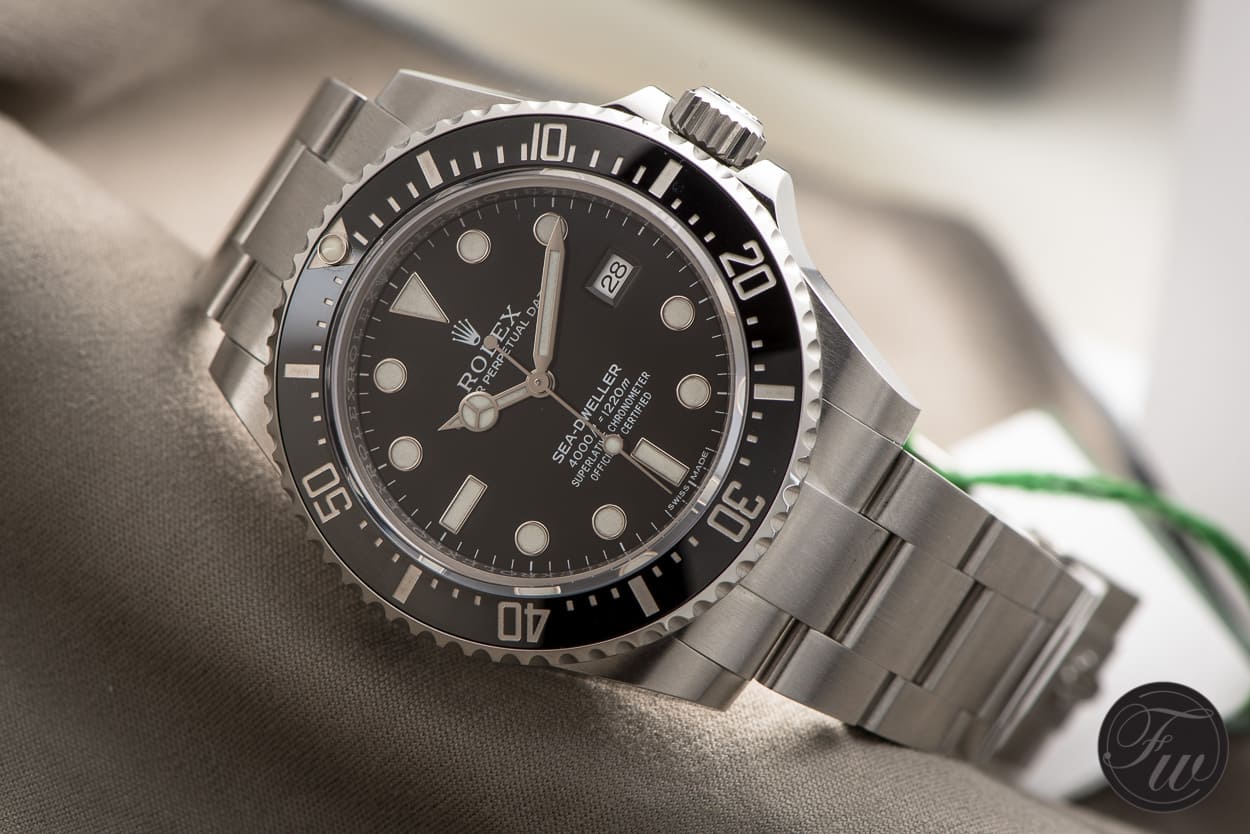 1. Rolex Sea-Dweller 4000 116600
The watch everyone was waiting for finally arrived this year. A beautiful and truthful successor of the famous Rolex Sea-Dweller 16600. A well deserved first spot in this Top 10 Watch Article overview. Click here for the article.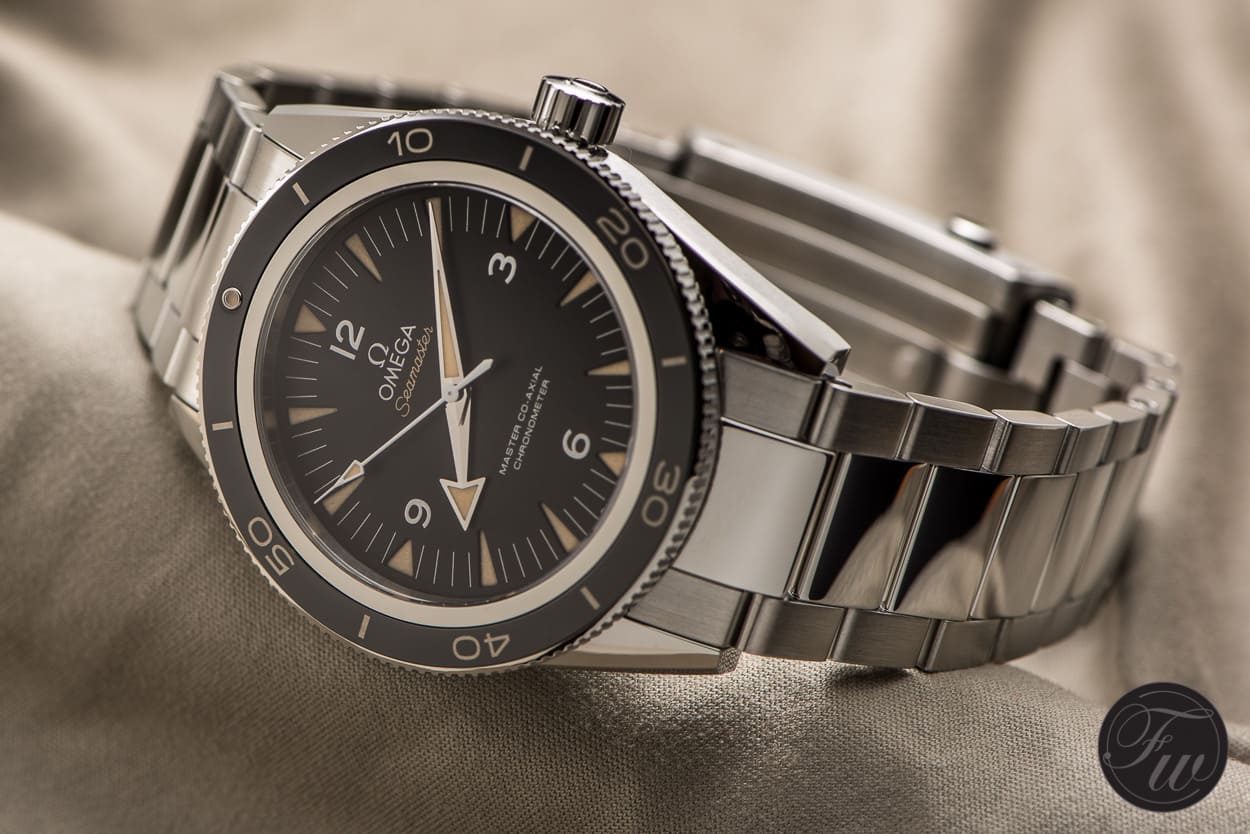 2. Omega Seamaster 300 Master Co-Axial 
The watch we knew that was coming already. Omega gave away too much right before BaselWorld, but the surprise was still a happy one as it is a very interesting re-edition of an all-time classic, the Seamaster 300 CK2913. This watch is now being delivered to boutiques and retailers. Go try! Click here for the article.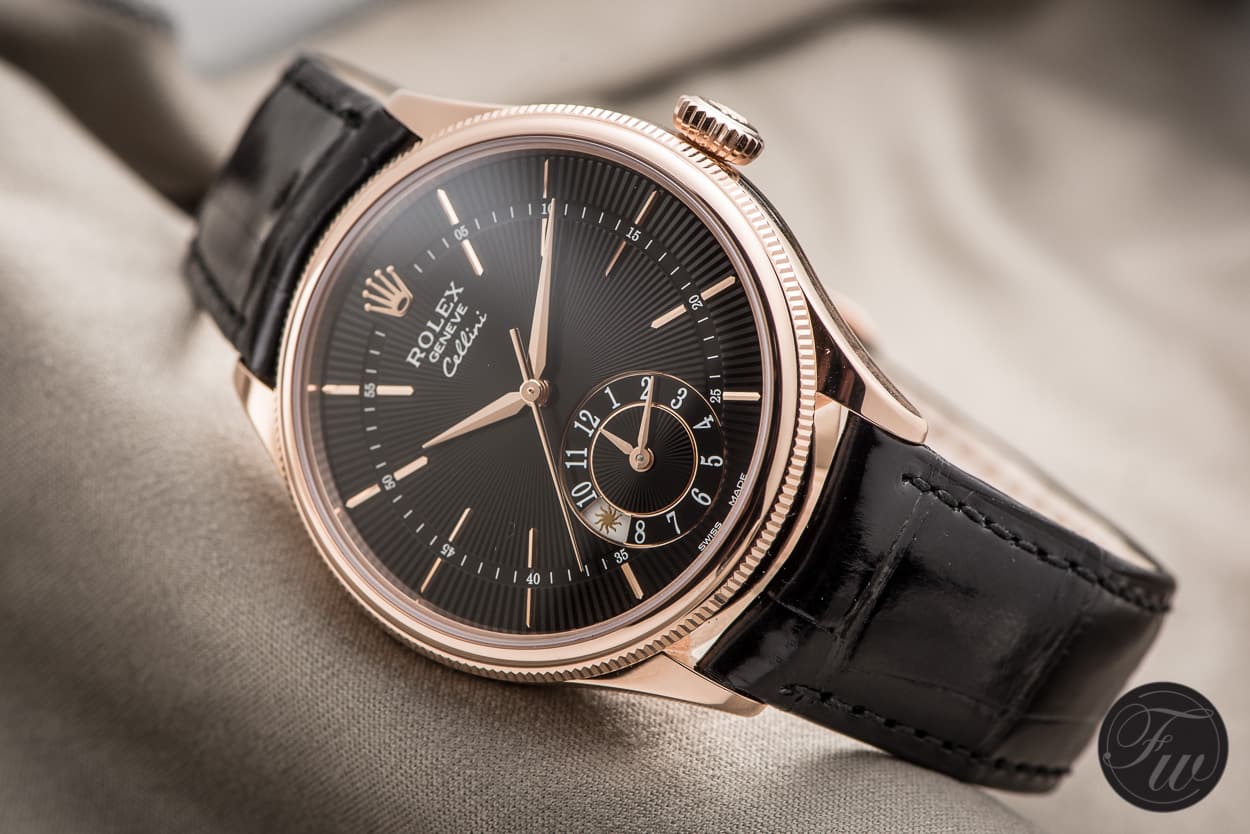 3. Rolex Cellini Time, Date and Dual Time
Truth to be told, I never cared for the Cellini collection (with the exception of the Prince), but this year Rolex surprised everyone with their new Cellini line-up. Beautiful dress watches from the King. Click here for the article.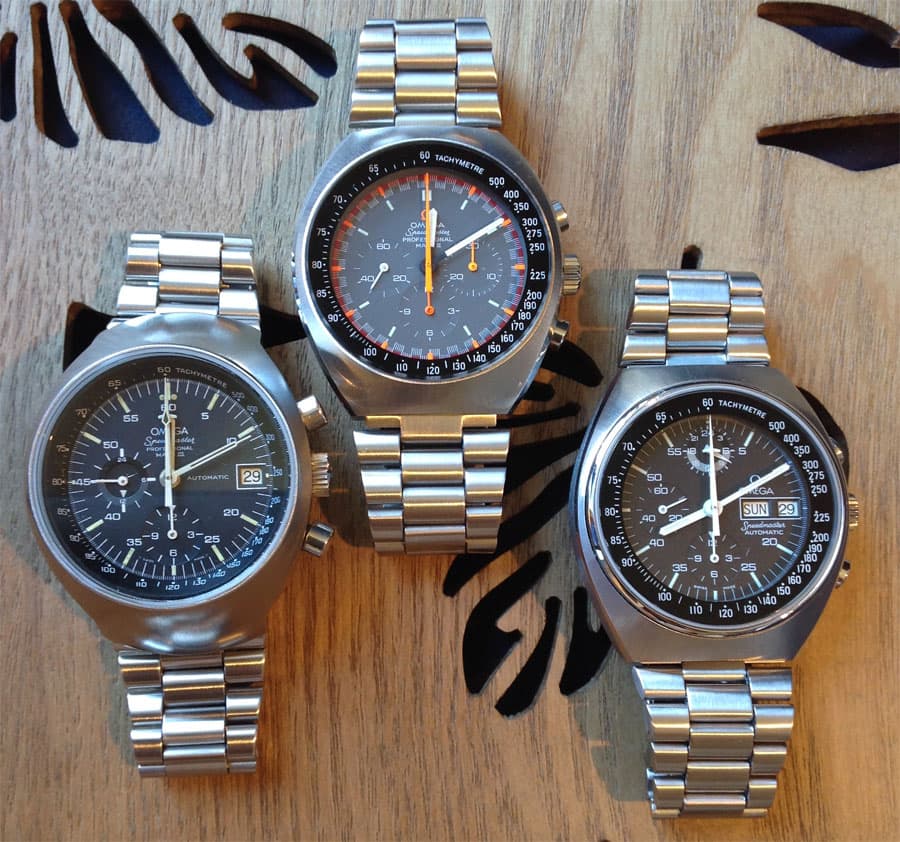 4. Omega Speedmaster Buyers Guide
I wrote a couple of Omega Speedmaster Buyer's Guide articles to help you out selecting and purchasing that perfect Speedmaster. The first part made it into this Top 10 Watch Articles of 2014. This part gives a bit of background on the different models and Speedmaster variations. Go check it out here.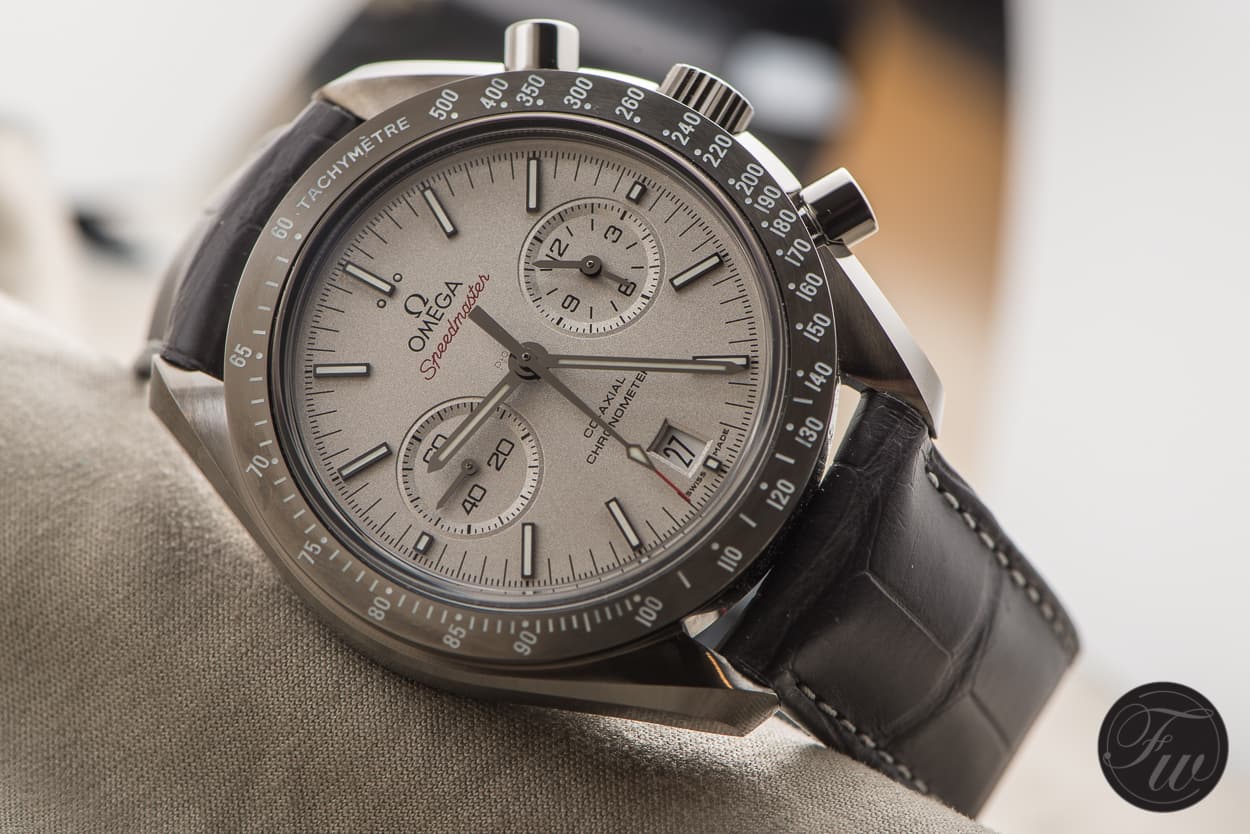 5. Omega Speedmaster Grey Side of the Moon
When it was just introduced (as the Lunar Dust, which was later renamed because of copyrights or something), people went crazy over this watch. It is now hitting the stores, so let's see what will happen! Will it surpass the Dark Side of the Moon in terms of popularity? Click here to read the article.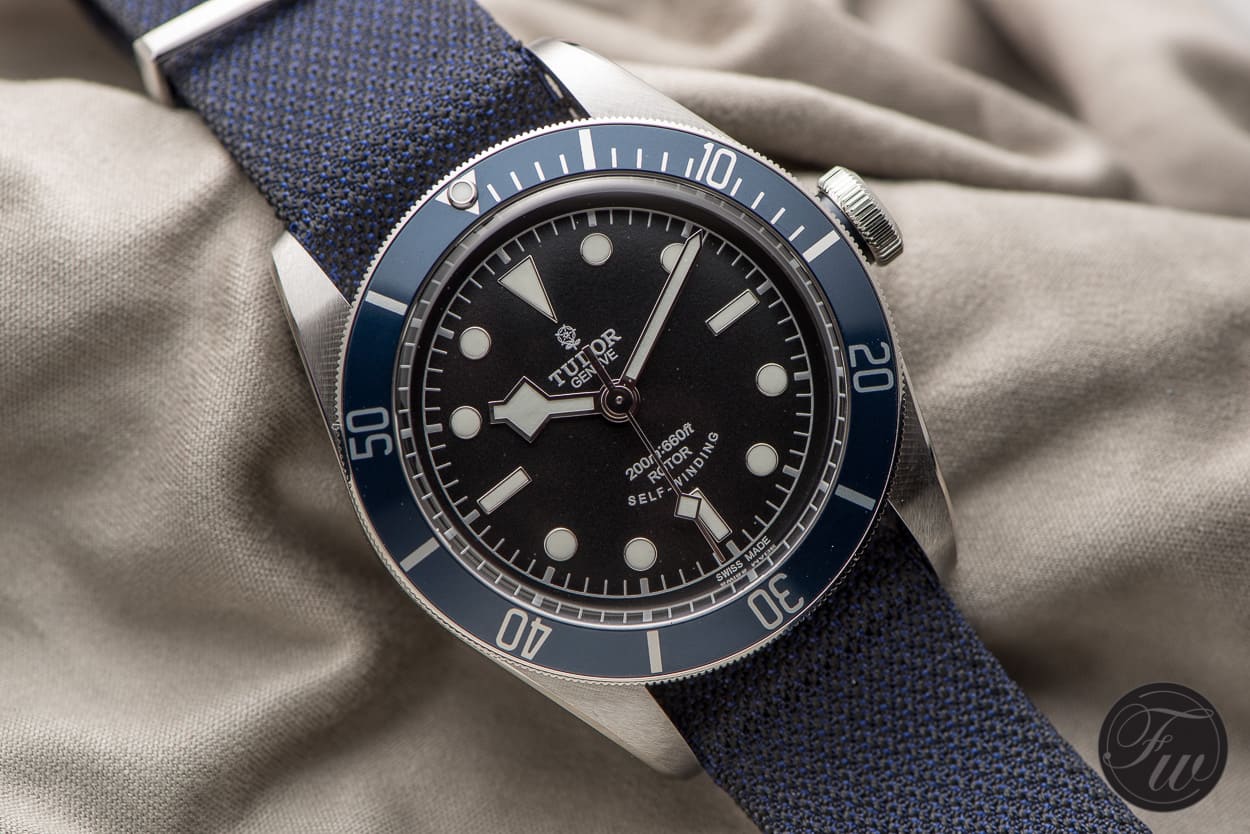 6. Tudor Heritage Black Bay in Midnight Blue
Tudor is doing a great – and especially impressive – job in entering the markets (again) with their beautiful and relatively affordable watches. We reviewed this Tudor Heritage Black Bay in Midnight Blue and it made it easily into the Top 10 Watch articles of 2014. Click here for the article.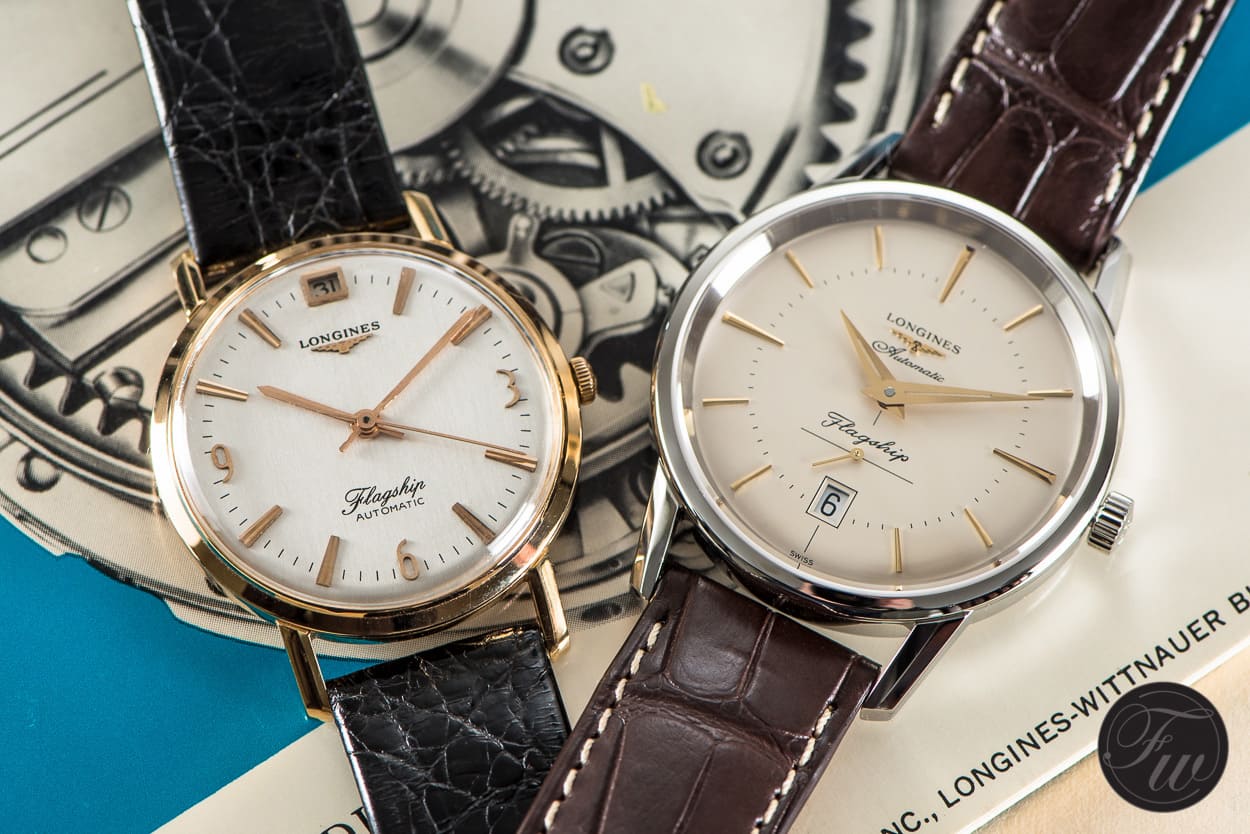 7. Hands-On With The Longines Flagship Heritage
Just like us, you also seem to love a good re-edition. But only if it has been done in the right way. We did a comparison article between a new Longines Flagship Heritage model and an original Longines Flagship. Click here to read.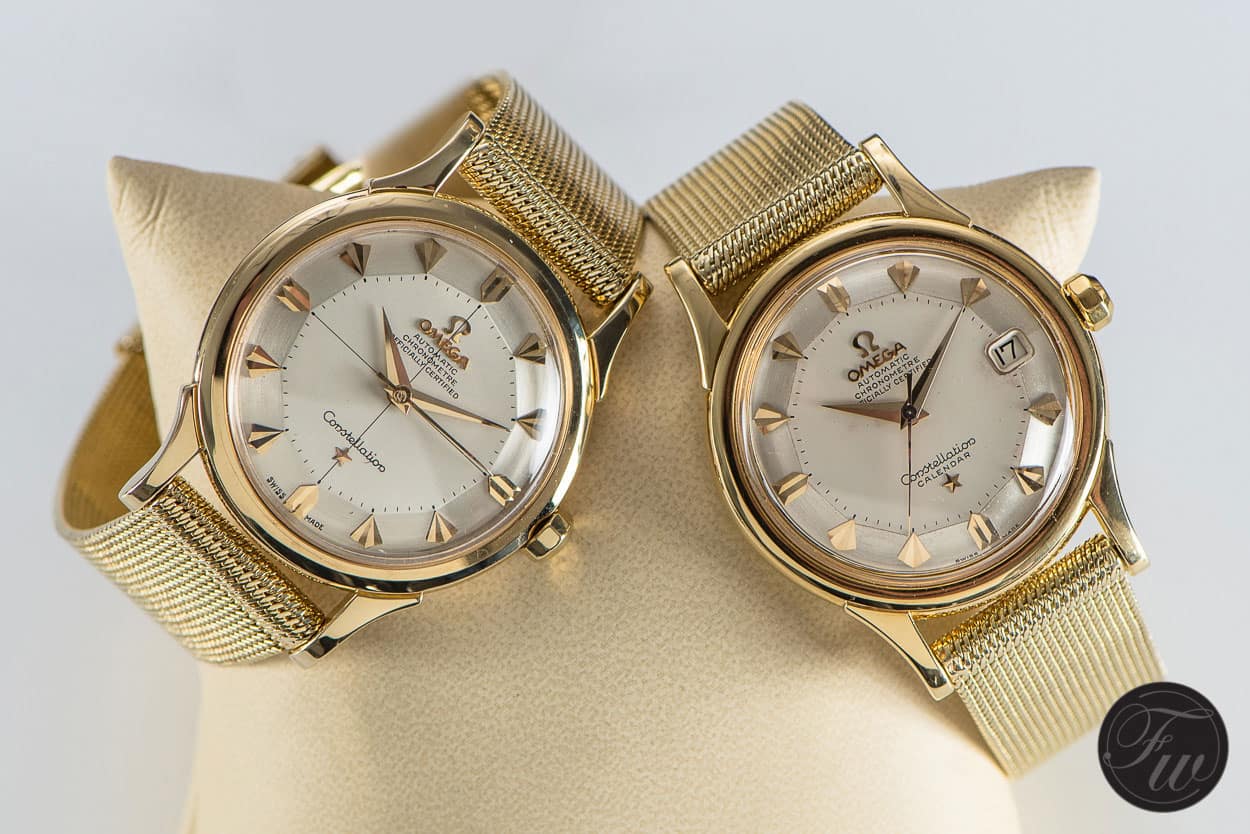 8. In-Depth – Vintage Omega Constellation Watches
One of our readers and collector of vintage Omega Constellation watches made his collection available to us to photograph. An amazing bunch of vintage gold Omega Constellation watches with stunning bracelets. We give a bit of history on the Constellation and explain the pieces on the photos. Click here for the article.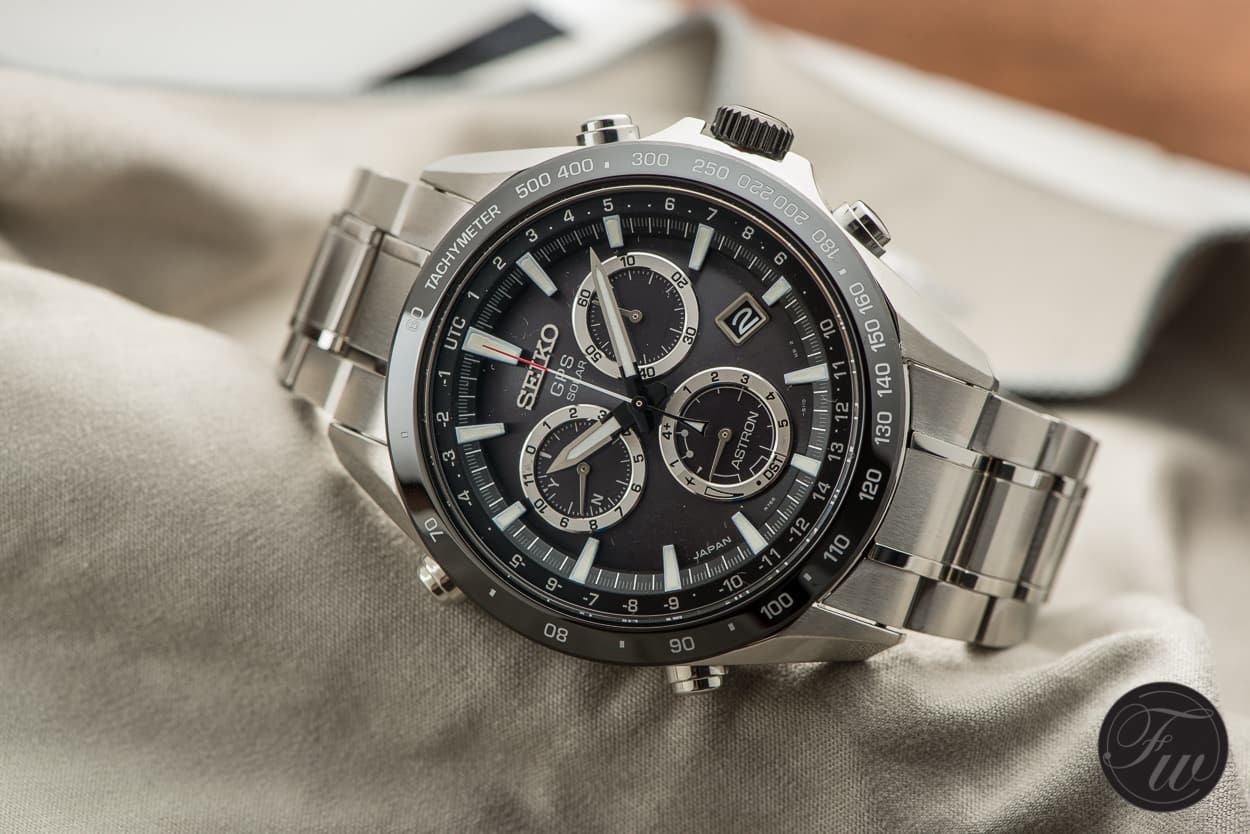 9. Seiko Astron GPS Solar Chronograph Review
Who would have thought a quartz Seiko watch would enter the Top 10 Watch articles of 2014? I surely did not. However, an impressive piece from Seiko with GPS technology that definitely deserves a spot in this Top 10. Click here for the article.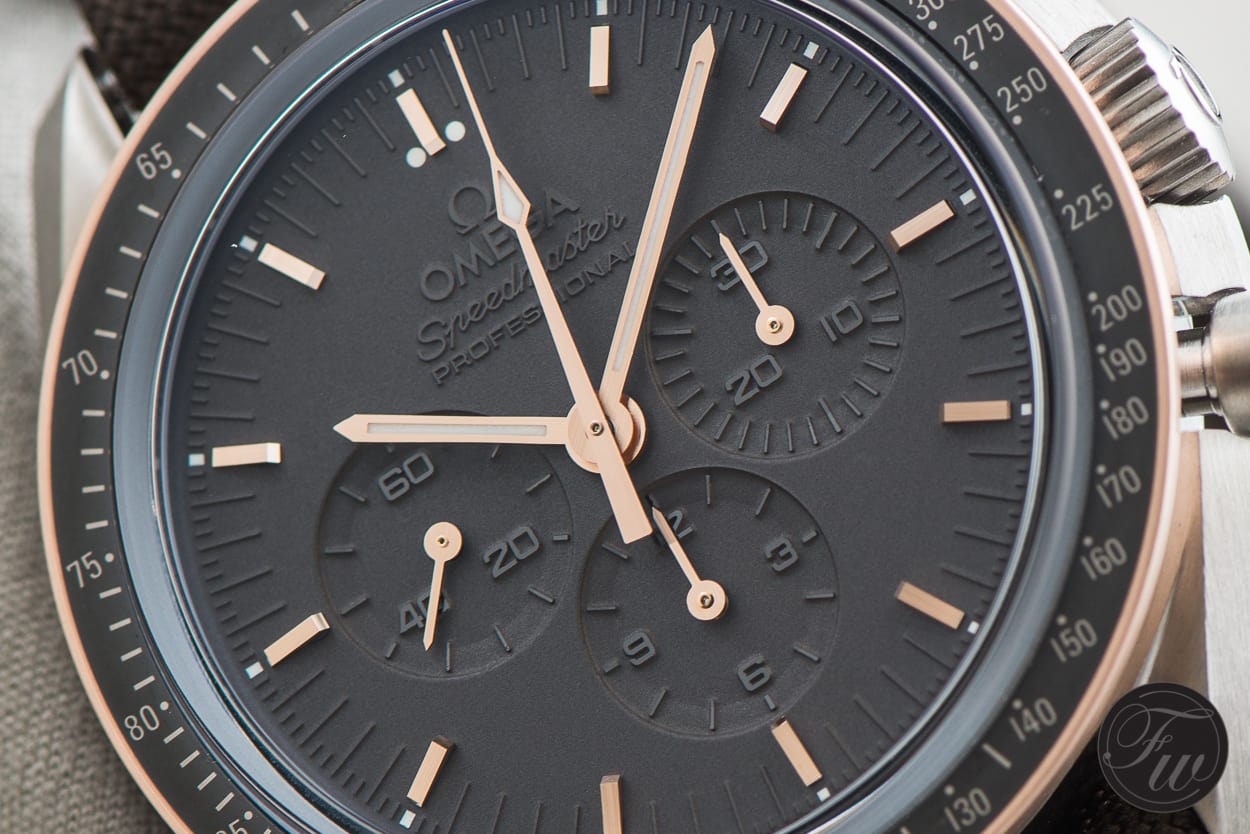 10. Omega Speedmaster Professional Apollo 11 45th Anniversary 311.62.42.30.06.001
Every other 5 years Omega introduces an Apollo XI limited edition to commemorate the Moon landing and perhaps even more important, to commemorate the fact that the Apollo astronauts wore Speedmaster watches on their wrists. This year's Apollo XI edition was weird at first, with its titanium case and sedna gold bezel but became one of the most sought-after modern Speedmaster watches. Sold out within a blink of the eye! Click here for the article.
Articles that were close but didn't make it into the Top 10 Watch articles of 2014 were:
Last but not least, we want to thank YOU, our reader, for coming back to Fratello Watches and motivate us to keep publishing more and better content every time. Do not hesitate to leave a comment or drop us a line if you have requests or suggestions.
The Fratello Watches team wished you a Happy New Year!