Why The Omega CK 859 Is The Brand's Most Boring Release This Year
And why we love it all the more for it
When it comes to watches, boring is good. Or at least it can be good. After reading a couple of headlines that praised the Omega CK 859 as one of the year's "best" and "most exciting" releases, I couldn't help but disagree. It's the brand's most boring release of the year. However, I'm here to say that this is not a bad thing. With the tendency of brands to over-hype releases beyond good reason and chase trends by using the same handful of colors as other brands, sometimes keeping it simple is the way to go. And keeping it simple often results in a boring watch. But I think we should embrace boring and celebrate the many upsides of watches that might be labeled as such.
Before I get into why the Omega CK 859 is a boring but brilliant watch (I'm sure Lex is proud of me for this one), I first want to clarify what I mean by boring. The word "boring" is typically considered a negative term. Nobody wants to be described as boring. And therefore, your first reaction (especially if you like the CK 859) might be to disagree with the statement I've made in the title. But I want to make it clear that there is a positive side to "boring." One could argue that stainless steel watches with black dials and white markings are boring. They're certainly not as exciting as the wild, colorful, and fun MoonSwatch or any brightly colored watches. But in my ownership experience, these are the watches that I keep returning to.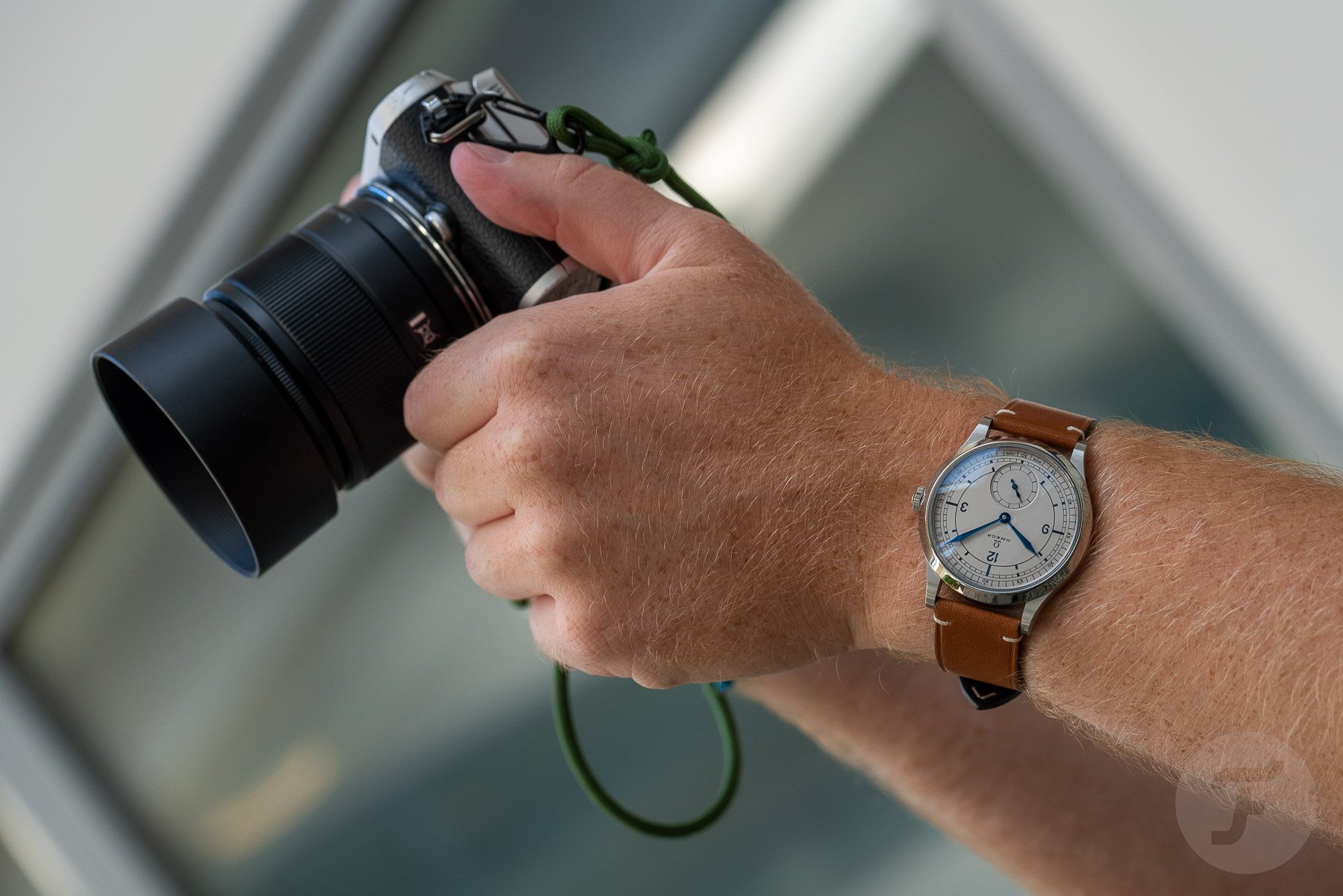 Make watches boring again
Perhaps a better way of explaining this is to look at it from the inverse perspective. What is an exciting watch? Or even better, what makes a watch exciting? Well, one could argue that several elements have this effect. One such element is color. Colorful watches, or those with dials and cases decorated with loud colors, are likely to be considered more exciting than dull, monochromatic watches. Another factor in making a watch "exciting" could be the material used. A watch made of forged carbon, sapphire, ceramic, or even gold and other precious metals is probably generally accepted as more exciting than one made of steel. But are these watches better than their "boring" counterparts? I'm here to say that no, they aren't. At least not to me.
I get that some enthusiasts enjoy these "exotic" timepieces more than anything else. Some collectors only want brands like Richard Mille, Hublot, MB&F, and ArtyA in their watch box. But I think it's also fair to say that most of us (meaning those who enjoy reading Fratello) would much rather go with something a little more… boring! And should we be ashamed of that? I don't think so. Take the Speedy, for example. Sure, it's a good-looking watch, but it's undeniably rather boring on paper. However, thanks to the people who wore it over the years, it's a watch that is far from dull. Same with the Rolex Submariner, the Datejust, the Hamilton Khaki, or even the classic IWC Pilot's Watch Mark series. These are watches that prove that less is almost always more.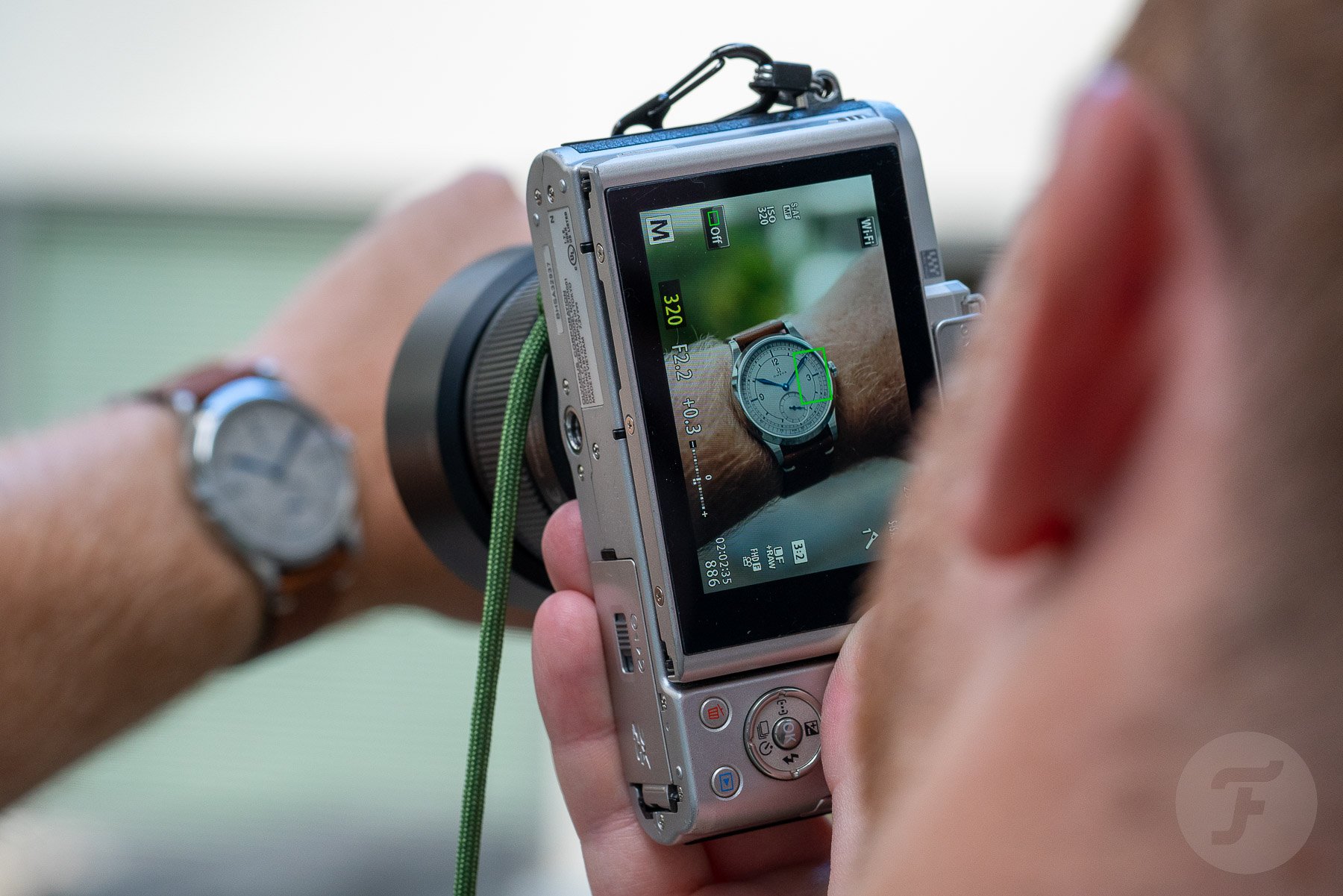 The Omega CK 859 — Boring but brilliant
When I look at the new Omega CK 859, I see a beautifully executed vintage reissue. No frills, no thrills, just a modern execution of a clean design from the 1930s. Sure, it's not a 1:1 reproduction of the vintage watch (and it pains me that Omega didn't keep the wonderful crosshair on the dial), but, broadly speaking, it's not a huge departure from the original's design. No added date, no massive size increase (only a 2mm bump up from 37 to 39mm), and quite a significant movement upgrade. But you must flip the watch over (or set the time) to notice this. So all in all, everything that's new about the 2022 CK 859 remains rather subtle. On paper, it's an oversized dress watch in a classy steel case with a silver sector dial and blued hands.
On one hand, you could say that this is nothing new. But on the other, we could agree that a winning combination does not require too much meddling. It's a tried and tested look for a watch, and as much as brands feel pressure in today's market to iterate while putting a twist on things, I have to give Omega my respect for keeping it "boring" with this one. We can't take this for granted, especially with a brand that's not afraid to innovate and err on the side of going a bit over the top. But just like a painter, you have to know when to lay it on thick and where to hold off for the sake of subtlety. And I'll say it once more: as with many things in life, less can truly be so much more.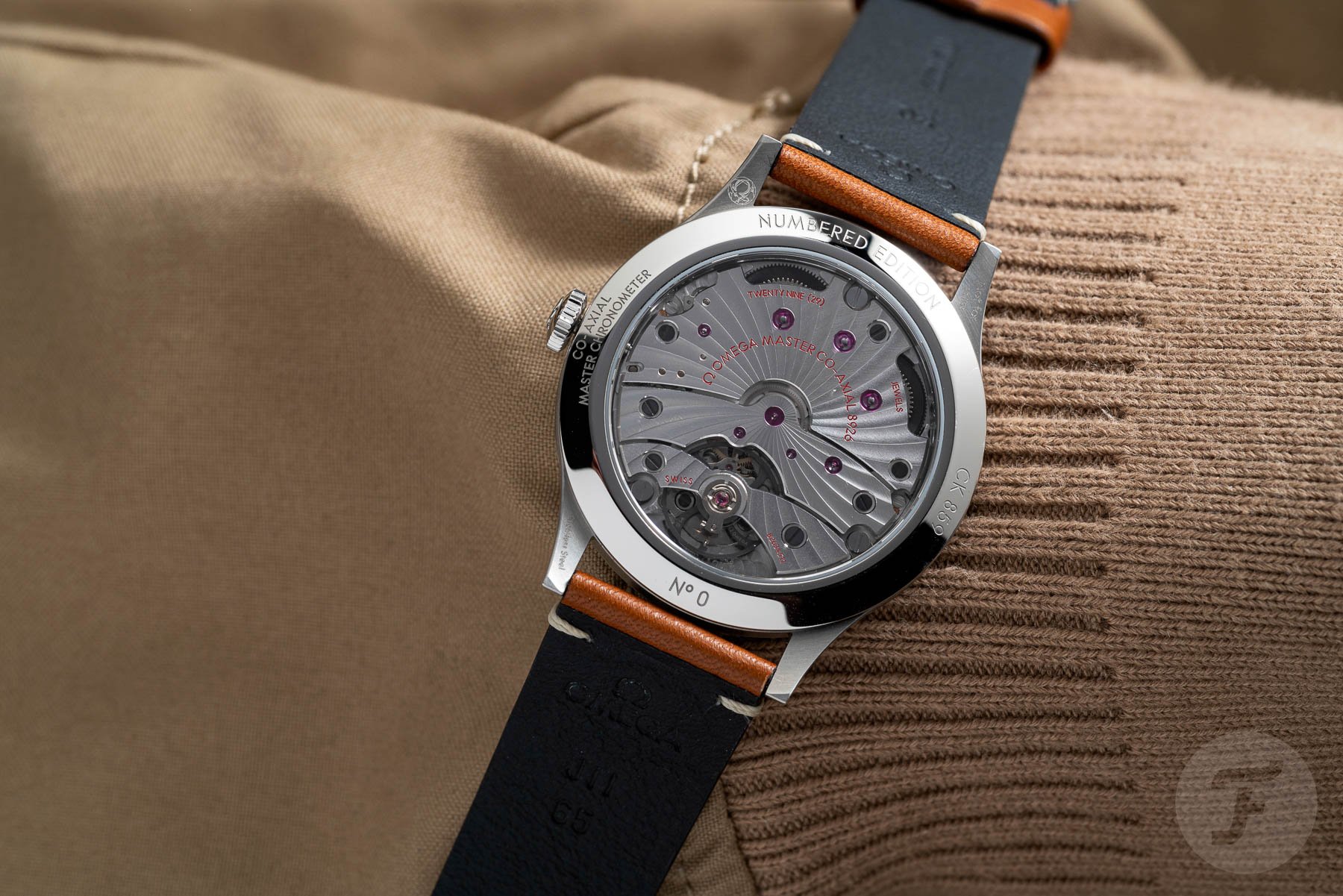 Final thoughts
You may now be wondering why I haven't written more about the watch, and there's a simple explanation. Gerard already wrote an extensive review of it just a few days ago, which you can find here. This is meant to be a complementing thought piece that explores the advantages of keeping things simple regarding watches. And if you don't believe me, try it yourself. Take your most "boring" watch, and give it a week on your wrist. Chances are that you'll enjoy it far more than you expect.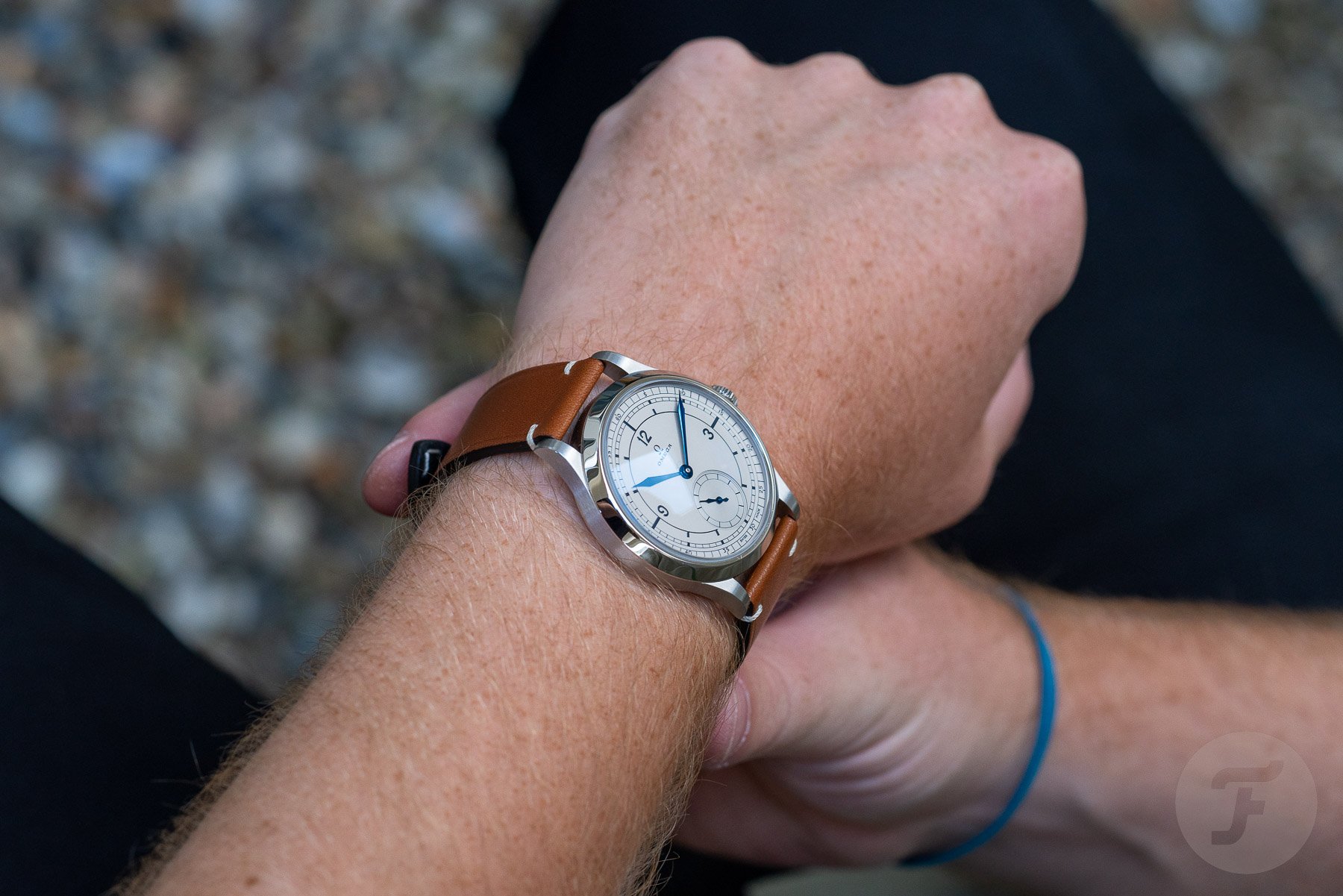 This was also my experience with the Omega CK 859. When it came in alongside two gold Speedmasters, the green Seamaster Professional 300M, and the Seamaster Planet Ocean Ultradeep, it was the last watch to grab my attention. But once I had it on my wrist, I didn't want to wear anything else.
As always, I'd love to hear your thoughts. Do you agree that less is more when it comes to watches? Or do you have more of a taste for the exotic? Let me know in the comments below.