Fratello On Air: Balazs And Special Guest Nacho Talk Watch Collecting, Grail Watches, And Upcoming Releases
A special guest appearance from Fratello's managing editor
Today, we have a treat for you on the Fratello On Air podcast. Balazs sits down for a chat with special guest Nacho (Fratello's managing editor), who replaces Mike during his brief hiatus. After an introduction and touching upon the origins of Nacho's watch enthusiasm, they tackle the topic of watch collecting and end up taking a look at several exciting new releases both current and forthcoming.
As Mike tackles some work obligations in sunny Mexico, Balazs tunes in from the German island of Sylt and invites Nacho to fill in. In his debut appearance on Fratello On Air, he tells us about how he got his start with watches, which you can read more about here. He also runs through his collection, including two very fresh additions, one of which is a proper Fratello classic. They discuss everything from the weather to their latest Netflix binges and even some recent/future releases, some of which are coming up sooner than you think!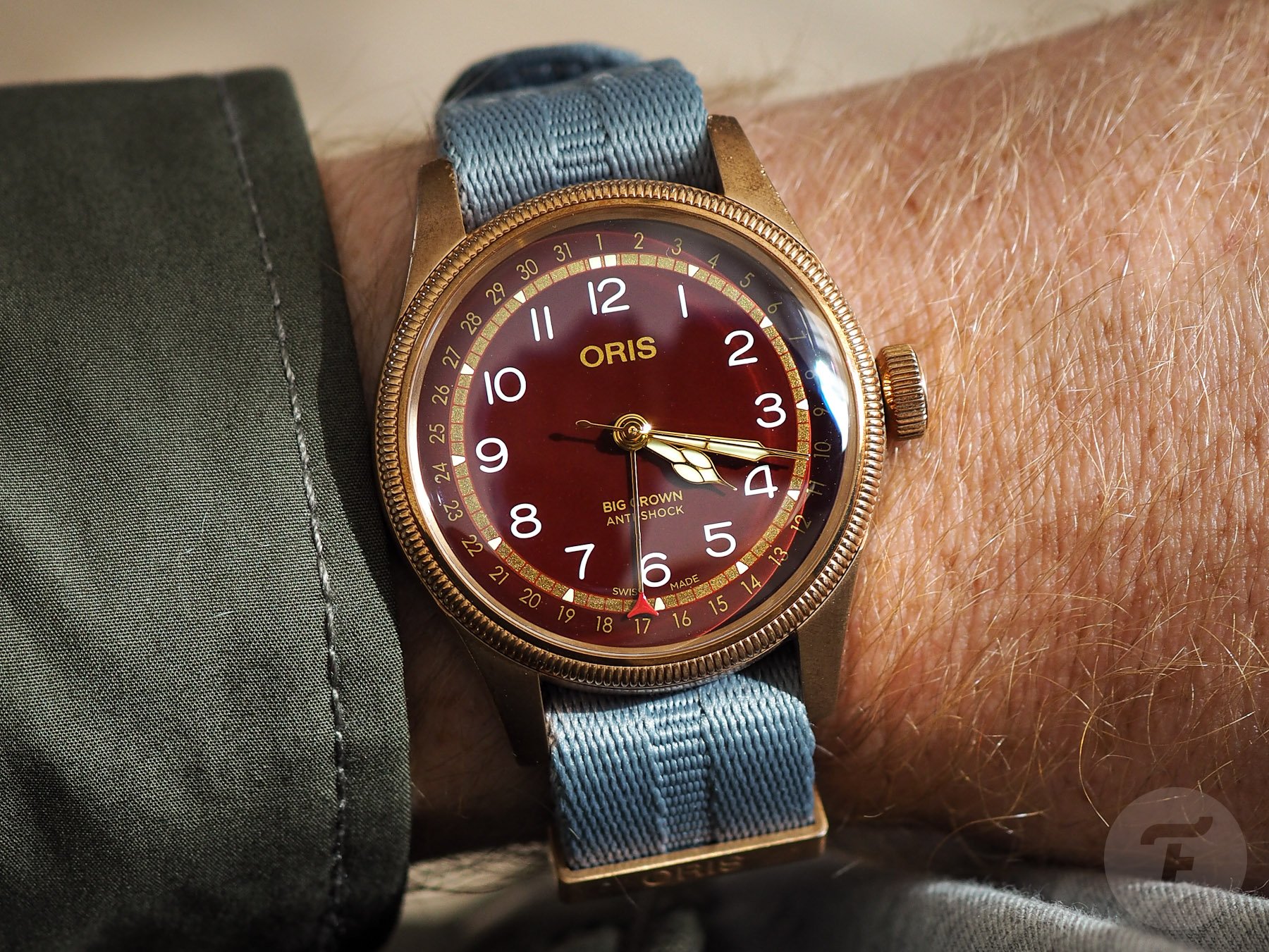 Wrist check!
Before things kick off, the guys reveal their watches of choice for the day. Balazs is sporting his Casio G-Shock GW-B5600-2ER as he joins Blancpain for an event on Sylt (more on that coming soon). Tuning in from The Hague, Nacho is sporting one of his latest purchases, the Oris × Fratello Big Crown Pointer Date limited edition from 2020, which he got just last week.
Special guest Nacho joins the podcast
In today's episode, Nacho makes his podcast debut, sharing the story of how he first got into watches (starting with a Casio F-91W). We also take a look at Nacho's collection, which you can read all about here. Some highlights include his Speedmaster, his first luxury watch, which he got only a few months before joining Fratello. Was it the ultimate foreshadowing? Another is his 1993 Seiko 7002, about which he wrote his first article on Fratello. Not mentioned but worth a shout-out is his Cartier Tank Solo, which he won in an Instagram photo contest. We also check out two of the latest additions to his collection, including the Citizen JP2000-08E and the amazing Big Crown Pointer Date "Fratelloris".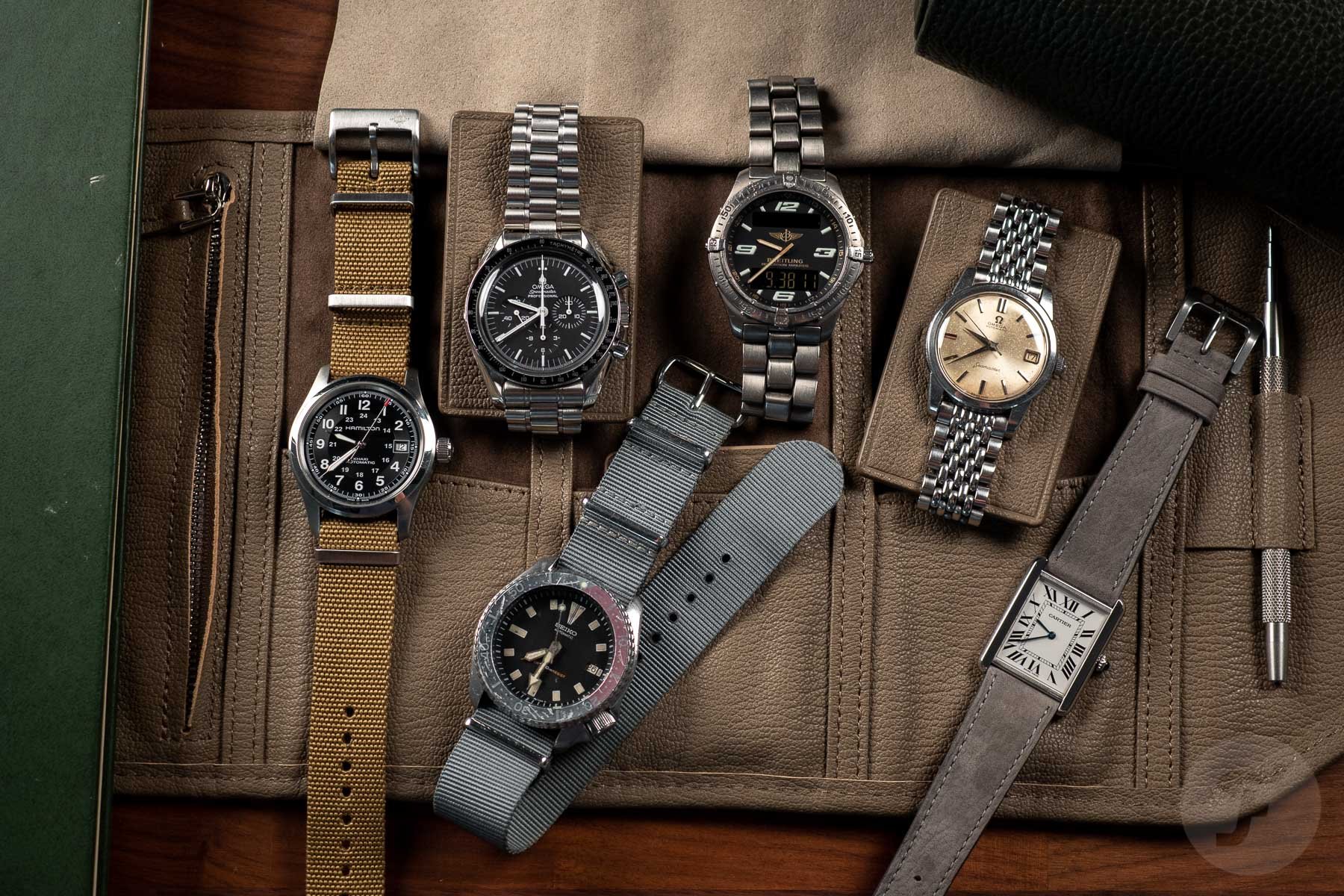 Nacho also gives us a special look at what's currently on his plate. This includes Norqain's launch of the Wild ONE, for which he'll be jetting off to Zermatt tomorrow. He's also working on a special piece (coming soon) on the Zodiac Super Sea Wolf, with which he spent his summer holiday in Portugal. Last but certainly not least, he shares some recommended reading, including Gerard's article on the JP2000-08E and the brilliant content from last week's Fratello Collector's Week.
Have a listen and leave your comments, questions, and remarks below. Make sure to tune in next week for another episode of the Fratello On Air!