GPHG 2023: Our Top Category Winners — Surprising Results Or Predictable Splendor?
The jury might still be out on the fairness of the wristwatch Oscars, but the entrants this year were better than ever
I love a good award show. Don't we all? The red-carpet pizzazz of the Grand Prix d'Horlogerie de Gèneve is the closest our biz gets to the Oscars. Sure, there are grumblings about closed-door fairness and entrant fees. But that doesn't take away from the wrist-worn stars of the show. And this year, the standard was jaw-dropping.
With the rocketing popularity of Watches and Wonders and Geneva Watch Days, all seems good with the watch world. Gone are the days of digital presentations and Zoom calls, and even with a general inflation vibe and some falling secondary market figures, we're in a good place. GPHG 2023 proved my point, and in these inflation-laden times, I've put skepticism aside for the greater good of the business.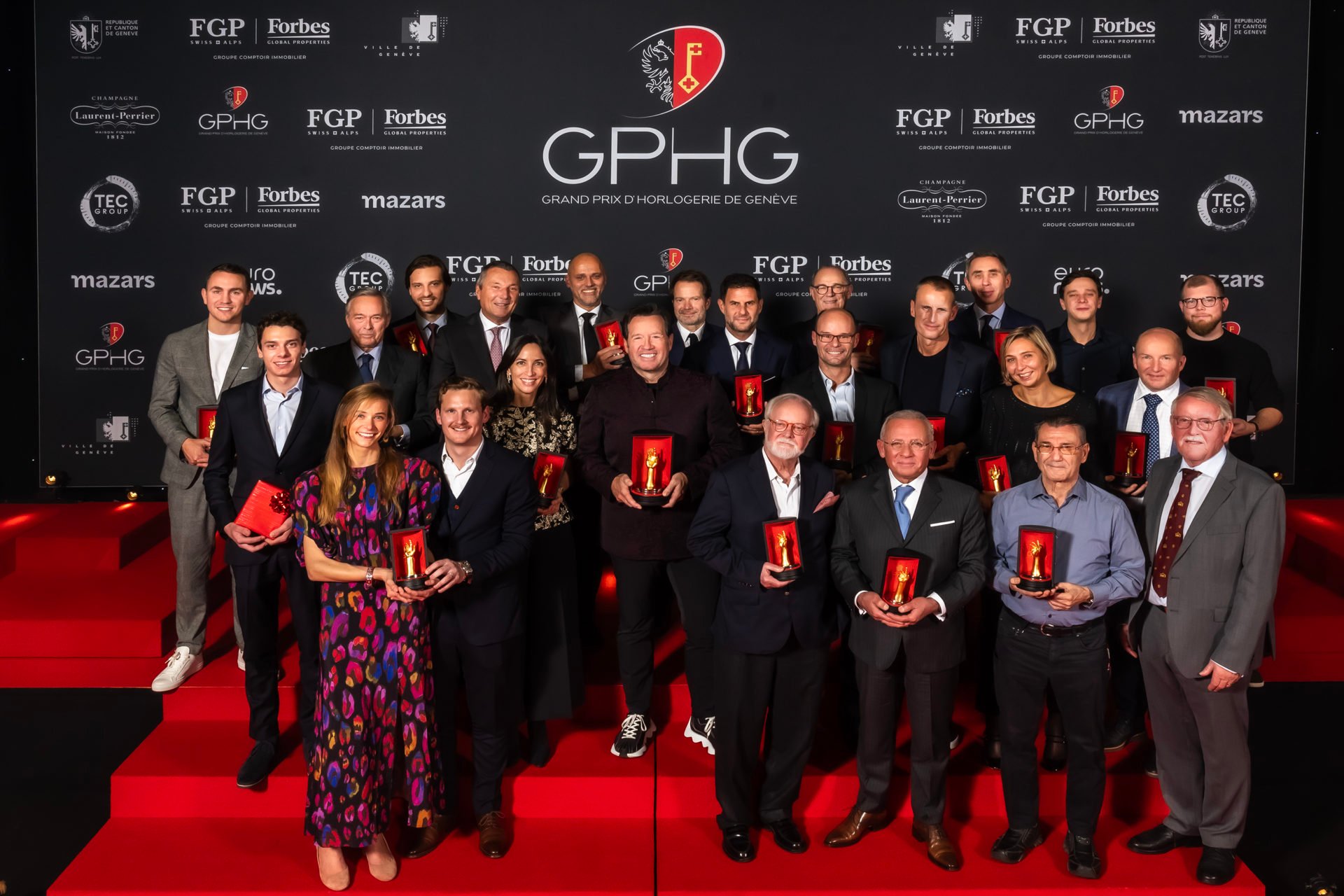 Fifteen categories putting the Haute in Horlogerie
You might see everyday watches among the GPHG listings, but they are the exceptions in this multi-million Swiss franc extravaganza. The GPHG is about shamelessly unnecessary and über-complicated wristwear in technical ability, chronometry, and hand-crafted decoration. Not many of us need a wristwatch to tell the time in 2023, so it is all about artisanal skills, even a much-needed celebration of the actual art of watchmaking. It's now a job that, outside of Switzerland, is more of a calling than a choice for young students. Fifteen categories defined the importance of the contest this year, and we have picked the six most noteworthy, with some esoteric winners among them. As for the rest, visit the GPHG website to see the whole shebang of nominated watches and winners.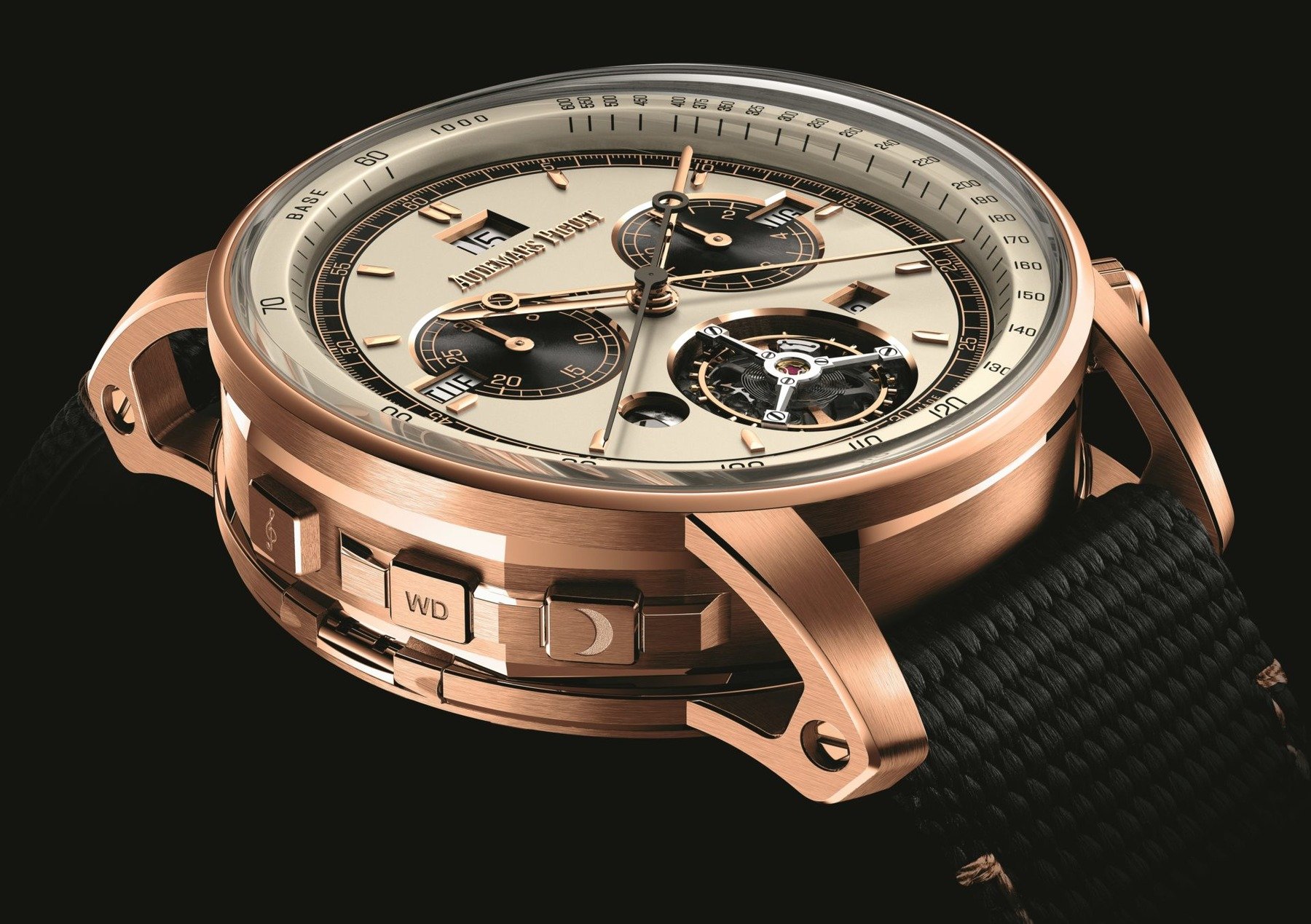 GPHG 2023 Aiguille d'Or — Code 11.59 by Audemars Piguet Ultra-Complication Universelle RD#4
I usually build up to the best, but I won't do that today. This is the overall winner of GPHG 2023. So, unlike last night's award show, I'll start with a bang. Many were skeptical of the Code 11:59 range at launch, but it has come of age. Audemars Piguet was set for success with two watches nominated for GPHG awards this year. The tour de force of the Code 11.59 by Audemars Piguet Ultra-Complication Universelle RD#4 has CEO Bennahmias's swan song at the helm. It is also AP's most complicated watch manufactured to date. With a frankly mind-boggling 1,000 parts and 40 functions, you understand the 15.5mm thickness. For the full lowdown on the watch, read Jorg's article here.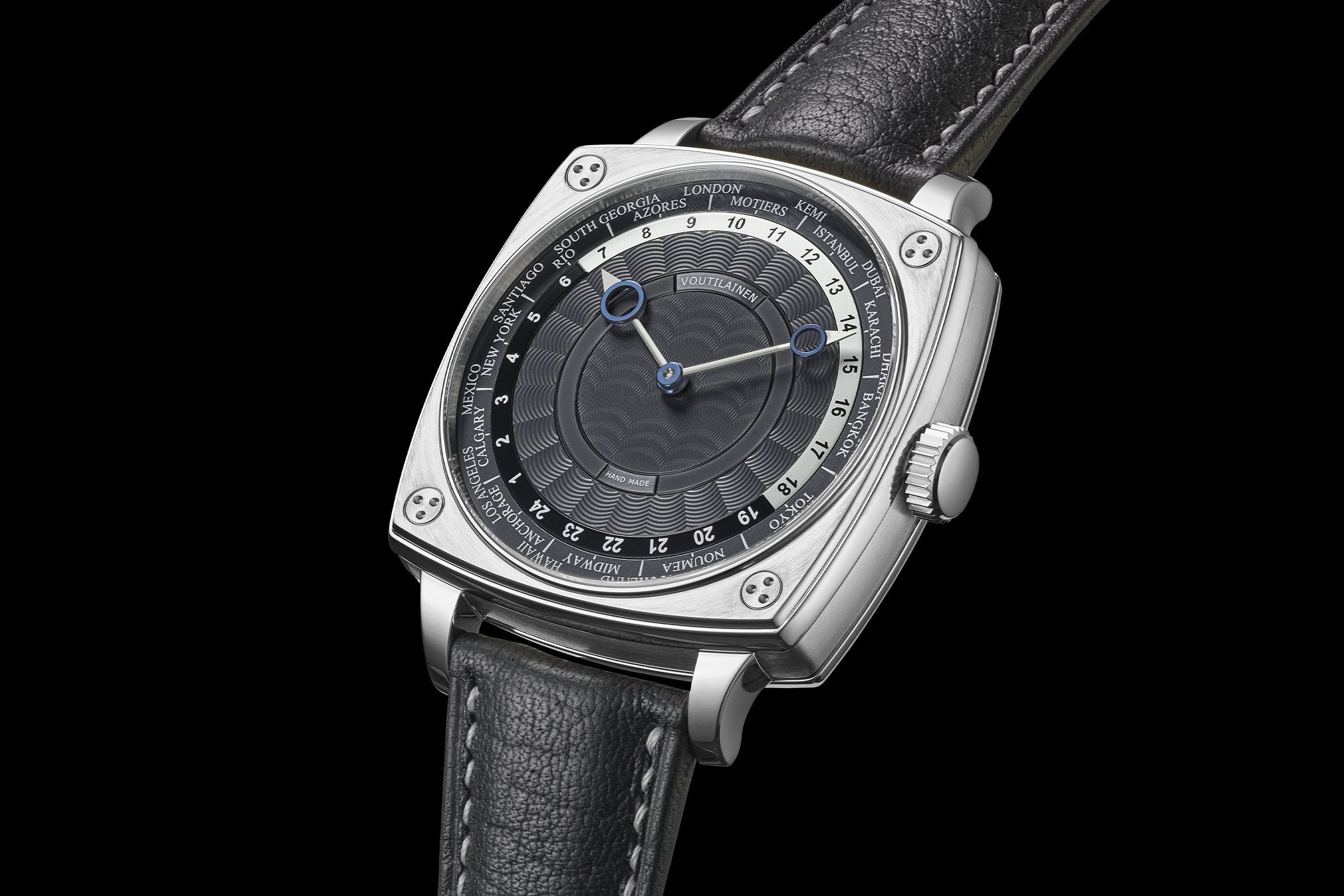 Best Men's Complication — Voutilainen TMZ CSW
As a stalwart of the industry and master of dial art, Finnish-born Kari Voutilainen surprised us this year. We all recognize his bold interpretation of the classic Breguet hands and guilloché splendor, just not within a Monaco-like square case. I won't undersell the frankly superb guilloché work Voutilainen is known for and the evocative world-time functionality of the TMZ CSW. It is refreshing to see it within such a futurist cushion case. The juxtaposition of details like the exposed tech bolts in each corner and delicate blued hands make for a very modern watch, and I am rather enamored by it, to be truthful. It's a quirky choice and one I'm behind 100%. A sporty white-stitched strap perfectly matches its 39mm square vibe.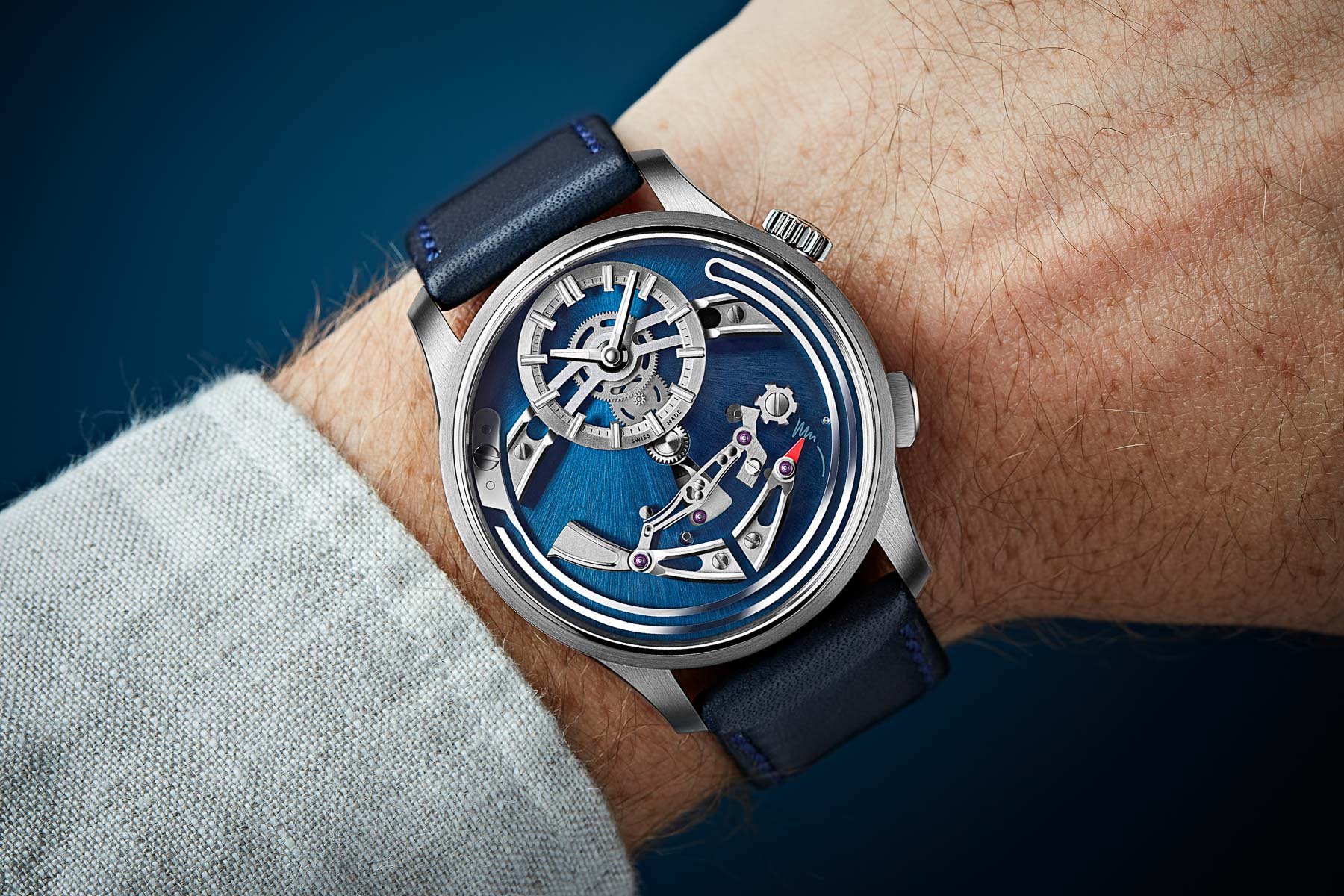 Petit Aiguille — Christopher Ward C1 Bel Canto
This was easily one of my two favorite winers and the first British win at the GPHG (ever?). The C1 Bel Canto by Christopher Ward is the best-value sonnerie on the market today and looks like a more modest take on an MB&F. At its current price of £3,150 / €4,095, there are other great watches, but nothing presents this level of innovative complexity for the money. Sure, it might not be the most legible piece, with time being represented on a small dial at 12. But that's not the point. The Bel Canto is a brushed, deep blue example of a small-scale brand thinking big and far outside the box. Add the fact that it's the only way to get your hands on an open-worked sonnerie below €5,000 (even €10K), and the box-ticking fills up.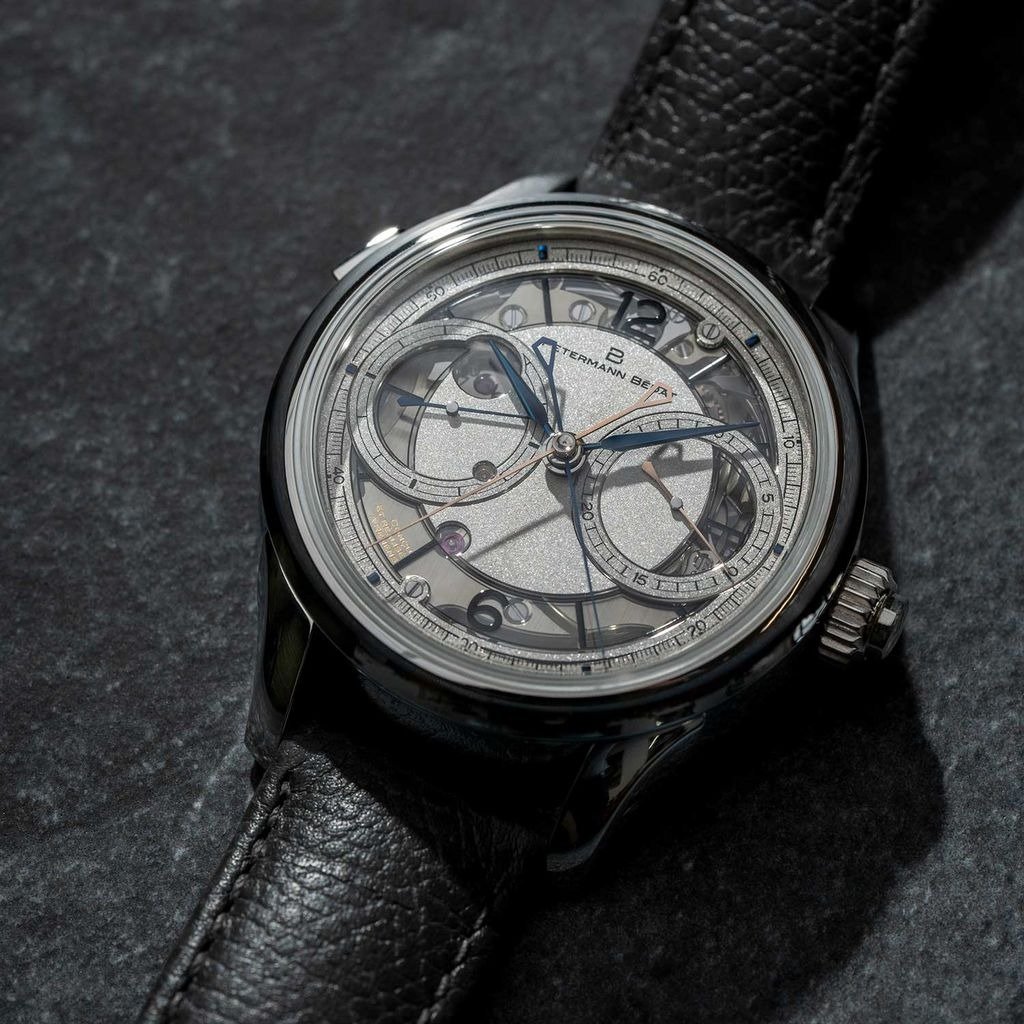 Best Chronograph — Petermann Bédat Ref. 2941
Even if you firmly support monochrome tool watches with three hands and a twistable bezel, chronographs will always fascinate you. And the Petermann Bédat Ref. 2941, a monopusher split-seconds chronograph, is no exception. This small brand headed by Gaël Petermann and Florian Bédat first caught my eye last year with a nomination, and this time, the duo aced it with an open-worked rattrapante chronograph. My favorite detail of the design is the unfeasibly large registers with their silver chapter rings dominating the semi-open-worked dial area, making up its perfect symmetry. With a monochrome look and studied blued details, Petermann Bédat packed an in-house-complication caliber into a well-proportioned 38.6 × 13.7mm platinum case. For added pleasure, it includes a jumping minute counter, a complication first presented by A. Lange & Söhne.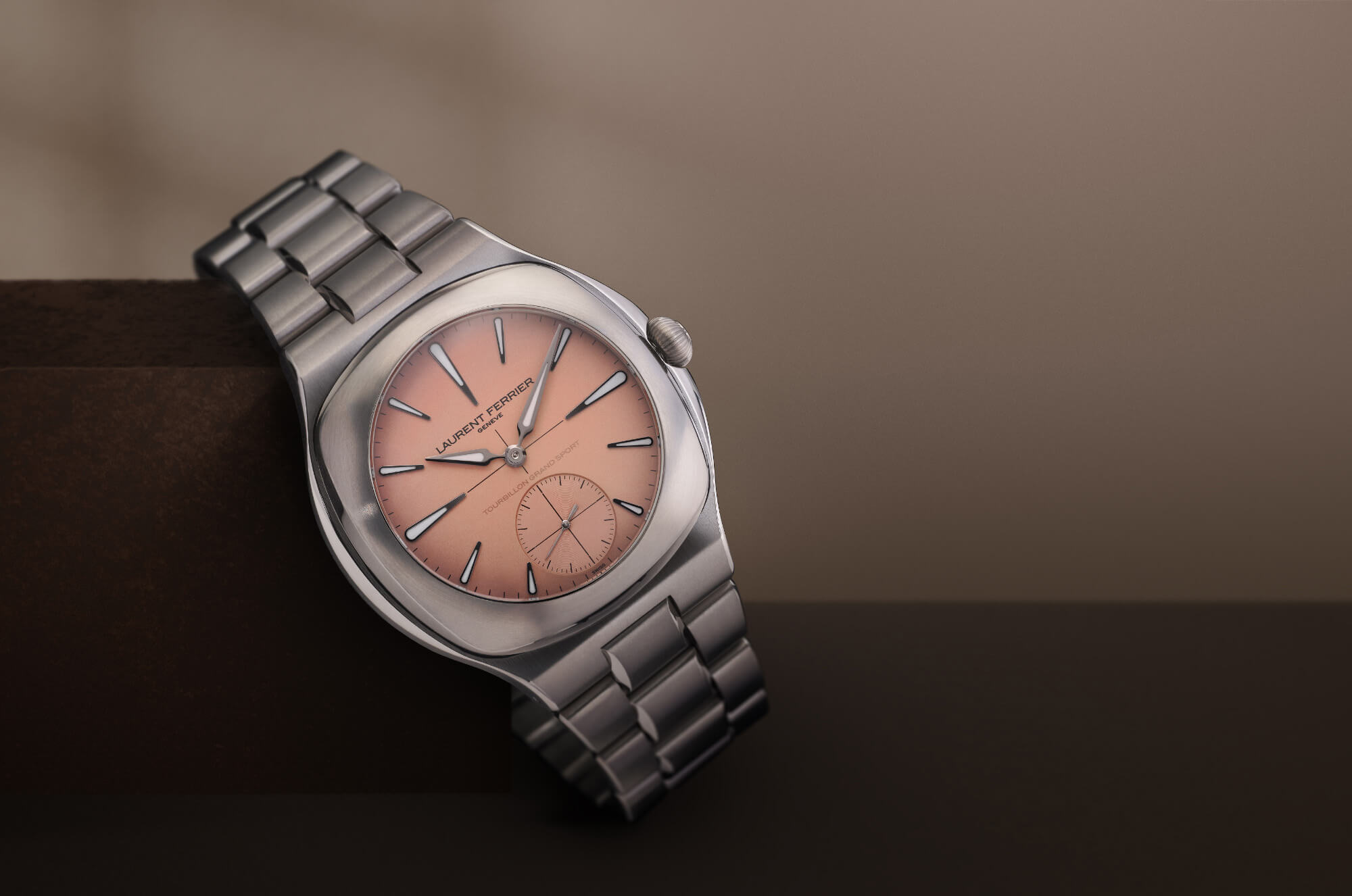 Best Tourbillon — Laurent Ferrier Grand Sport Tourbillon Pursuit
The Grand Sport Tourbillon Pursuit is Laurent Ferrier's largest watch, featuring a hand-polished and brushed 44mm case. But this titanium sports watch means more than its broad-shouldered looks. It's a win that will mean a lot to Ferrier's team, and this year, it went against the grain of the flamboyant entry list. The understated salmon-pink dial of the Grand Sport Tourbillon was the only nominee to hide its twirling prima ballerina. The other tourbillon-sporting finalists were flaunting their futurist versions of the regulating organ within their dials. Not only does Laurent Ferrier hide its spinning treasure within the movement under the rear crystal, but the dial text is quietly restrained. It speaks volumes to the power of understated elegance and reaffirms Ferrier's integrated-bracelet series as a studied alternative in a world of similes.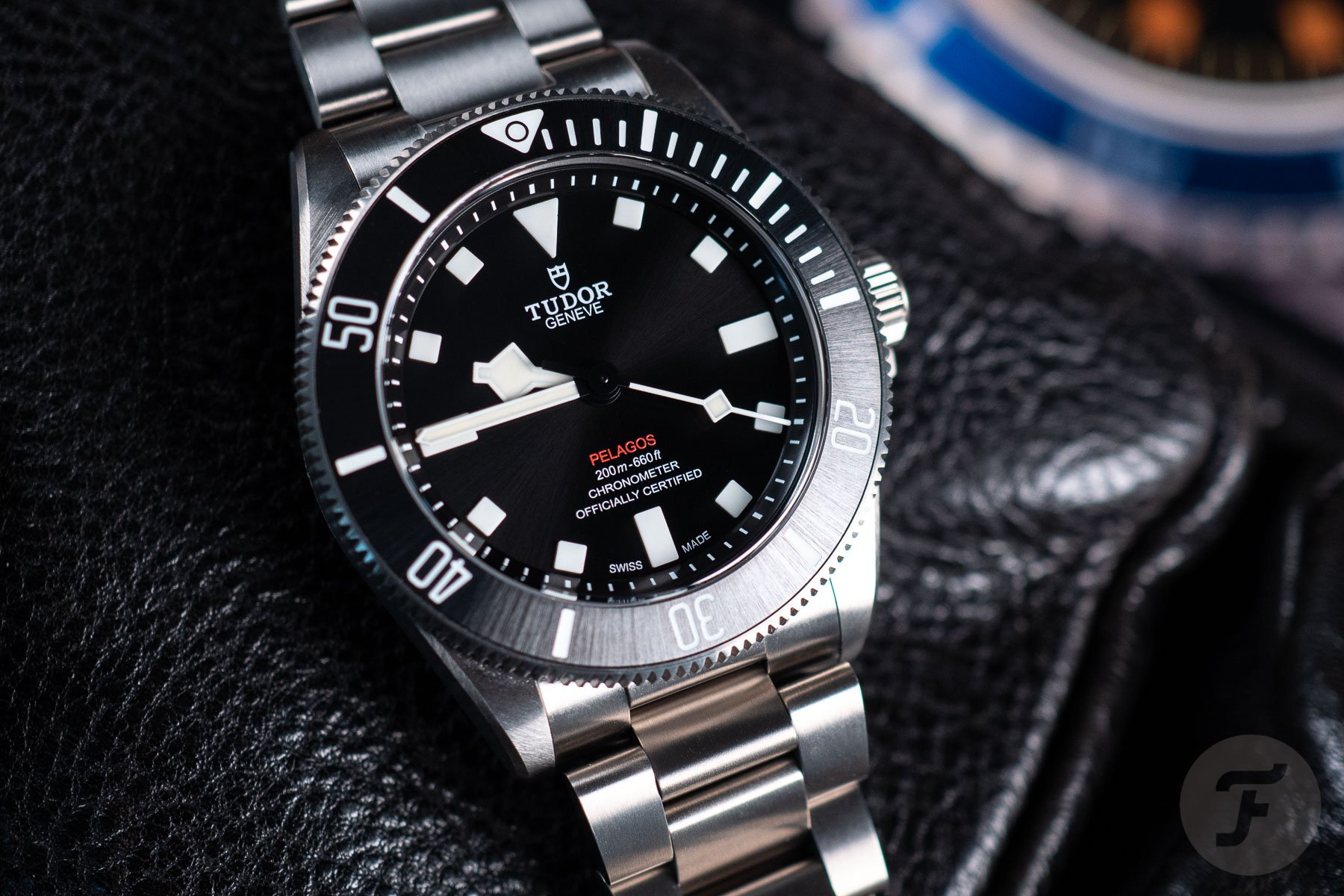 Best Sports Watch — Tudor Pelagos 39
This was perhaps the most sound and audience-friendly choice this year. The Tudor Pelagos 39 is simply a great watch and a Fratello favorite. I have moved away from monochrome sports and diver's watches, but this crisp Pelly wants me to return to the fold. I enjoy the more vivacious dial sheen and radial-brushed bezel, and on the wrist, it, for some reason, feels better than the Black Bay 58, a watch I had and never fell in love with. There is just a purity to the big, blocky lume indices, which speak to modern aesthetics sans the vintage love of the 58. I also am still a big fan of the snowflake hands. The Pelagos 39 looks demure and most underdressed for the GPHG evening, that's for sure, but that makes the win all the sweeter.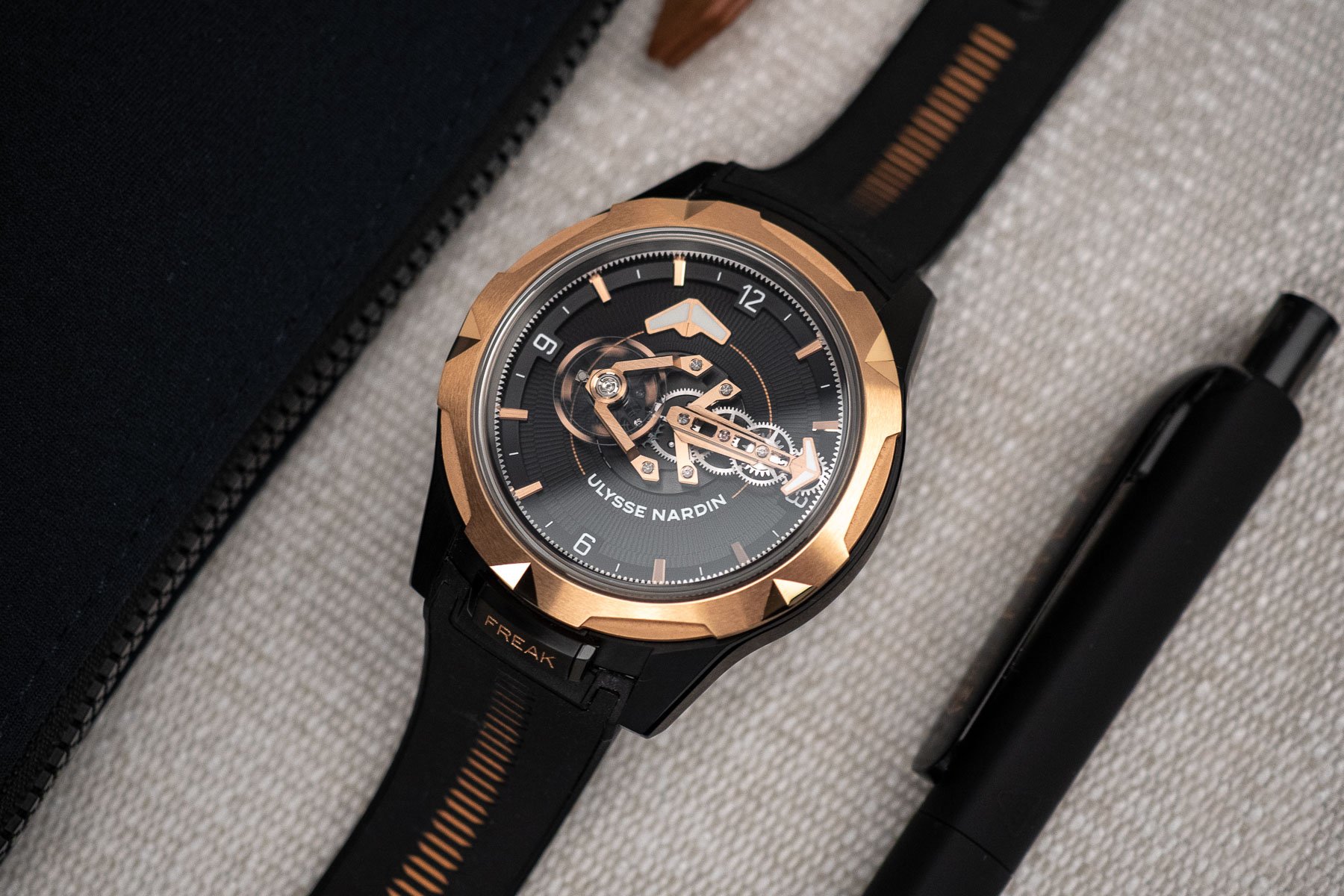 GPHG 2023 in conclusion
I might not agree with all the choices, but this year's selection was true to the wide variety of current wristwear. And it was refreshing to see Ulysse Nardin's Freak One win the Iconic Award, one of the more obtuse categories. Sure, both the salmon-dial Chopard L.U.C 1860 and the Freak One are examples of great releases this year, but the latest 2023 Carrera…an icon? Question marks aside, this time, I feel the winner all deserved their prizes, so a "bravo" to jury chairman Nicholas Foulkes for ensuring the 2023 edition of GPHG made more sense than ever.
What about you, Fratelli? Do you find the GPHG 2023 winners deserving? Let me know your views on watch awards in general. Do they inspire your purchasing decisions, or are they merely an entertaining icing on a horological cake?