Top 10 Best Read Articles Of 2018
It is the last day of the year, time to share with you the Top 10 best read articles on Fratello in 2018. In total, we published just over 450 posts on watches.
2018 was a very important year for us, as we made a number of important decisions for the future of Fratello, which we will tell you more about soon. Also, of course, there was the release of another Speedmaster 'Speedy Tuesday' (Ultraman) which means a great deal to us. We very much enjoyed doing watch reviews (a big thank you to all brands that cooperate with us on that) and hosting watch events (another thank you to the brands and boutiques involved). We will do more events in the future, starting next week actually.
For 2019, we hope to increase our coverage on different brands, also by hiring new writers (so you will see some new names on Fratello) and we are planning to publish (more) video content. Recently we started using videos to report events and as part of certain watch reviews, we are planning to expand this in the coming year.
Last but not least, our team would like to thank you for reading Fratello, joining us at our events and support us on our social media channels.
10. The Hamilton Khaki Field Mechanical Or How To Spend $475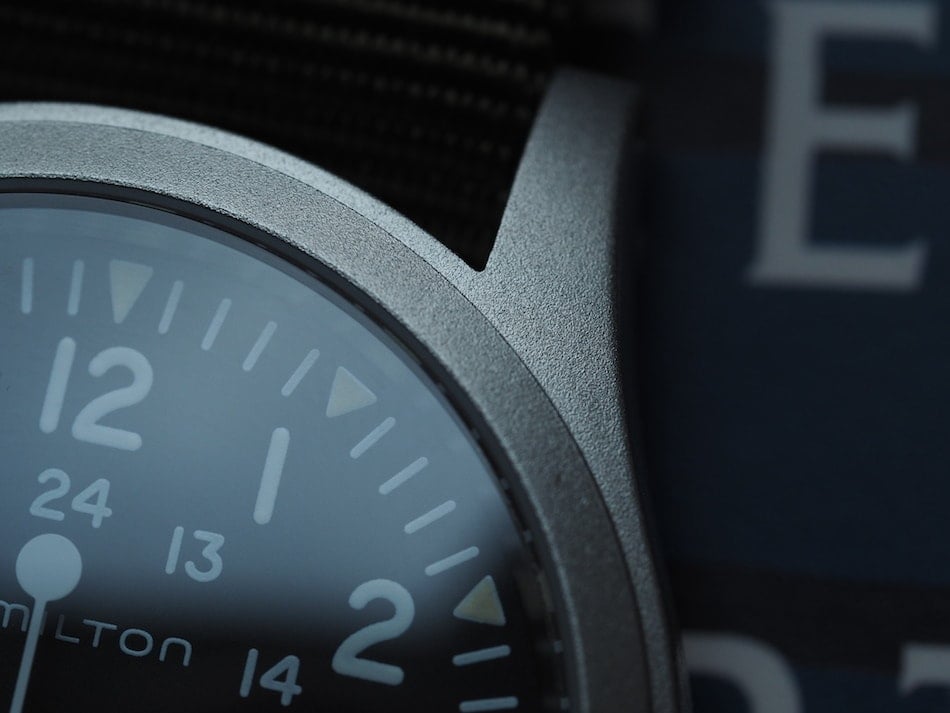 A no-brainer almost for those who would like to stay under 500USD/Euro and still want something good on their wrists. The Hamilton Khaki Field Mechanical (hand-wound movement) was instant love for Michael Stockton who wrote about it last year. A watch with real military heritage (based on the vintage Hamilton with military spec of GG-W-113).
9. Speedmaster Speedy Tuesday 2 "Ultraman"
A top secret project that we've been working on together with Omega in 2017 and 2018 was the Speedmaster Speedy Tuesday "Ultraman". One year after the successful release of the Speedmaster Speedy Tuesday 'Tribute to Alaska III', the Ultraman broke a record as all 2012 pieces were spoken for in less than two hours. Besides that, we love the result and are very happy with the responses from the community.
8. The Omega Seamaster Diver 300M Returns – On The Wrist Of Daniel Craig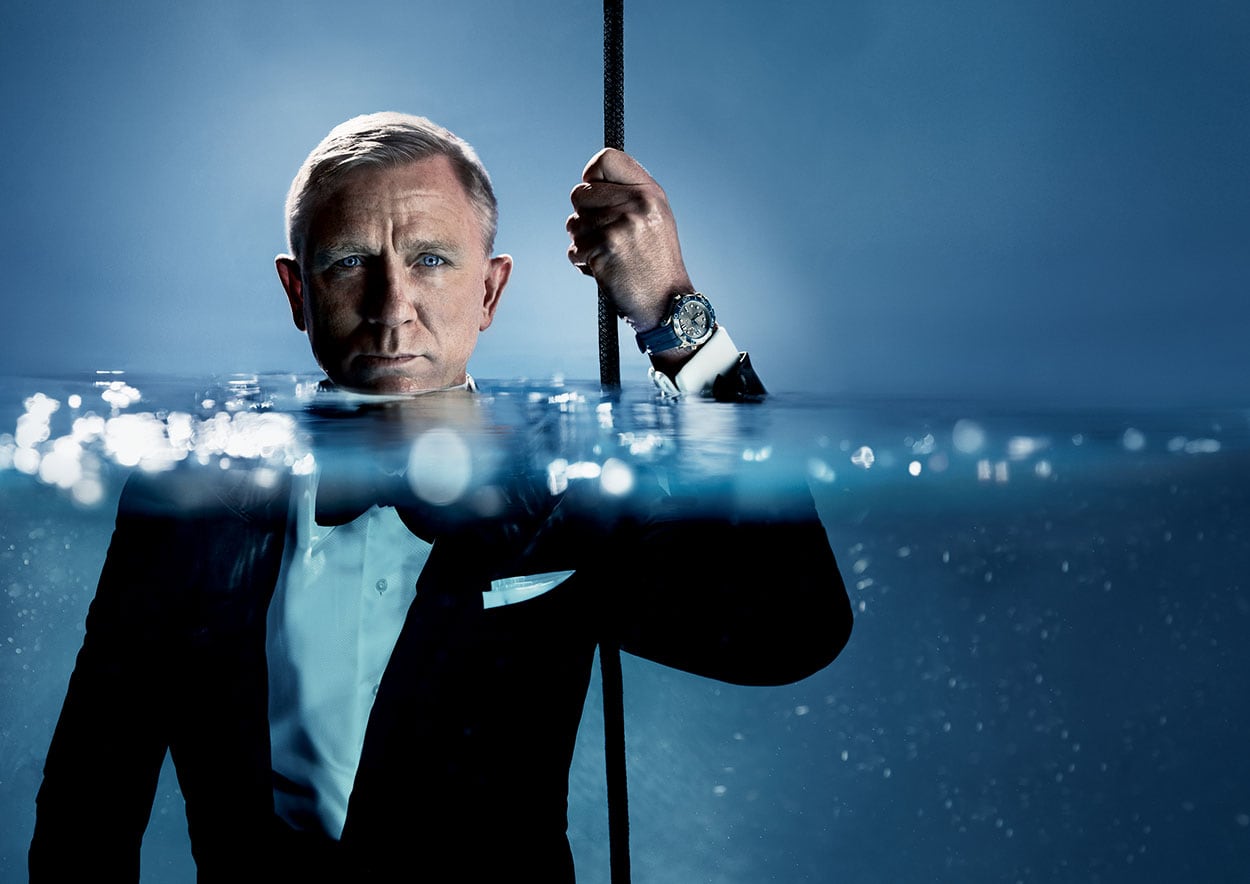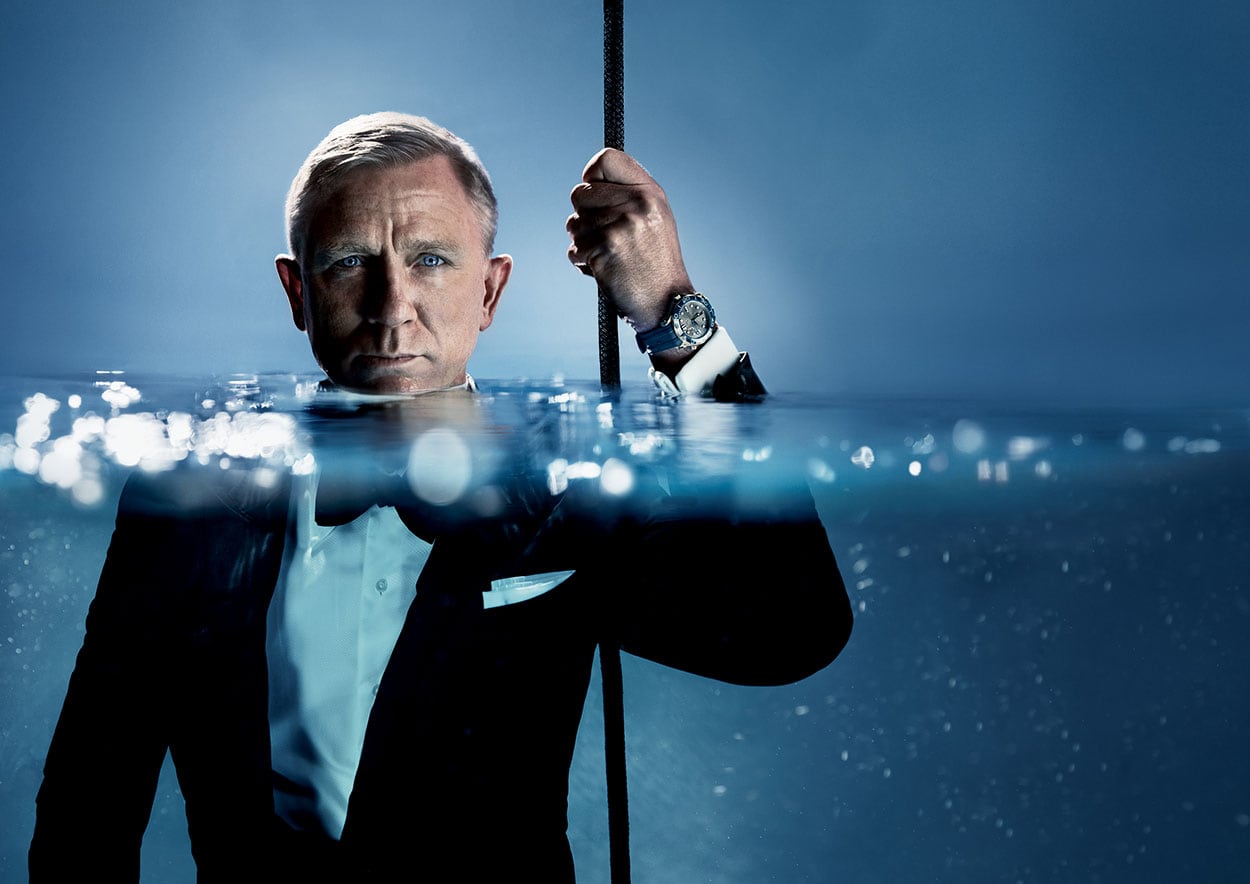 Not only the new Omega Seamaster 300M has proven to be a great success in 2018, it is also back on the wrist of Bond (James Bond). Daniel Craig loved the new 300M so much, that it will make its return as Bond's watch. We are looking forward what the 300M will be capable of doing this time. Paul Dezentjé wrote a great post on the 300M (as he's also one of the authors of the Seamaster 300M Magazine) and Bond.
7. You Asked Us: Rolex Submariner vs Omega Seamaster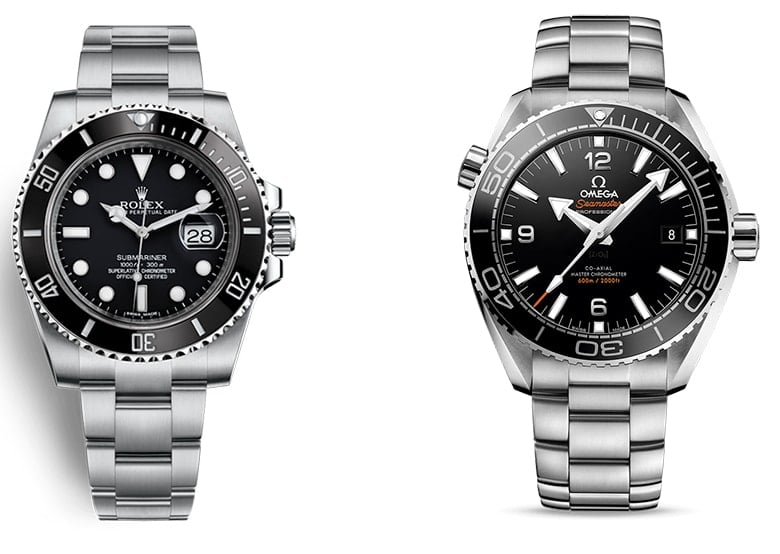 The new 'You Asked Us' series that we introduced in 2018 are lots of fun to work on. Readers ask us questions and we (try to) answer them in a post. In this case, Nguyen asked us: "Please help me decide between buying a Rolex Submariner and an Omega Seamaster. What are the pros and cons of these watches and which one do you prefer?".
6. The New Tudor Black Bay Fifty-Eight: 39mm and a Thinner Case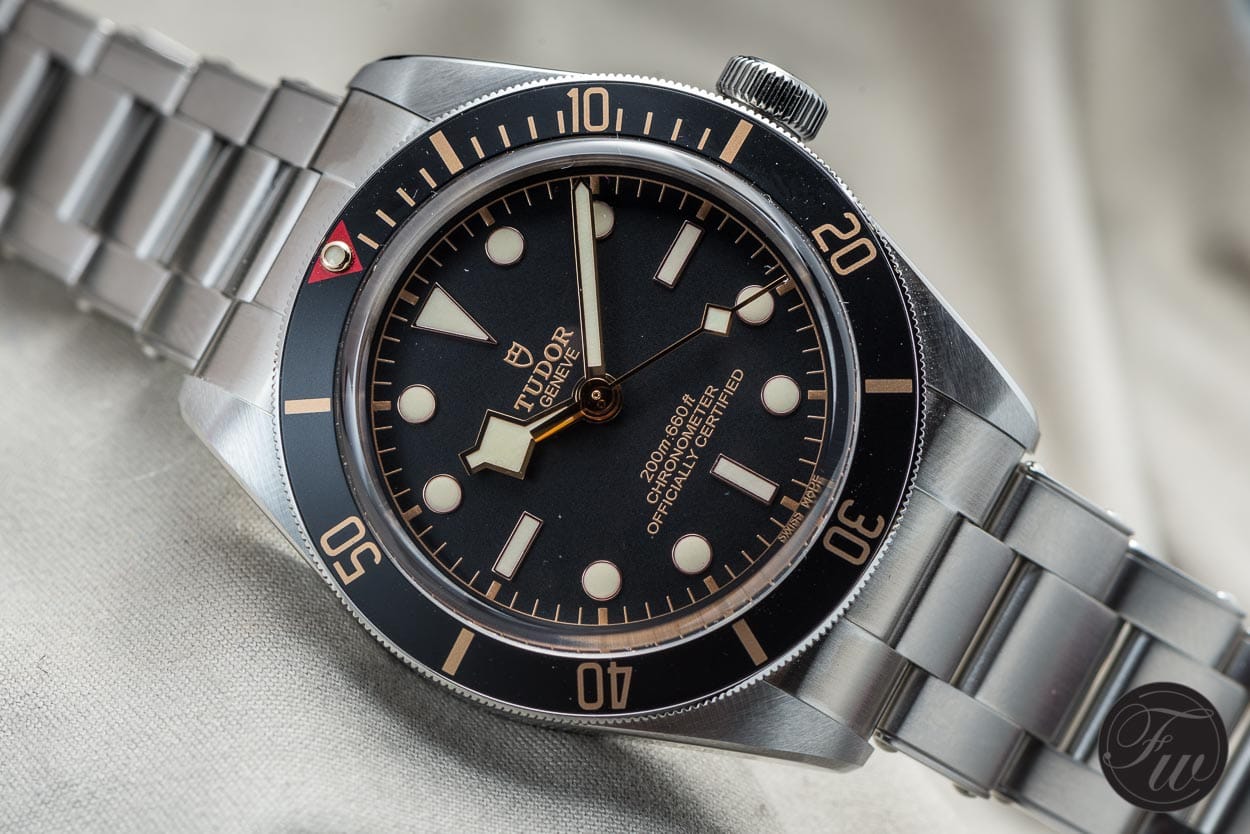 Tudor introduced two new watches this year, that were instant hits (with ditto waiting lists); the Tudor Heritage Black Bay GMT Pepsi  and this Tudor Black Bay Fifty-Eight. We'd have a hard time making a choice between these two, to be honest. Michael Stockton made his choice, as he wrote "For my money, this just might be the best watch in the brand's portfolio.".
5. Rolex and Tudor's GMT Watches – Pepsi Battle!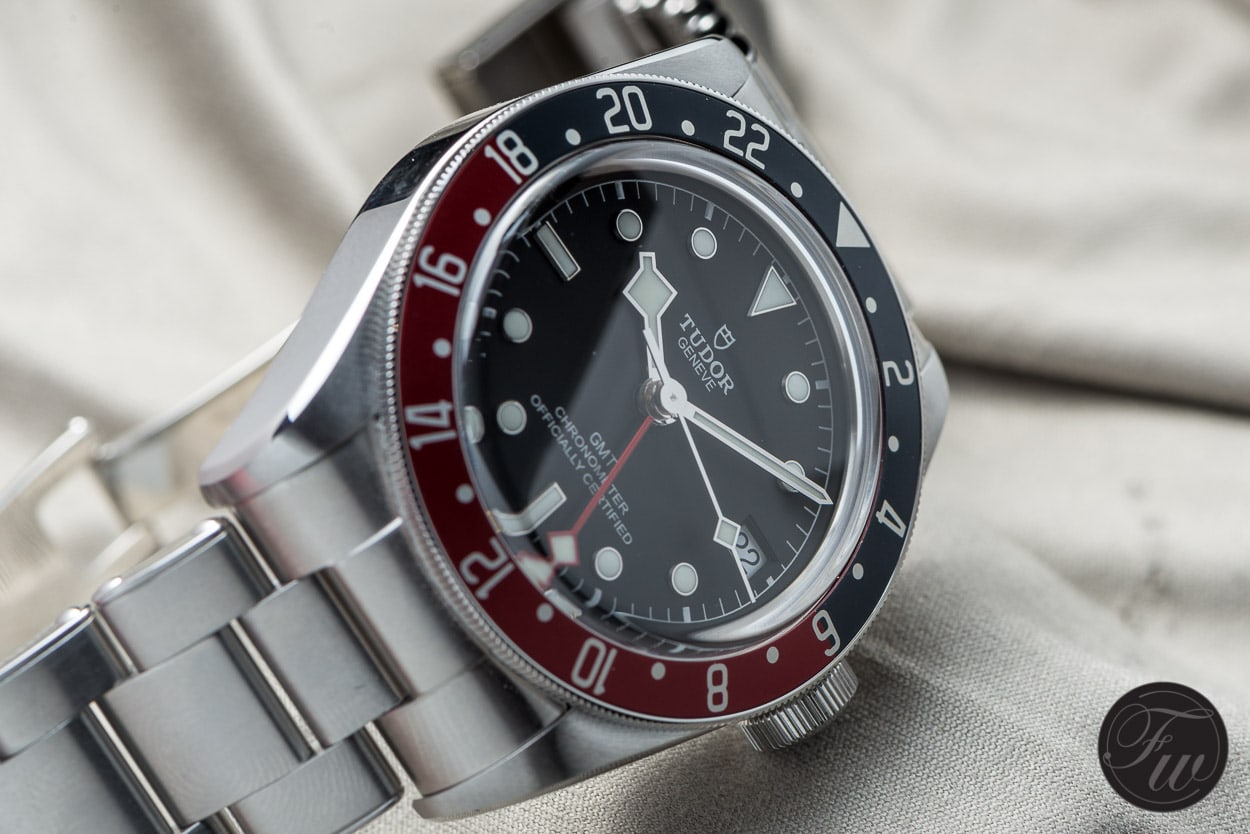 Two Pepsi watches from the same stable, the Rolex GMT-Master II with ceramic Pepsi bezel and Jubilee bracelet and the Tudor Heritage Black Bay GMT Pepsi. The latter one heavily influenced by the (2007/2008) discontinued Rolex GMT-Master II 16710. Both watches have been talked about many times here and in other places, and their popularity seems to be never-ending. In this article we discuss both watches, theirs pros and cons.
4. Introducing The New Omega Seamaster Diver 300M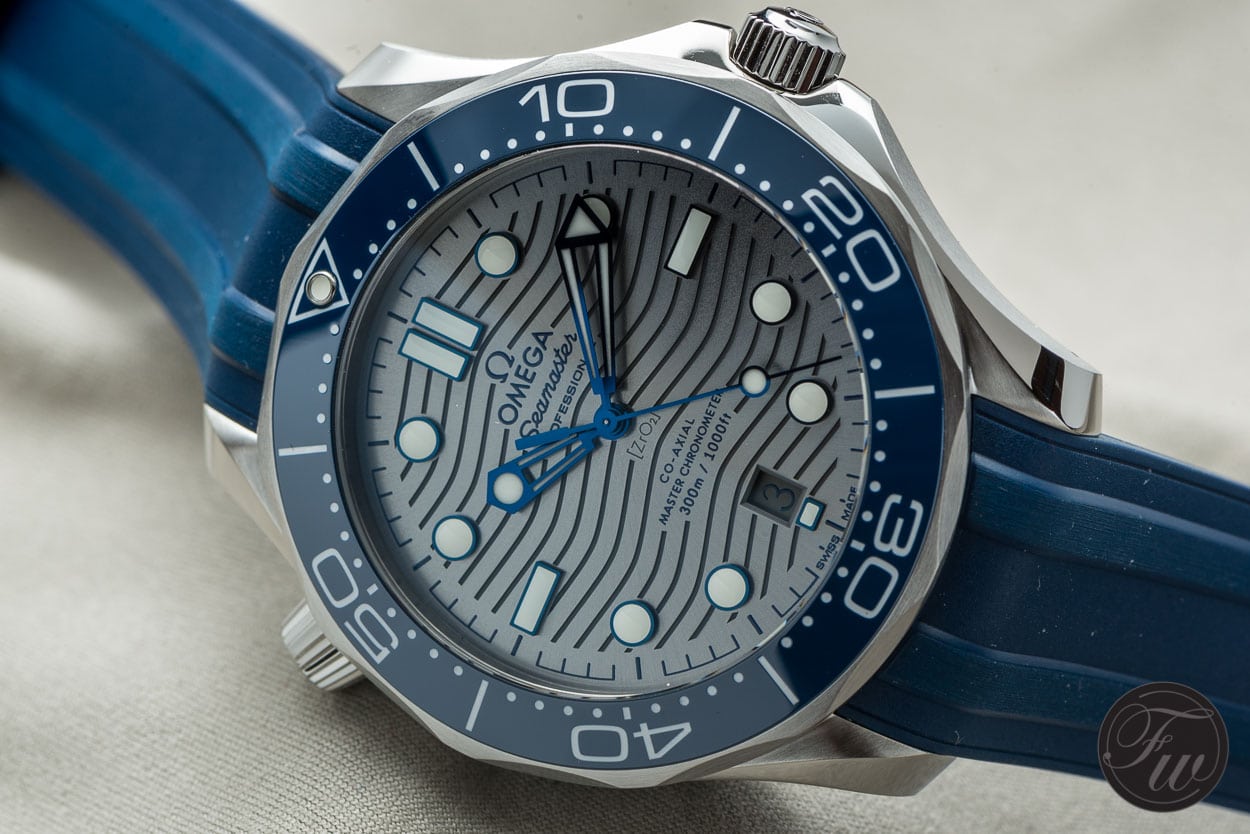 Twenty-five years after the introduction of the Seamaster 300M (2531.80), Omega decided to give the watch the biggest update ever. During the years, small things changes, but not as drastically as in 2018. A larger case, an in-house Master Chronometer certified movement, a new dial (with waves) and a new bracelet/strap line-up. And the price is really 'heiss', as it has a RRP of 4600 Euro. Although we are Speedy guys, this has been our team's favourite non-Speedmaster Omega watch. The steel black dial version with Sedna gold bezel gets most votes.
3. Grand Seiko's Most Wanted – SBGA211 'Snowflake' And Why I Didn't Buy It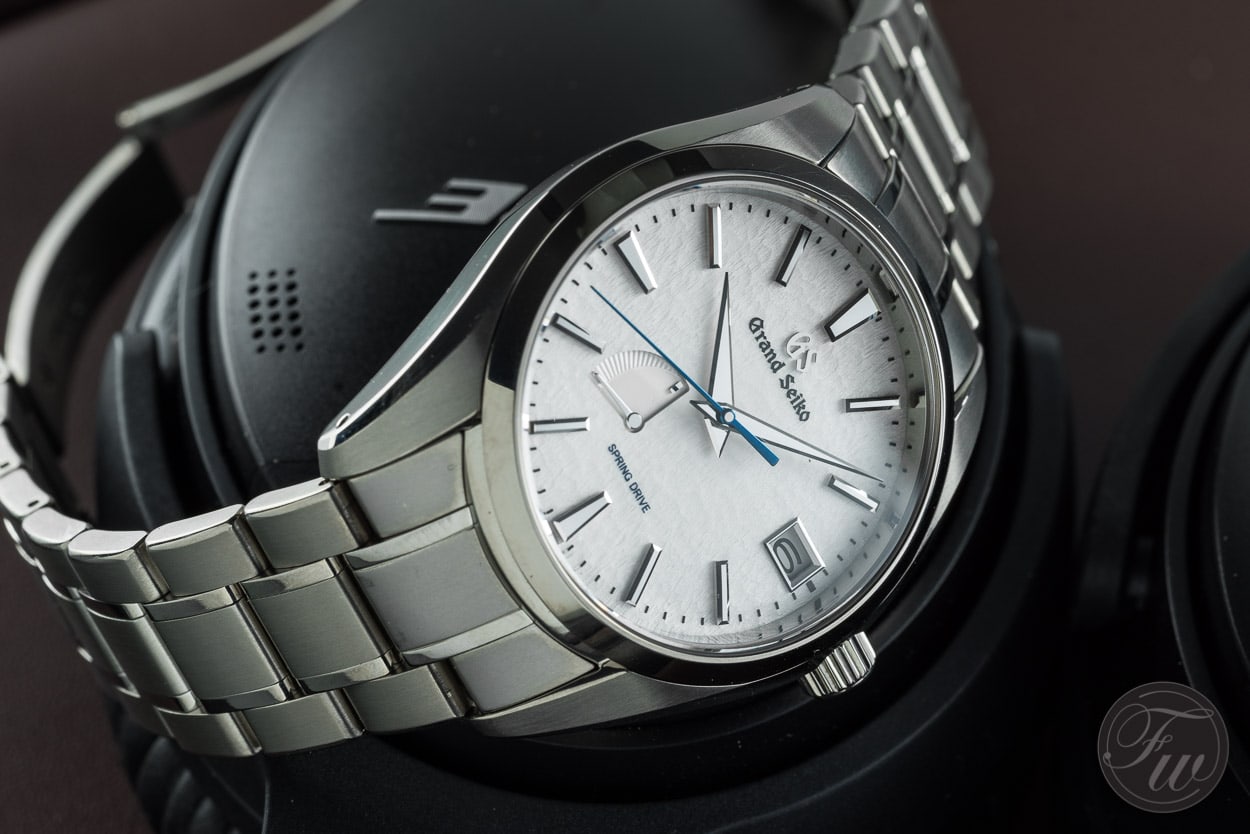 Grand Seiko had a grand year in 2018 for sure. It seems they get more credit and exposure than ever (and deservedly so), as can be seen that this post holds up between the most popular Swiss brands amongst our readers. This article is about their best seller in 2018, the Grand Seiko SBGA211 (also known as Snowflake) and why RJ did not buy it (and went for the SBGJ201 Mt Iwate instead). We'd never expect this post would rank so high, but it did!
2. Rolex Submariner Hulk versus Seiko SLA019 : Shades of Green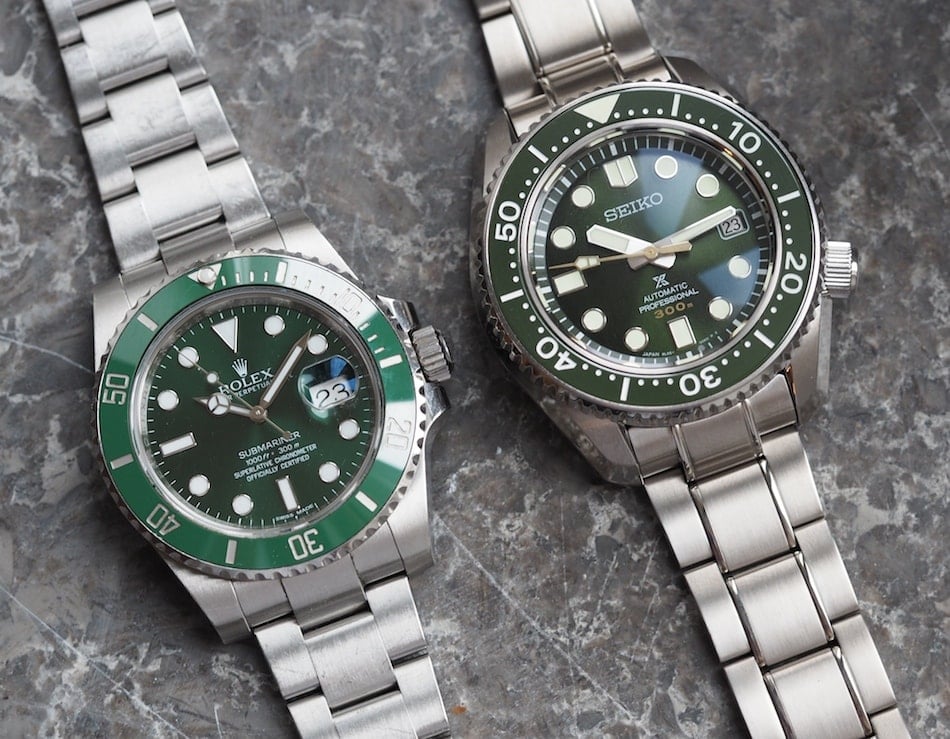 Does the use of the color green make for a natural and competitive battle between the Rolex Submariner Hulk and the 2018 released Seiko SLA019 or is there simply too much that separates these deep water tool watches to make the comparison interesting? Michael Stockton did a side-by-side comparison and decided it's impossible lose with either of these high quality choices provided that green is the color that tempts you to part with your green.
1. You Asked Us: Why Are There No Stainless Steel Rolex Watches Available?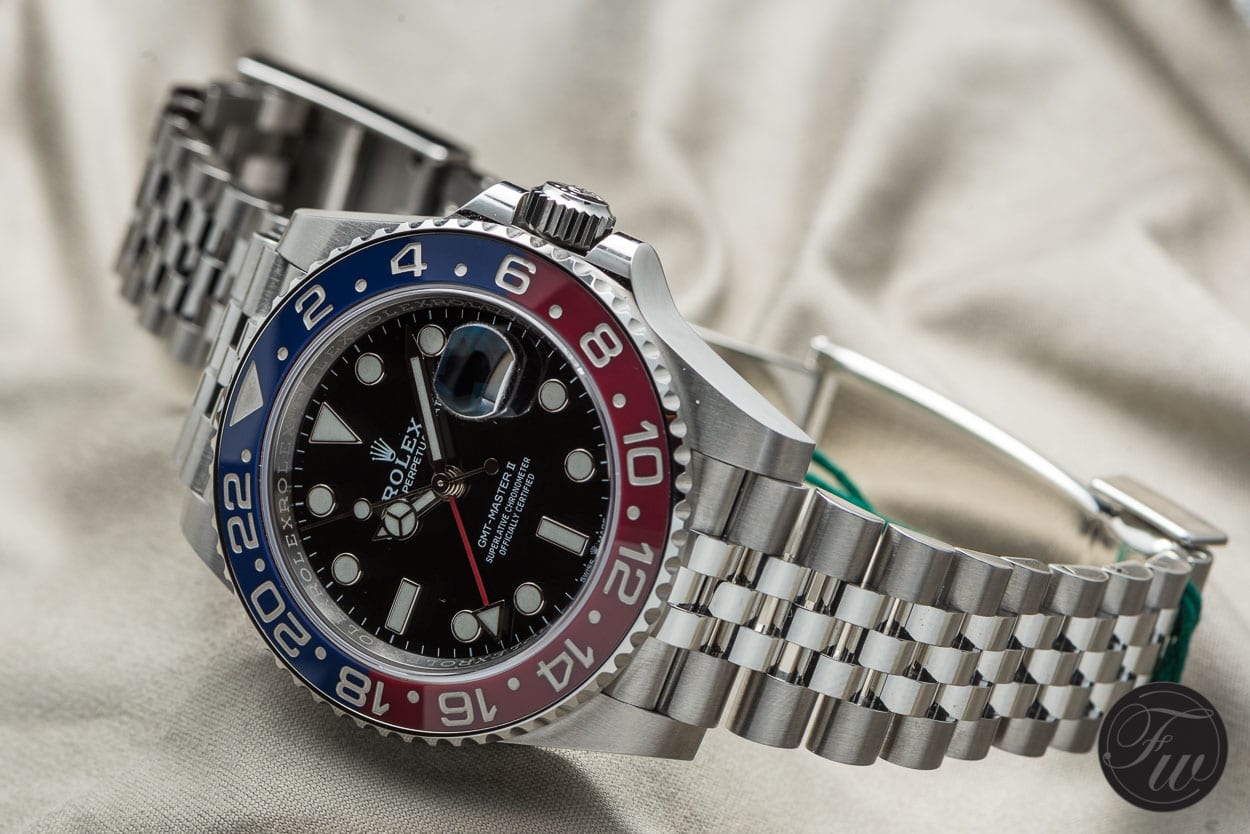 Rolex is the no.1 brand out there when it comes to demand, no wonder it gets so many reads on our magazine. Every year in Basel people run to the Rolex booth to see what's new. Those with connections already made their order at the AD before Basel and will take whatever is new, others are left empty-handed (and with pockets full of cash) because these watches are simply not being delivered. First it was the Rolex Daytona, but today none of the steel sports watches (GMT, Submariner, Sea-Dweller) are available at your Rolex dealer. In this You Asked Us  ("Why are there no stainless steel Rolex watches available?") article we dive into some of the possible reasons and the possible effects of Rolex not delivering (enough) to their dealer network.