What's On Your Wish List For Future Watch Releases?
Have you been disappointed by a recent watch release? Let's just put our top wishes out there
Let's face it: watch releases don't always fulfill enthusiasts' every wish. The recent release of the Breguet Type 20/XX left many of us disappointed. Blancpain's Fifty Fathoms 70th Anniversary Act 3 in Bronze Gold wasn't the stainless steel diver that a lot of us hoped for. I even sensed that some people were let down by Tudor's latest Pelagos FXD in black.
RJ already addressed the fact that watch brands cannot just focus on watch enthusiasts' needs simply because they also need to make a living. But that doesn't mean we can't have our wish lists, of course. In the case of that Breguet, it could've been a tad smaller, and it could've done without the date window. That Blancpain isn't a bad watch, but it's everything we didn't ask for, and that includes its price. And the black Tudor Pelagos wasn't the Pelagos GMT that so many people were waiting for. All of those disappointments made me think about what I would like to see when it comes to future watch releases. I'll go over my wish list here first, and then you can share yours in the comments below.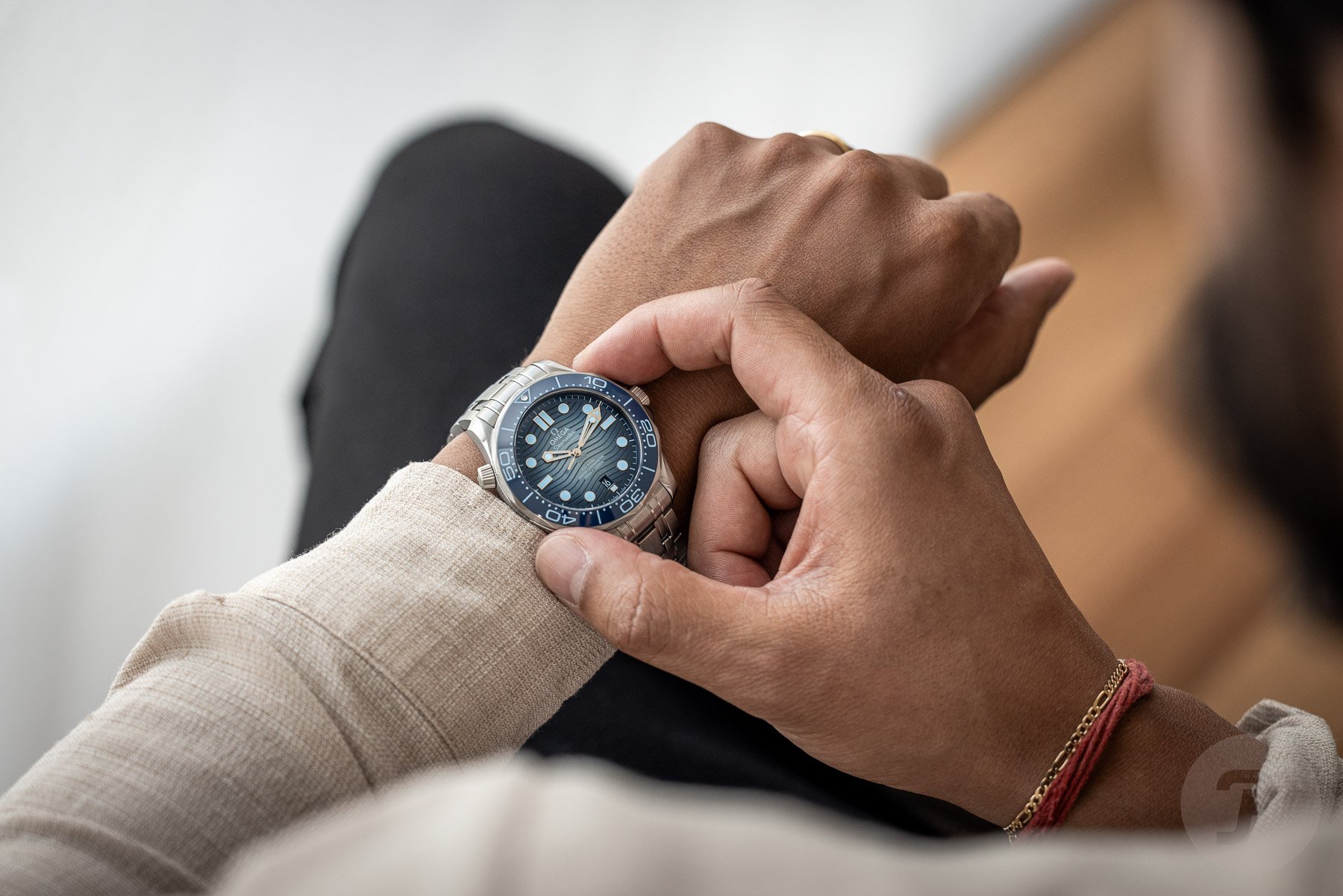 An Omega Seamaster 300M in a smaller size
One model family that I love is the current Omega Seamaster Diver 300M. Its '90s design with the "crushed" numerals on the bezel and the funky skeletonized sword hands gets me every time I look at it. But then I put the watch on my wrist, and it simply doesn't do it for me. In a way, the 42mm case doesn't sit nicely on my 17cm wrist. Maybe that also has to do something with the 13.6mm thickness. It makes the watch sit on top of my wrist rather than curve nicely around it.

Earlier Seamaster 300Ms used to wear better. RJ lent me his ref. 2531.80 for an event, and I was surprised at how well it sat on my wrist. However, I do prefer the design of the current Seamaster 300M. So taking the top spot on my wish list is a smaller Omega Seamaster 300M. I'm not sure if the actual diameter should be smaller or if the ergonomics and/or thickness should be adjusted. As long as it sits better on my wrist, I'll be a happy man.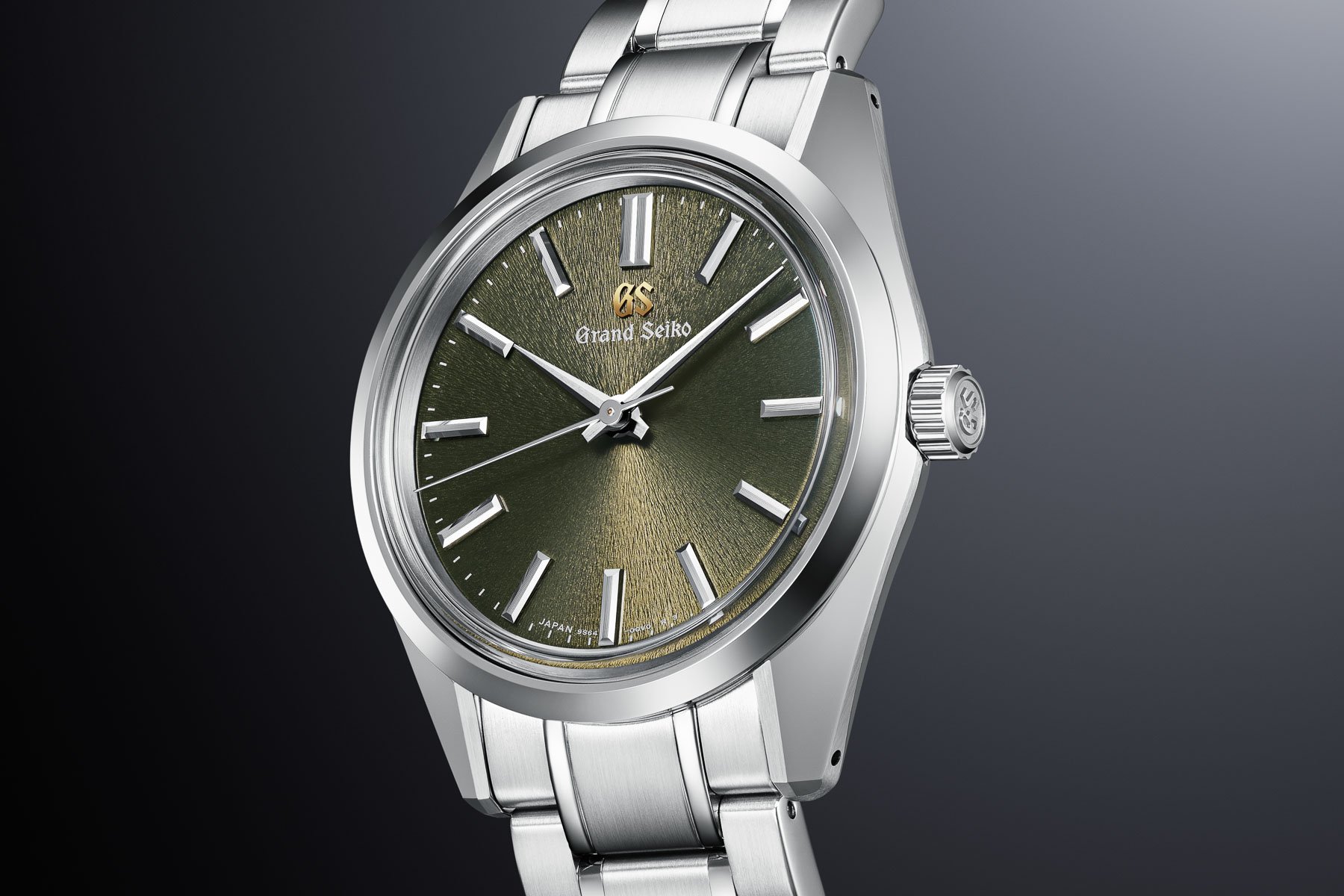 More suitable bracelets on Grand Seiko watches
Grand Seiko is another brand that could use some shaving down of its GMT and diver's models. But the thing that annoys me the most about the brand's watches is the bracelets. They're good bracelets in terms of quality; I mean, they feel solid and all. But for some reason, I always feel there's something off in terms of design. Grand Seiko watches have some of the boldest and sharpest shapes in the industry. Why don't the brand's bracelets match those bold, sharp lines?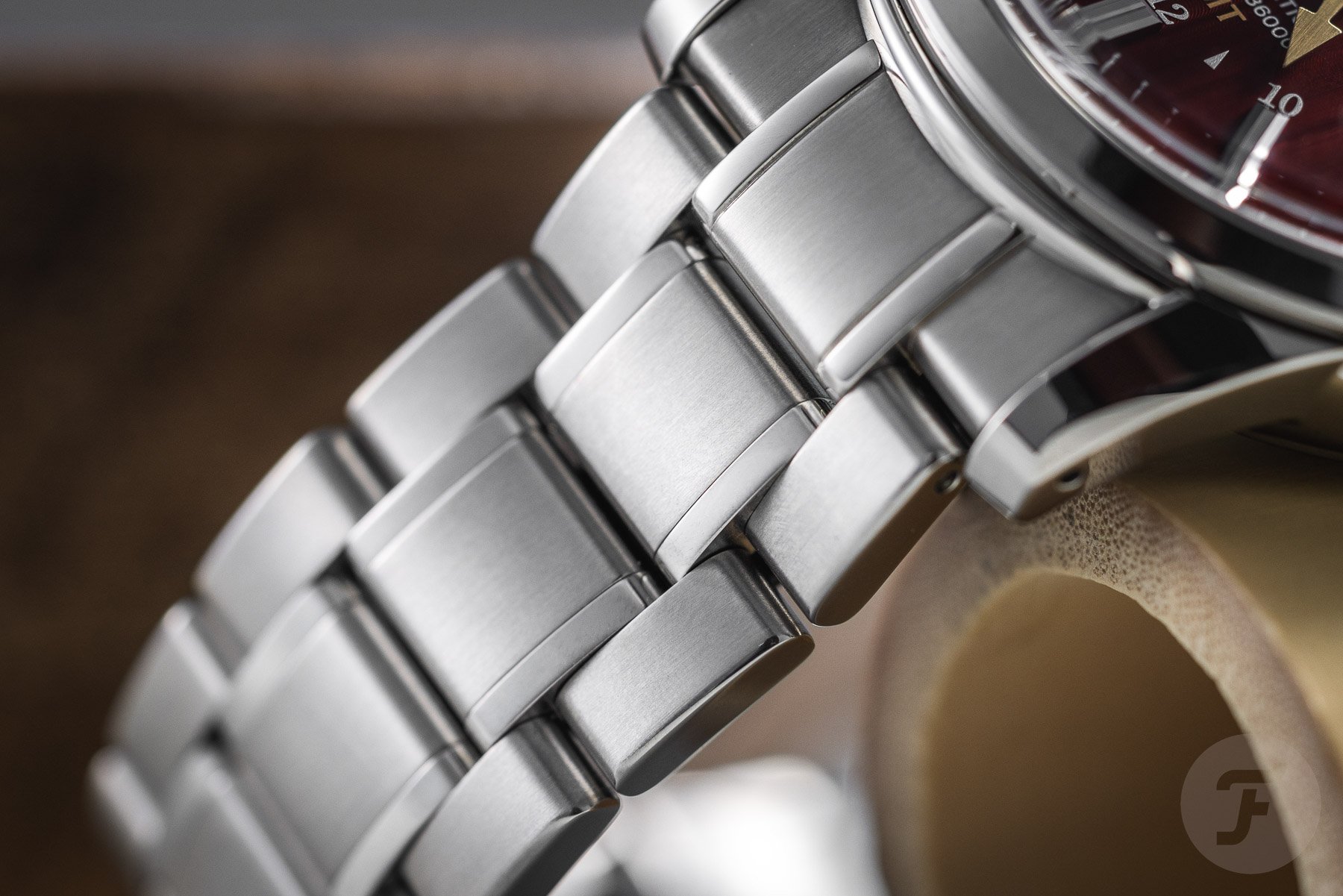 When you look at Grand Seiko's current watch collection, most watches come on the same five-row bracelet with three brushed rows of links and two polished ones in between. It almost looks like the designers are too lazy to come up with matching bracelet designs. For example, I really like the recently introduced SBGW303 with its classic 44GS-style case. But the fact that it comes on that generic Grand Seiko bracelet ruins it for me. Wouldn't it be great if it came on a bracelet that mimicked the sharp lines of the beautifully shaped case? Oh, and while Grand Seiko is at it, any kind of micro-adjustment option would also be nice.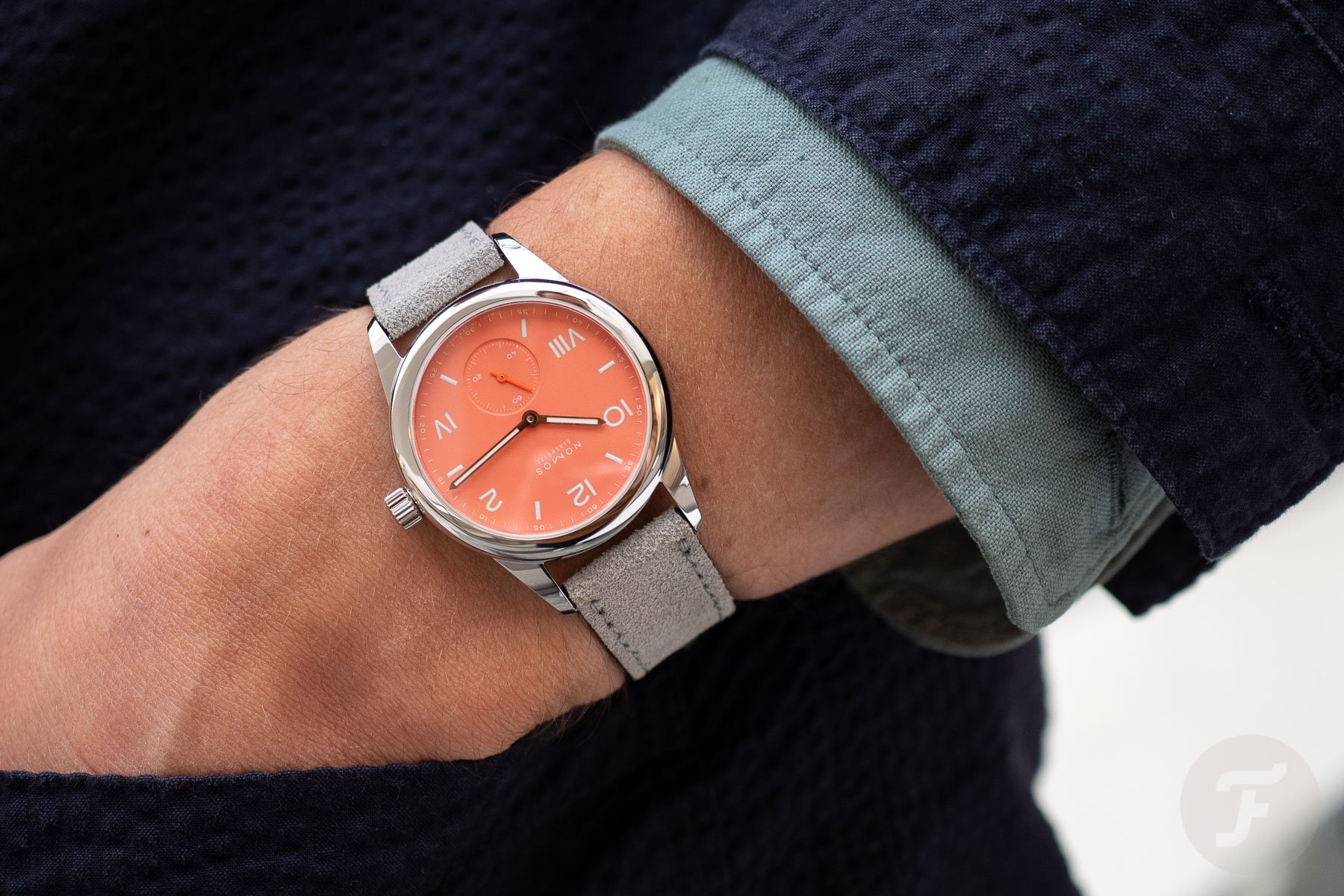 All right, Nomos, can we shorten those lugs now?
Another brand that I'm attracted to is Nomos. Its watches are simple, clean, thin, and well made. I also shared those sentiments in the introductory article for the new Club Sport 39. However, one thing that will always come up in the comments of such an article is the length of the lugs. Just take a look at the comments under that one. At least a fourth of the commenters complained about the long lug-to-lug span.
I get that long lugs have become a Nomos design signature by now, and I'm sure that some people have no problem with them. But don't you agree that the shorter lugs would make the watches appeal to a lot more people than they currently do? It's true that with the bracelet on the Club Sport, the lug length is a lot less noticeable. But as soon as you put it on a strap, you're confronted with the large gaps between the strap ends and the case. This wish will probably never come true, but I couldn't avoid mentioning it here.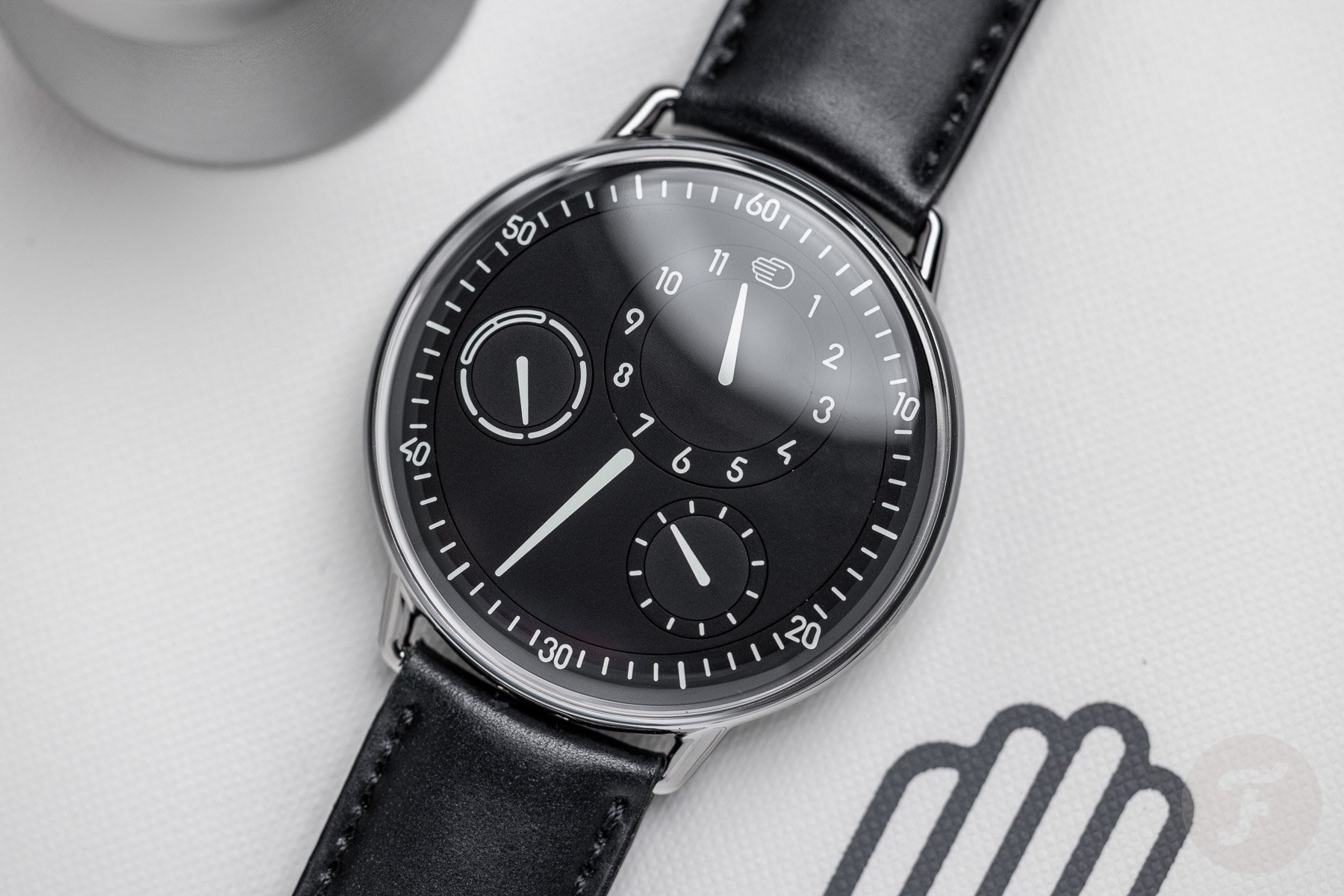 Bonus wishes
To finish off my wish list for today, I could do with the downsizing of a few other watches out there. Ressence is a brand that's dear to my heart, but most of its watches are more than 40mm wide. And because they're almost all dial and no bezel, they look even bigger than that on the wrist. I know founder Benoît Mintiens is aware of this wish, but I'm also sure it'll take quite a while to make the Ressence Orbital Convex System (ROCS) suitable for smaller cases.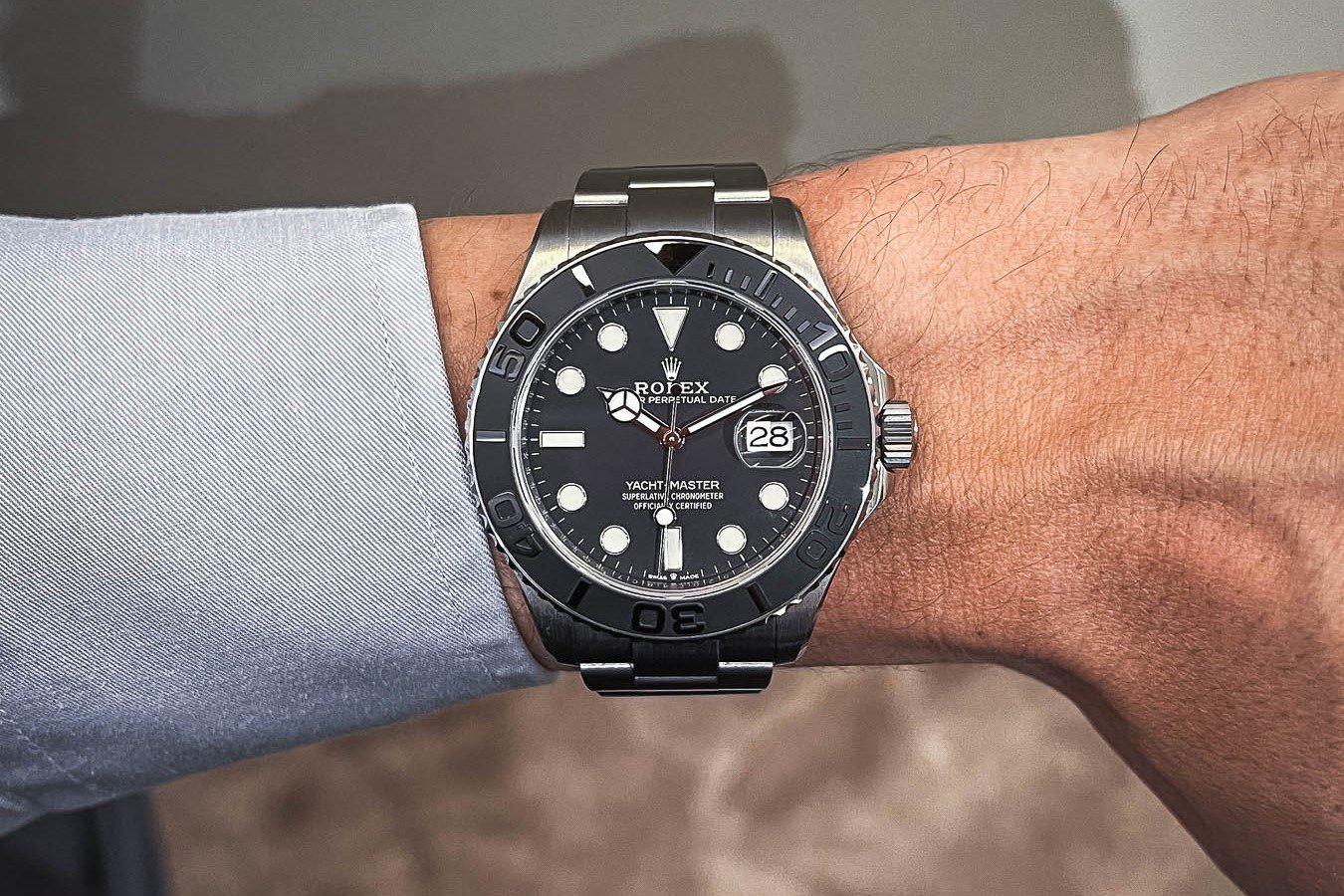 I was also really impressed with the new Rolex Yacht-Master 42 in titanium at Watches and Wonders this year. Its 42mm size is a bit much for my wrist, though. Of course, there is also a 40mm and even a 37mm size in the Yacht-Master collection, so I sure am hoping for a smaller version of the most "toolish" Yacht-Master out there.
What are you wishing for?
So, these are what I would like to see the most from watch releases, but I'm also very curious to hear what's on your wish list. Let me know in the comments below. And who knows? Maybe the brands are reading along and might even make some of our wishes come true!