Why The Humble Seiko Turtle Is Set To Be A Future Collectible 
A reminder of the Seiko magic that is slipping away...
My watch journey began with a Seiko 5 SNZG11J1 in the jungles of Thailand and Myanmar (that will have to be another story), so it seems more than fitting that my first article with Fratello should reflect my relationship with this storied and legendary brand. Although I haven't always been a "watch guy," the first watch that heralded my interest in the hobby was a Seiko 7002. However, just because you appreciate a brand does not mean you should not also consider it with a critical eye from an enthusiast's and consumer's perspective. Today, I'd like to explain why I feel that the humble Seiko Turtle is a future collectible, and part of that has to do with Seiko's recent market positioning.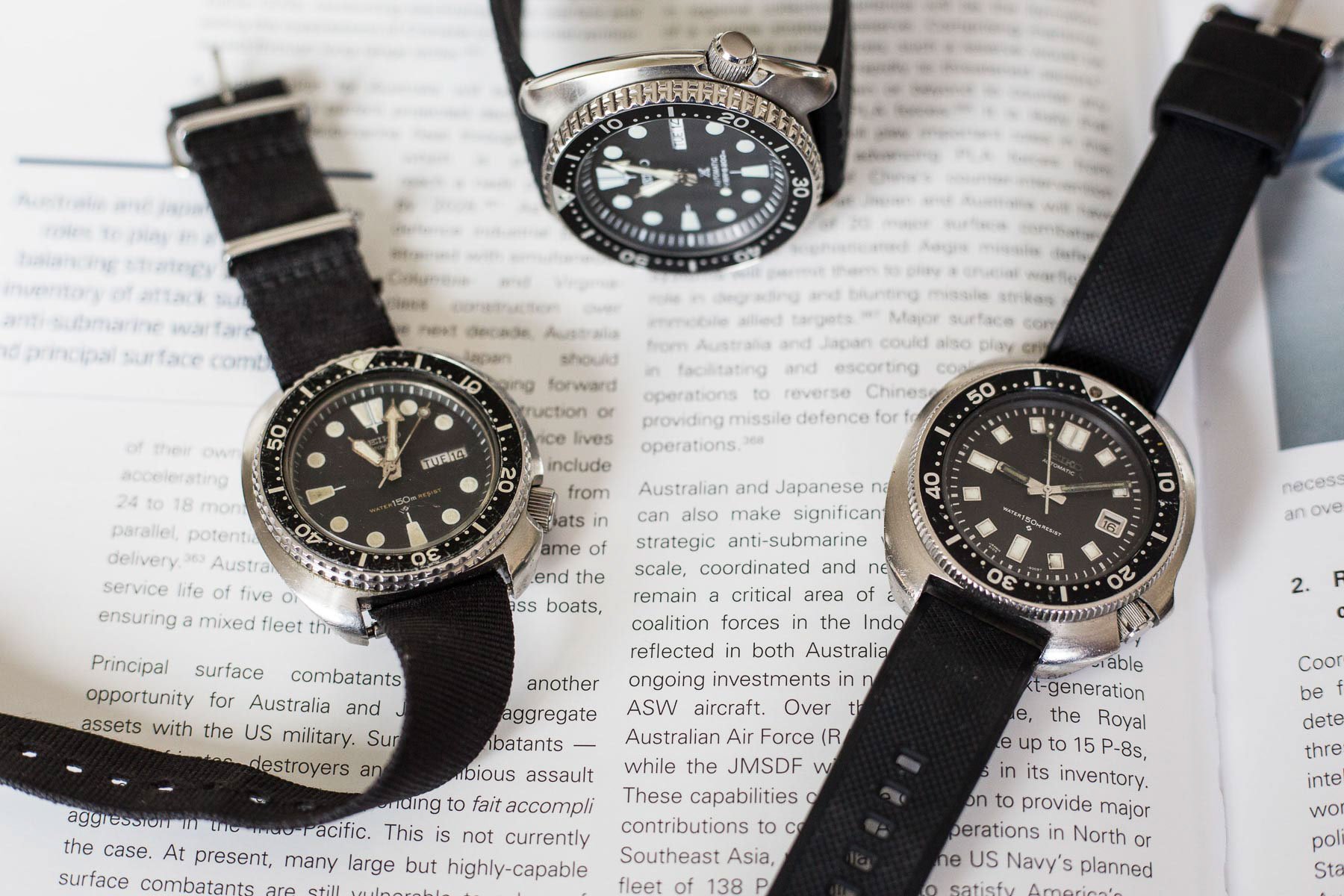 A Seiko dive watch in its ocean habitat
It is a ferociously hot February day here in Sydney, and I'm snorkeling with a friend at a local beach. Fish are darting underneath us, and large waves slowly loll above as we zigzag beneath the surface. I've set the bezel on my dive watch, a Seiko SRPE93 (formerly known as the SRP777), to track how long we've been in the ocean as we don't want to miss a social event later that day. I'm lucky to live in perhaps one of the most aquatic cities in the world. In fact, many in the city could safely call themselves "thalassophiles" or lovers of the sea. It also gets under the skin of many of those that move here; the ocean is addictive.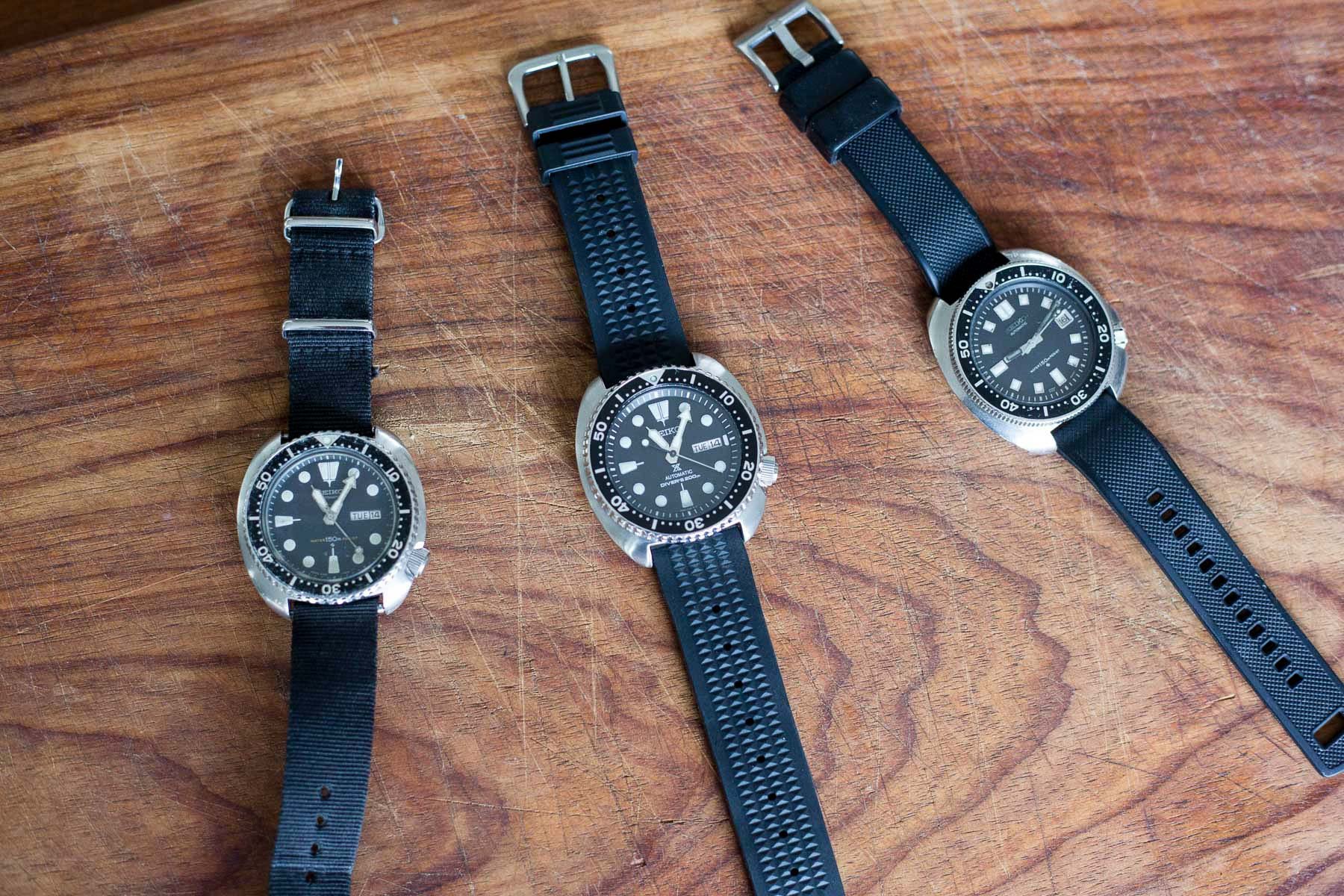 It's no coincidence, then, that most of my friends who own a mechanical watch will have some sort of dive watch as a first choice. The traditional contenders in this field have come from the likes of Citizen and Seiko. Even now, with the growing domination of smartwatches, the luster of a mechanical and affordable dive watch earns popularity among fellow ocean lovers. A true titan among them is the humble Seiko "Turtle" that I am wearing that day. Clearly inspired by the historic Seiko 6309, a successor to the 6105 or "Willard," the modern Seiko Turtle was announced in late 2015 and hit the market in 2016.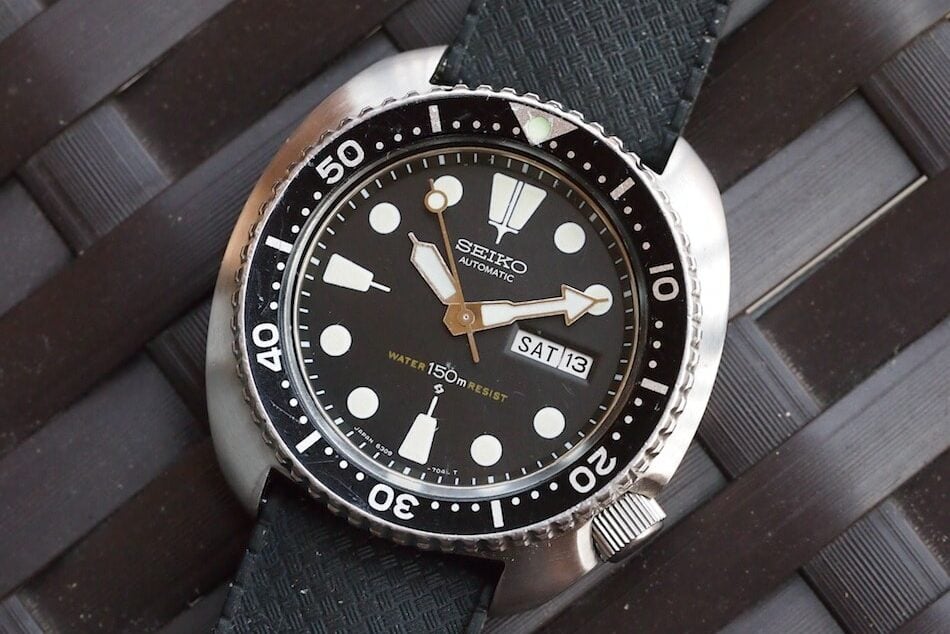 Good beginnings followed by choppy waters
I'd argue that the modern Turtle is a bit of a design coup (except for perhaps the slight increase in size from the original 6309). With professional specs and design language that celebrated some of Seiko's greatest dive watches, all while remaining at an affordable price, it is no wonder that reviewers of the time waxed lyrical about how Seiko offered so much value with serious heritage and brand prestige to boot. In fact, many of you agreed in a Sunday Morning Showdown poll, showing strong support for this watch.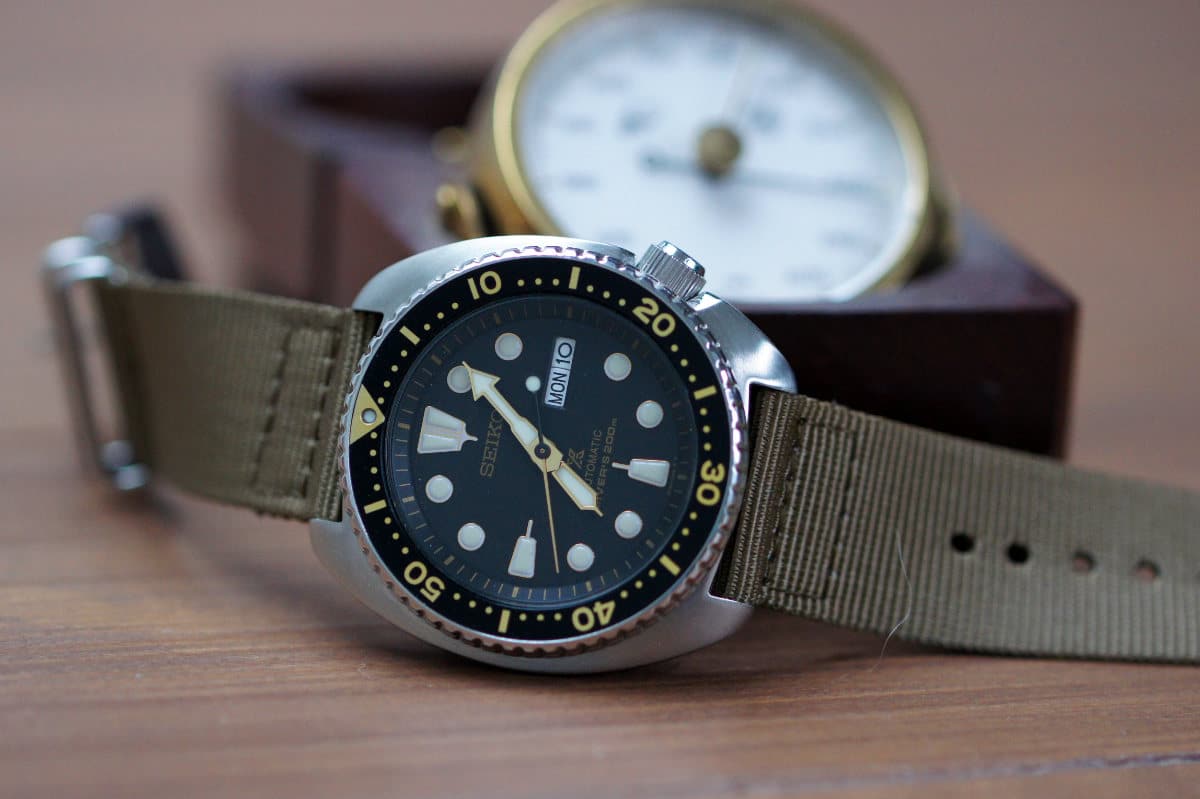 However, since those halcyon days, Seiko has run into choppy waters with some in the watch-loving community. That erosion of brand love, it seems, continues. This includes a marked price increase without an equal match in quality control and mixed feelings about what seems to be a never-ending stream of special editions. One of the most persistent criticisms is what I would describe as a problem of market positioning. 
Seiko's new releases can't provide the same value in specs as similarly priced watches from, say, the Swatch Group, and they also don't offer the same quality control. We see the brand moving to mid-tier pricing without consistent QC. Entire forum threads and videos are dedicated to misaligned bezels. In the days of the SKX series, this could have perhaps been forgiven, but issues like this are not acceptable anymore. Furthermore, many base Swiss movements offer better regulation and timekeeping than Seiko's mechanical calibers.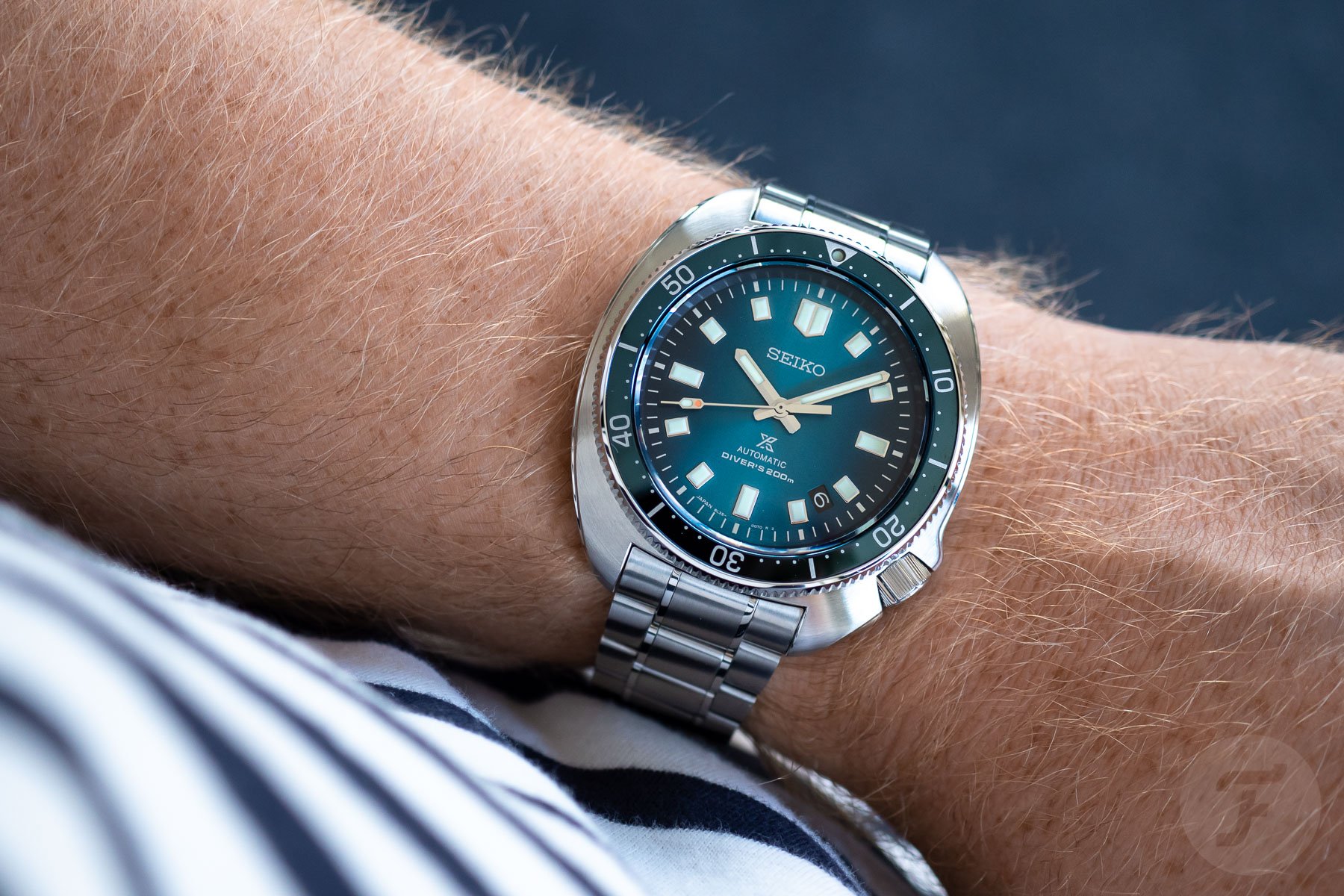 Seiko's identity crisis
It is impossible to deny the enormous success of the multiple heritage reissues coming from Seiko in recent years. These modern watches, housing the 6R35 movement or similar, pay homage to the Willard, the 62MAS, and King Seiko's KS 44-9990, among others. And yet the new King Seiko perfectly identifies the problem. These were watches that were supposed to be competitors to Grand Seiko and Swiss watches in quality control and timekeeping. For those who do not know, King Seiko was an in-house competitor of sorts to Grand Seiko back in the 1960s with dynamic designs and great movements. The 6R31, while a solid movement, does not do the King Seiko name its due credit, particularly with relatively loose official tolerances in timekeeping.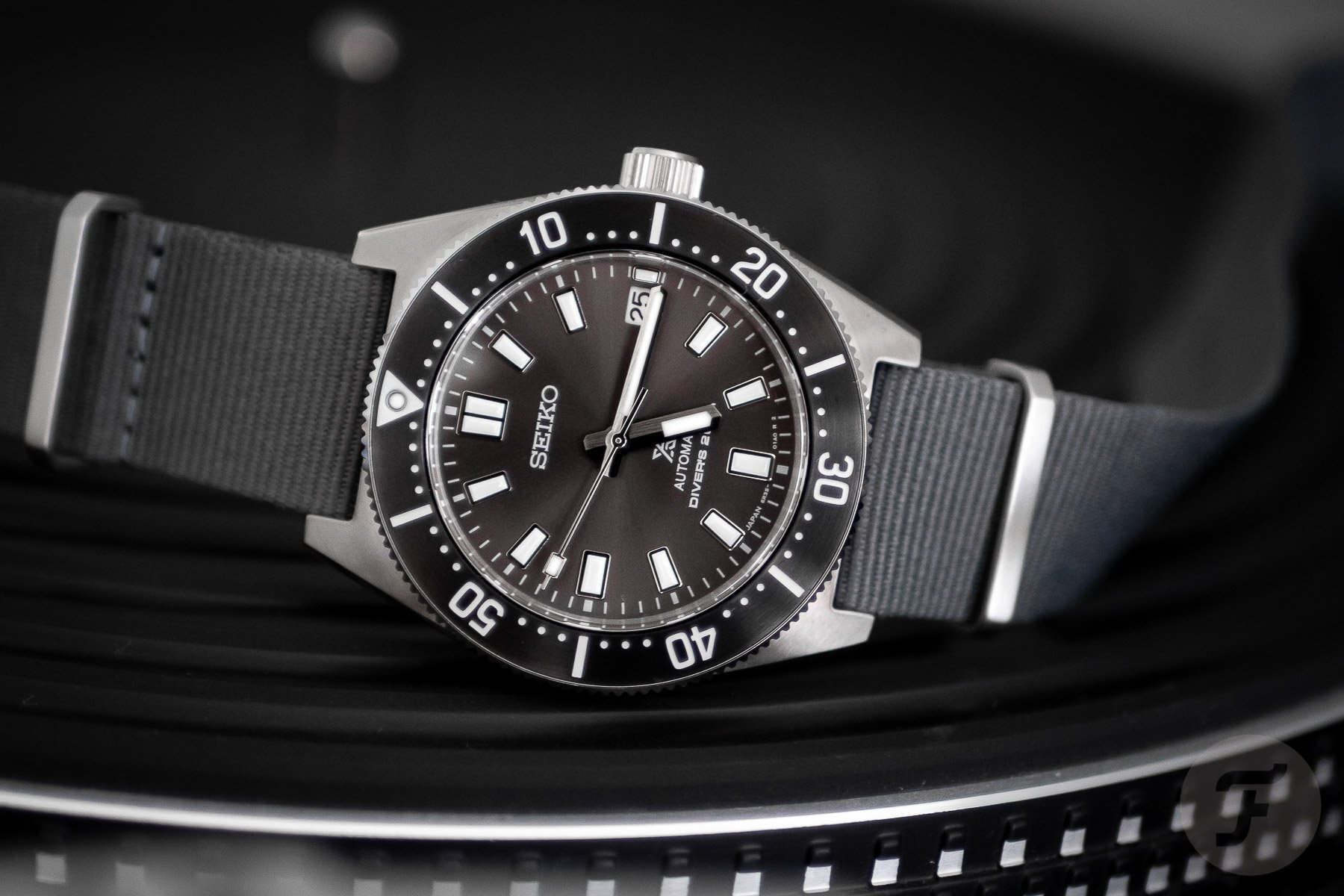 Let me be clear here. Many of Seiko's recent offerings that pay homage to the brand's vintage pieces are excellent watches. Part of Seiko's problem, really, is that it has a strong tradition of offering a certain excellence in quality at a certain price range. And while Seiko can partly justify the extra cost of an SPB-series watch due to the obvious work that goes into case chamfers and brushing, dials, markers, and so on, the brand still has not nailed down the basics, like consistently aligned bezels. I'd also argue that Seiko's aggressive moves into the mid-tier price range require the brand to think about a mid-tier movement that is a genuine competitor to the likes of Sellita, ETA, and La Joux-Perret. That means tighter accuracy, not just a longer power reserve.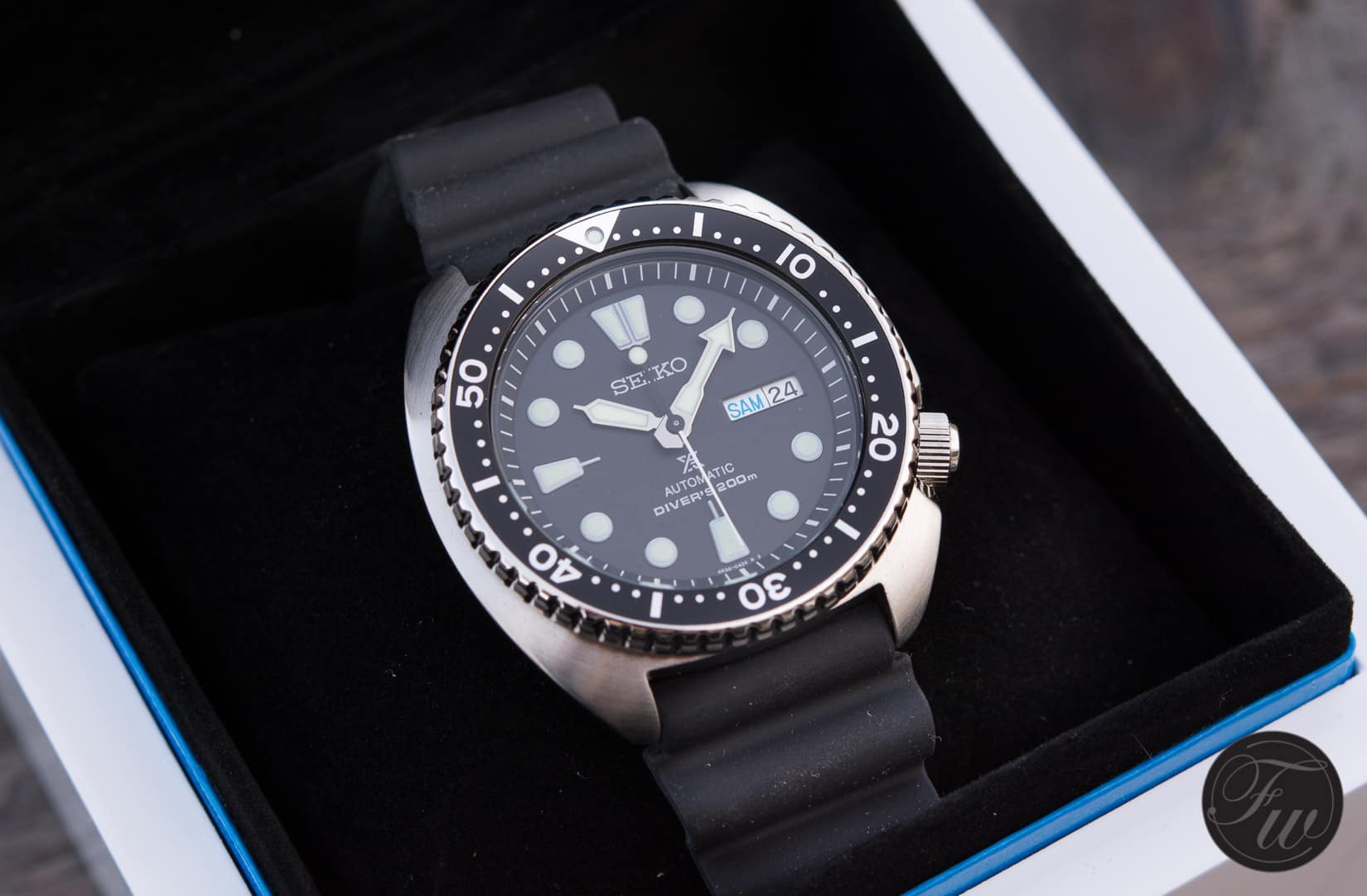 Final thoughts
Suddenly, watches like the humble Seiko Turtle reveal something of the Seiko magic that is losing its luster in recent years — an affordable and bulletproof watch that reflects the values of one of the world's greatest watchmakers. The Seiko Turtle stands in such contrast to Seiko's recent mid-tier releases that I believe it will prove to be just as much of a classic as the SKX series (with prices of the SKX series already reaching hundreds of euros over its original list price).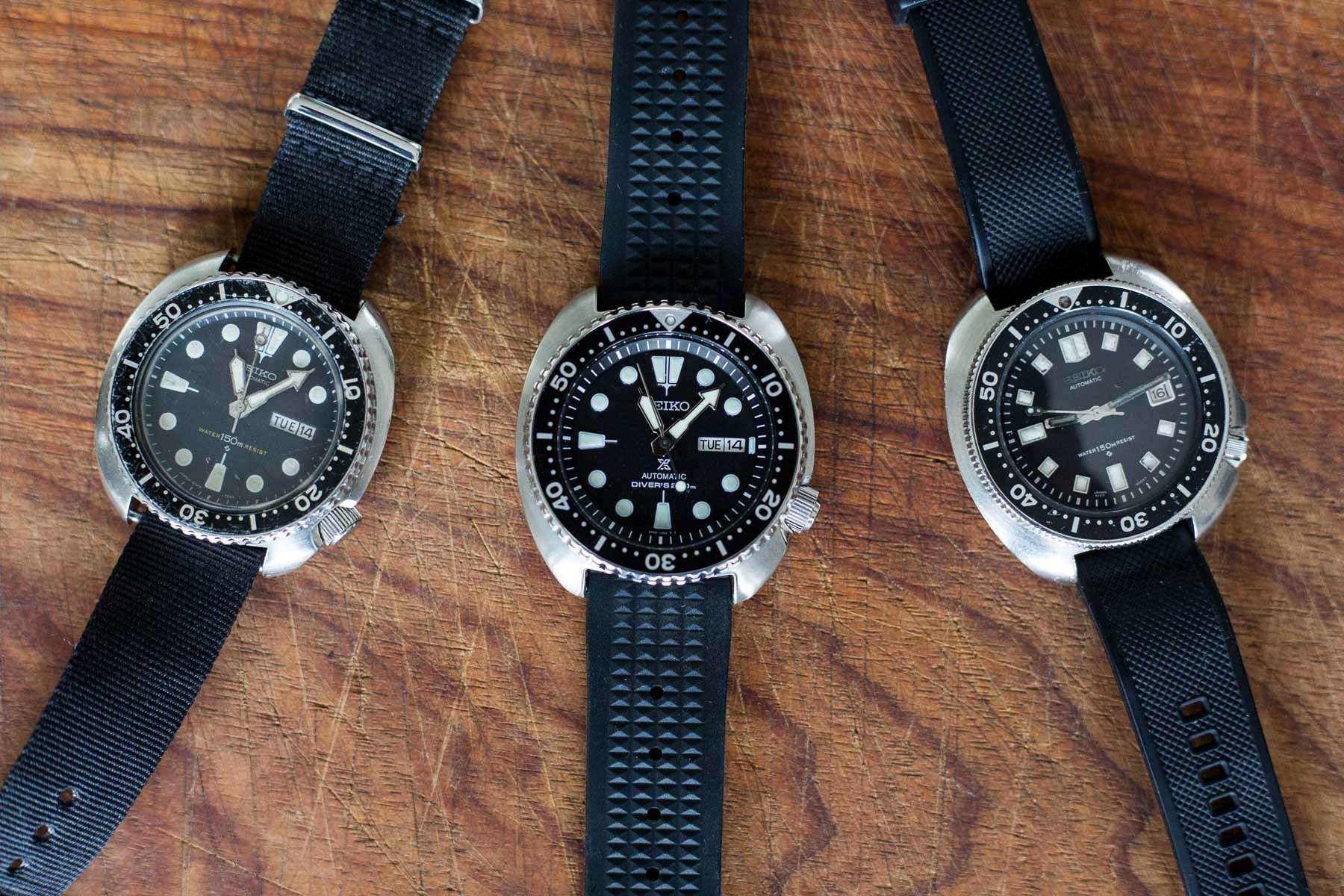 The Turtle is no watered-down Seiko 5 "SKX light" that does not offer a screw-down crown. It is an appropriate watch to celebrate and respect Seiko's wonderful history and the brand's ability to provide true value in a competitive space. And for that reason, it will continue to adorn my wrist on my many ocean adventures. But what do you think? For many of us, Seiko was a gateway into this hobby, and I am sure many of you will have opinions on this subject, which we welcome here at Fratello. Let us know in the comments below. 
Find me on Instagram: @onhenryswrist