BaselWorld day 1 in pictures, to be seen in my forum over at Watch-U-Seek!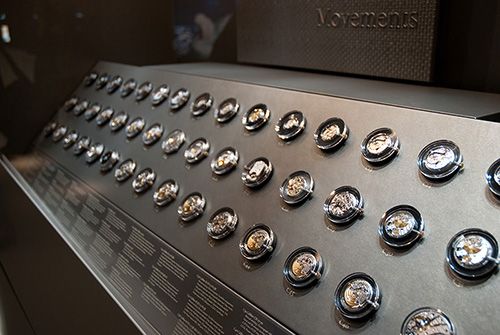 Patek Philippe's line-up of their magnificent movements! I had to push some Italian looking mobsters to the side (giving me the evil eye) to get this picture, be proud of me. Very proud. 🙂

Robert-Jan Broer, born in 1977, watch collector and author on watches for over a decade. Founder of Fratello Watches in 2004.

Latest posts by Robert-Jan Broer (see all)