Jorg's Watch Resolutions For The New Year Include A GMT… And Yet Another — World Travel Is The Way To Go In 2023
Finally scratching the itch for a capable GMT watch and matching my father's vintage Seamaster for his 80th birthday
Well, this is a first for me. Honestly, I have never set definitive watch goals and written them down. Maybe that's an aspect I've never considered when it comes to being determined to get the watches I want. So for 2023, let's start the right way. I agree with Lex that it all begins with one thing and one thing only — writing it down! These watch resolutions will help me set goals for my watch purchases this upcoming year. In previous years, I've let go of wants because I have so many other passions that also "require" a lot of money. But this year, the chase for several watches is more specific than in the years before.
Watch dreams — we all have them, from grail pieces to starting a specific collection focused on a theme or a model. Most of mine have faded or have become abstract ideas from the past. An example? How about the idea of owning the original trio of Genta-designed sports watches? It's still an attractive idea in itself because the Royal Oak, Nautilus, and Ingenieur represent so much more to me than their current legendary status. But let's be real here — I am not going to remortgage my house to make that a reality. And I could ramble on about a few more, but I don't dwell on my watch dreams of the past. No, my watch resolutions in 2023 are less abstract and less costly, although there is one exception.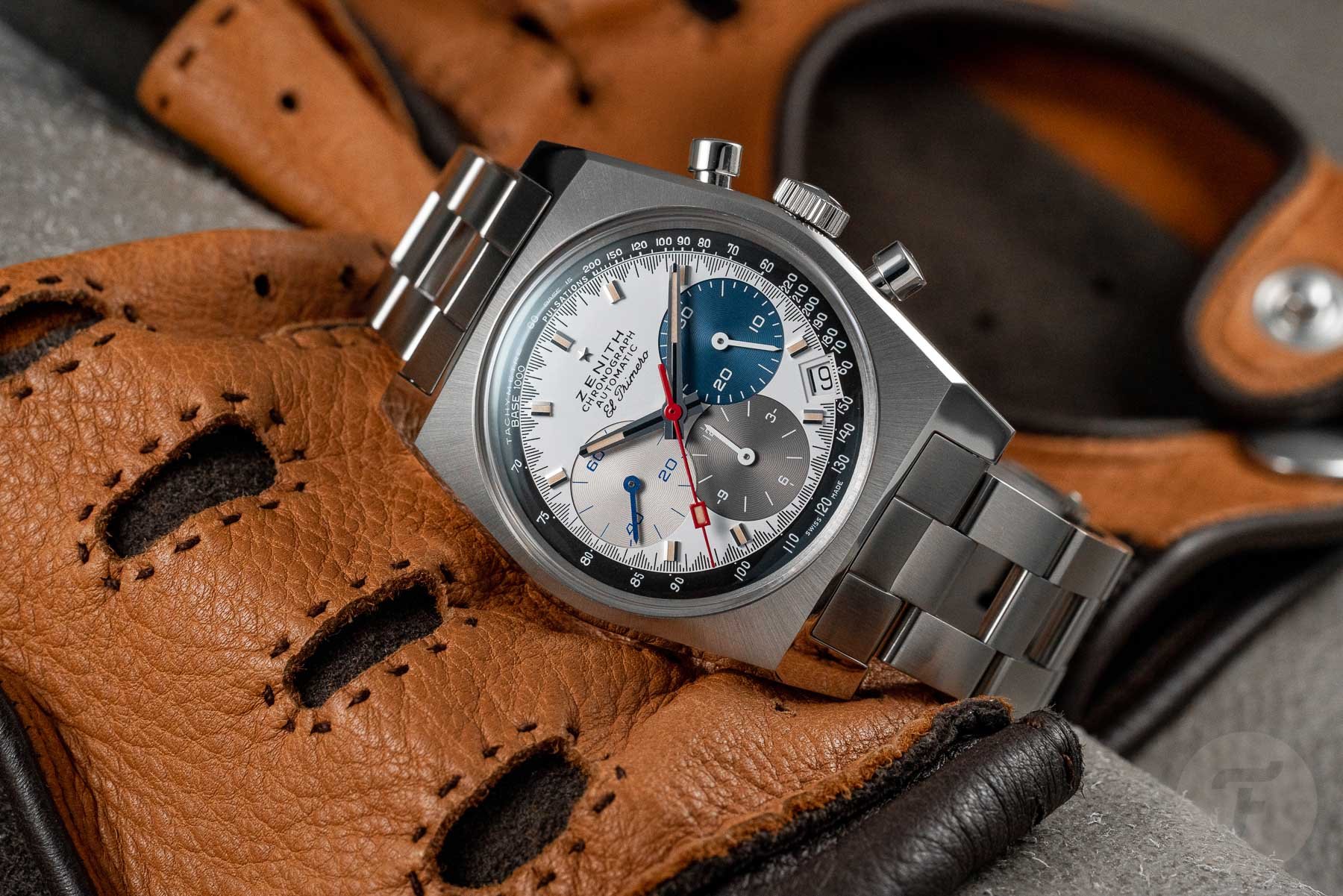 Turning old watch resolutions into current realities
Something that I have eluded to recently is starting a Zenith El Primero A384 collection. Zenith has been one of my favorite brands that have graced us with numerous great releases over the past couple of years. Furthermore, the A384 has been my long-time favorite of the trio of original El Primero watches. With its boxy case, Gay Frères ladder bracelet, panda dial, and El Primero movement, it's a watch that I love deeply. Seeing Zenith revive the model and bring back related classics like the A385, and A3817, and the both stainless steel and titanium versions of the A3818 "Cover Girl" has been nothing short of amazing.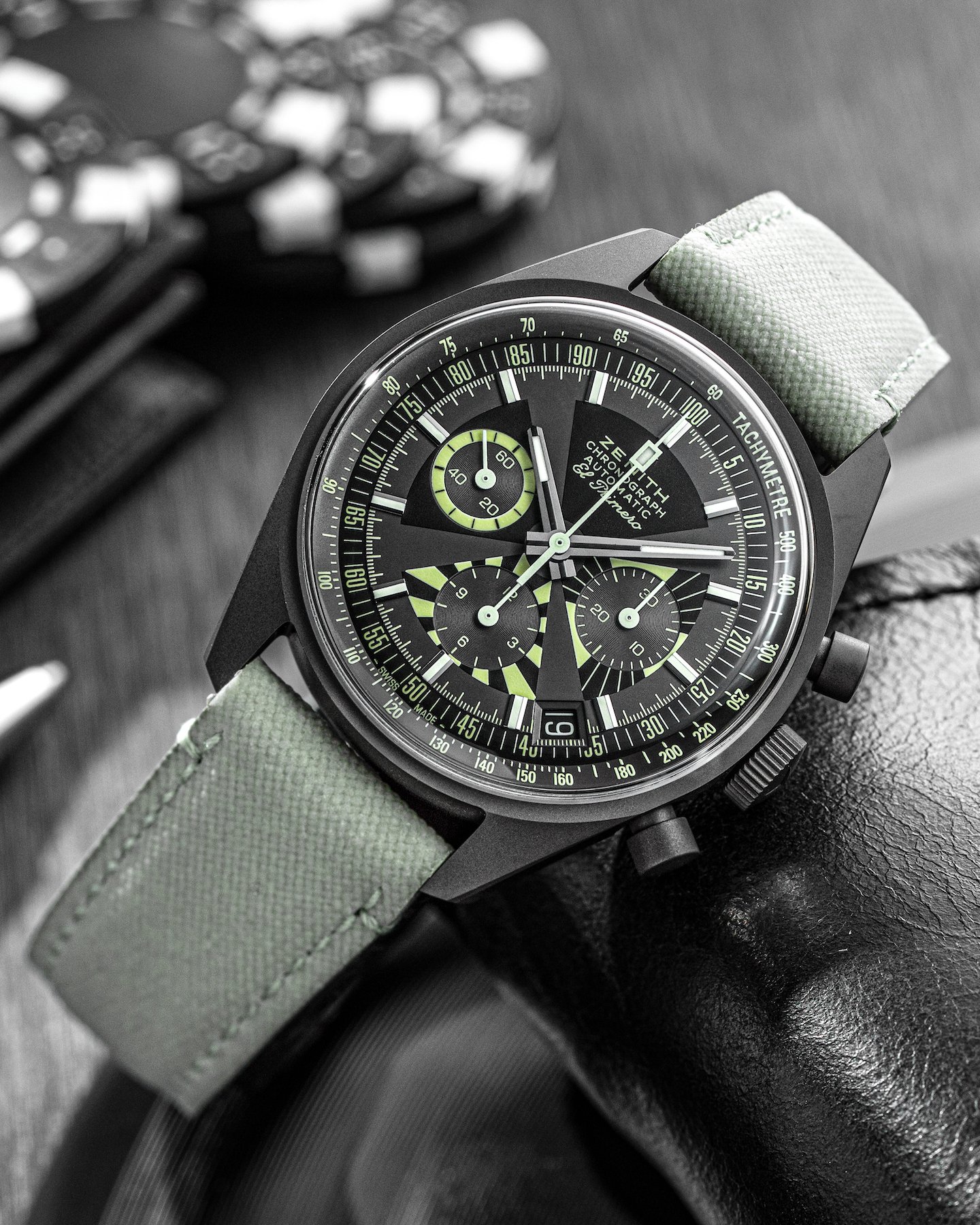 On top of that, that brand has introduced impressive new versions like the Lupin The Third Limited Editions and the Chronomaster Revival Safari and Shadow based on the A384. And for good measure, we can sprinkle in the Chronomaster Revival "Poker Chip," the Chronomaster Original with a reverse-panda dial on a bracelet, a Chronomaster Sport with a black dial and bezel on a bracelet, the Revival A3642, and the stellar Chronomaster Original Limited Edition For Hodinkee, and a Zenith collection is born. As you can see, I have become somewhat of a Zenith fanboy over time. We could even go on with my love for the brand with vintage classics like the A277, the A3642, or the A3630. You will understand that I simply love the Zenith, and it's time for a testament to that love.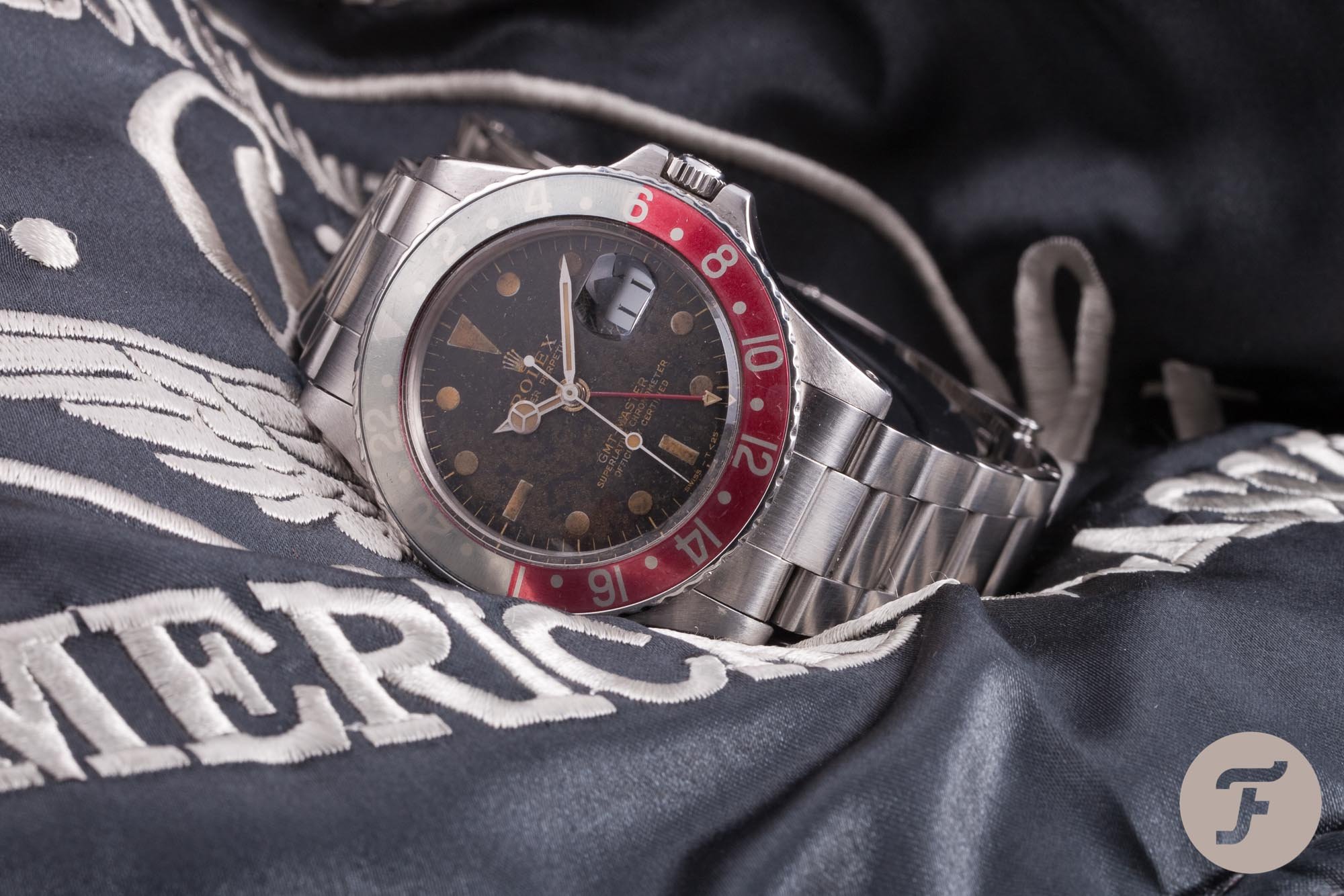 Current realities come with budgetary limitations
But I say all this with a smile. It would be great to start with just the modern A384, which needs to happen within a reasonable timeframe. That could be part of this year's watch resolutions. But I have other watch wants that are even more tempting. The most important is the addition of a great GMT watch to my collection. It's the one complication that I would use regularly. As we have all seen, the sheer number of GMT watches introduced in 2022 has been nothing short of impressive. Last year truly was the year of the GMT above anything else in my book.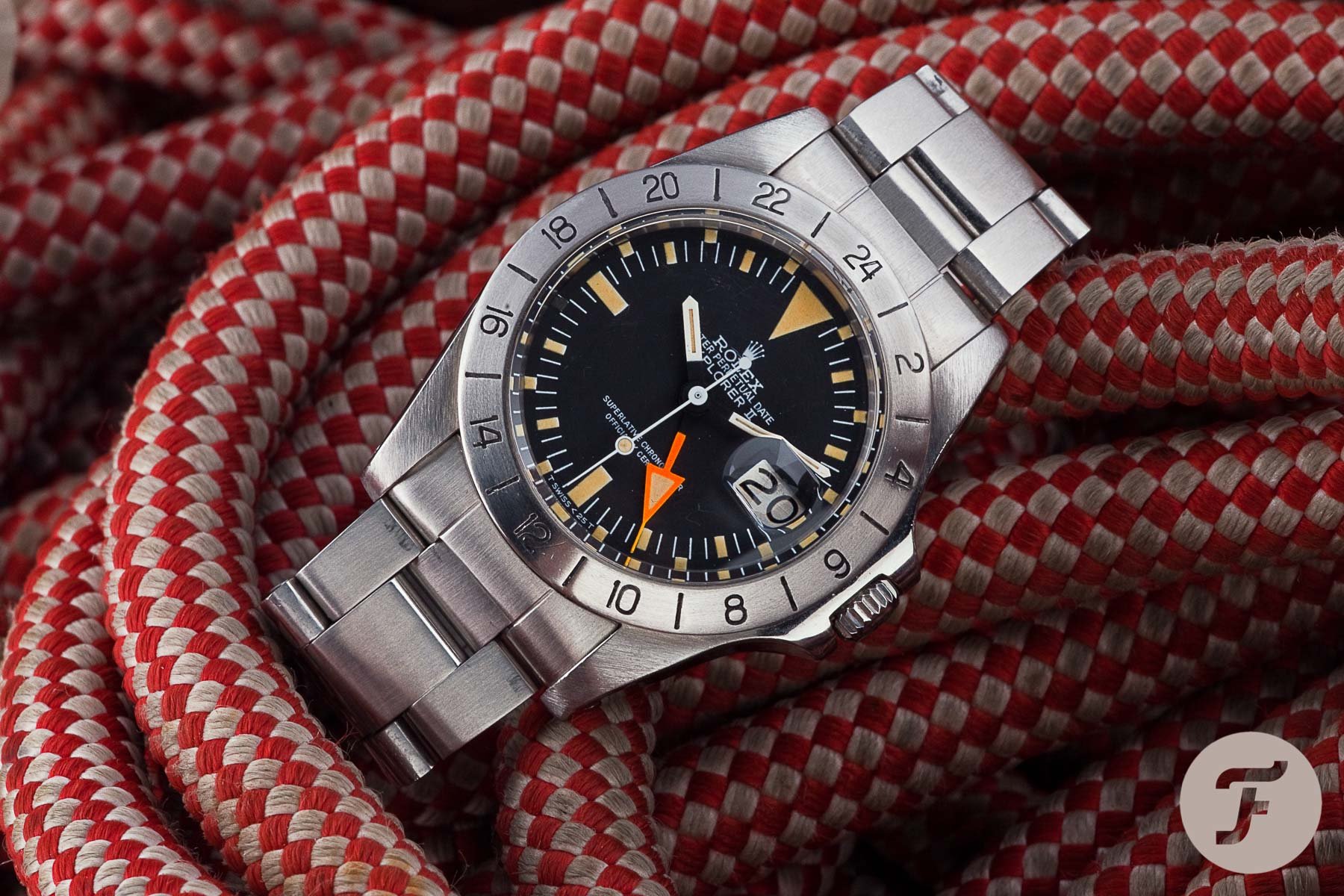 But even more staggering is the incredibly low number of those that tick the specs boxes and bring the right visual entertainment to capture my heart. For me, the GMT discussion starts with a Rolex GMT-Master ref. 1675. In my opinion, it is the one GMT to have. But it is also a GMT that easily goes for €15K nowadays in good condition with the box and papers. Not now, thank you; maybe later. Even worse is my second favorite of all time, the Rolex Explorer II ref. 1655. Expect to pay double the €15K you will spend on a 1675. While I still haven't ruled out owning a vintage GMT-Master, it won't happen soon.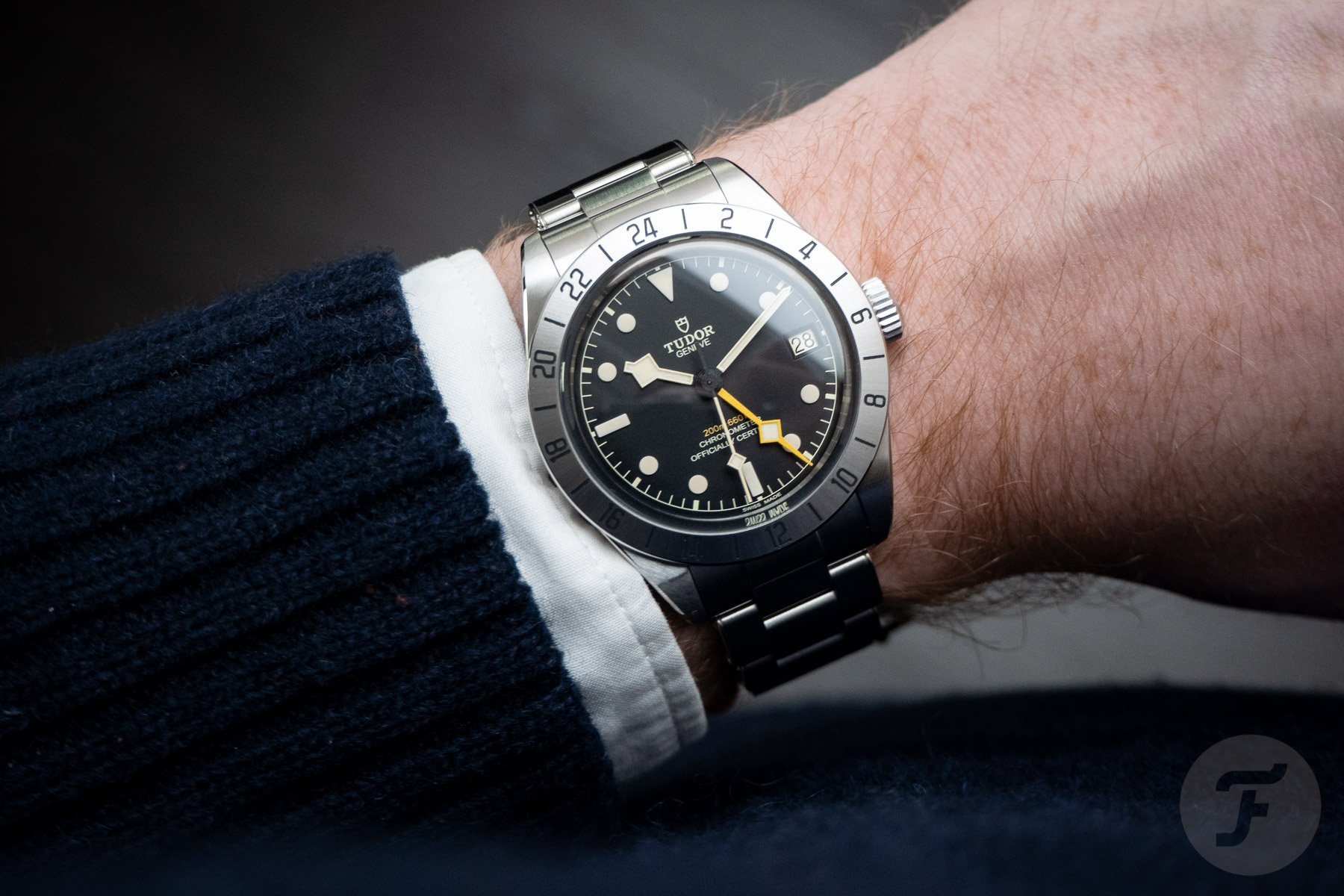 Falling in love with the Tudor Black Bay Pro
So the search continues, and I told you all about it recently in the Christmas installment of our Sunday Morning Showdown series — a search that started with the regret of not buying the Laventure Transatlantique GMT that morphed into loving the Tudor Black Bay Pro. And it's the Black Bay Pro that made it to the top of my list of watches to have. Do I have any doubts about it? I have only one. As I explained, I had to get used to the looks that, frankly, rubbed me the wrong way when I first saw the watch. The Black Bay Pro was not just using the spirit of the Rolex and Tudor models of the past; it was blatantly copying an iconic watch that I love.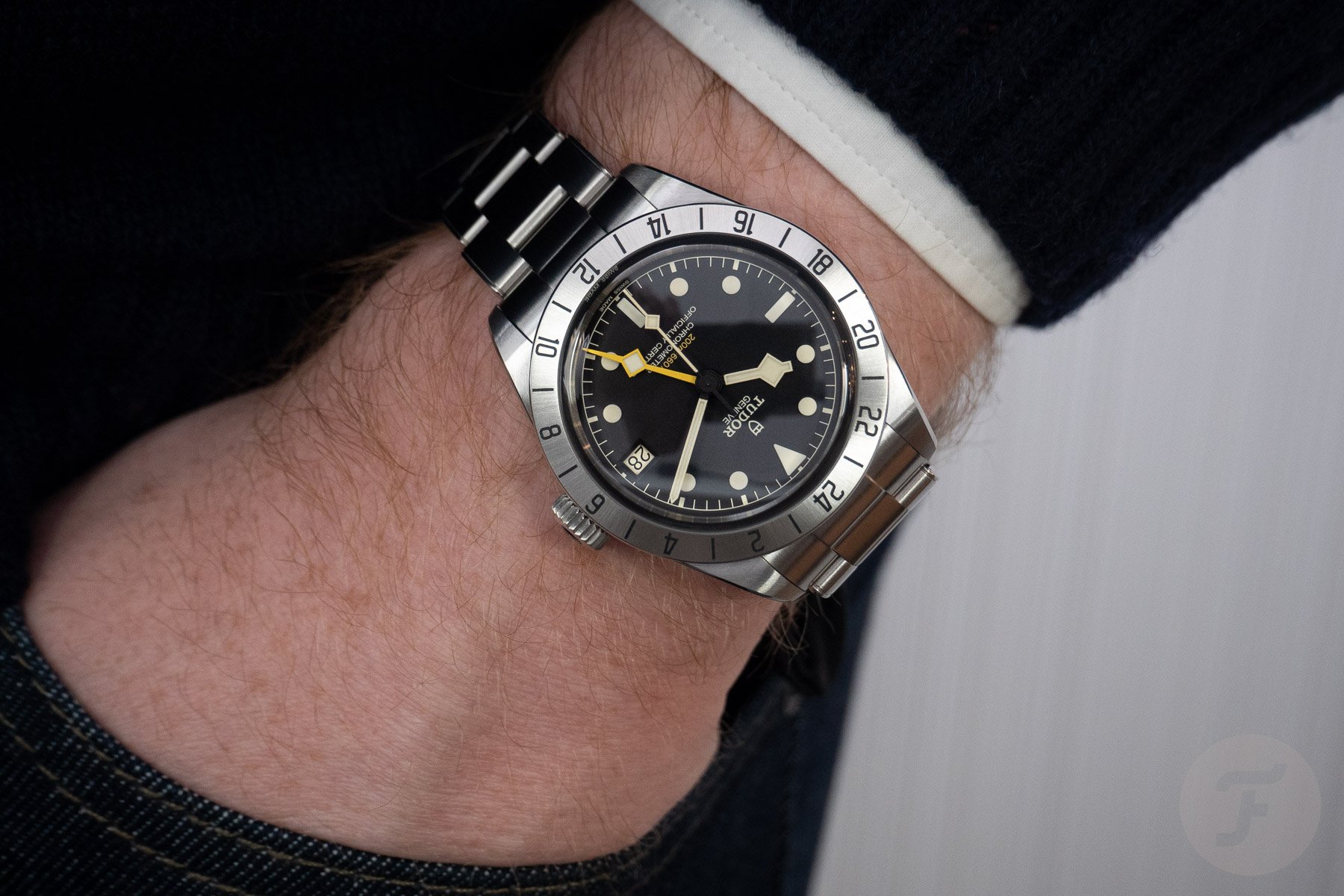 But as I explained, I grew to love the design of the Black Bay Pro when I witnessed it up close. The Tudor designers did a great job of cleaning up the impractical design of the first Explorer II. Additionally, they also managed to make it a true Tudor. The characteristic Tudor handset with its extra 24-hour GMT hand plays a huge role in that. The snowflake hands can be divisive, and some do not like them as a stand-out element on certain models, but they are perfect for the Black Bay Pro.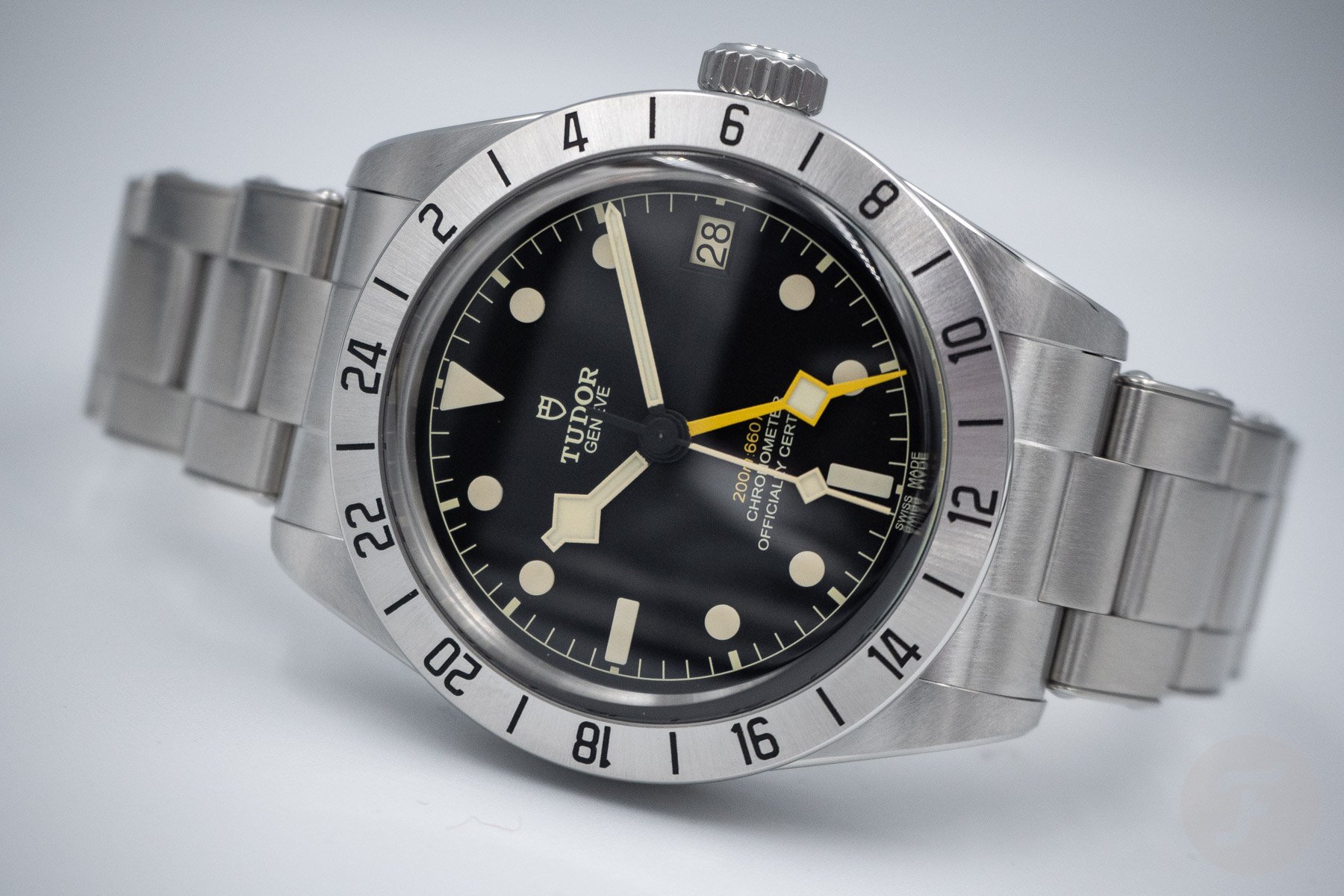 The Tudor designers deserve credit
The colorful 24-hour hand adds exactly the right amount of zing to the overall color palette. And I love that it's not bright orange but a softer tone. On top of that, it corresponds nicely with the "200m:660ft" text on the dial. The beige tone is also perfectly consistent on the hands, the date disc, and the luminous hour markers. Together with the 24-hour hand, it's a very nice combination that contrasts perfectly with the black dial. So kudos to Tudor for making the design a lot less divisive than it initially looked. It grew on me quickly, and I love it now. The dial and hands, the stainless steel bezel, and even the faux-rivet bracelet that so many people hate add the right character to the watch.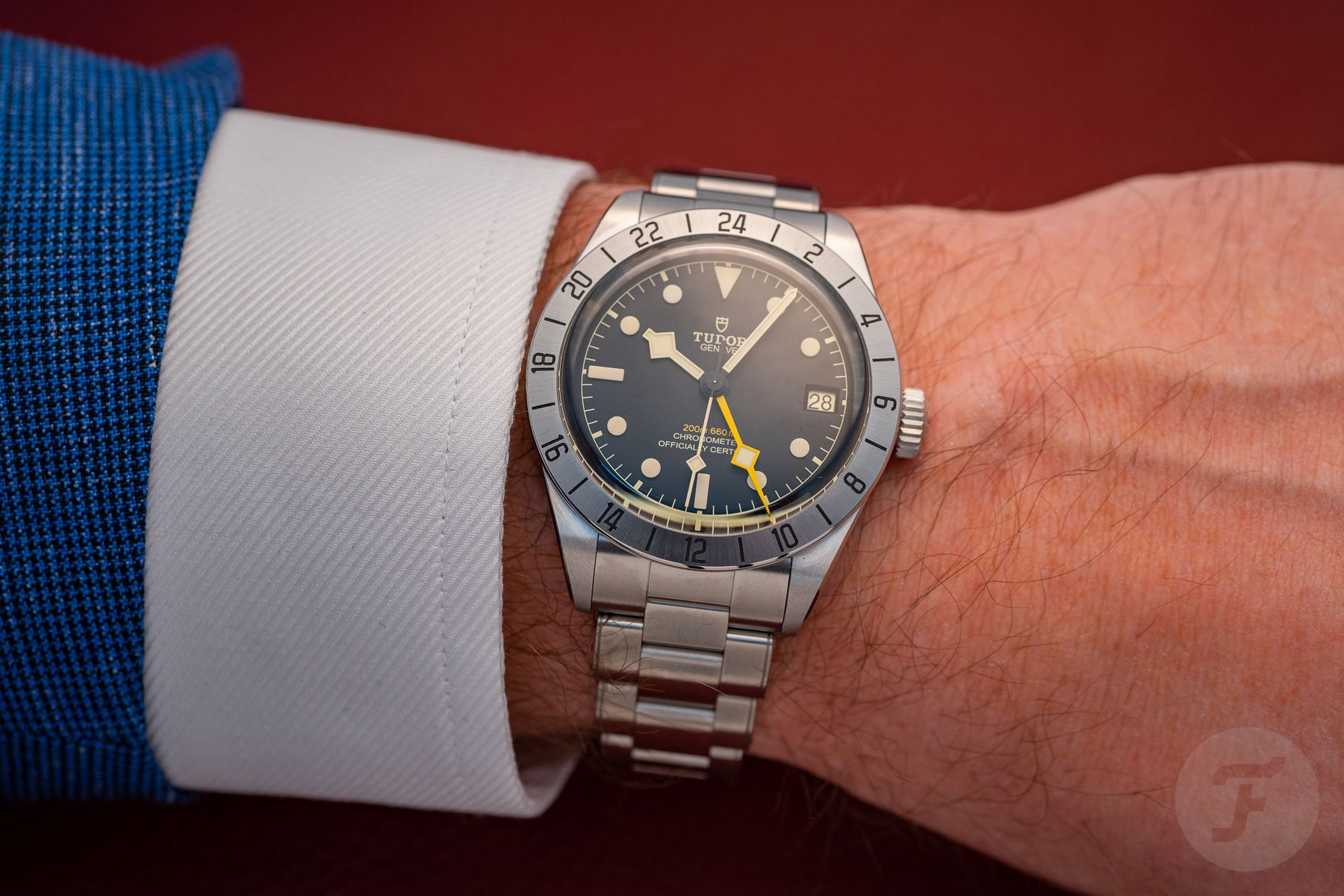 So the Black Bay Pro is the one to chase in 2023, right? It is a great-looking watch with a "flyer" GMT movement, it is fitted with a bracelet that is exactly right for me, and it comes at a price that is well within reach. Case closed! …Or not?
But, wait a minute… There is this one Omega Seamaster GMT
In a conversation with Nacho and Robert-Jan, I was reminded of another GMT that I have considered for a long time, the Omega Seamaster GMT "Great White" ref. 2538.20. It's one of the few watches with a white dial that I adore. On top of that, it's one of a handful of Seamaster 300M models that I have loved since its introduction in 1998. And I was close to buying one not too long ago. Somehow it disappeared into the background for no apparent reason.
Nacho wrote a great article about the "Great White" and explained more about what makes this such a great watch. The watch looks stellar with its icy-white dial, red GMT hand and accents, and its oversized 24-hour scale. It always has. There is a certain simplicity to the design that reminds me somewhat of the Omega Speedmaster Professional Alaska Project from 2008. There is a lot of white to enjoy, and I love that. Inside the 41mm case, Omega used the COSC-certified caliber 1128. It's a modified ETA 2892-A2 that allows for the 12-hour hand to be independently set, just like that of the Black Bay Pro.
What will my GMT pick be for 2023?
The Omega has one big advantage over the Black Bay Pro: it is slimmer at 13.6mm versus 14.6mm. Additionally, the case sides do not look like ominous cliffs, as they do on the Tudor. So it's both a practical and a visual thing that gives this Seamaster GMT the edge in terms of the case thickness. The thickness is the Achilles heel of the Black Bay Pro. Nevertheless, I have worn it and know I can pull it off perfectly. I am a big guy, and as such, practicality would not be a real issue. So for now, the Tudor has the edge, but I will keep you posted on the journey and the final decision here on Fratello.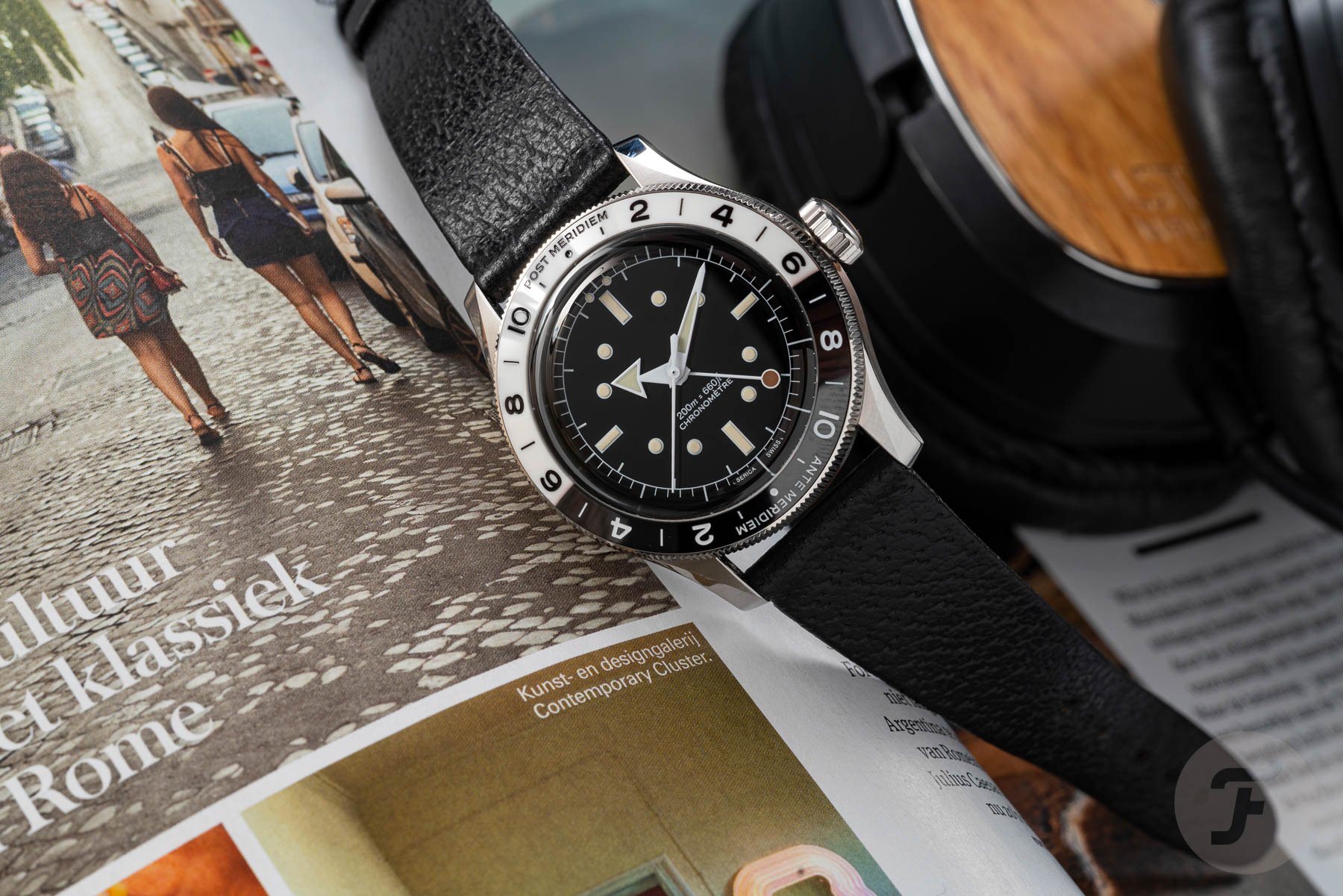 A Serica 8315 GMT Chronomètre…
So that is the biggest resolution for 2023. But there is more. Smaller brands have also released some GMT watches that look amazing. And in a discussion about specs versus looks, I will take the side of aesthetics anytime. I will not make any concession when it comes to a watch's design, but I will when it comes to specs. In this case, that means abandoning a "flyer" GMT movement for a "caller" GMT. The best example is the Laventure Transatlantique that I talked about earlier. When a watch looks that good, I will gladly give up on the practical advantage any day of the week.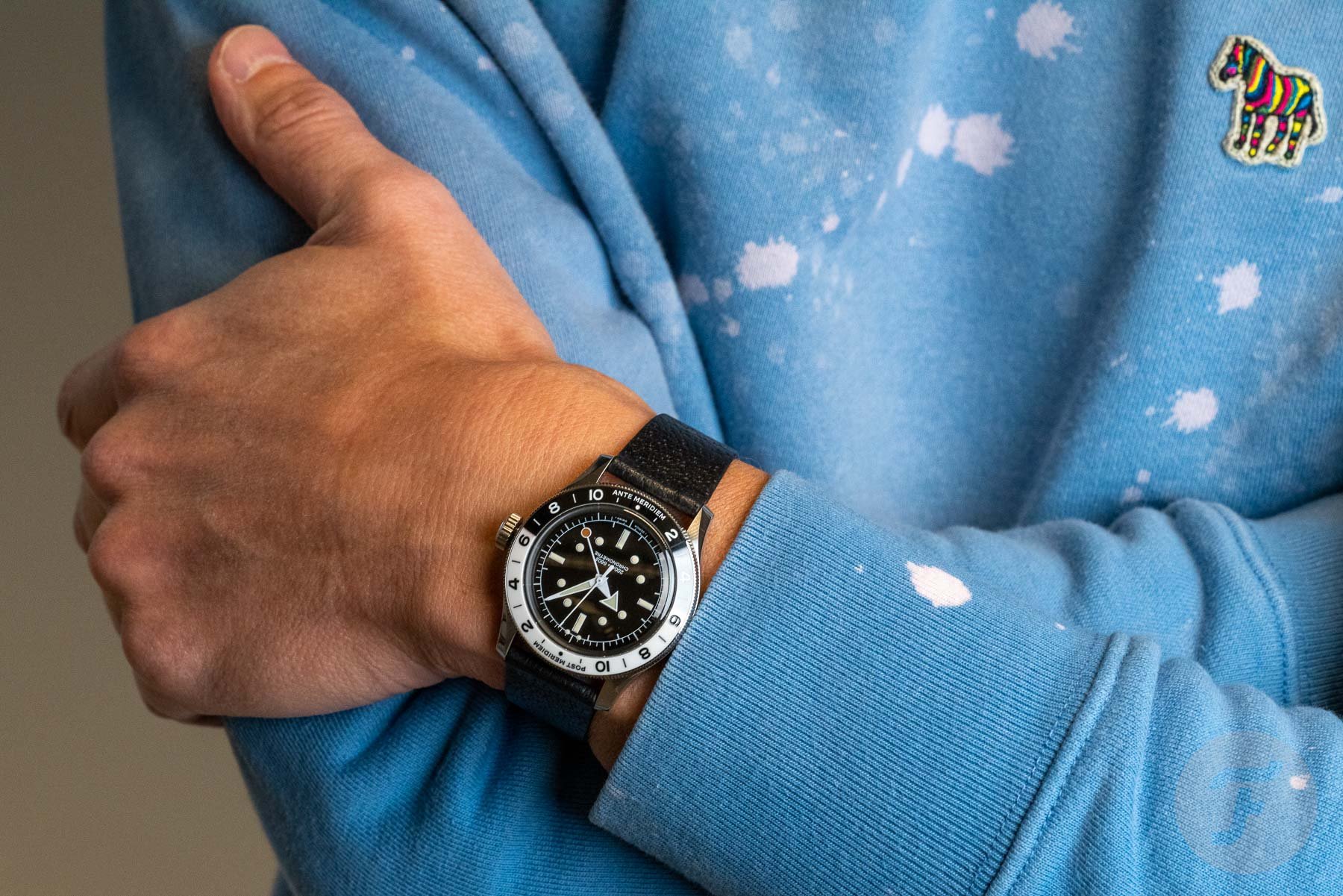 And when it comes to the more affordable GMTs out there, the Serica 8315 GMT Chronomètre is one that I love. I greatly adore Serica founder Jérôme Burgert's daring stylistic choices. They have resulted in a GMT that has a ton of character and interesting quirks, challenging the design status quo for GMT watches while still feeling familiar and comfortable. So why haven't I ordered one? I would love to see Burgert create a bezel in different colors and fit the watch with a bracelet before I do. And I know he can do so perfectly. The Serica 5303-3 in blue is the perfect example of how to make the original 5303 model even better than it already was.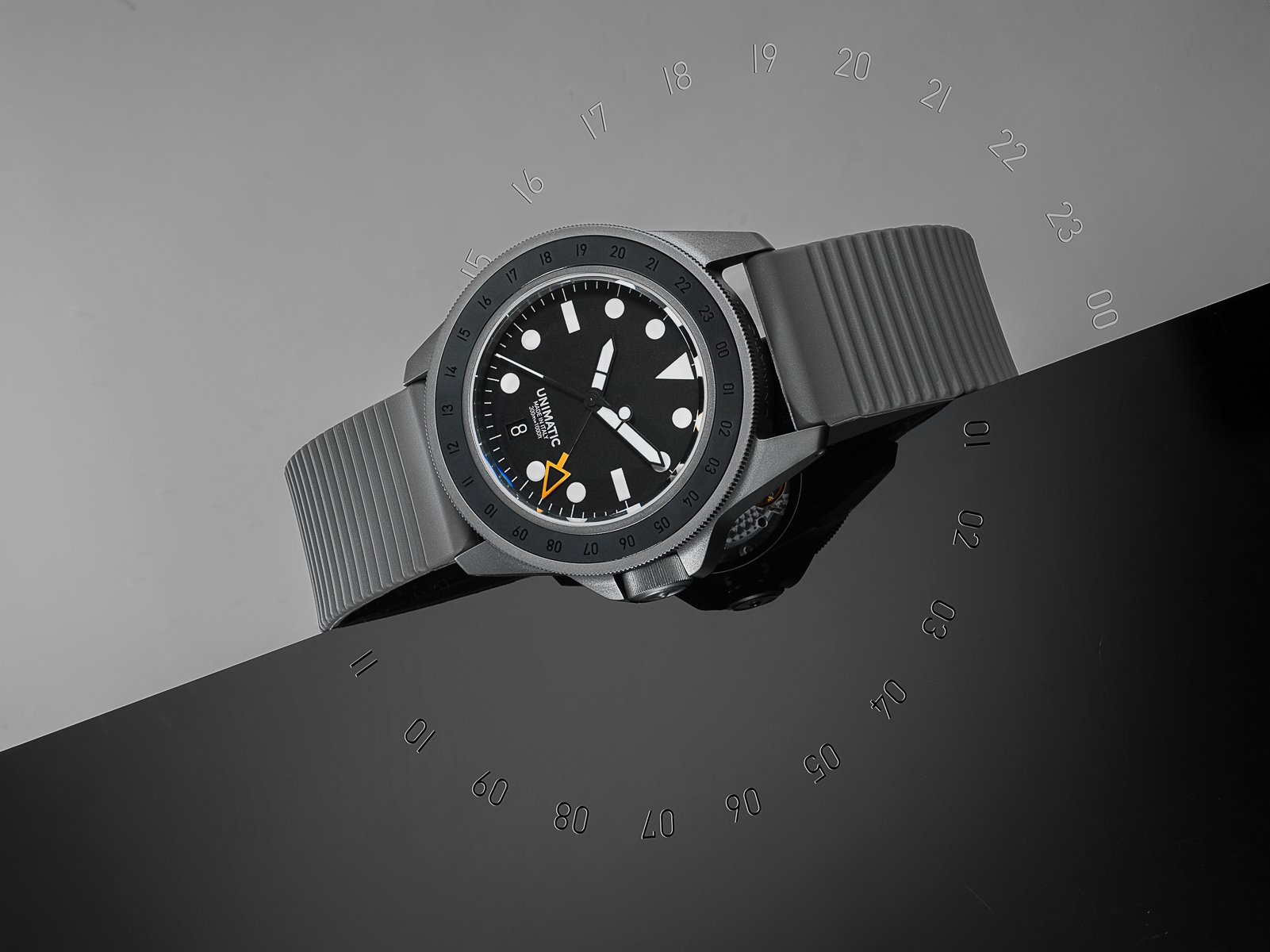 …And a Unimatic Modello Uno U1 GMT
As I explained in an article earlier this week, the Unimatic Modello Uno GMTs have truly sparked my enthusiasm. They bring stunning new designs in combination with a complication that I am looking to add to my watch lineup. The best I have seen so far is the brilliant titanium Modello Uno U1S-TGMT. If a similar model came in stainless steel, I would be sold immediately.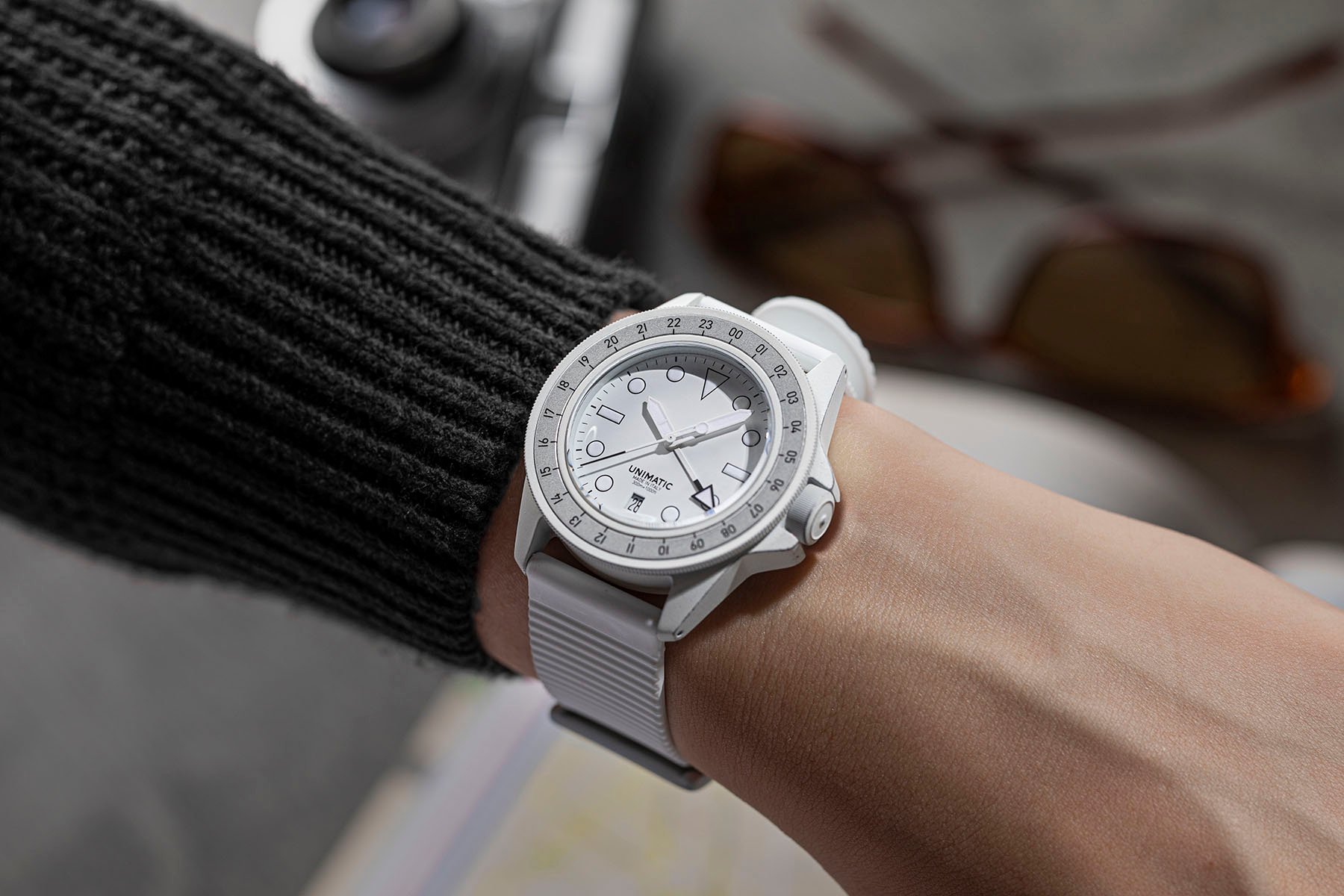 But knowing that Unimatic founders Giovanni Moro and Simone Nunziato like to surprise us constantly with new designs, I will sit back until the right one comes along. With the brand's track record, I know it will at some point. Until then, I will greatly enjoy seeing what both men come up with. The "Arctic Fox" that was released last week is a perfect example of the great flexibility in design and attractiveness of the Modello Uno GMT. Hopefully, there will be more brilliance in 2023 from both Serica and Unimatic in the €1,500–2,000 price bracket.
An Omega Seamaster for my father's 80th birthday
This brings me to the last part of my watch resolutions for 2023. I have been rambling on for long enough about my obsession with GMT watches. My last wish for 2023 is an Omega Seamaster from the mid-1960s. My father will turn 80 years old in 2023, and he is the one that triggered my fascination for watches with his 1966 Omega Seamaster De Ville. He bought the watch with the money he saved up from his first job, and he still wears it to this day.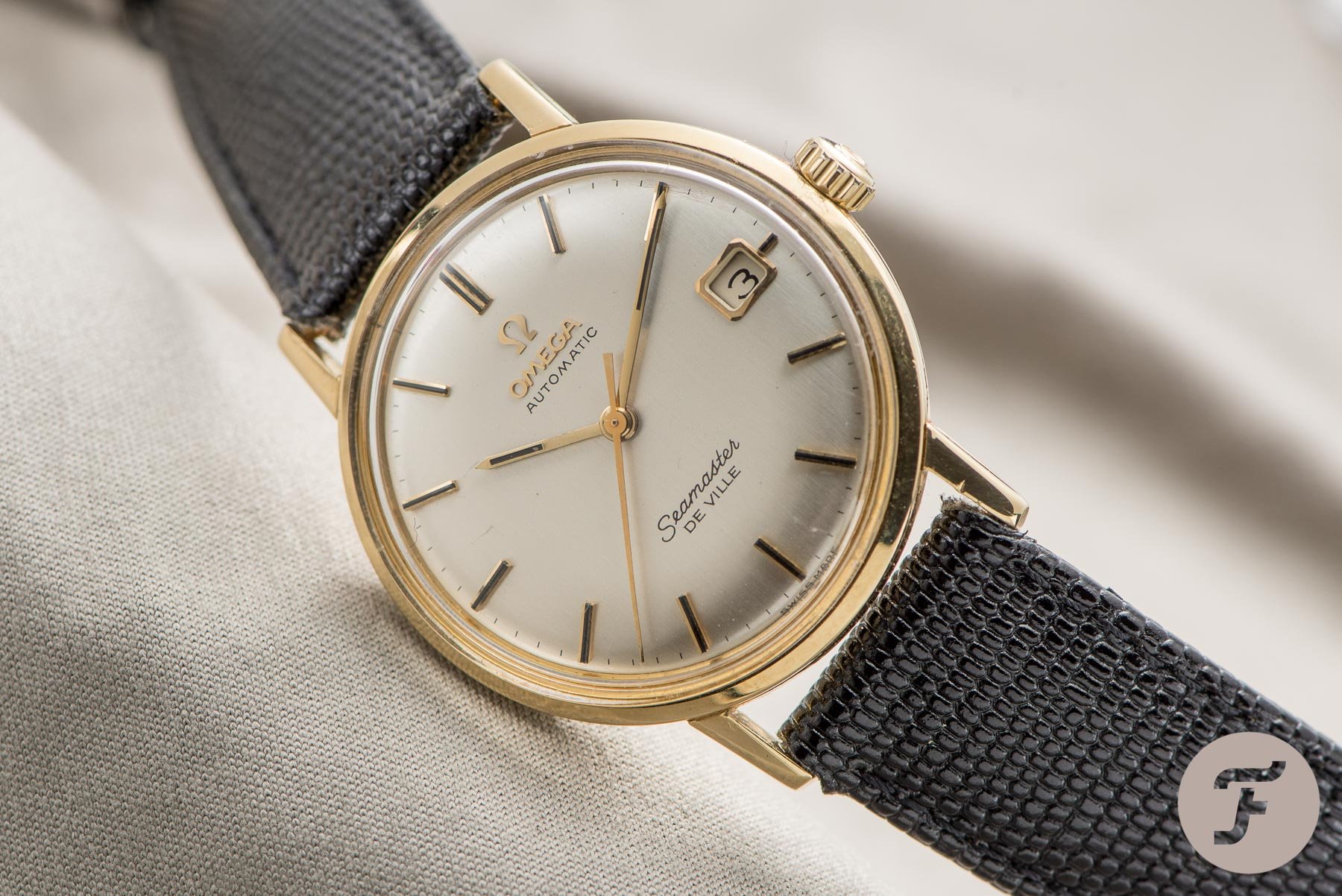 You might ask why I would buy a watch for myself rather than give one to my dad. Truth be told, he is really happy with his own Seamaster De Ville, and nothing can replace the bond that he has with that watch. But he will love to see me join him in the love for the 1960s Seamasters. Will it be a Seamaster De Ville like he has? At 34mm, it is rather small for my wrist. Now, a nice bracelet would already help with the visual aspect, but an increase in size to 35–36mm might be the more sensible choice. And I would also love a bracelet on such a model because, in my opinion, hardly anything beats its charm. Who knows what it will be? A Seamaster 166.010 like Thomas wrote about could be a great option, but it's too early to pinpoint it now. I have until December to find the perfect Seamaster to match my father's Seamaster De Ville.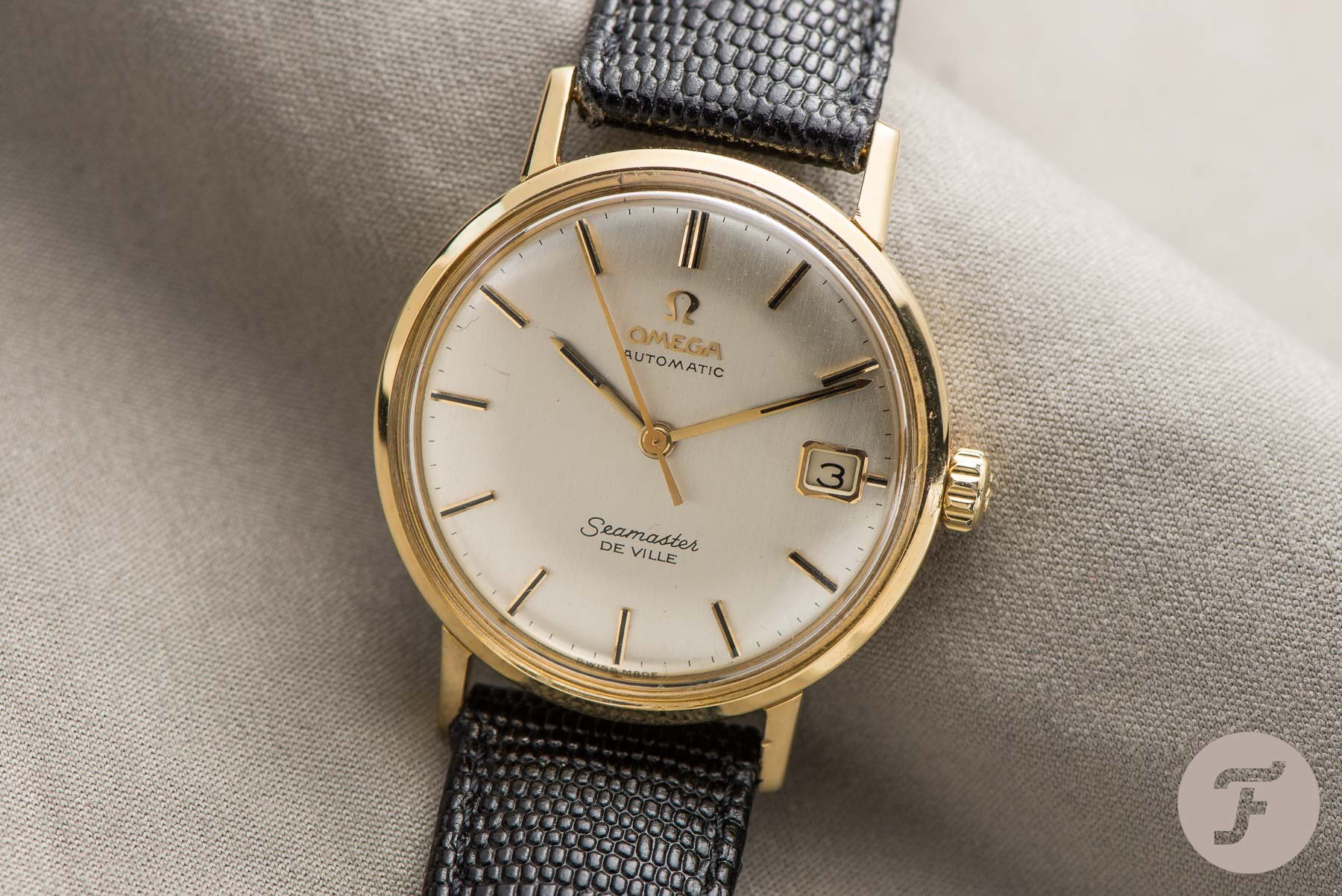 Final thoughts on my watch resolutions
With that thought, I leave you, dear Fratelli. I will definitely keep you posted on my adventures when it comes to fulfilling my watch resolutions. But I will not be unhappy if I don't manage to do so because, with my girlfriend moving in with me, the start of the year is already a great one. Indeed, it's the best start to the year that I could ask for. Having said that, I hope the chase for GMTs will be fruitful (and yes, she is aware of this chase too). But the most meaningful hunt will be the Seamaster, I'm sure. It will be fun to see if I will make my watch resolutions happen this year. If I do tick all the boxes, you will be the first to know. Have a great 2023 with a lot of watch fun, everybody!
Did you make a list of the watches you would like to pick up this year? Let us know about your watch resolutions for 2023 in the comments section below.