MB&F unveiled their HM2-SV on Facebook
Today, Maximilian B?ɬºsser and Friends?Ǭ†unveiled the first image of the Horological Machine No.2. – SV?Ǭ†on?Ǭ†their Facebook page.?Ǭ† There will only be 25 pieces world wide of this haute horlogerie time piece!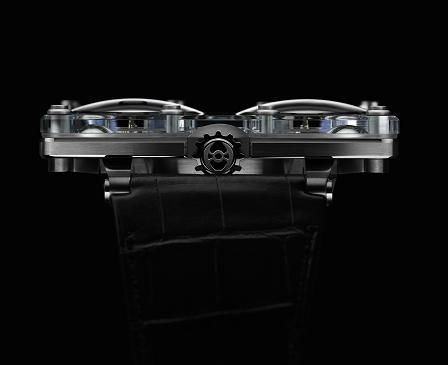 The official unveiling will be on January 12th 2010. I will keep you posted.