Watch Strap Review 2022 — A Year In Retrospect
Balazs's thoughts on this year's Watch Strap Review articles
The year is wrapping up in just a few days, and I have no new strap maker to present to you. Instead, I decided to reflect on the ateliers that we featured this year in the Watch Strap Review column. While we try to bring you a new company each month, sometimes it doesn't work out for various reasons, so we "only" released eight articles in 2022. Still, it's quite a lot, and there's plenty to choose from.
So let's look at these companies and what each has to offer. Check out the articles (and strap makers) you've missed throughout the year.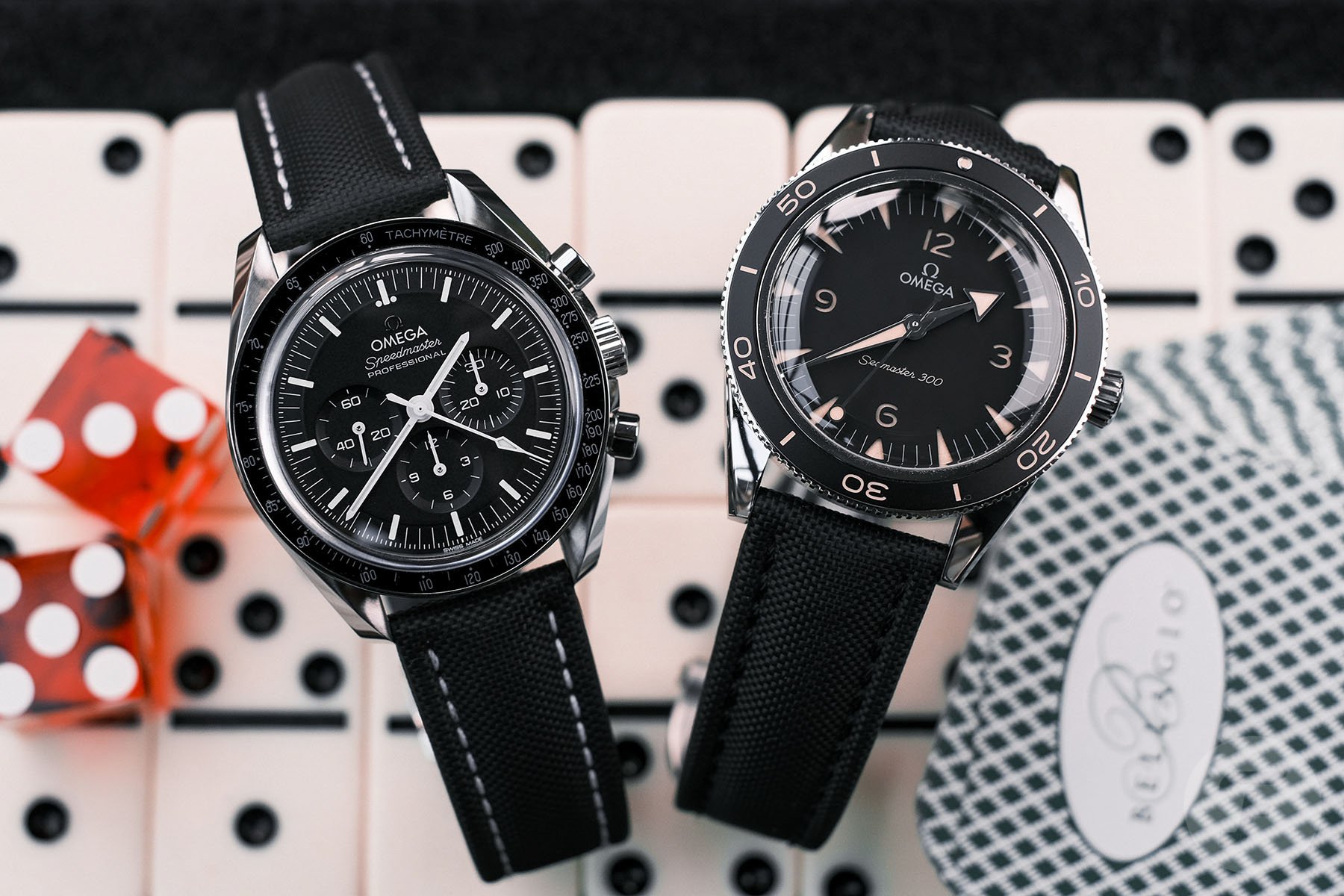 Artem
I got COVID in January, so my activity was limited. Thankfully, Ben took over the column that month and wrote about his Artem Sailcloth loopless strap that he snagged for his Speedmaster. I was not the biggest fan of sailcloth straps, but after reading his article, this changed quite a bit. Later this year, Mike came for a visit (to record a Fratello On Air episode) and brought me one as a gift. It has not left my Speedy ST1 ever since. That shows how much my perception of sailcloth straps has shifted thanks to Artem. They are super comfortable, durable, and sporty, and mine was an excellent option for the summer heat of 2022.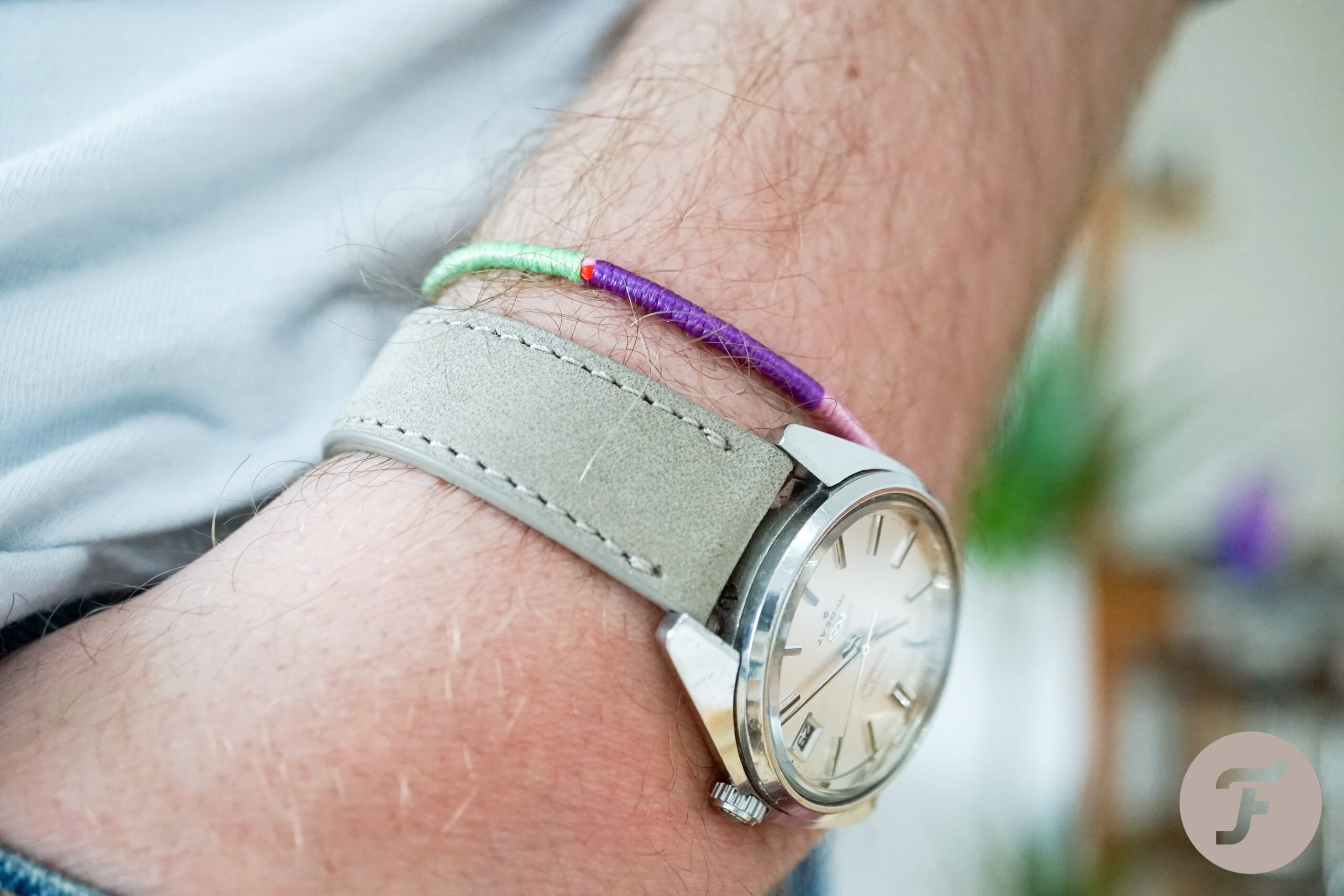 North Street Straps
I had to take the wheel back from my fellow editors, and throughout the year, I was driving the Watch Strap Review series again. The first company that I featured in 2022 was North Street Straps from picturesque Connecticut, USA. Aside from having an exciting collection of goods, North Street Straps is very active on social media and regularly showcases its latest and greatest. Make sure you check out the brand's Instagram page. These straps are easy to wear, thin, and high-quality, and they work equally well with modern or vintage watches. The Grahampton strap has not left my King Seiko since I threw it on.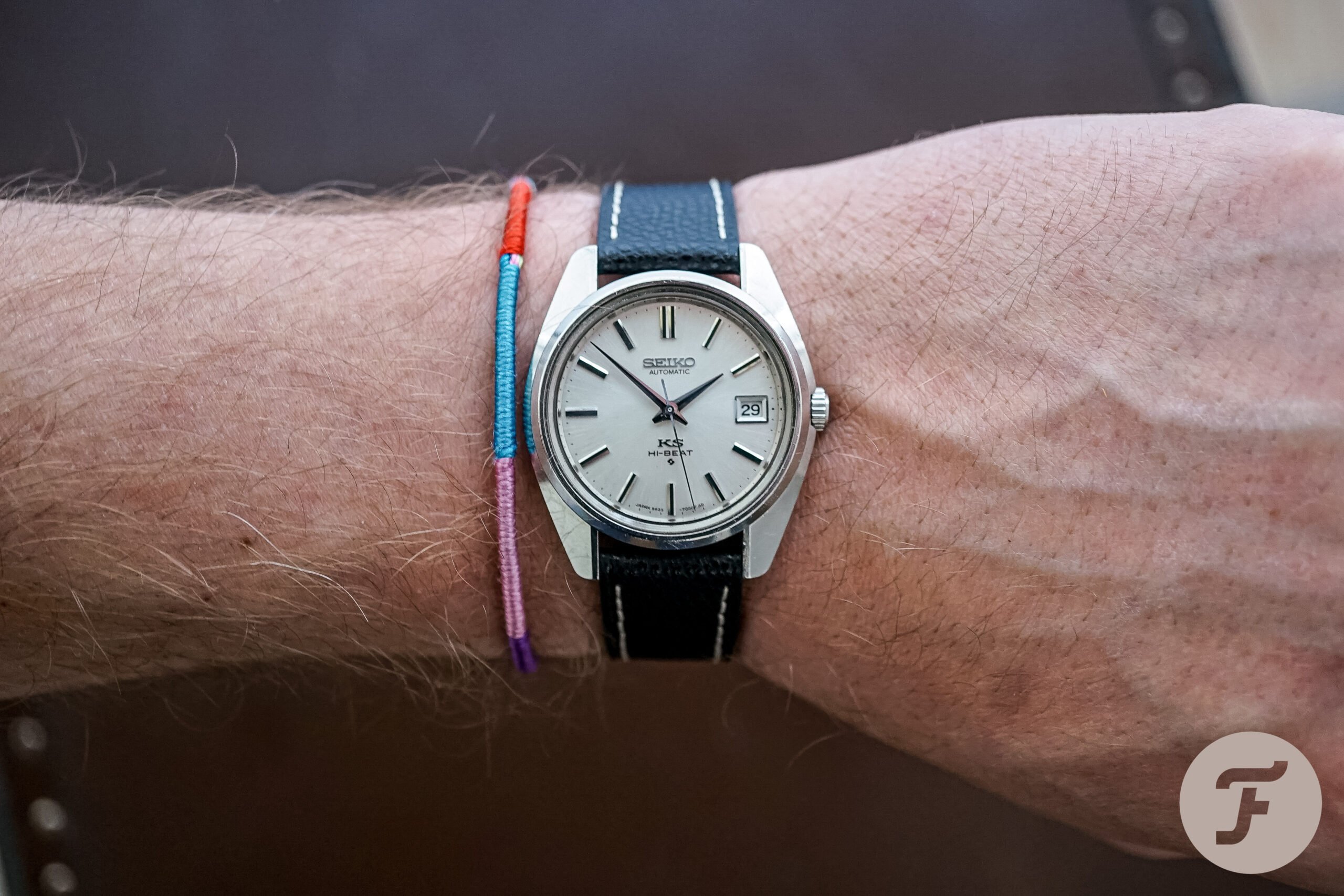 Swiss Time Watches
In April, we talked about Swiss Time Watches, a company that hails from the UK but that, thanks to its owner, offers quality Italian-made straps. The Saffiano straps that STW offers are marvelous. I wear them regularly, and they are among the most complimented straps in my collection. While my automatic King Seiko is sporting a North Street strap, my manual-wind model is on a Swiss Time Watches Nero grained calf. Yes, I know it's on my automatic KS in the photo, but soon after the article, I switched it over. Since then, I sourced a vintage KS buckle while in Japan, so the look is now perfect.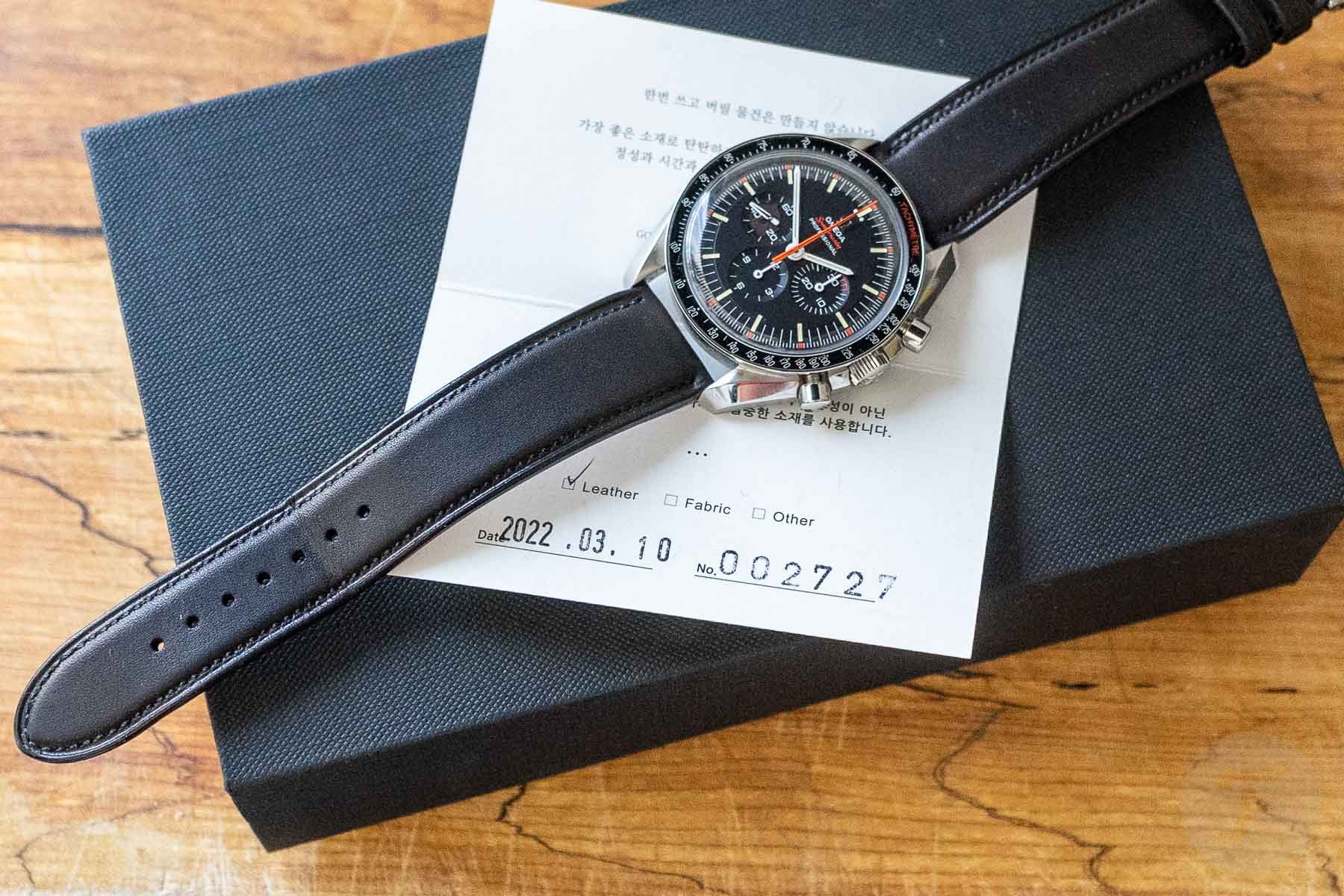 Godana
The following month, for the first time in Watch Strap Review's history, we featured a South Korean artisan, Godana. I rarely talk about the packaging unless it's genuinely expectational, and here, it most certainly was. The straps were immaculate, as you would expect judging by Godana's photos on social media. Yet, I was taken aback by Godana's overall service and presentation of the products. The boxes, the cards with the printed serial number, and the straps inside were just such a delight to look at. These beautifully crafted straps are presented tastefully.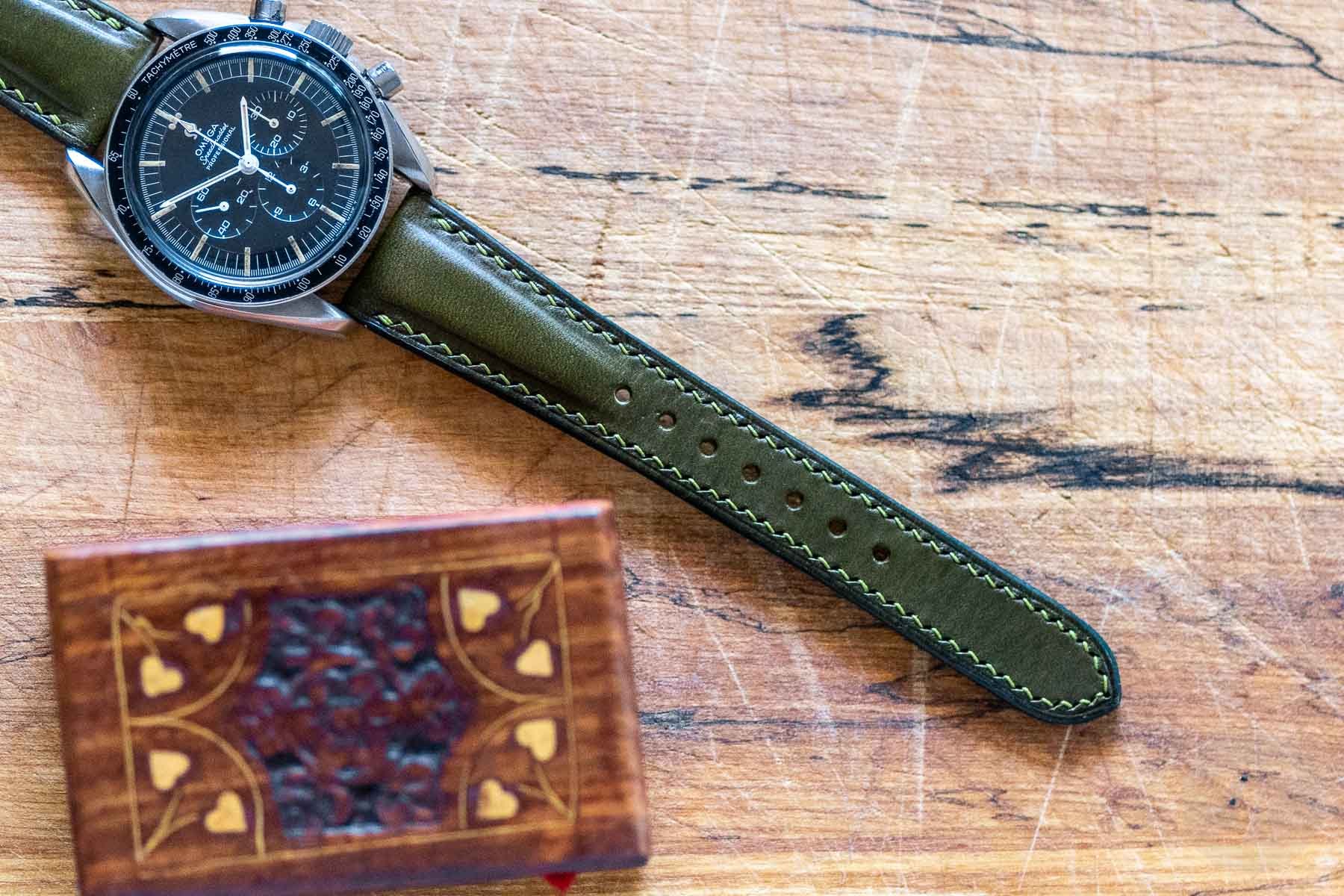 Strapatelier
Singapore has given quite a few strap makers to the world. Strapatelier is one of them. Kai, the man behind the brand, was very passionate when he talked about it, as he should be. You could feel the attention to detail in his work. From Horween leather to simple side-stitched straps and beyond, Strapatelier was set with great design. Still, my favorite was the olive-green Minerva Leather strap with square padding. It took me a while to break that one in, but in the end, it was a success, and the Speedy was the perfect match.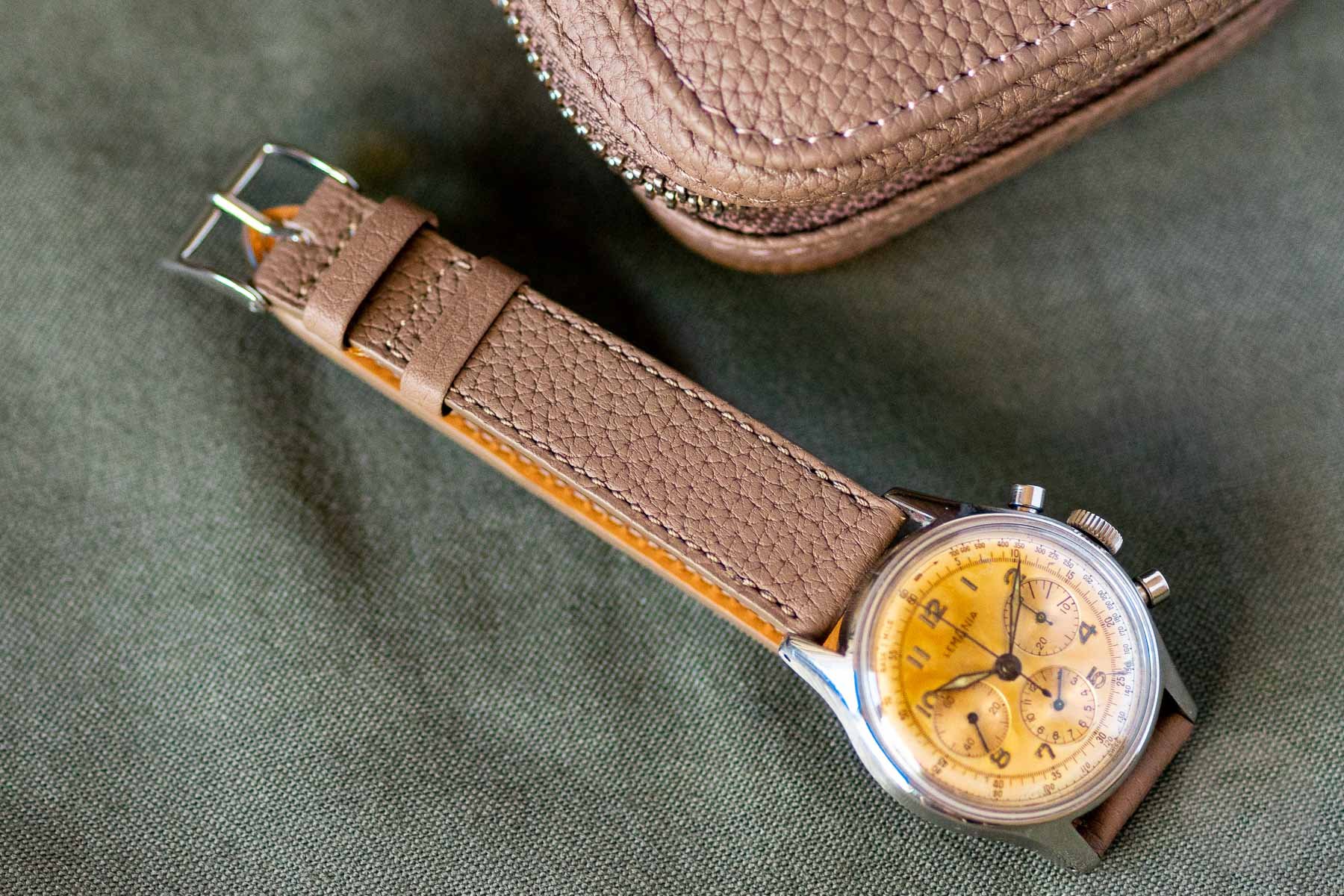 Fluco
I took June and July off and began the second half of the year with Strapatelier in August. But I kicked Watch Strap Review into gear in the fall. September brought us Fluco, a German company that many in Europe already know about. Fluco is a large company with many straps, styles, and colors, not to mention accessories. What stood out to me the most is the brand's Deauville strap made of shrunken calf leather. Fluco even offers a matching watch case in the same leather. The strap is thick enough to work on modern watches, but it works equally well on slimmer vintage pieces. The Deauville was definitely the highlight of that review.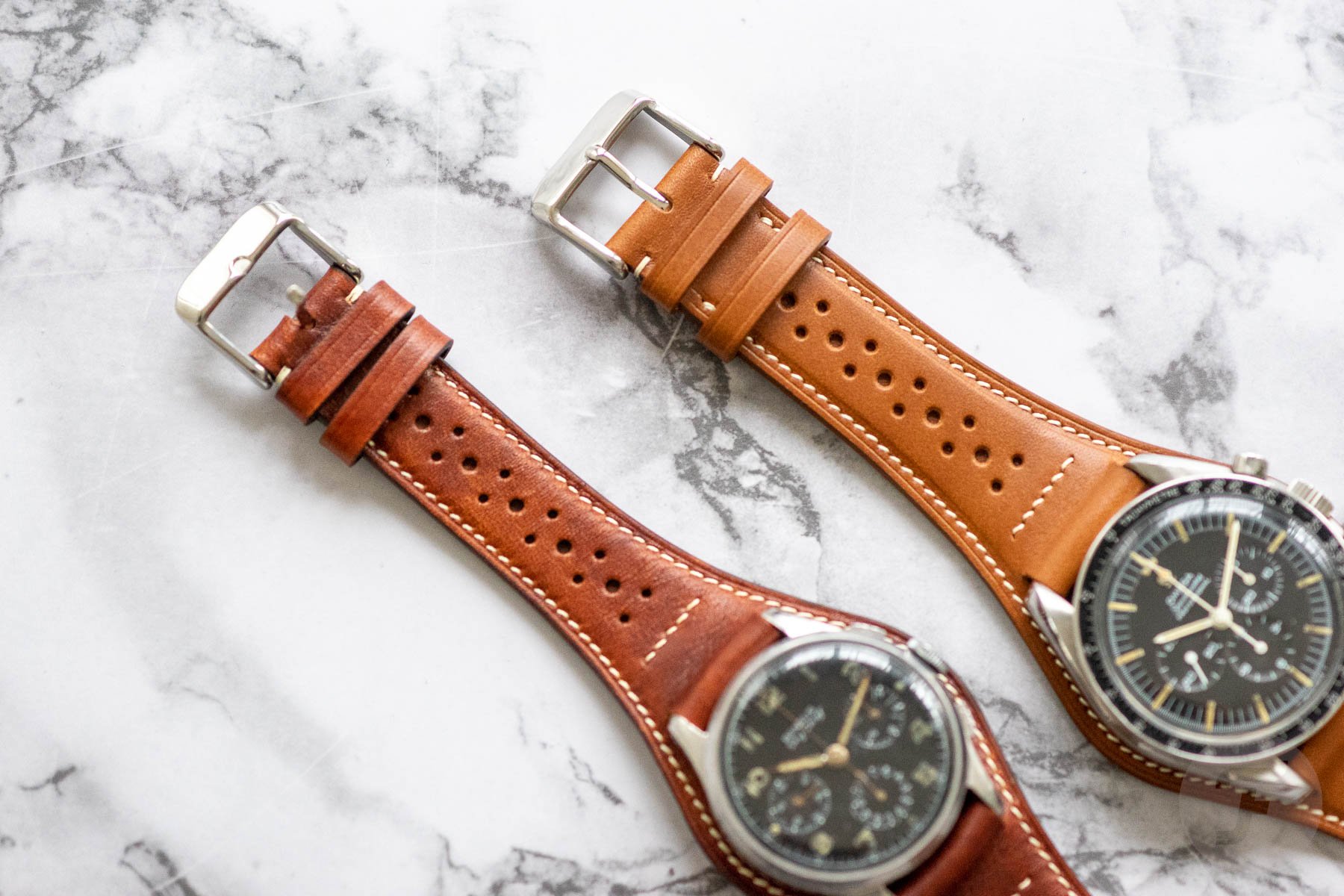 Eatsleeplay
Aside from the playful name, Eatsleeplay remains memorable for another thing — its straps. The company sent two Bund straps that were similar in style but different in color and size. I could and should write a whole article about Bund straps. They are not everyone's favorite, but many strap makers have them in their lineups. Why? Well, there's a huge fanbase out there. If I had to describe Eatsleeplay straps in one word, I'd call them deluxe. They stand out with their design and overall quality. You don't see straps with this kind of construction very often, not to mention the brogue decoration you mostly see on handmade leather shoes. Did I mention that Eatsleeplay also hails from Singapore?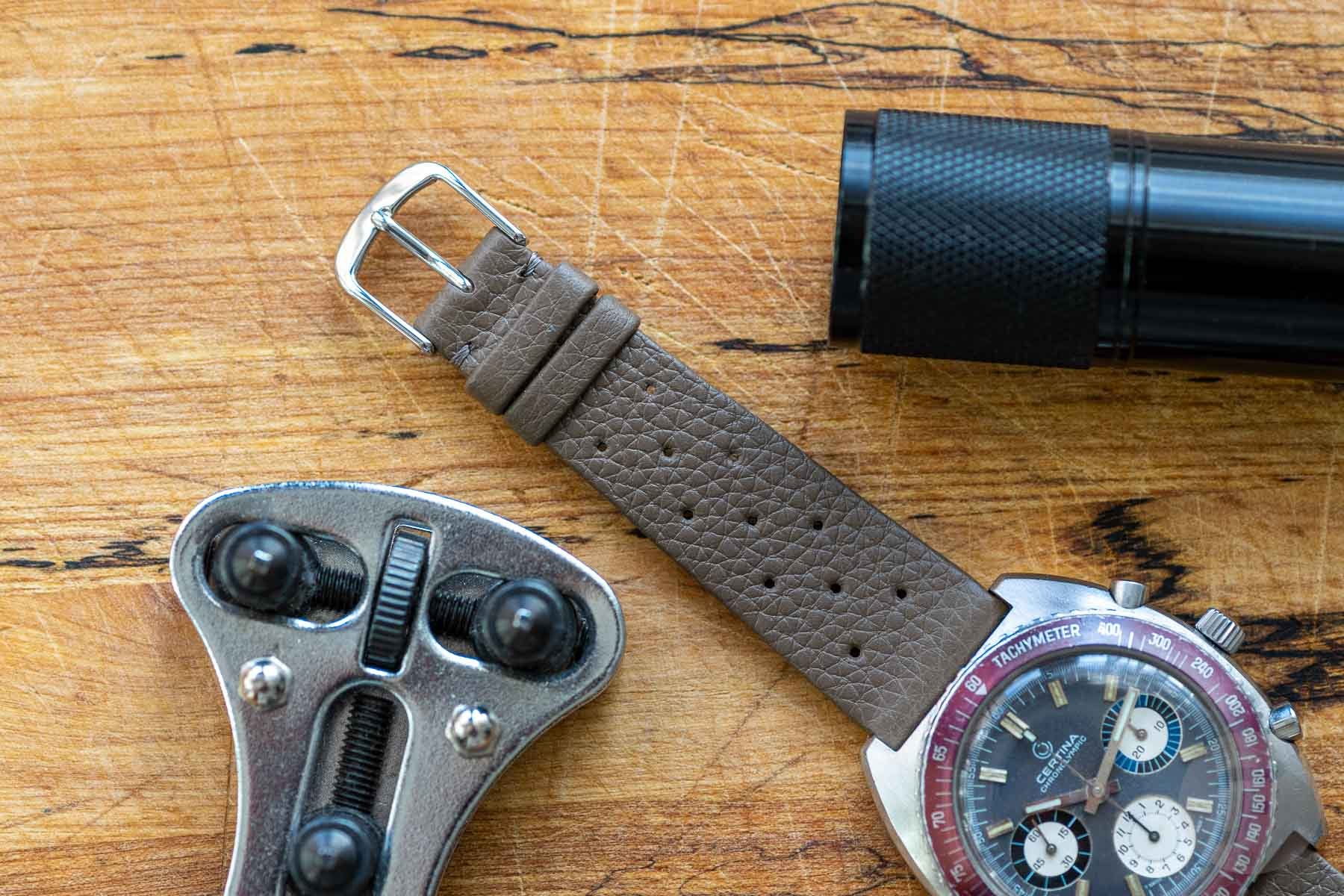 Joseph Bonnie
Our latest and greatest featured straps from the French lifestyle brand Joseph Bonnie. While not everyone might like that designation, JB offers much more than just straps. Bags, cases, travel sleeves, and much more, including vintage watches, are part of their collection. Equally, the straps from Joseph Bonnie were versatile, fun, and super exciting. This company was the only one to send us both leather and rubber straps this year. Luckily, I'm not the only one at Fratello who's a fan. As a matter of fact, Nacho and Daan put me onto the brand months ago. All three of us can't be wrong.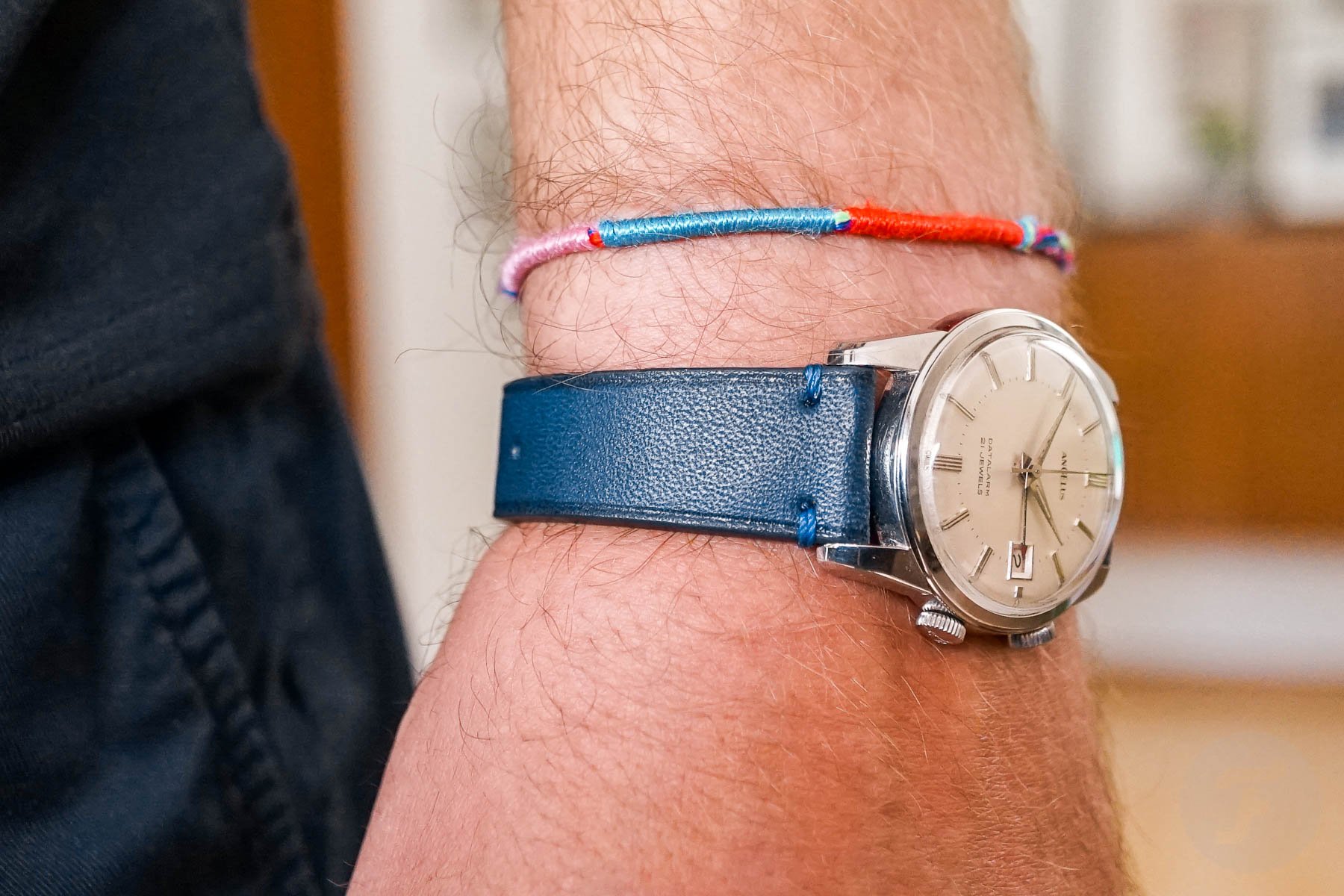 Final words
That's it, folks. I pronounce the Watch Strap Review column closed for 2022. Don't worry, we will be back with new ateliers in 2023. Thanks so much for reading, commenting, and sharing our WSR articles, and last but not least, for supporting these brands by purchasing their products. And while we're on the topic, did you know that we have our own Fratello watch straps? I know, a review is in order. We might do that in the new year. But until then, on behalf of the Watch Strap Review column, I wish you happy holidays and a great start to 2023. Balazs is out.
You can also find and follow me on Instagram: @ferenczibazs