The Best Affordable New Watches To Start Your Collection With — Including Seiko, Mido, And Certina
Rounding up some of the best options of 2023
Brands introduce attractive and affordable watches every year, but I'm particularly struck by how many good offerings I've seen in 2023. If you're in the market for such a watch, I can only imagine how hard it must be to pick the "right" one. I know we're not at the end of the year yet, but let's take a look at some of the best affordable new watches out there.
Both "attractive" and "affordable" are highly subjective terms, of course. Whether you find the watches below attractive is not for me to say. But I think if I stick to a budget of roughly between €500 and €1,500, we can all agree that it's a fairly affordable price point for mechanical watches. And if you already own a lot of watches, then please don't pay too much attention to this article's title. I'm sure any of these would also work well as an addition to your existing collection. All right, let's take a look at the options.
Integrated bracelets for everyone
The first type of watches we must mention here are the ones with integrated bracelets. Back in 2021, it was Tissot's PRX that really got things going in this price bracket. After that, many other brands introduced their interpretation of integrated-bracelet watches. In August, Jorg already wrote an article on the best affordable options out there, so I won't go over them again here. I'll just add that this week, Certina has introduced its contribution to this very popular category.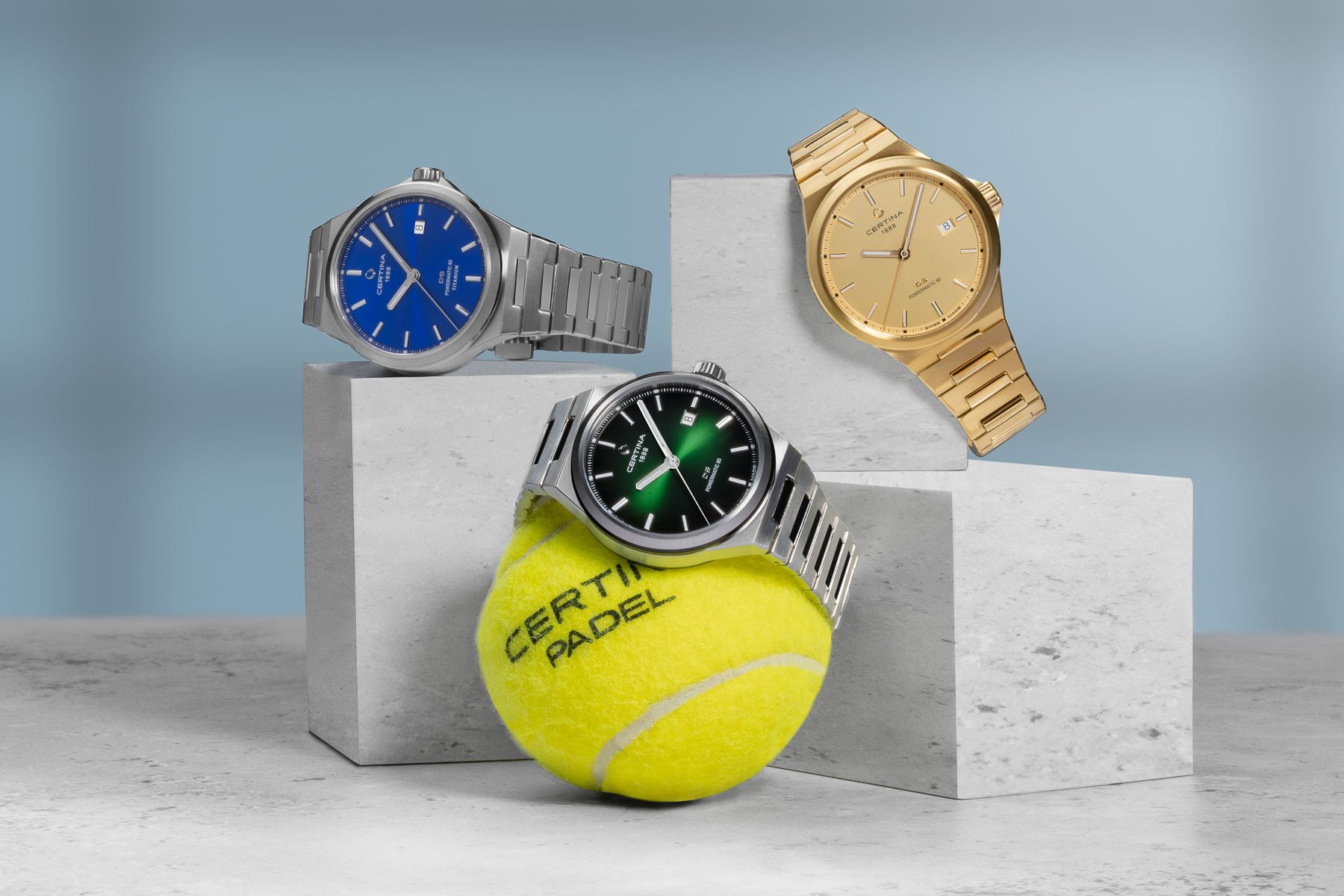 The Certina DS-7 comes with the same Powermatic 80 movement that's also inside the Tissot PRX. The €800 price point is also very similar to that of the Tissot. However, the DS-7 comes with a smooth dial instead of a textured one. And what's smart is that the DS-7's 39mm size is between the PRX's 35mm and 40mm options. It's available in a range of colors, both for the dials and the integrated case and bracelet. Please check out Mike's introduction article for a good look at all of them.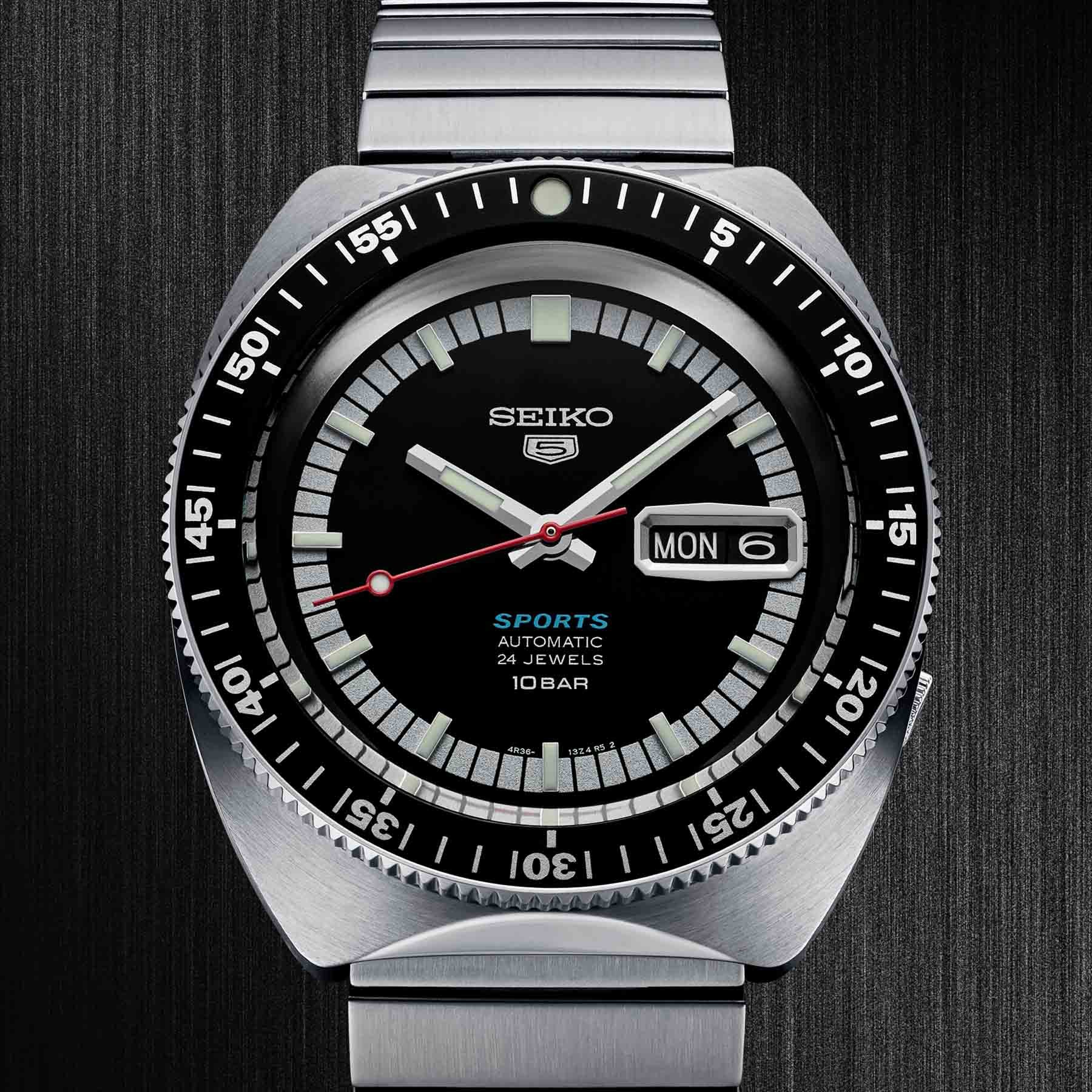 Seiko 5, Prospex, and Presage
Seiko is a name that definitely can't be left out of an article on affordable watches. The brand offers plenty of options within the €500–1,500 price range. To start, there's the Seiko 5 collection, which has always been one of Seiko's most exciting and affordable lines. The one new release that immediately springs to my mind is the SRPK17, which is almost a 1:1 recreation of the 1968 reference 6106-8120. And indeed, the dial, case, and bracelet all have the same great looks as the original model. Not to mention, the €410 retail price makes the watch look even better.
If you're willing to spend a little over double that money (€890–970), take a look at the Seiko Prospex Speedtimer Solar Chronograph. With its four sub-dials, it doesn't look like your average chronograph, and with its solar movement, you'll practically never run out of power. If you're looking for something more conventional, though, check out Seiko's new Presage Craftsmanship Series. You can choose between a black or green lacquered dial or go for the white version with an enamel dial. Honestly, it's hard to go wrong with any of those colors. Prices start at €1,500.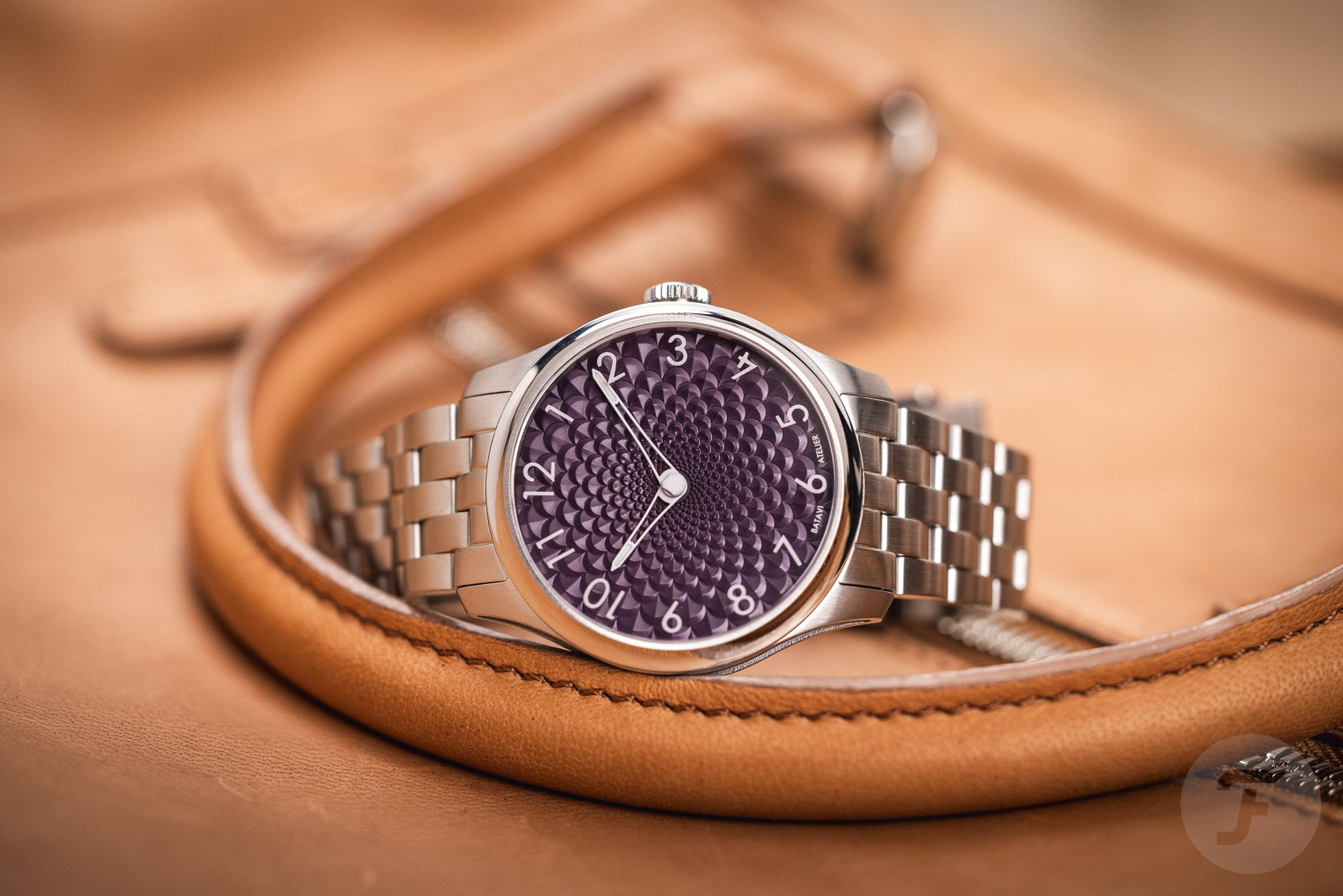 Microbrands galore
But, of course, you don't necessarily have to turn to the bigger brands for a nice watch. There are plenty of micro/independent brands that are offering great watches at the more affordable price point. Take the new Batavi Atelier, for example, with its guilloché-mimicking dial and interesting-looking flanks. It's most definitely original and very affordable at €479 (pre-order price) or even €578.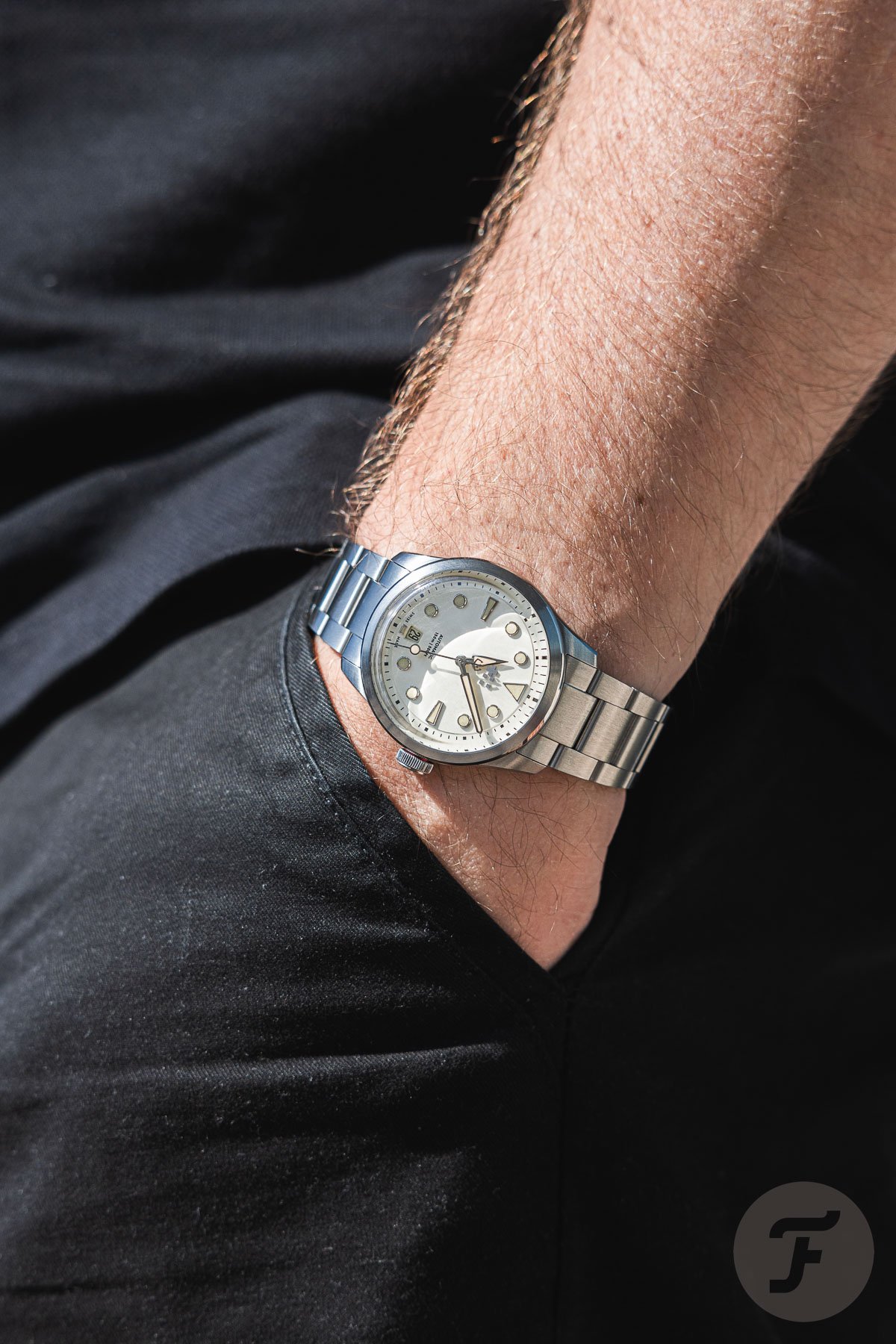 Another great option from one of the smaller brands is the Christopher Ward C65 Dune series. Both Gerard and Jorg are fans of the fact that this brand offers a lot of bang for your buck. The automatic version costs €965 on a leather strap and €1,165 on a bracelet, but it feels like a much more expensive watch than that.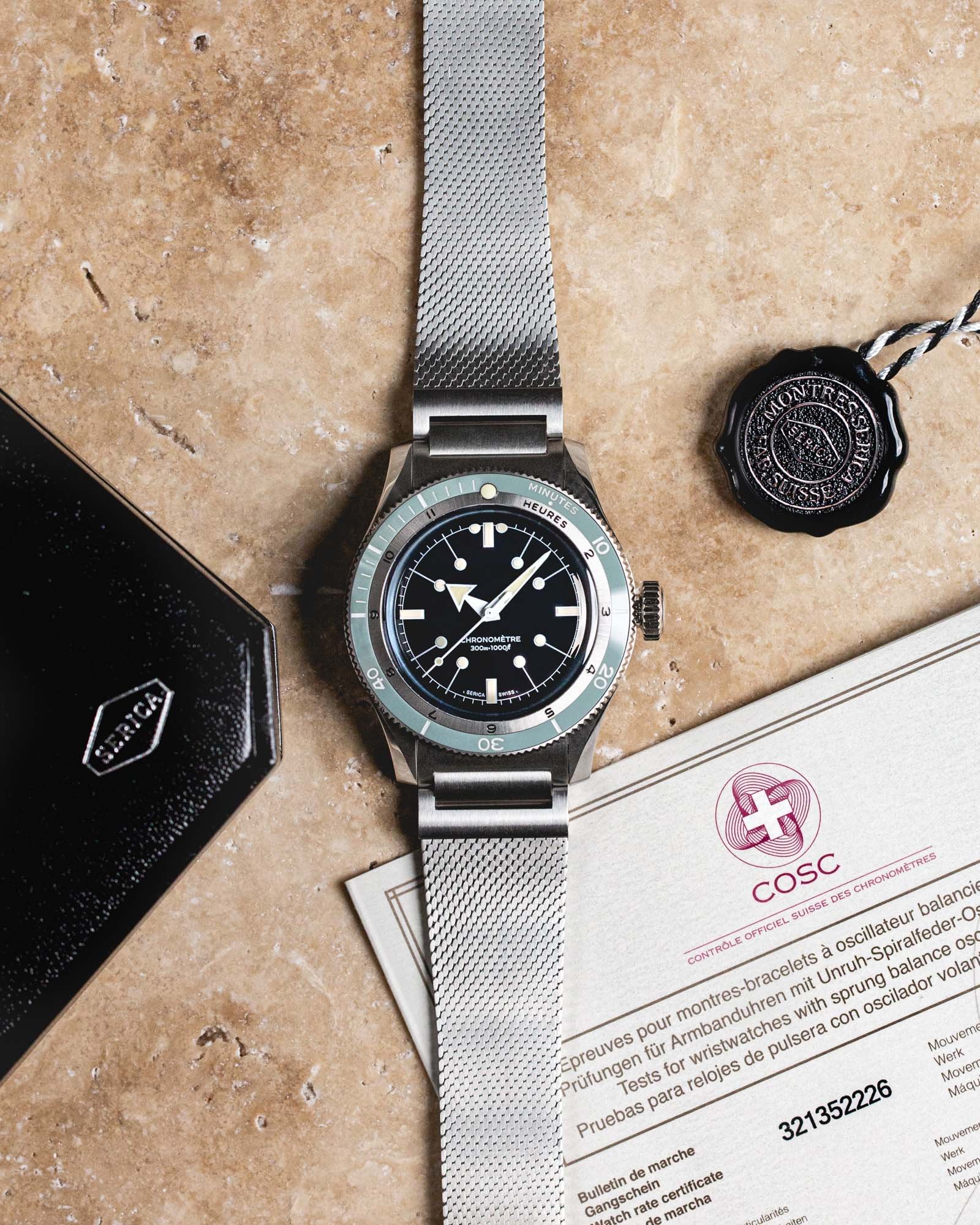 And then there's a personal favorite of mine, Serica. Granted, the 5303 isn't a completely new watch for 2023. But it has been upgraded with a new movement, is now resistant to magnetic fields, and is COSC certified. That's quite the upgrade, and it stays within our affordable range at €1,490.
If you need any other microbrand suggestions, make sure to read Vincent's overview article as well.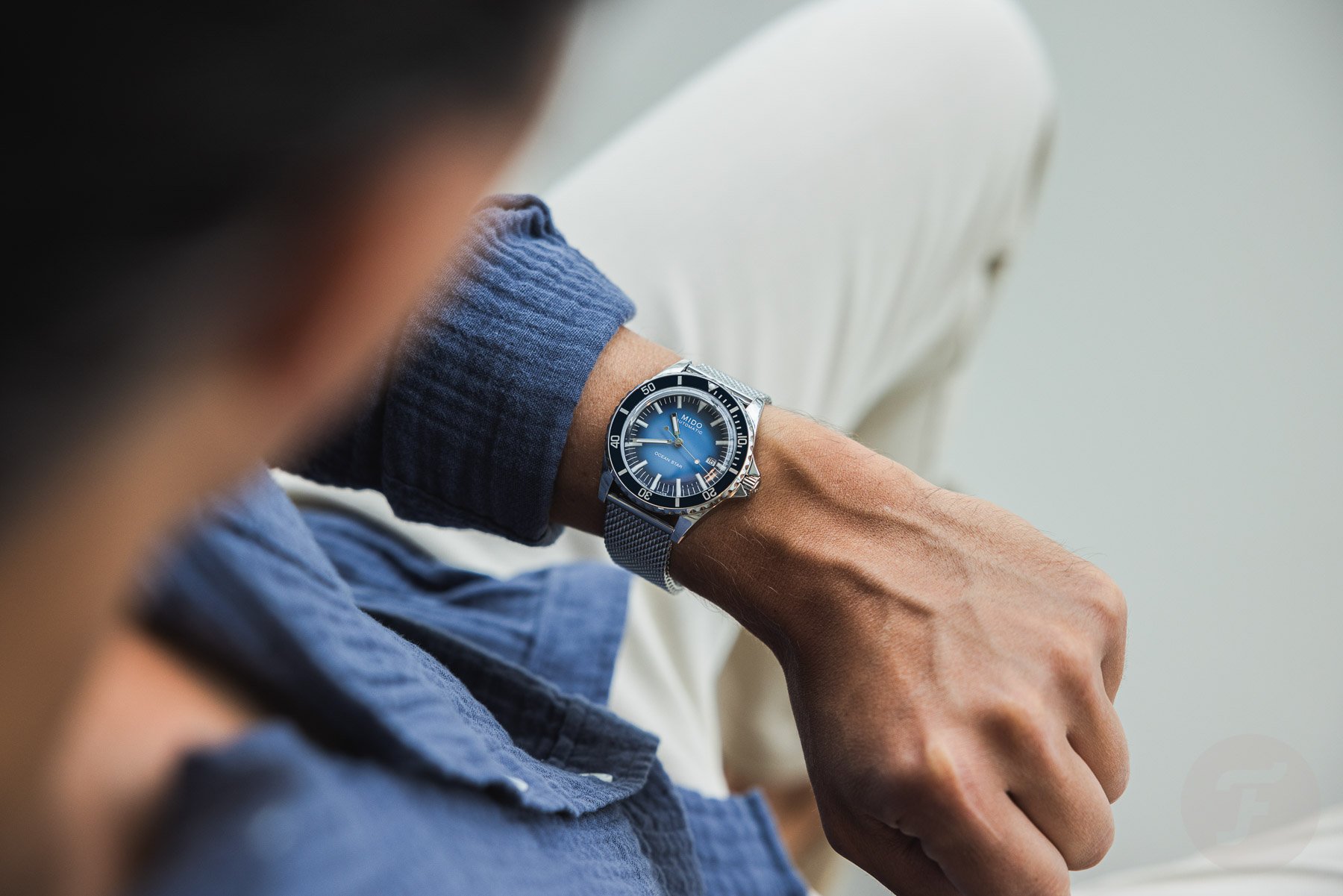 Divers for the win
With that Serica 5303, I think we've arrived at the most popular type of watch at this price point, the dive watch. So I'll go on and name a few more options for you. In July, I had the honor of going hands-on with Mido's Ocean Star Tribute. It's a great vintage-inspired diver with a nice gradient blue dial. At €1,110, it's fairly priced and comes with two strap options — a stainless steel mesh bracelet and a Tropic-style rubber strap.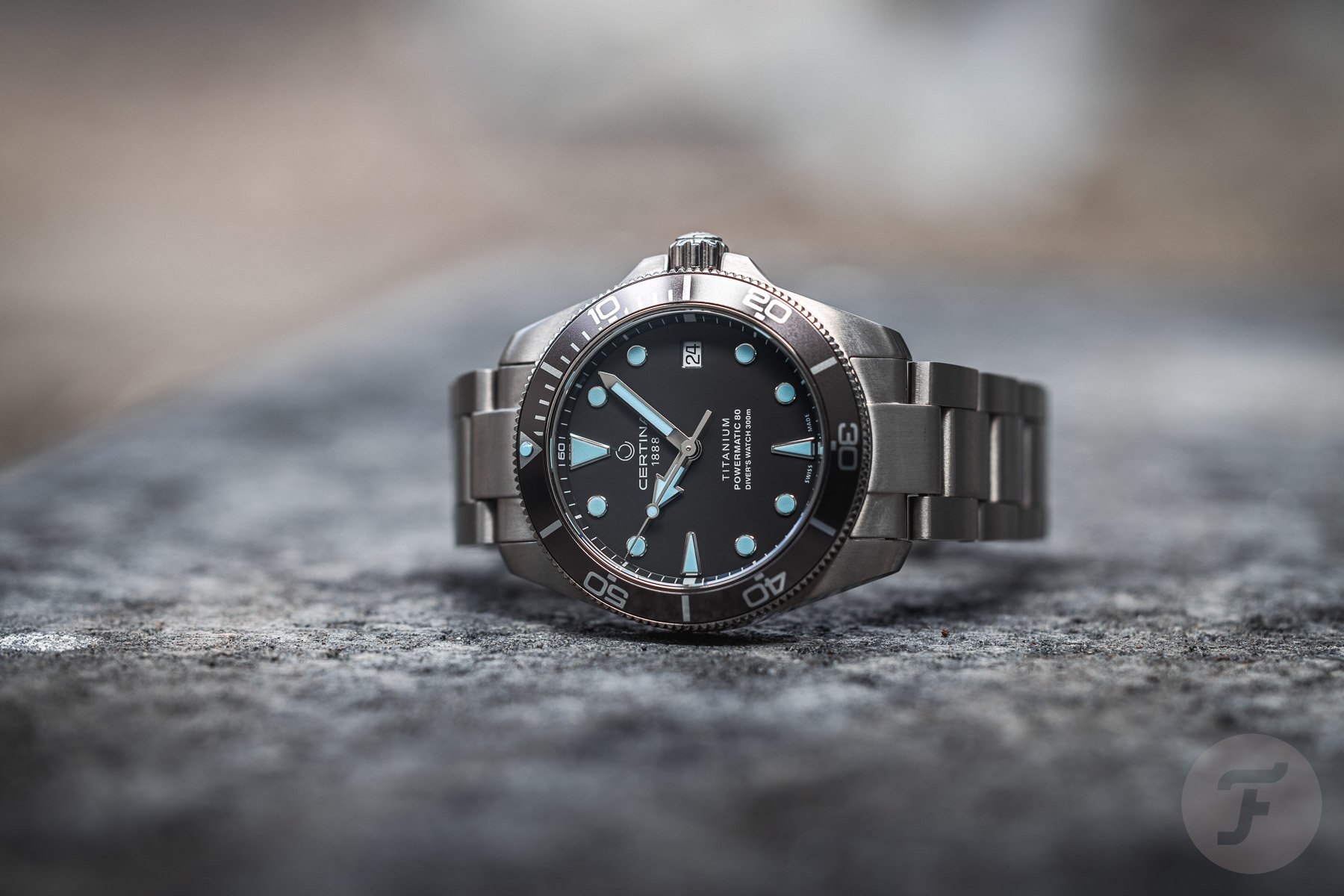 I know I already mentioned Certina today, but I can't ignore the brand's 38mm titanium DS Action Diver. Lex even dared to compare it to the much more expensive Tudor Pelagos 39, and I don't think the €1,065 DS Action Diver was very impressed with its direct competitor.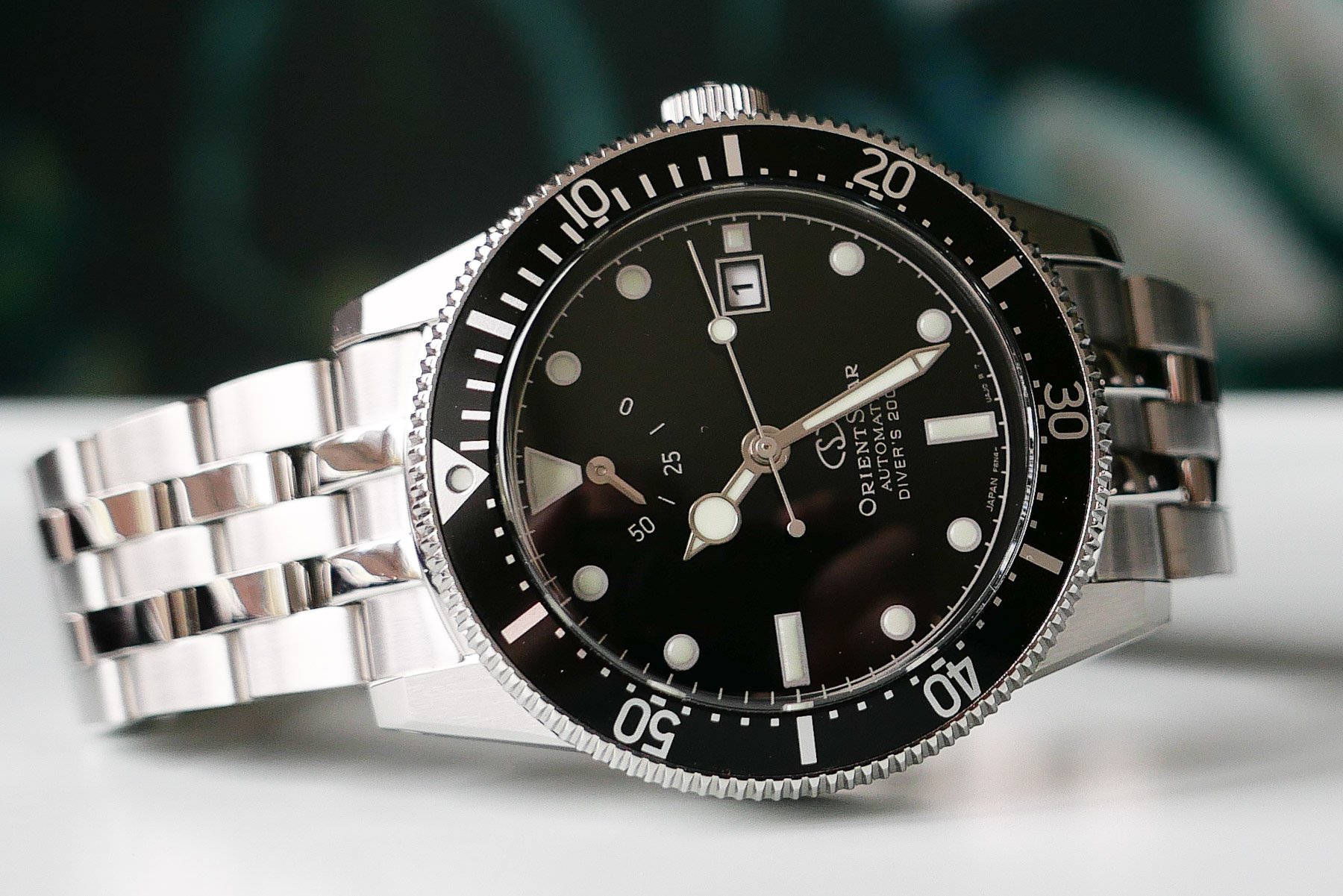 The final watch I'll name today is the Orient Star 1964 Diver 2nd Edition. It's a bit different from the other divers as it looks a bit more dressy. It also has a power reserve indicator at 12 o'clock, which you don't see often on more affordable watches. Thor called this €1,450 Orient Star a worthy alternative to comparable watches from Seiko and Tissot, so it deserves a spot in today's overview.
Which of these watches would you buy?
Of course, there are many other affordable new watches out there. Did I miss any important contenders in today's roundup? Let me know in the comments below. That way, we can get a nice overview of the best affordable new watches together. Maybe I'll even write another one of these overview articles before the end of the year.
Which of these affordable new watches would you buy? Let me know in the comments below.