Hans Mennink has written several very good reviews and essays on watches and watchbrands. The Speedmaster (Omega) and Christiaan van der Klaauw reviews were a great read. This time he wrote a very nice essay on Maurice Lacroix, an overview on the Masterpiece collection.
Click here for the whole article (be patient, a lot of pictures…)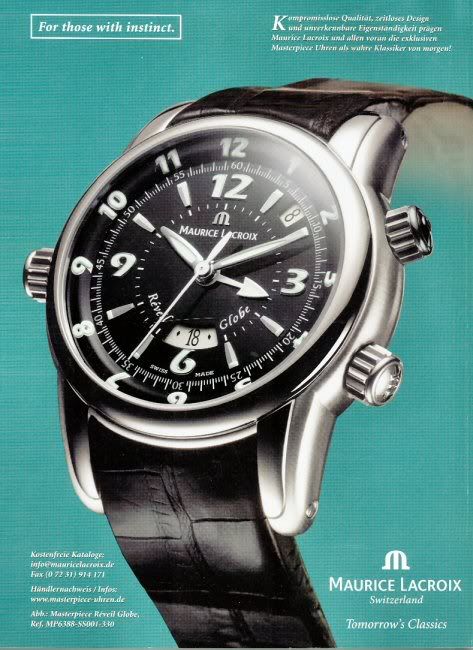 Robert-Jan Broer, born in 1977, watch collector and author on watches for over a decade. Founder of Fratello Watches in 2004.

Latest posts by Robert-Jan Broer (see all)