Kuyl Watches – A New Watch Brand From The Netherlands
You read it here first, the launch of new Dutch watch brand Kuyl Watches. We can't reveal too much in this stage, as the official launch will be on the 15th of June, but we are excited!
Together with their official retailer in The Hague, Fratellowatches will be there to organize and host the launch cocktail party on the 15th of June.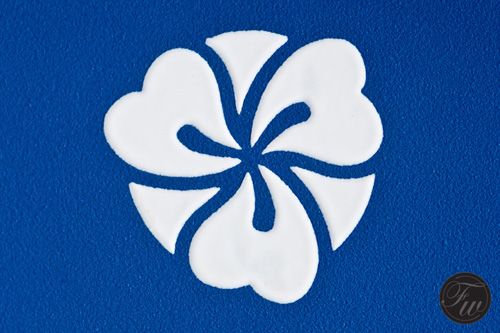 All official invitations have been sent out last week, but we managed to keep a few invites available for those who are interested in attending the introduction of Kuyl watches!
Just drop us a line if you want to be there as well, on the 15th of June in The Hague.