Glash?ɬºtte Original took part in the international ART HK 09 fair in Hong Kong, by presenting a nice selection of timepieces?Ǭ† and watchmaking demonstrations to the visitors. This year's ART HK09 fair attracted more than 27.000 visitors.
Click here to go to the official pictorial review by Glash?ɬºtte Original.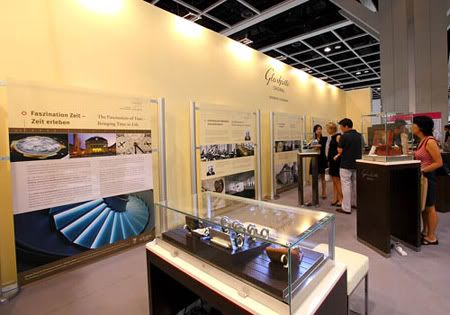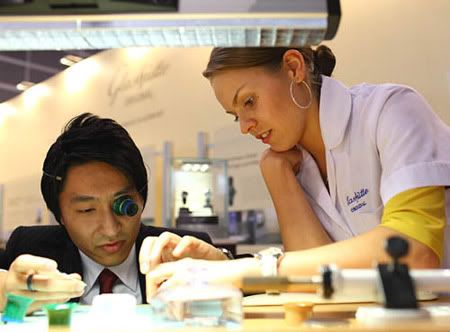 Glash?ɬºtte Original presented a number of pocket watches, pilot watches, chronographs, historical wristwatches, and historic watchmaking tools. This all together represented more than 160 years of continuous creation and development.