Fratello Favorites: The Best Watches Released In 2022 — Nacho's Sub-€3K Picks From Seiko, Doxa, Tissot, And More
Including some honorable mentions of the pricier variety
As you may have noticed, throughout the past few weeks, Fratello editors have been completing a homework assignment. This assignment is one of the toughest that watch journalists face each year, but it's also the most fun. I'm talking about our Fratello Favorites series. This is where we look back at 2022 and pick our favorite watches released since January 1st. If you cast your mind back to the start of 2022 and picture a fast-forward montage of the year's releases (please, try it; take a few seconds to think back), you'll see just how many great watches came out. The fun part is going through this process. The tricky part is narrowing down just a handful of picks because we are well and truly spoiled for choice.
To make it a bit more interesting, I selected only five watches. Not only that, but while contemplating my choices during a run, I had somewhat of an epiphany. I realized that I struggle to form an emotional bond with the unattainable. Looking at the Pateks, Vacherons, Langes, and some of the Haute Horlogerie pieces commanding price tags well into five figures (in some cases easily reaching six), I don't feel much. My appreciation for the watchmakers' craftsmanship and the importance of some designs is not lessened by this. I simply don't feel as excited as I do for those watch releases I can afford or even contemplate saving up to buy. In light of this realization (which I'll explore in a dedicated article), my list is dedicated to watches that had me thinking hard about reaching for my wallet (and some that succeeded).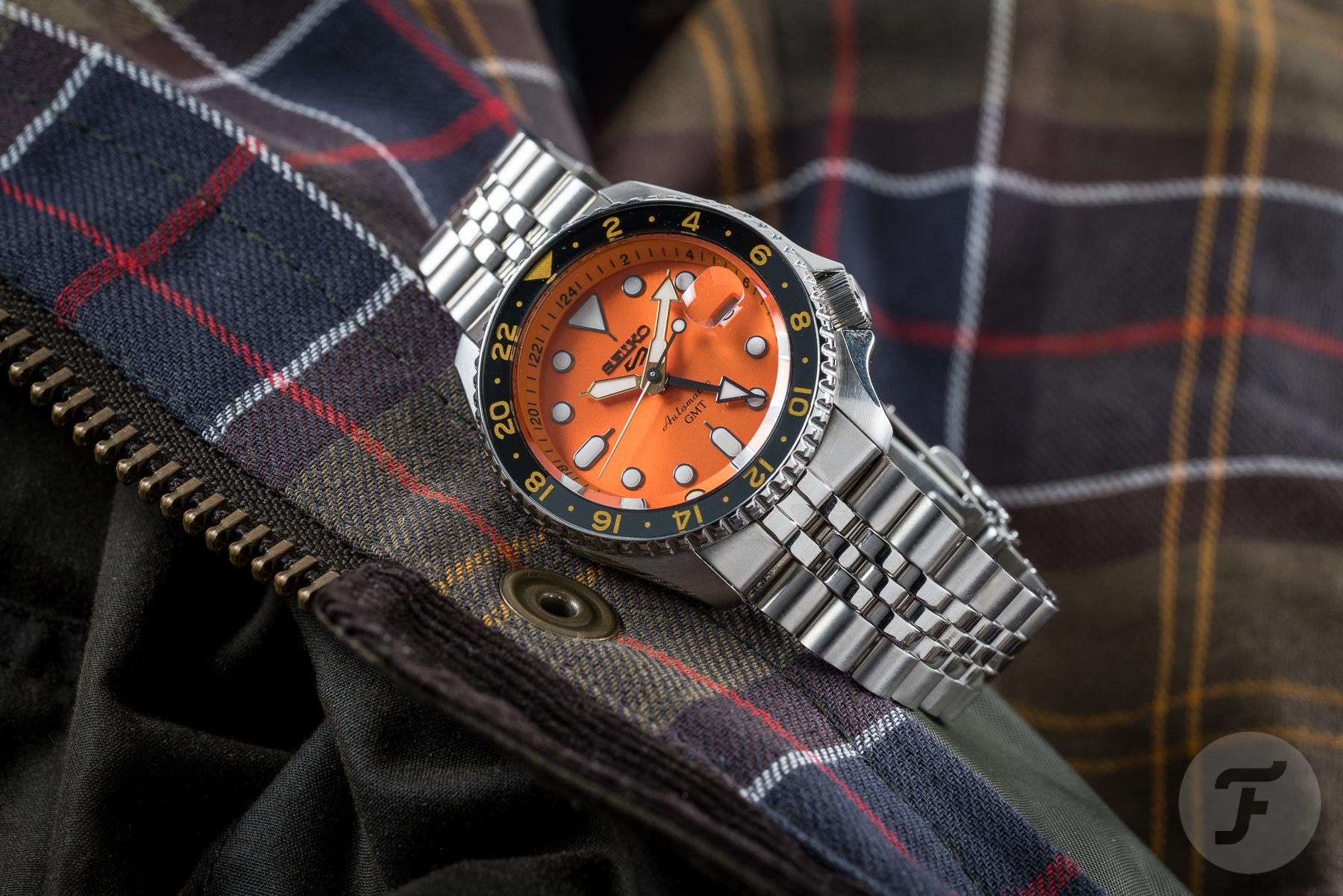 Seiko 5 Sports SSK005 GMT
I'll kick things off with the brilliant Seiko 5 Sports GMT. In June of this year, Seiko introduced the SSK family of watches. These budget-friendly (€470) watches offer a ton of bang for your buck. You don't just get a spiritual successor to the iconic SKX. You also get an extra time zone display or GMT feature. At this price point, it's not surprising that it's the slightly less convenient caller GMT (meaning that the 12-hour hand doesn't independently adjust, only the GMT hand). However, for all intents and purposes, it's a fantastic all-around watch. With a bidirectional 24-hour bezel and 24-hour markings on the rehaut, you can track up to three different time zones. Featuring a stainless steel case, an upgraded Jubilee-style bracelet, and 100 meters of water resistance, this is a clear home run from Seiko.
Of the three different variants, my favorite is the SSK005, which is the one with the bright orange dial. But with blue and black dials also available, you've got the basics covered too. Do I wish it had a caller GMT movement and 200 meters of water resistance? Sure! But that's not the point here. If you want something uncompromising, it makes sense that you'll have to spend more. But at less than €500, it's truly impressive to pack as many features as Seiko did into this watch. Not many watch brands work as hard as Seiko to offer so much at this price point. This is why I consider it one of my favorite releases of 2022. It's only a matter of time (and consolidation) until I pick one up! If you want to read my full introduction article, you can find it here.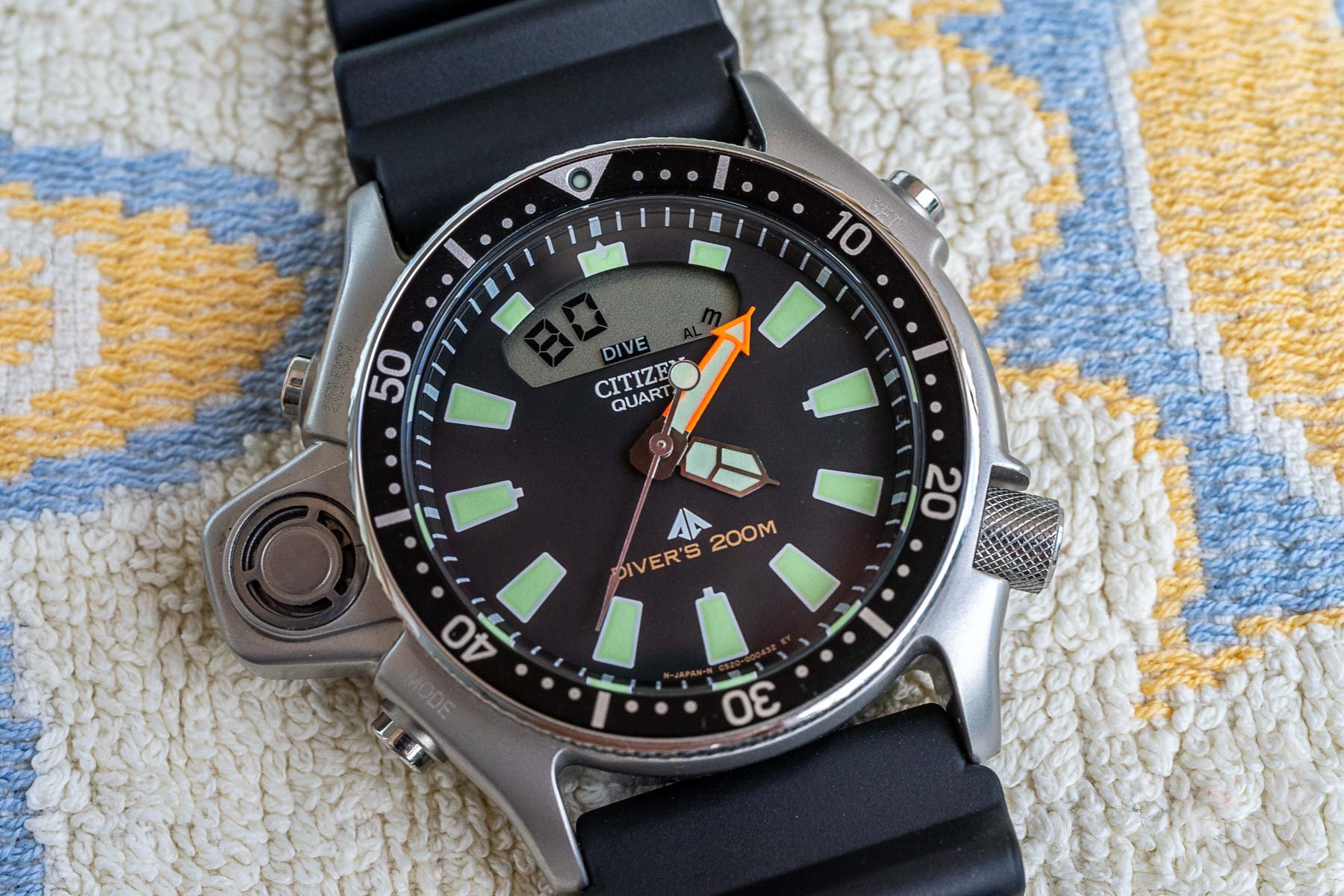 Citizen Promaster JP2000-08E
We leave behind my favorite all-around/GMT watch of 2022 and plunge head-first into dive watches. Now, the pick after this one is an automatic Swiss-made diver from a fan-favorite brand. There's a reason why I am introducing this piece first, though: the Citizen Promaster JP2000-08E is a watch that charmed its way into my collection this year. Since its introduction in 1985, this Citizen quartz diver has become a cult classic. It was then known as the CQ-1012-50, and its module (which was not upgraded until 1996) used three different batteries. The 2022 reissue is relatively faithful to the original but with the added benefits of the 1996 version, including a screw-down case back and some added functionality. I won't go too deep into it, but for more information on the evolution of the JP2000, you can check out Gerard's brilliant article here.
There's something undeniably cool about this watch. Though it has been left in the dust by the development of dive-computer technology nowadays, upon its release, it was a truly state-of-the-art tool. The 2022 model was introduced in a number of fabulous colorways, whose availability seems to be region-locked to specific countries. The lume-dialed model (JP2007-17W) was tempting, but I couldn't help but go with the classic. To me, this watch not only reflects the fascinating history of dive watches but also inspires a sense of adventure. Furthermore, it's a reliable beater and a perfect low-maintenance grab-and-go option thanks to its quartz movement. And with a price of around €398, it's one that I can't recommend enough. Despite my dive plans being put on hold this year, I can't wait to suit up and get some dives logged next summer with my JP2000-08E on my wrist!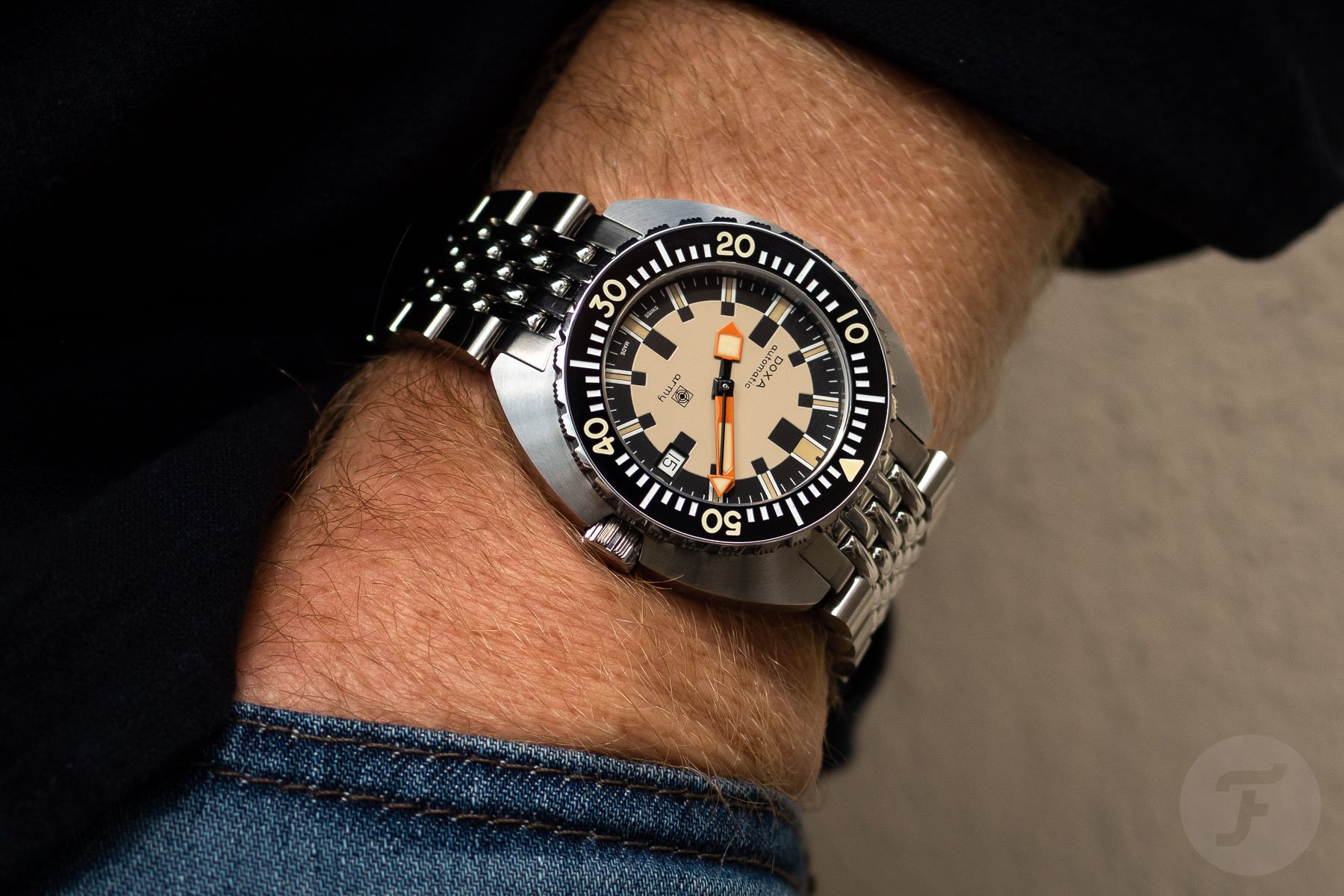 Doxa Army in steel
As promised, here is my favorite Swiss mechanical dive watch released in 2022. Those of you who regularly read Fratello (and especially those who follow my articles) would have likely been able to guess that the Doxa Army in steel would make the list. The enthusiasm that I shared in my Instagram posts remains. This reissue of a historic model from Doxa's lineup harks back to a watch produced in the '60s for the Swiss Army. Again, for the sake of brevity, I won't tell you the full story here. But you can check out Thomas's introduction article, which includes all the details. As a big fan of the brand, the ceramic Doxa Army introduced in collaboration with Watches of Switzerland was a heart-breaking tease, in part because of its price but also because it sold out almost immediately.
However, during Geneva Watch Days 2022, Doxa released a pair of new Army models, swapping ceramic in favor of steel (and bronze). As much as I like the steel/bronze version with its green bezel, I can't help but prefer the all-steel version in black and beige with orange accents. Coming closer to the original's aesthetic, it's an undeniably unique-looking dive watch with both historic appeal and modern-day charm. As much as a Doxa SUB 300 Searambler has topped my shopping list regarding a Swiss-made diver, the Army has certainly overtaken it. Buying a house got in the way of this Doxa and me, but it's only a matter of time until I have one to call my own. At €2,090, it's the most expensive pick on my list but still priced within what I could reasonably save up without it being a crazy splurge.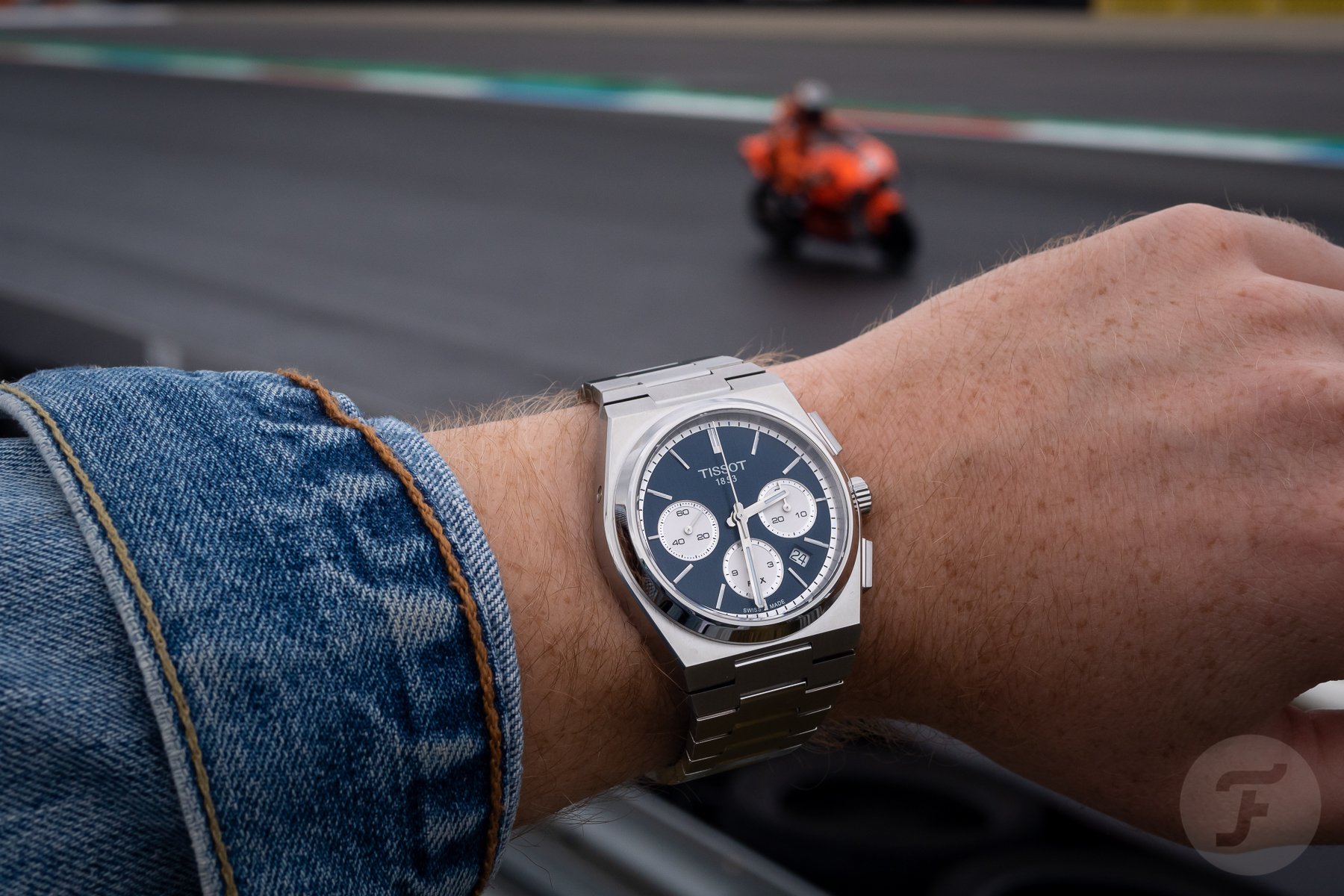 Tissot PRX Chronograph
The only chronograph to make the cut, unsurprisingly enough, is the brilliant Tissot PRX chronograph. For this one, we have to rewind all the way to March 2022. This is notably the month when Swatch and Omega gave us what is undeniably the most popular watch release of 2022, the Speedmaster MoonSwatch. However, up in Le Locle, Tissot had quietly been working away on the worthy follow-up to its 2021 hit, the PRX Powermatic 80. This PRX Chronograph, at 42mm in diameter and 14.54mm thick, is a chunky watch both on and off paper. But it's one that, on the wrist, works like a charm. When properly sized, the tapering integrated steel bracelet makes for a wonderfully balanced wearing experience. And thanks to its sloping "lugs," it wears better than its dimension might indicate. Other than that, it's all about its brilliant looks.
The watch runs on an ETA A05.H31 (based on the Valjoux 7753), which is visible through the sapphire case back. It provides good timekeeping as well as a three-register chronograph with the same layout as the Speedmaster. This is my favorite layout and, arguably, one of the most useful, especially when you have to track longer events. The date window, placed at four-thirty, doesn't bother me as much as I thought it might. Furthermore, the watch's chunky, rectangular pushers are a joy to operate. The only reason why one of these didn't end up in my collection was the colorways made available. I find the blue a bit too plain, while the panda's rose gold accents are too much for me. That said, I won't lose hope for more options to come up in the future. For €1,795, it remains a value proposition if ever there were one.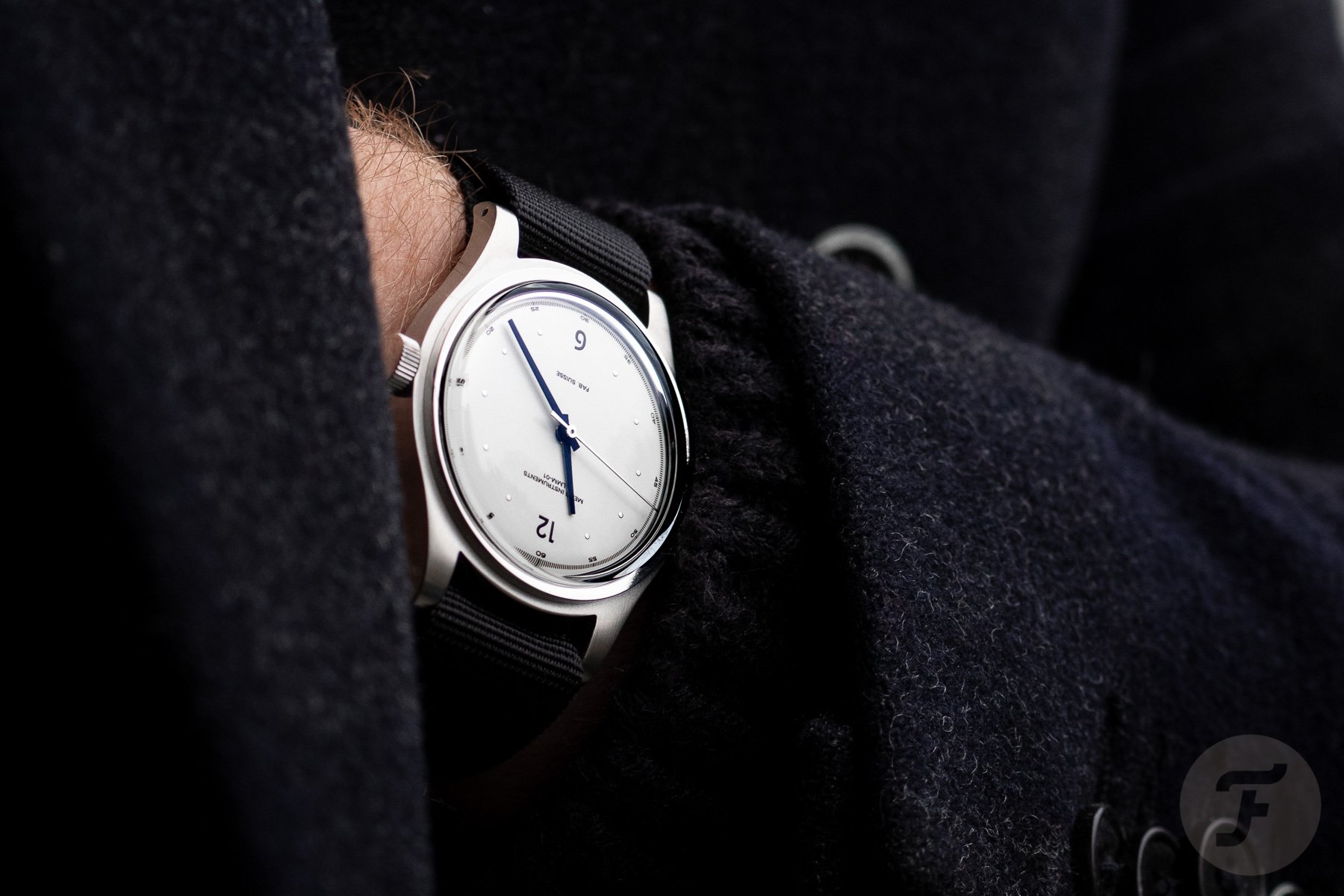 Merci Instruments LMM-01 Everest
Finally, in wrapping things up, I have a bit of an oddball choice. So far, I have included rather-chunky sports watches. These are always crowd-pleasers and are also my bread and butter. But there's another side of my watch-collecting taste that is more in line with smaller, versatile, nicely-designed vintage-inspired pieces. Having just gone back to my 2021 picks (something that I probably should have done before I began writing), I noticed that I included the Hamilton Khaki Field Mechanical in bronze. If I could amend that list, I'd replace that watch with the Baltic MR01. This year, taking a similar position is the recently released Merci Instruments LMM-01 Everest. The Parisian brand released a trio of white/silver-dialed 38mm field watches just a few weeks ago. And when I first saw the LMM-01 Everest, it was love at first sight.
If you want to read my hands-on review of all three of the Merci Instruments LMM-01 models, you'll have to wait until Saturday. But for now, I can tell you why I love the one I've selected as one of my five favorites of 2022. I already mentioned its 38mm (stepped) case, which features drilled lugs and is topped with a lovely domed mineral crystal. The watch is 46mm from lug to lug, and due to the hand-wound Sellita SW210-1 movement inside, it measures only 12mm thick, including the crystal (9mm without). The Everest stood out to me for its blue hands and minimalist dial, which features the Zurich Extended font used by brands like Universal Genève. Delivered on a black NATO strap, it's what Merci describes as a "contemporary homage to vintage watches." Slim, easy to wear, minimalistic, elegant, and timeless — for €590, what's not to like?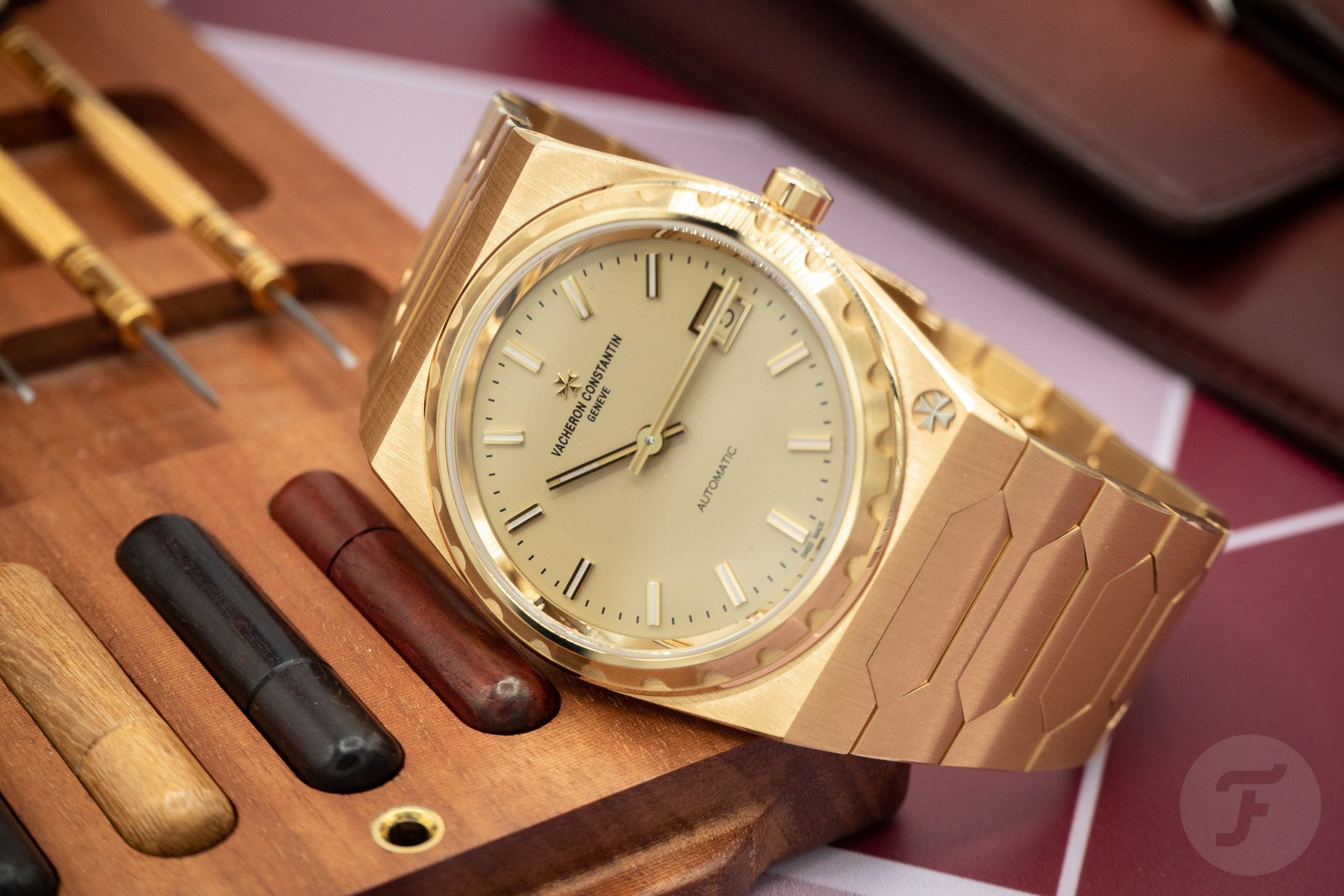 Honorable above-budget mentions
Okay, okay… I couldn't help myself. As much fun as it was to list those watches, which threw me into the pre-purchase spiral of calculation, consolidation, and justification, it wouldn't be fair not to list some of the above-budget highlights. These are watches that, realistically, I won't be adding to my collection. But still, they were impressive enough to make quite an impact and remain echoing in the back of my mind. Again, to keep things brief, I won't go into any detail here, and I'll just include a list (in no particular order) with links to our articles on these releases, as well as some images of the watches in question: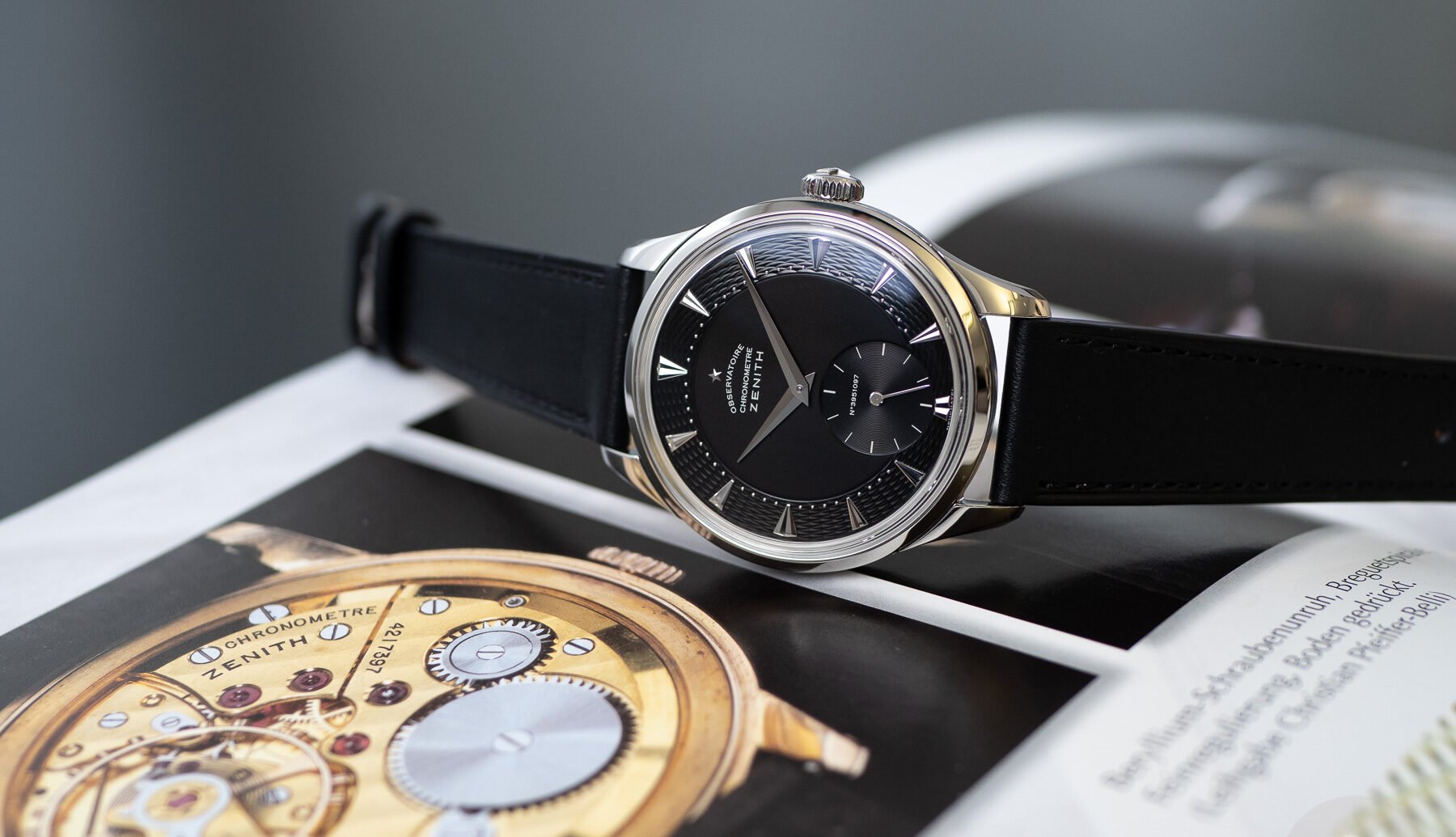 1. Zenith × Kari Voutilainen Calibre 135 Observatoire — my favorite collaboration of 2022.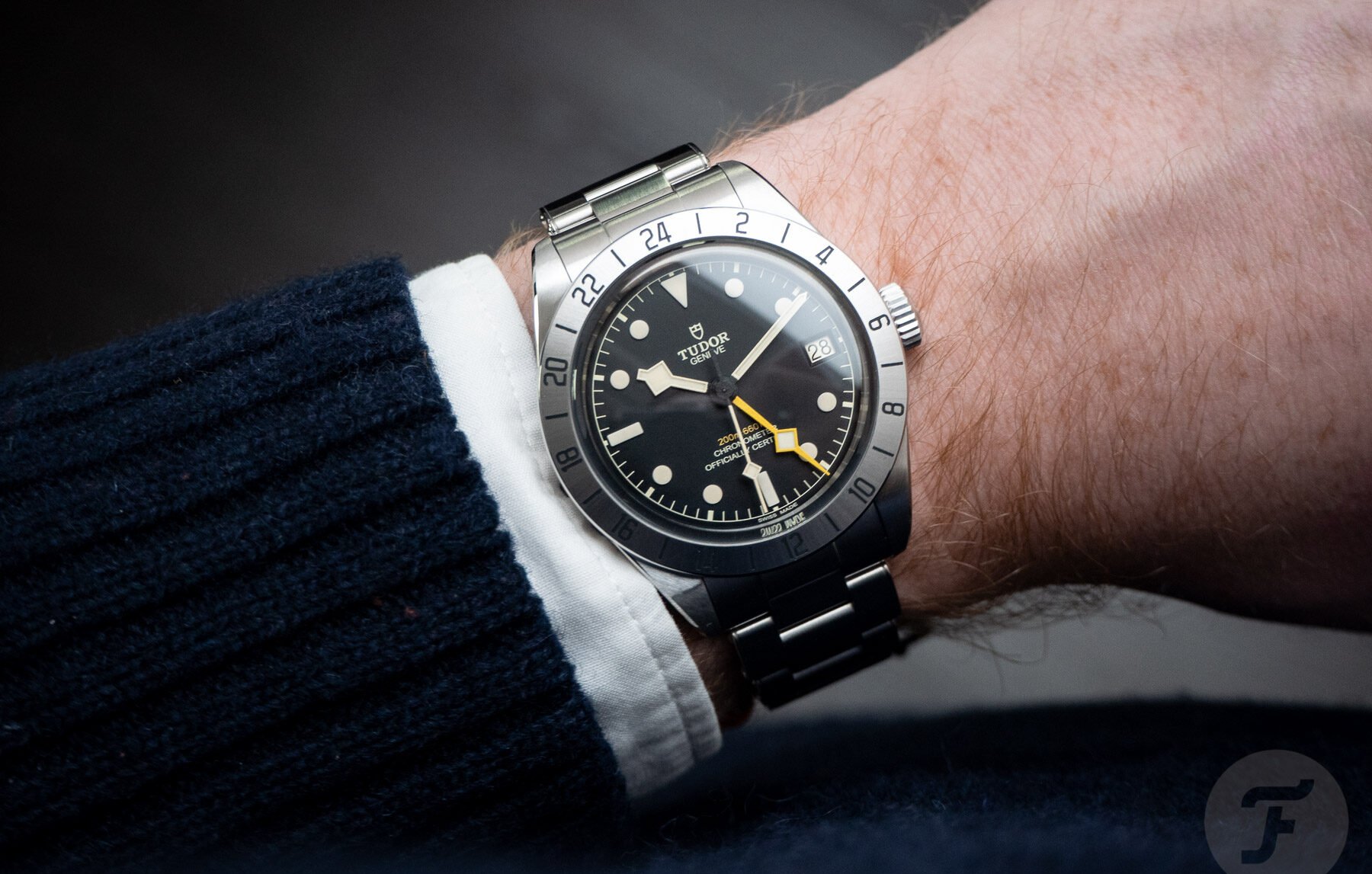 2. Tudor Black Bay Pro — the answer to my Rolex Explorer II 16570 issues?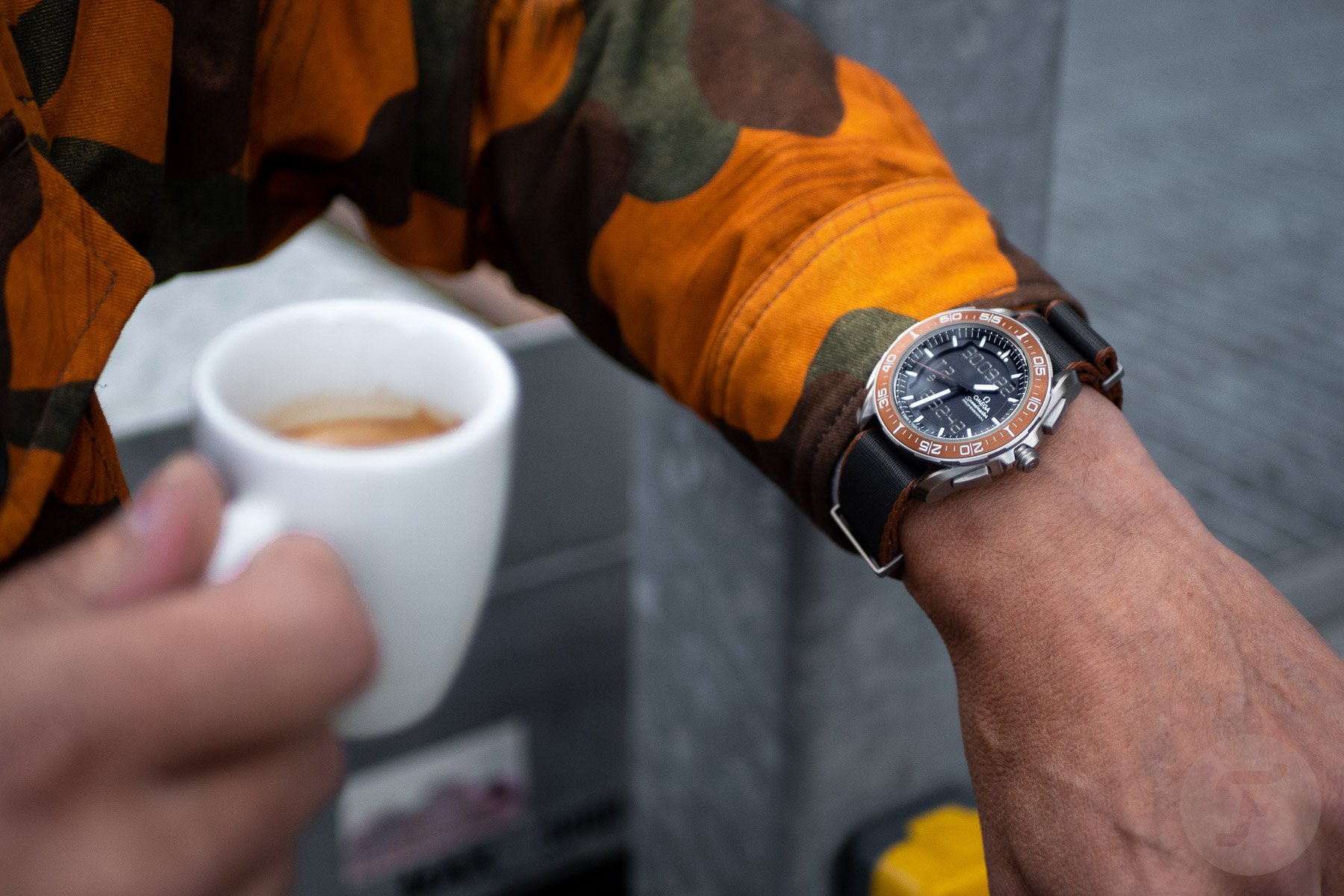 3. Omega Speedmaster X-33 Marstimer — a cool new colorway for the X-33.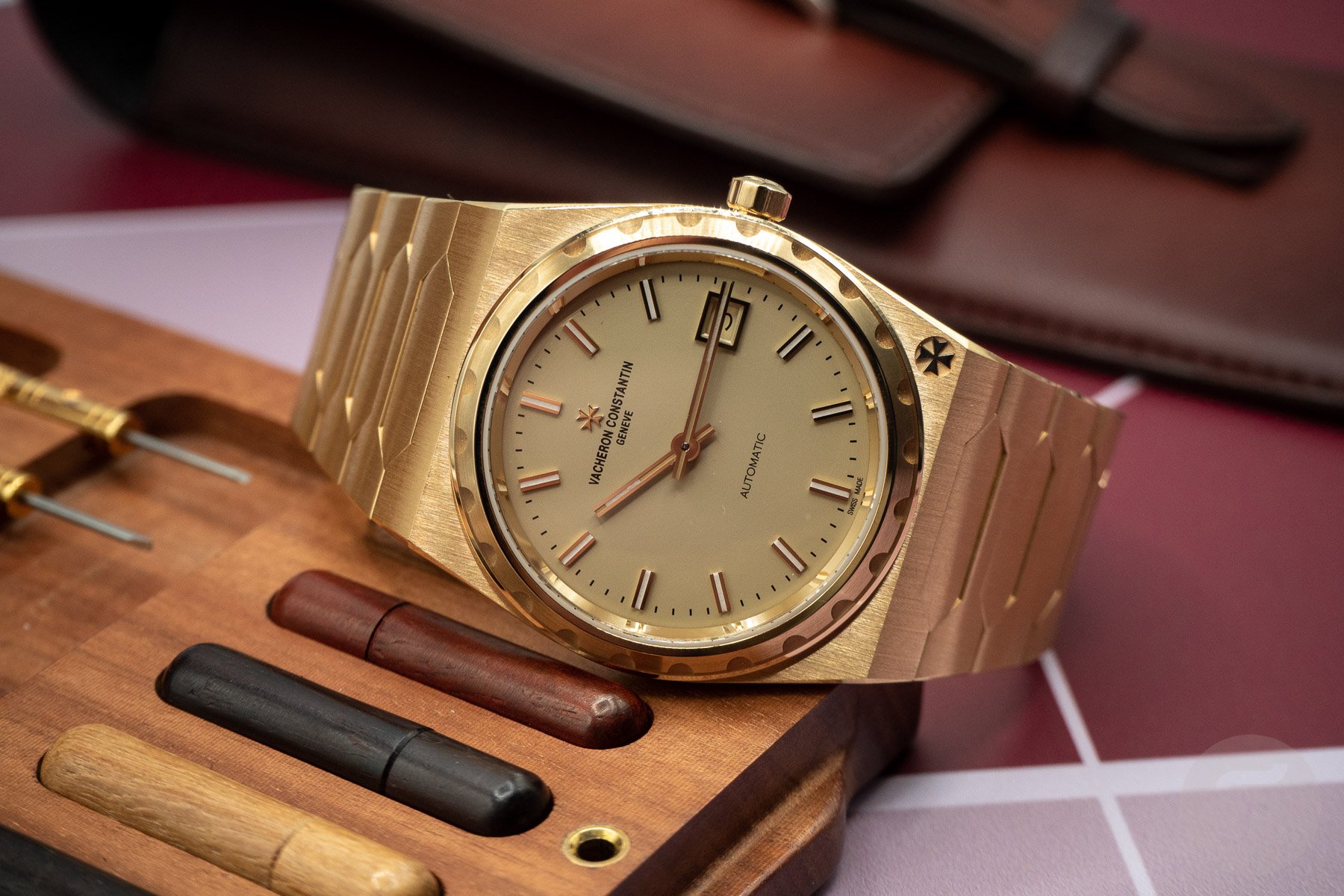 4. Vacheron Constantin Historiques 222 — retro opulence making waves.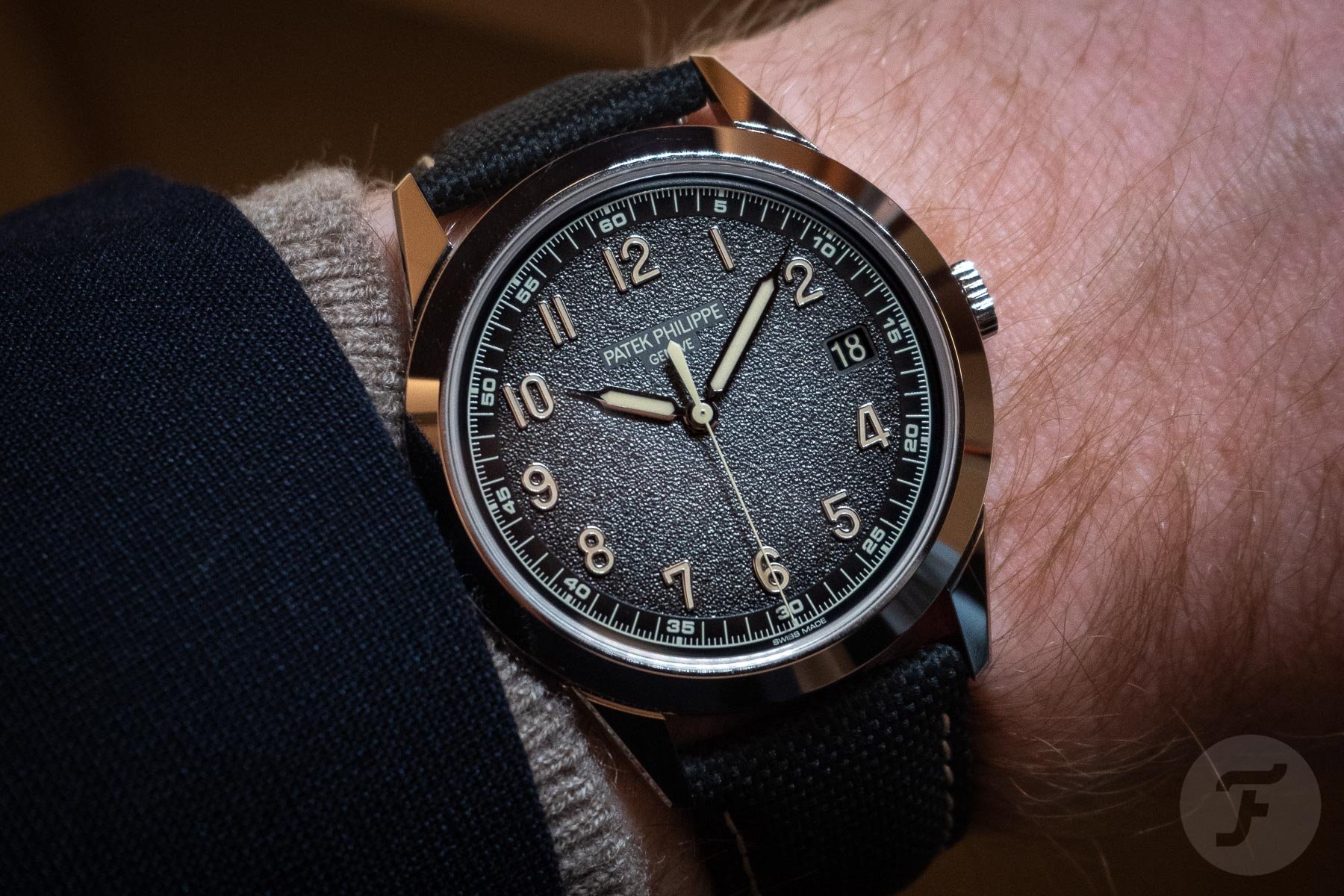 5. Patek Philippe 5226G-001 — the most badass precious-metal field watch.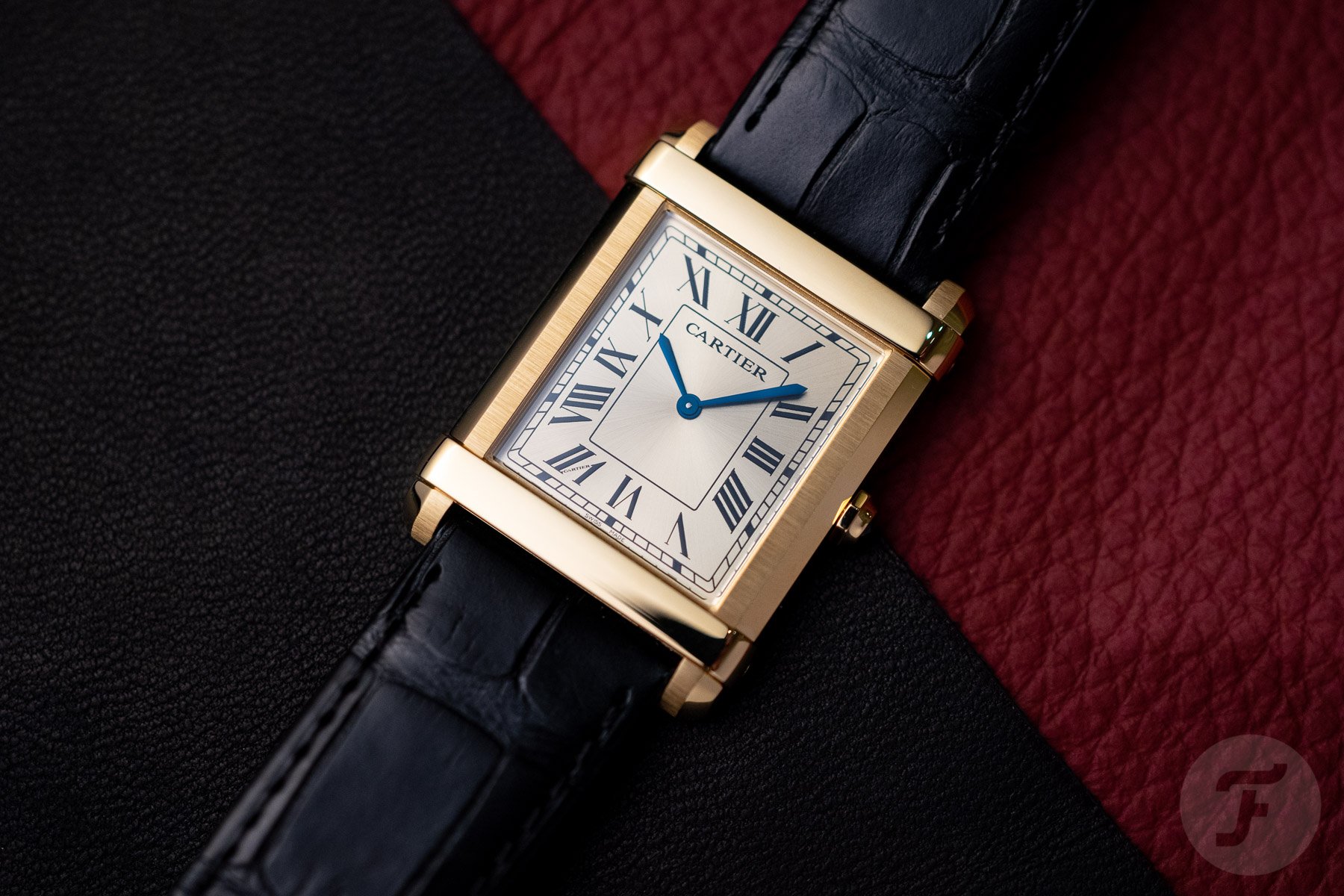 6. Cartier Tank Chinoise — dress-watch perfection.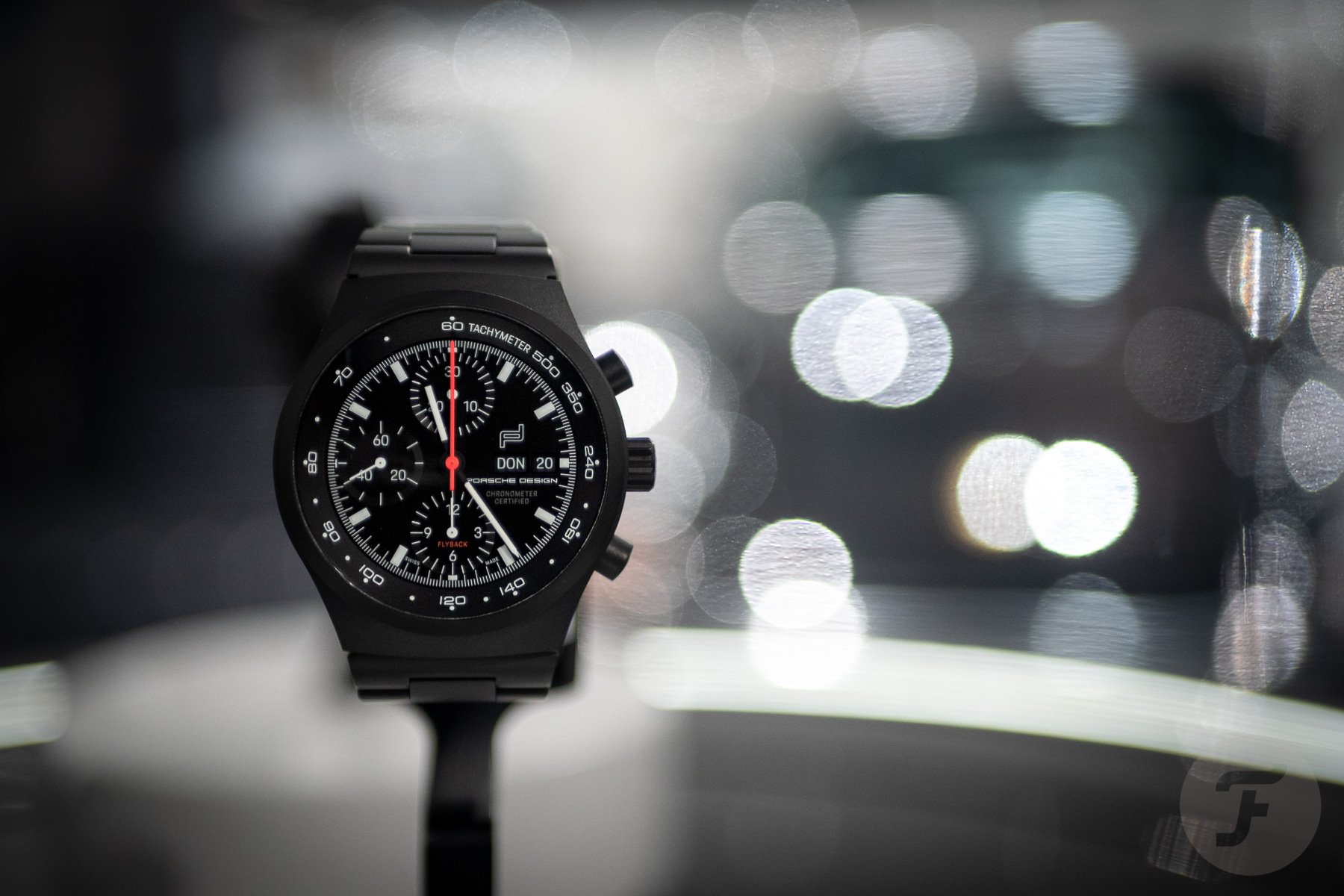 7. Porsche Design Chronograph 1 All Black Numbered Edition — the classic makes a comeback.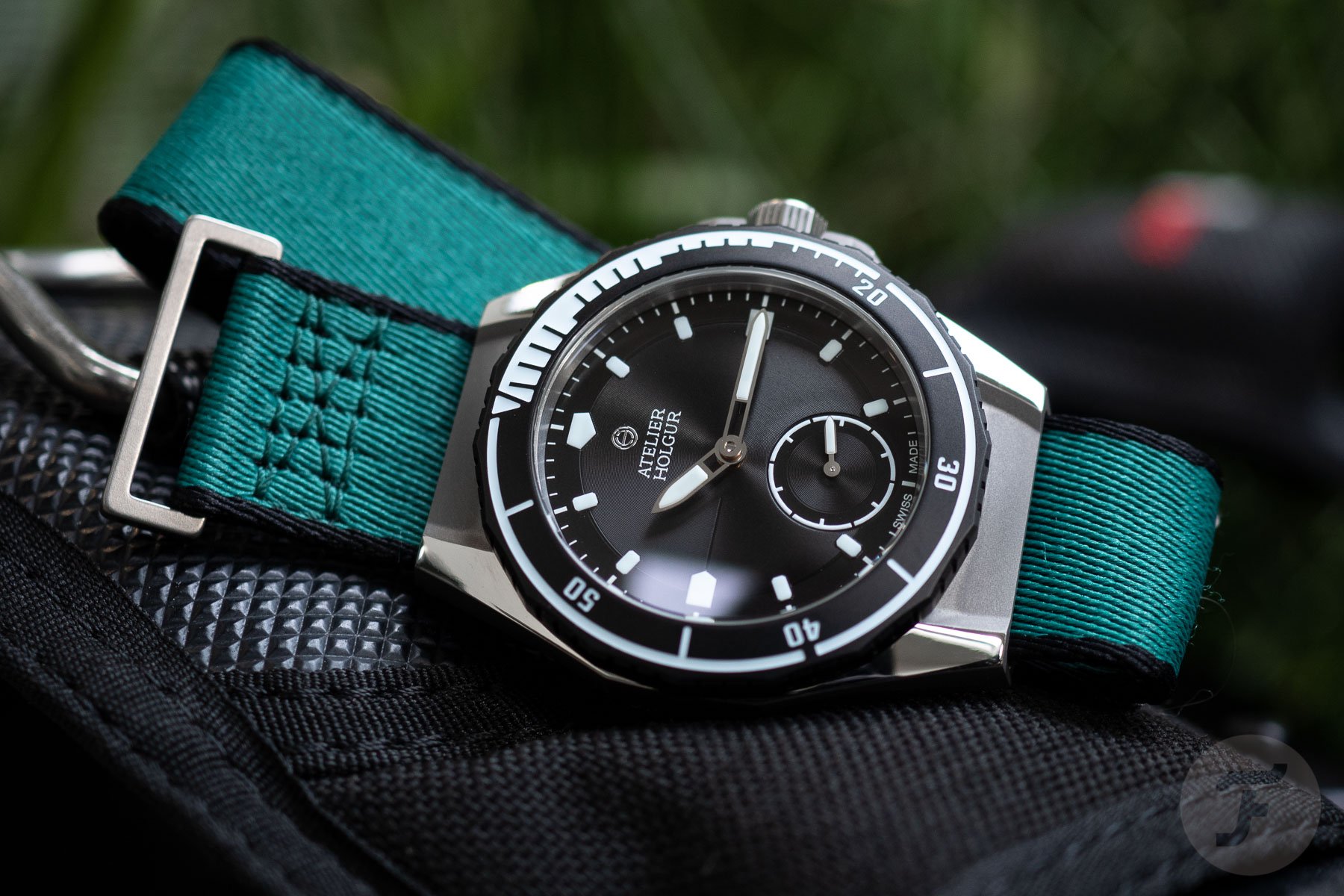 8. Atelier Holgur Frømand — my favorite new brand and a bold take on a dive watch.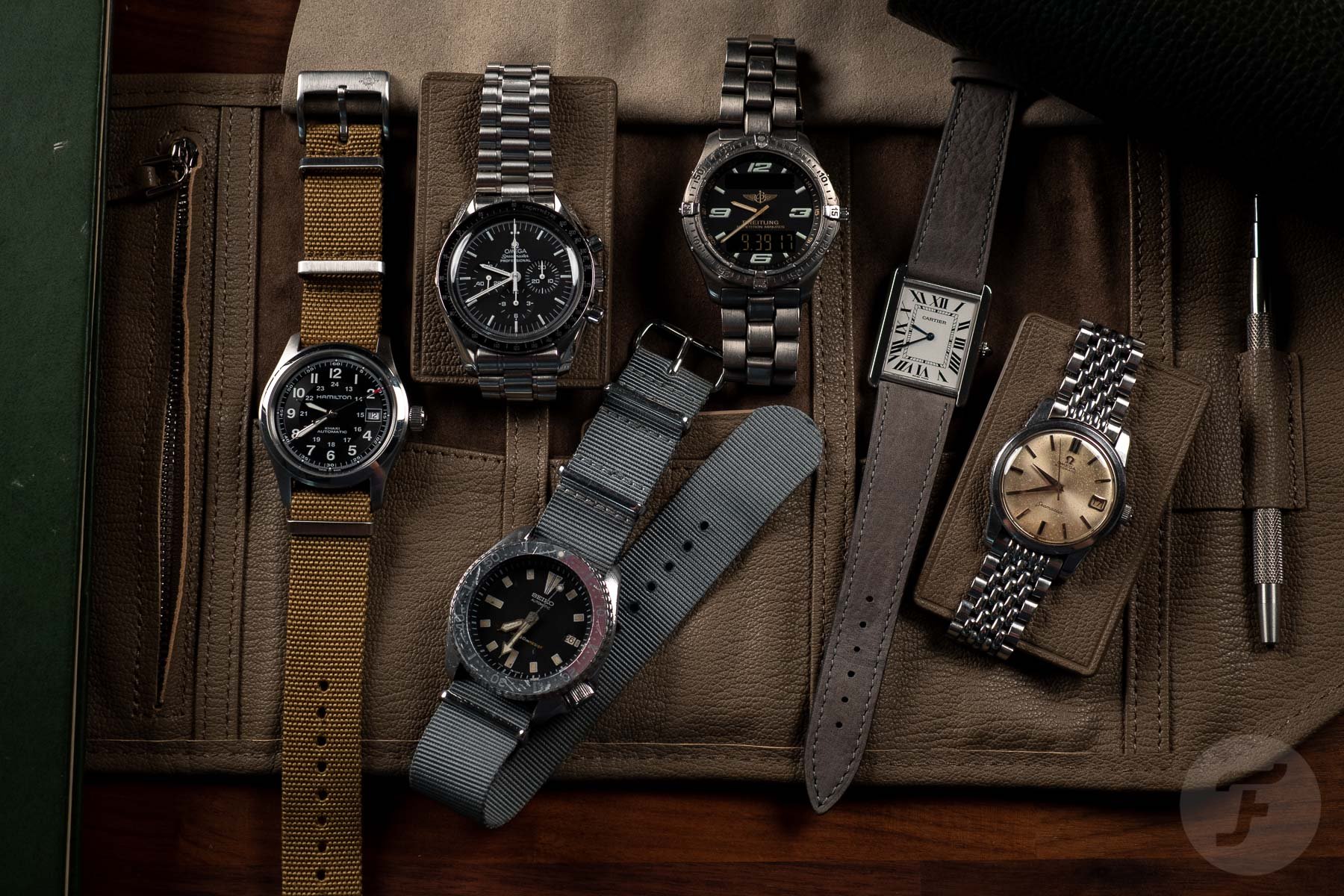 Final thoughts
That's it for my Fratello Favorites, ladies and gentlemen! As I mentioned, I only looked back through my 2021 picks towards the end of putting this year's picks together. But if you go back and have a look at it here, I think you'll find it's fairly consistent, with the pre-chronograph PRX and the pre-Doxa Army Syncron Military making an appearance. And though last year's five picks were not made with a price cap in mind, they remain well within my sub-€3K comfort zone.
I hope you enjoyed going through my list as much as I enjoyed putting it together. And as always, I'd love to hear your thoughts on my favorites as well as your picks in the comments below.